You know the whole "I remember when I used to change your diapers!" routine that all of your great aunts like to embarrass you with every time they see you? They usually say that as they are pinching your cheeks and exclaiming over how much you have grown and how old they feel just looking at you!


We've all been through it, and we all swear we will never do it to someone else, but that is exactly what I felt like doing when I saw Phil in September for the first time in two years (minus the cheek pinching of course :P ). Because, here's the deal, the last time I saw Phil, he was shorter than me. And I think he was about 15 years old. And now look at him, about to turn 18, it feels like he is about 10 inches taller than me, and is getting ready to graduate! So yeah, I'm gonna say it . . . seeing him again made me feel a teency weency bit old :P


Phil is such a cool kid, and I loved getting to do his Senior portraits. I don't know how it happens--do I have a sign that says "good looking people please hire me for your portraits" stuck to my forehead and don't know it???--but I seem to have all the luck in getting to take pictures of amazingly good looking people!


Phil is an amazing soccer player, and I got to go to one of his games while I was in town, it was so much fun!
--He is number 5 by the way--
So, obviously I was not meant to be a sports photographer, but hey . . . you get the idea ;)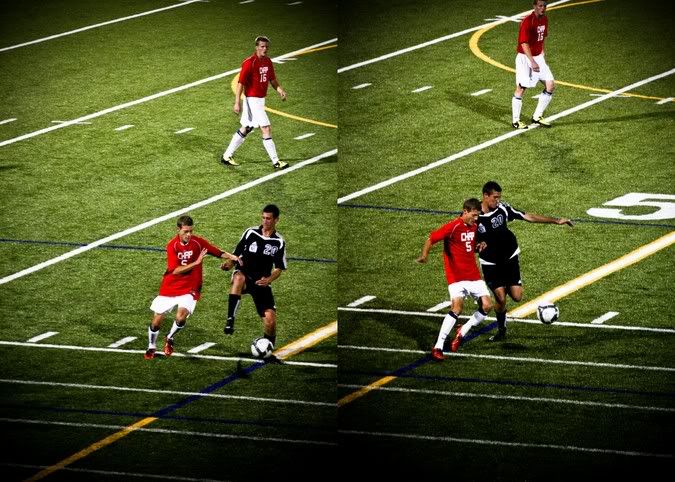 I loved that he chose to do some of them in his suit . . . they turned out so awesome!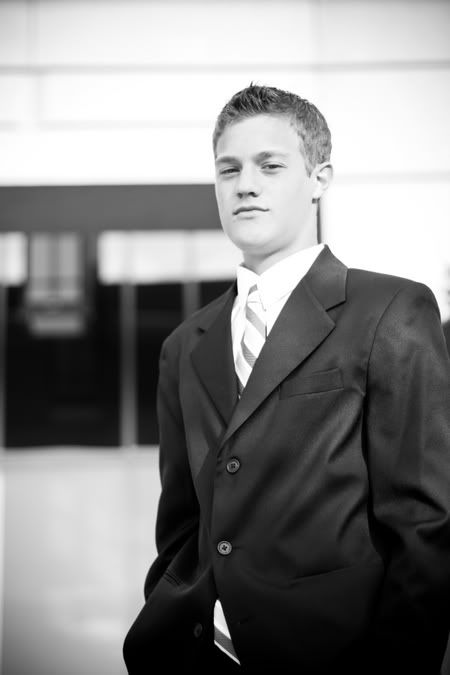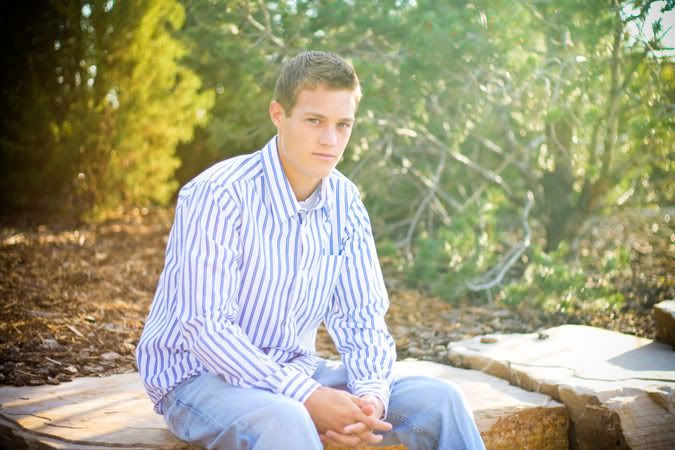 Definite fav here :)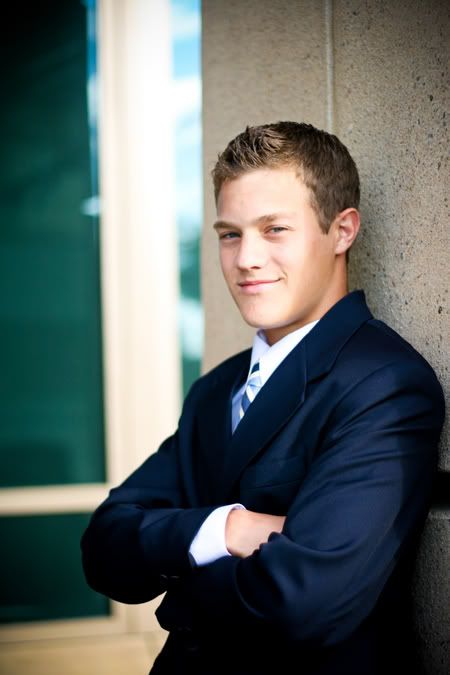 I loooove how some of them turned out in B&W.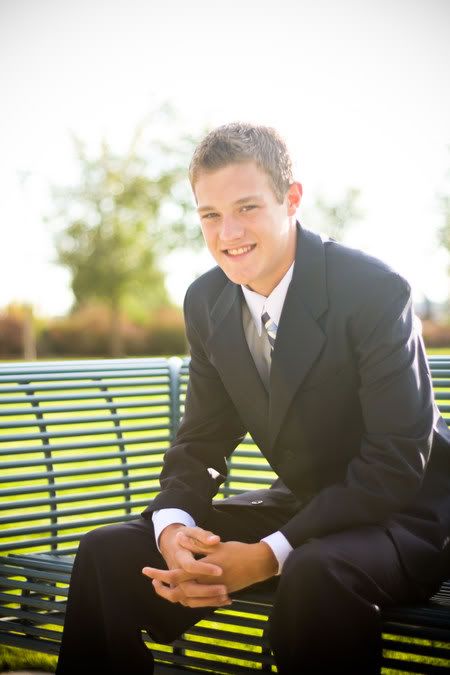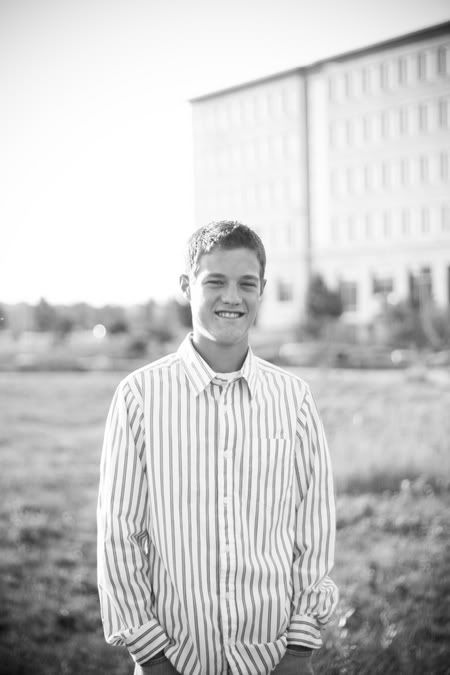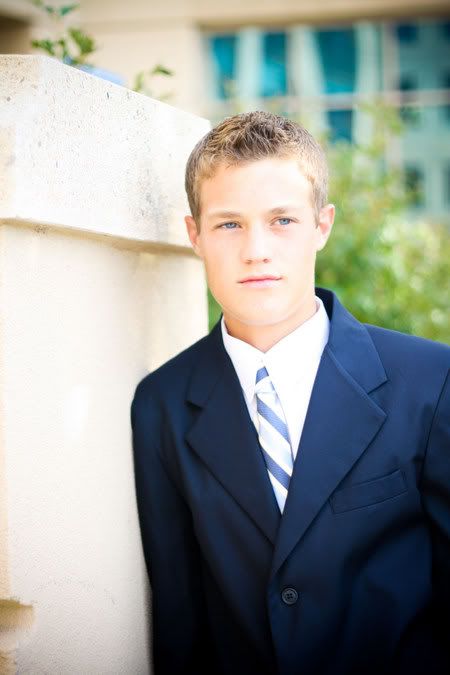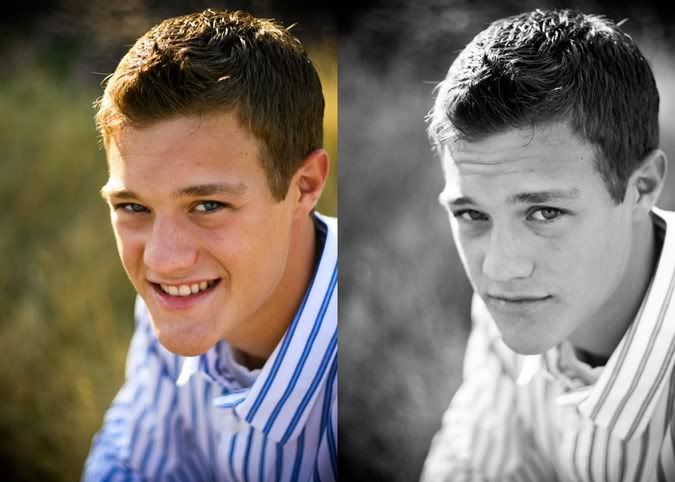 It was kind of bright out because it was almost a completely clear day, but it made for a really pretty sky!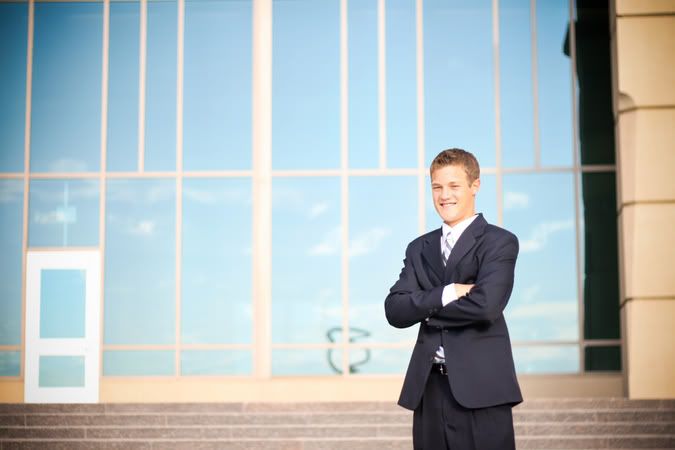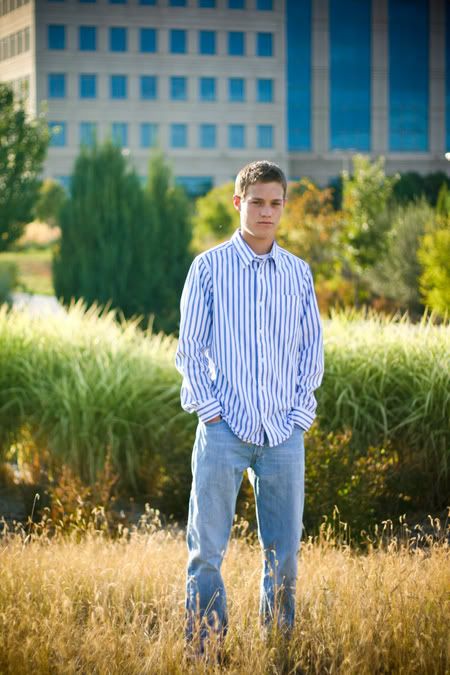 King of the Mountain anyone . . . ?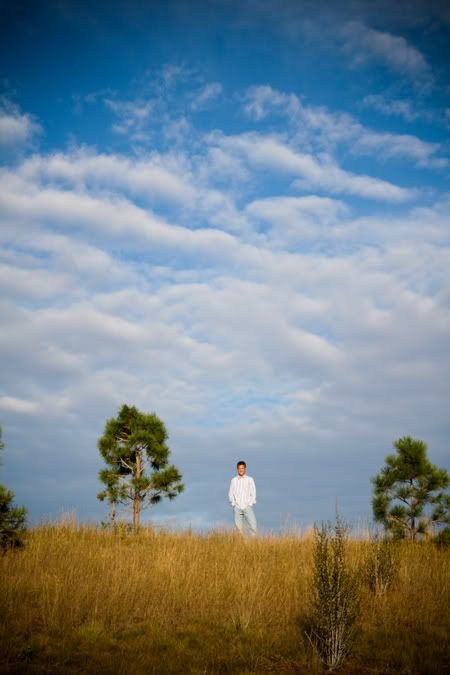 Thank you Phil for letting me help document this important year in your life, I had so much fun! I'm praying that God blesses you with an amazing Senior year and direction as you continue to pursue what He has called you to do!
Much Love,
Jessica Shae