We all have them. That one friend that no matter what happens, no matter what you do, they always have a kind, upbeat, positive response to it. I mean seriously . . . how do they do it??? They encourage, strengthen, and help you see life in such a happy sort of way. I love people like that. I NEED people like that in my life, they help keep me balanced. :)


Emily is just such a person and friend to me. We met about three and a half years ago when we were in the same cabin at Summer camp. We had so much fun getting to know each other that week, and when a couple of months later my family started going to the same church she attended, it was so much fun to reconnect with her!


I know I have said this before, but I need to say it again. I LOVE getting to do portraits of friends. It really is one of my favorite things. The pictures seem to come out even better than usual just because they are so comfortable with me, that they can relax and have fun, and I know all the inside jokes that will send us both off into gales of laughter :)


Emily's Senior portraits were SO stinkin' fun! She had a great location picked out and there was so much variety in such a small area, we could have shot there all day and never gotten bored! I am in love with so many of the pictures that I got that day, and I'm so excited to be sharing them with you!
O yes, and did I mention how gorgeous she is?!?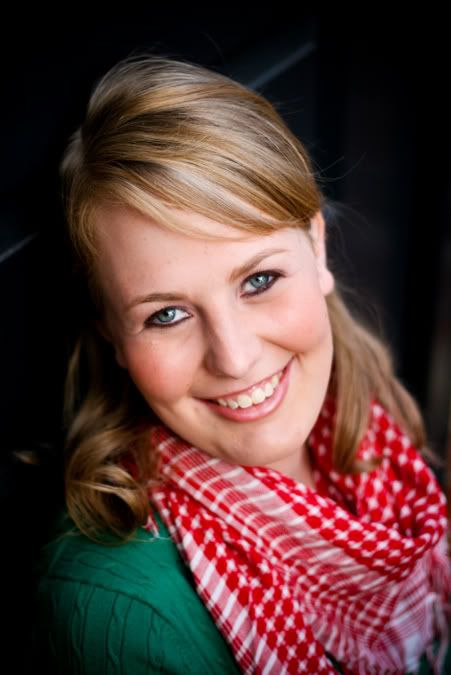 Her eyes are pretty much to diiiiieee for :)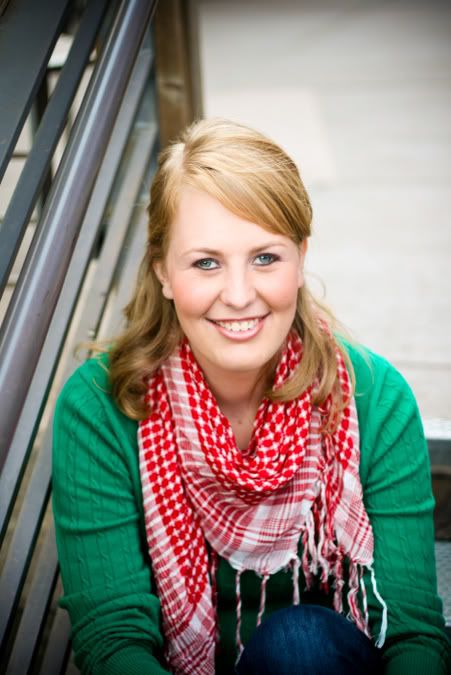 I have wanted for quite some time now to get to do a shoot in Starbucks, and when I realized that the location they chose had a Starbucks right there . . . I just couldnt resist. It was so cool!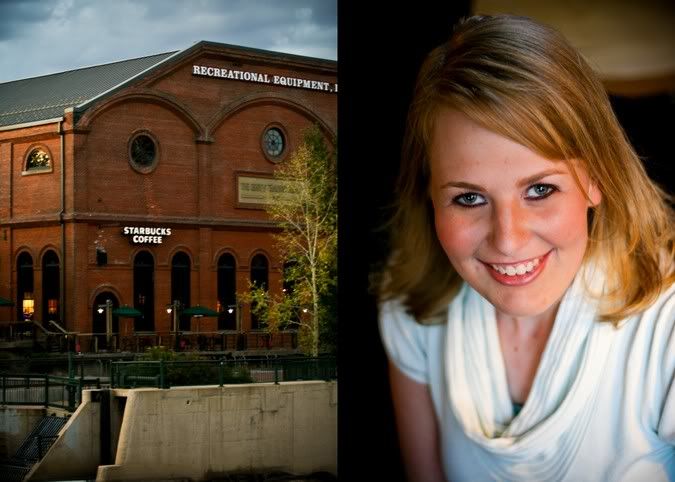 Ok, please stop for just one moment and look.at.her.
OMW. Yep, gorg. Totally gorgeous :)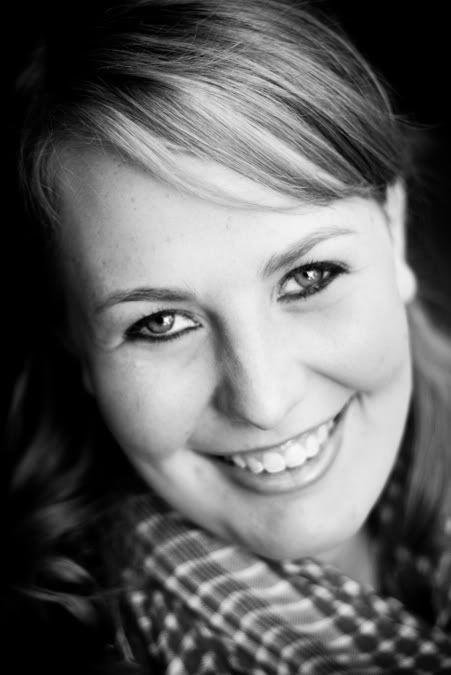 Her cute little half smile is so Adorb!
More starbucks happiness.
The lighting wasn't the most amazing ever, but hey,I was just happy we got to shoot in there! :)
We did all of these in downtown Denver, and isn't this bridge so cool?!?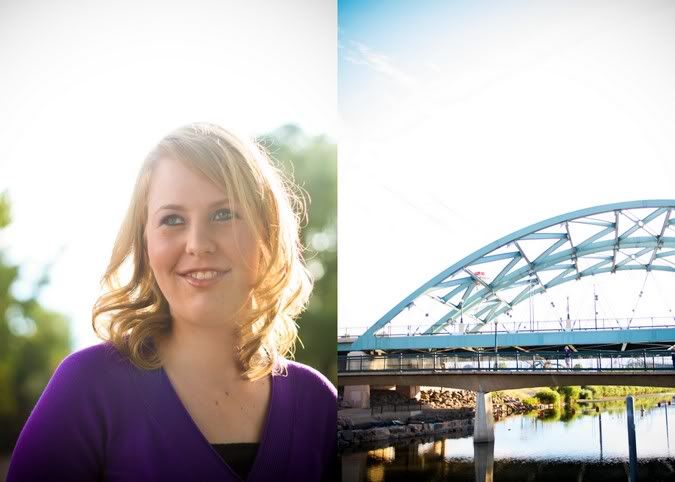 And we end with another fav . . . happy laughing, always a fav :)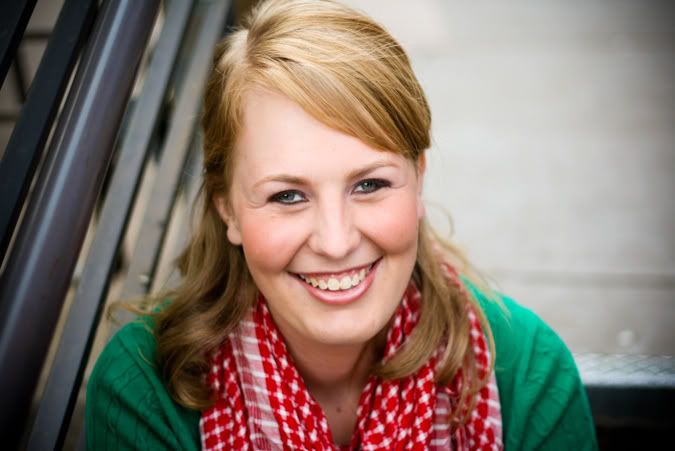 I am so excited for you Emily as you enter this new phase of your life, I hope your last year as a Highschooler is full of adventures and fun!
Much Love,
Jessica Shae