There are days when it overwhelms me.

W.O.R.K.


That one word broken down into lots of little pieces looks something like this. . .

Uploading-downloading-editing-burning-emailing-mailing-phone calling-writing-blogging-reading-designing-creating-um, yeah . . . workING.


Don't get me wrong, I love, Love, LOVE what I do. I really can't get over the fact that the work that I get to do is FUN, like really really fun. And I get paid to do it! But the deadlines do stress me out at times. The knowledge that if I just pushed a little bit harder, maybe I could be a little but further down the road in my business by the next day.
And so I have to stop myself sometimes, and think . . . what really matters. I mean really really, what is going to last???


Today found Emma (my seven year old sister) and I as the only ones left at home. One of the huge blessing's of working for myself is my ability to be flexible with my work schedule. So Emma and I got all gussied-up (that's a southern term for dressed real nice;) and decided to to head out for a fun girls afternoon together. We went to Steak-&-Shake for lunch (her choice) to the mall for some shopping (where we bought hair accessories, and other fun random things) and then we rode on the carousel . . . which may have been the highlight of the day ;)


And now I'm back, to emails waiting to be replied to, pictures to be edited, and posted, and mailed out. But I am glad I took the time NOW, while she is still her adorable 7 year old self, to go go make her day with little things like getting to ride in the front seat, buying her her favorite milk shake, and riding on the Carousel.


I love this little girl, and I'm happy to spend whatever time I can with her.
She lost her eighth tooth this morning. Quite the event around here ;)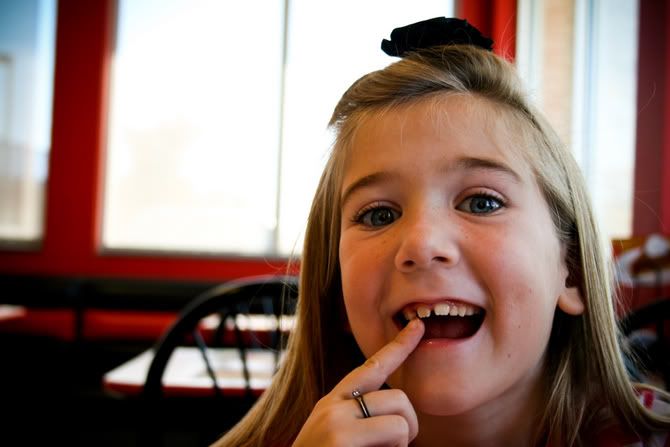 Please notice the newest and smallest manequin working for Forever 21 in the bottom right-hand corner. That was all Emma's idea btw :)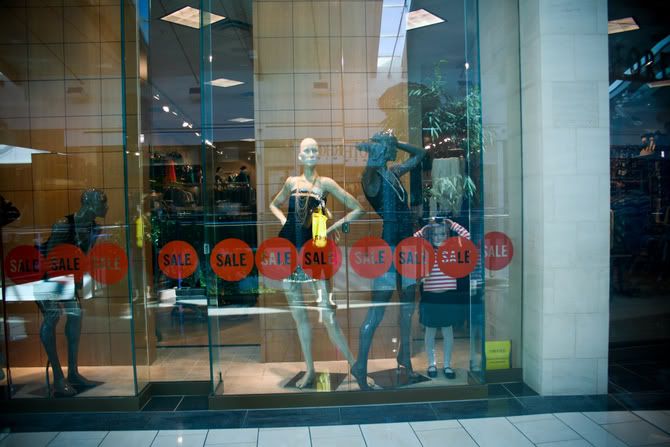 Aaaaand, the carousel ride. It was Epic. I don't really like how I look in any of these pictures, but how can you pass up her CUTE-ness!!!

Emma: "I love you a-finity times a-finity" Me: "uhh, well I love you more" Emma: "Nope. You cant beat a-finity."
Dude. How is she so cute?!?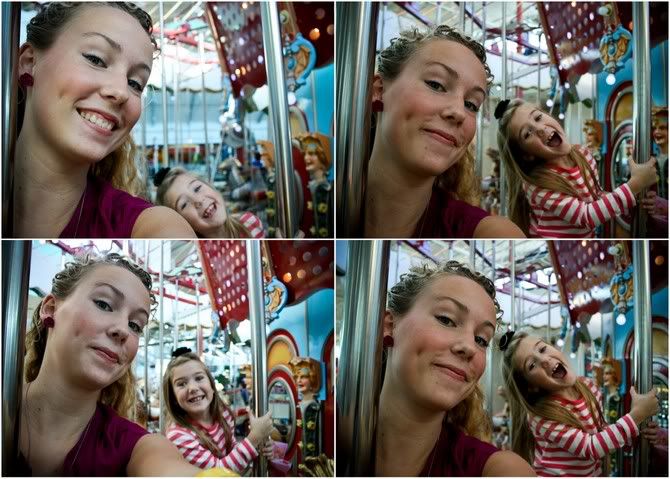 She told me this afternoon that she wants to work at Sonic when she grows up, and have either 5 or 11 kids. I told her to go for the big number ;)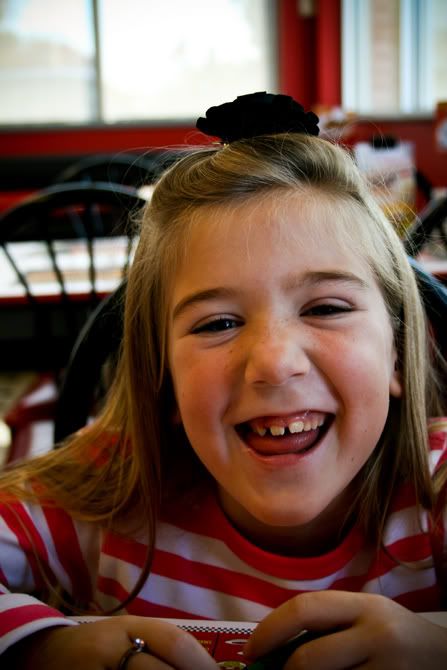 Much Love,
Jessica Shae