Sarah and I are so very different, I guess that's why we get along so well. They say opposites attract, right? And it seems that applies to more than just falling in love, because that is very true in my friendship with Sarah.

Where I am blunt, Sarah is soft spoken. She has brown straight hair and I have blonde curly hair. I am a total girly-girl with not very much athletic ability in me, and while Sarah is totally drop dead gorgeous pretty much all the time, and very feminine, I have always been a wee bit jealous of her incredible athletic abilities . . . she usually can beat all the boys at whatever sport is currently being played ;)


We do have several things in common though, like our love for the country as opposed to the city, the big families we were blessed to grow up a part of, and most importantly we both love the Lord and are constantly sharpening each other in our walk with Him.

I appreciate your friendship Sarah more than you will ever know, and I loved the time I got to spend with you last month!!!



Check out her amAZing blue eyes, it's rare you see blue eyes and brown hair. So gorgeous my friend . . .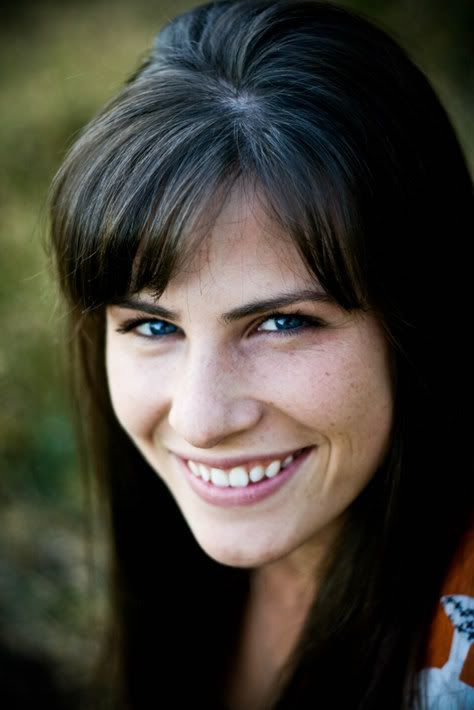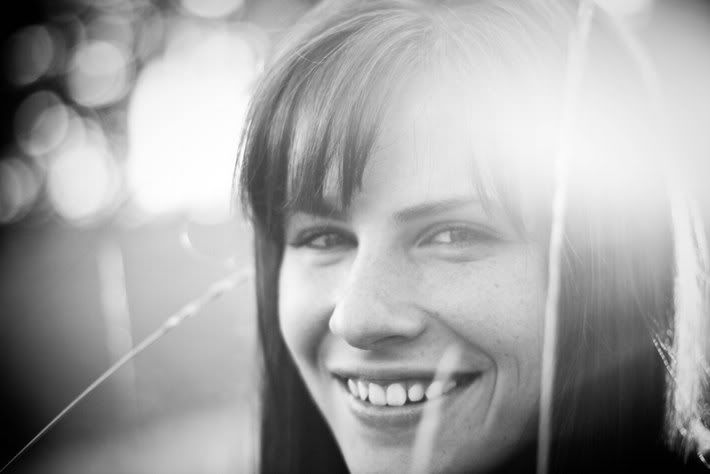 Whoa...turn on the fierce why dontcha ;)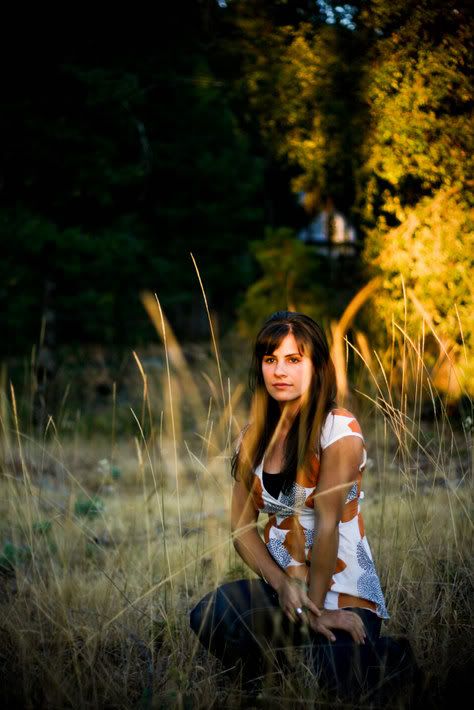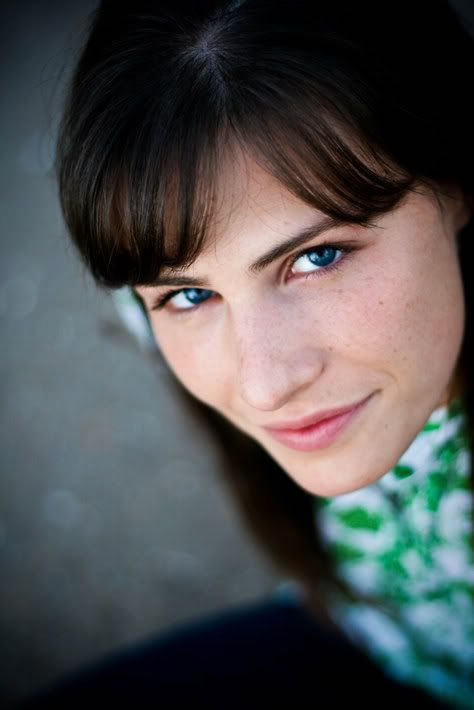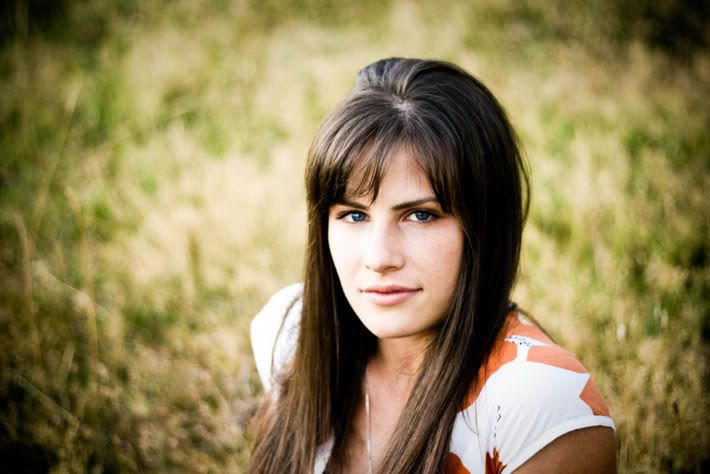 I have never in my life seen such amazing light. We literally ran outside about 20 minutes before the sun was completely gone and the light was this brilliant orange color. Forget "golden hour" it was full out orange!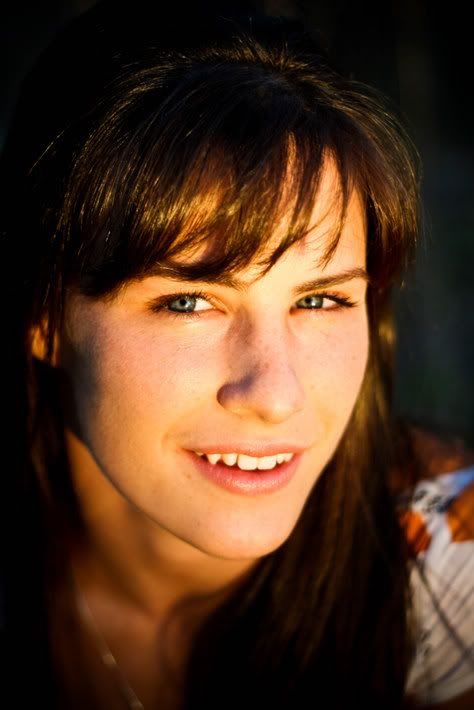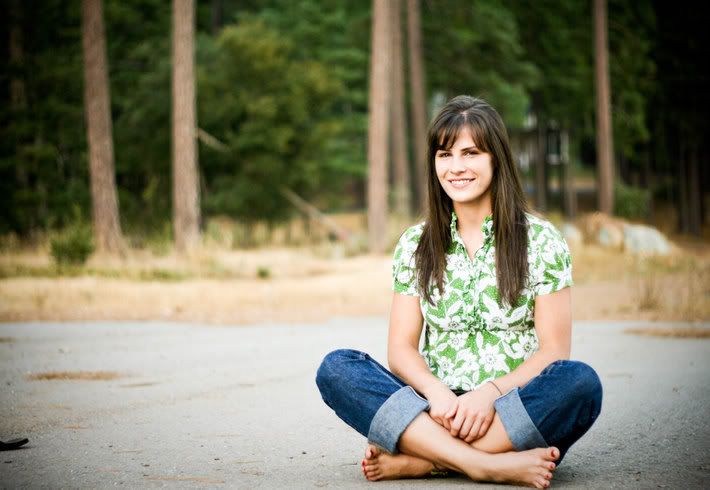 Country girl through and through. . .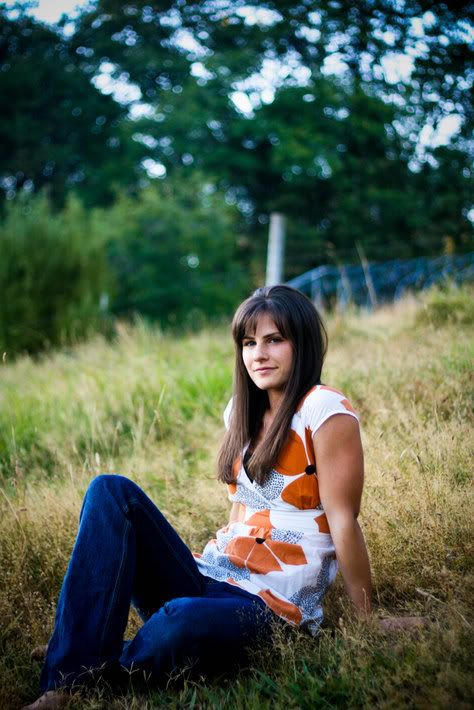 Yeah, she's just that gorg.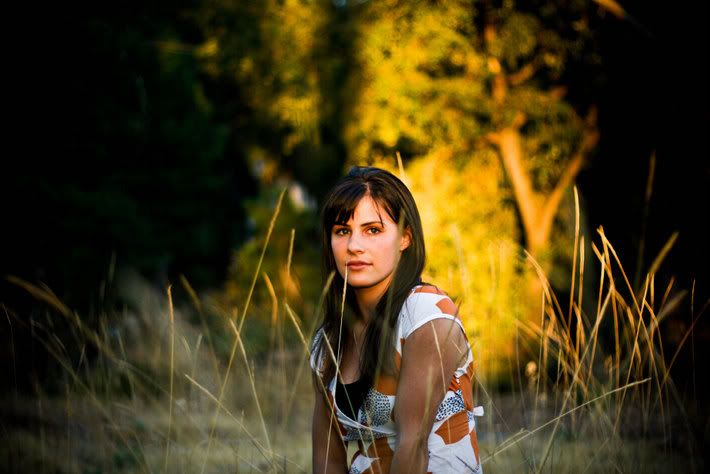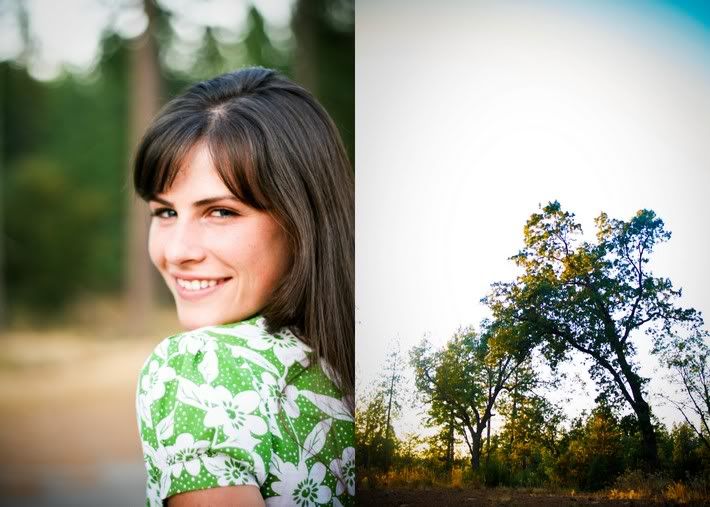 Ok, everyone raise your hands who thinks she could be a Liv Tyler look-a-like!
Uhuh....thought so :)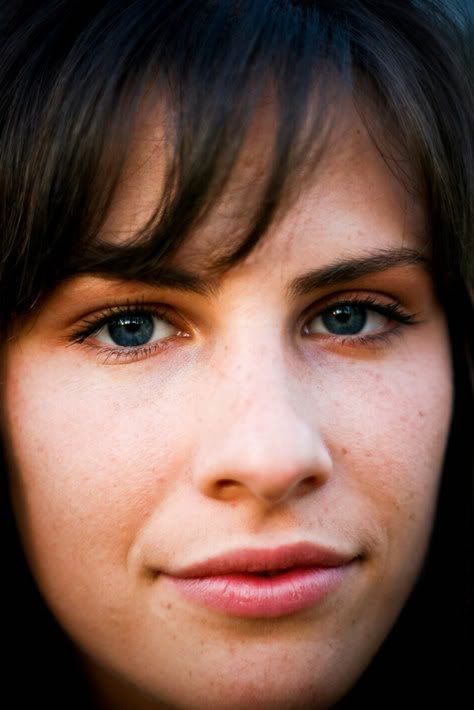 Probably more than anything else, I love making her laugh. Yep, laughing with her is pretty much my favorite ever . . .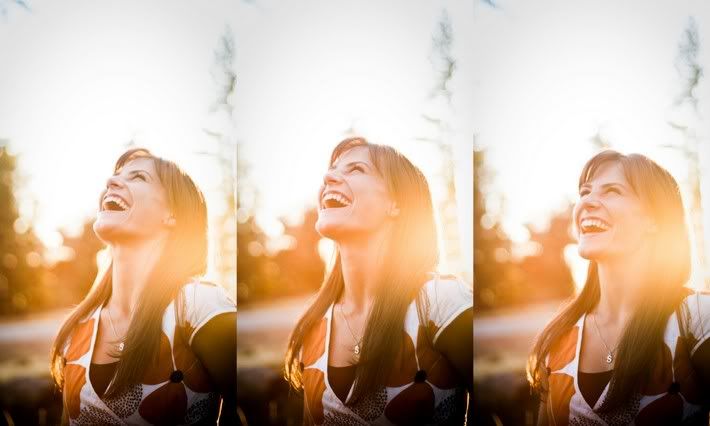 Much Love,
Jessica Shae