You will all remember the gorgeous girl I posted about yesterday, with her beautiful blue eyes . . . well, more amazing-ness coming right up! While I was there staying with Sarah, her mom asked me to take some school pictures for David and Daniel, the two youngest. They hadn't had any taken in a couple years and she wanted something to update the picture frames with. You will quickly see that stunning good looks just so happens to run in this family, I'm pretty sure there's not a single one that doesn't take a good picture!


I took the boys out individually to a really cool old barn on a little piece of property within walking distance of their front door. I have to tell ya, they must just have some kind of magic light there in the California mountains, every shoot I was just eating it up! I wasn't using a reflector OR a flash for any of these pictures, and the lighting . . . O my lands, makes my heart go pitter patter.


Coupled with these killer good looks, it's a win-win situation :)




David is 15 and you've heard the cliche "heart of gold?" . . . it's not a cliche with David, just fact. I have never seen such a perfect gentleman, totally selfless, and a really really all around cool guy. He takes after his namesake King David, "A man after God's own heart."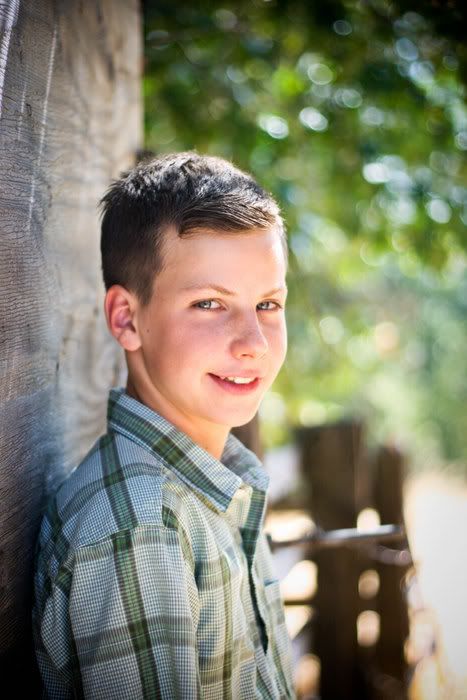 Daniel is 13 and Mr. Spitfire Personality. He just took up soccer a few months ago, and is already well on his way to becoming the teams star player! He is the life of the party most anywhere you go, and quite the crack-up ;) It is funny to me how well these two resemble their name-sakes in character and personality, because Daniel is very much like the Daniel-in-the-lions-den.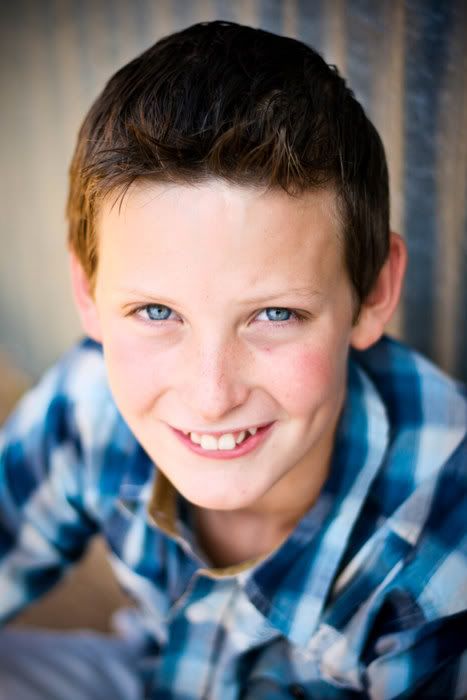 O yeah, these guys have the natural "studly look" doooown.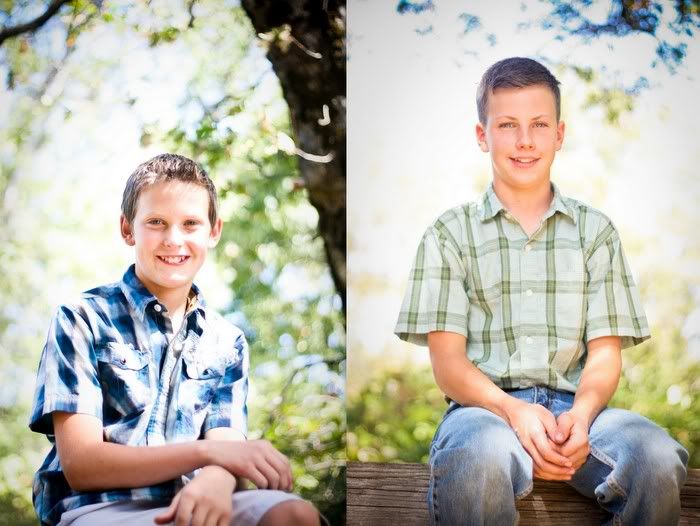 sigh . . . LOOK at that smile. What a heartbreaker ;)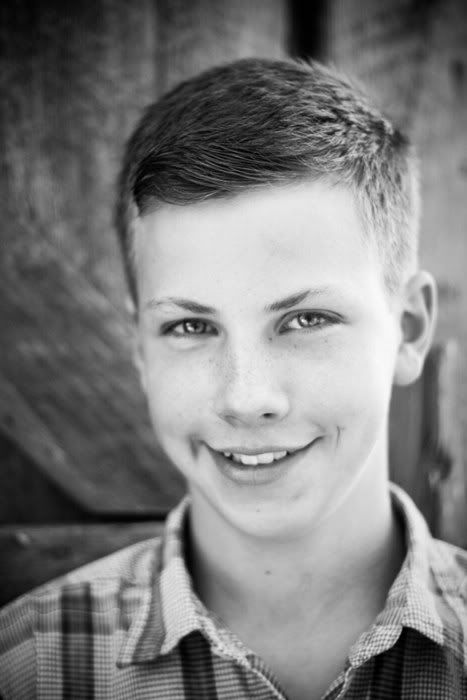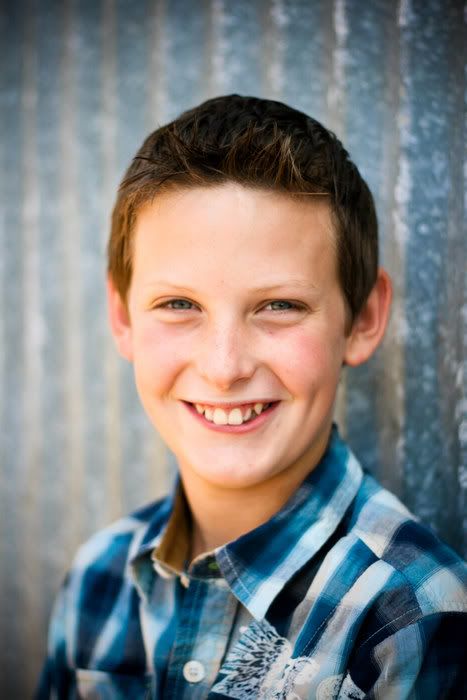 Check out his eyes! Told ya it runs in the family :)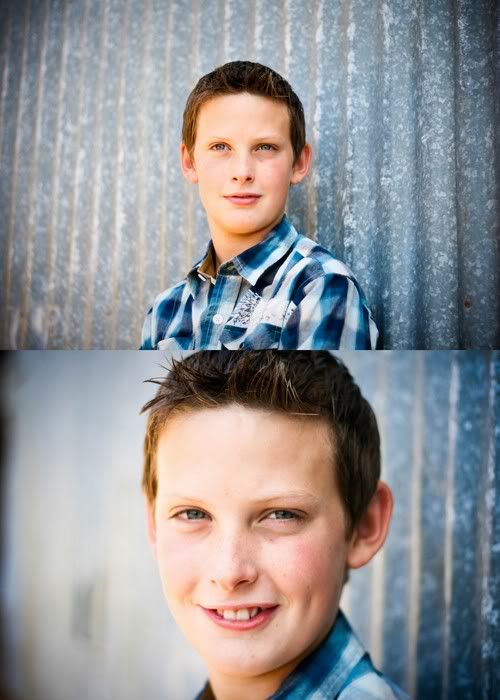 One of my favorite shots of the day. There is just something about boy-sitting-on-split-rail-fence that makes me H.A.P.P.Y.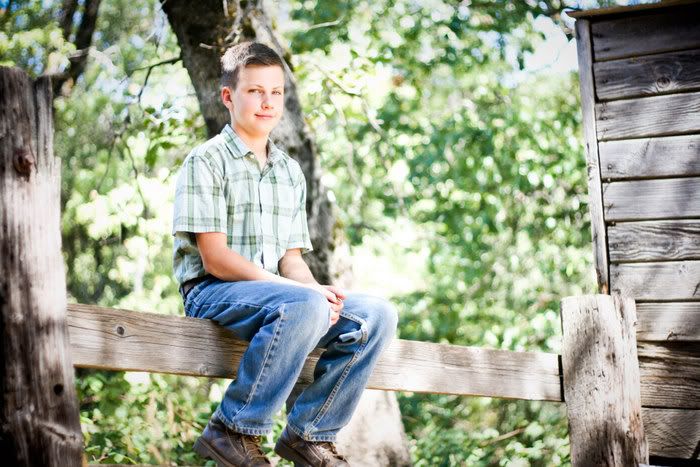 Mr. Tough guy . . . watch out world!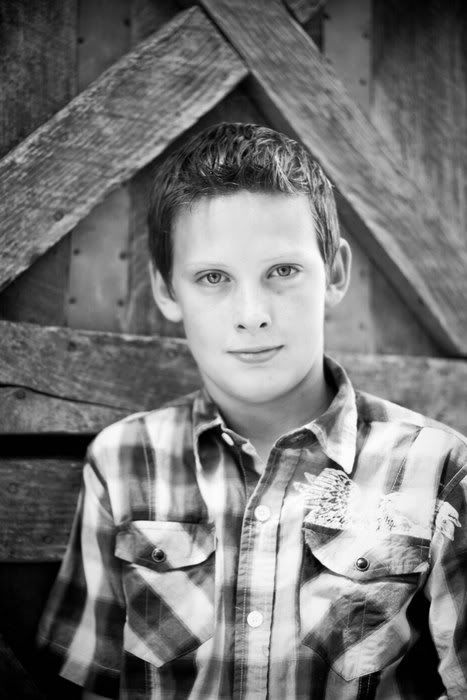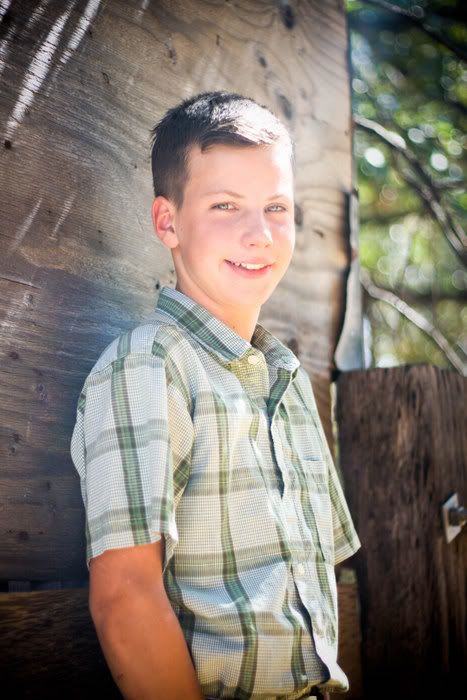 Much Love,
Jessica Shae