5 girls + 1 Senior guy + 1 photographer = 1 crazy fun

photoshoot

:)
I took most of

Sean's

pictures on Labor Day evening, and as it turned out we had quite the little entourage watching us! We were all at a big

barbecue

for Labor Day and when it came time for Sean and I to leave to do his pictures, we found out that all of the moms decided to come along.
It was definitely the biggest audience I had ever had for a

photoshoot

, but it was

Soooo

much fun! All the moms were so cute, making crazy faces over my shoulder to make Sean laugh, telling embarrassing stories about him, and teasing him when he made a funny face.
Most guys would feel a little out of place with so many women staring at him while they had their pictures taken for an hour and a half, but not Sean! He took it all in stride, and we just laughed the whole way through and had a great time!
Aaaand, I might also add, it makes my job so easy when I am constantly getting all of these amazingly good looking people to shoot! I mean seriously, it was like he couldn't take a bad picture!
Some people can just pull off the serious look way better than others, and Sean was definitely one of them.

One of my favorites, the mountain scenery up there was amazing!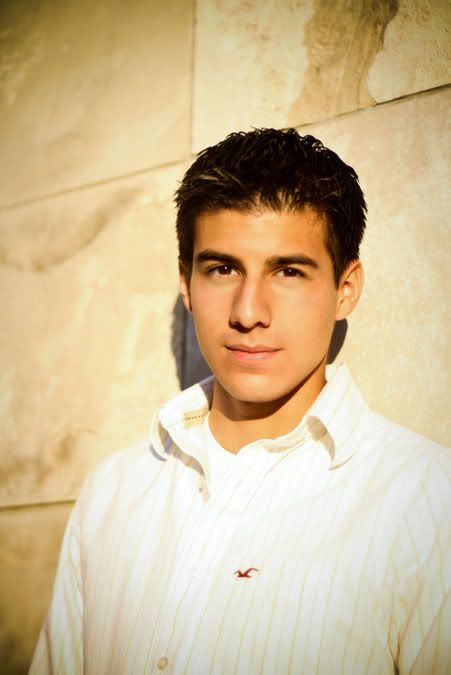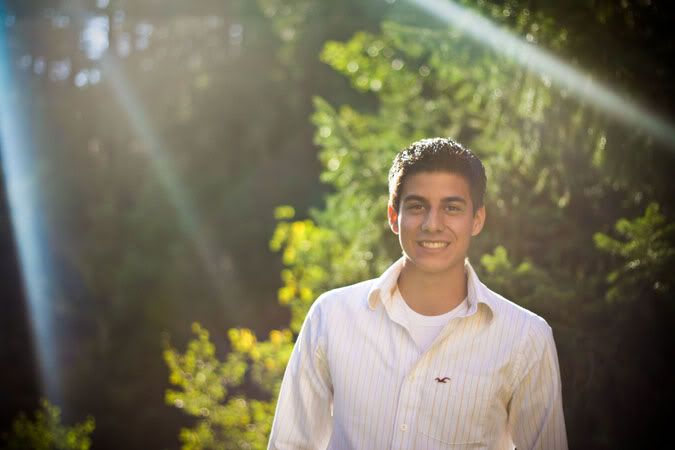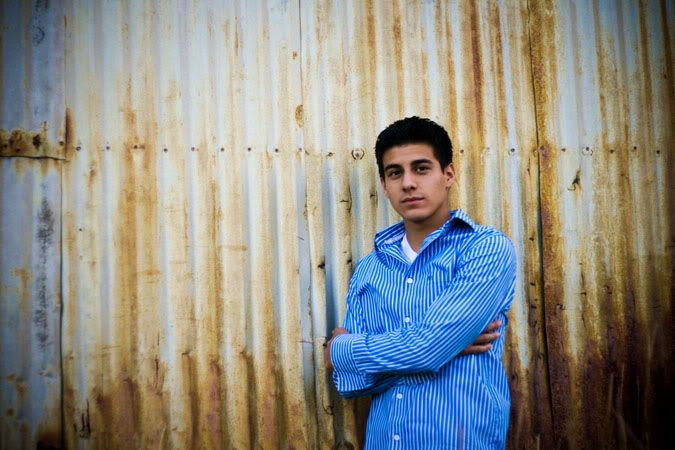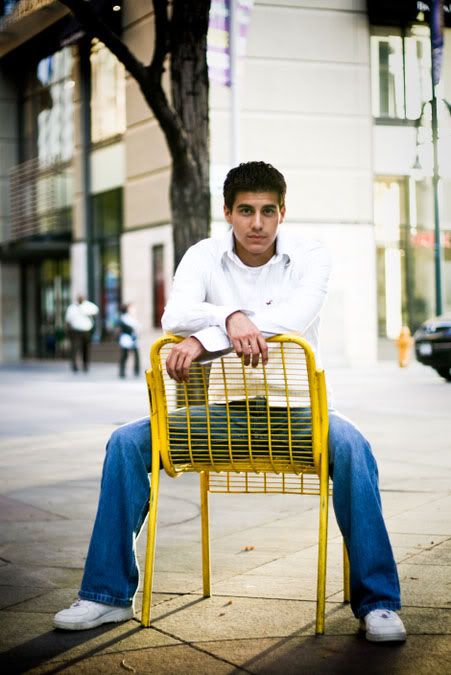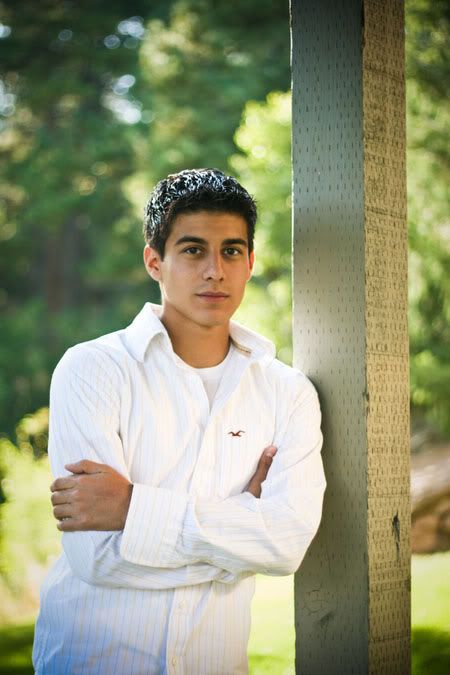 Much love,
Jessica Shae