I was talking with some of my friends (several of whom I shot their senior pics) about how even though I did quite a few senior shoots on this trip, several of them even at the same general location, NONE of them came out looking even remotely the same.


That is one of the things that I love the most about photography. When I do a portrait session, especially when it's just one person, I love love love love love LOVE, working to create images that accurately reflect what that individuals personality is like. When I finish with a shoot, I want anyone to be able to look at the pictures and immediately feel like they know a little bit about what my client is like.


One of the things that I try to do to accomplish that, is try and find one really defining feature of the person I'm shooting. Sometimes it's the eyes, other times I realize that when they laugh their whole face lights up in an amazing way, while others might do better serious looks, rather than smiling all the time. For Bailey it was her hair. I fell in love with it from the very start. She has this amazing thick, glossy black hair, so gorgeous! Now, I have to add that her hair was not the only awesome factor I had to work with. As you can see, she has an amazing complexion, and startlingly blue/green eyes, basically she was a dream to photograph!


Bailey was the last senior I photographed on my first trip through Denver, and the saying "Last but not least!" is definitely appropriate! It was a pleasure to get to help commemorate this exciting time of her life, with pictures!


Bailey and her mom went shopping for new clothes and accessories for the shoot, she had some of the cutest clothes EVER. I looooved this headband!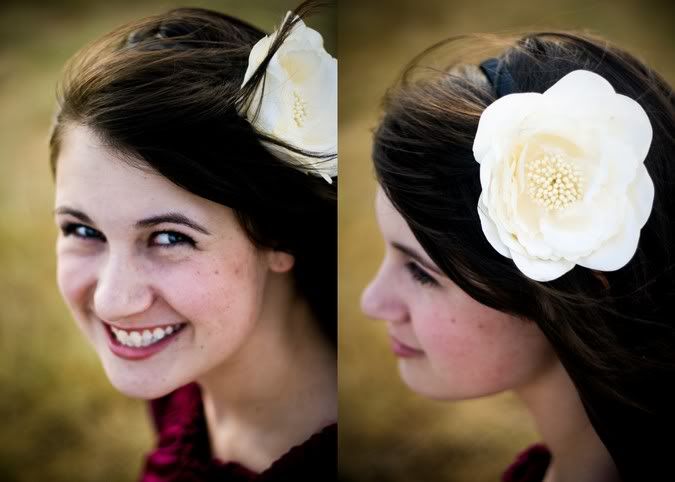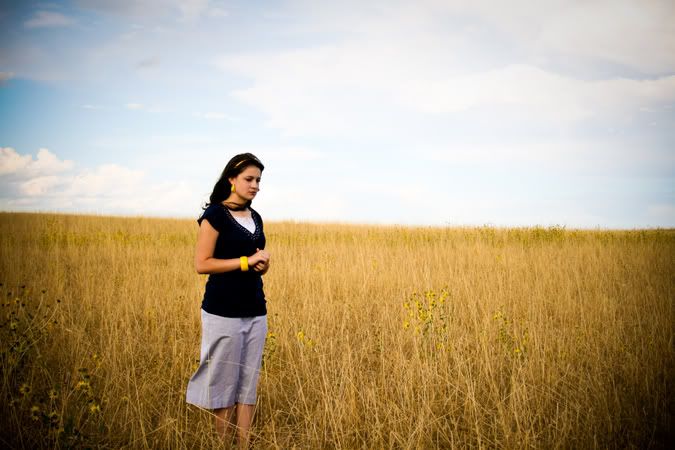 happy beautiful girl . . . this is one of my favorite pictures from the whole shoot!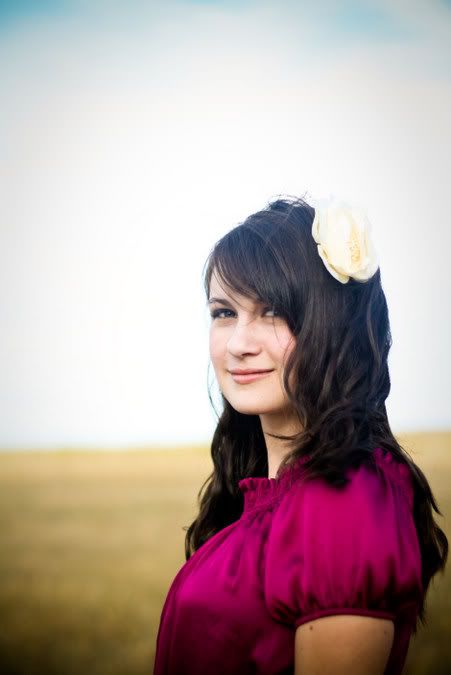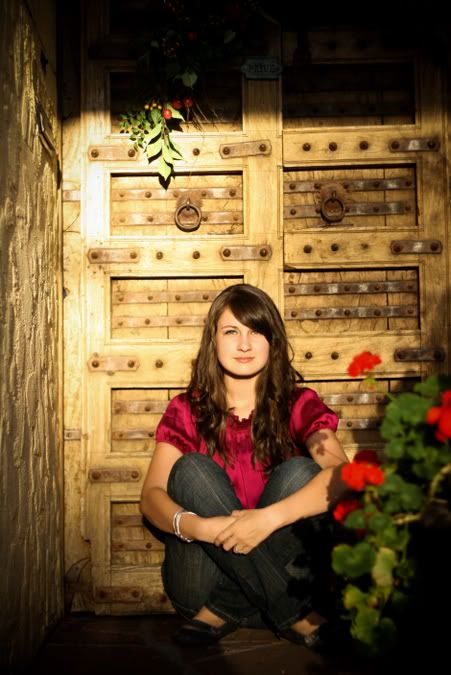 hello gorgeous . . .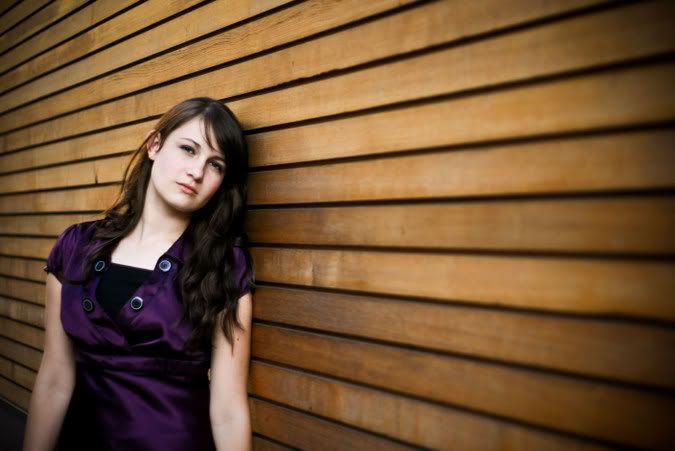 And every girl needs a picture like this.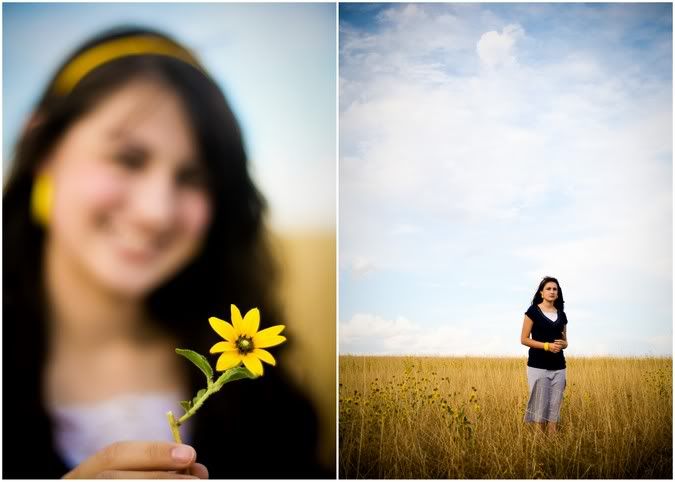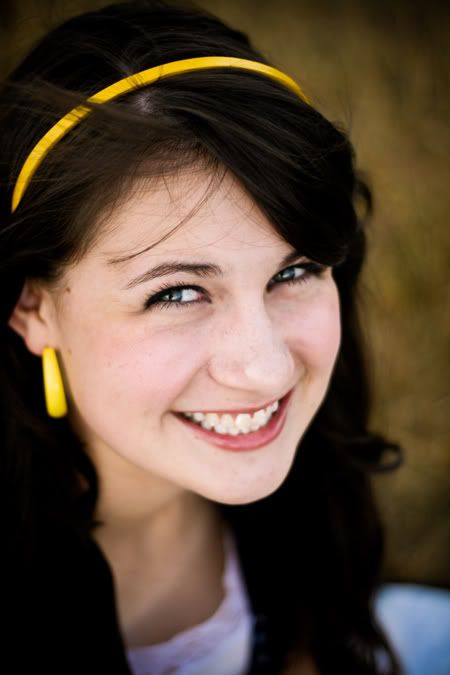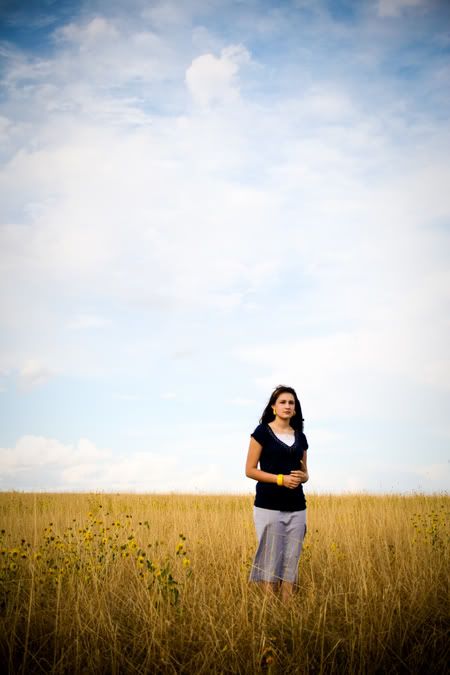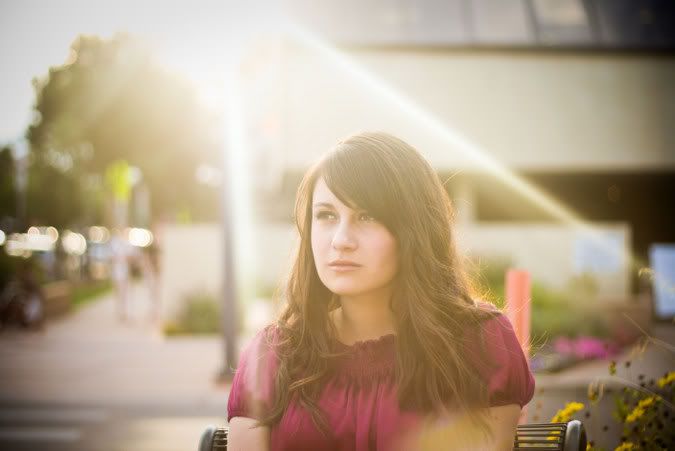 Another favorite, I loved this little corner we found. The light was gorgeous!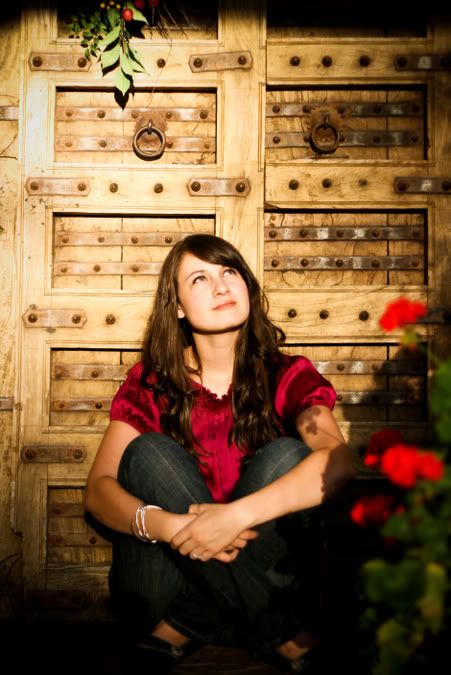 **Whistle**
As Anne Shirley would say she has "rose leaf" complexion, and coupled with her dark hair it is stunning!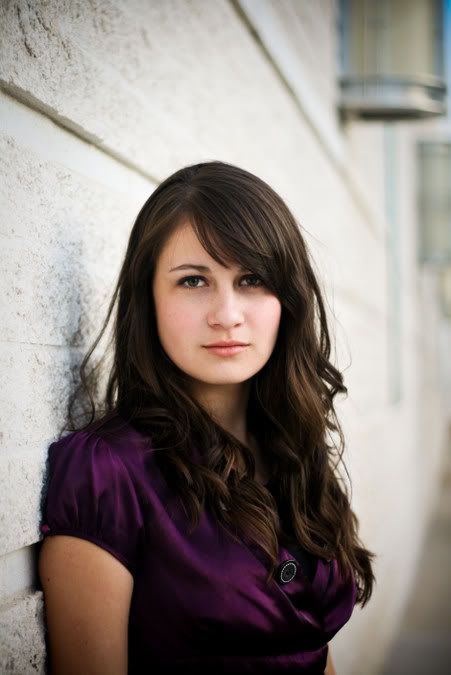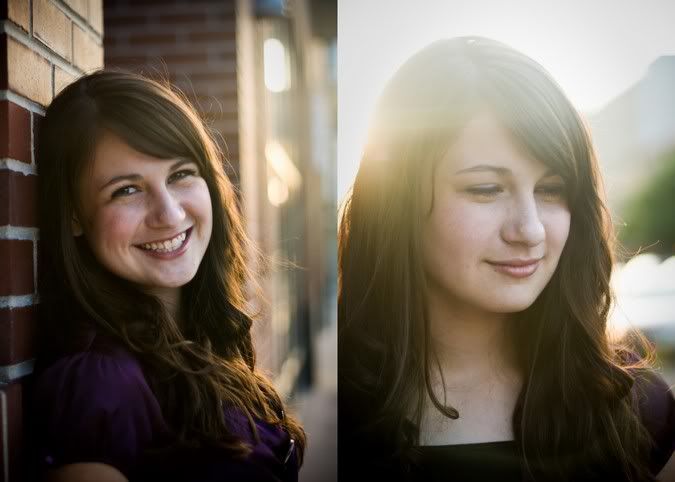 One of the things that I loved so much about doing her shoot, was that she and I have very similar styles, and she does the romantic/vintage look so well

!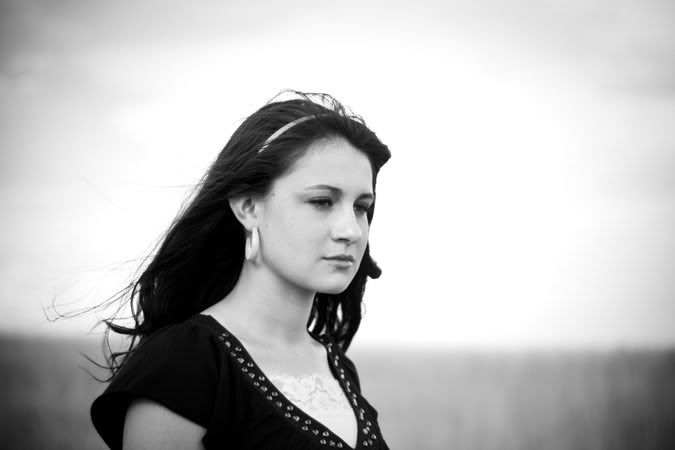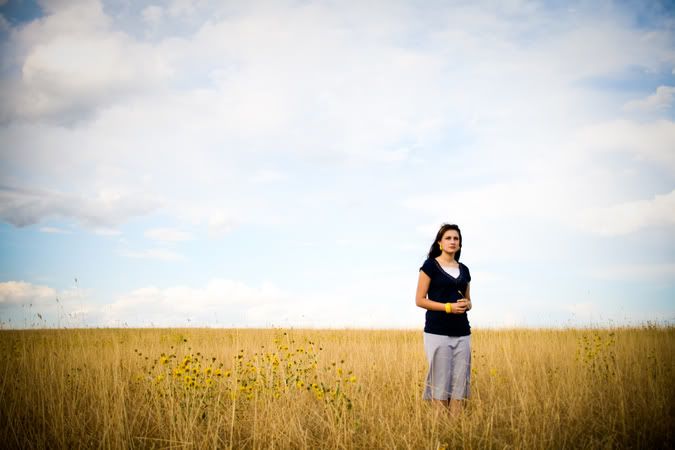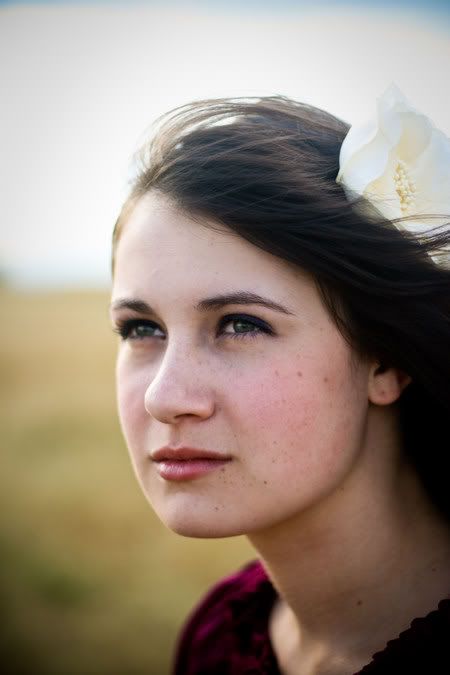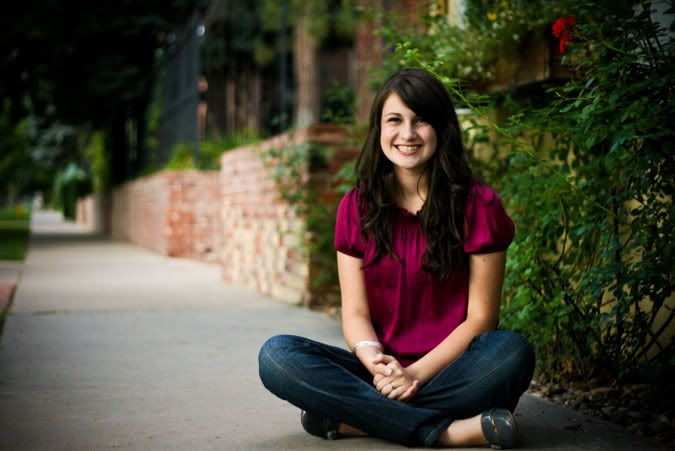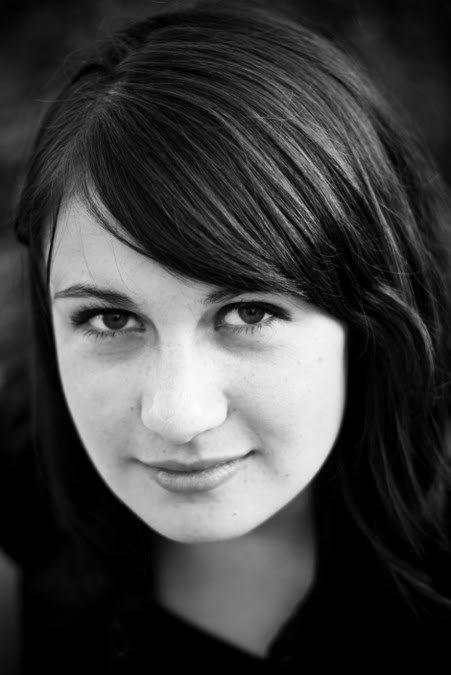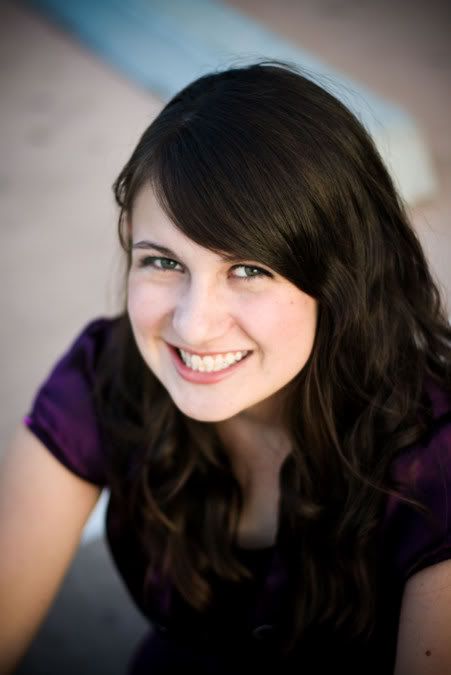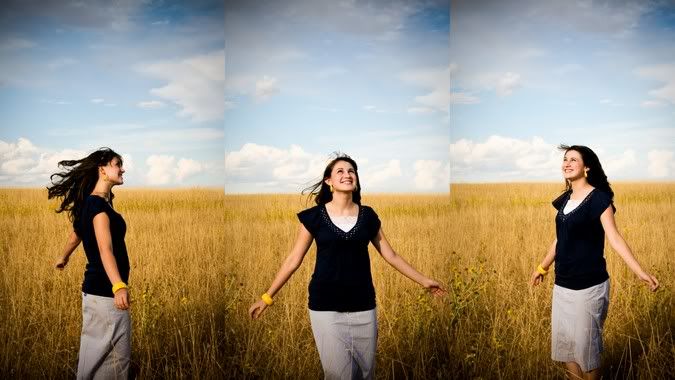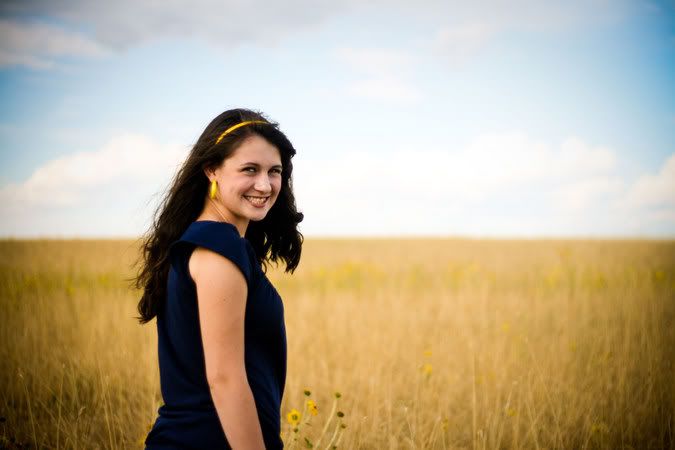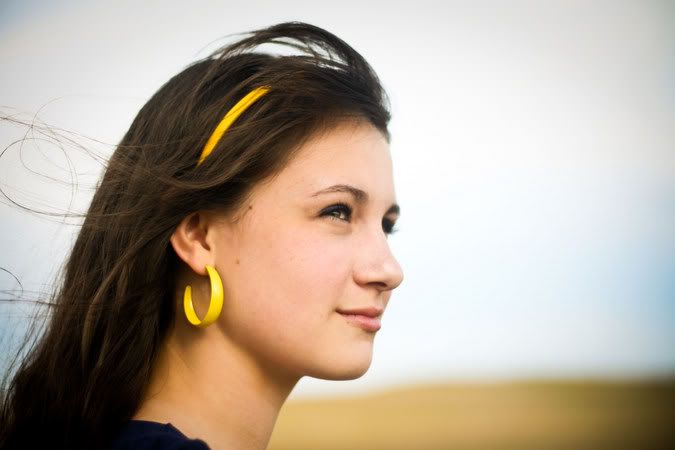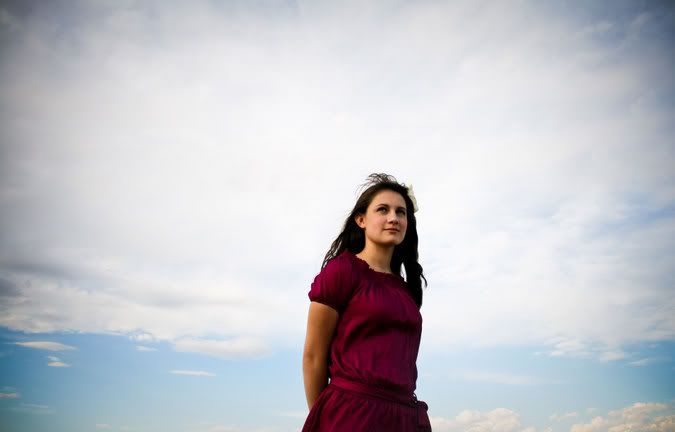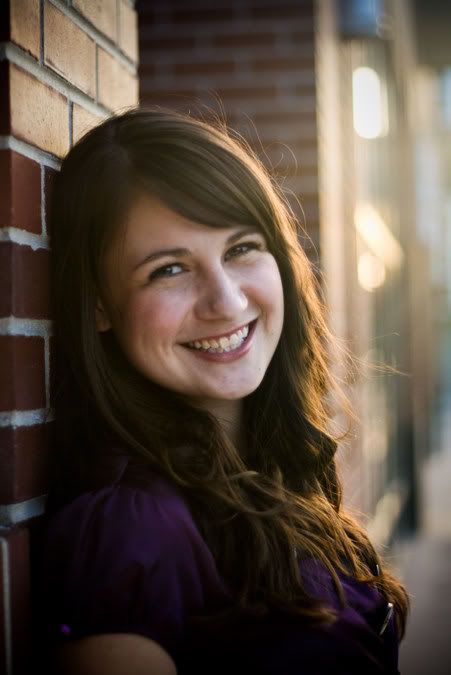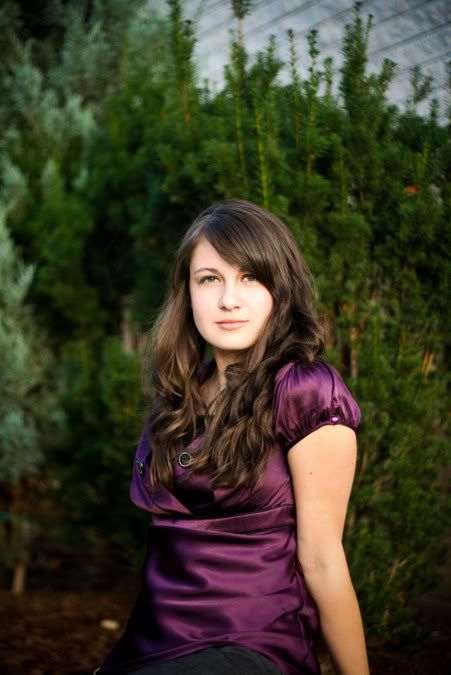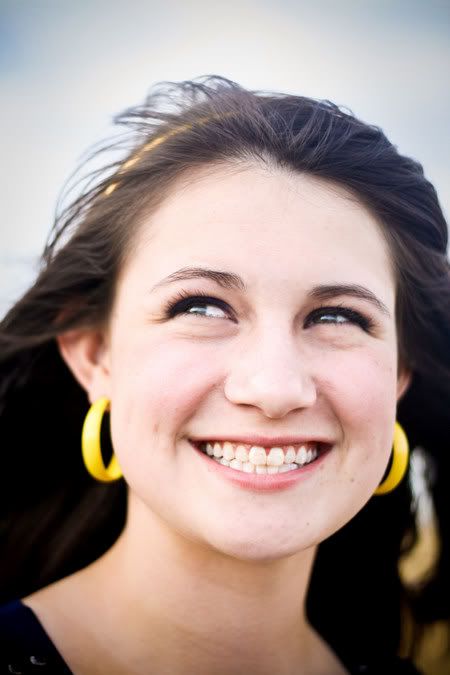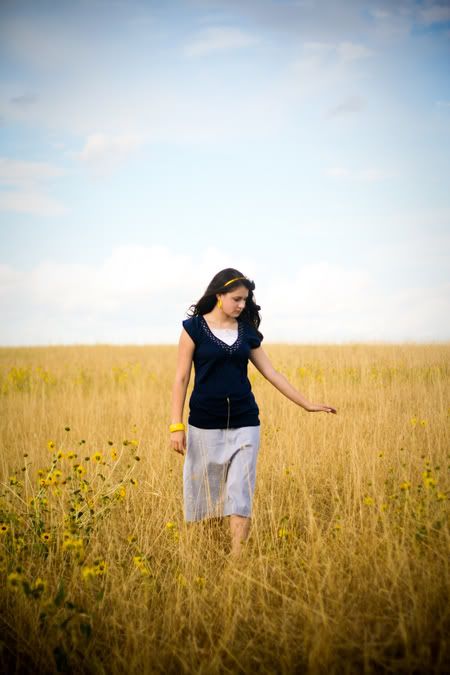 On this one, I told her to face away from the wind and let the wind blow all of her hair into her face, I absolutely A.D.O.R.E. how it turned out

.
Doesn't it just look like it's off the magazine cover for some modeling magazine?!?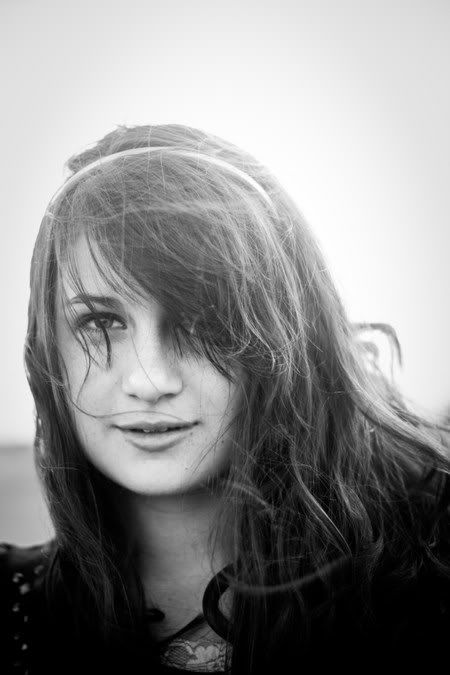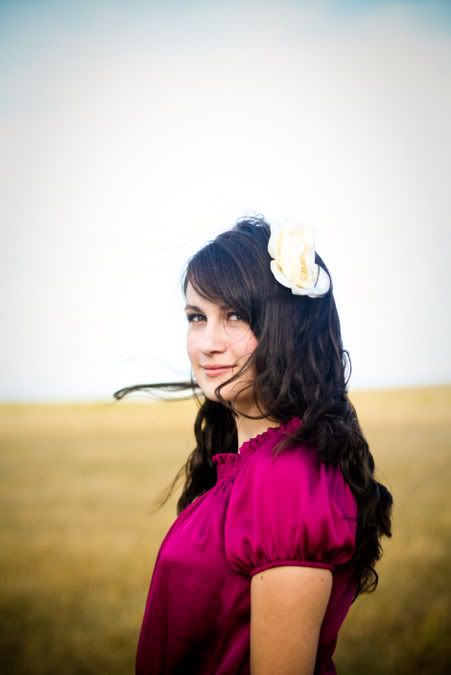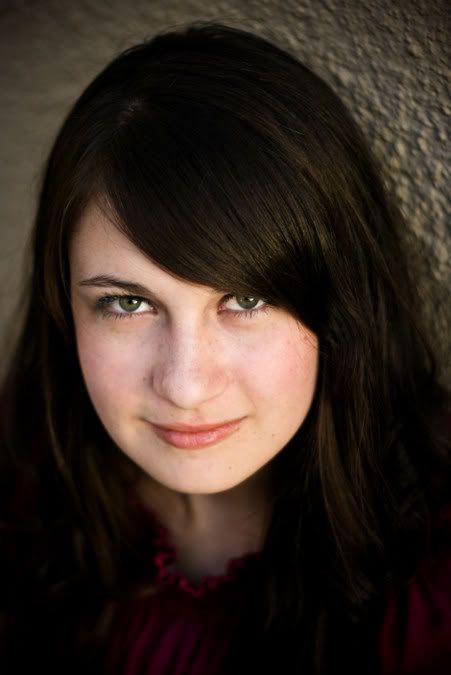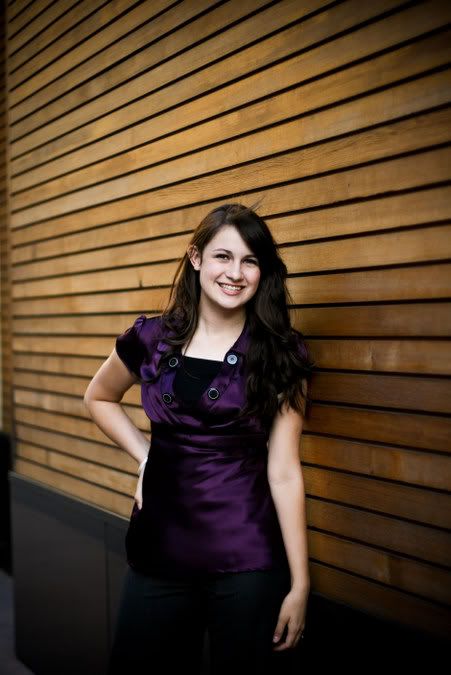 At the end of the shoot Bailey's mom told me that before they knew I was coming to Denver, they were planning a trip to Dallas so that I could do her portraits here! How sweet is that??? Totally made my day :)


Thank you so much for letting me do your portraits Bailey, God bless you in your last year of highschool

!
Much Love,
Jessica Shae