I was 17 and my family was visiting a new church for the first time. The moment that I met Krista will be forever imprinted on my memory, because of the first impression she made on me. I was standing there after church and the next thing I know this adorably spunky girl comes bouncing up to me (there really is no other way to explain how Krista moves around. She exudes joy. Hence the bouncing) and introduced herself.
"Hi! I'm Krista! So glad that you were able to come, is this your first time?"

And we were pretty much best friends from that moment on.
But it was practically like that. She stood there and talked to me for what seemed like forever, and the whole time I was thinking to myself, "This girl is so sweet. I have never felt more welcomed and included in my life!" And then to top it all off, towards the end of our conversation she tells me:
"Hey! I'm having a birthday party this Friday night and I would love it if you could make it."
Hellooooo, people! We had known each other for all of like 30 minutes, I had already decided that I loved her, and now here she was inviting me to her birthday party??? She pretty much couldn't get much nicer.
And we did become the best of friends over the next year. I loved her laugh, the way she embraced life in such a wholehearted happy sort of way. Never leaving anyone behind, always being so careful to make sure everyone felt like they were one of the party. Everyone needs a best friend like Krista :)
Krista is a senior this year (O yes, did I mention that I met her a week before her 13th birthday??? Yeah, she is over 3 years younger than me, something that you would never know unless you asked.) and I was SO excited when I realized that it was going to work out for me to take her pictures.
We had crazy fun doing her shoot. We took some in the amazing Colorado Rocky Mountains (my home away from home) and then some in downtown Denver, and every minute was sprinkled with hilarious laughter and fun. Typical Krista time.
And as if it wasn't enough that she is pretty much the nicest, funniest, coolest person ever, she also gets to be gorgeous.....duuuude, some people have all the luck ;)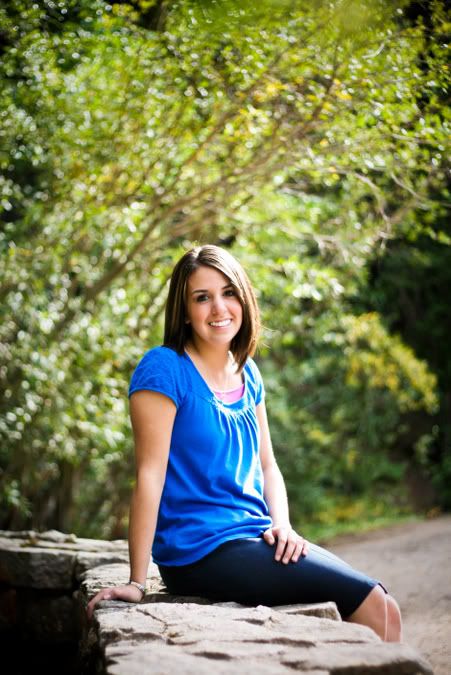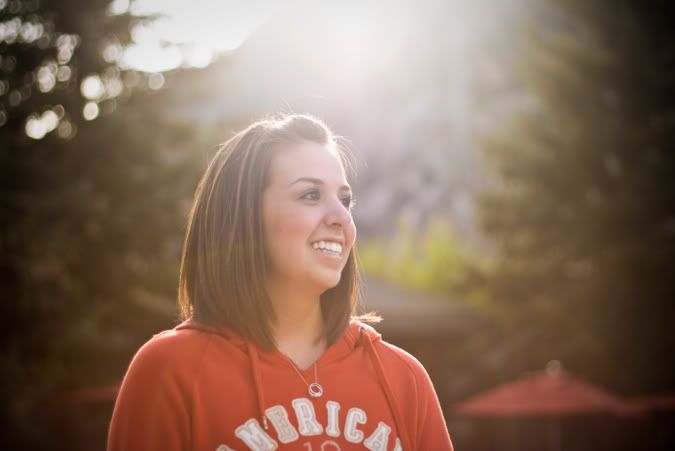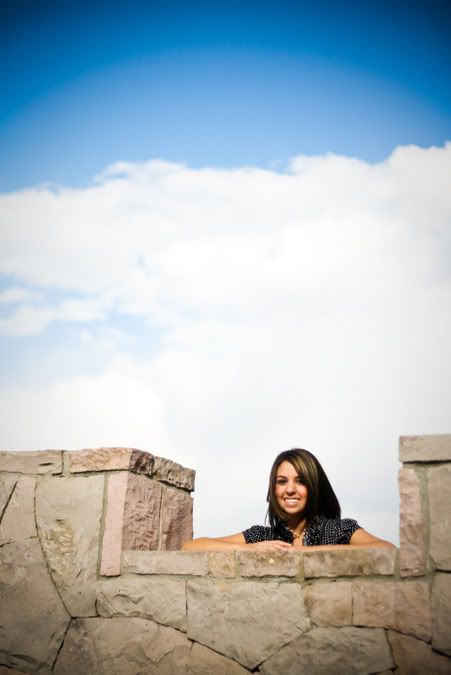 One of my favorites. . . the depth of field is so awesome in this one.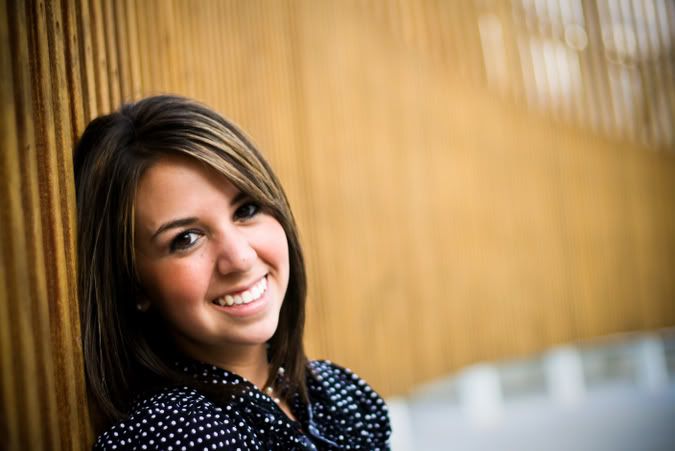 Instead of "Where's Waldo?" try, "Where's the photographer?"
These make me laugh so much, mainly because we laughed so hard while taking them. We tried so hard to get the "perfect" jump shot . . . and it just wasn't working out for us. But, I still love each and every one of these shots.
I love how her nose crinkles when she laughs . . . :)
We got to see a gorgeous mountains sunset . . . what I wouldn't give to live there again!
We found an awesome bridge that was made to look like a ships deck. Super awesome!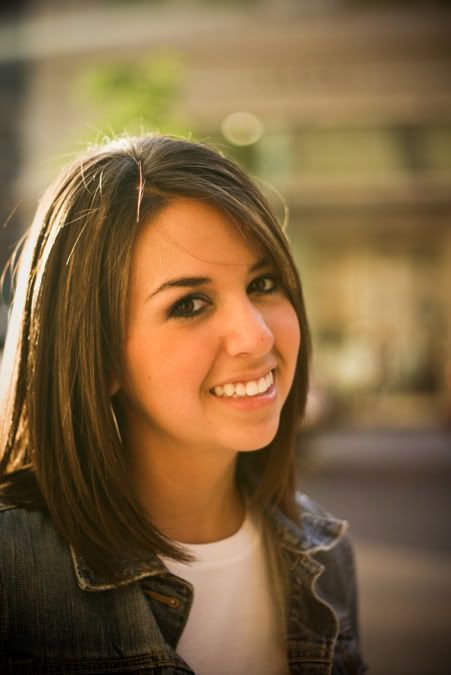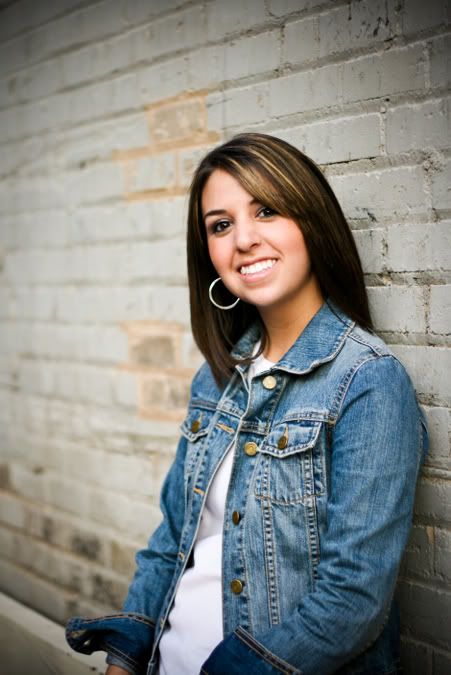 love. love. love. love. love. it when she laughs.
Anyone else want to book a shoot with me in Colorado??? Please say yes, I could shoot here all day all year round!
And I will close with some snapshots I got of Krista and her little brother at the end of one of our shoots. Have I mentioned how much she makes me laugh??? Yeah, she really does. SUCH a ham ;)
Can't wait to see what awesome things God has in store for you!
Jessica Shae