O my word. . .I cannot believe that it has been a week and a half since I last posted, unforgivable! But if this is any excuse, I have been busy having the time of my life traveling, seeing friends, and doing photoshoots. Pretty much my 3 most favorite things ever, and when you wrap them all up into one package my heart does flip-flops I get so excited.


So, in order to appease you who are so faithful to check and see if I have posted anything new, I will give you all a quick update on my "doings".


I have been to Denver, LA, and am now just outside of Sacramento in Grass Valley, CA, with one of my best friends. I have done 3 senior shoots and one anniversary shoot. I still have a two couple shoots, one sisters shoot, and two more senior shoots. And all of that will happen in like the next 11 days. Soooo, as you can see, I have been rather busy lately :) Not to mention all the sightseeing and other fun stuff I am trying to cram in wherever I can. I went to Knotts Berry Farm on Saturday with friends, I have a two day trip to San Fran planned this weekend, and who know's what else!


But I did want y'all to get to see some of the fun stuff I have been doing, and some of the amazing people I have been doing portraits for lately.


Oh. My. Word. peeeeoooppllle.


You will just never believe all the amazingly talented, funny, and gorgeous people I have been working with. Seriously. It's like I didn't even have to try and get the amazing shots....they just did them automatically!


So, without further ado, here are a few glimpses into what I've been up to the last week and a half.
So, I have been working on my self portrait skills I am so so terrible at them. . .but this is one of the best ones yet :)

Krista was one of my Denver friends that I went to see, we had an absolute blast. Crazy pictures and all!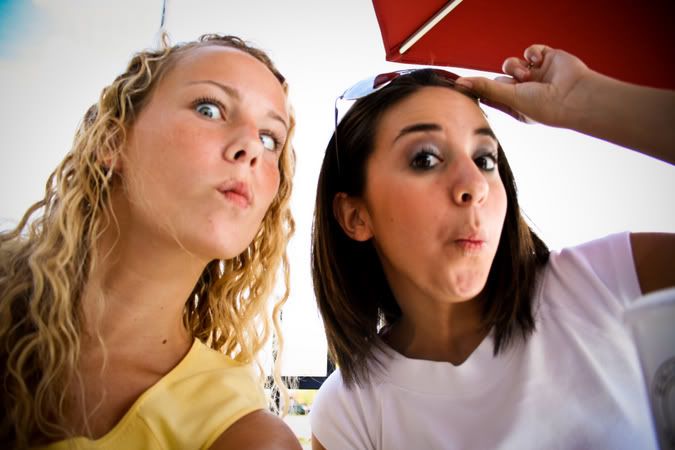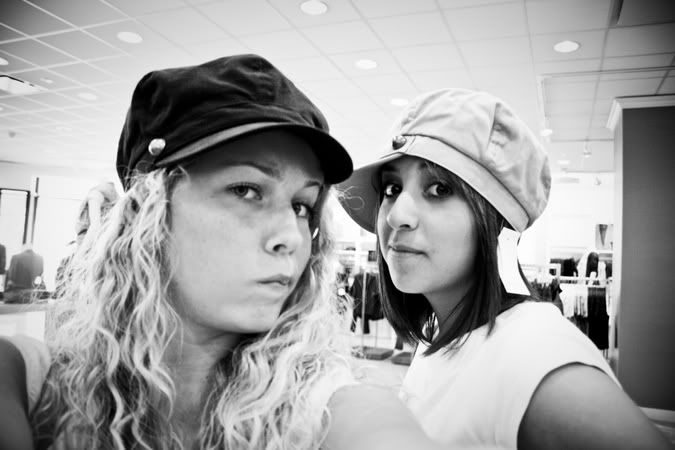 My first time to Knotts Berry Farm. SO SO much fun!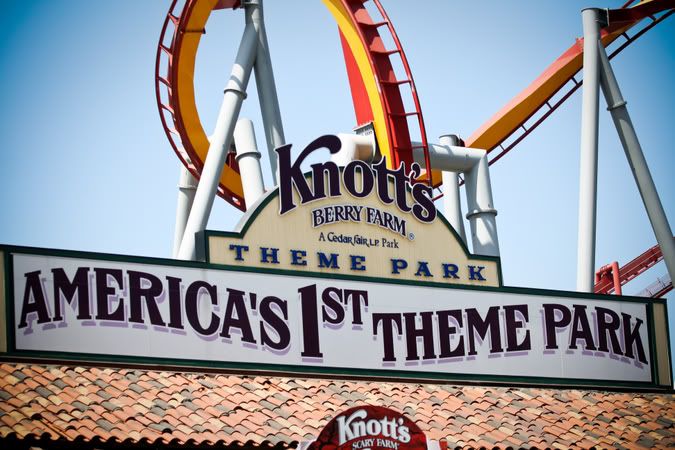 Aaaaand, here are samples of the rockin' awesome models I have been working with

.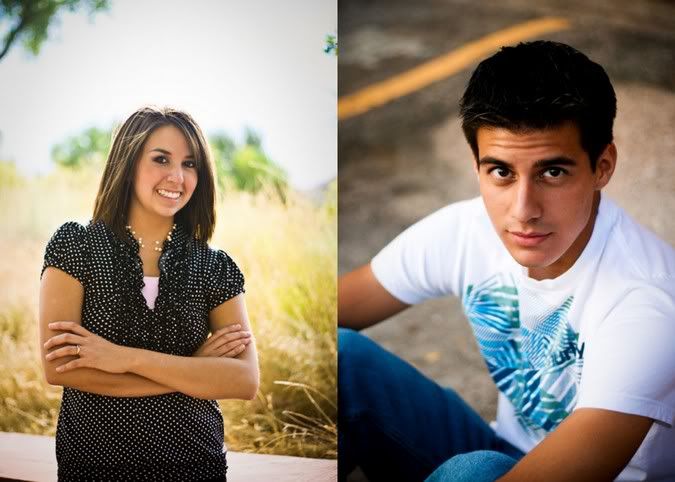 Seeeriously. See what I mean!?!?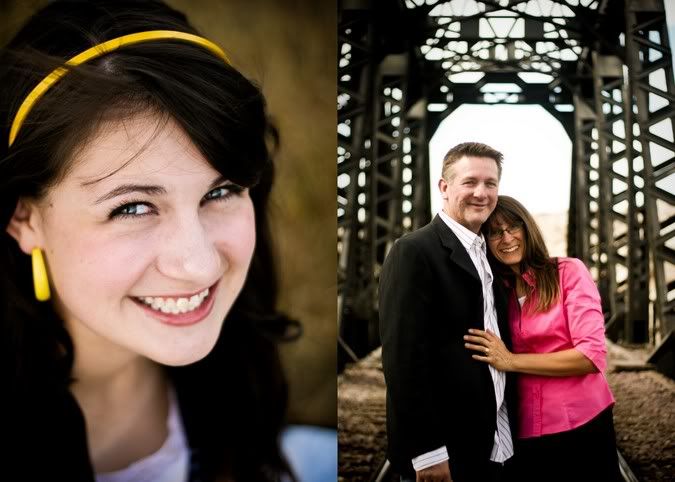 And now I'm off to another shoot . . . wish me luck! ;)
Much Love,
Jessica Shae