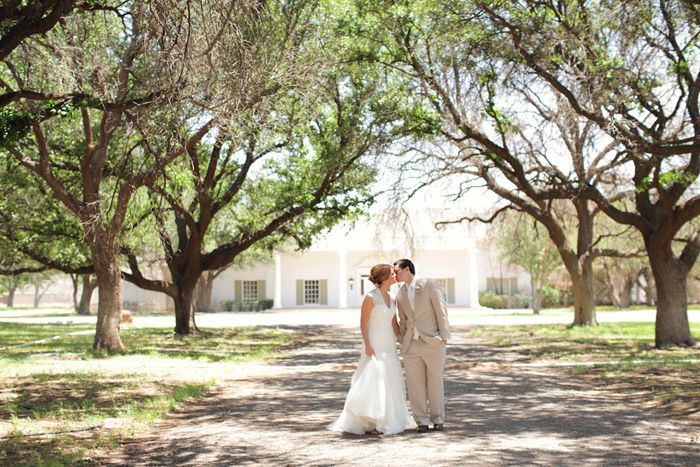 From the very first few emails that Anna and I exchanged I knew she was a sweetheart. Not a sweetheart in the cliche way every good southern grandmother calls everyone under the age of 40 a sweetheart, but a genuine, honest-to-goodness, sweeter than honey kind of person who really cares about others. I can't tell you the amount of times she thanked me for being a part of their wedding day, asked how baby&I were doing, and told me she was praying for us--and that was all before I'd even officially met her for her bridal session! And apparently I'm not the only one who appreciated these traits, Mark told me that one of the things he loved the most about Anna was her "bleeding heart" and how she was always looking for a way to help others.
So I knew going into their wedding day that it would be a joy to photograph, and I wasn't disappointed .Anna comes from a big (oh-so-fun-and-hilarious) family, and Mark and Anna both had a so many dear people in their lives that they wanted to include in their wedding day, which made for the largest wedding party I've ever gotten to work with (27 total!) and I loved every minute of it. Everyone was just so happy and cooperative despite it being one of the hottest days of the year so far (hello 100 degrees!) and I think they were more worried about how me and my preggo belly were doing than they were their own sweaty selves ;)
All in all it was a gorgeous day that so accurately reflected Mark & Anna's sweet love for each other, their friends and family, and Christ. It was an honor to be there and take part in it!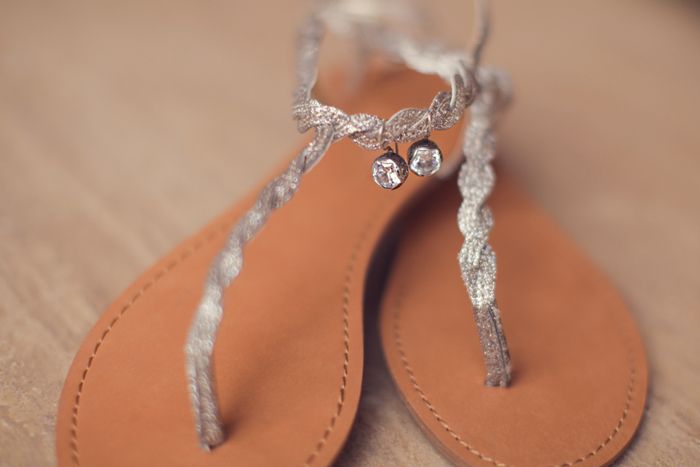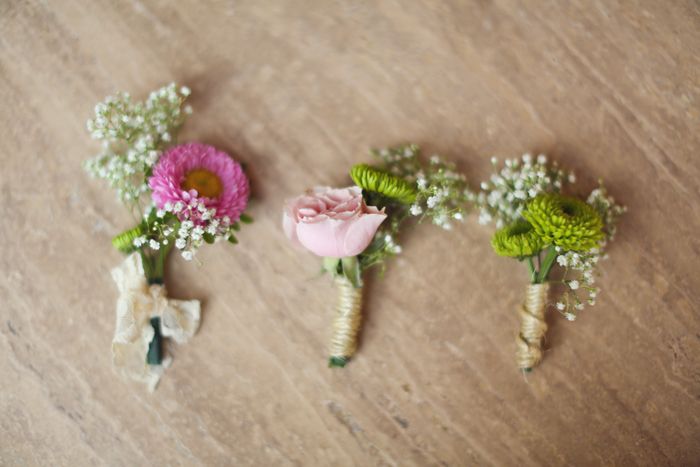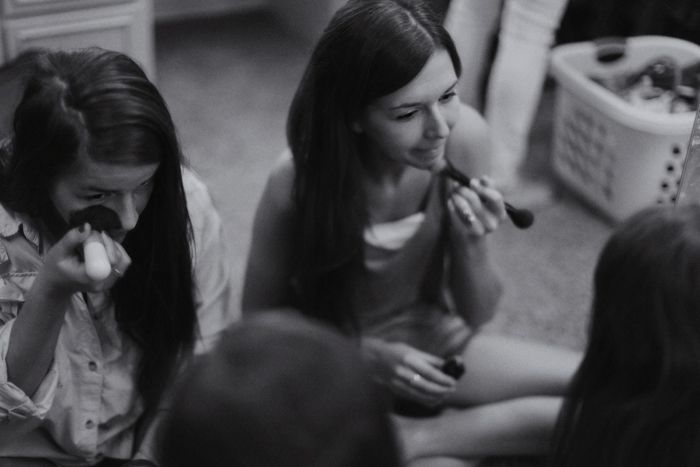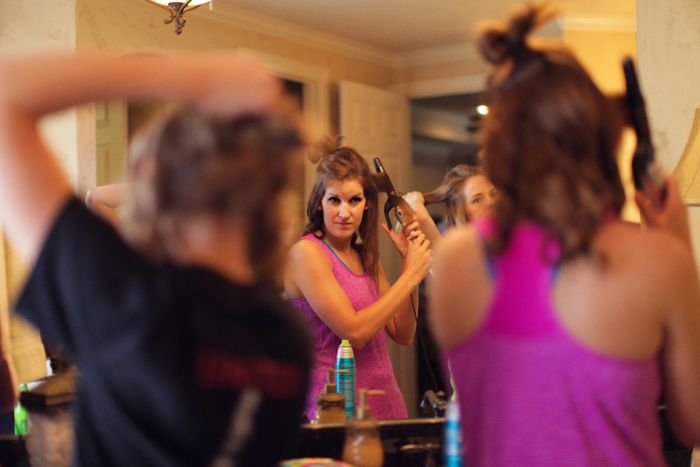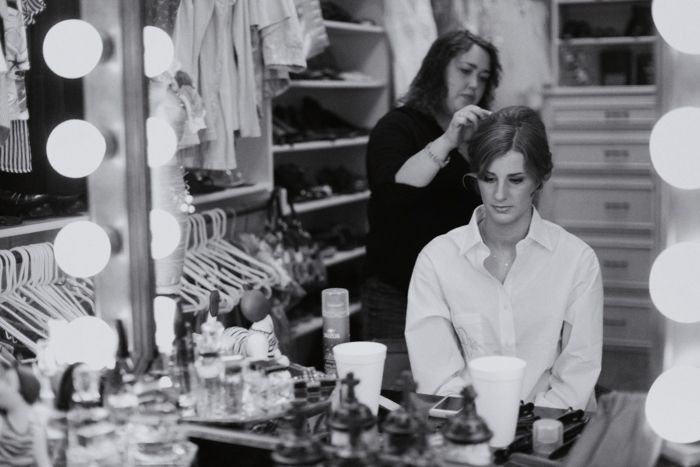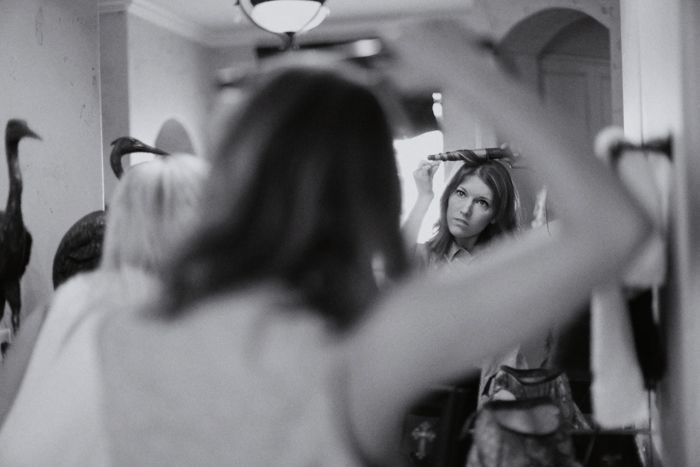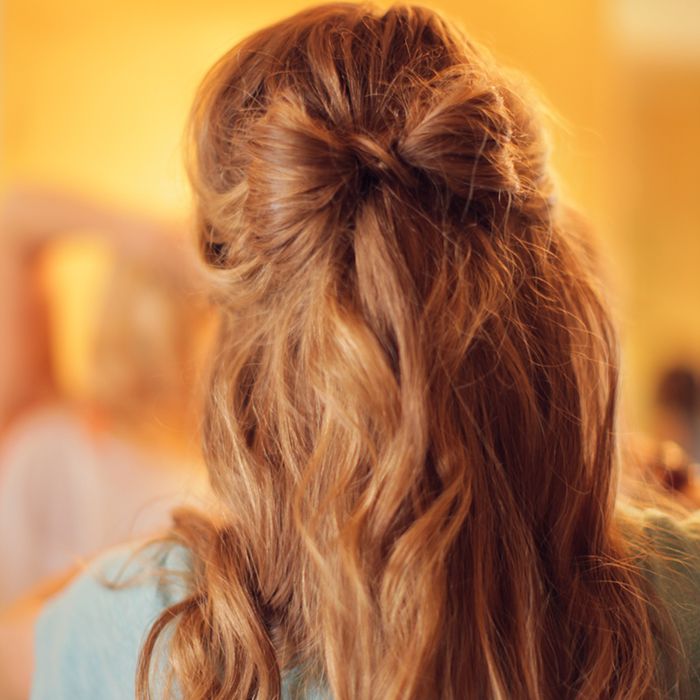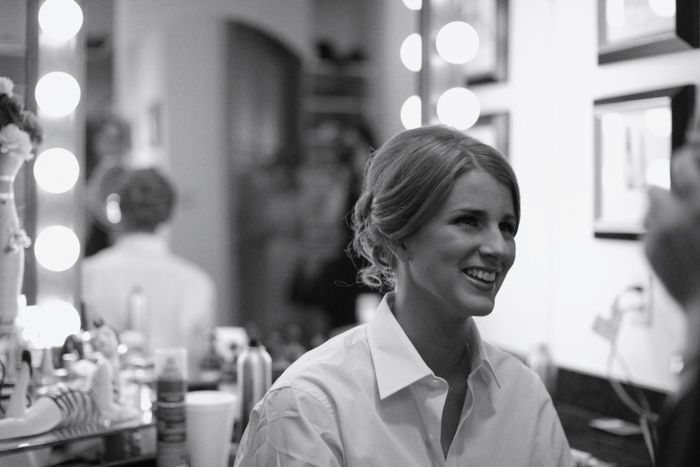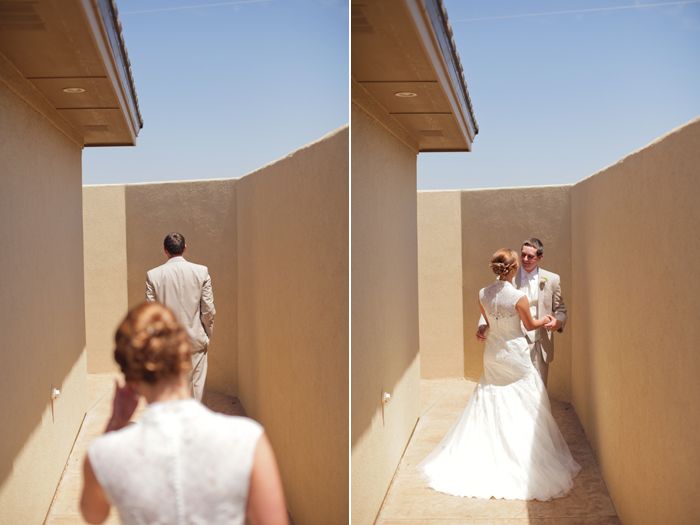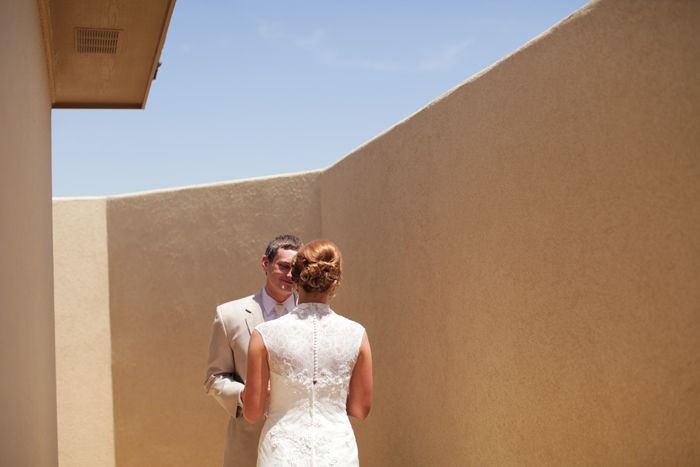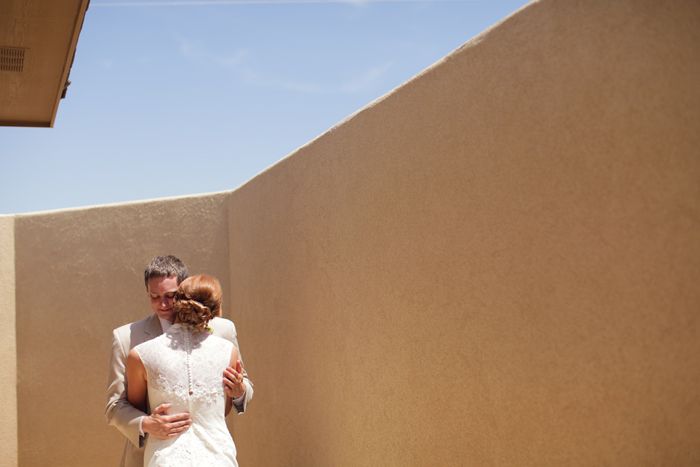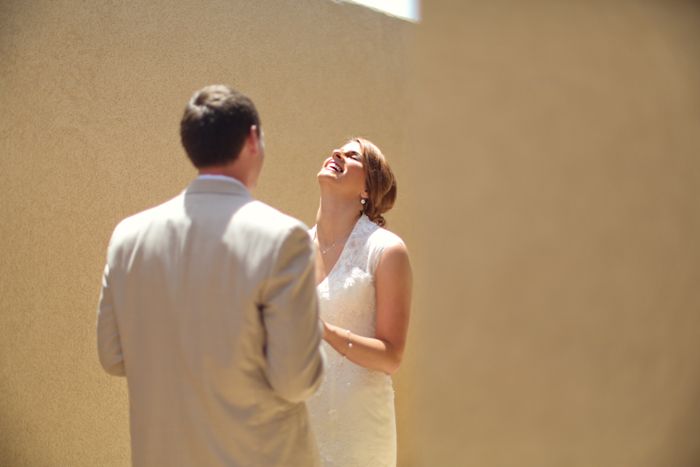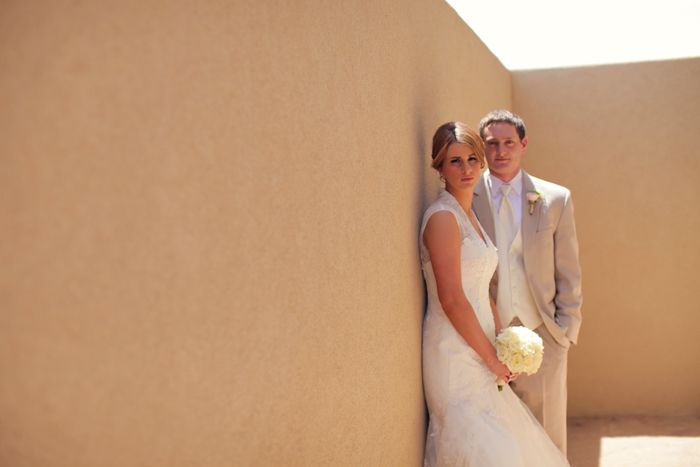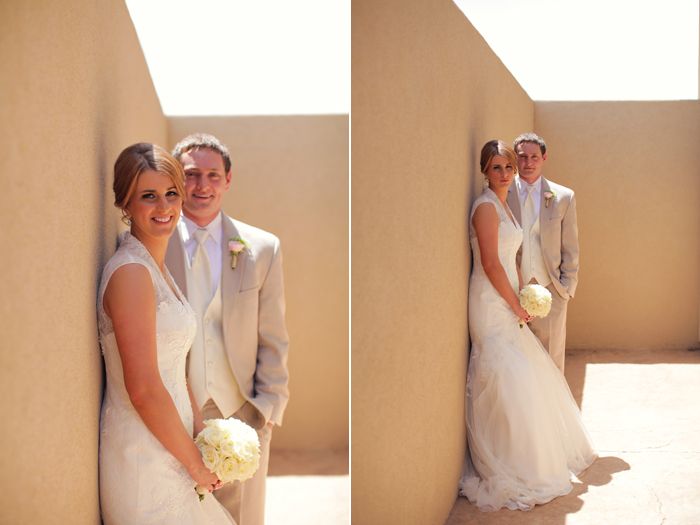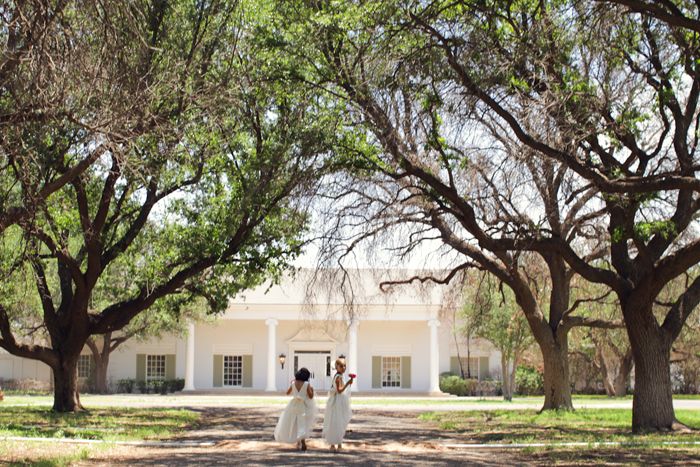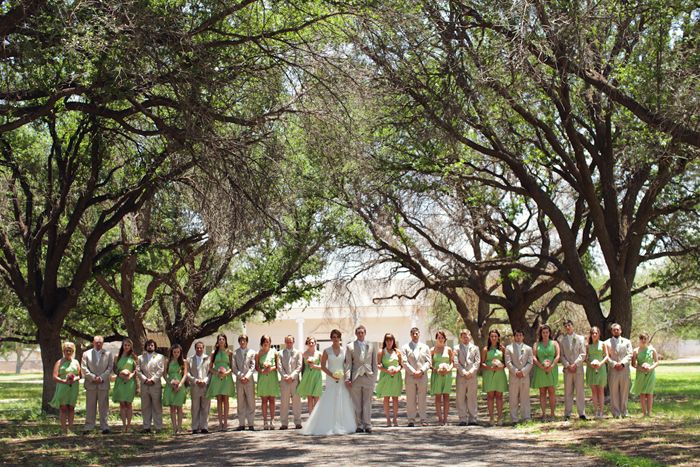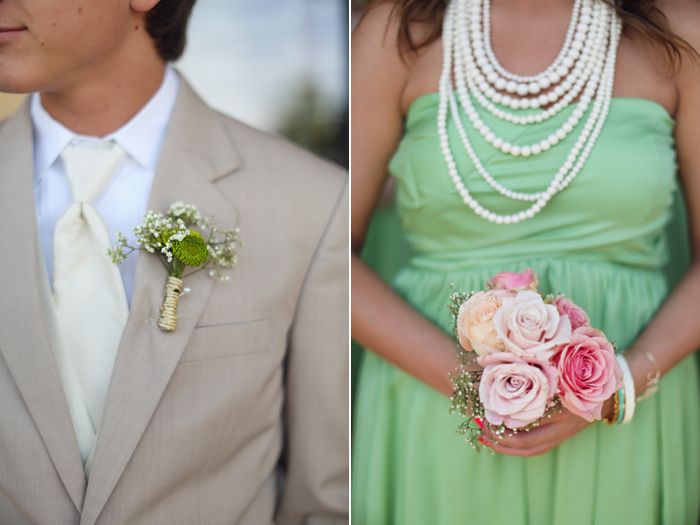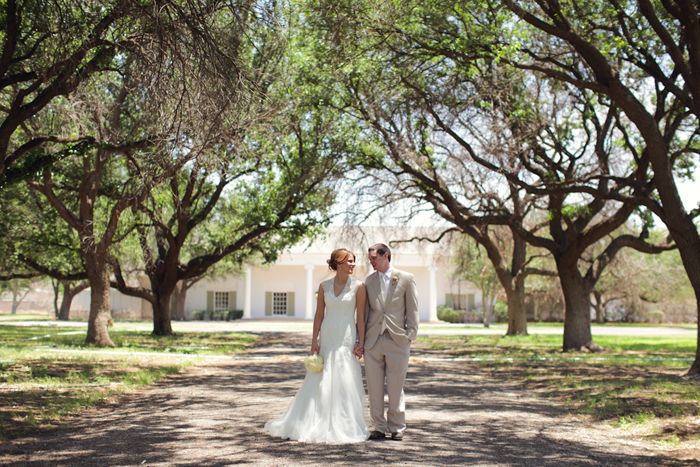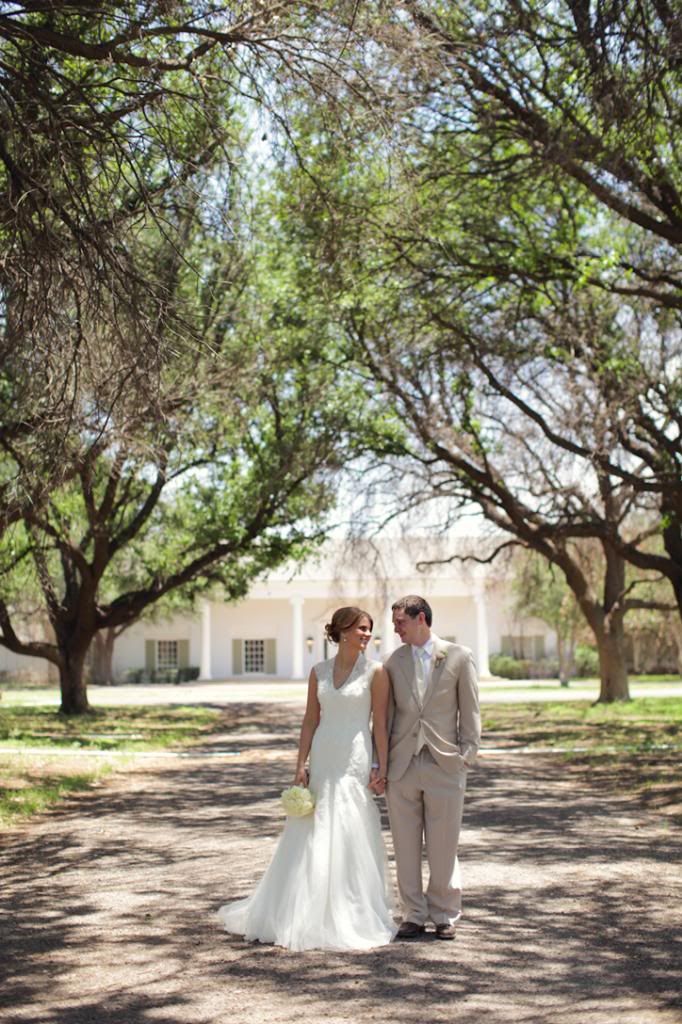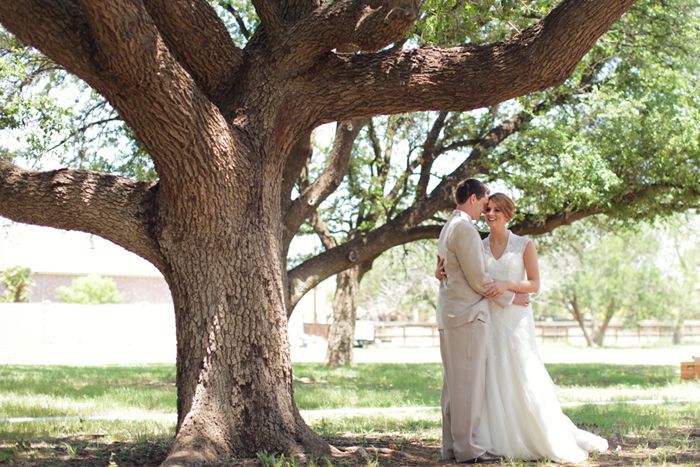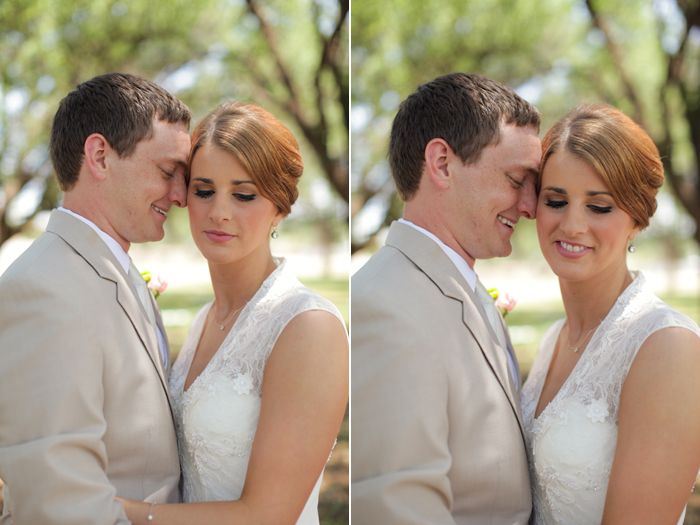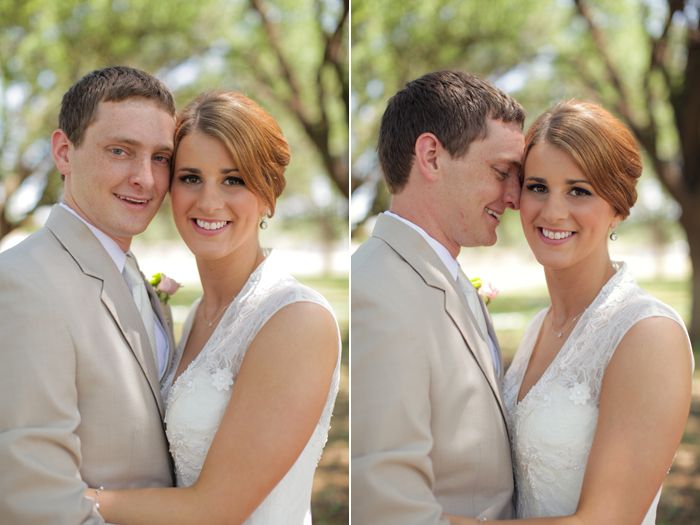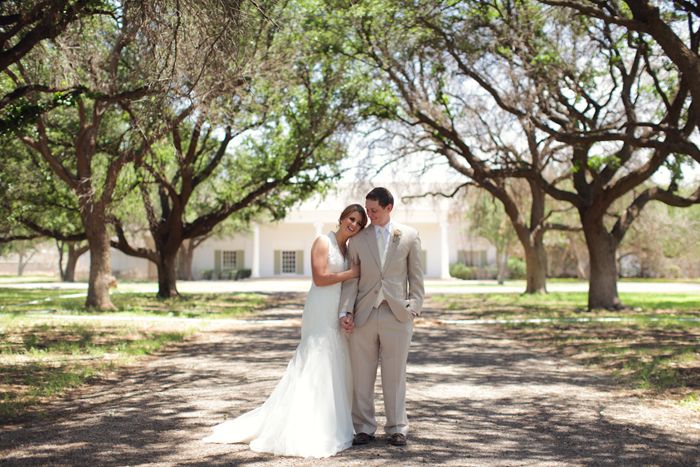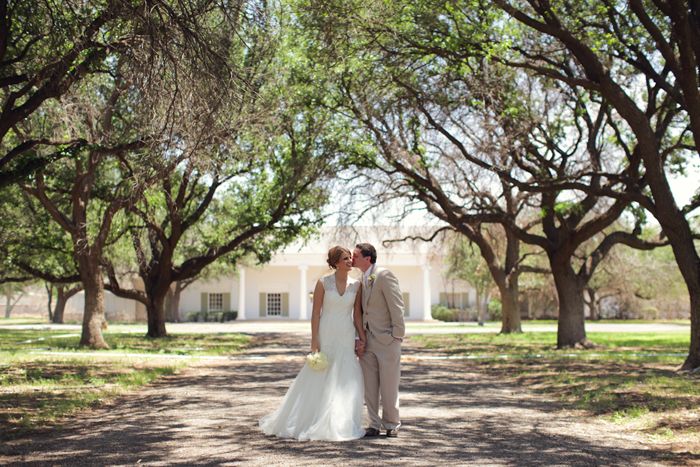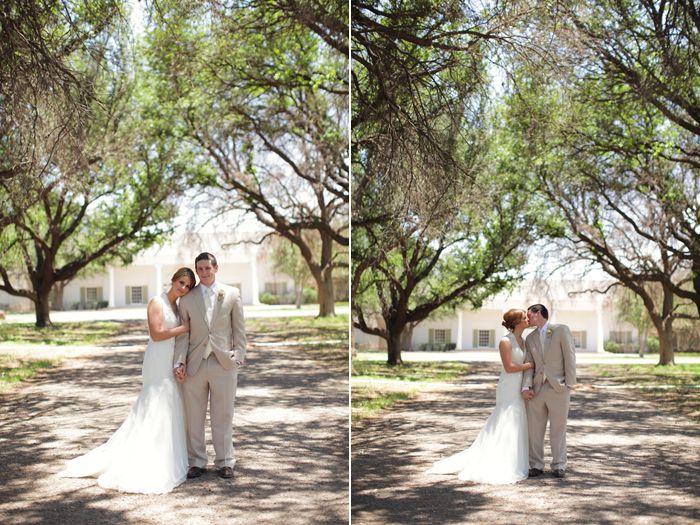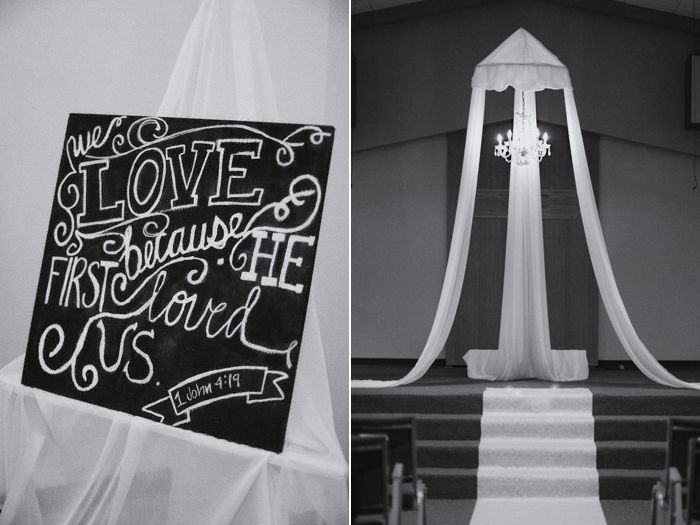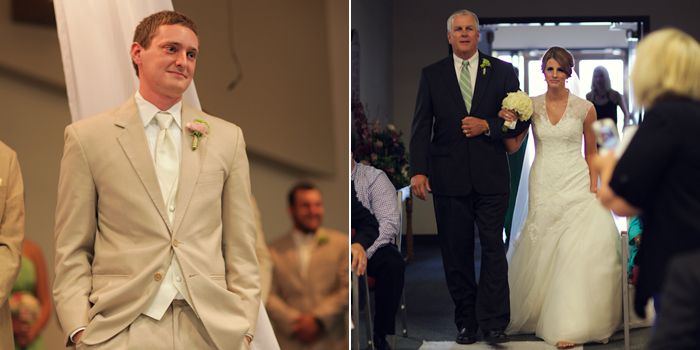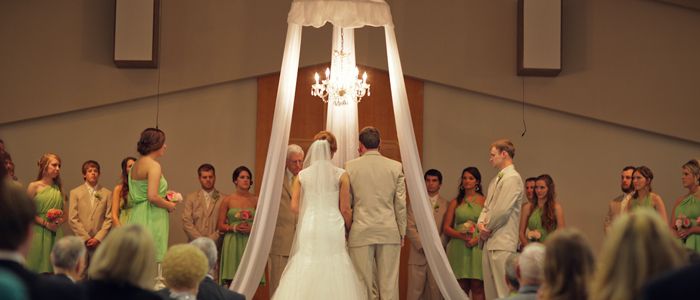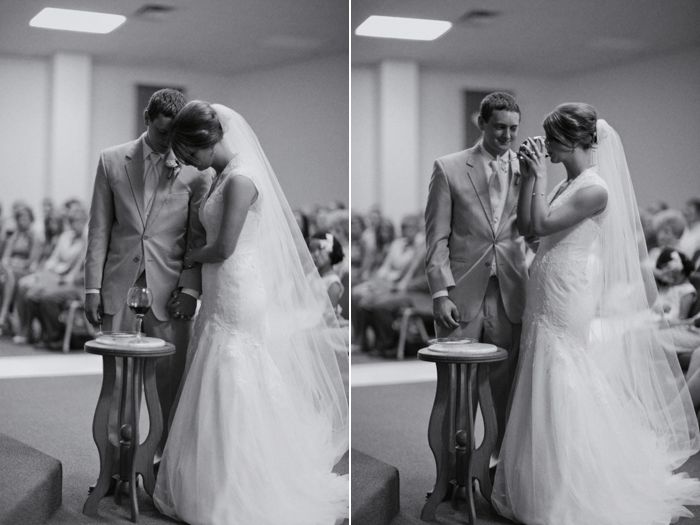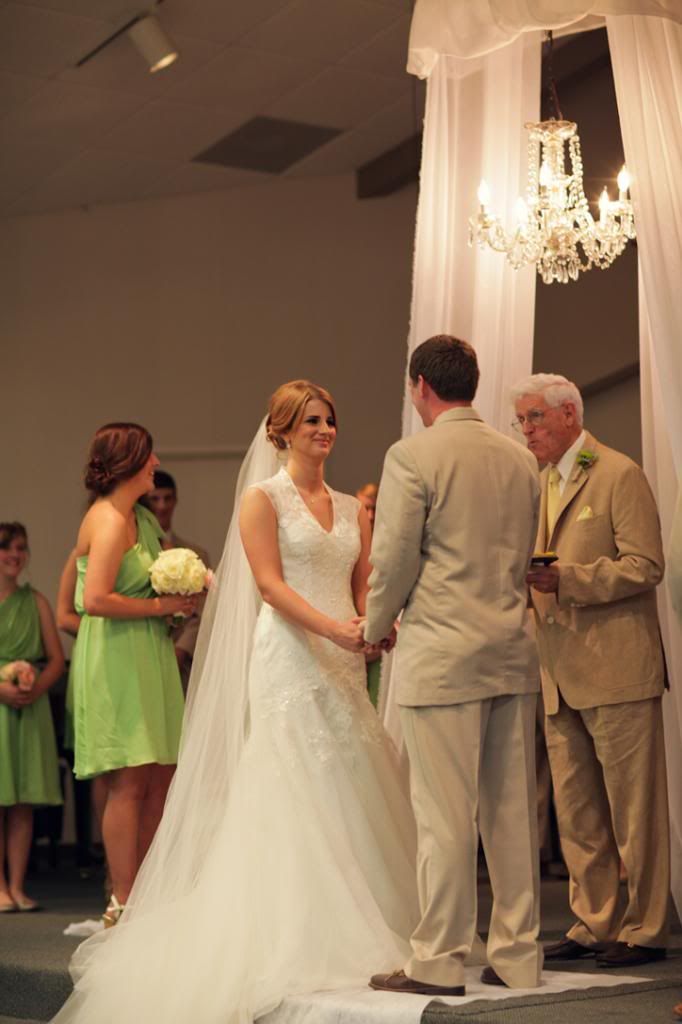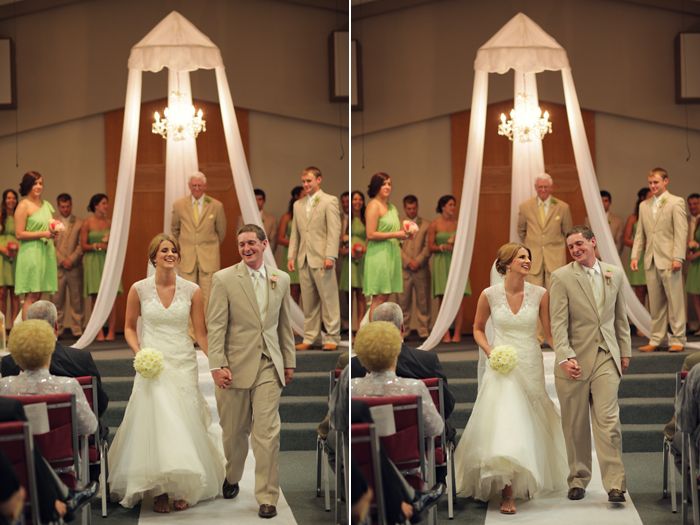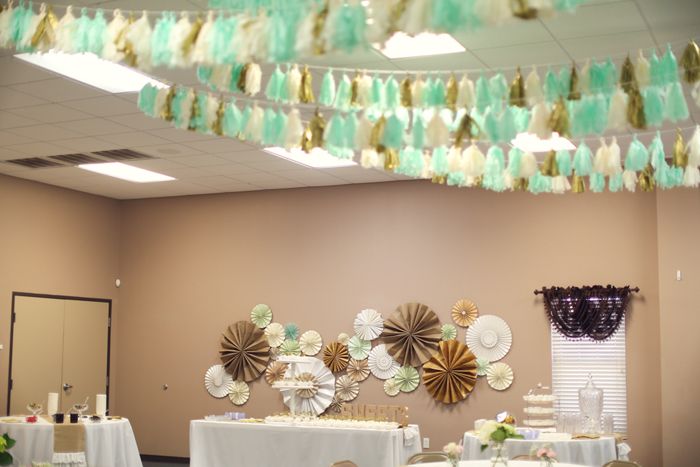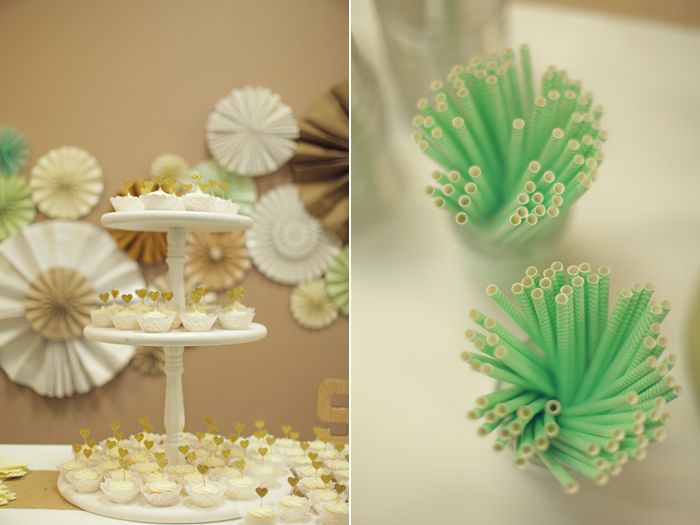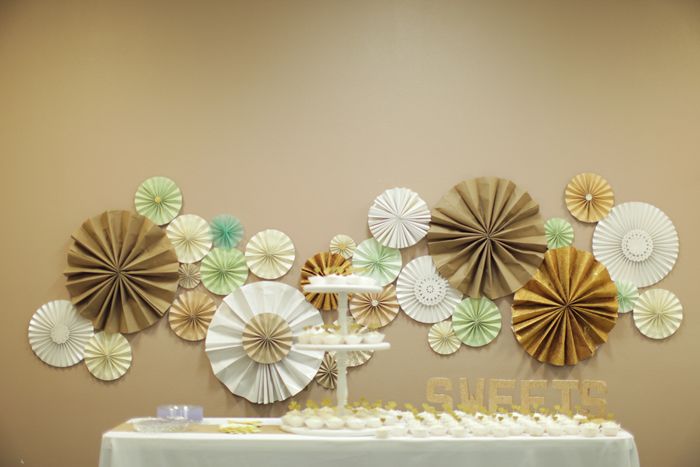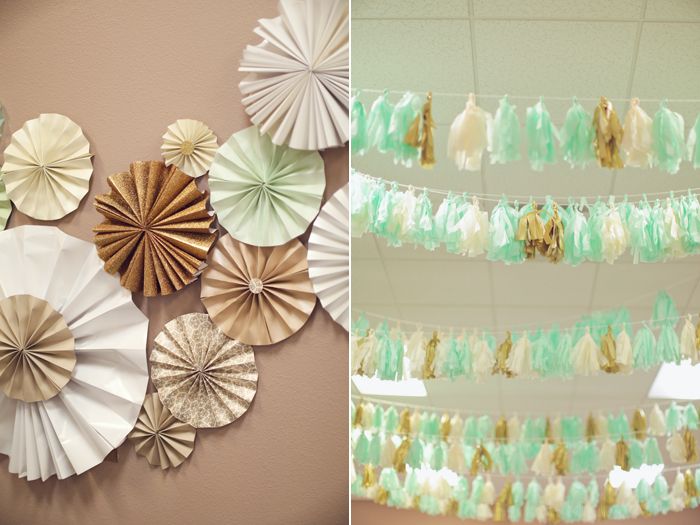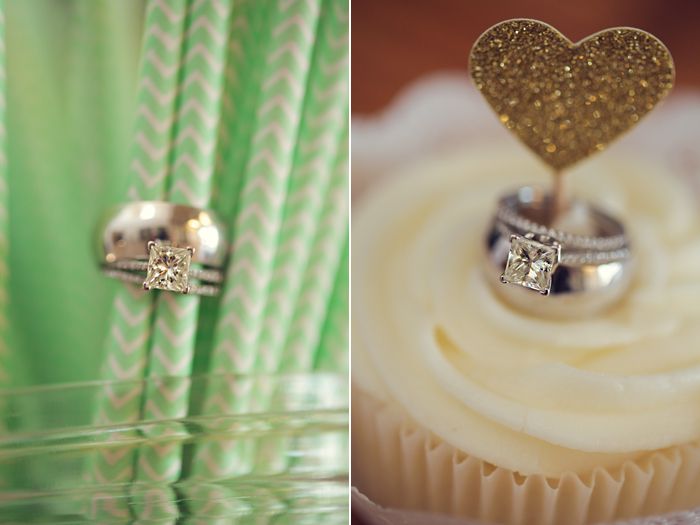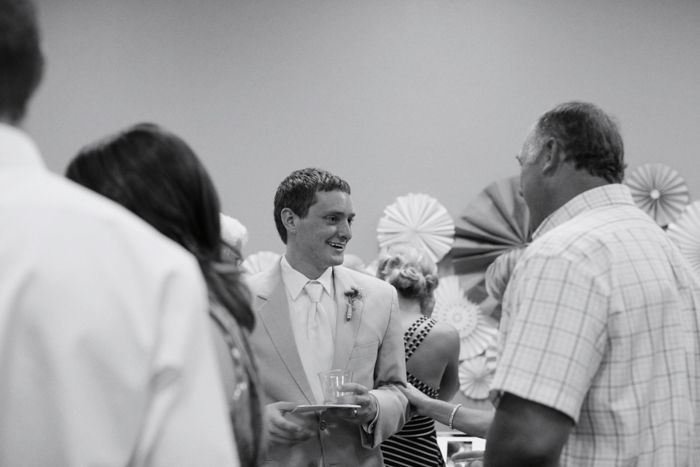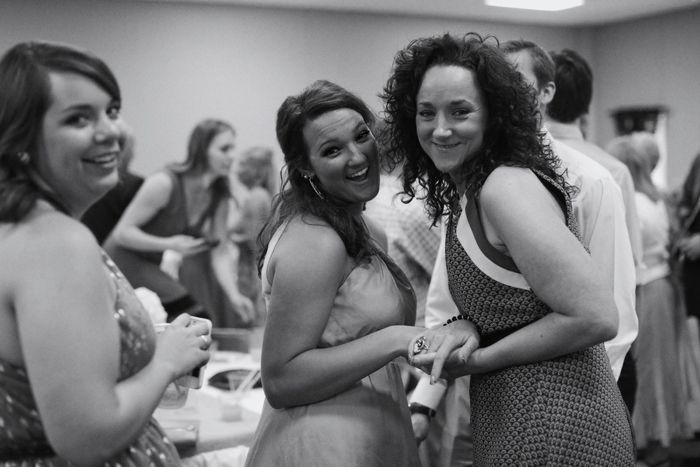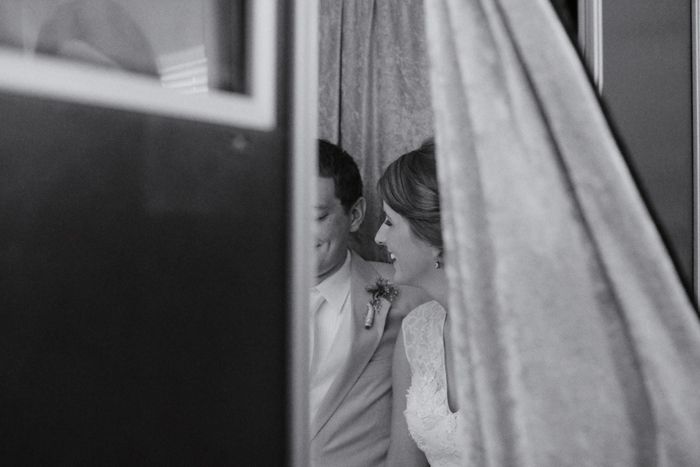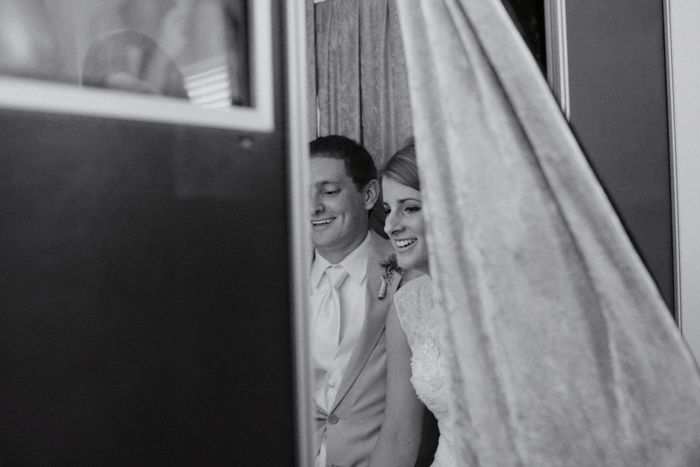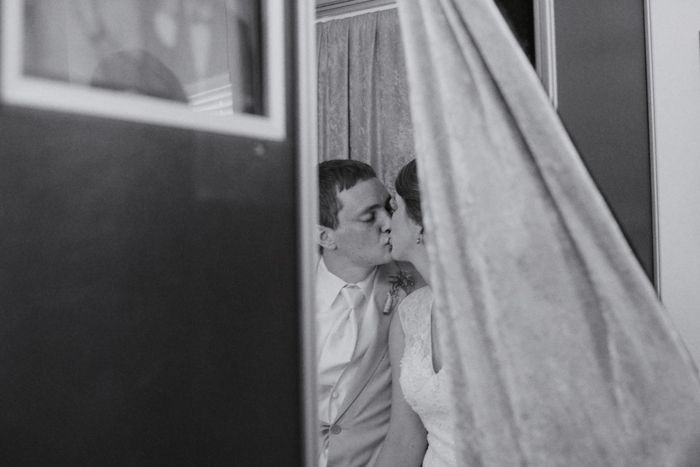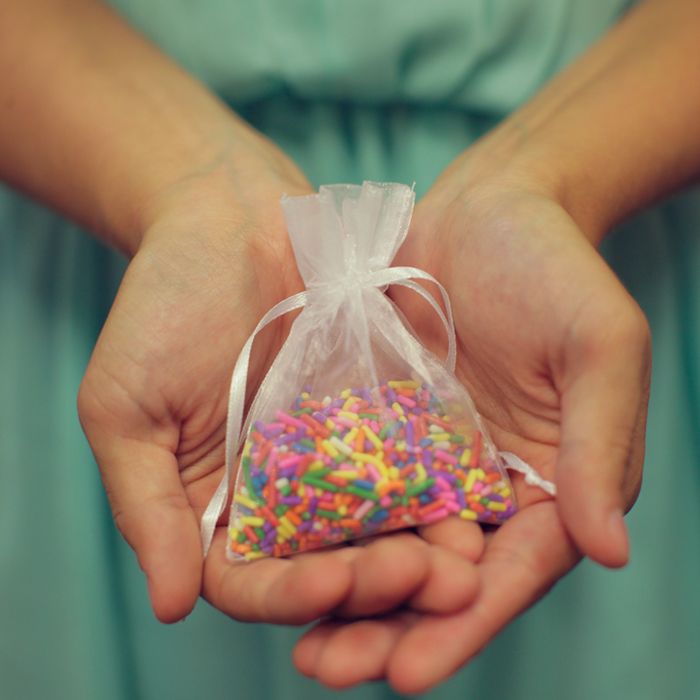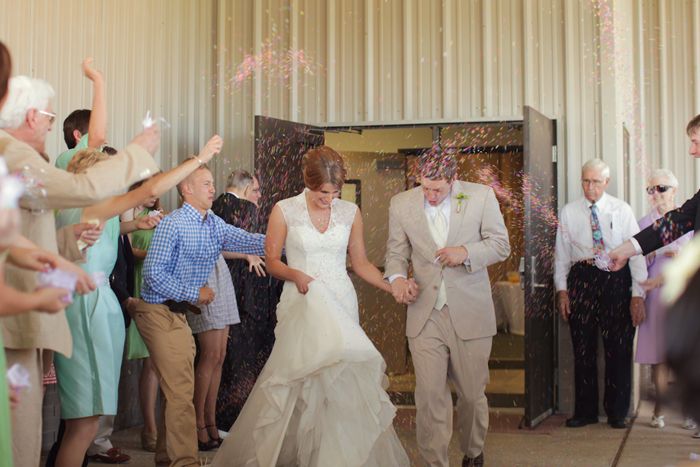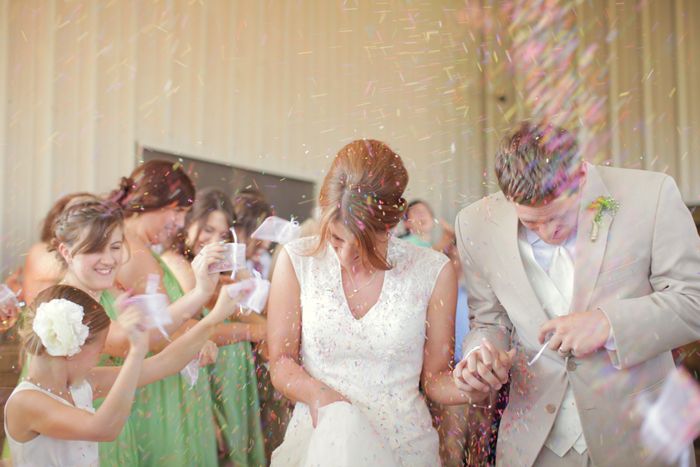 Much Love,
Jessica Shae