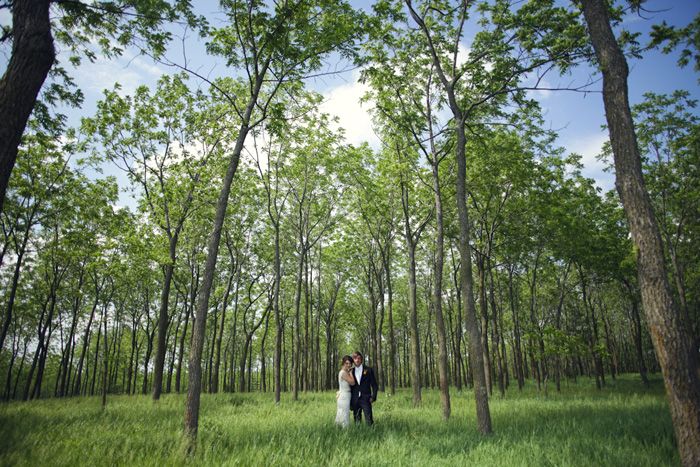 Down several winding one lane roads, past the big red barn with the patchwork quilt painted on the front, and up the curving driveway lined by trees you will find the big white farmhouse where Gabe & Lydia said their vows and became forever inseparable. Their relationship started not far down the road from that house, at the little apple orchard where they both worked. (and I actually shot a wedding there last year--small world!) He worked around the property doing manly stuff and helping with events, and she worked in the "pie room."
Years ago Lydia's older sister (who also worked at the orchard) started teasing Gabe about Lydia and told him that he should date her... "because he was cute! and nice! they needed to be together!" It wasn't long before Gabe was spending more and more time in the pie room, and it had nothing to do with the pies ;) Lydia was young, but Gabe was willing to wait, and as Lydia happily told me "he never gave up on me." Through four years of dating and a 6 month engagement they grew closer and became the very best of friends.
Their wedding day was incredibly beautiful, and as everyone kept agreeing all day long, it was "so very them." A little bit carnival, a little bit gatsby, a little bit old-fashioned, and a whole lot of sparkly smiling fun. They were married in the backyard of the house Lydia grew up in, amidst the tall trees, (one of which housed the swing built by Gabe for Lydia) rolling hills that were dotted with cows, and surrounded by the people who loved them most. The "first" part of their reception following the wedding was on that same property, complete with photobooth, hand scooped ice-cream, corn-hole, and swinging on the swing hung from the huge tree out back of course. Part two of the reception was in downtown Harvard where dinner was served, toasts were spoken and laughed over, and everyone danced the night away to celebrate this happy occasion.
Gabe and Lydia, I cannot even begin to say how much I adored being able to document your wedding day. Thanks for treating me like an old friend, and allowing me to be a part of such a breath-takingly intimate and truly joyous occasion. You two are dears!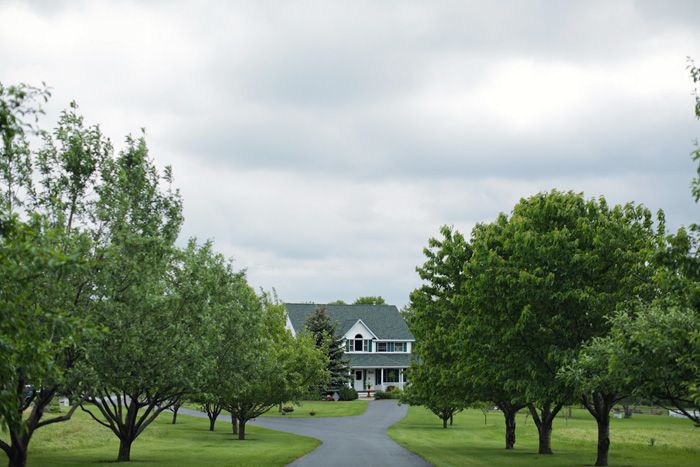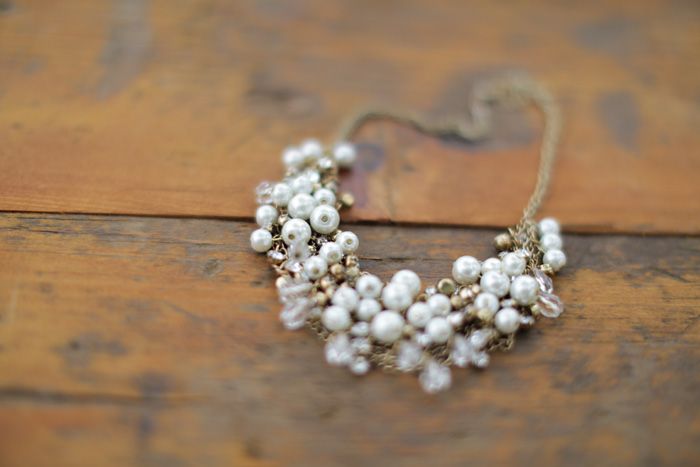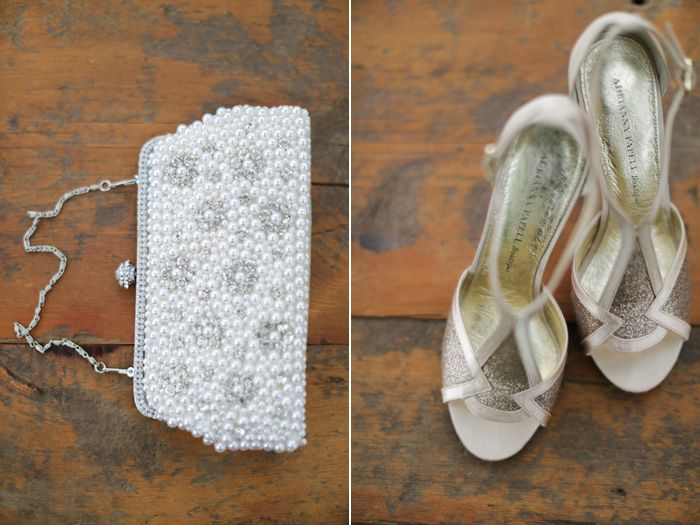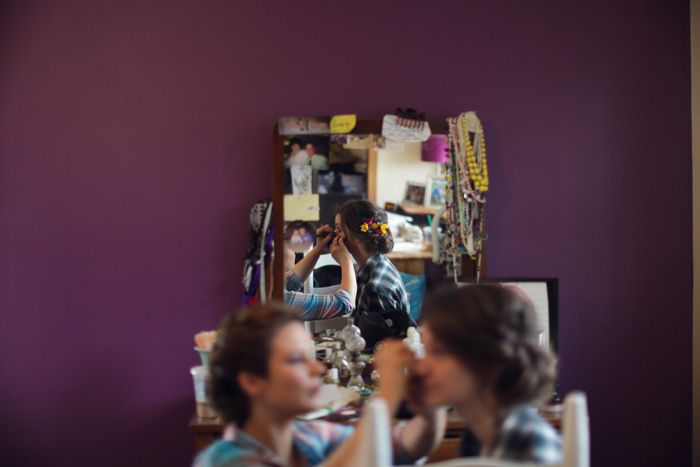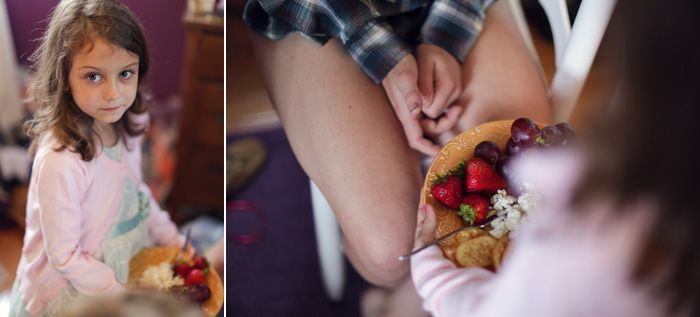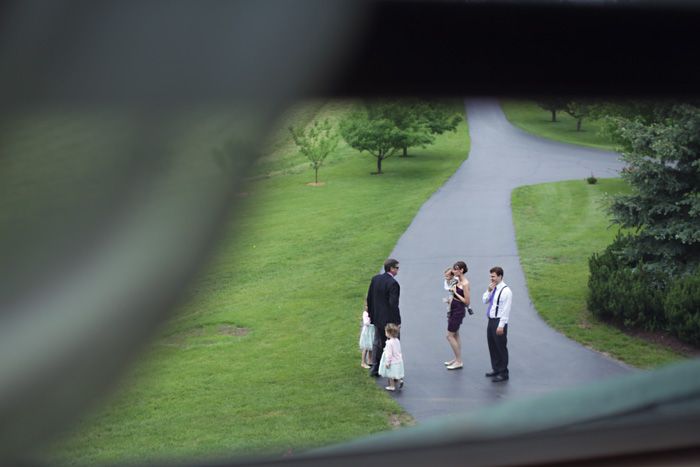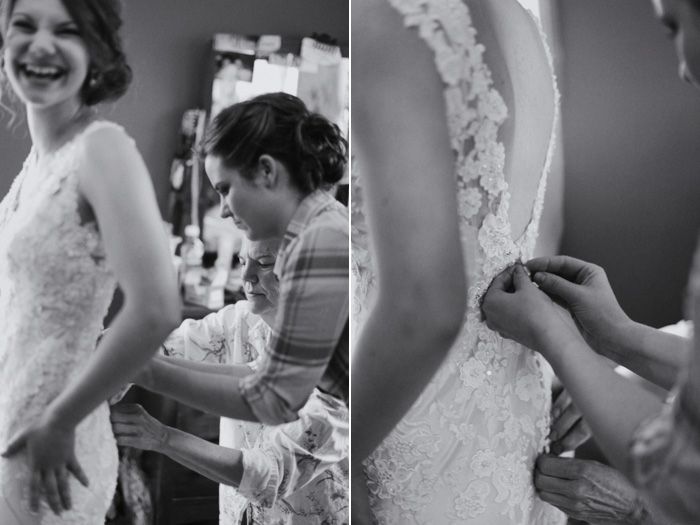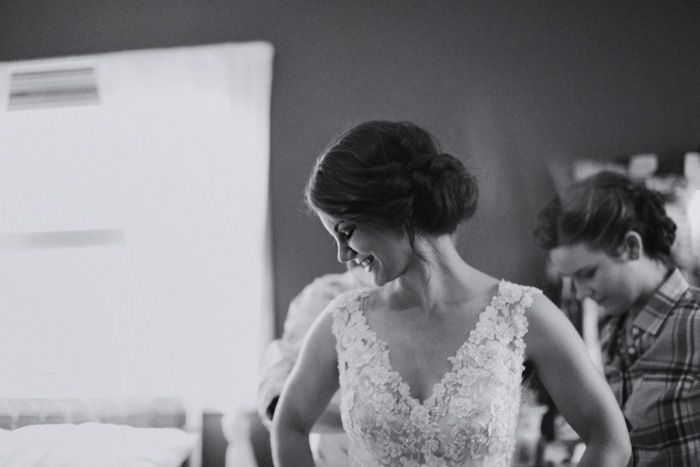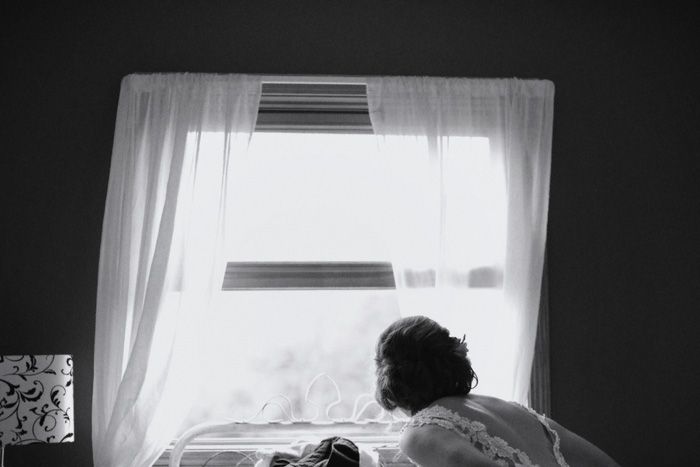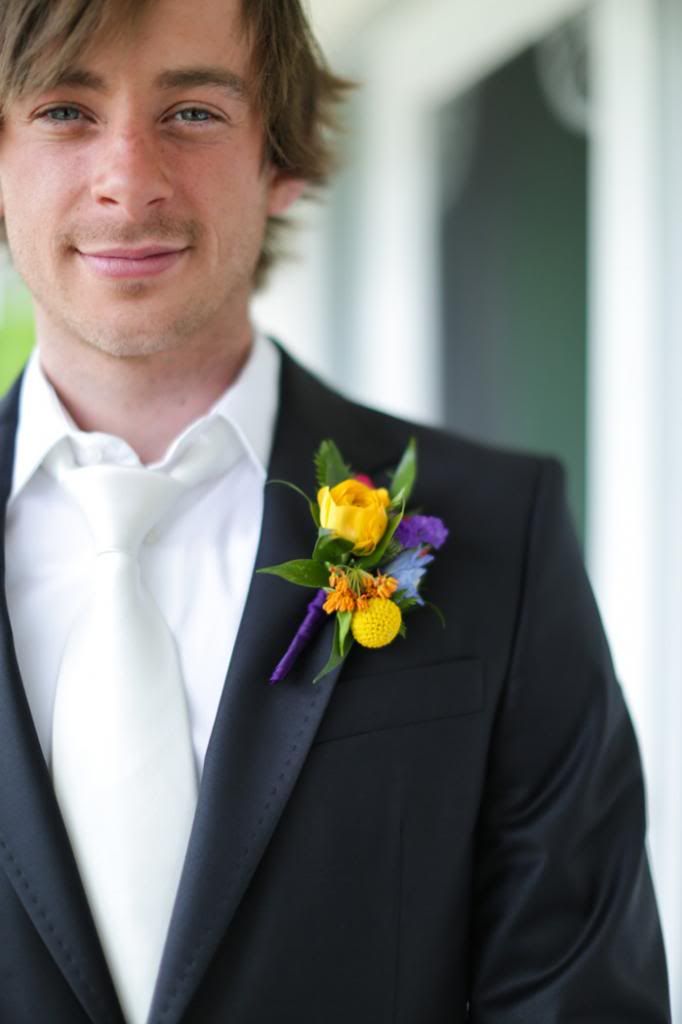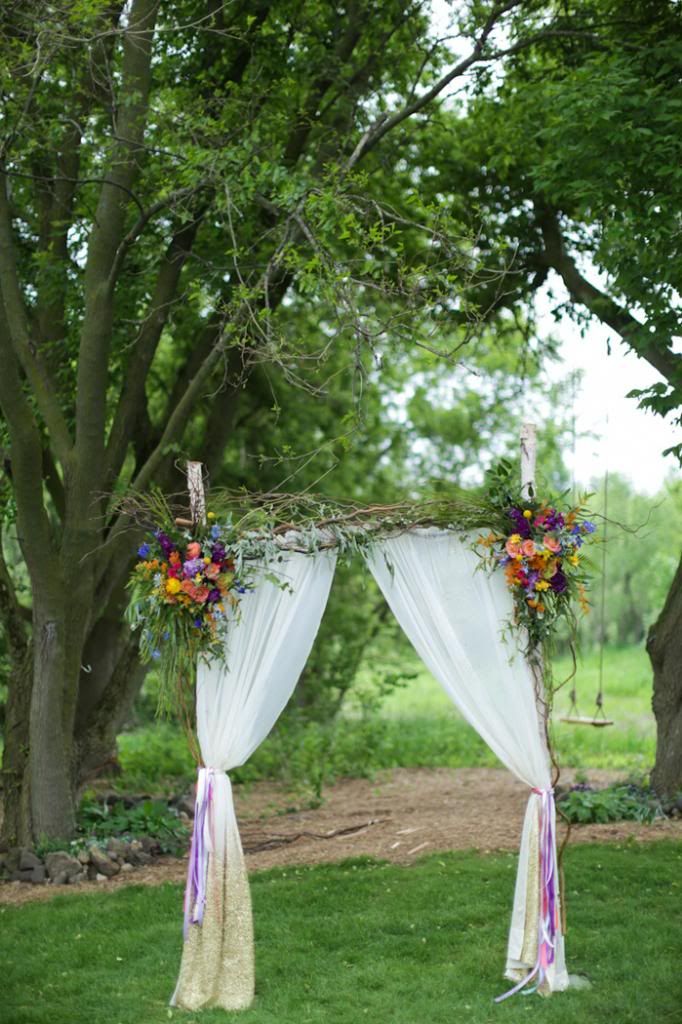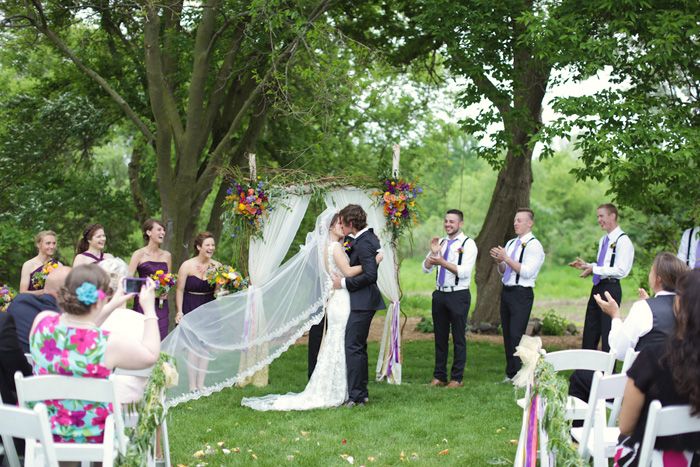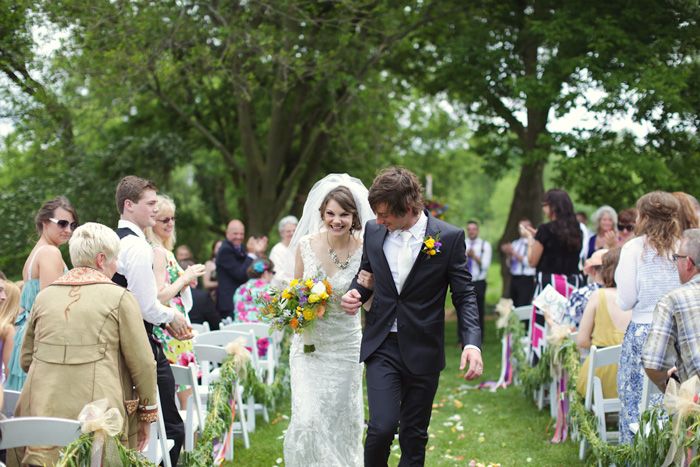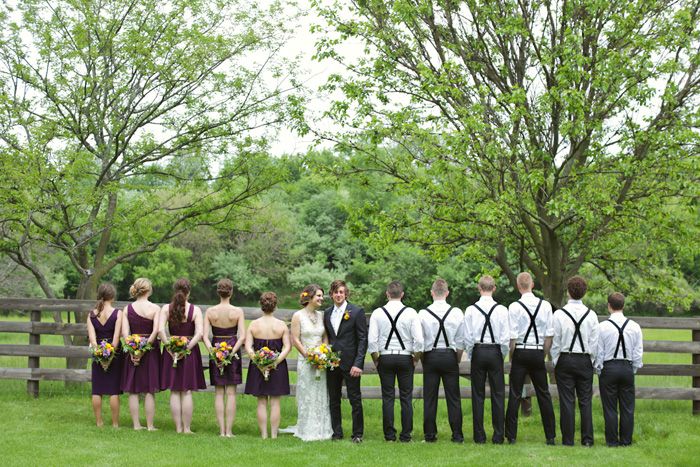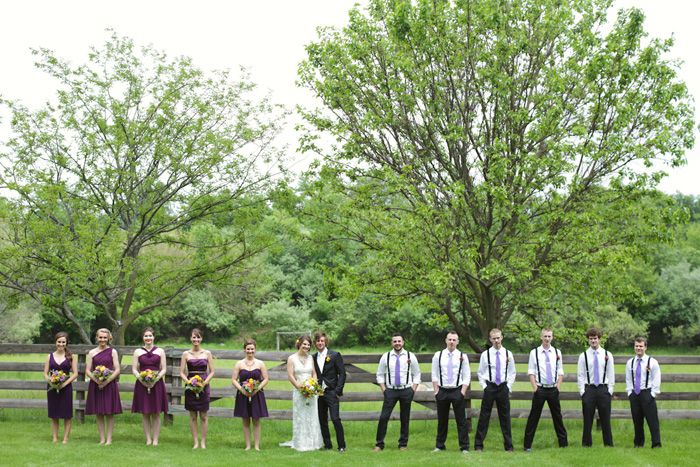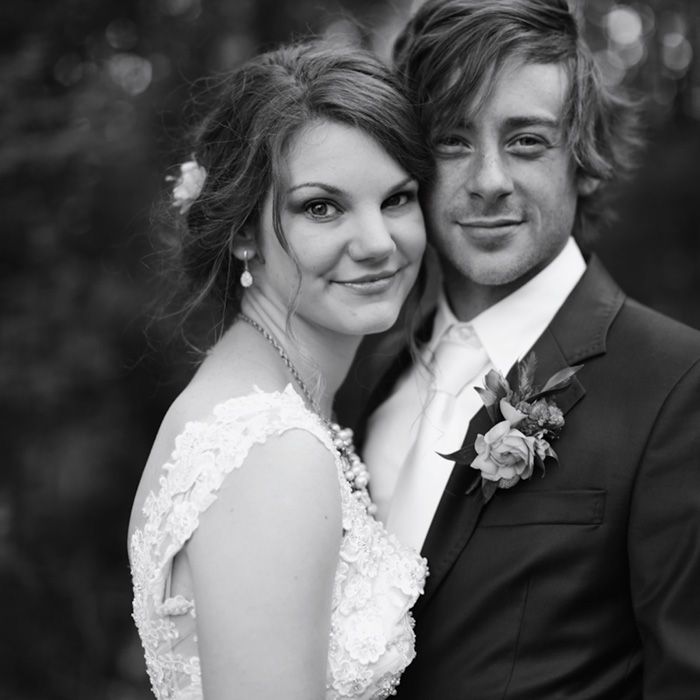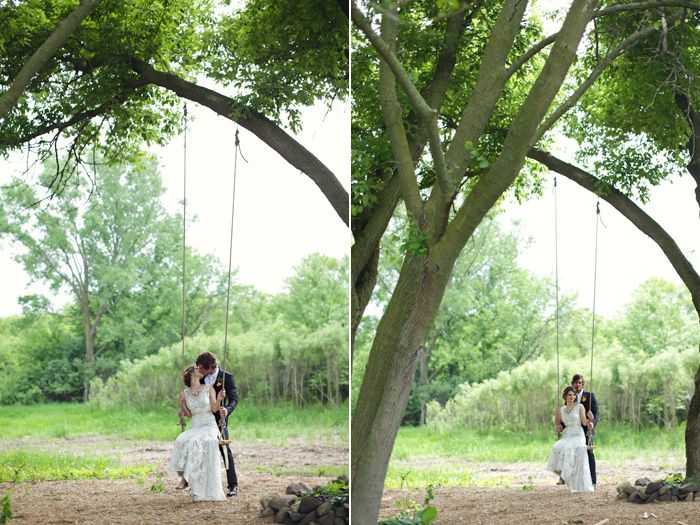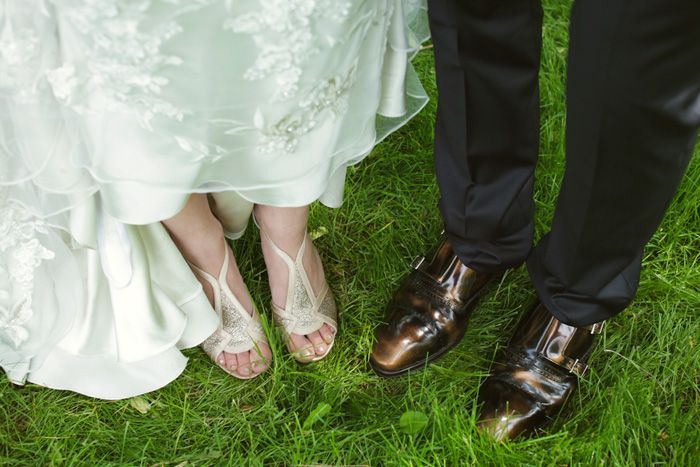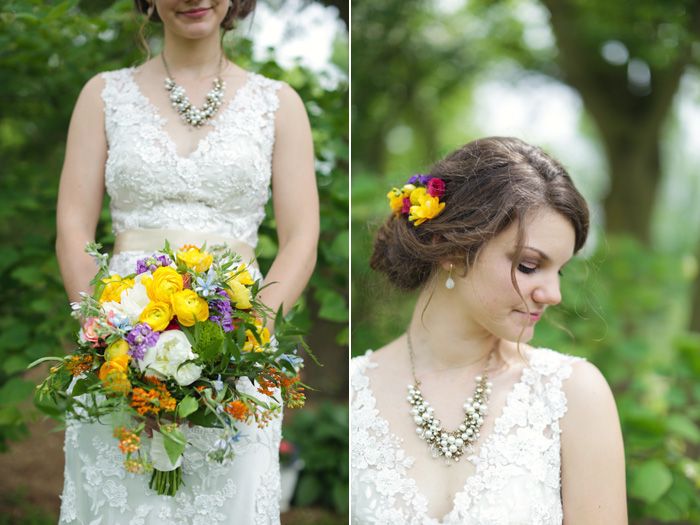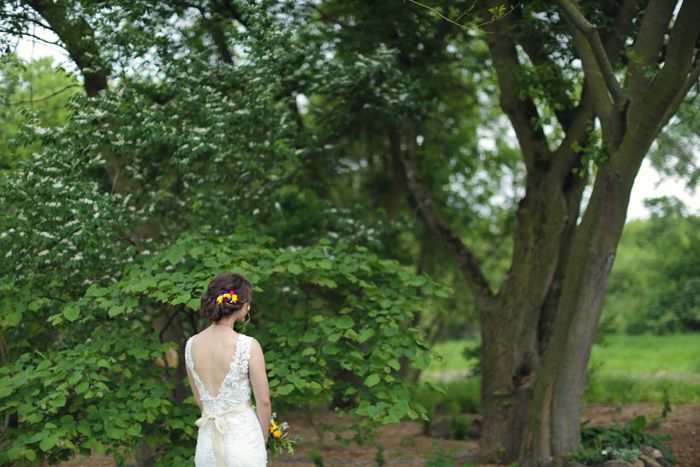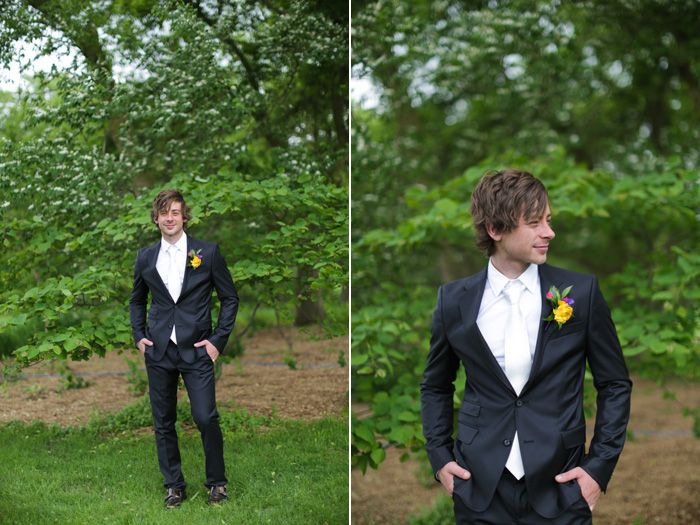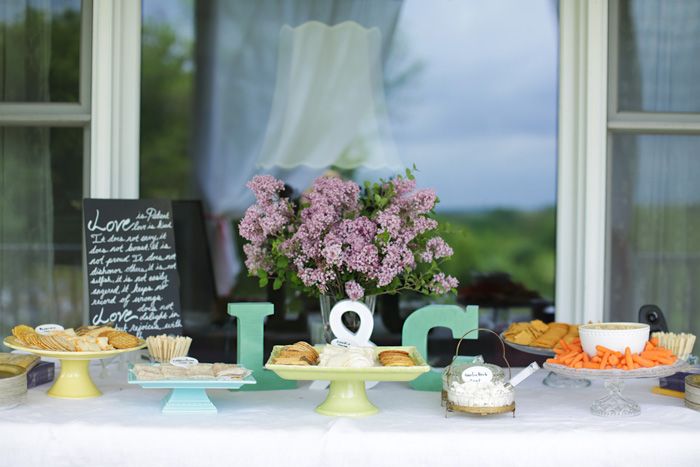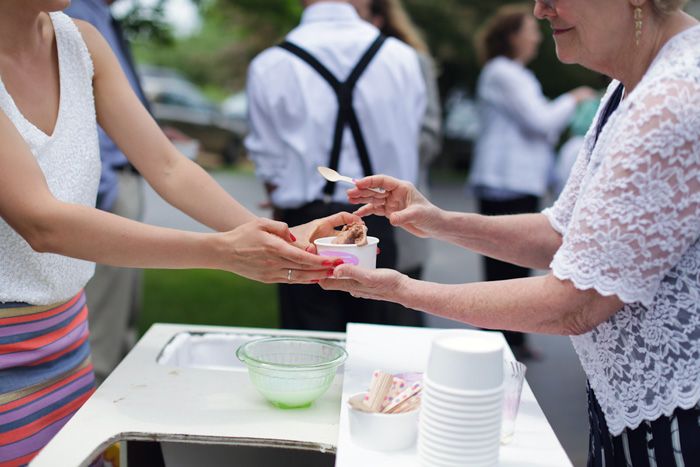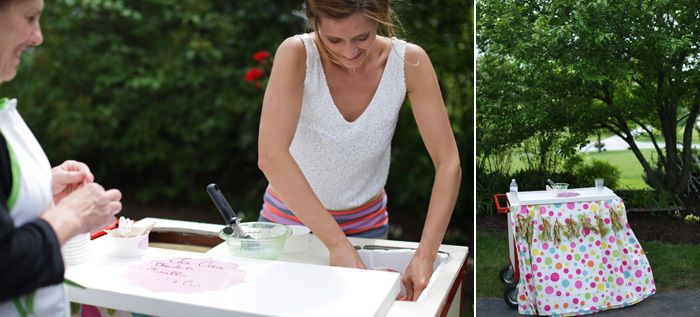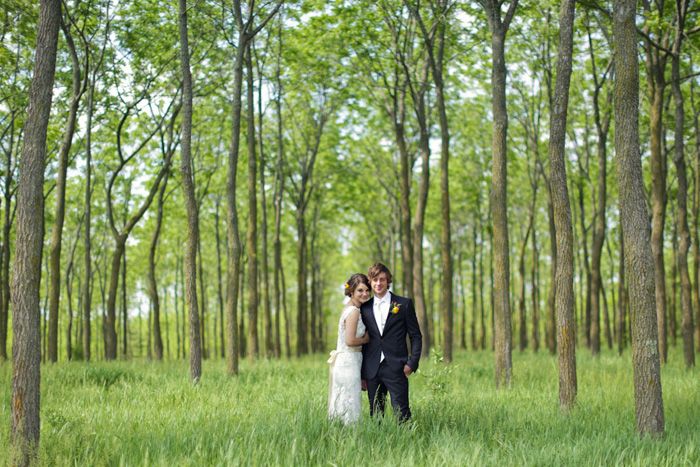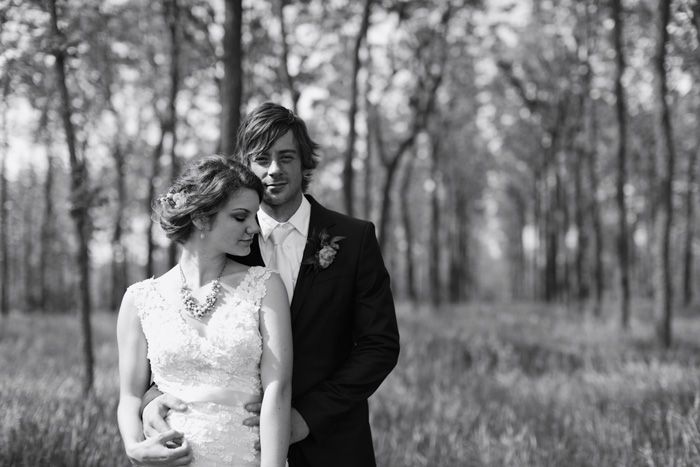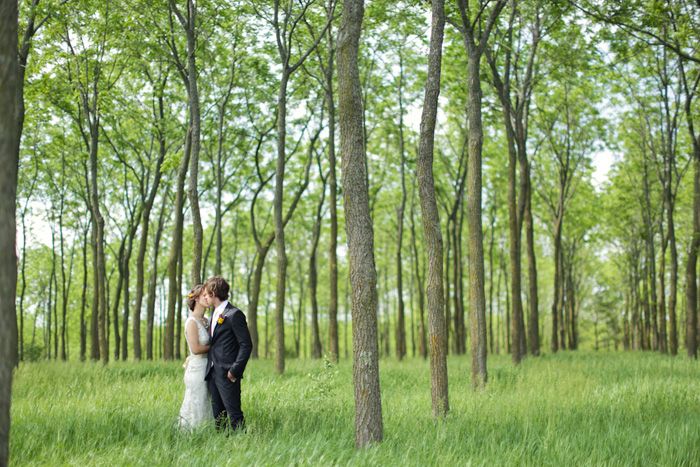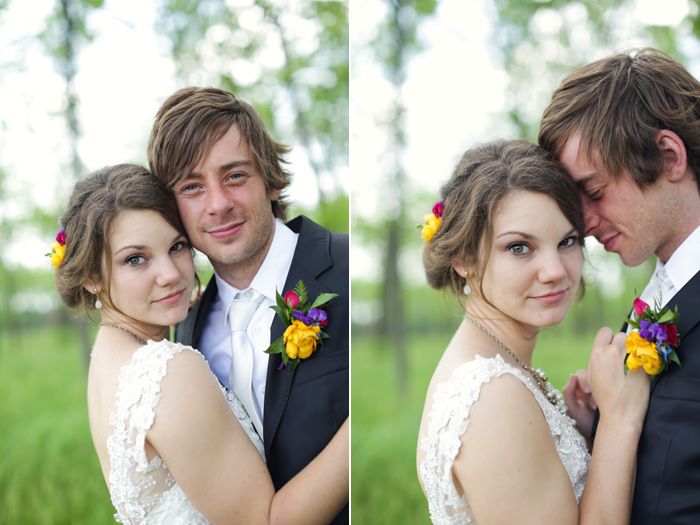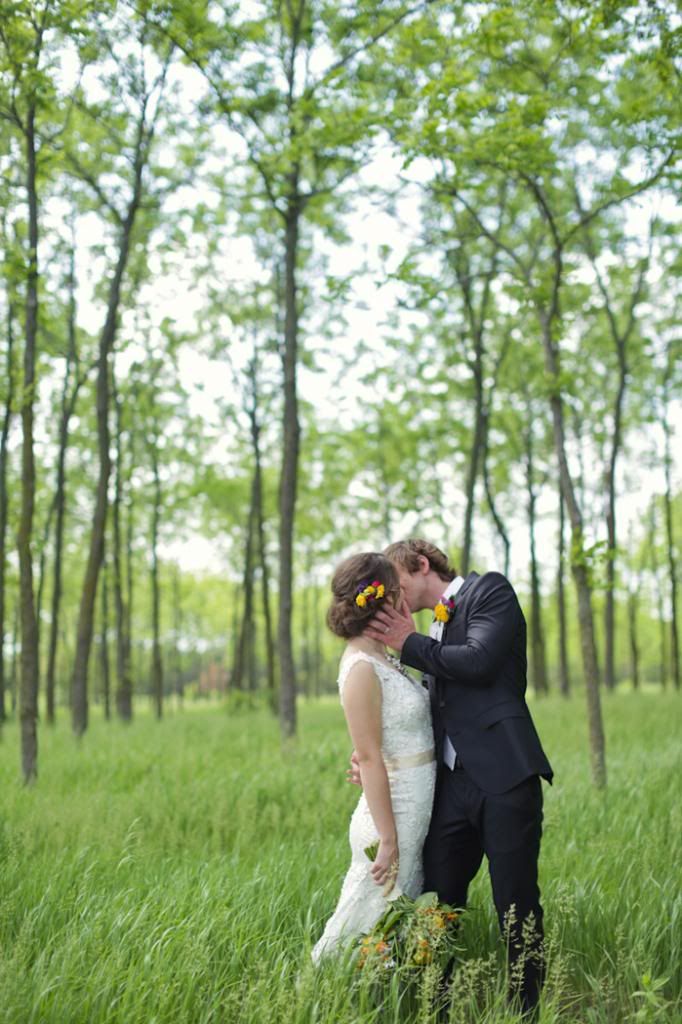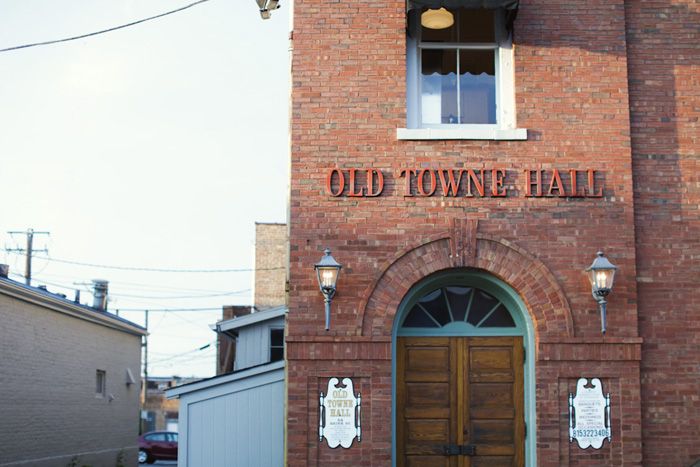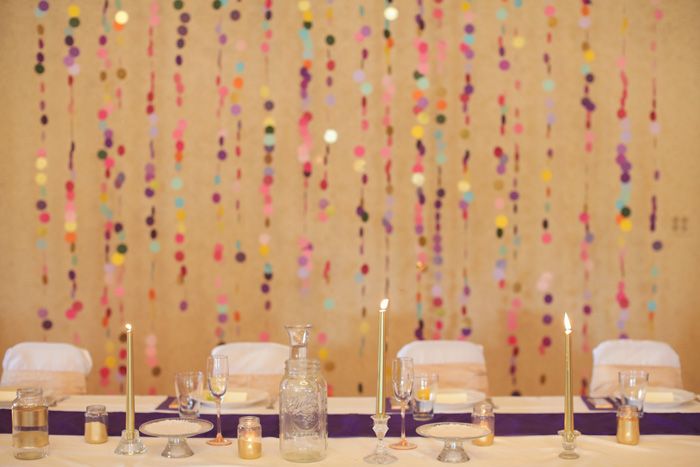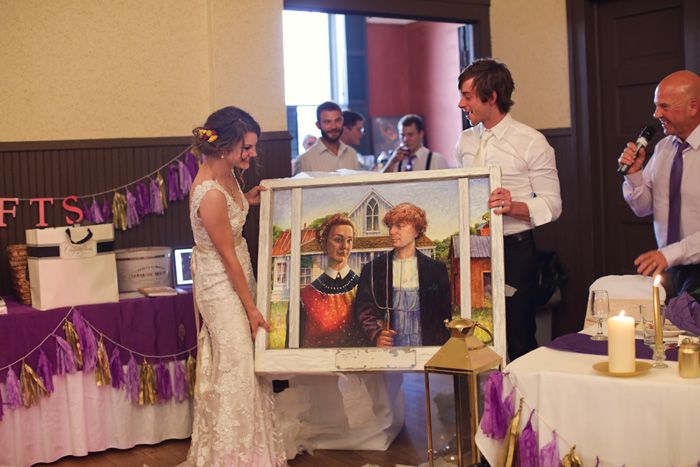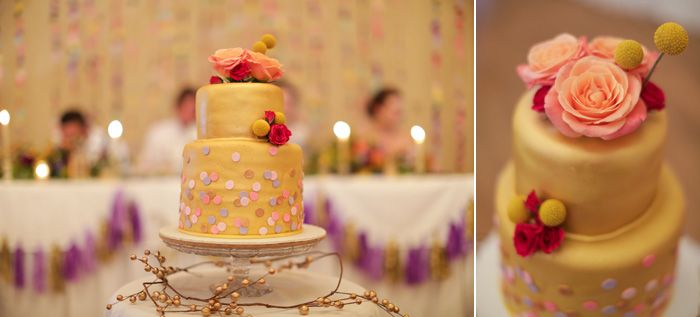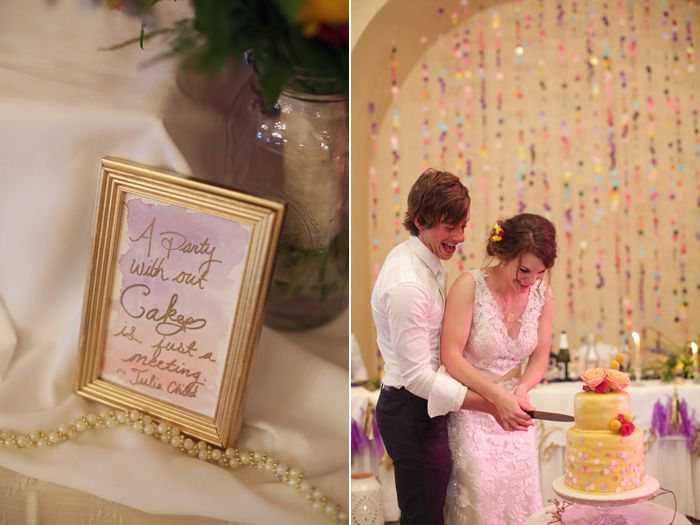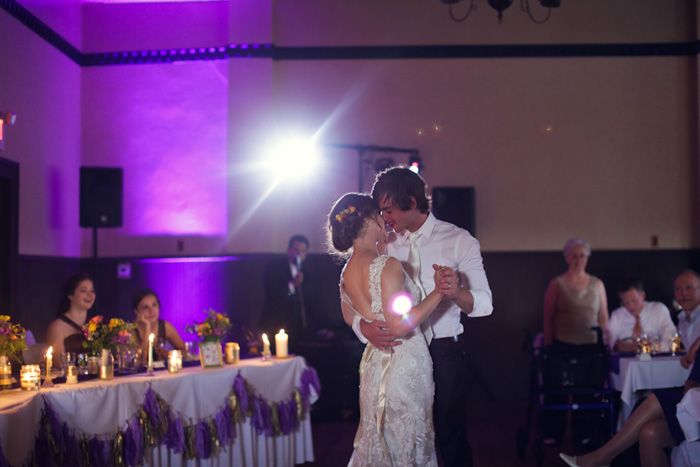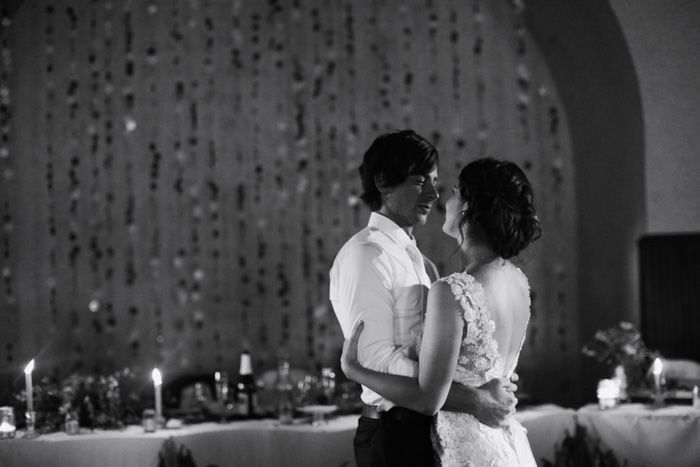 Wedding dress: Allure Bridals
Brides shoes: Adrianna Papell
Grooms suit: Black Tag by Zara
Grooms shoes: Mezlan Rufina
Necklace: J. Crew
Bridesmaids dresses: various
Florals by: Lilypots
Cake by: Sister of the Bride
Much Love,
Jessica Shae