John & Courtney's story is the slow sweet kind. One that spans years of "knowing" each other, months of quietly and hopefully "liking" each other, and then finally days, weeks, and months of sweet friendship that grew into a deep forever kind of love. Hearing the details of any couples story is a favorite of mine, but I especially love the ones where you can look back over the months + years and see how carefully God orchestrated events to bring two particular people together.
John & Courtney's is very much like that. After years of their families going to church together in California, their families both moved to Texas within months(?) of each other, to the same area, and once again started attending the same church. Courtney spent years hanging out at the Prater's, because John's younger sisters were some of her best friends. Then just about the time Courtney started crushing on the tall blonde Prater boy (who was older, "cooler", and definitely wouldn't be interested in his little sisters friend) and John started thinking he was interested in the pretty red-head that was always hanging out at his house, Courtney moved to Maryland for a year. But she came back for visits and John took one of the first opportunities he had to ask her to be his girlfriend, because in the 6 months she'd been away he had grown surer and surer that she was the kind of girl he would want to spend forever with.
It took very little time for them to become the best of friends, and when John surprised Courtney with a proposal at the church where they'd served together for so many years, in front of some of their closest church family she said a very happy "yes." Less than 5 months later they danced the night away with family and friends to celebrate this happy new beginning.
Congratulations you two! I really was an honor and a joy to document your beautiful day!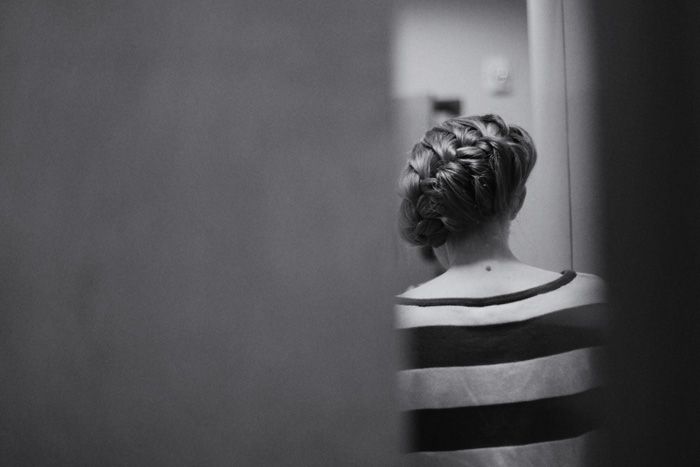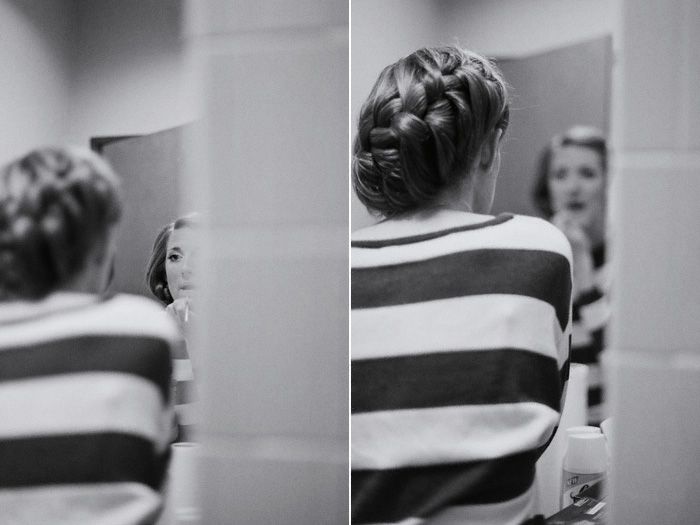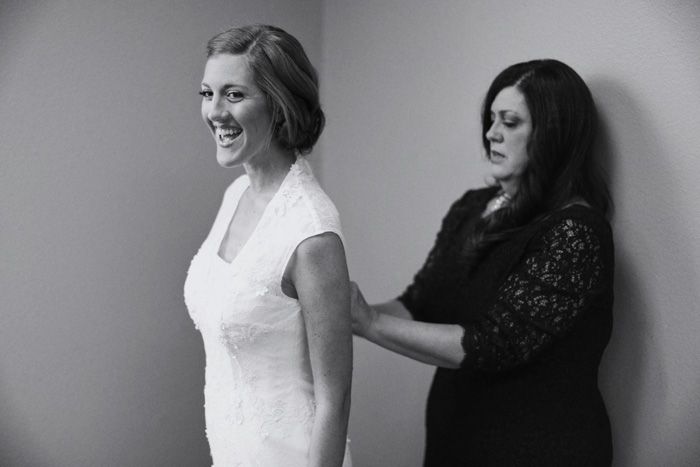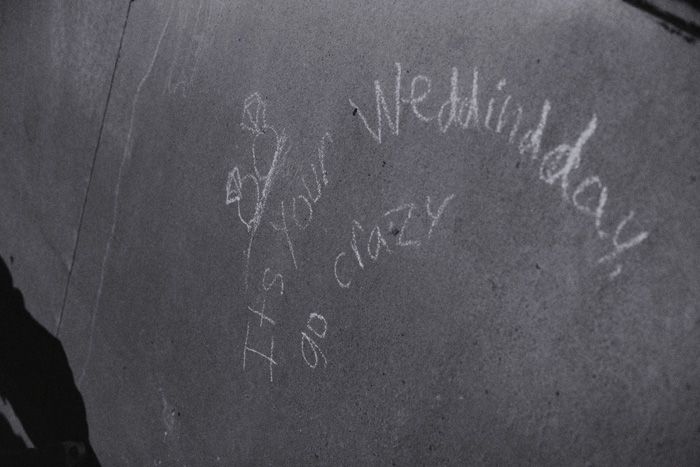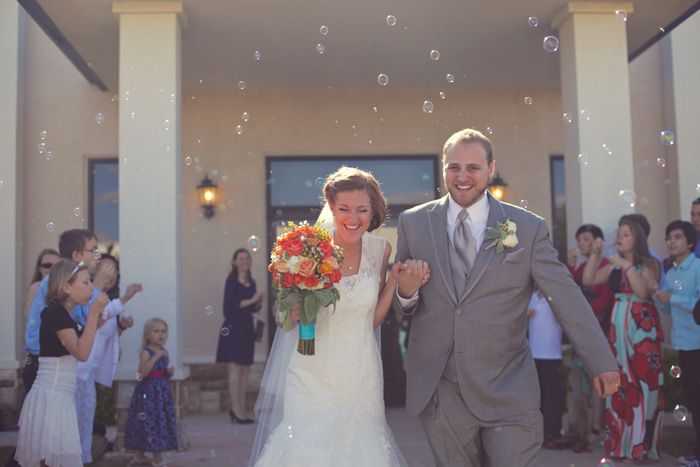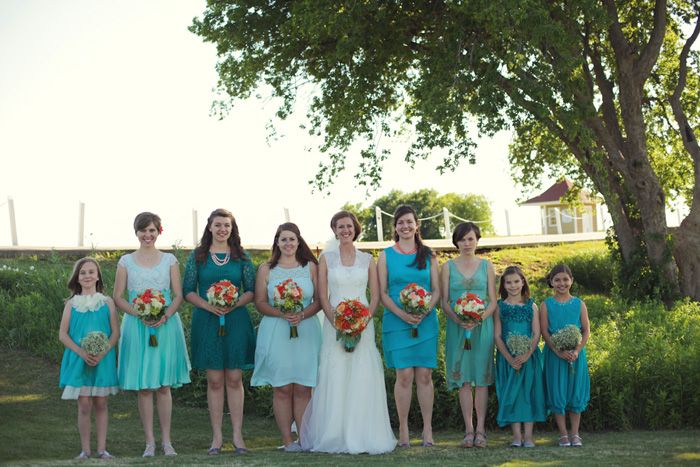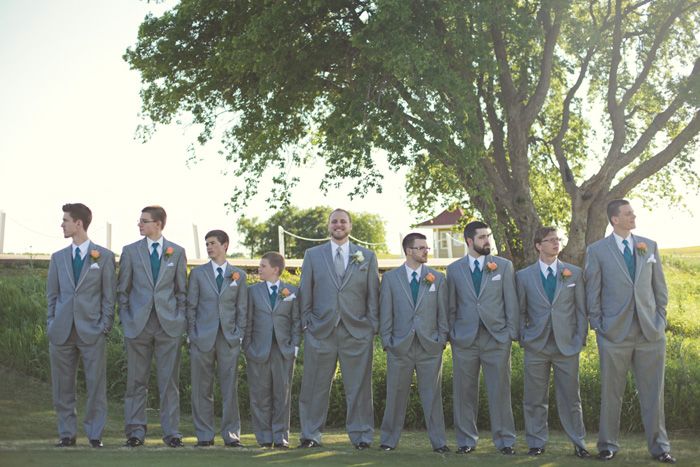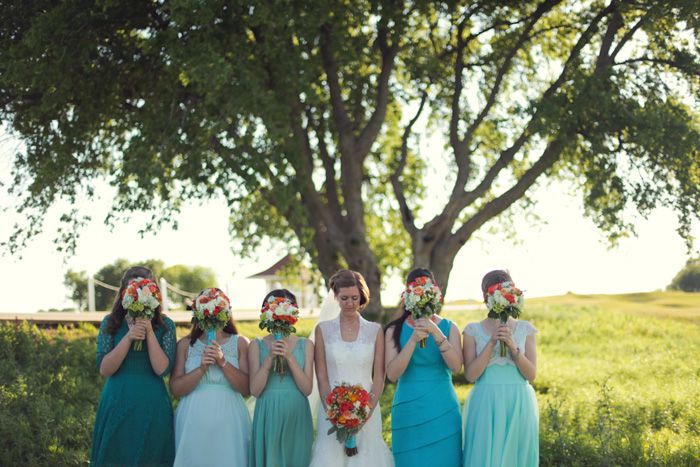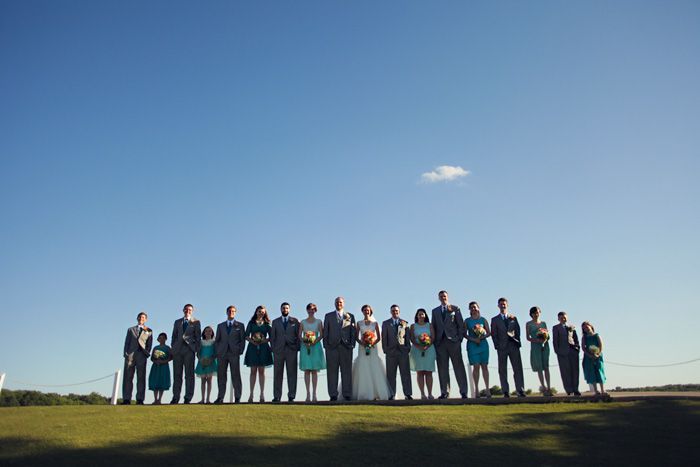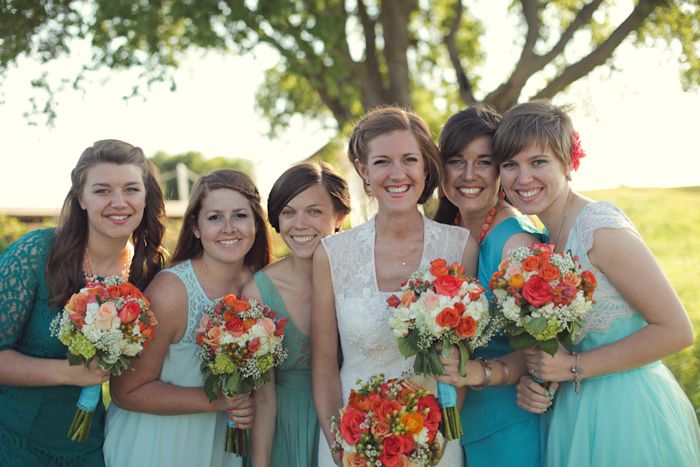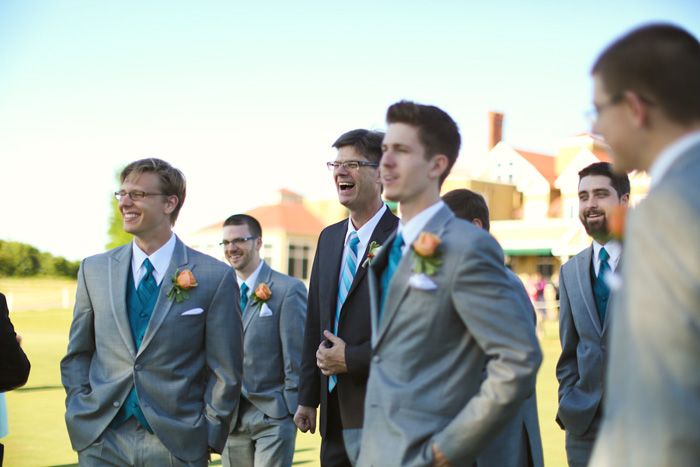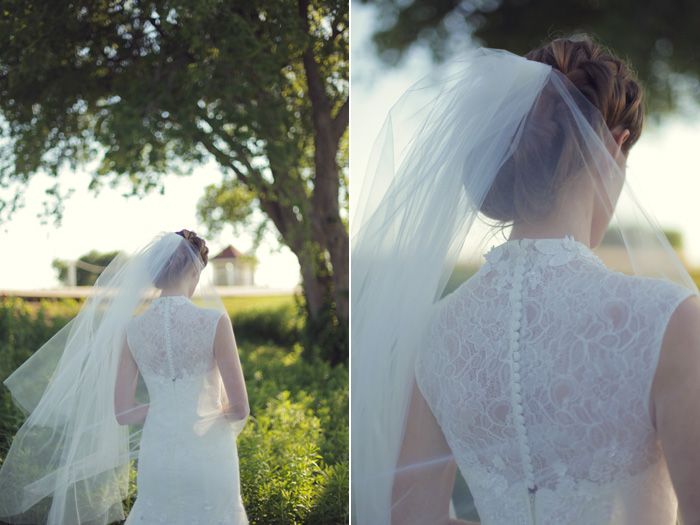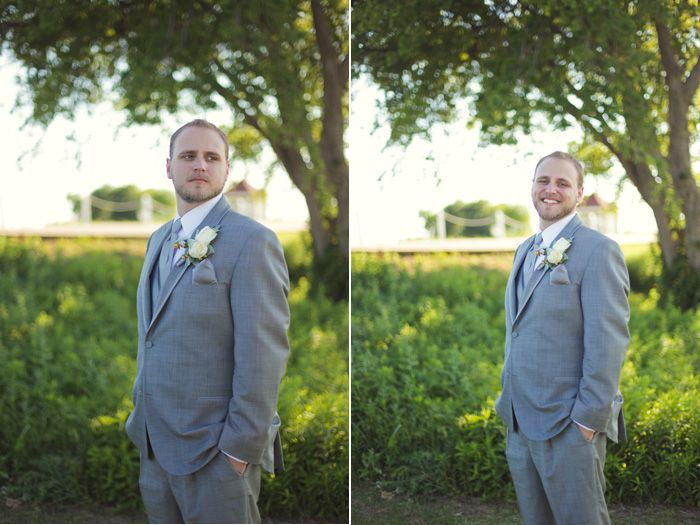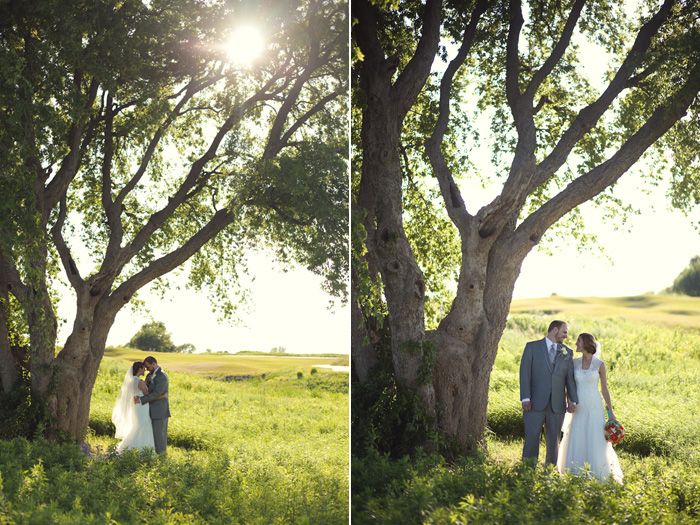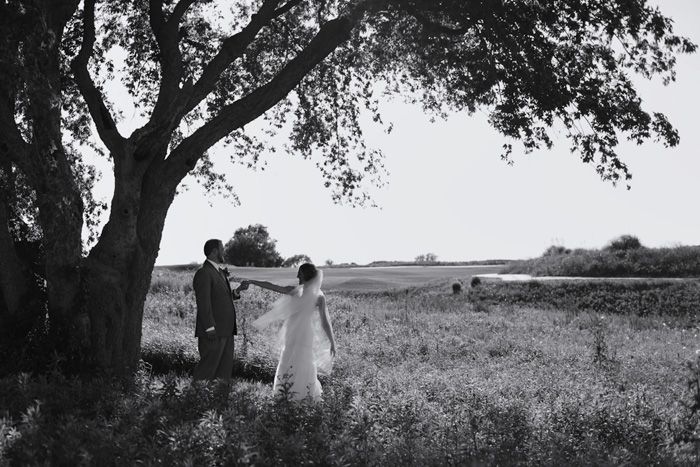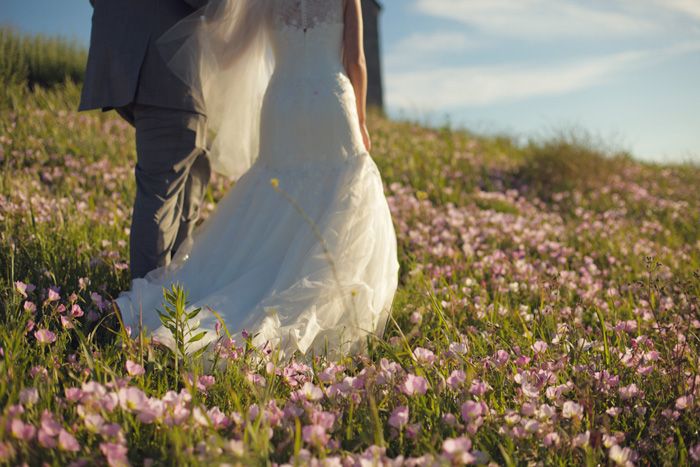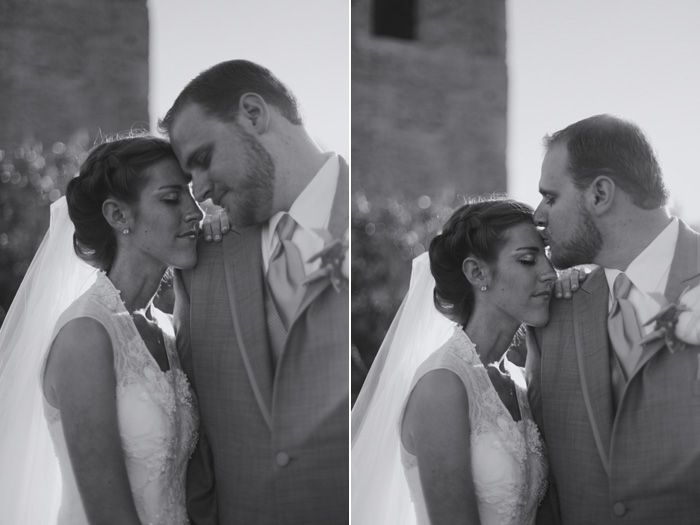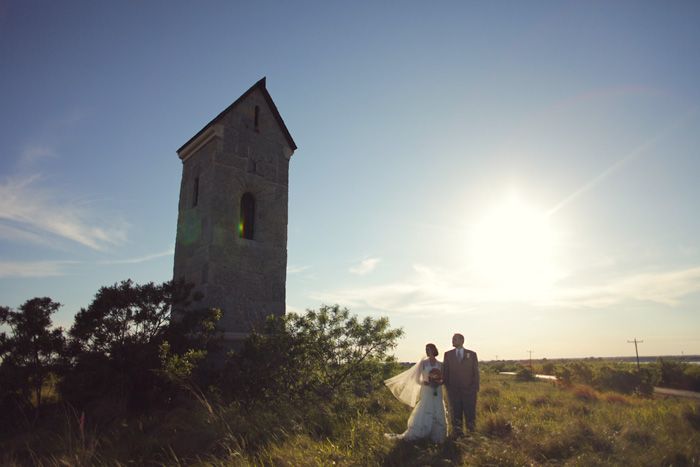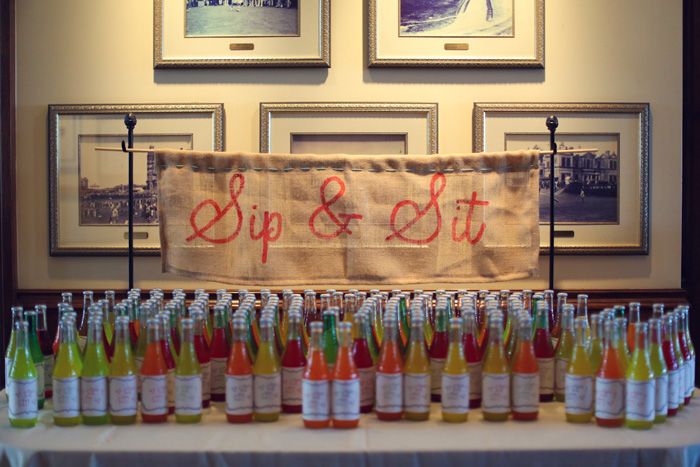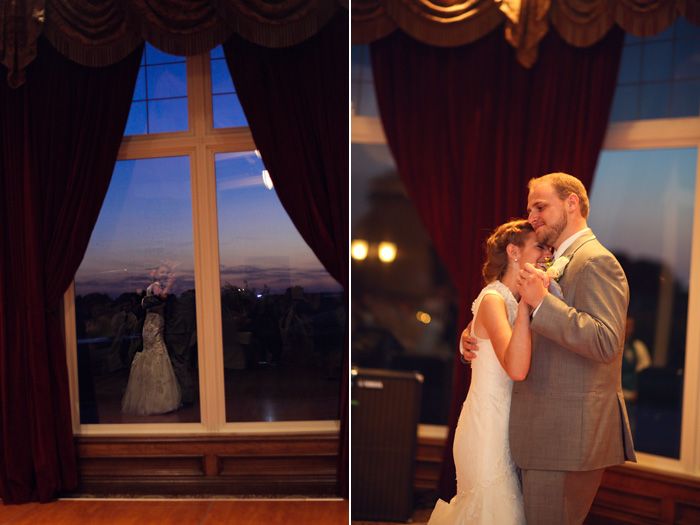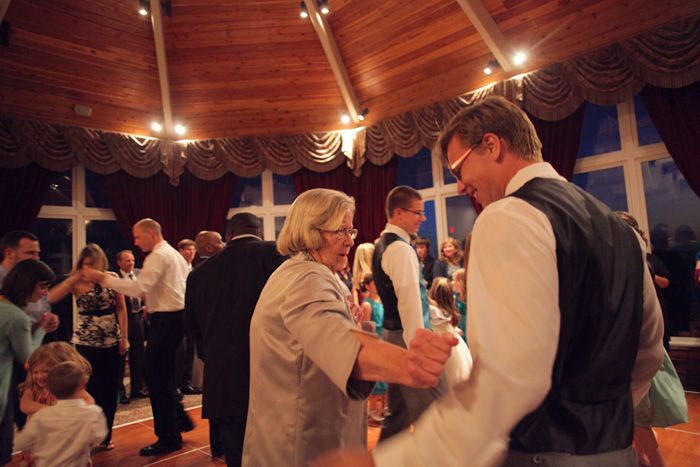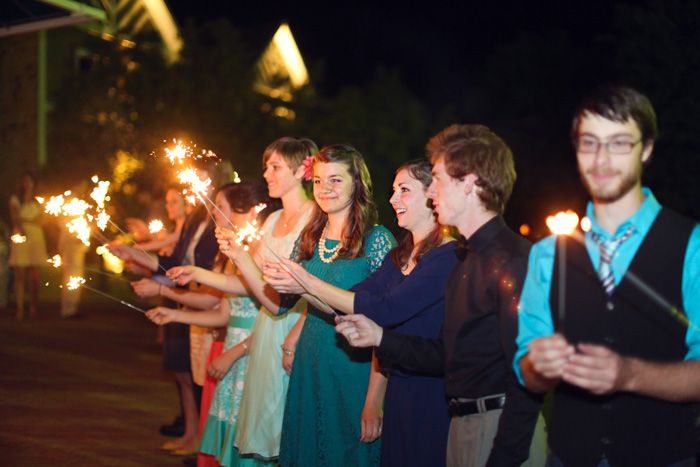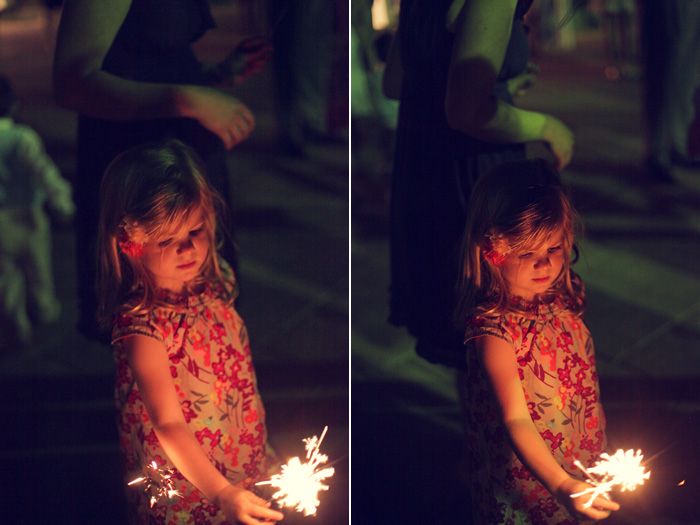 (Huge thank you to Elisabeth Carol for assisting me with this wedding, this was my first wedding where I felt really pregnant, and she was a gem to have along all day! Several of the pictures in this post are from her :)
Much Love,
Jessica Shae