I rarely post pictures from weddings that I second shoot, but this one was too good to pass up :) I had the pleasure of shooting with Lauren Ashley last fall (she's a faaaav!) for Chris and Shawn's wedding. The whole day was fun and beautiful from start to finish. Chris and Shawn are wedding photographers and videographers and they made sure their wedding day was a beautiful combination of creativity and tradition.
They were married at the beautiful Marty Leonard Chapel in Ft. Worth, which was built as an imitation of the famous Thorncrown Chapel in Arkansas. It was by far the prettiest chapel I've ever shot in, I just couldn't get enough of all the beautiful natural light and gorgeous architecture The party continued at Joe T. Garcias in their colorful outdoor gardens, and was complete with scrumptious mexican food, the coolest ombre cake I've seen yet, and some of the wittiest and best toasts I've heard in a long time.
Thank you Lauren for having me along for this lovely celebration, and congrats Chris & Shawn on almost 5 months of marriage!
(I love the chance I get while second shooting to do things I don't normally get to do... like hang out with the guys while they get ready in Chris and Shawn's aweeeesomely artsy flat in downtown Dallas.)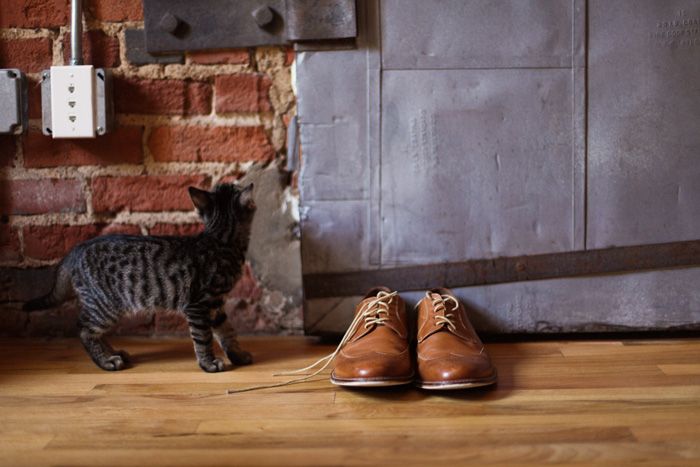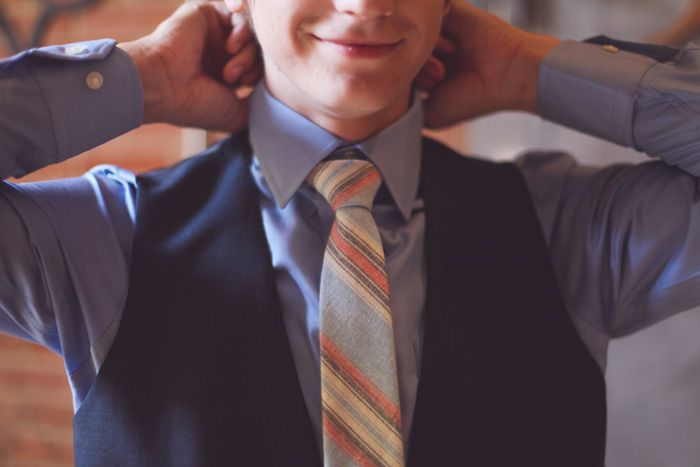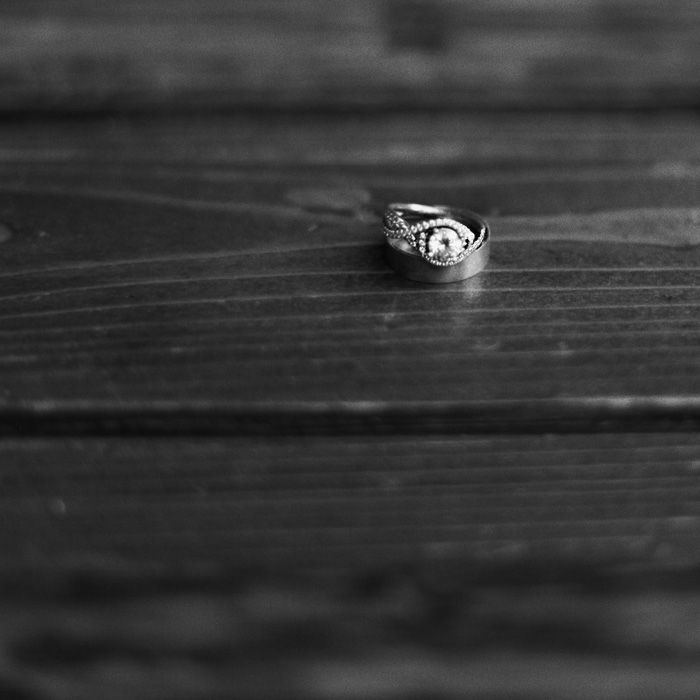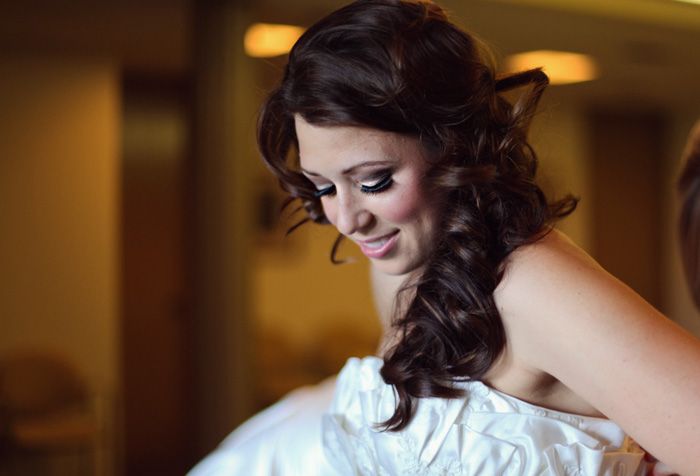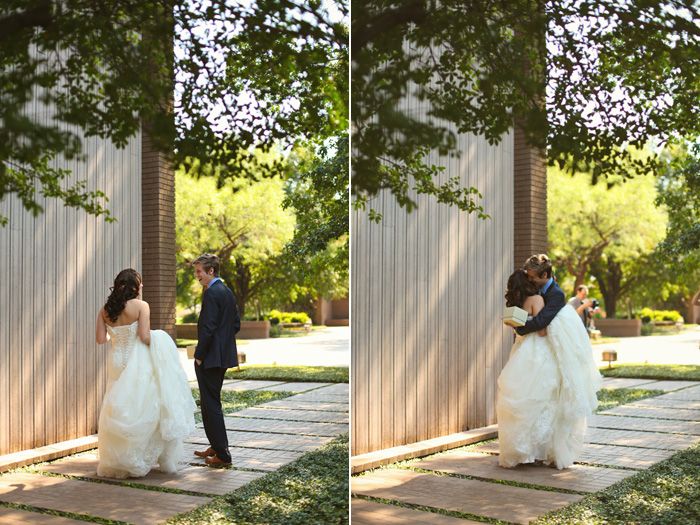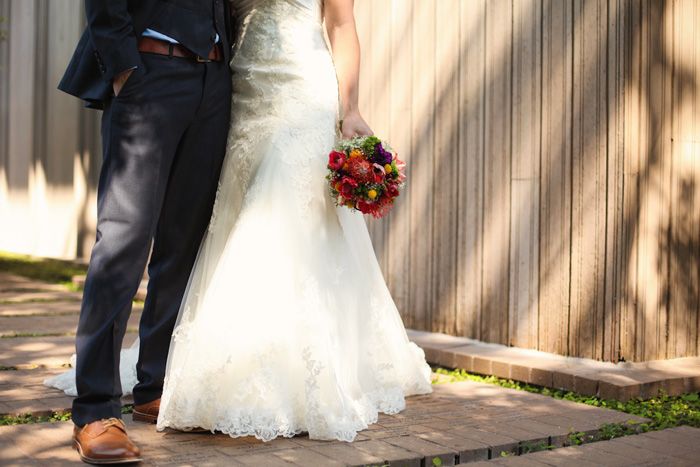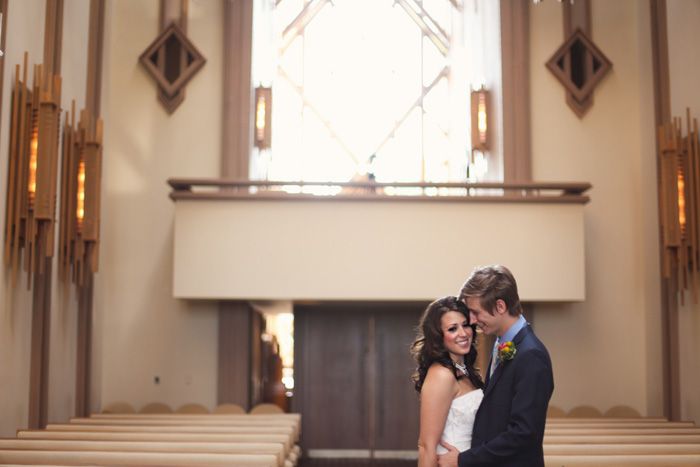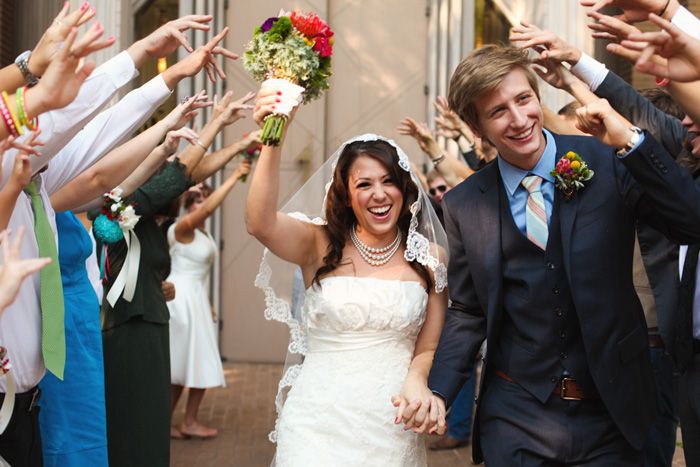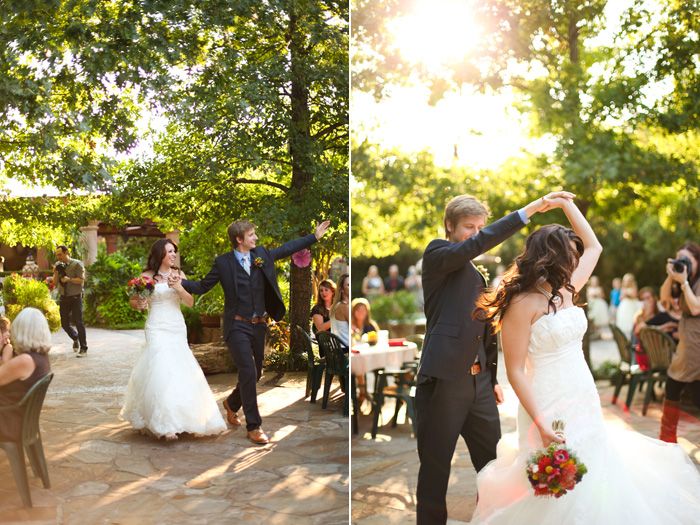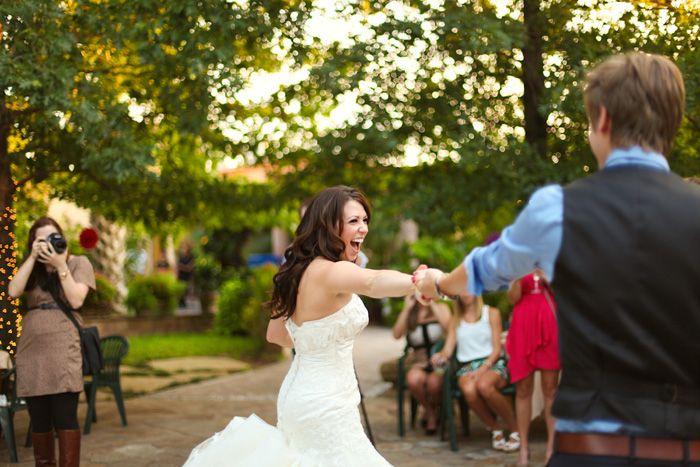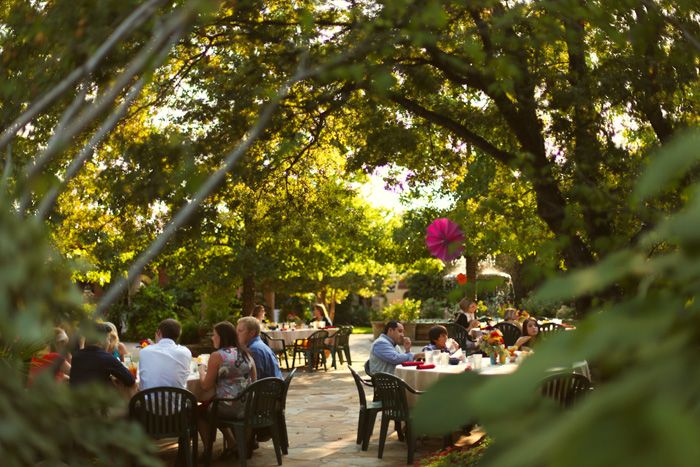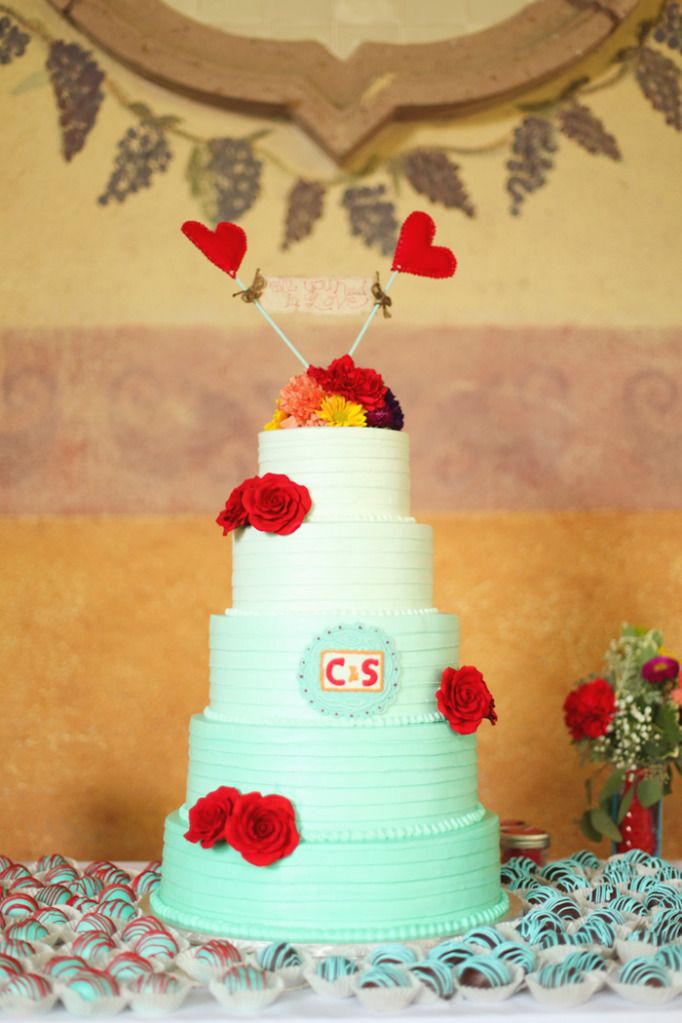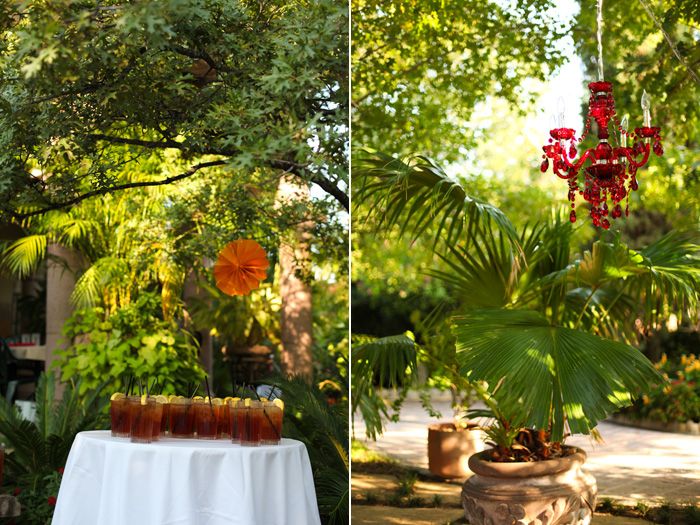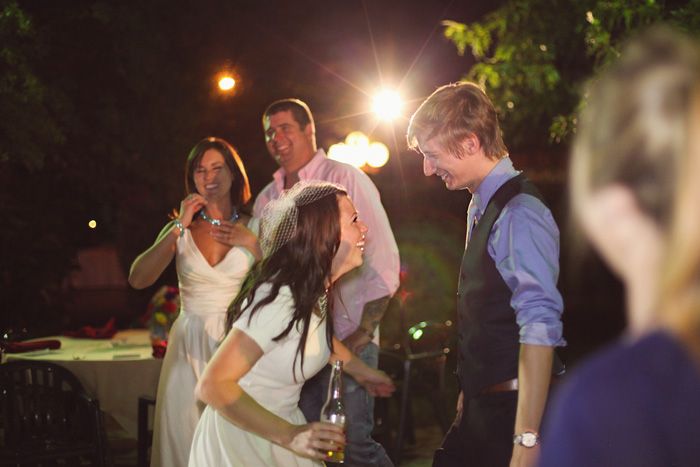 Much Love,
Jessica Shae