I love the little break that I get every January/February during my slow season that gives me the opportunity to work on more personal projects, and catch up on lots of little things that slip through the cracks all year long. Planning shoots with friends and other photographers in between all the "real" clients I may book is so important because it gives me the opportunity to try new things and stretch myself with other creative people, without the pressure of getting perfect pictures to give back to clients.
My Anna friend drove down from OKC a few weeks ago to visit and get some new headshots of me for business purposes (before I become greeeaaat with child ;) and I took some of her as well. I wanted to try some new things with lighting and actually went the whole shoot without shooting her backlit (a huge accomplishment for me! I just love that golden backlight ;) I played around with more dramatic lighting, shadows + direct light and had fun with the change!
Anna is a fabulous photographer, but more than that is the kind of person that brings her creativity and art into every part of her life. All her work is beautiful, but her personal work is usually some of my favorite stuff that she posts. (Like the last 20ish pictures she recently posted in this album) She's an adventurer at heart who lives outside the box, and it's always inspiring to spend time with her over a cup of coffee, or cameras in hand. Enjoy this little glimpse of her beauty and then go drool over her beautiful work! (p.s. you can see the pictures she took of me that weekend here)
Thank you Anna for driving down and for a weekend filled with laughter, chipotle, and pictures!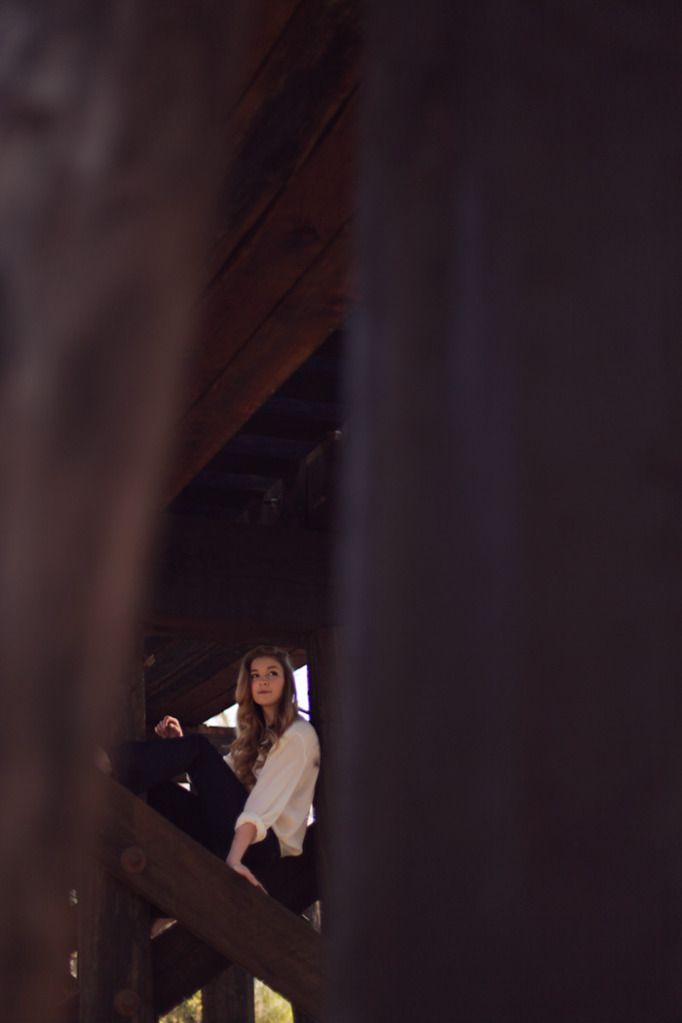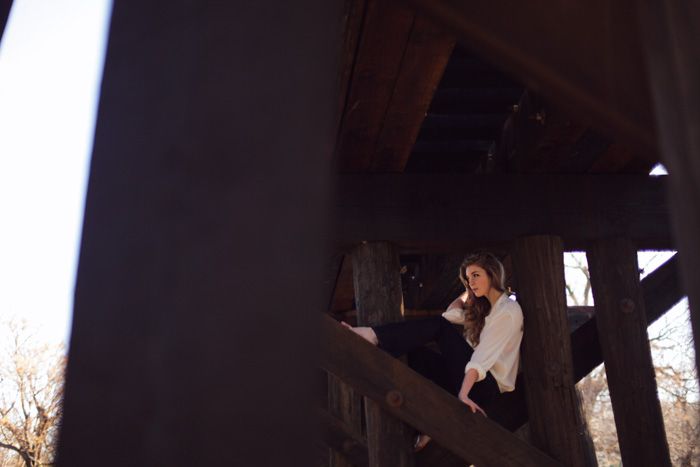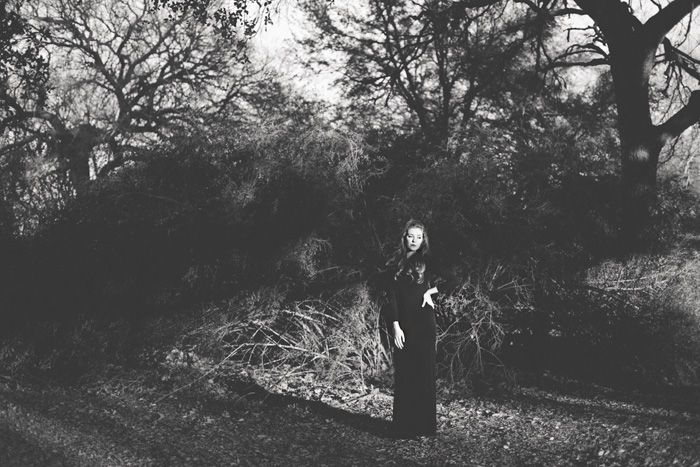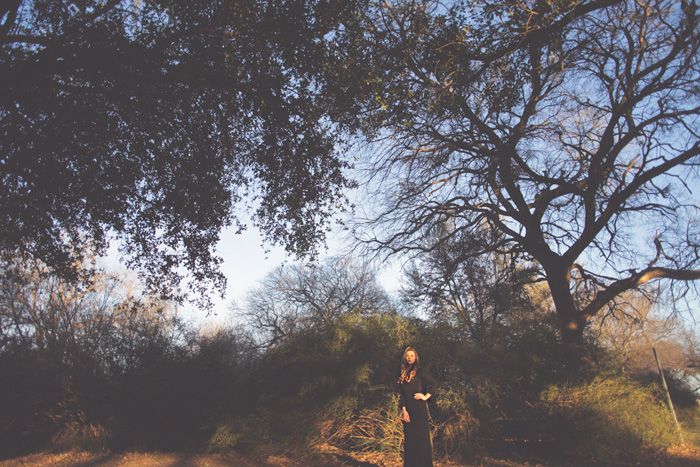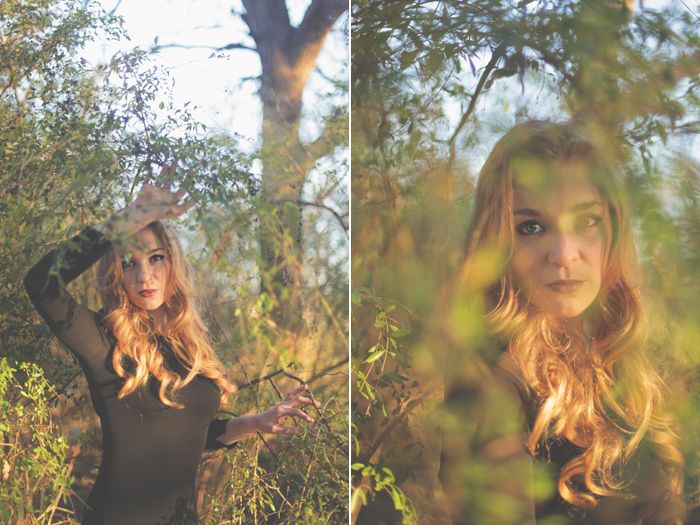 Much Love,
Jessica Shae