Brian & Jaymee's wedding was my last wedding of the year, and I'd been looking forward to it for months. After meeting them at their engagement session last fall and getting to know them better over dinner later (Jaymee and I bonded over our love for macaroni and cheese!) I knew their wedding was going to be a winner. And I was not disappointed. These two are some of the most genuine, caring people I've had the opportunity to work with--and their wedding was just a natural extension of who they are.
They were married December 8th, in a little suburb of Chicago at the most beautiful indoor venue I've ever seen. It was everything a winter wedding should be: warm, intimate, and oh-so-happy. Brian & Jaymee took the time to think through every part of their day and add personal touches to almost everything. From the people they included in the service + THE MOST adorable tear-jerking vows I have ever heard, to the "Cooks" champagne and the somewhat unconventional meal of pizza they served at the reception from the restaurant that has been the location for some of their family's favorite memories, and the location of their first date! (And talk about amazing wedding food--pizza from chicago?! It was delish!)
Brian & Jaymee your day was beautiful from start to finish, it was such an honor to be a part of it! Thanks for braving the 40 degree cold for pictures and for trusting me with documenting so many special moments. Oh, and thanks for having cool friends--your wedding party was so much fun! p.s. Jaymee, you're the cutest I-just-got-married happy dancer I've ever seen ;)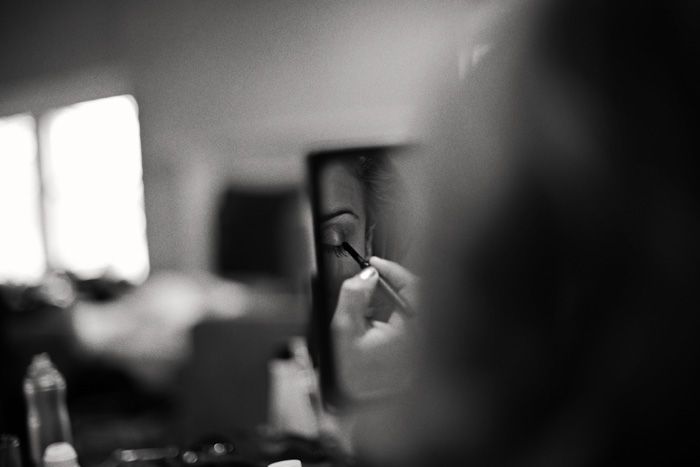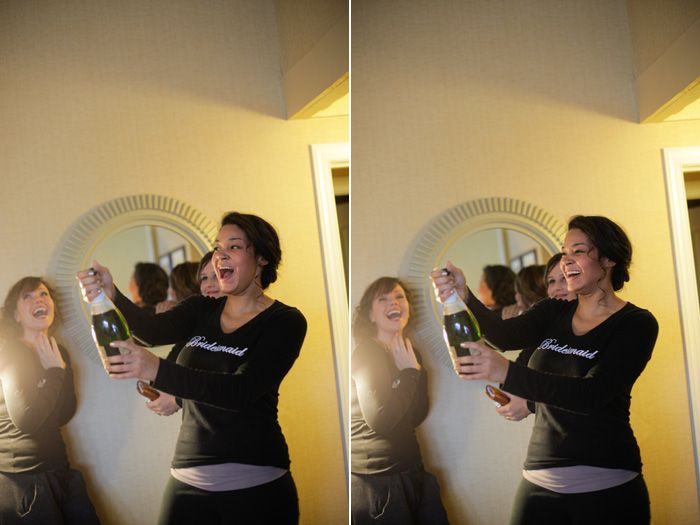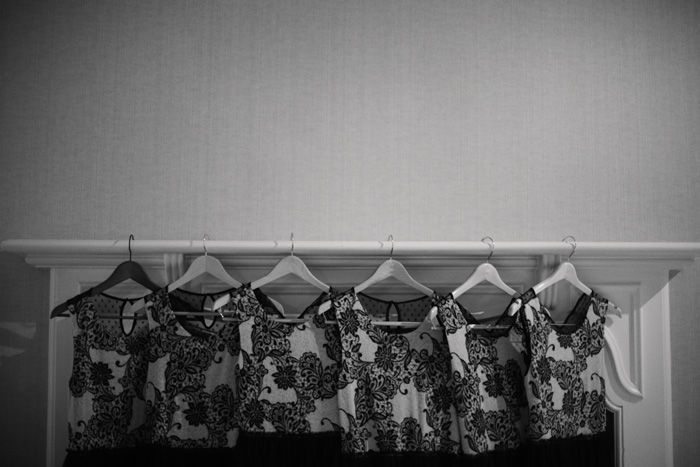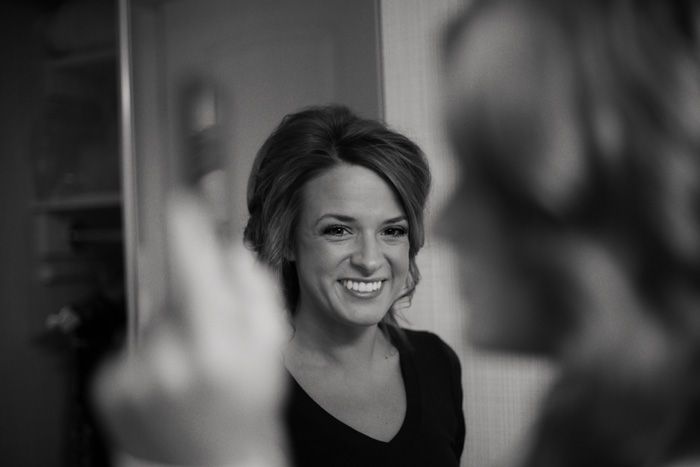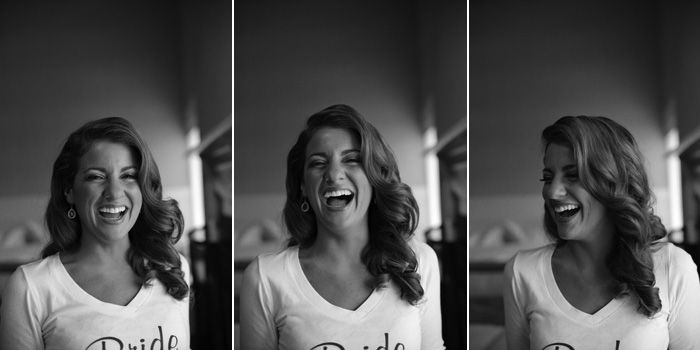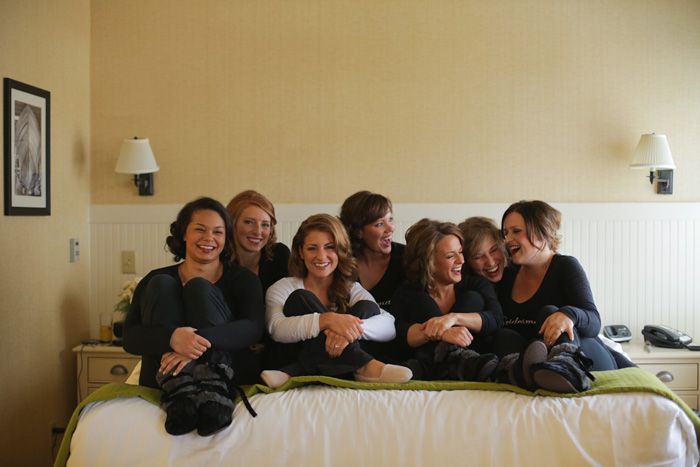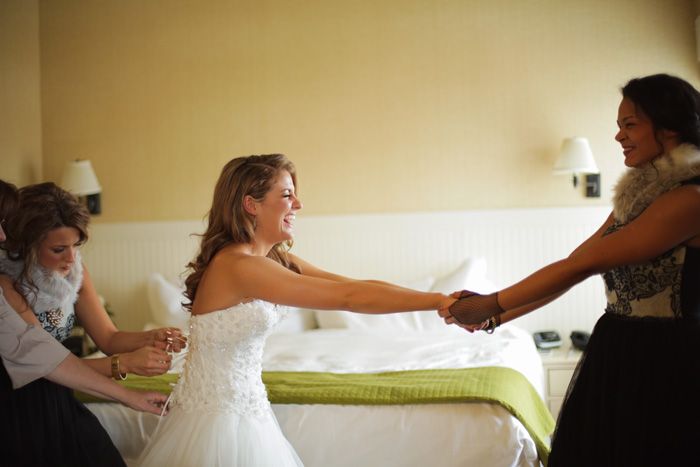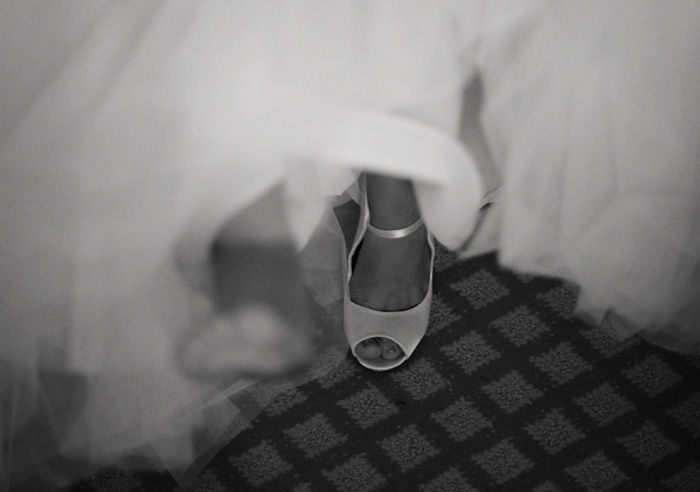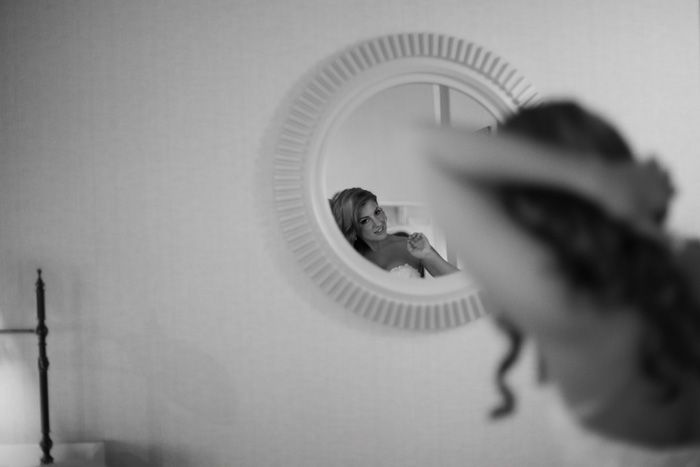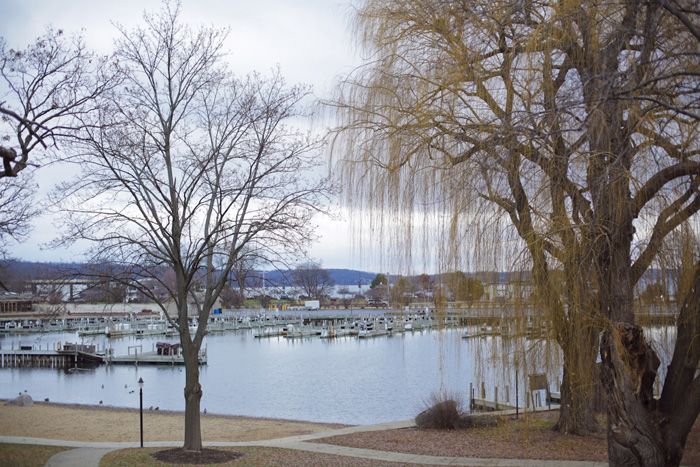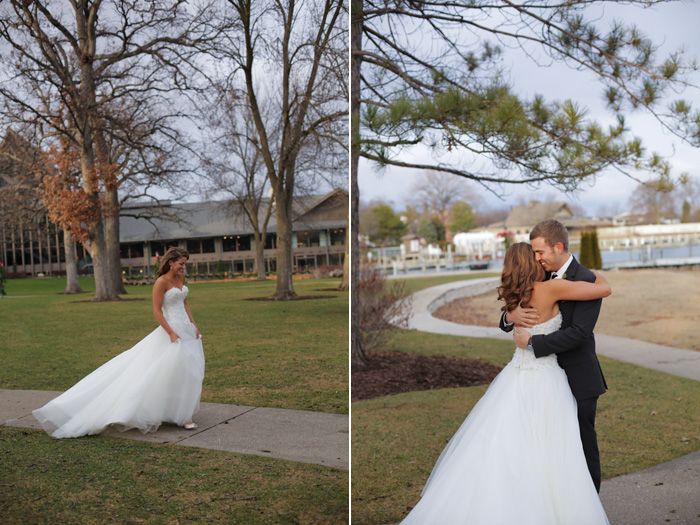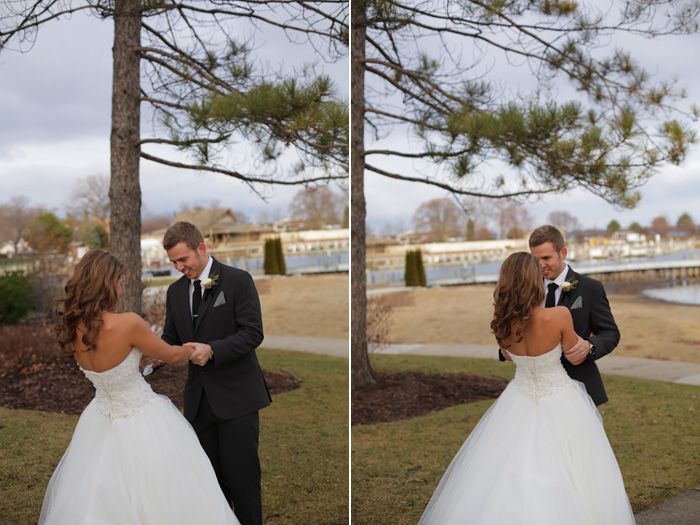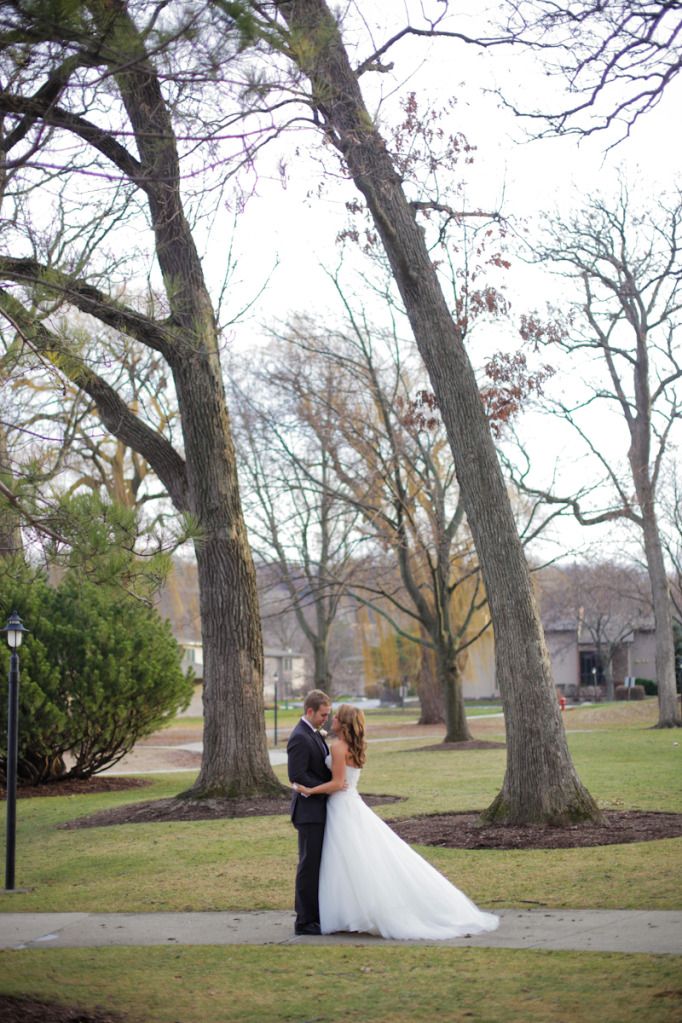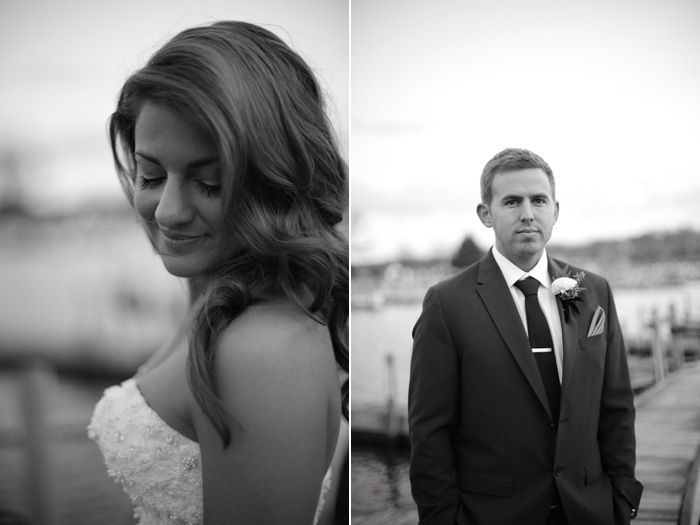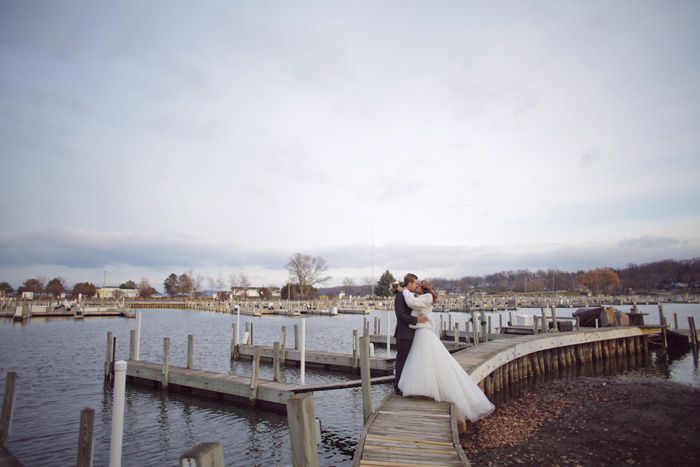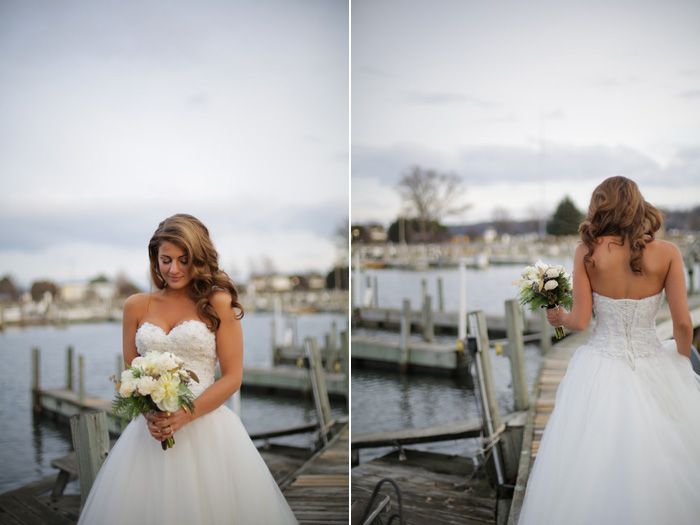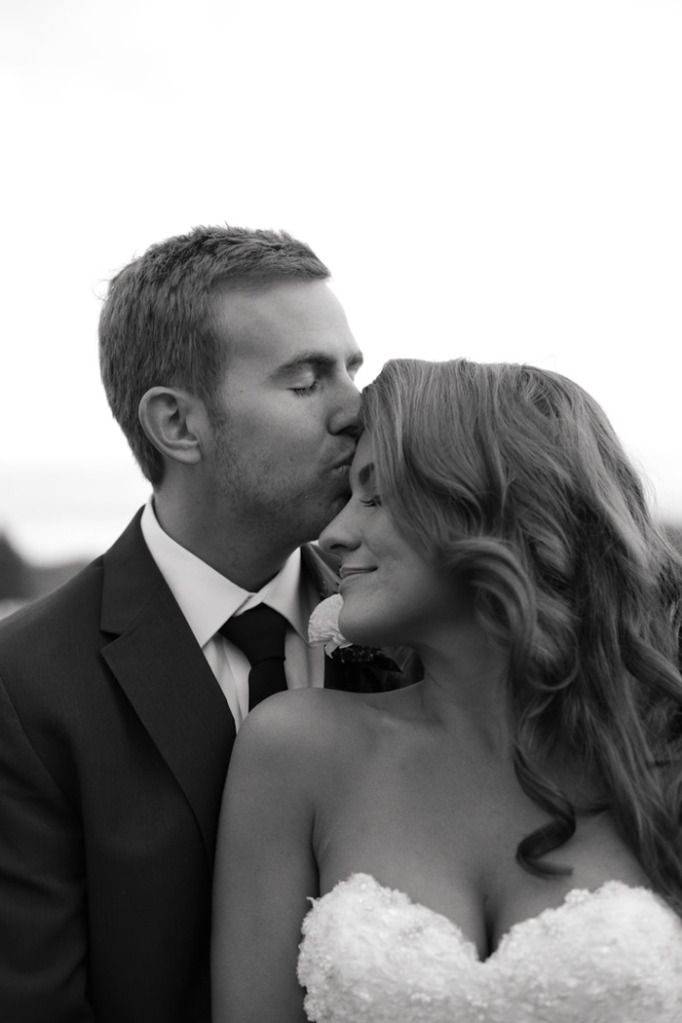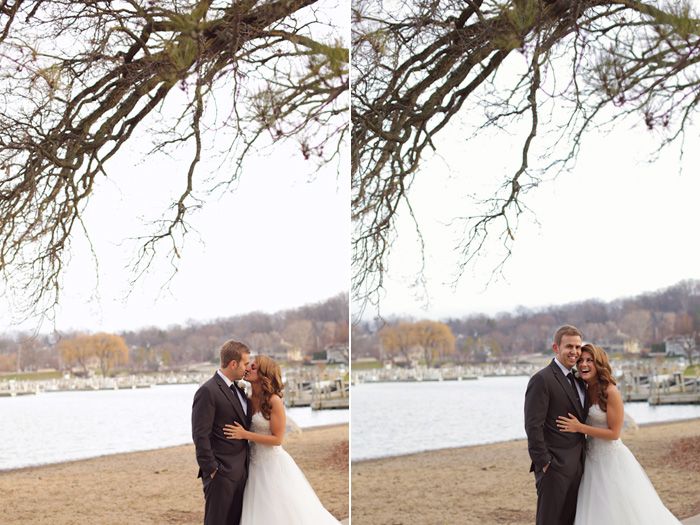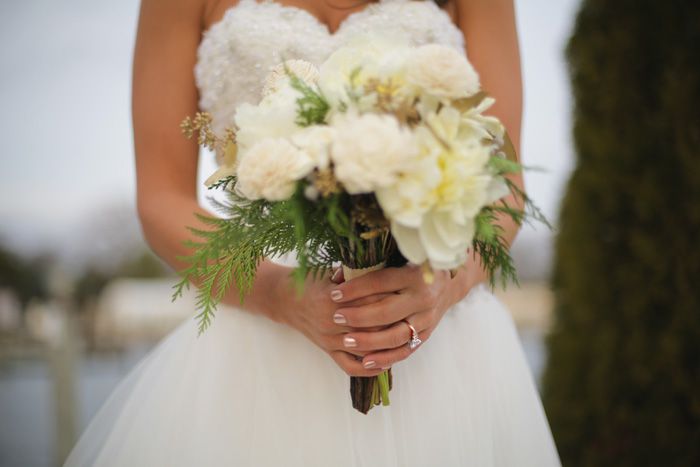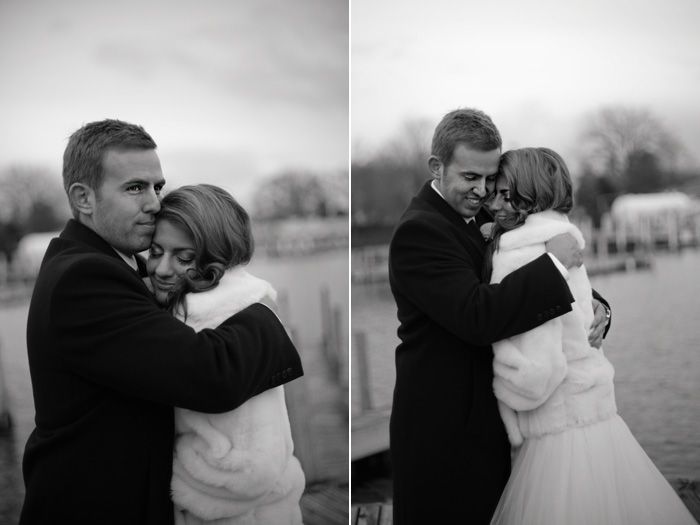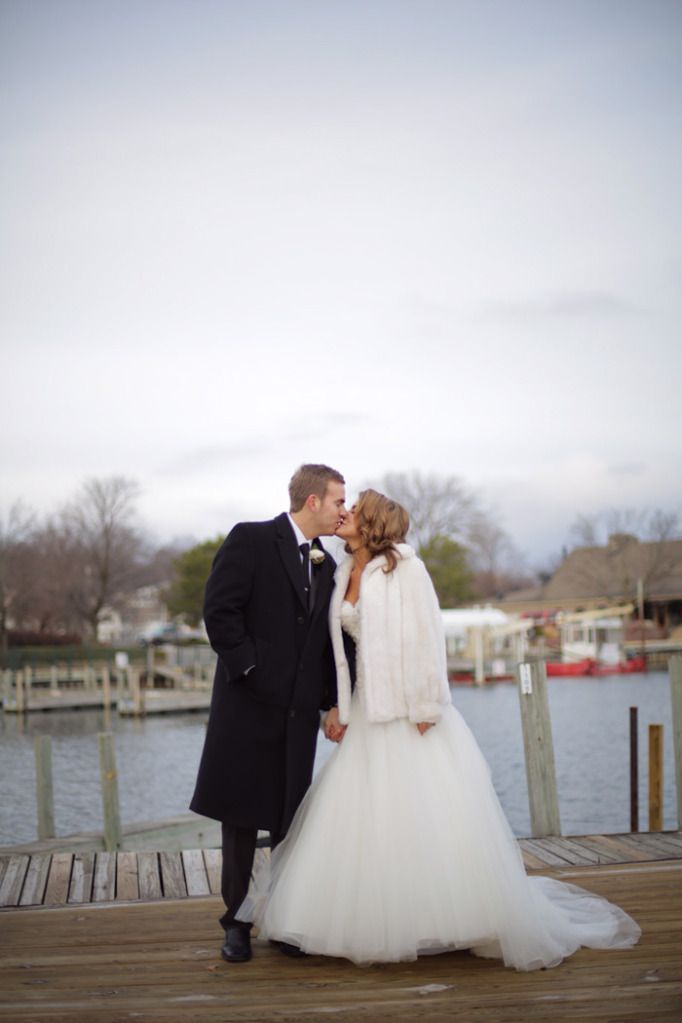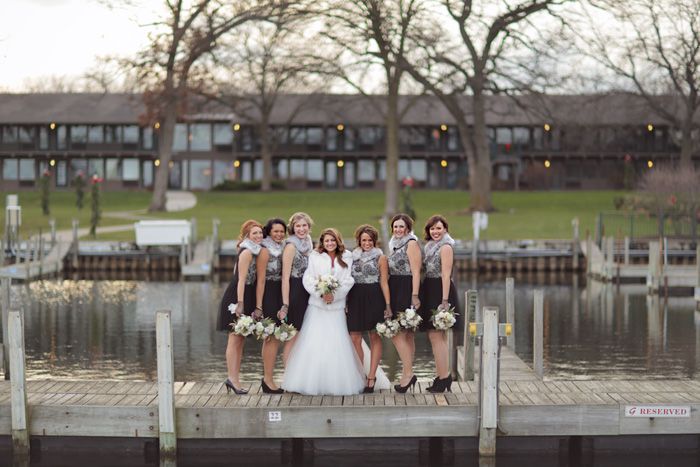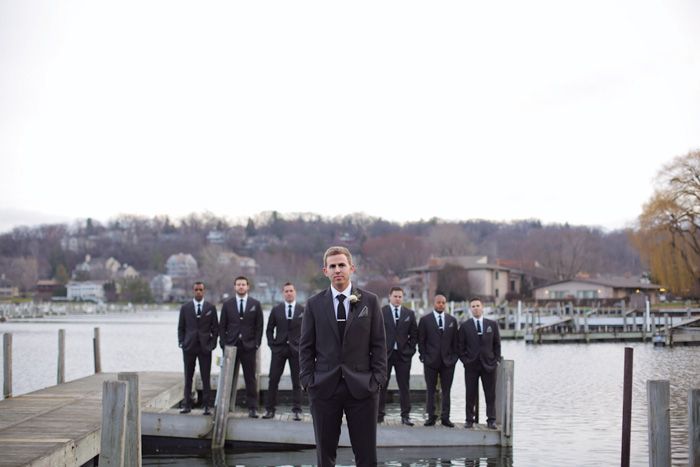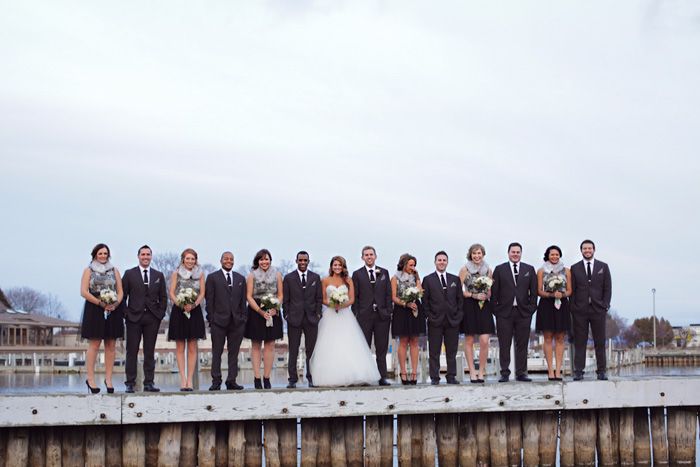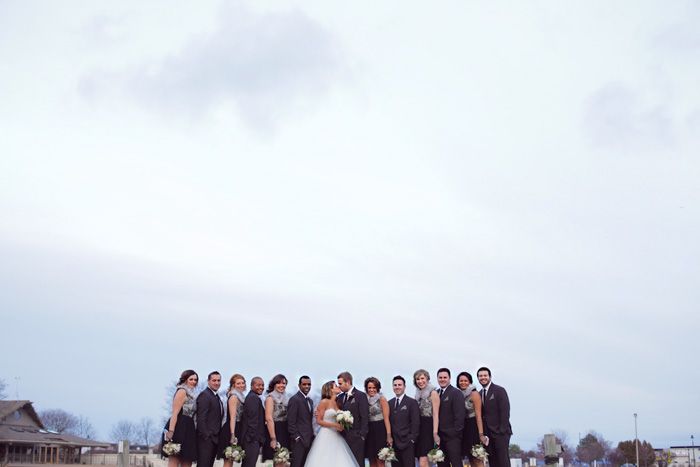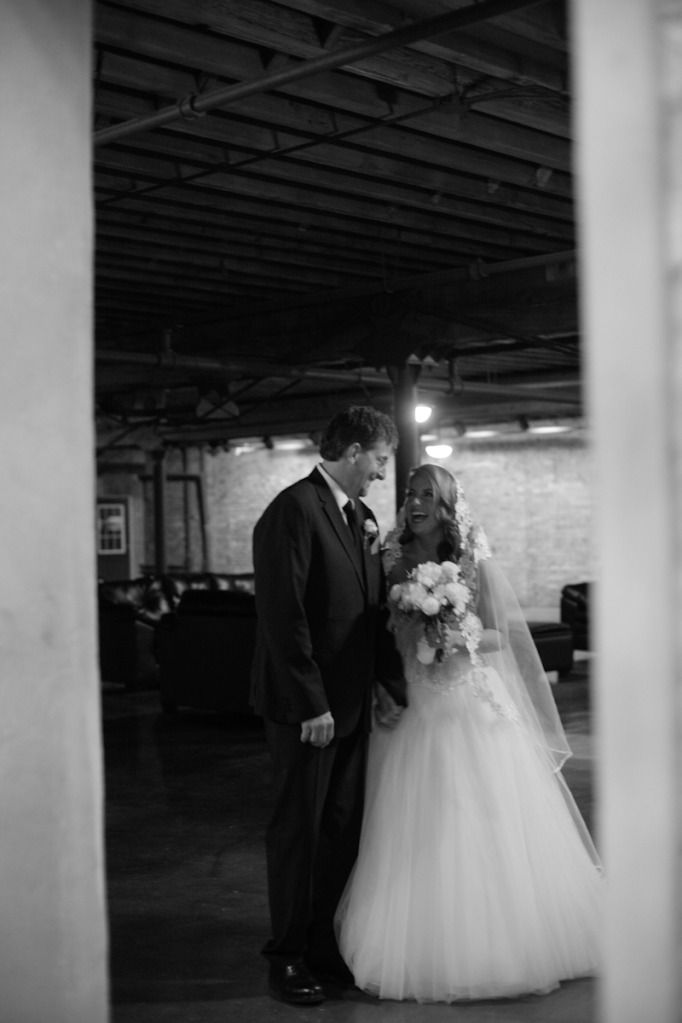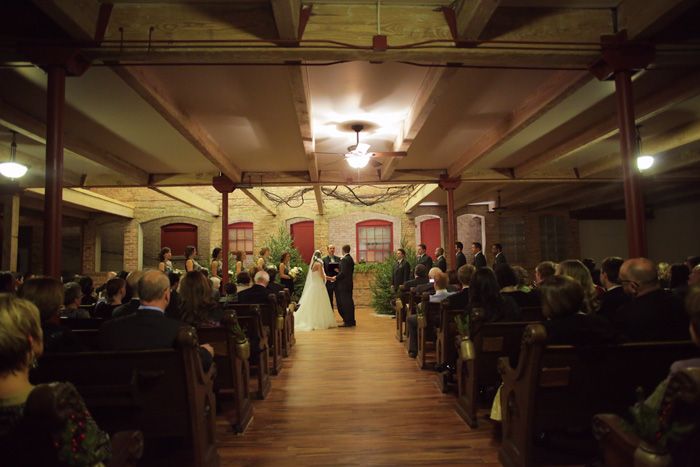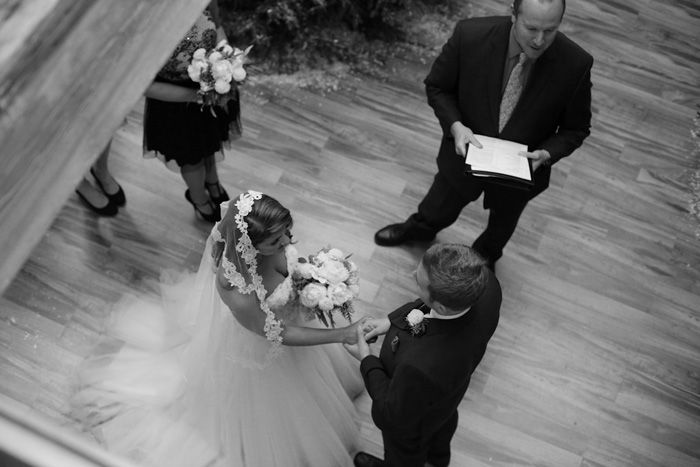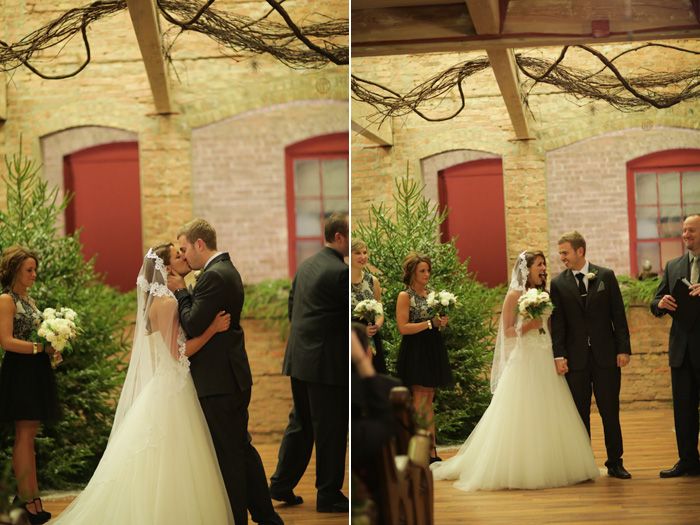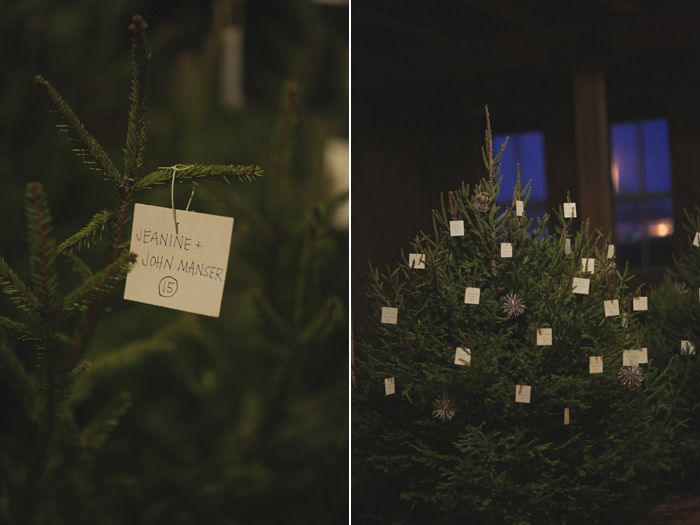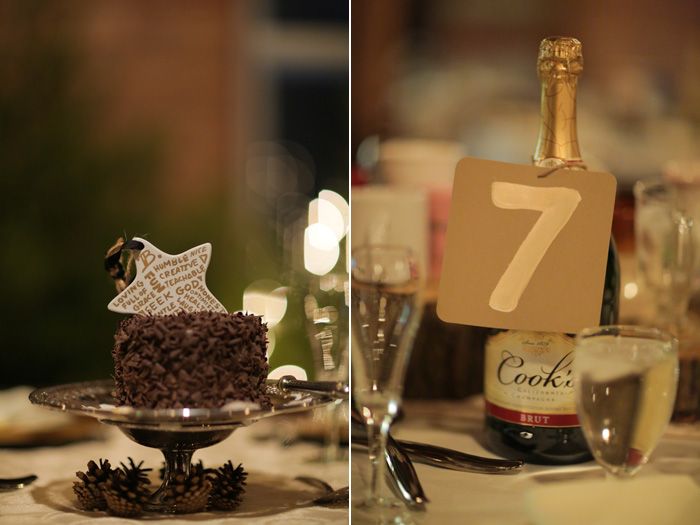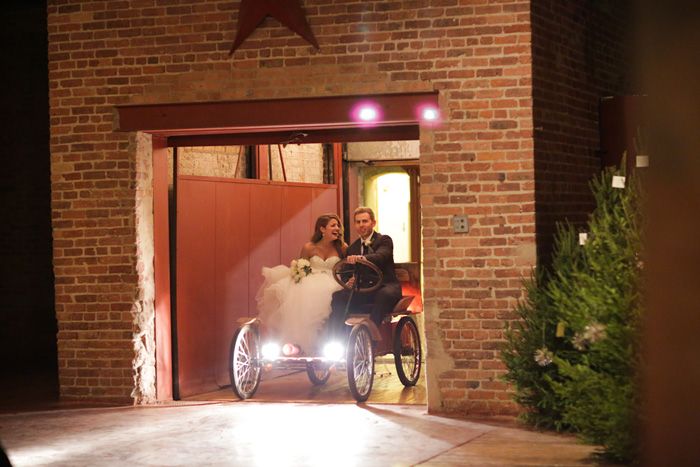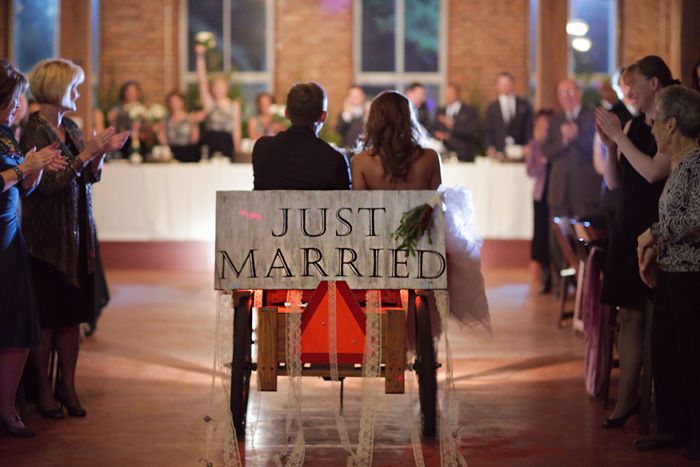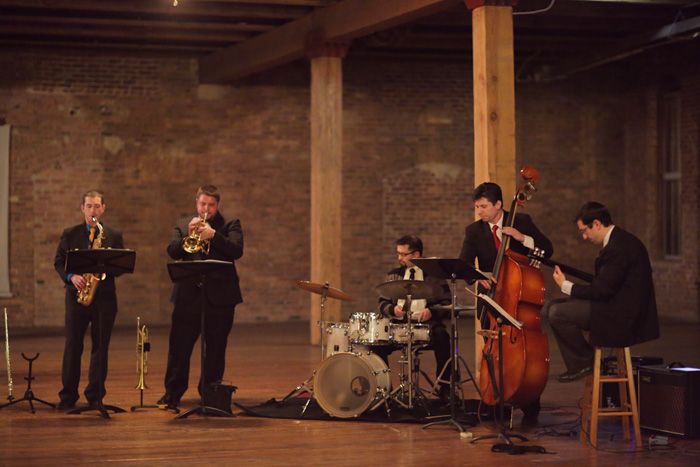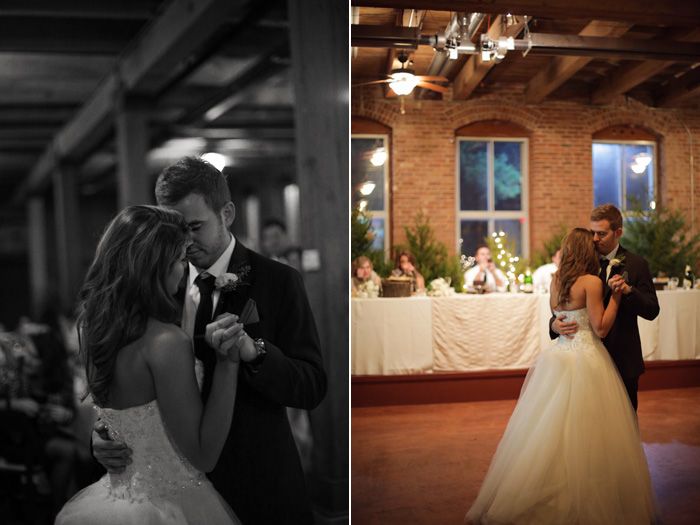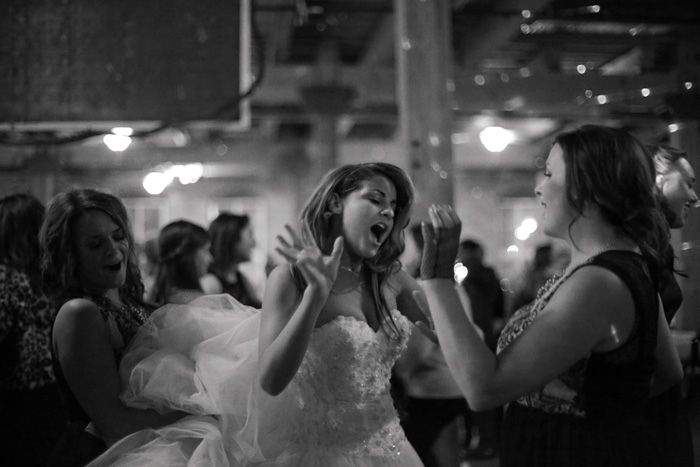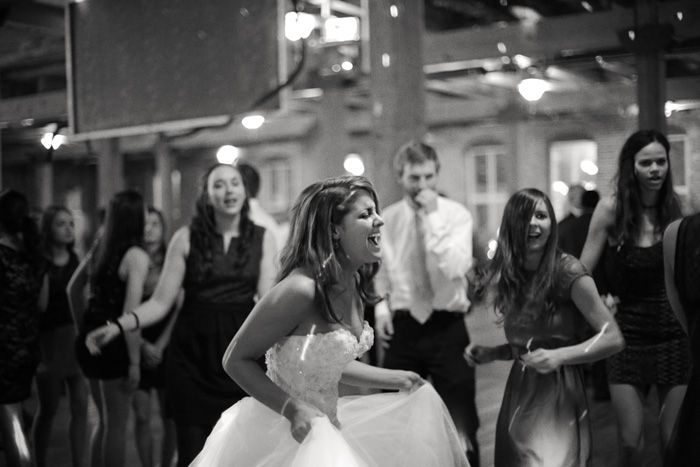 Much Love,
Jessica Shae
p.s. thanks to Tim & Evy Porter for assisting me during this wedding--I couldn't have done it without y'all!