Putting these end of the year posts together is an enormous task, and I'm not exaggerating when I say that I start out with about 300-400 pictures that I want to post and then somehow have to narrow that down to the 70-ish pictures you see here. It's probably my favorite post of the year though, because I get to wander back through all the fun times that were a part of my year, and fall in love all over again with my clients, their stories, and one of the happiest days of their life.
I used to think that photographers talking about their "ideal" or "dream" client was just photographer lingo that didn't actually mean very much. But after three years of shooting weddings, and having the chance to shoot alongside around 12 different photographers in that time, I can honestly say that tell a difference between what I would say is my "ideal" client, and other photographers "ideal" clients. Fortunately I've been surrounded by clients all year long who are exactly the kinds of people I hope to work with for the rest of my life. Couples whose weddings/stories/lives make me giddy with joy and feel blessed to have been able to play a small part in their day.
My goal for this year was to slow down and shoot a little less, knowing that the year would probably hold big changes for me ;) I was hoping for 10 weddings, and was blessed with just that! Between getting engaged, planning a wedding, getting married + becoming a wife, I was grateful for the slower pace and breaks that I was able to take in order to soak it all in.
At the end of every year I love to look back and remember all my favorite things about the weddings I shot, so here are a few of them--list style :)
-- I shot in 7 different states this year
Texas (3)
Mississippi (1)
Georgia (1)
Illinois (3)
California (1)
Oklahoma (1)
Wyoming
Which added 4 new states to my list of places I've shot. (my goal is to shoot in all 50 someday...I'm currently up to 15)
-- 8 of the 10 weddings I shot had an outdoor element to them, either their wedding or reception (or both!) were outdoors--which made this natural light photographer oh-so-happy :)
-- 3 of the weddings were backyard weddings or on their families property and I loved seeing the way these couples used a location that meant so much to them for their wedding day.
-- Favorite Venues/Locations
It was a lovely year in so many ways, and I'm so very grateful to the couples who welcomed me into their lives and into their stories. The trust you give me as I document these momentous occasions for you is not something I take lightly. It is because of your trust and encouragement that I get to continue to do what I do! Love you all!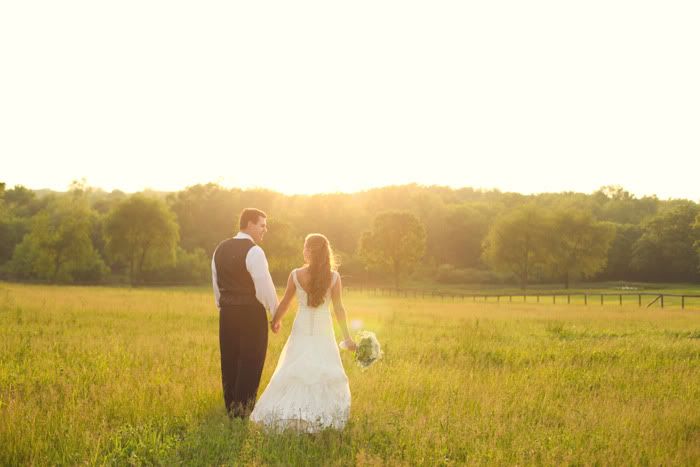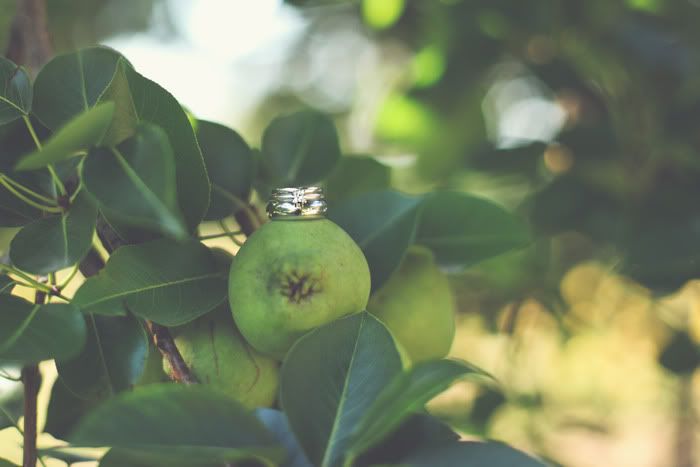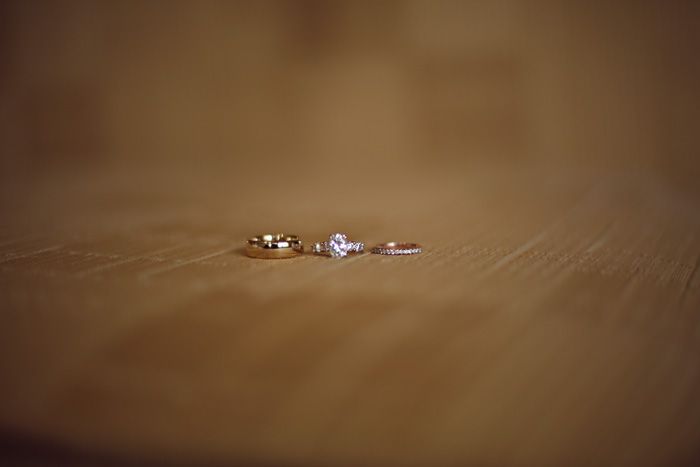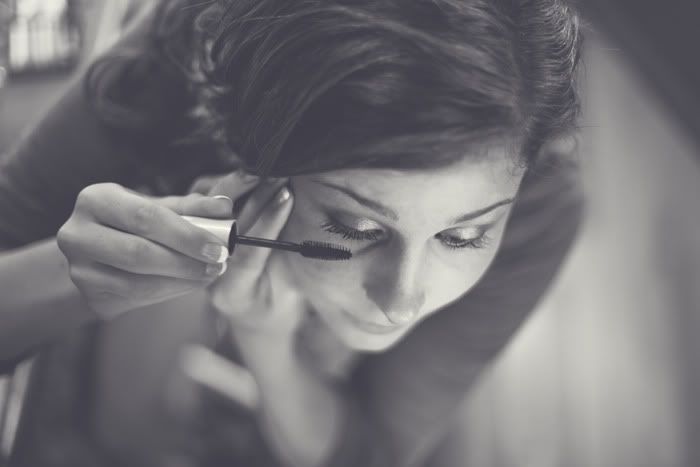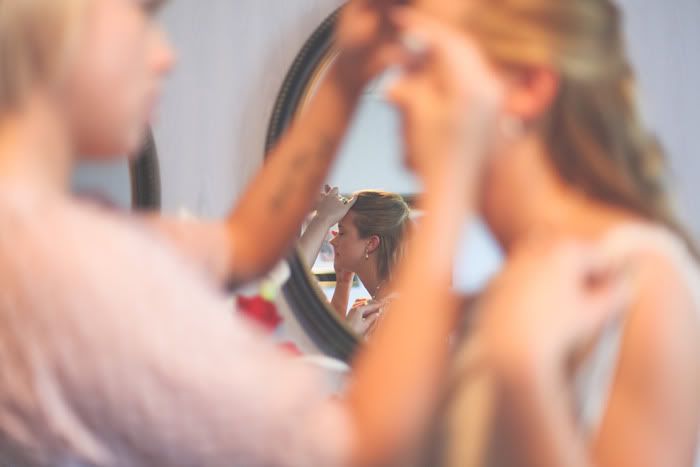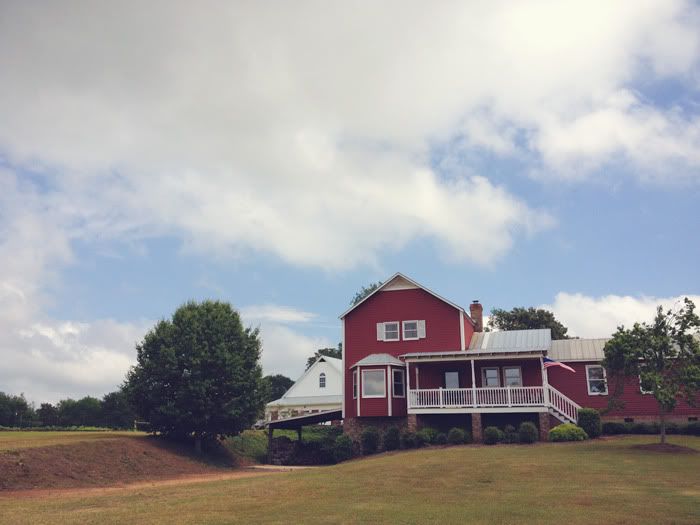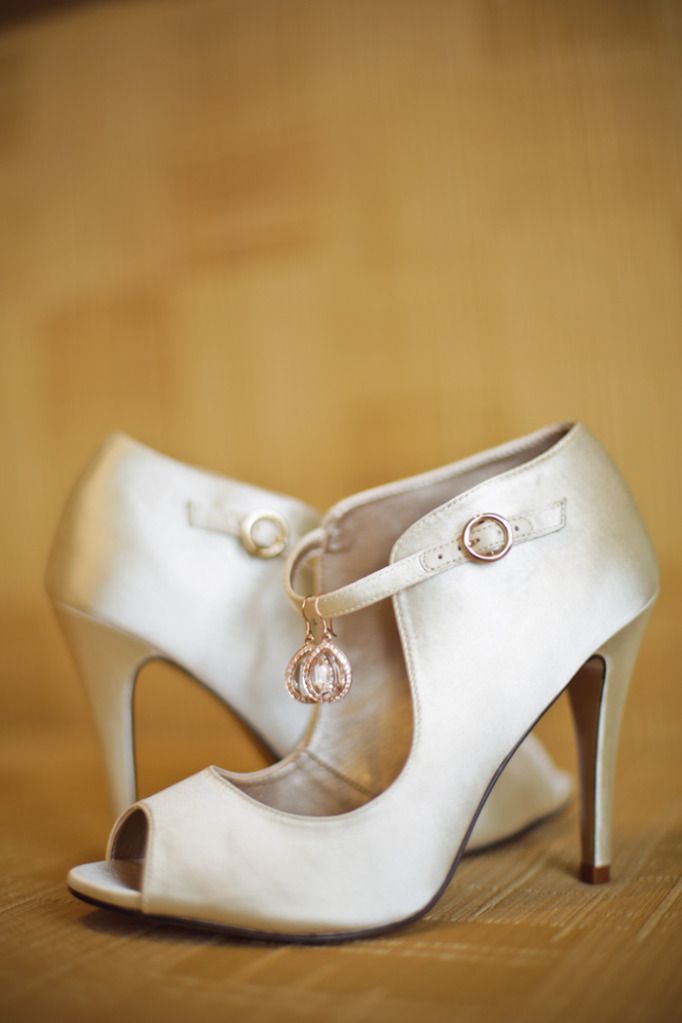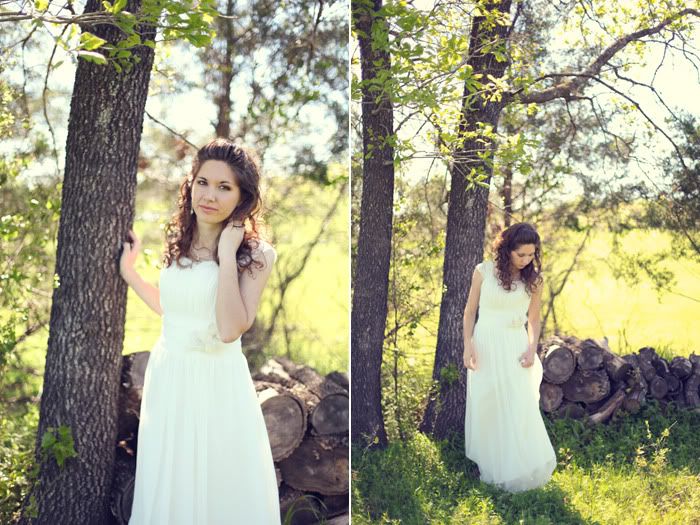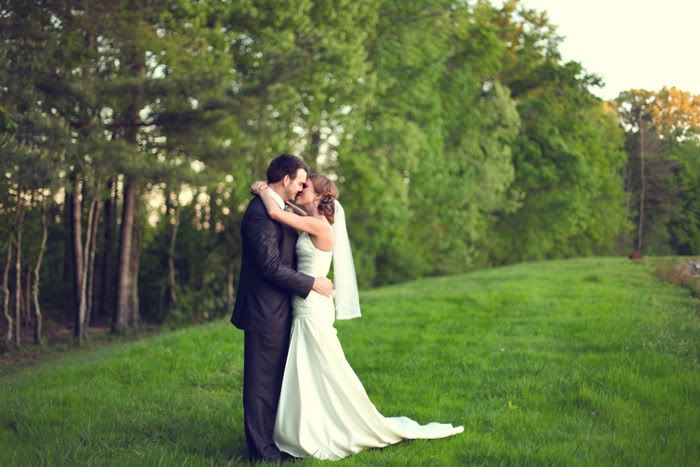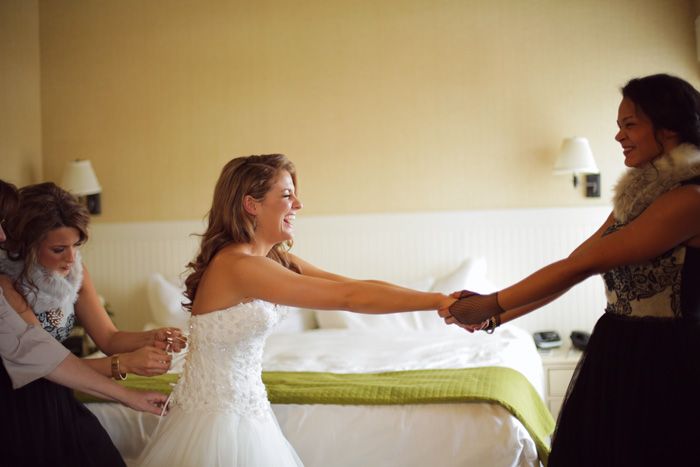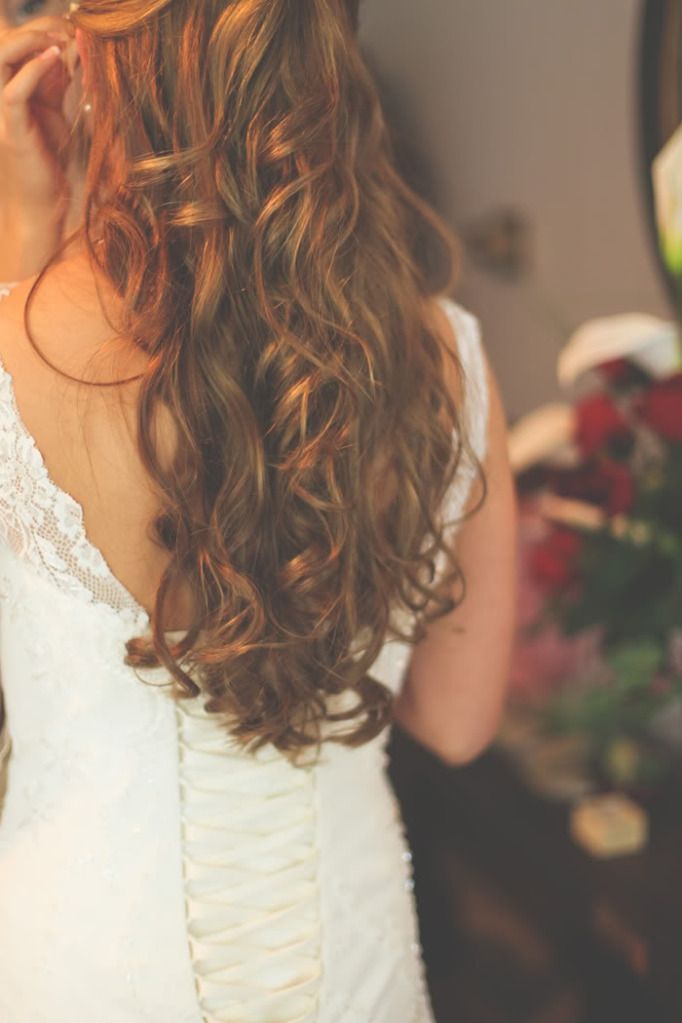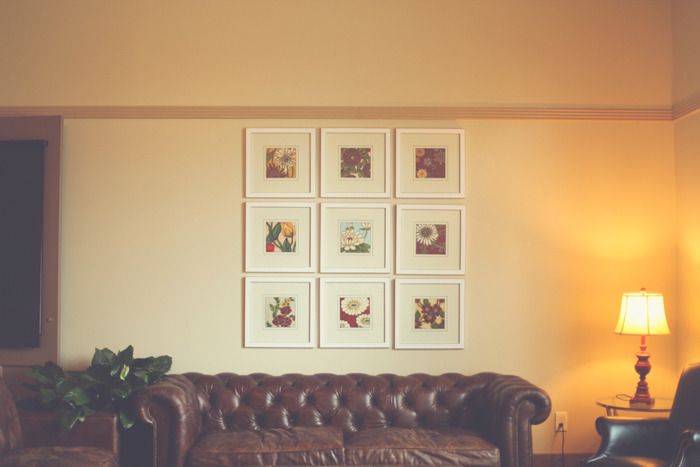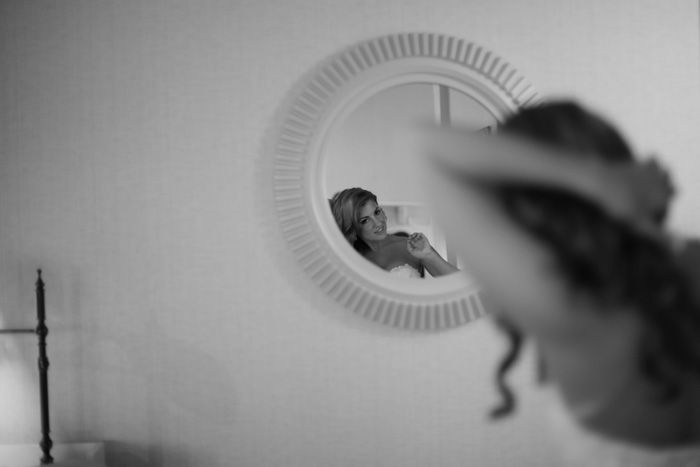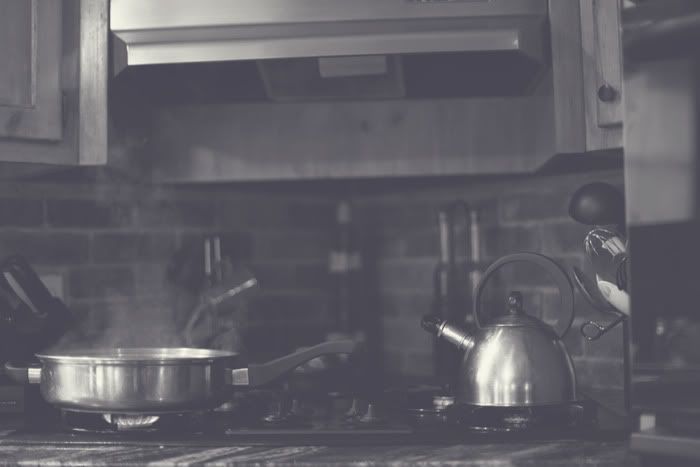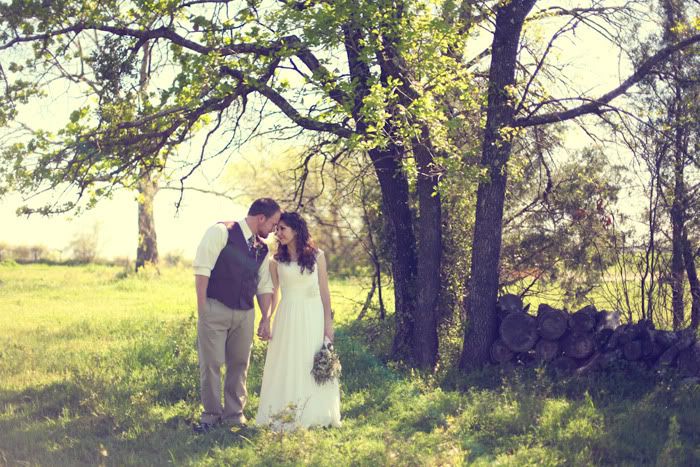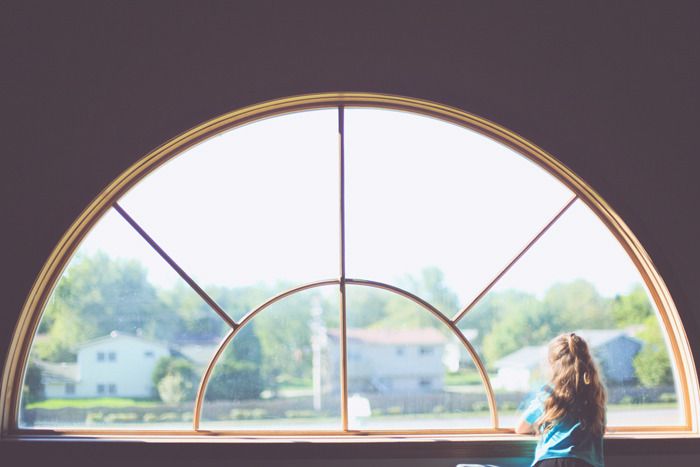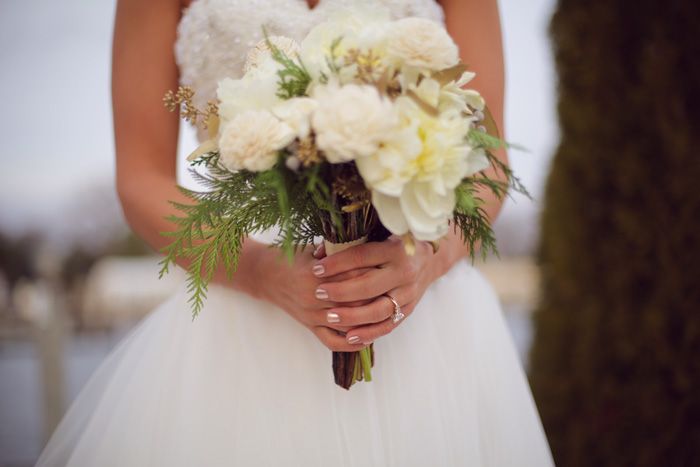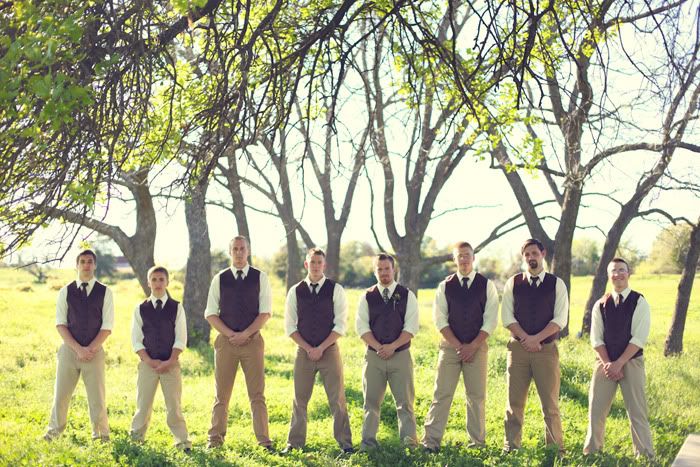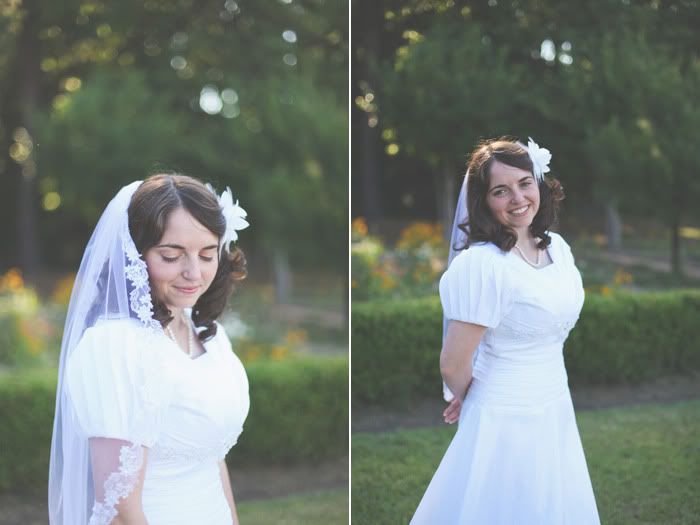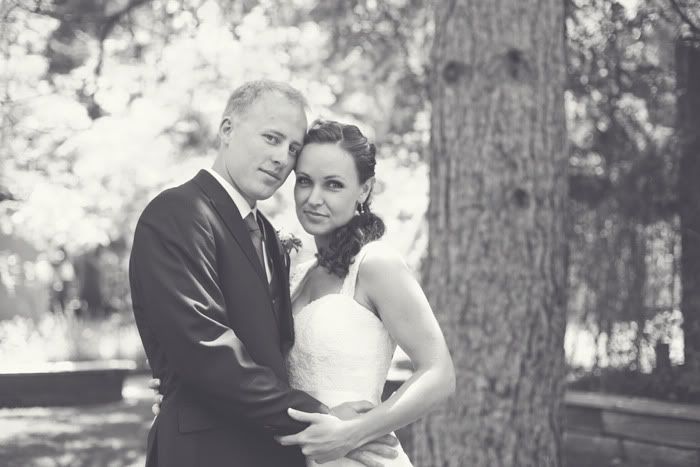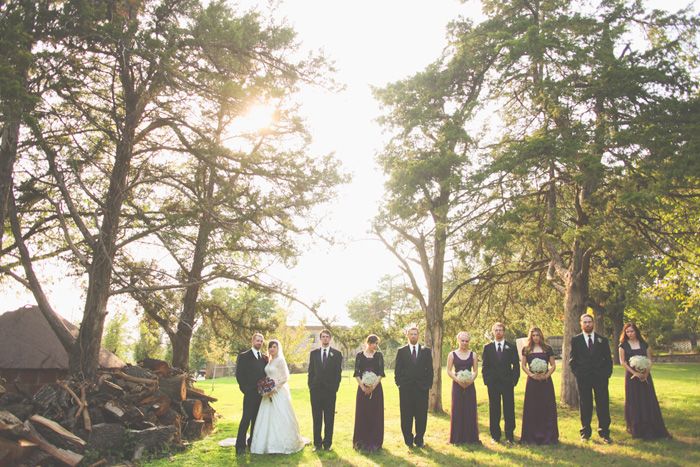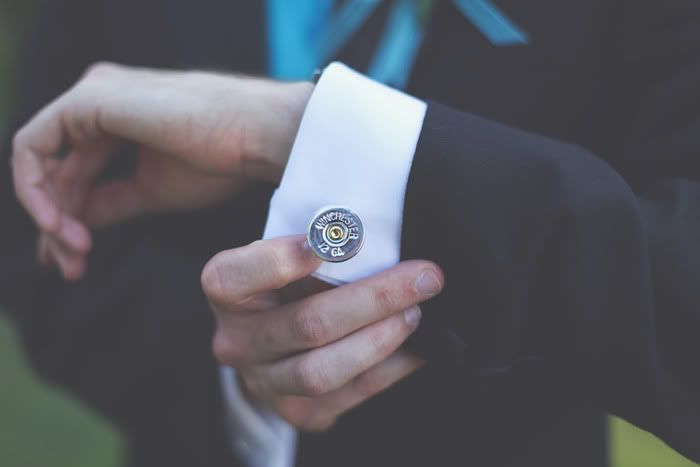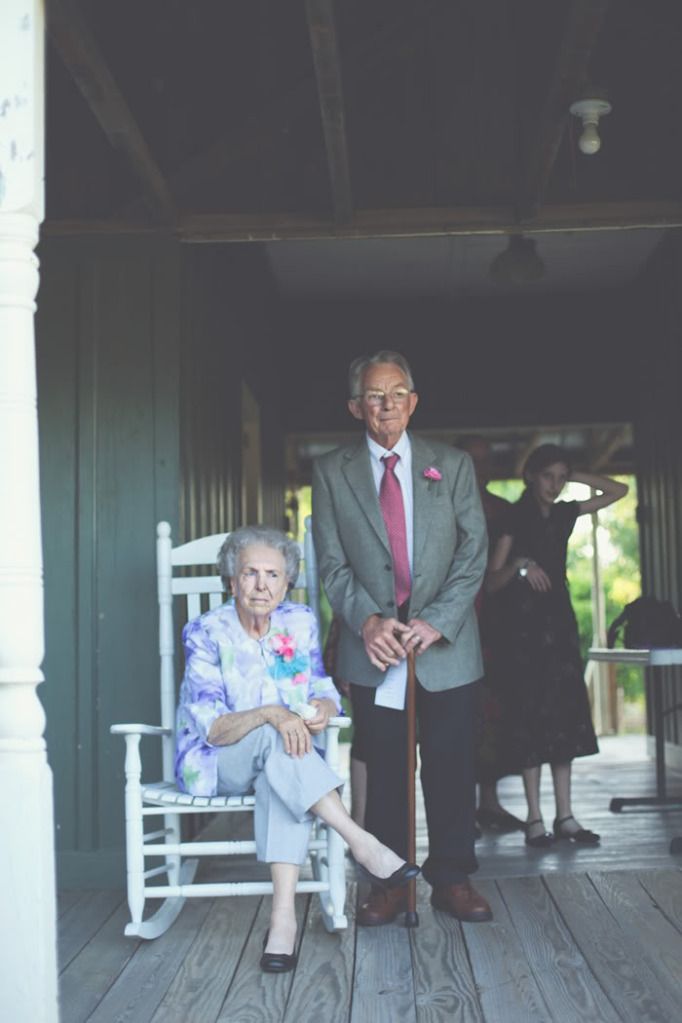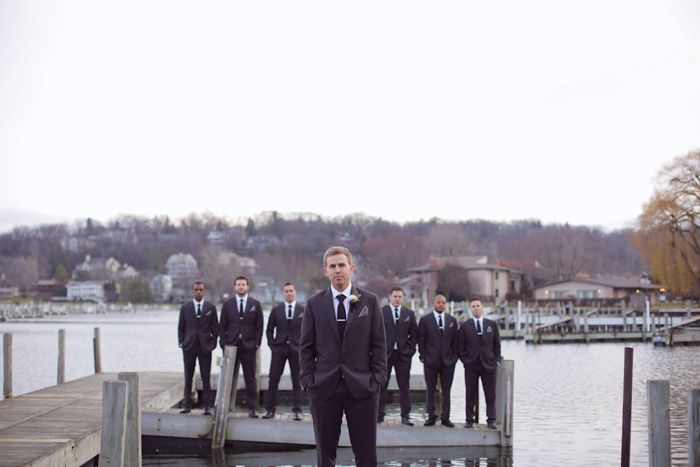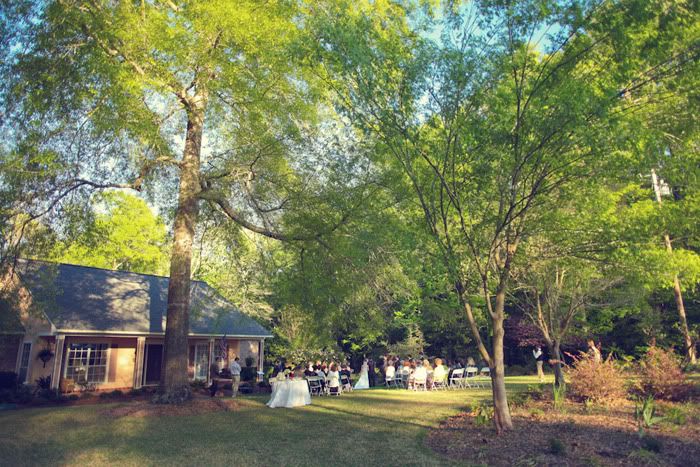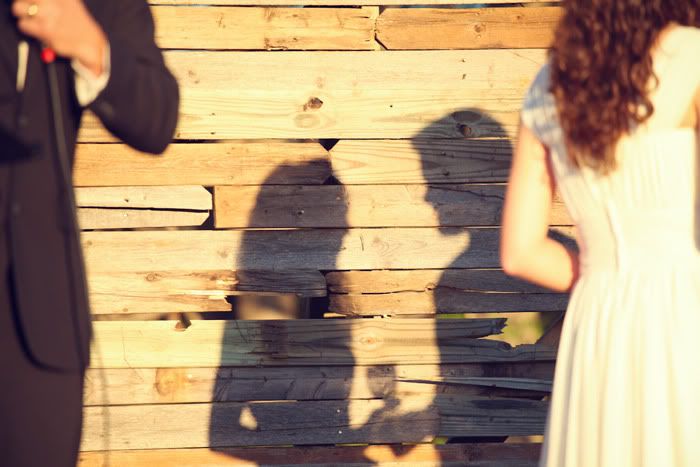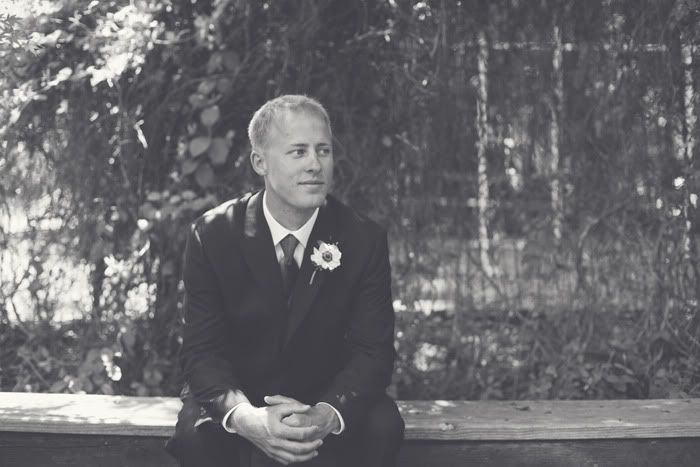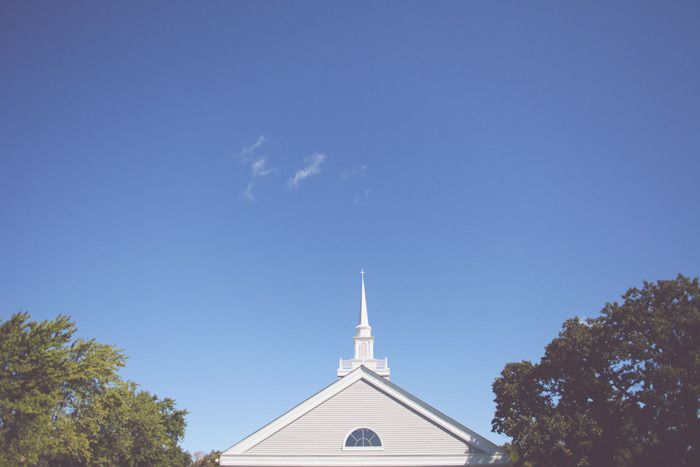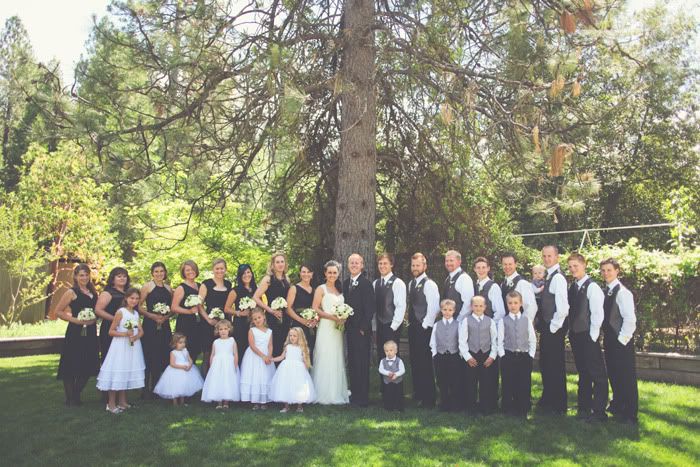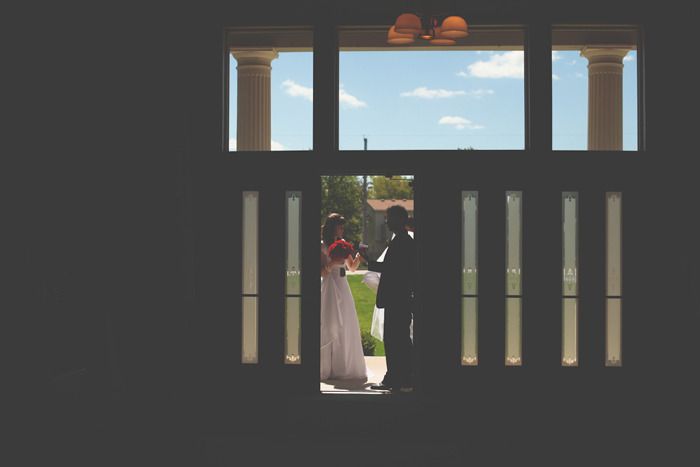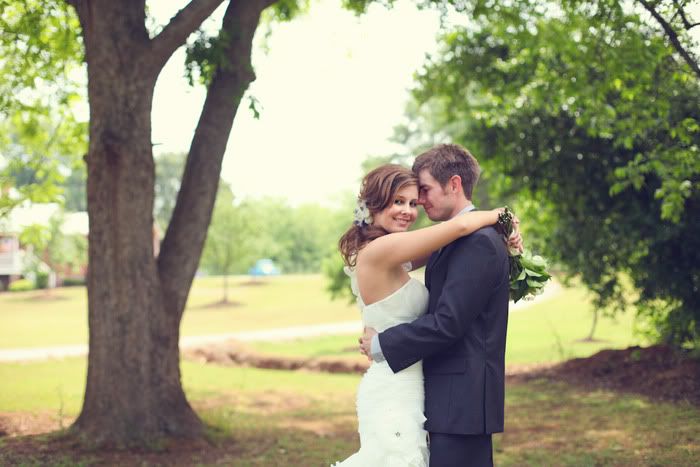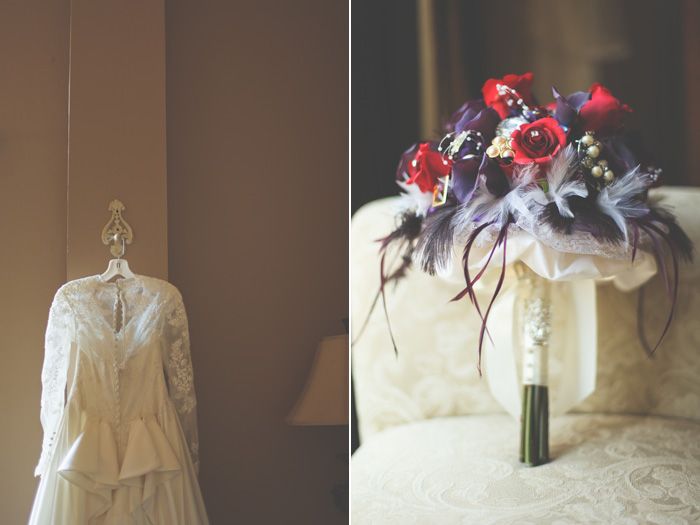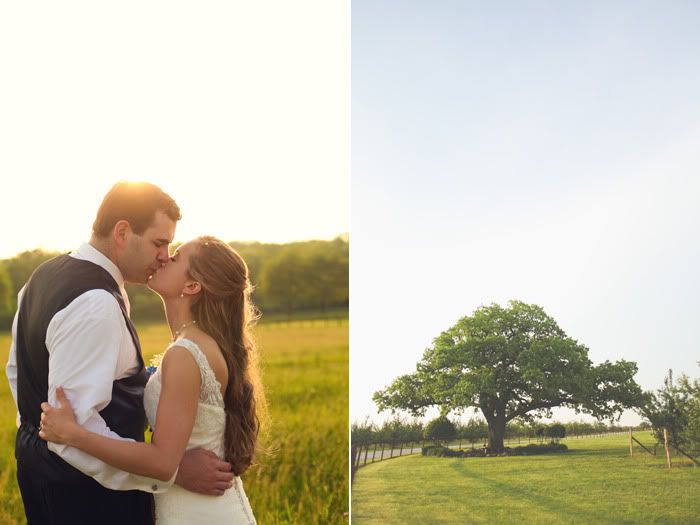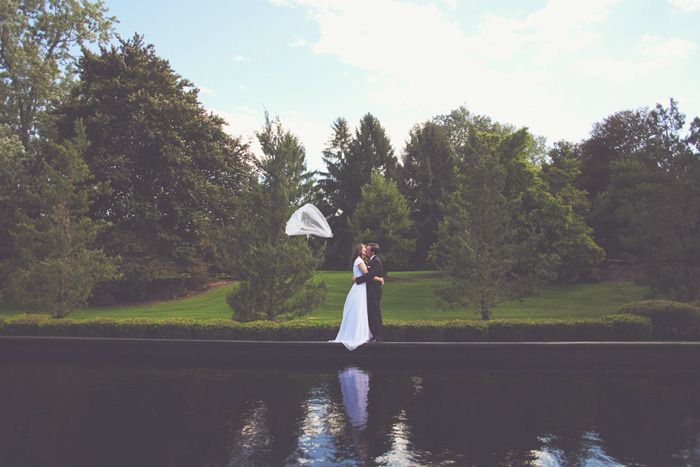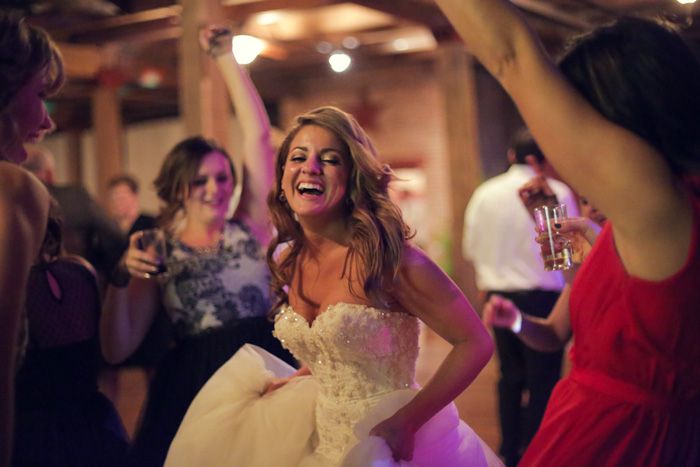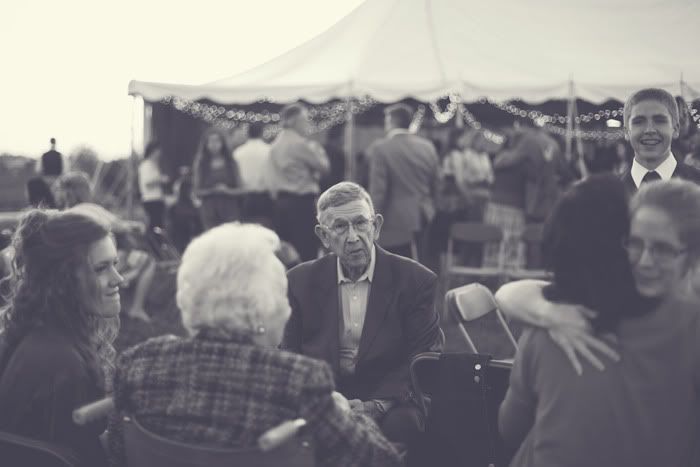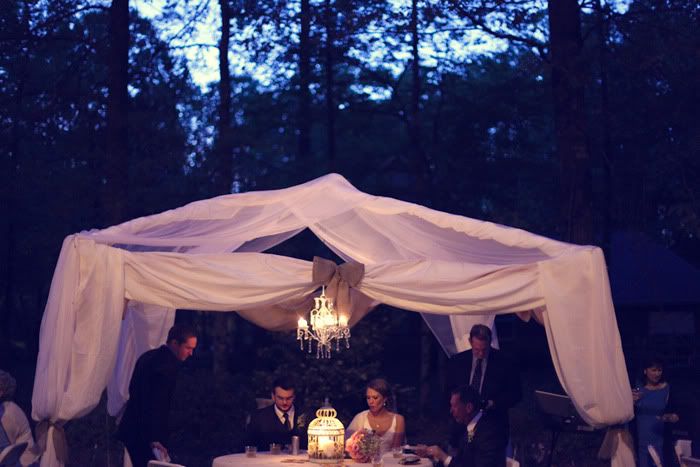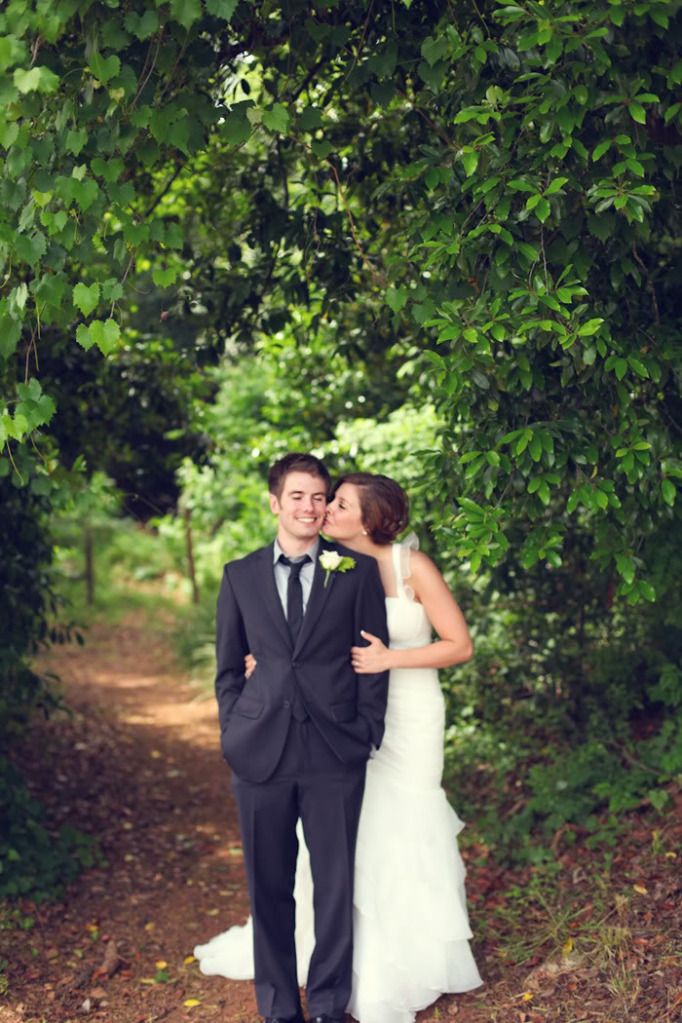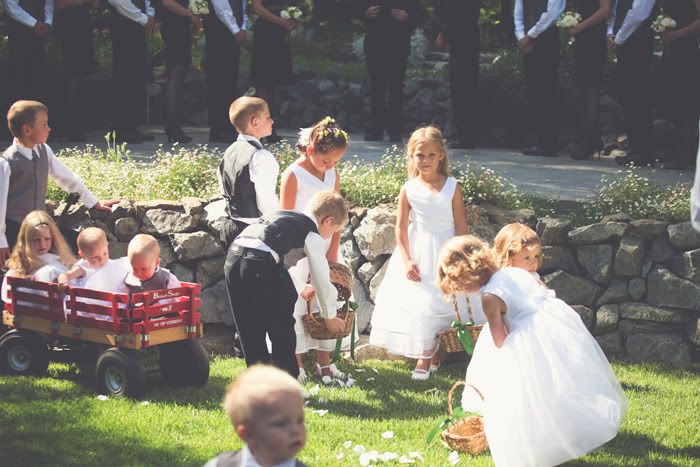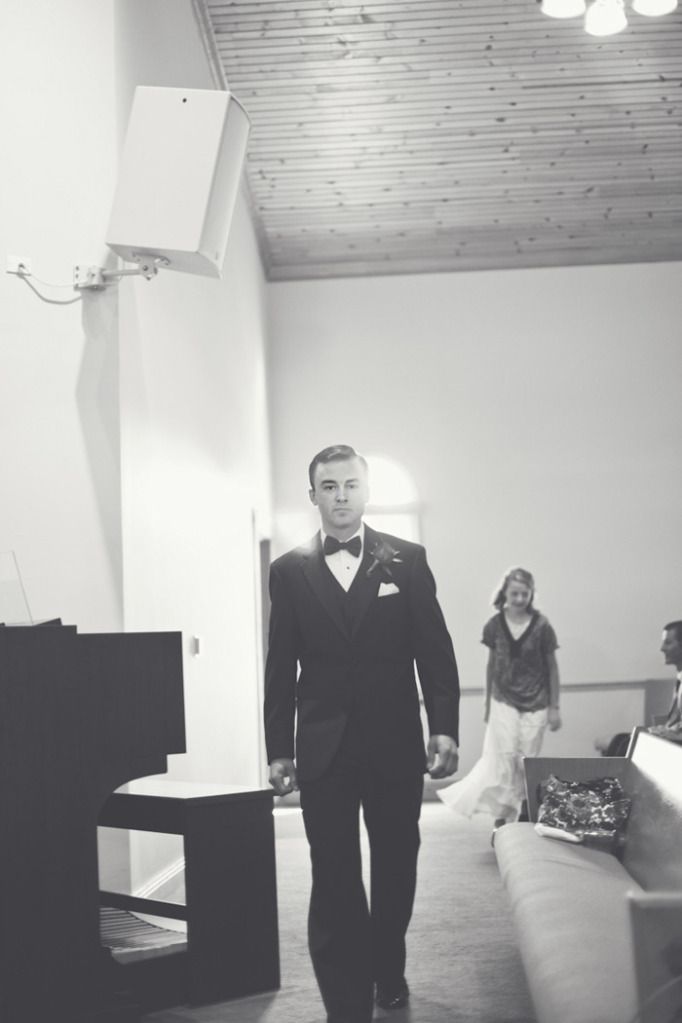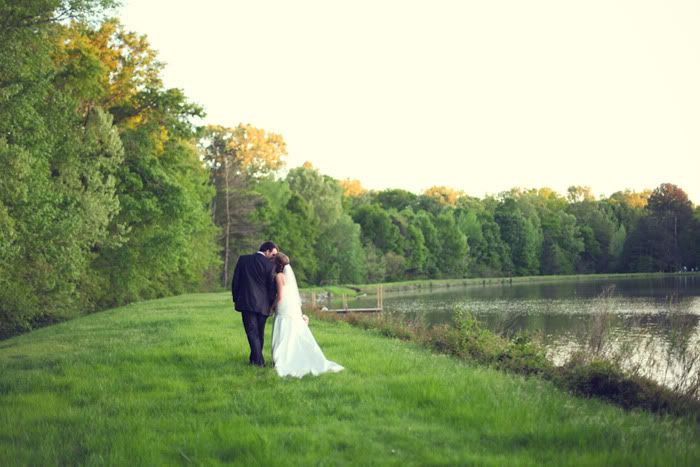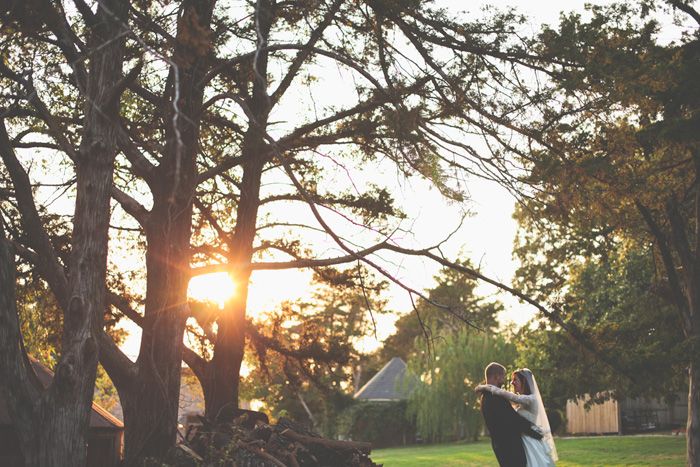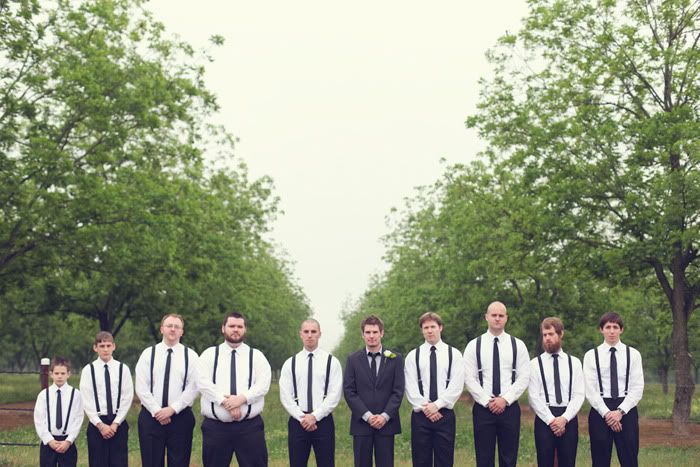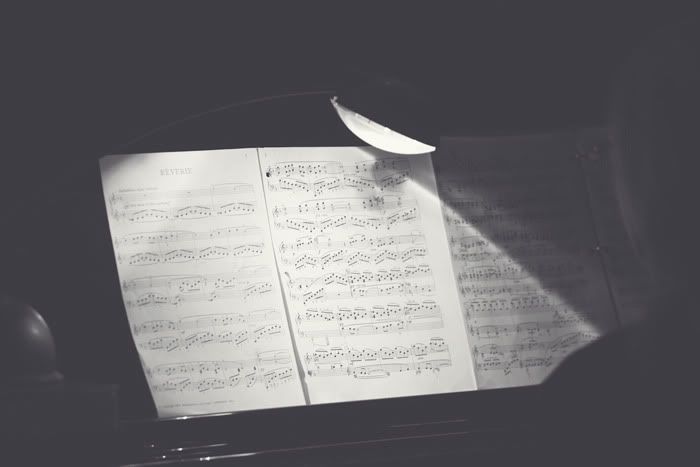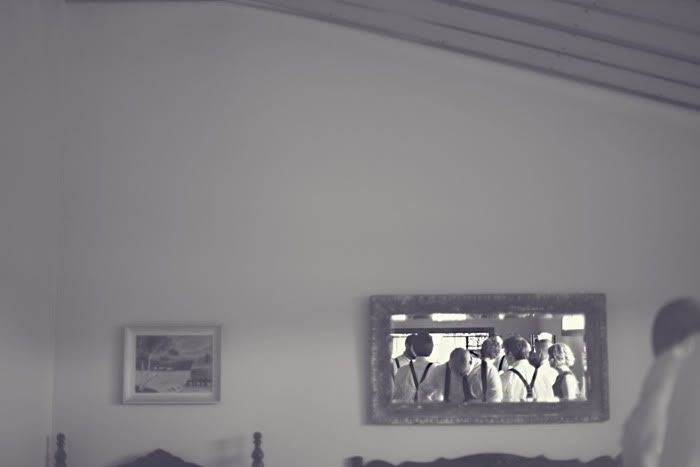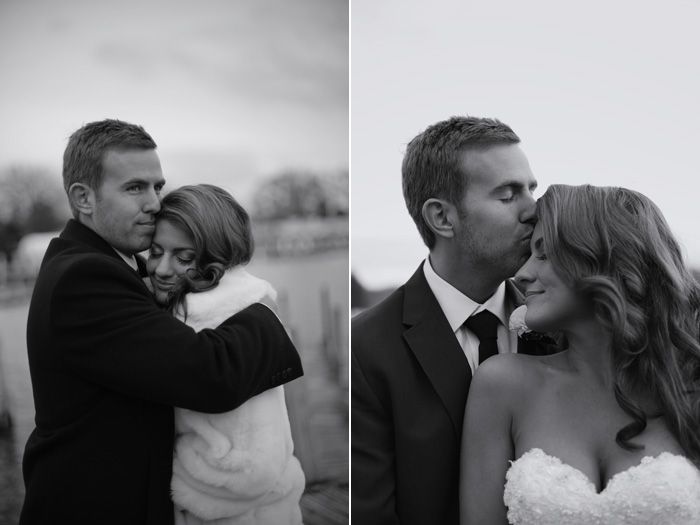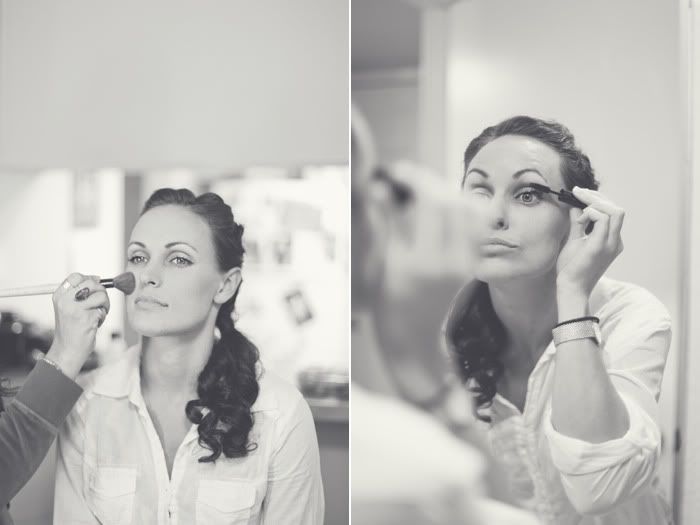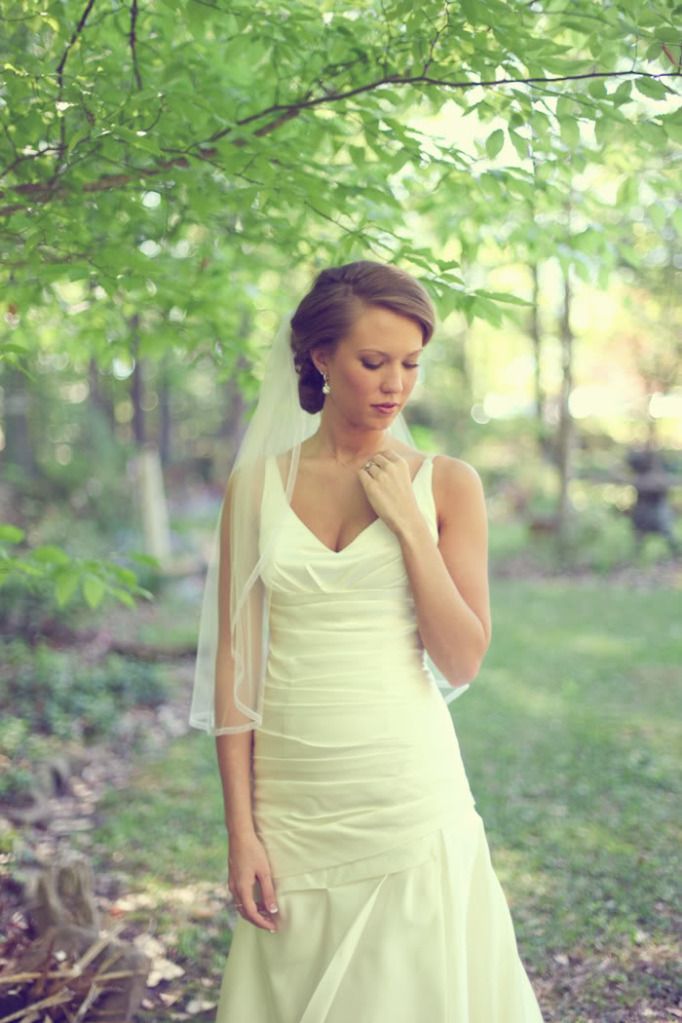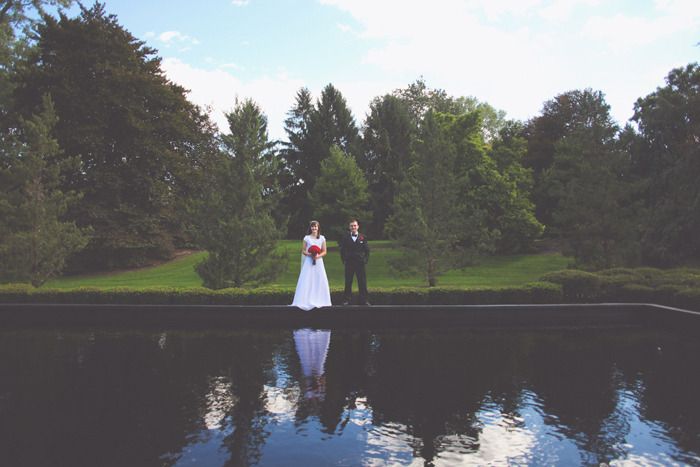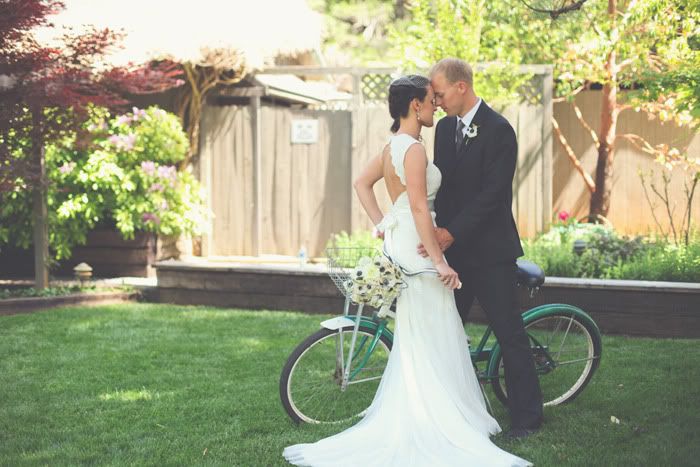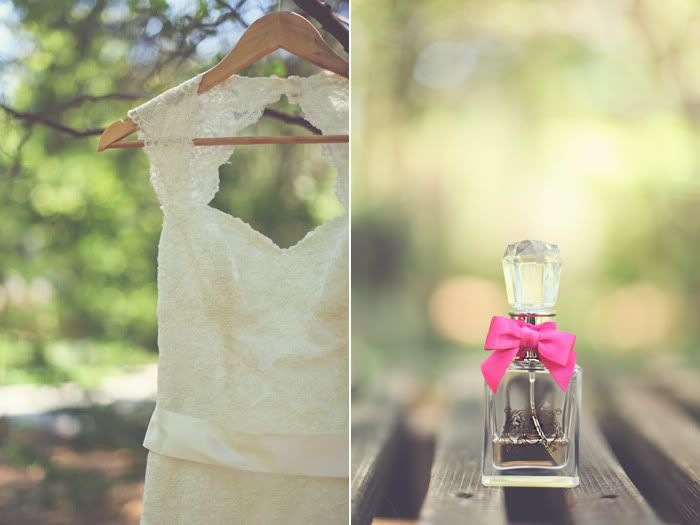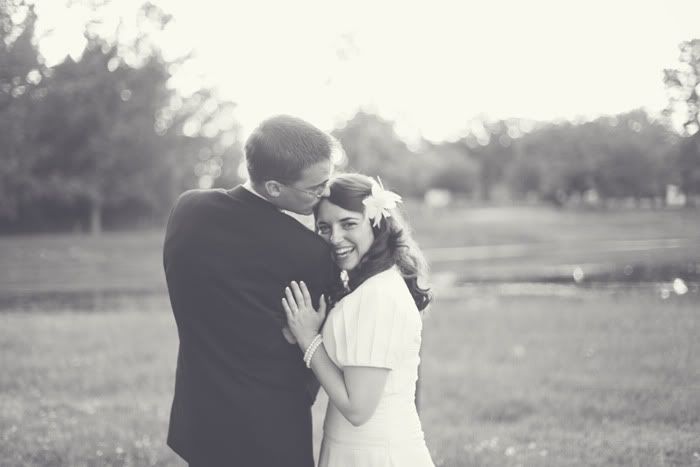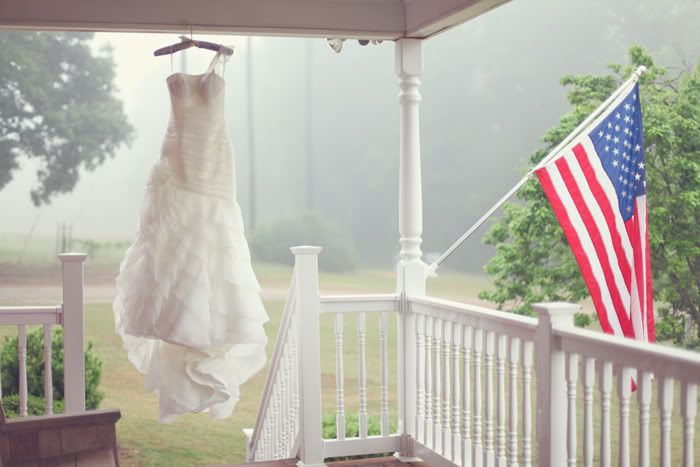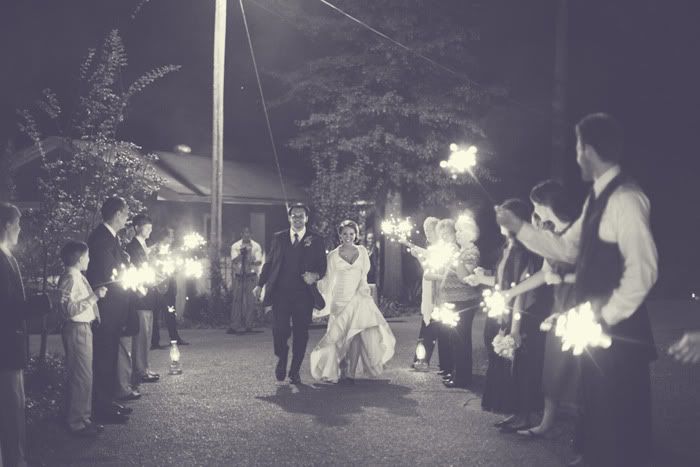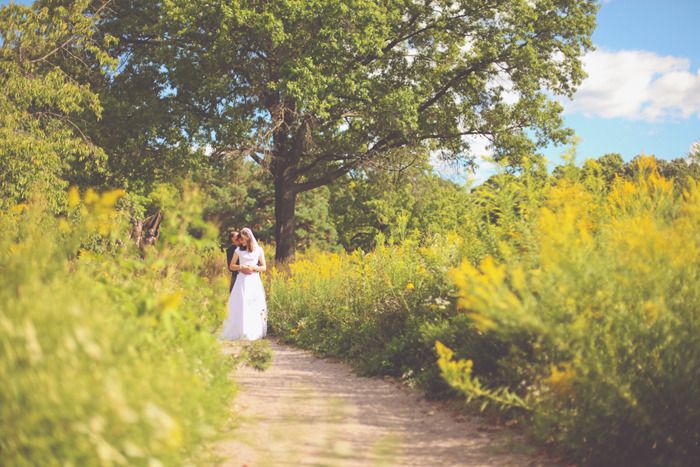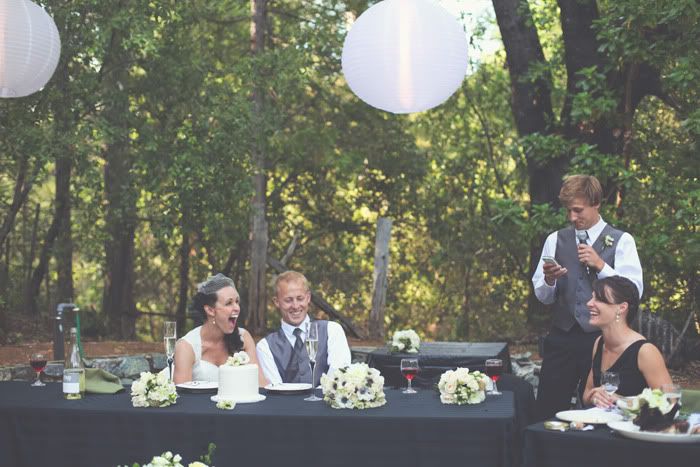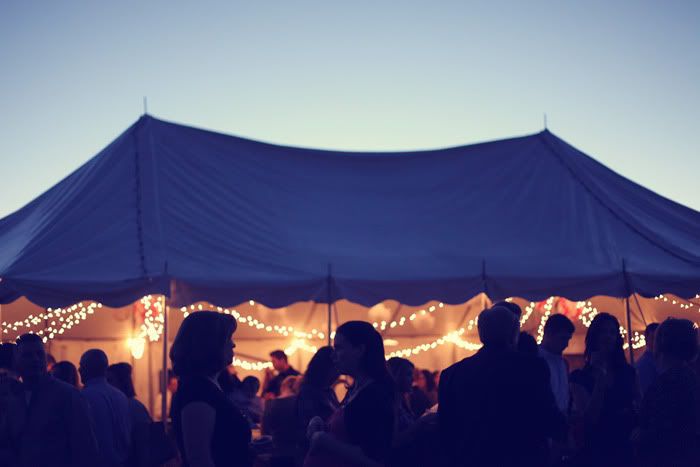 Because I know that unless the Lord builds the house they labor in vain who build it, all credit and glory for any successes I've had in my business this year must ultimately go to Him!
"For of Him and through Him and to Him are all things, to whom be glory forever."
Much Love,
Jessica Shae