I think almost any wedding photographer will tell you, though weddings may be our favorite/passion + hold a special place in our heart, there's something about portraits that are a breath of fresh air at times. Weddings are a rush of adrenaline, being able to think on your feet, capturing precious moments and memories as they unfold before you, and creating beautiful images while working with whatever space you find yourself in. Portraits are a whole different world. You (or your client) usually get to specifically choose the location, and you have a relaxed amount of time to work with your client(s), usually during the best light of the day. I love the ebb and flow that shooting both portraits AND weddings brings, and the way that each of them challenge me differently.
As I've gone through and tried to whittle down my favorite portraits to a respectable amount I can't believe all the lovely people I've been able to work with in the most beautiful locations over the past year. Thank you old and new friends for making this passion of mine something I can call my job, and for allowing me to be a part of your lives in such a special way!
p.s. if you make it all the way to the end--leave a comment and tell me your favorite(s)?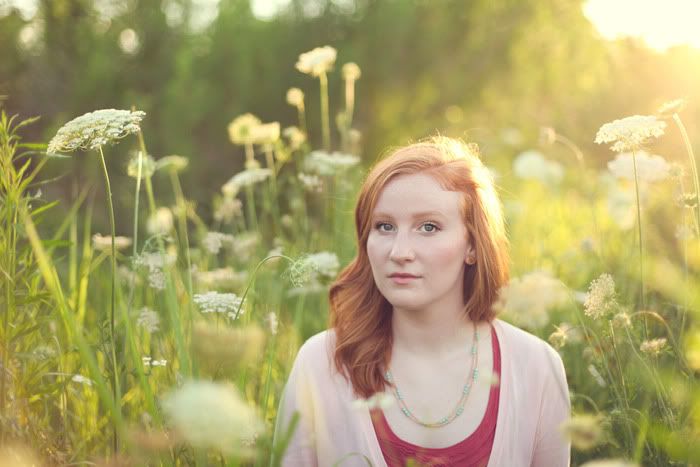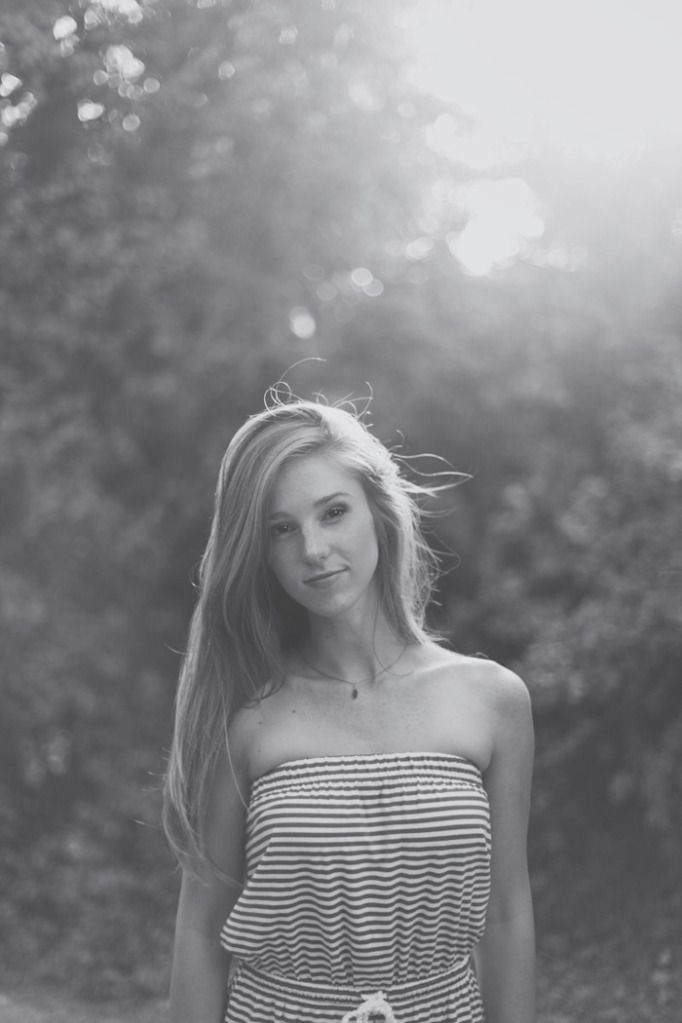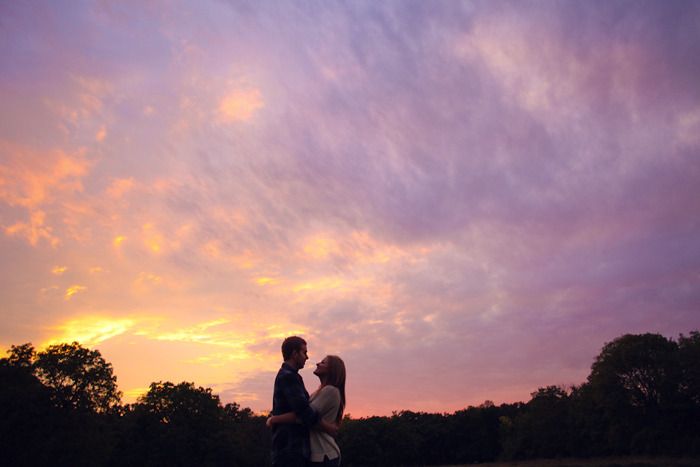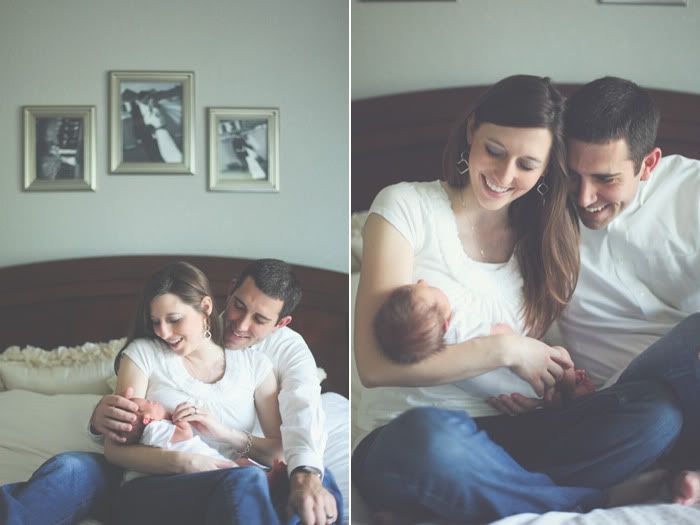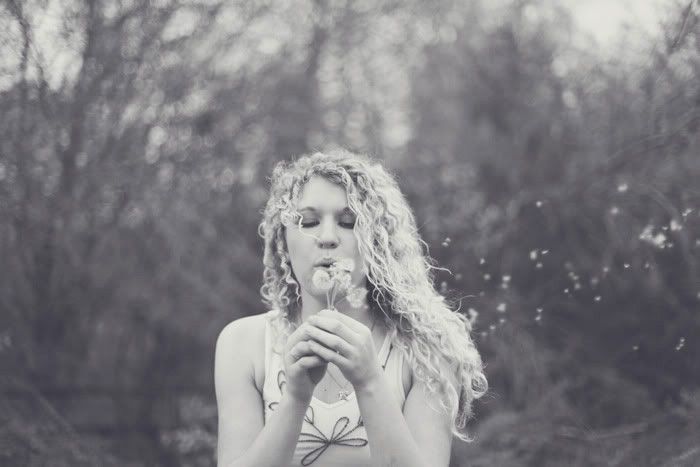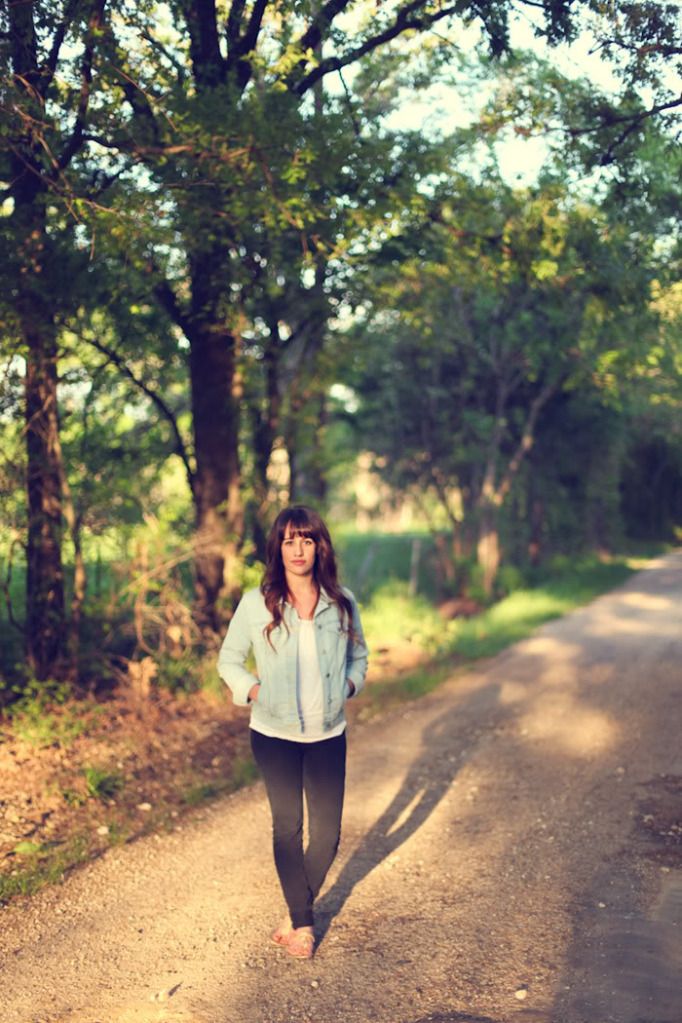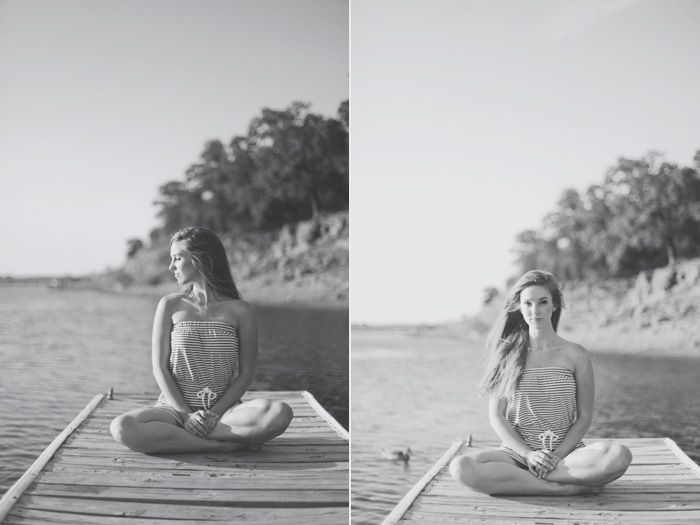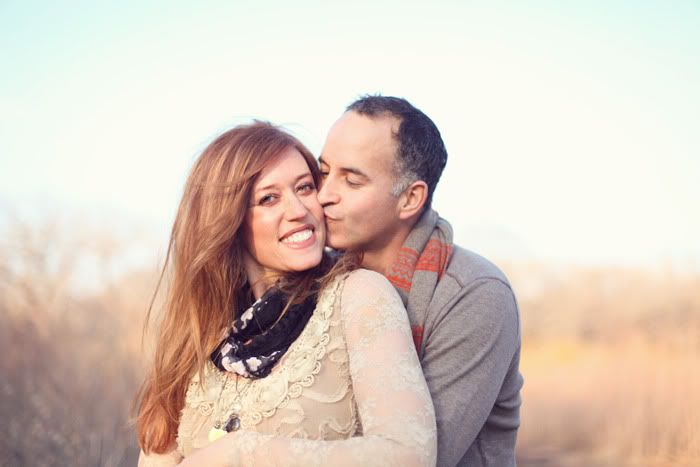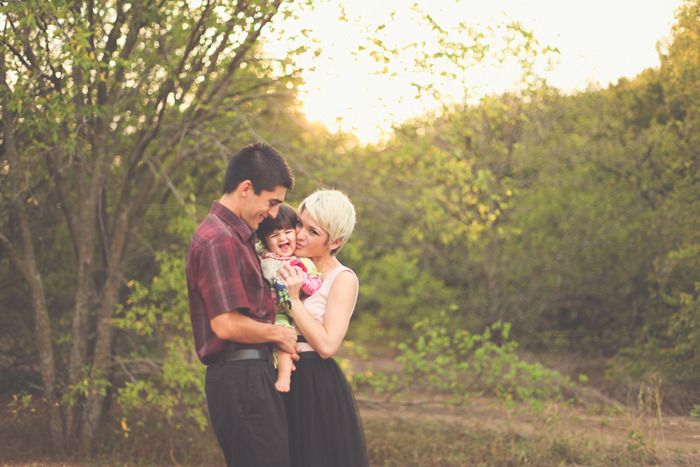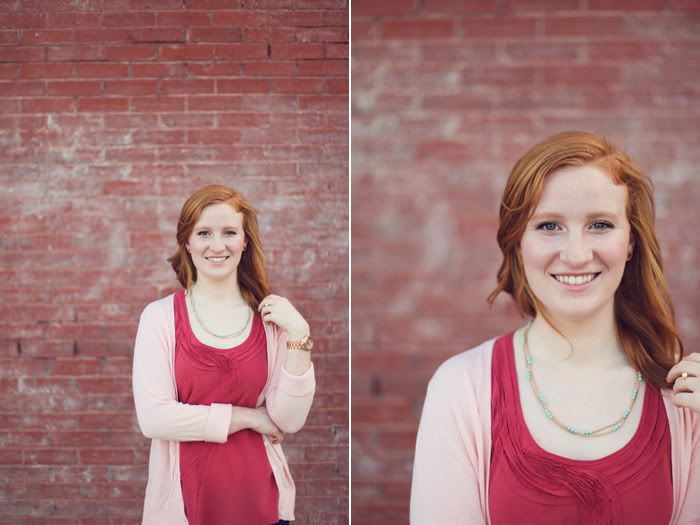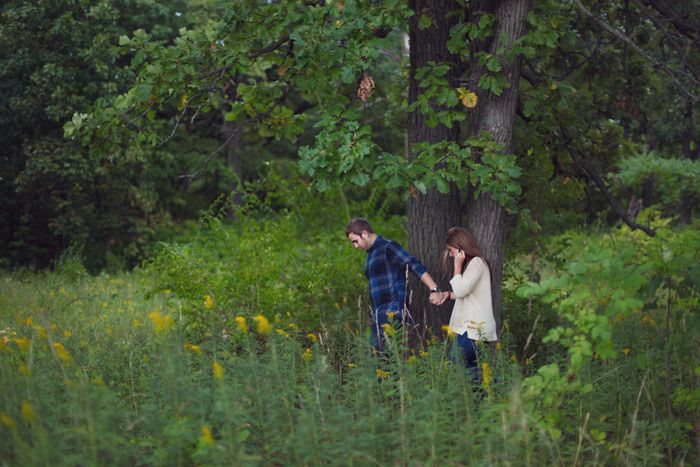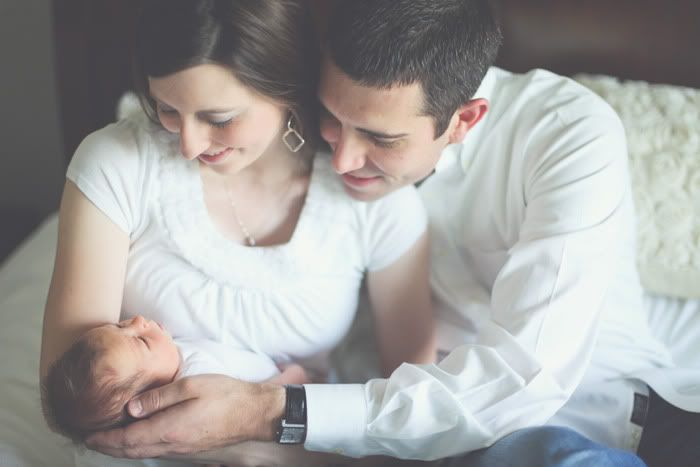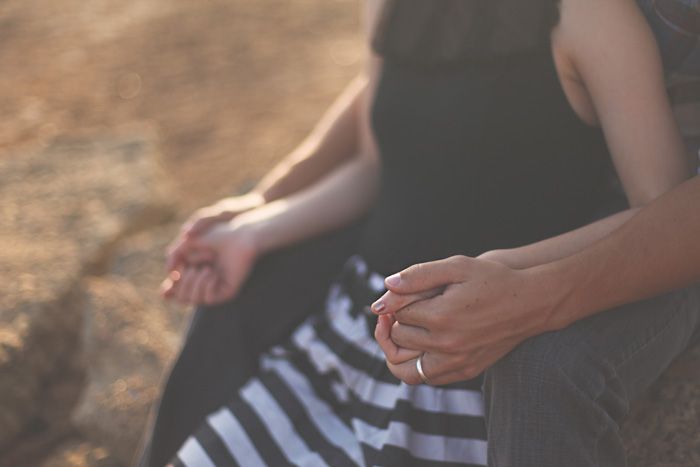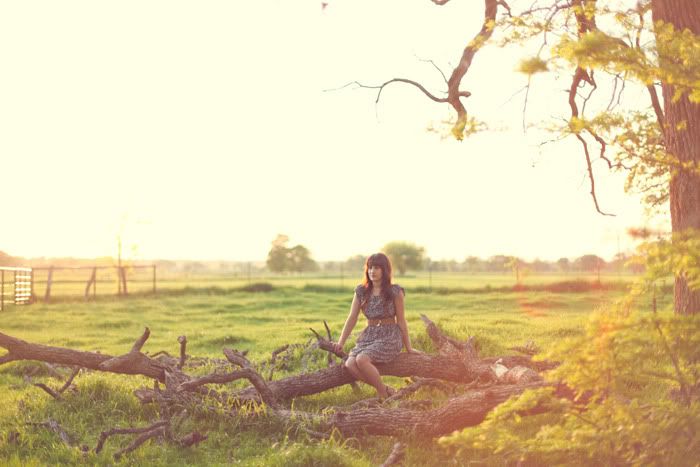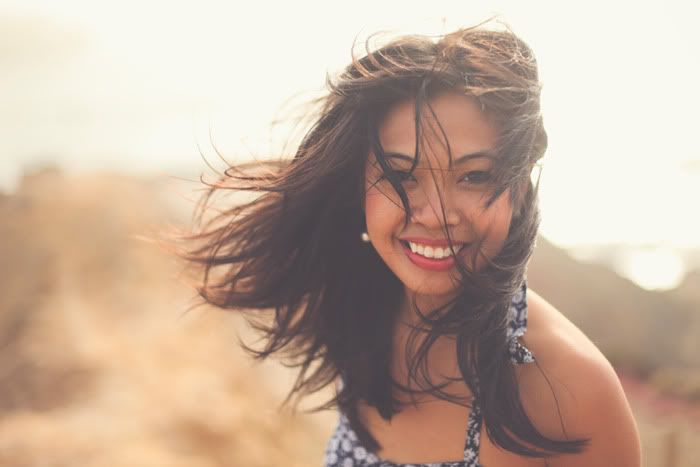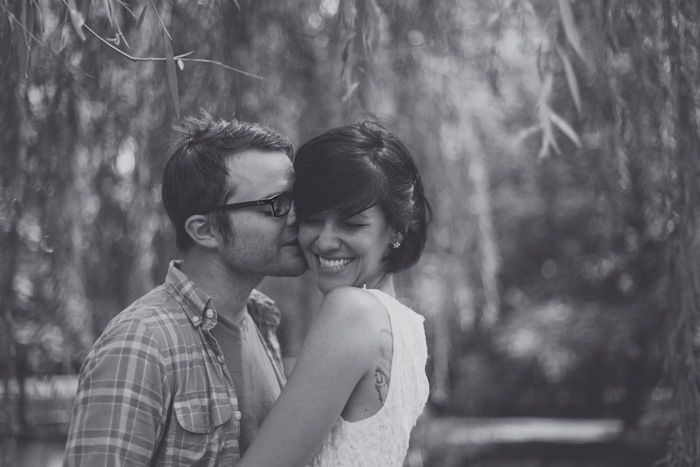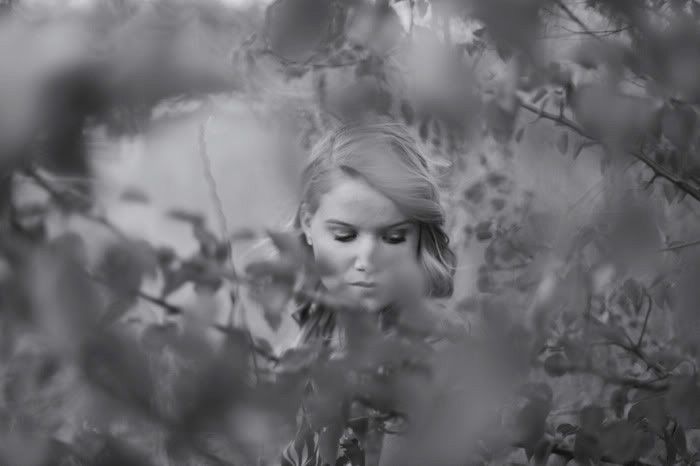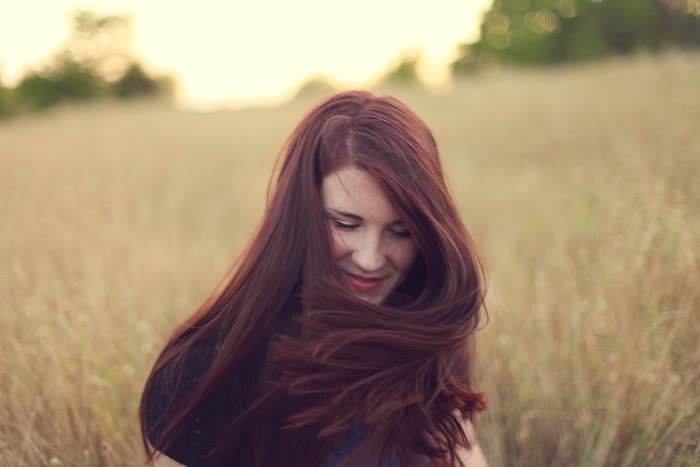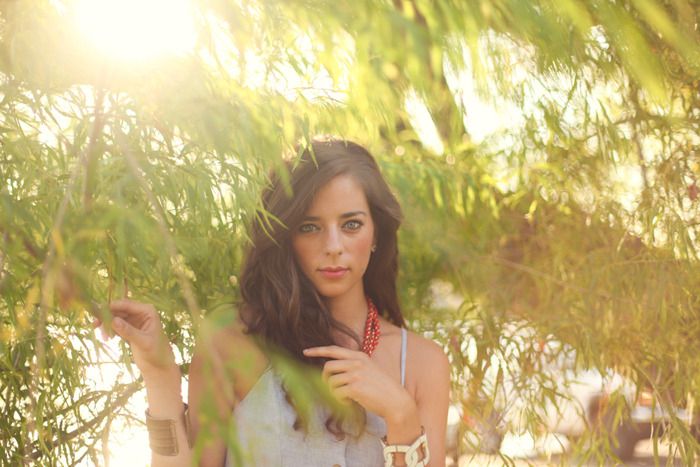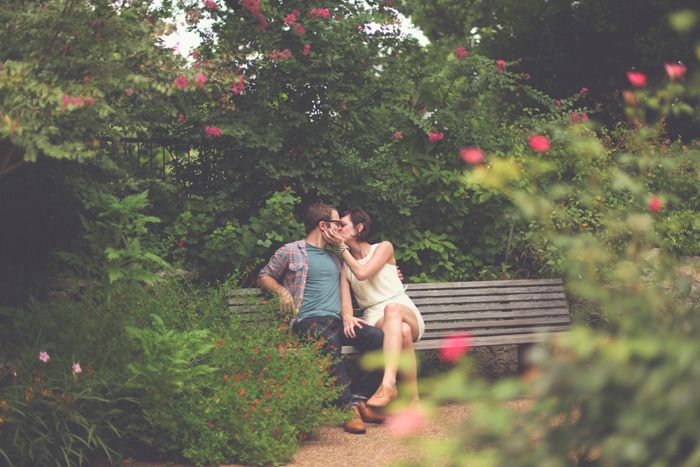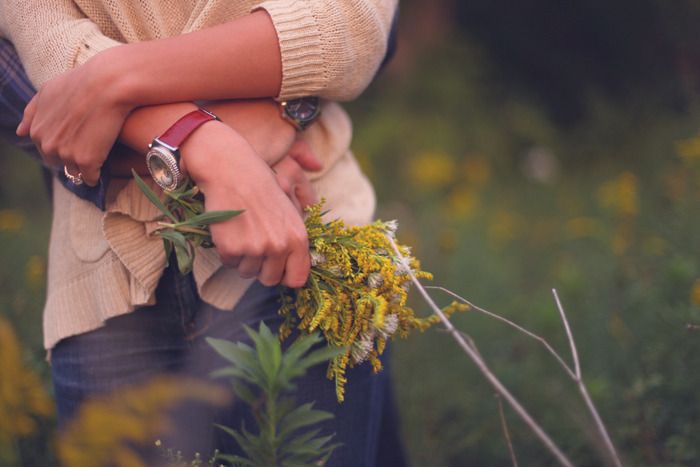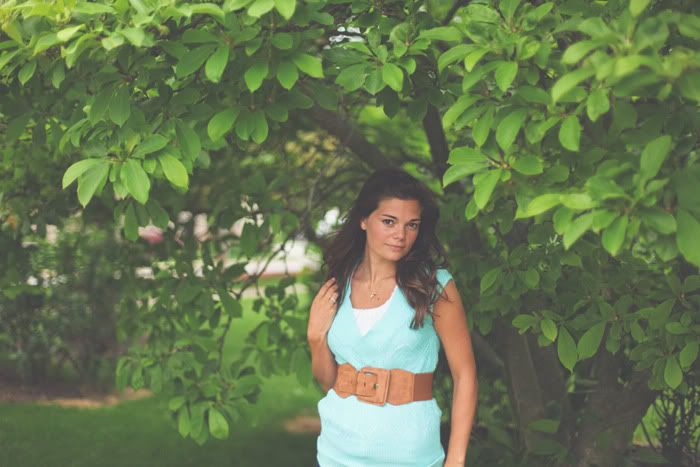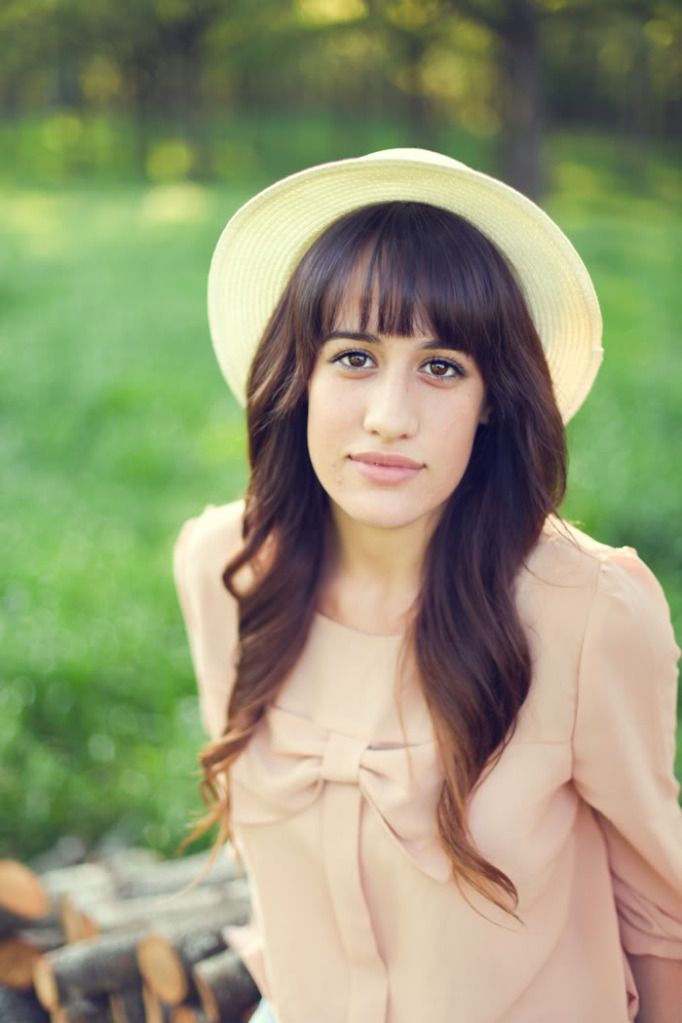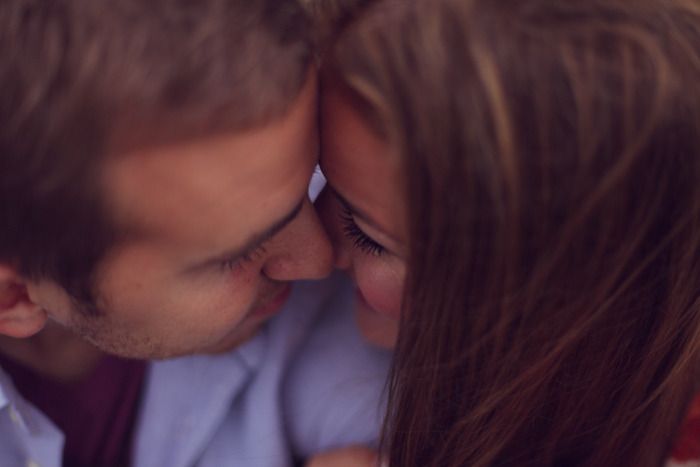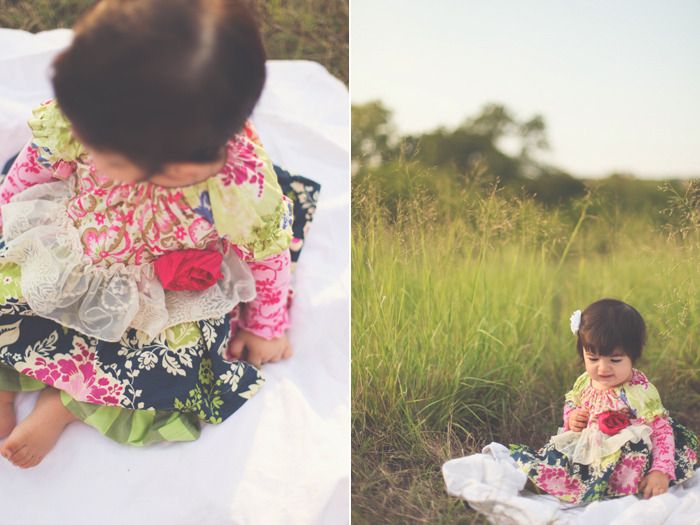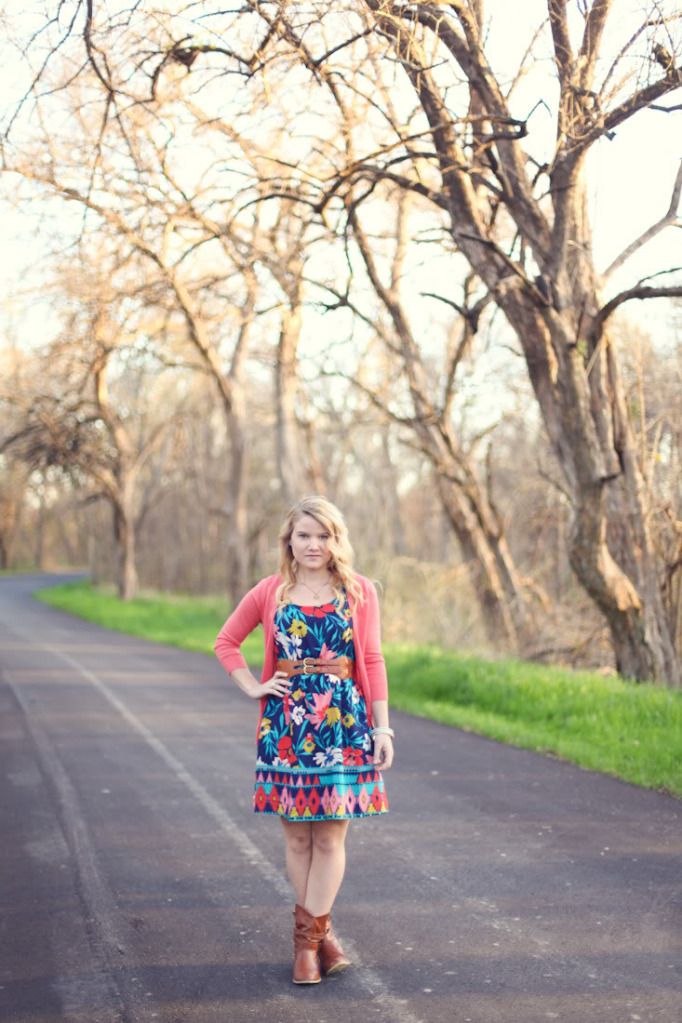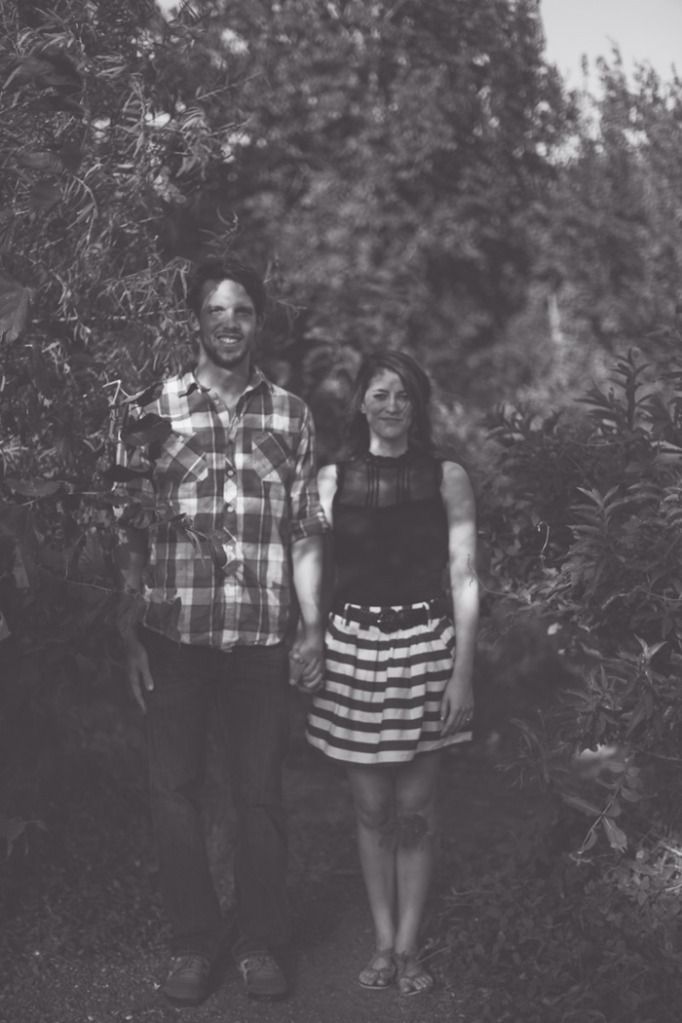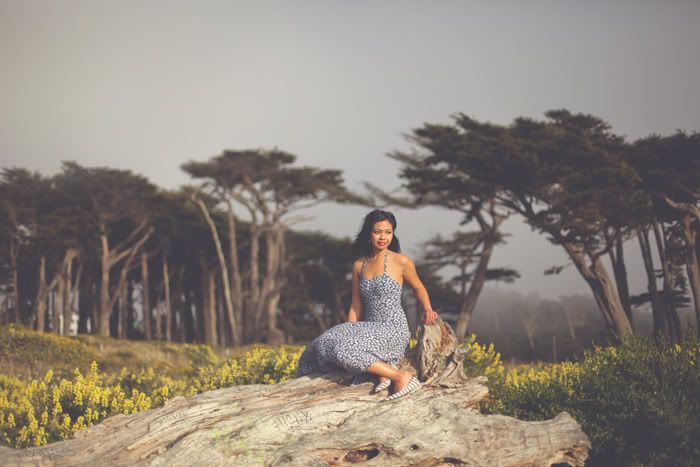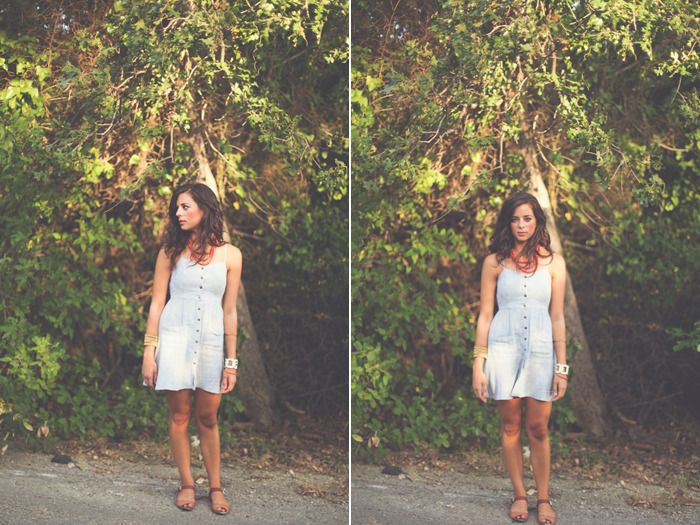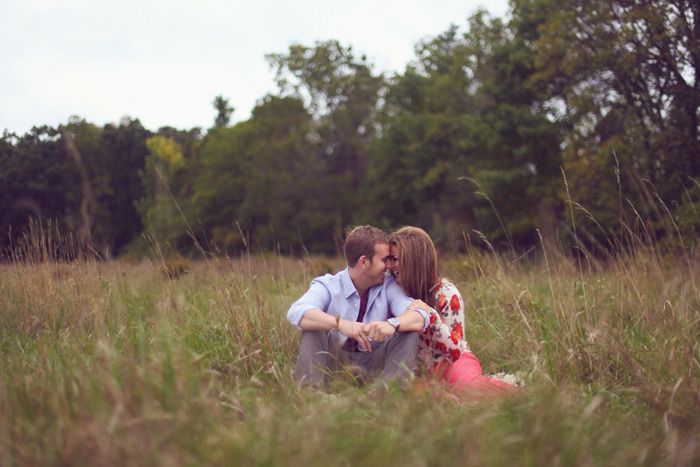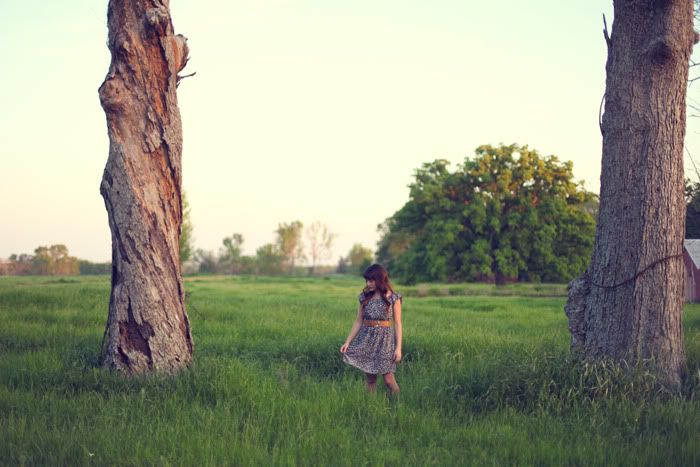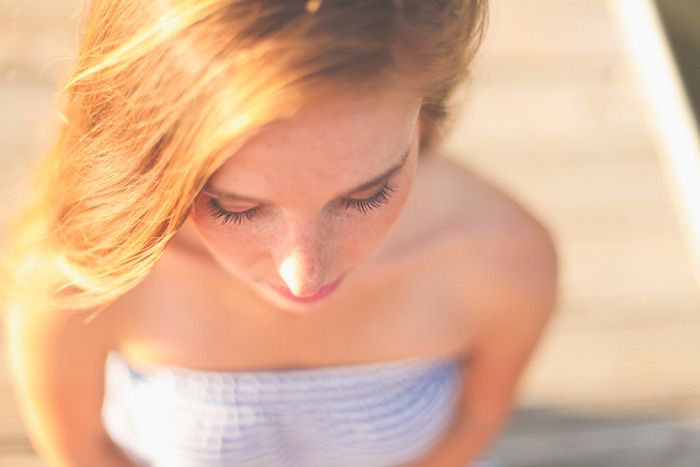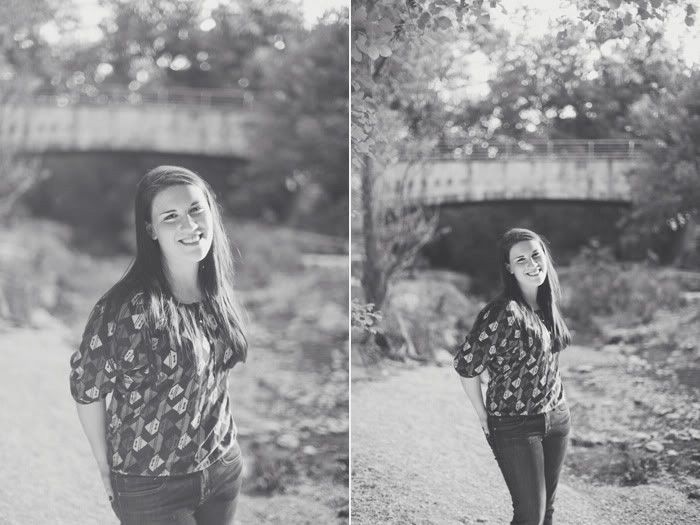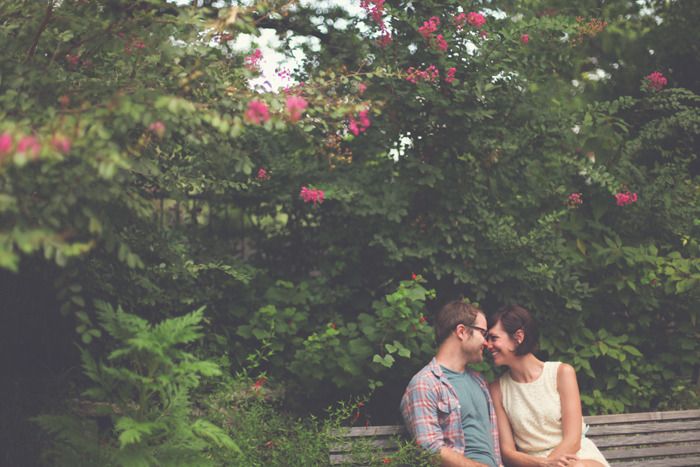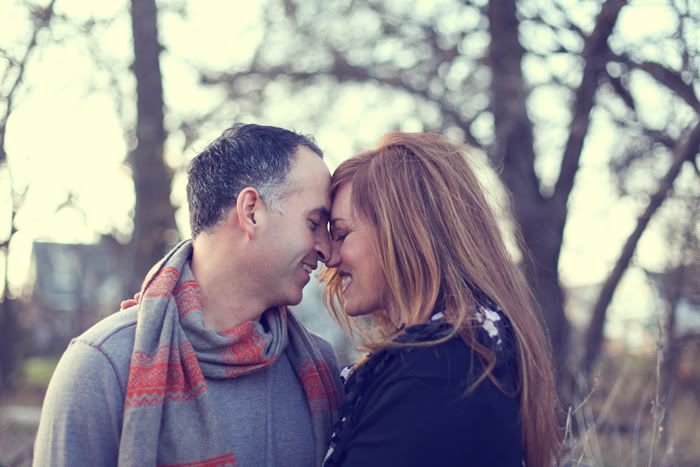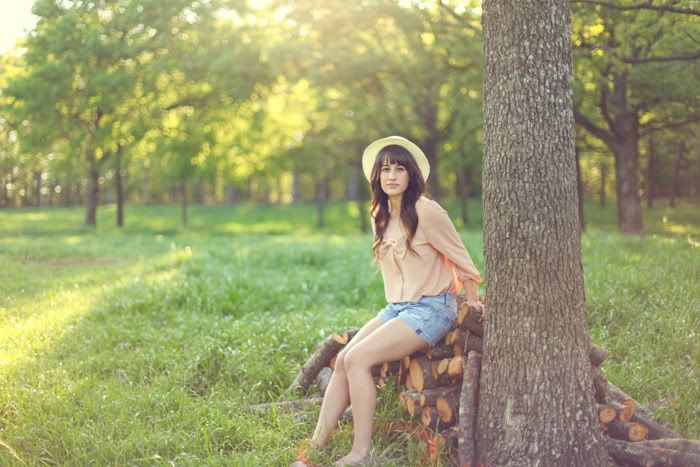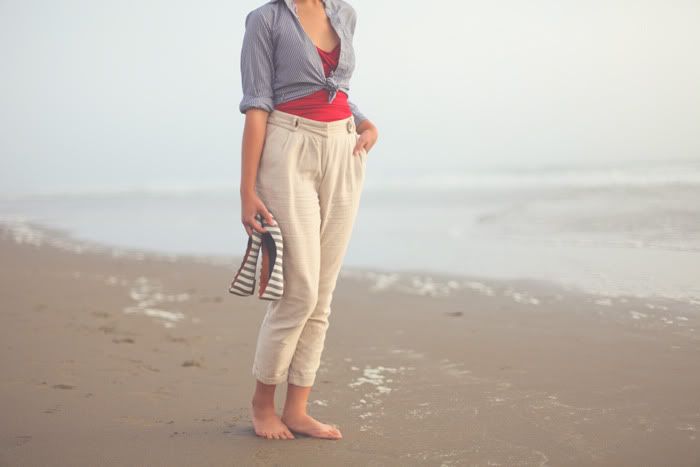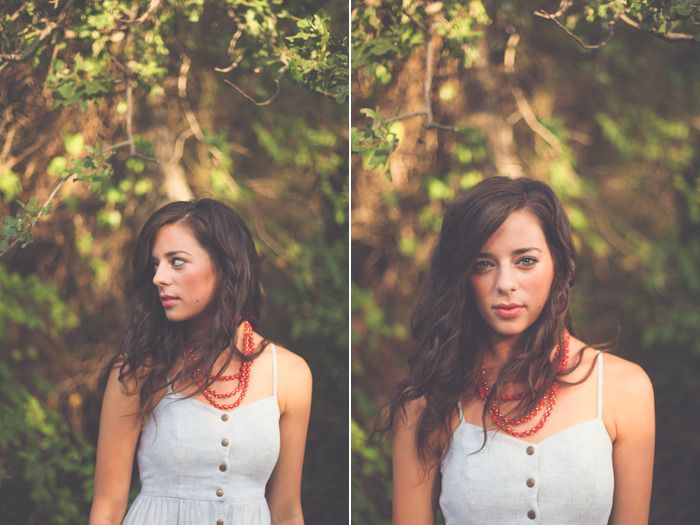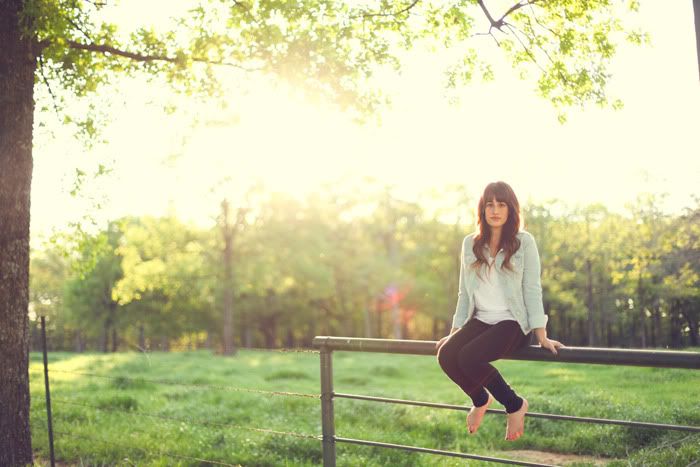 Much Love,
Jessica Shae