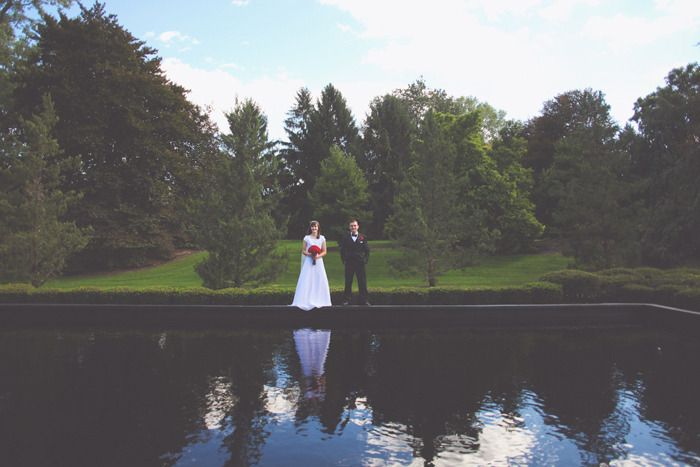 For two years Rachael prayed, journaled, waited, and hoped for the guy that she was sure she was going to marry. She didn't tell anyone about this little dream, but kept it tucked away in a corner of her heart that was reserved for only the most important dreams. Chris was older, and a family friend, but there was really no reason to think that he might ever be interested in her. On top of that they lived states apart, rarely saw each other, and when they did he barely even talked to her. But that didn't sway her certainty. She was going to marry that boy :)
She had no idea that for most of those two years he was thinking about and praying for her... and waiting for her to grow up a little. And soon after she turned 16 he asked permission to write to her, to get to know her better. For two years they wrote and with every email, letter, and phone call they loved each other a little more.
So when he proposed to her this spring at her favorite spot in South Carolina and she said yes, it was the culmination of a 14 yr old girls little dream and the beginning of a lifetime together.
Chris & Rachael's, your wedding was gorgeous and sweet in every way. Thank you for letting me be a part of this happy day!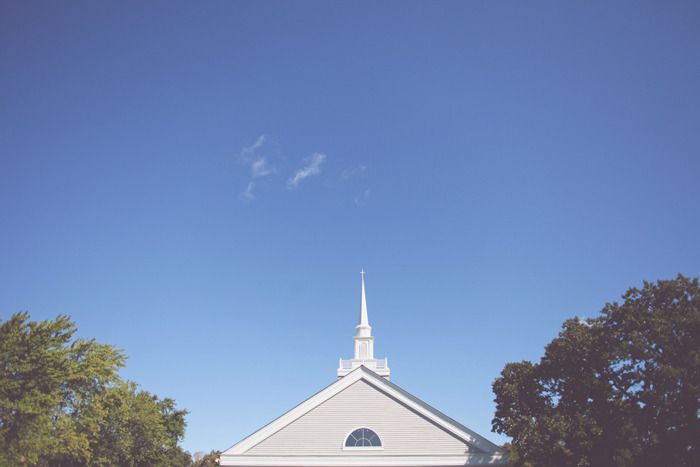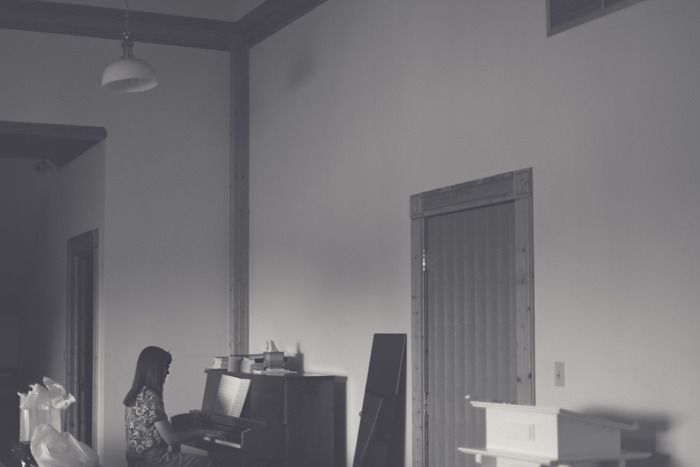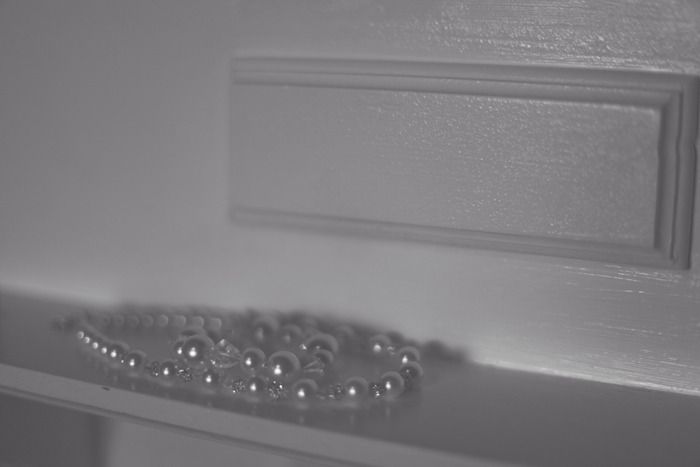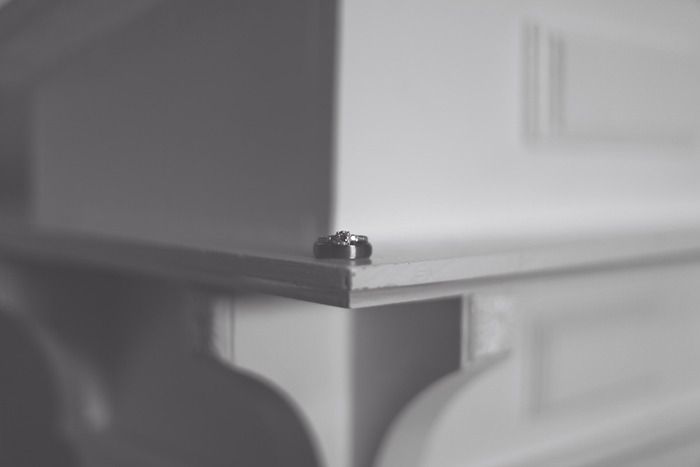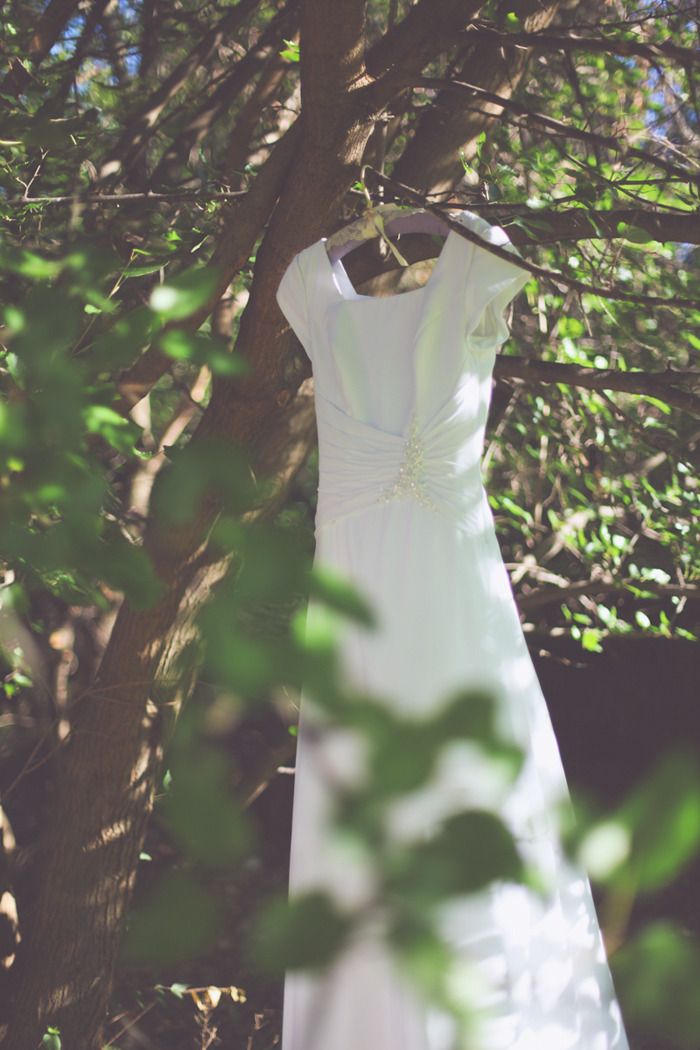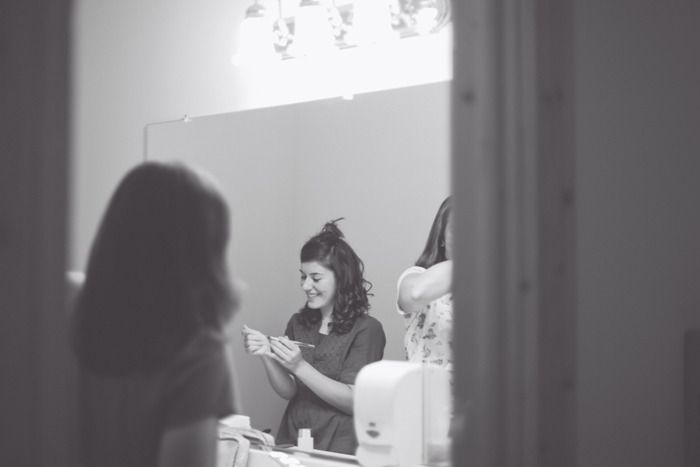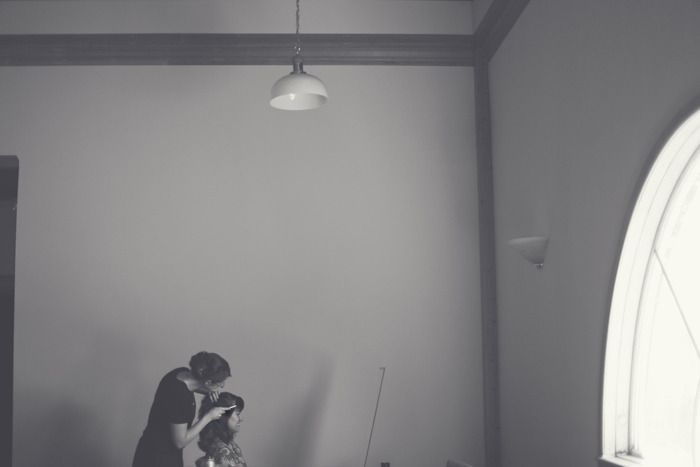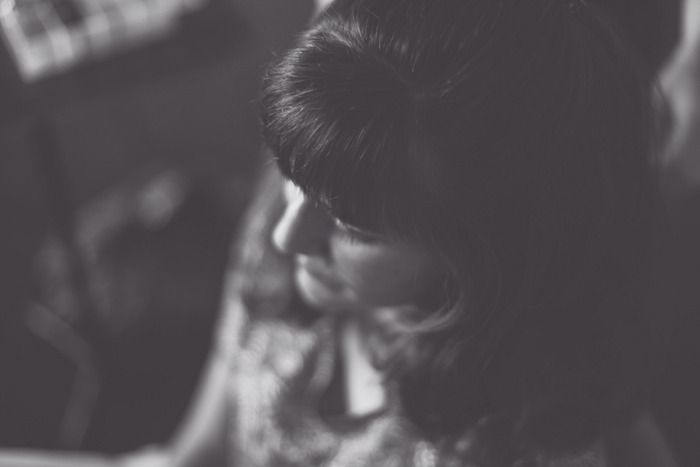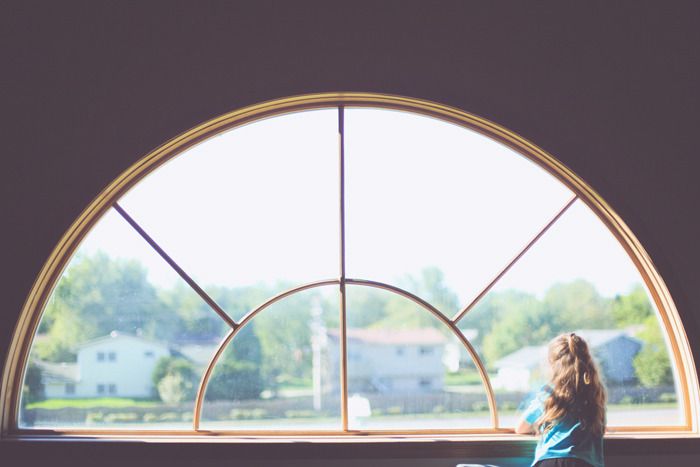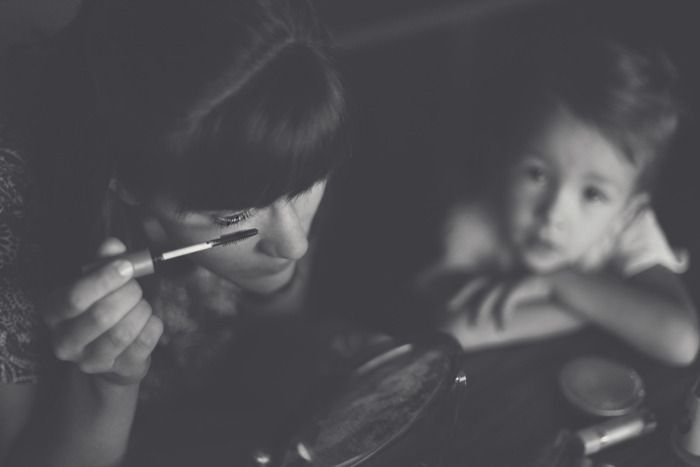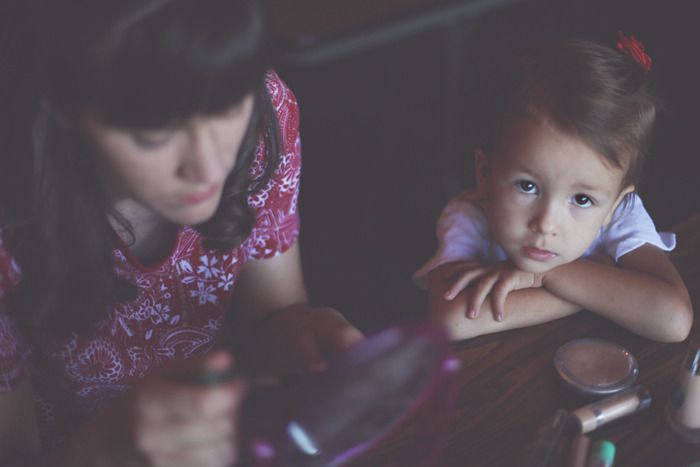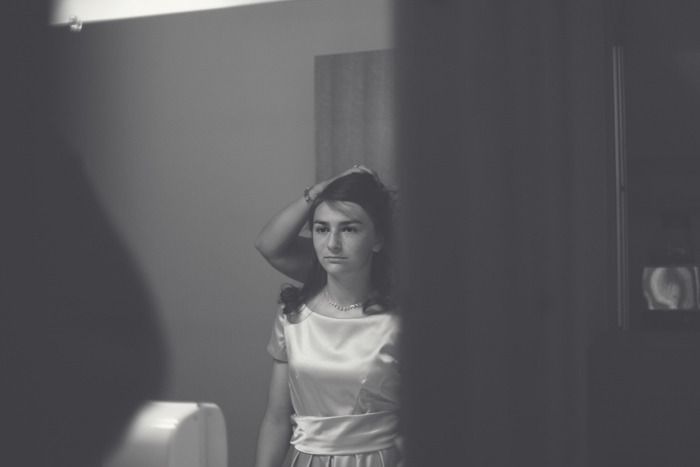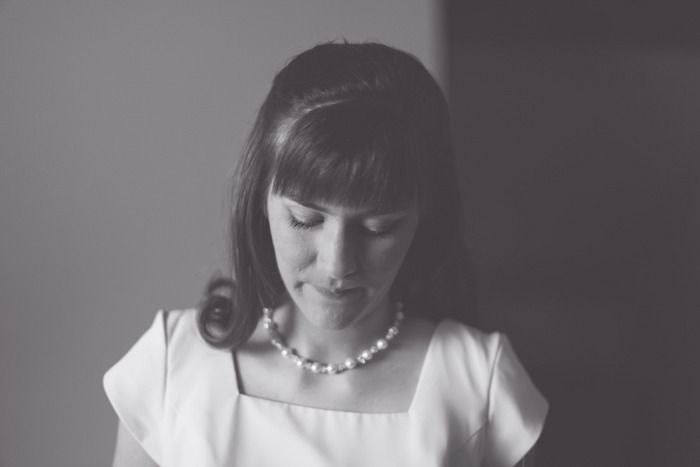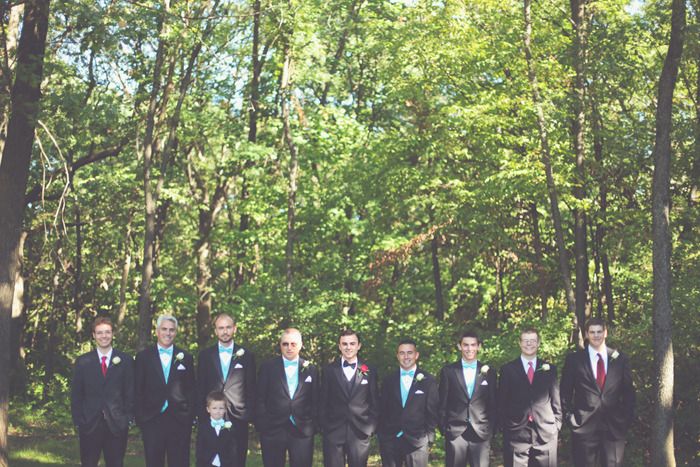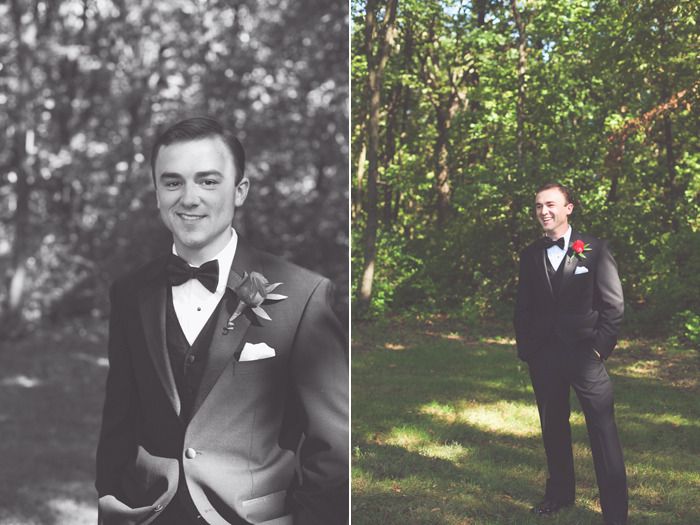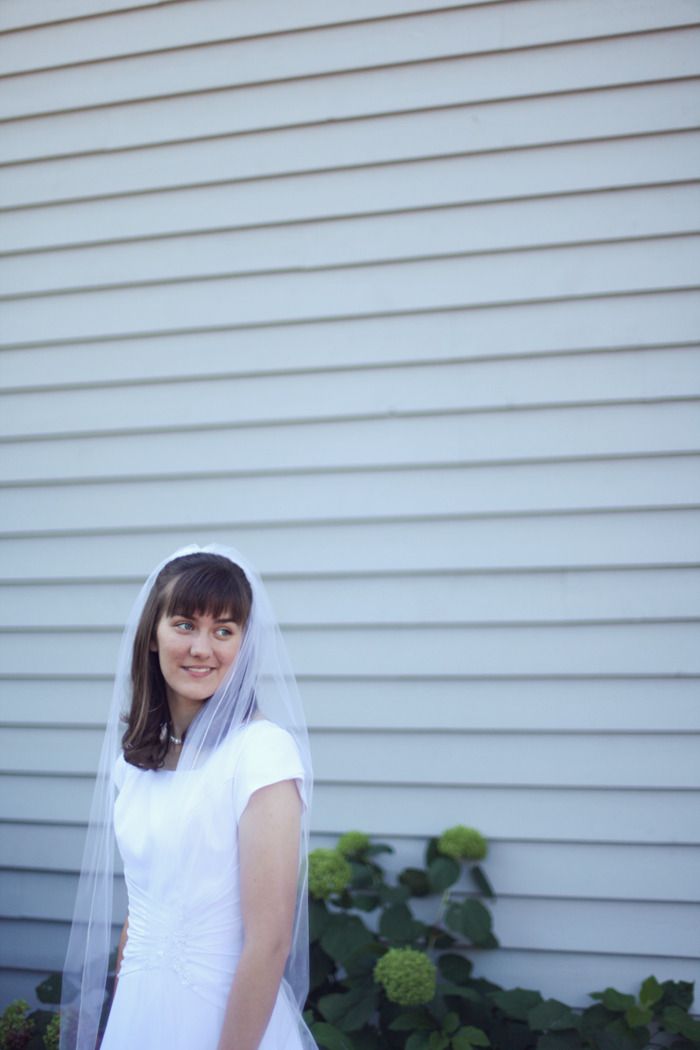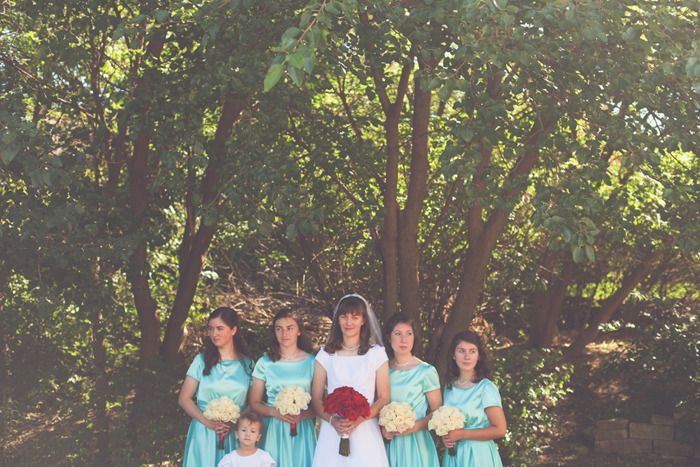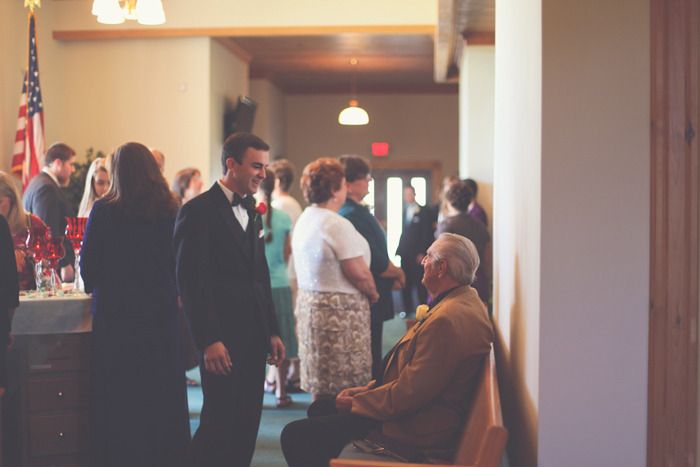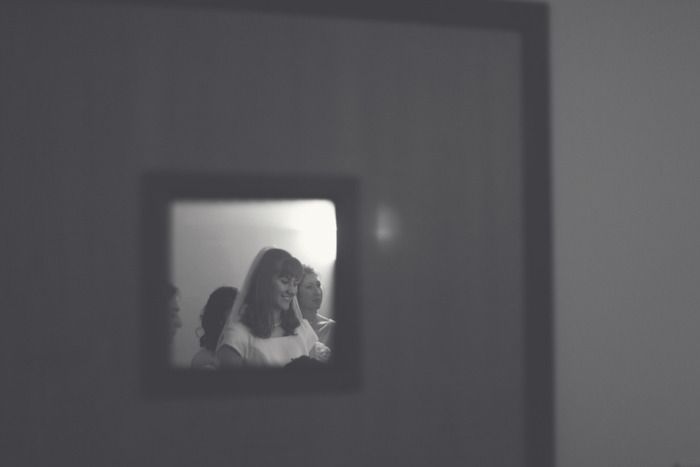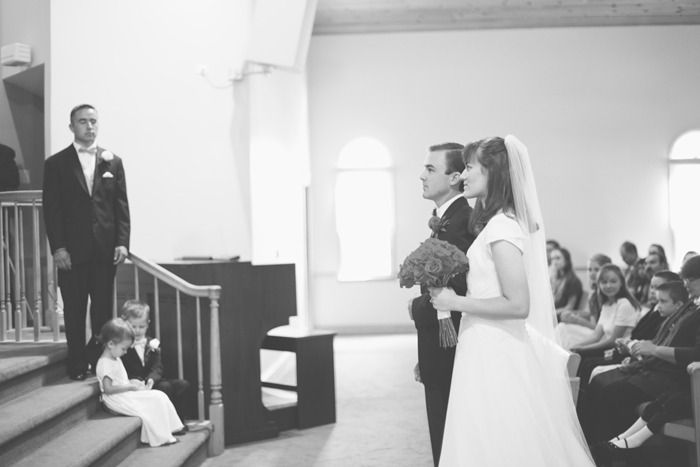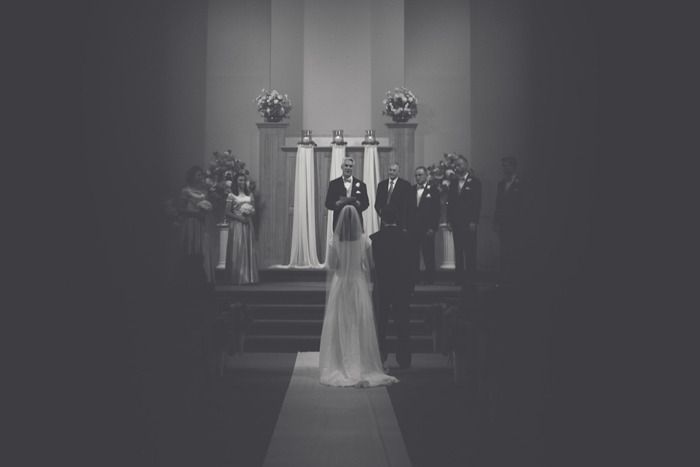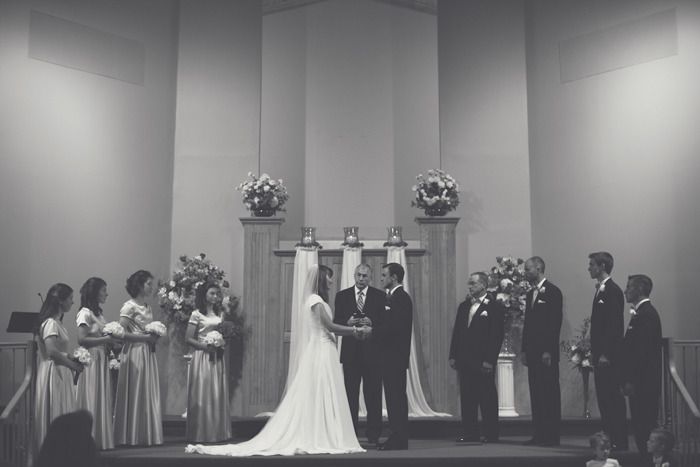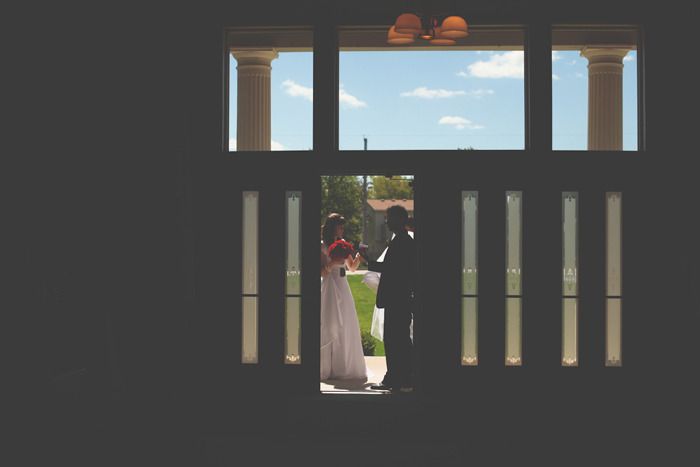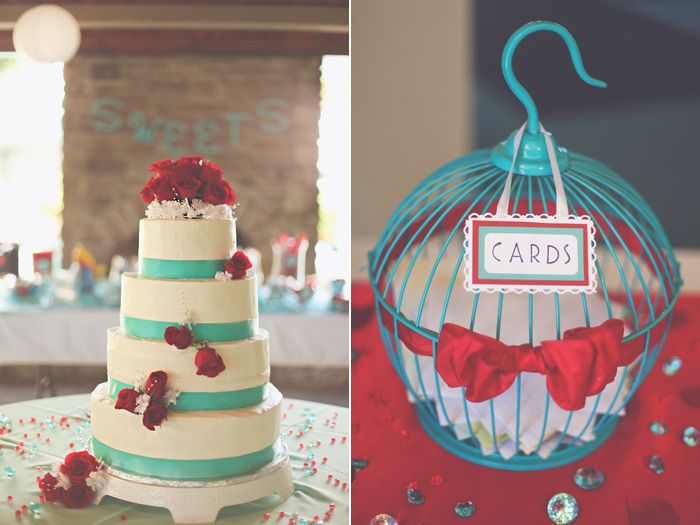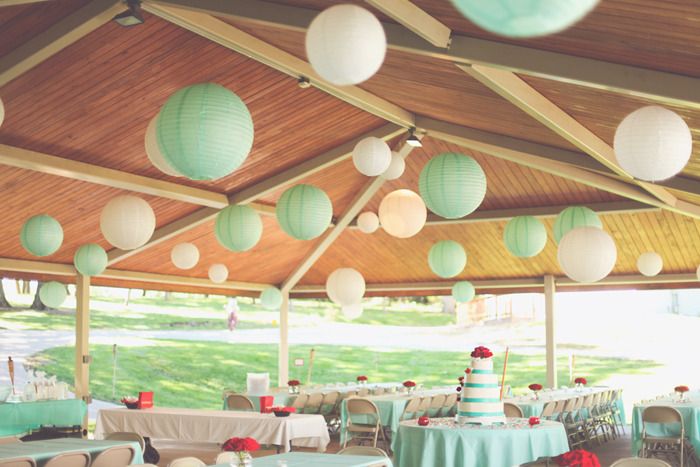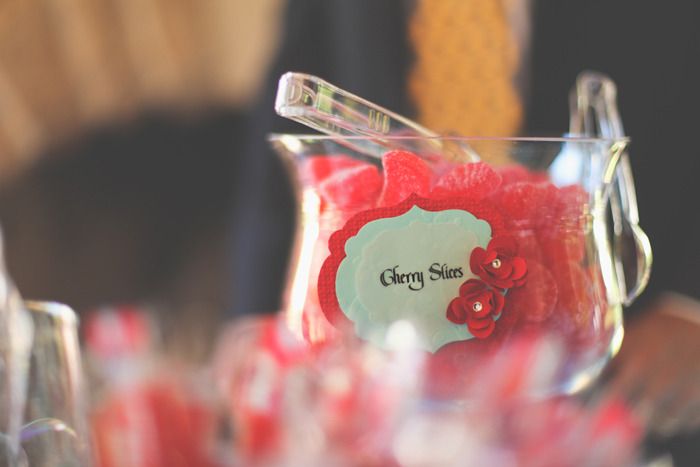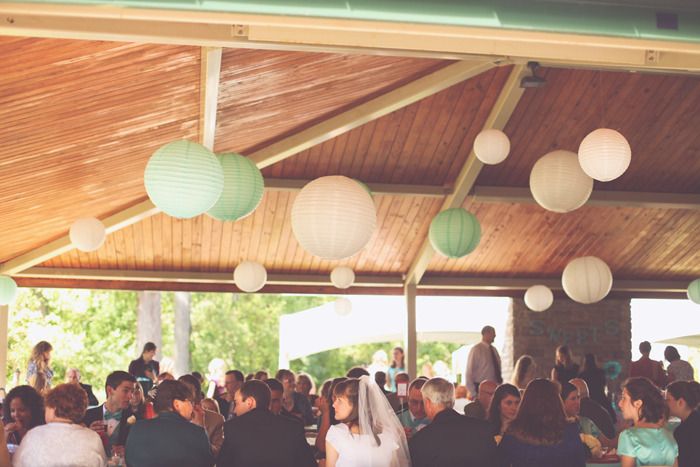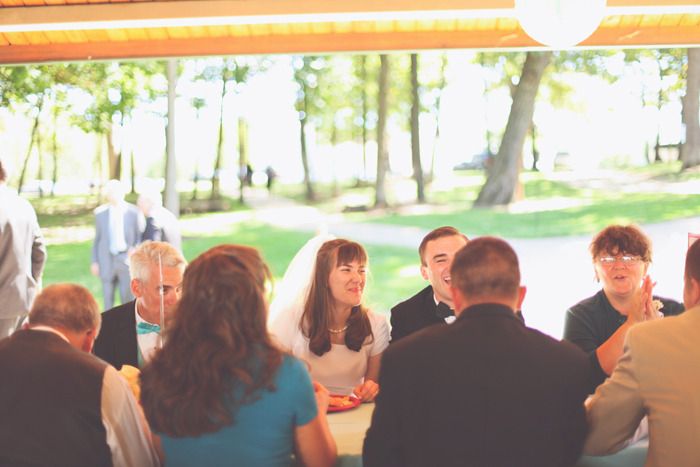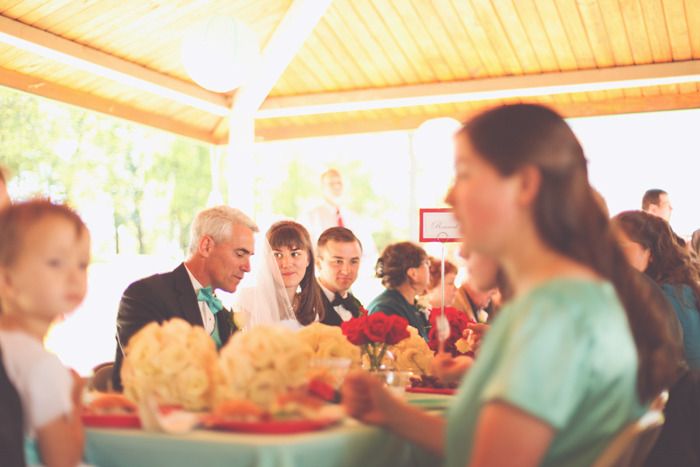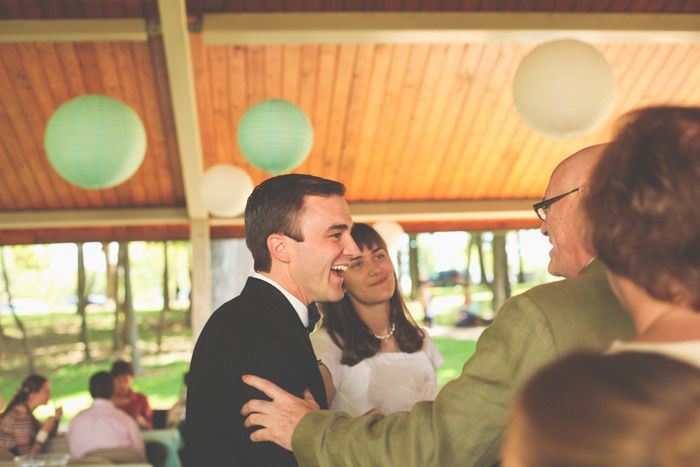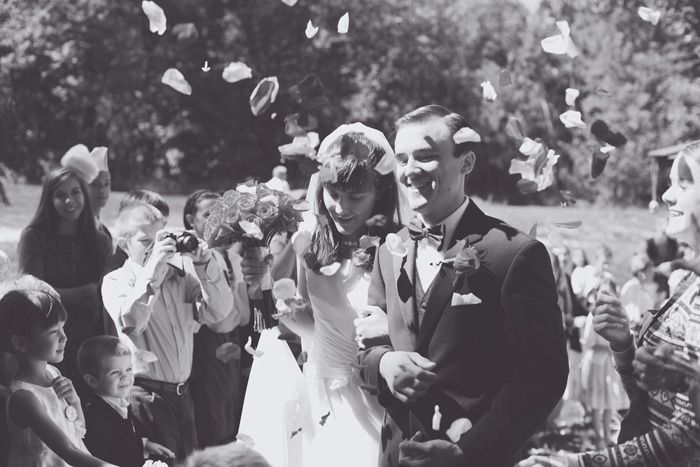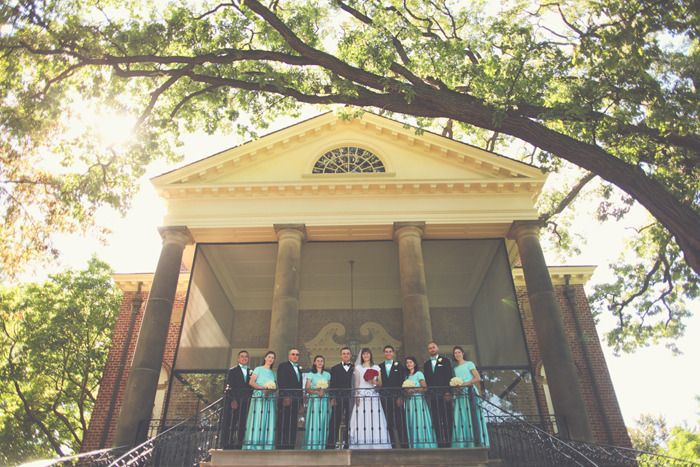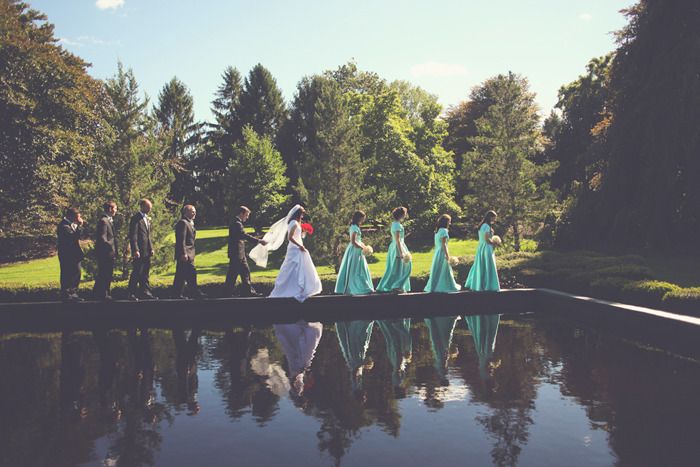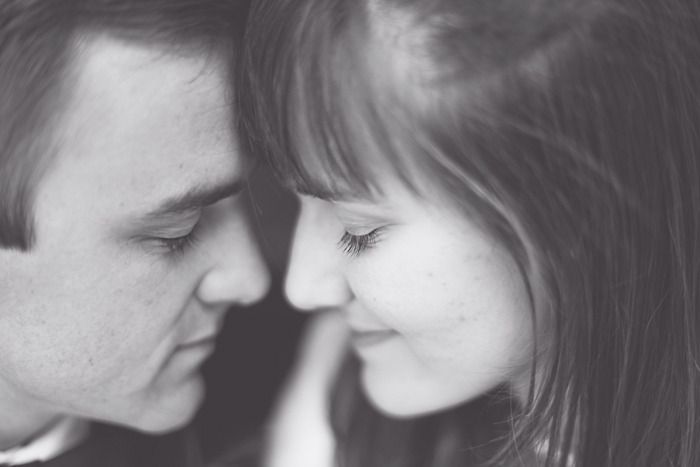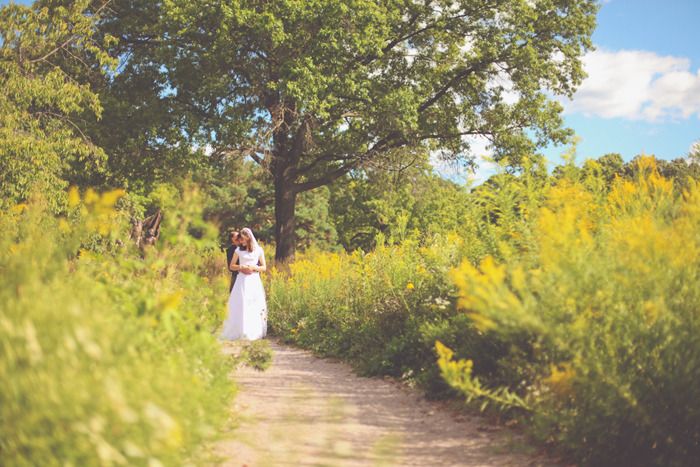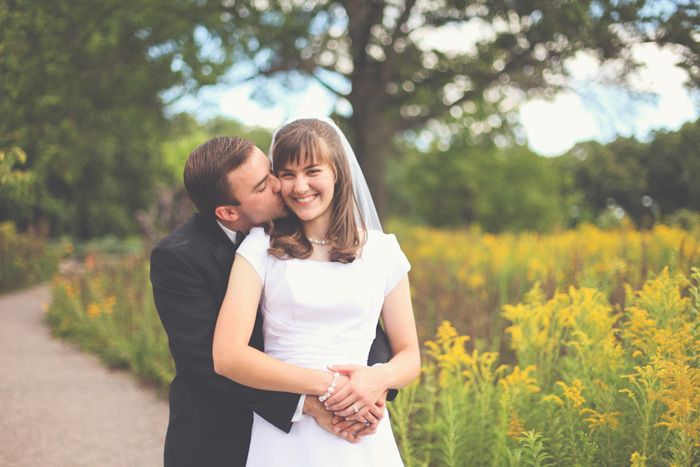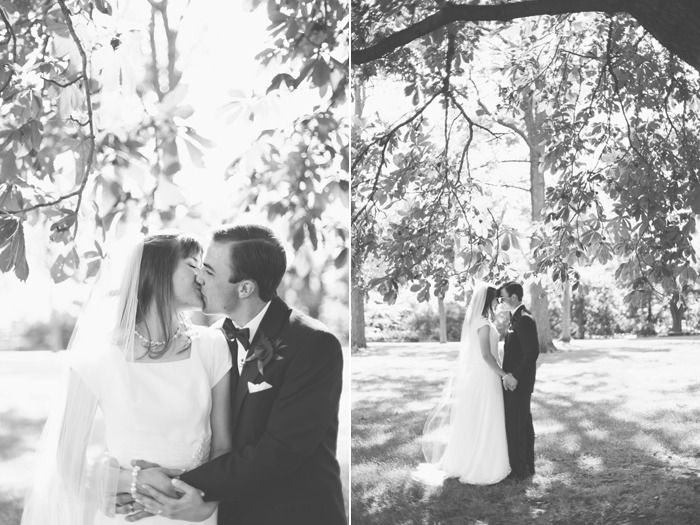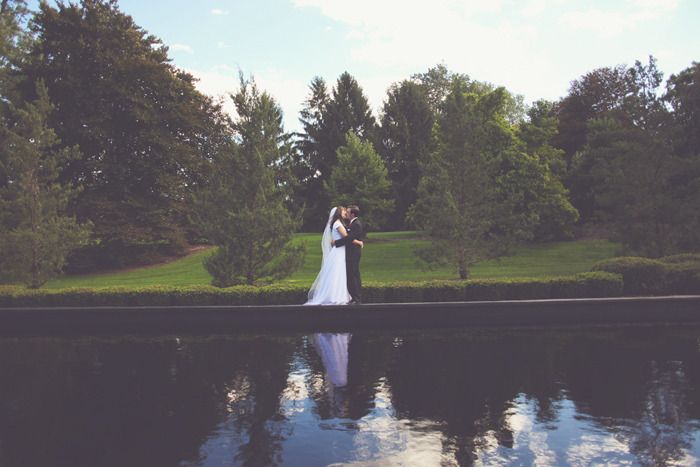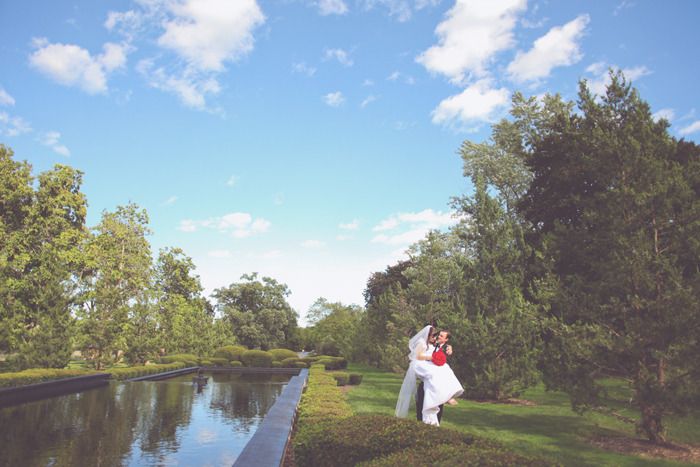 Much Love,
Jessica Shae