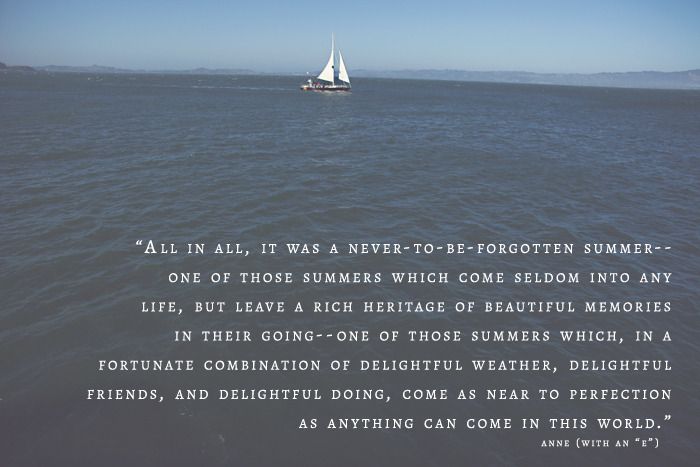 Summertime has officially slipped away. There's a little ache in my heart as I let that thought sink in. Looking back over the past 4 months I can't believe how much has happened, and how much living/doing/seeing/loving has been crammed into them. This summer. Ohmyohmy. It was the Summer that my heart has dreamed of for years, without knowing specifically what I was dreaming about. Because yes, it is possible to look forward to something without knowing what that "something" is. And then when the "something" finally happens there's this sudden flash of light and you realized... this is it--this is the summer that my sentimental heart has been waiting for for years. You no longer have to use your imagination, or wonder what it will feel or look like, because you are living it.
From a ring on my finger and The Boy asking me for forever, a 3 week road trip of a lifetime with my favorite people in the world, and vacations with friends, to planning a wedding and starting the transition from one life to the next, this truly has been a never-to-be-forgotten summer. As I went through all the pictures from the last few months, whittling them down to my absolute favorites, I couldn't help but smile and revel in the goodness of God in my life.
The girl with crazy curly hair in so many of those pictures is me. Those memories and experiences are mine to keep forever, and though not untainted with the normal amount of pain or difficulty, they are precious to me, because they were all gifts given straight from the hand of a very good God. "Oh, how great is Your goodness, which You have laid up for those who fear You, which you have prepared for those who trust in You in the presence of the sons of men!"

(ps.31:19)
For 2 years now this verse has been my anthem, especially during the times that His goodness wasn't as easily apparent to my human eyes. I'm a little bit sad to see this summer slip away... but this fall? This fall is shaping up to be rather lovely as well ;)
"...the mercies of God cannot and will not fail and His faithfulness is not merely great- it is unwavering."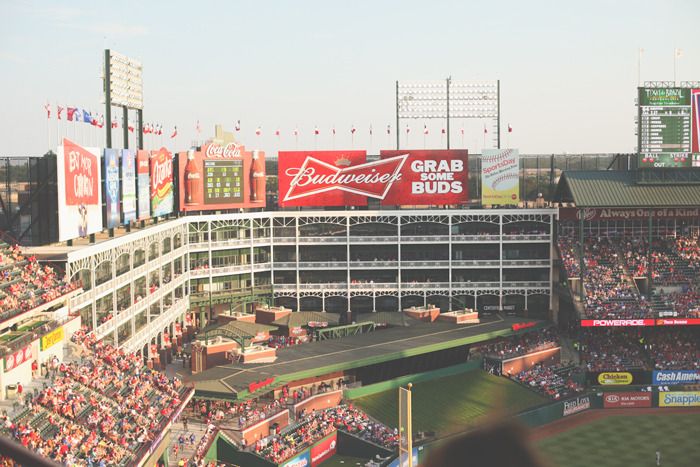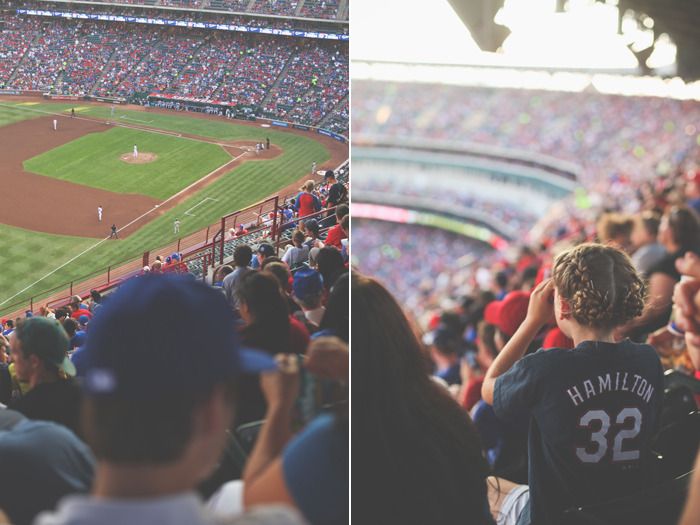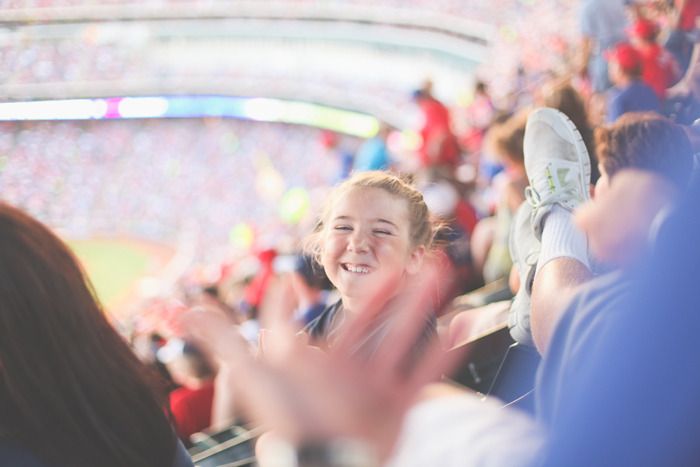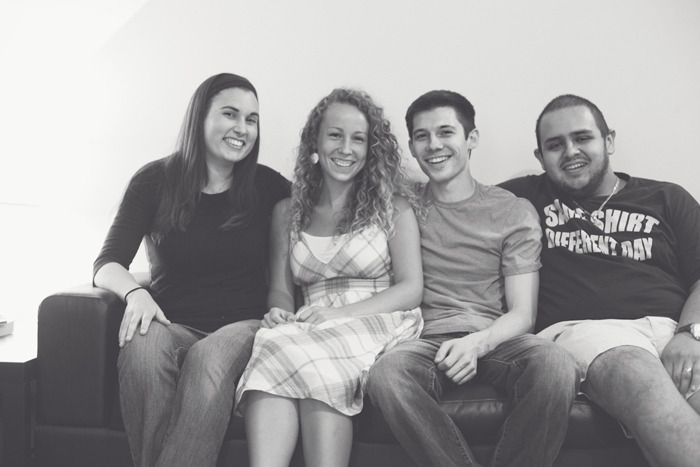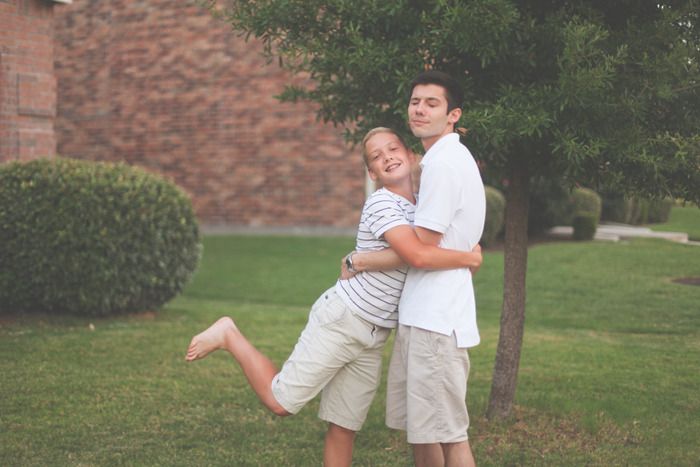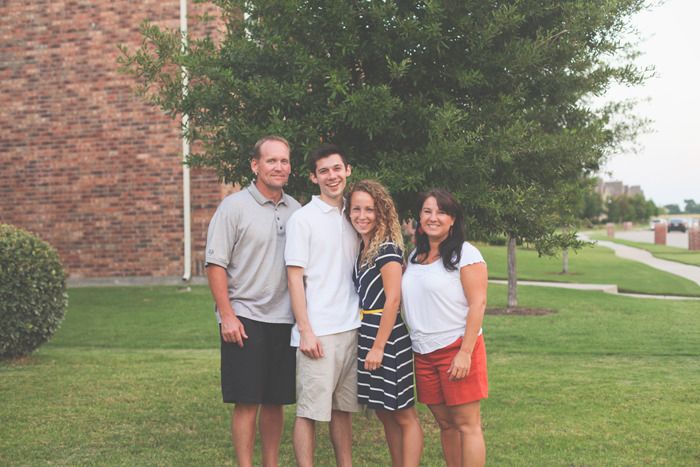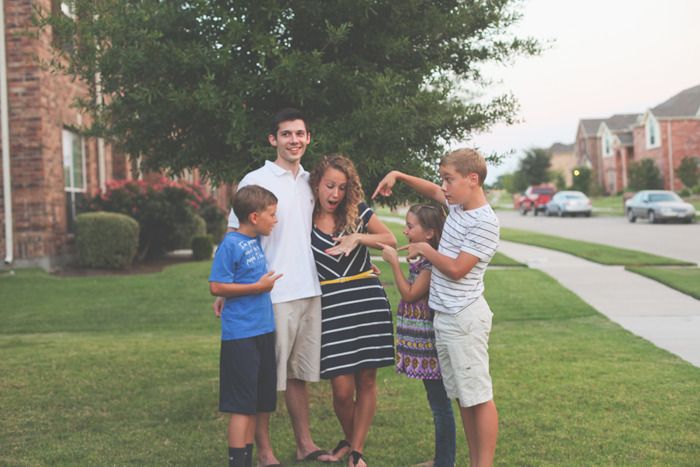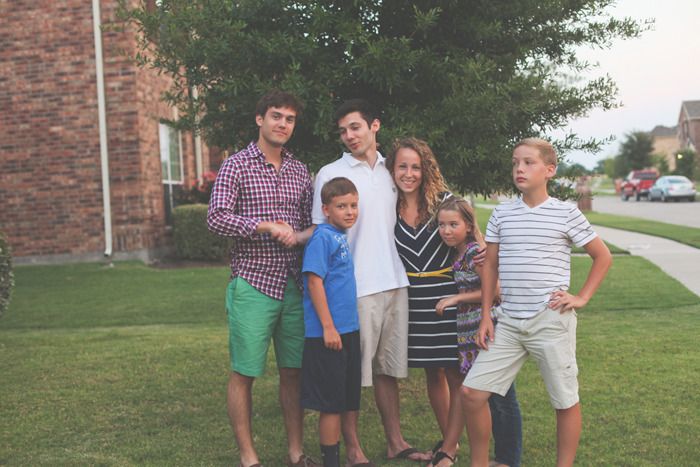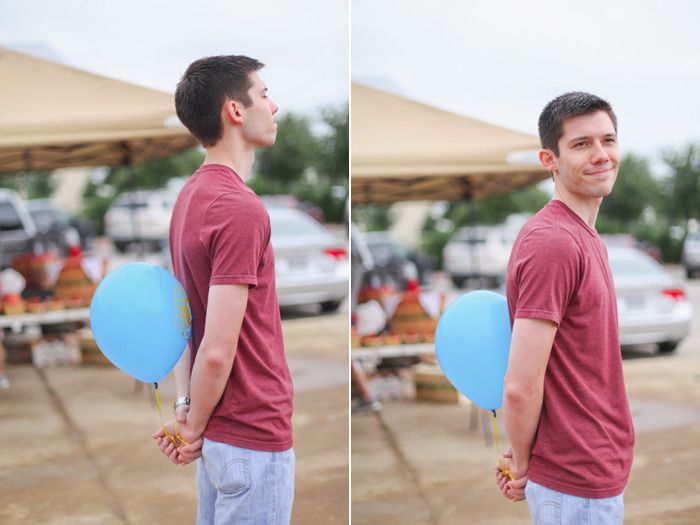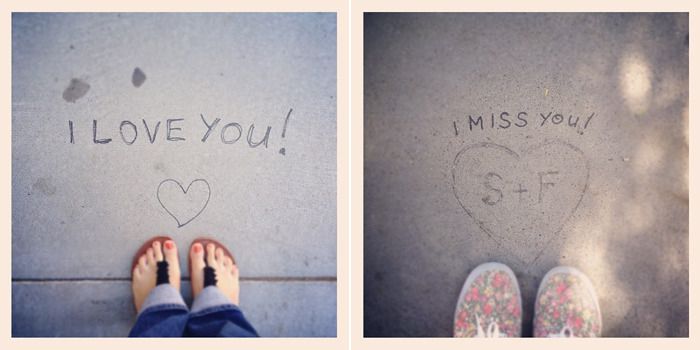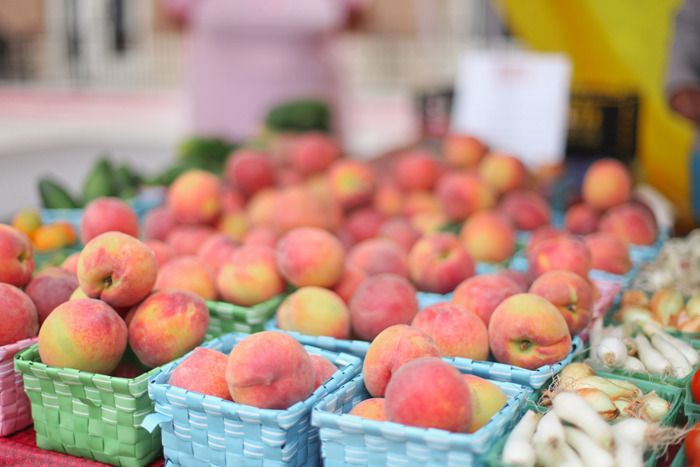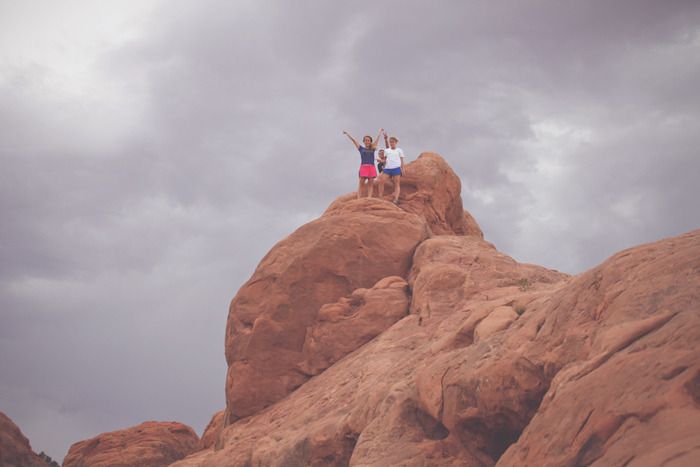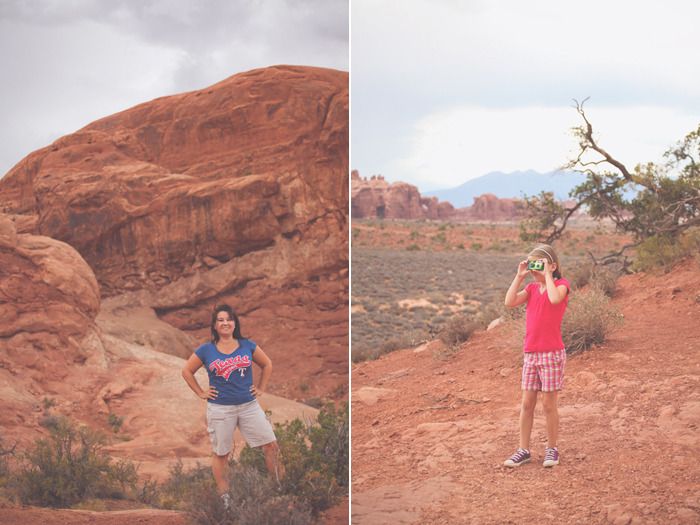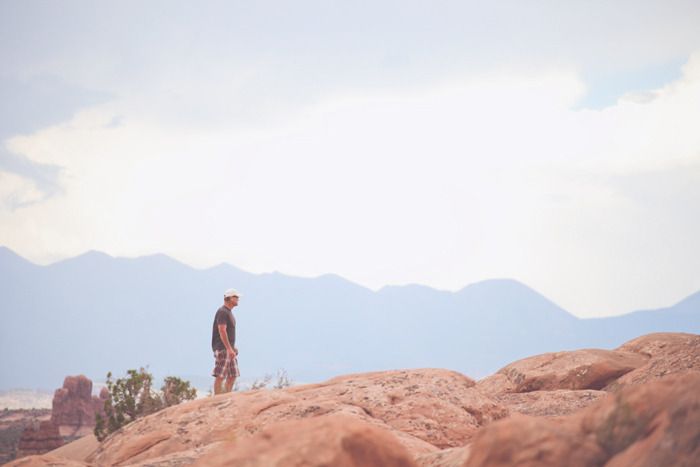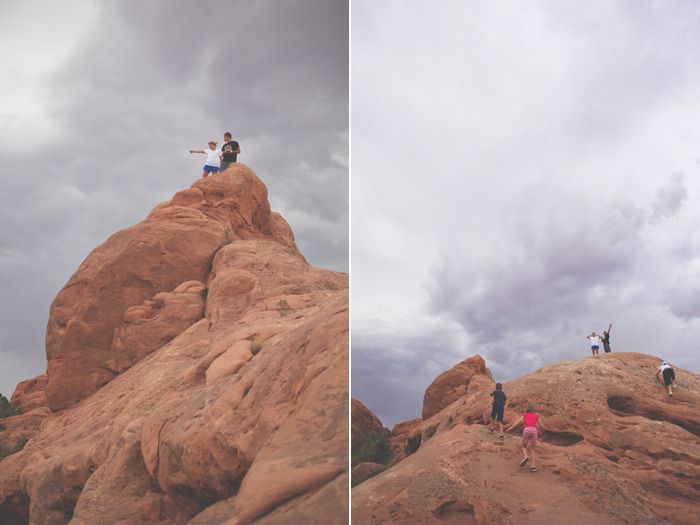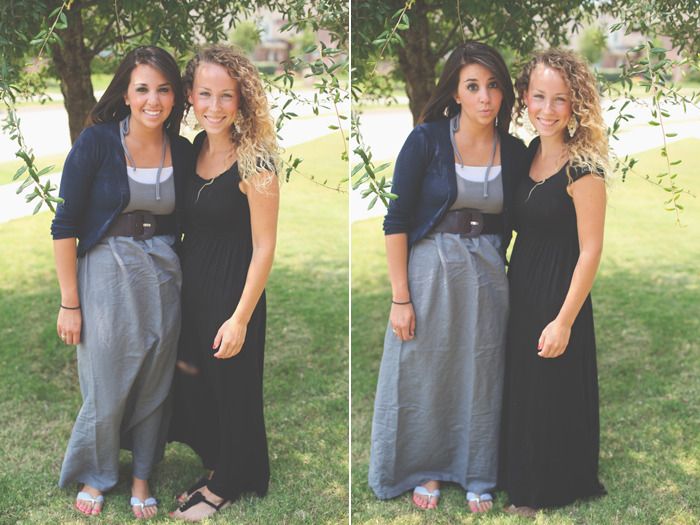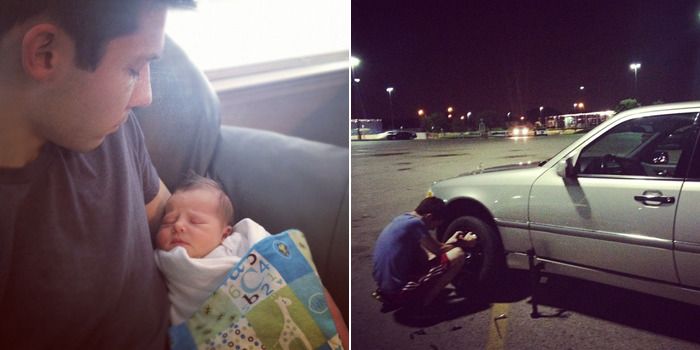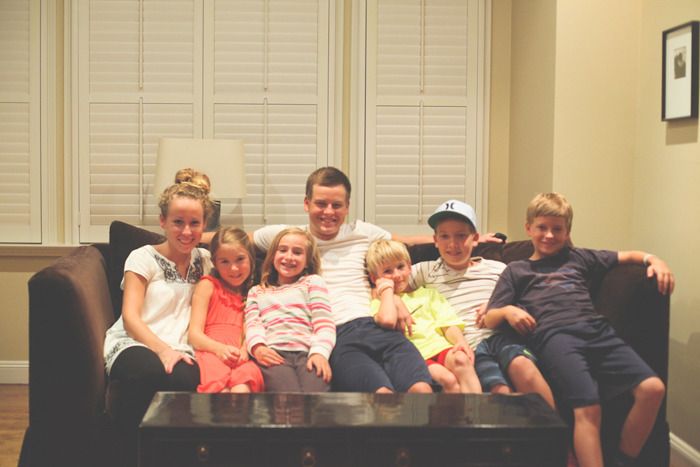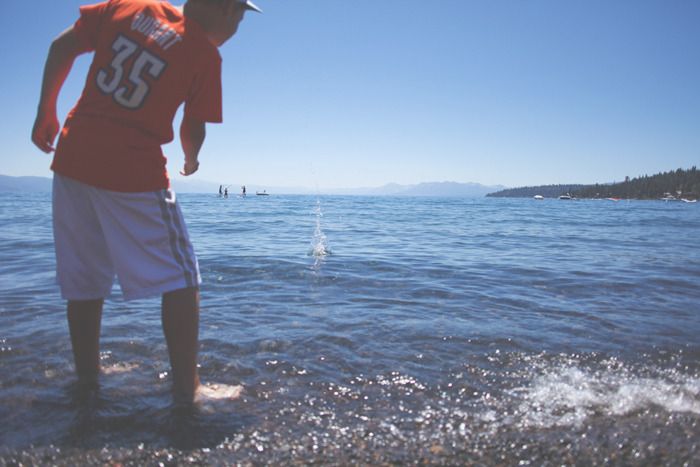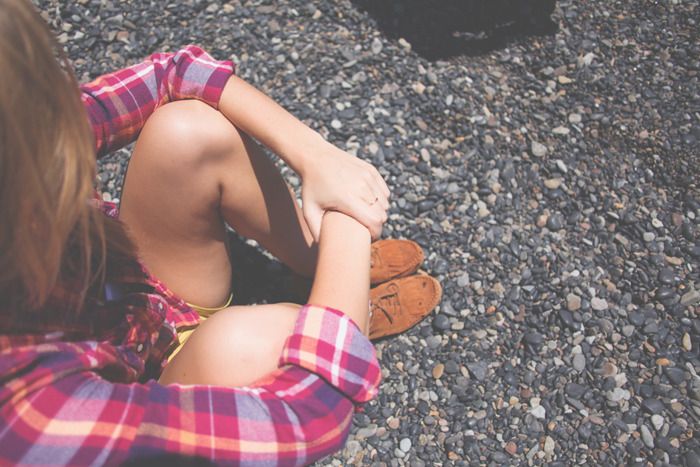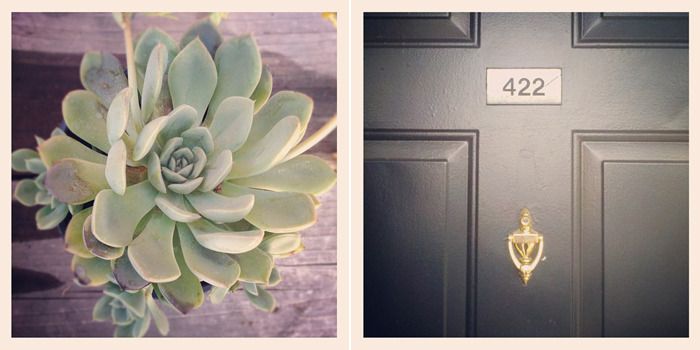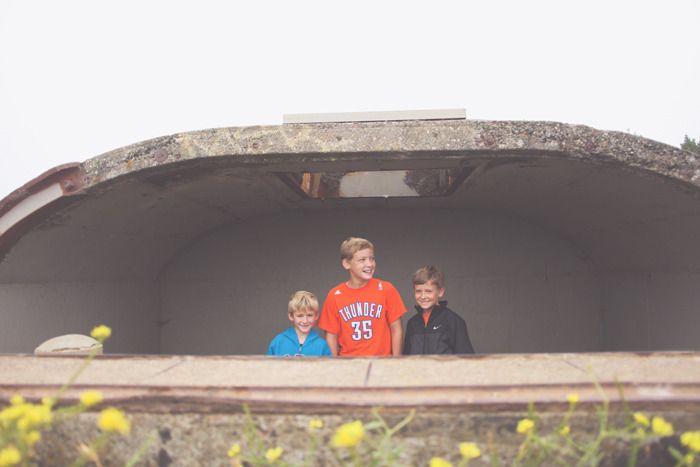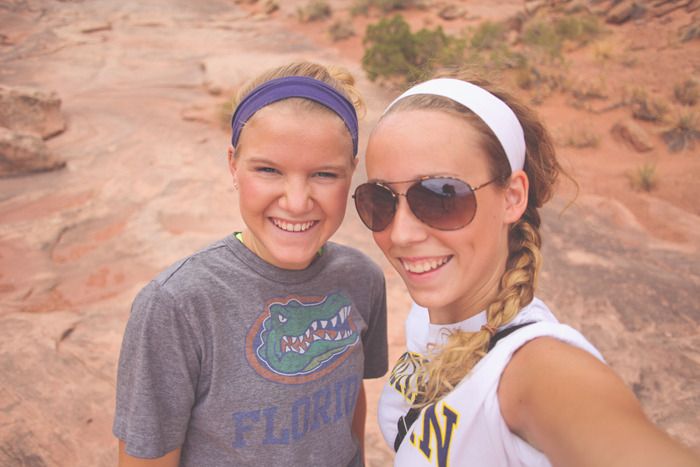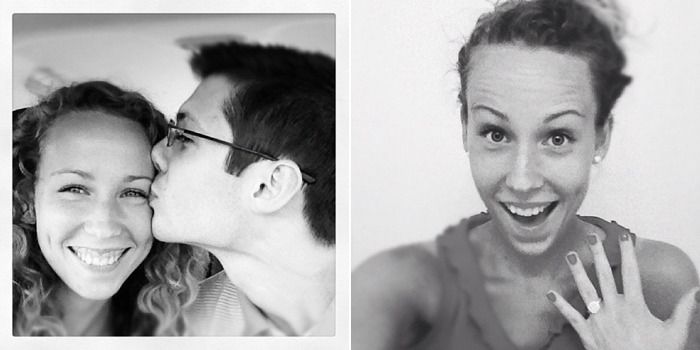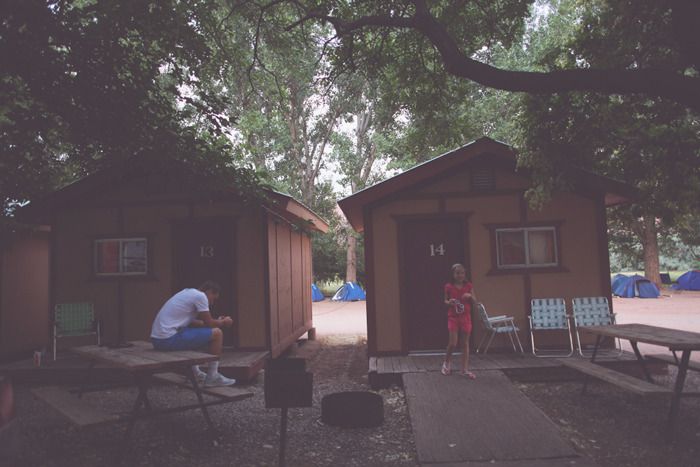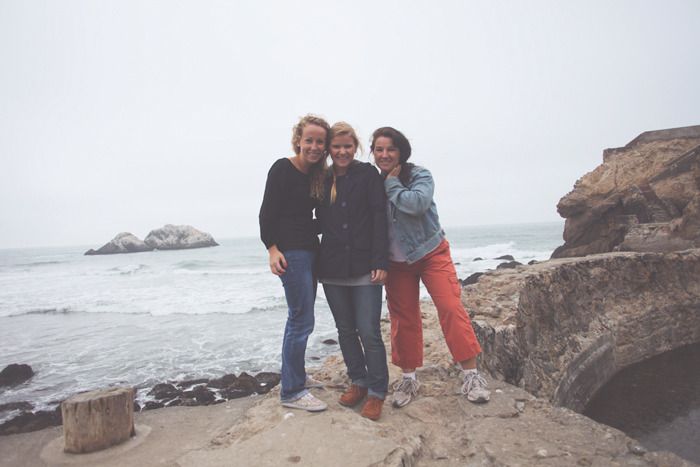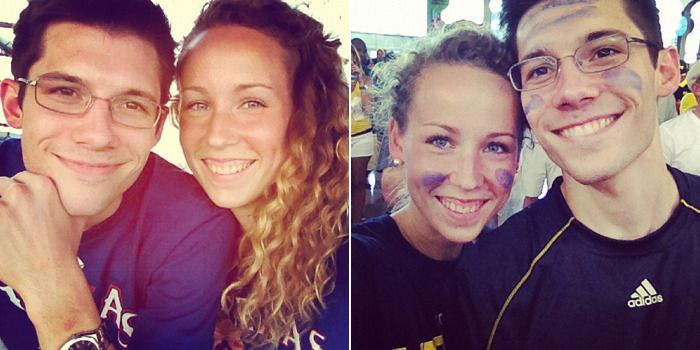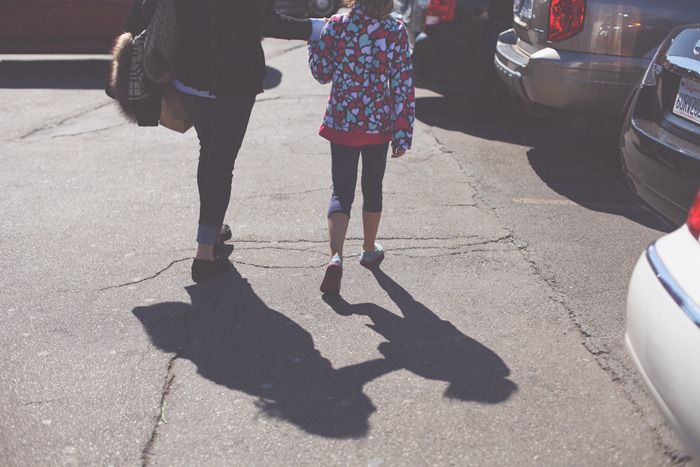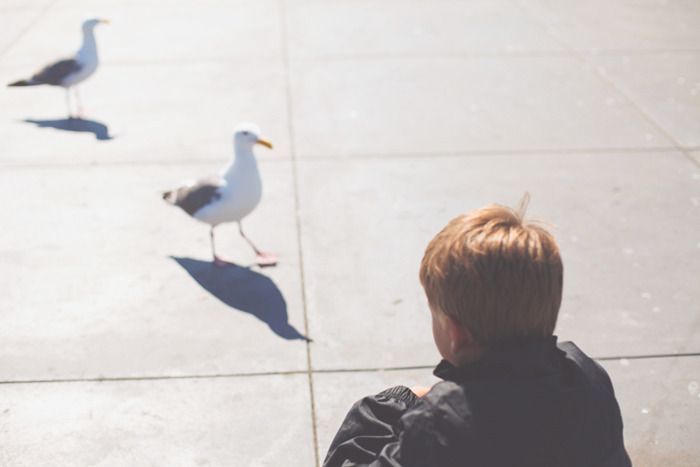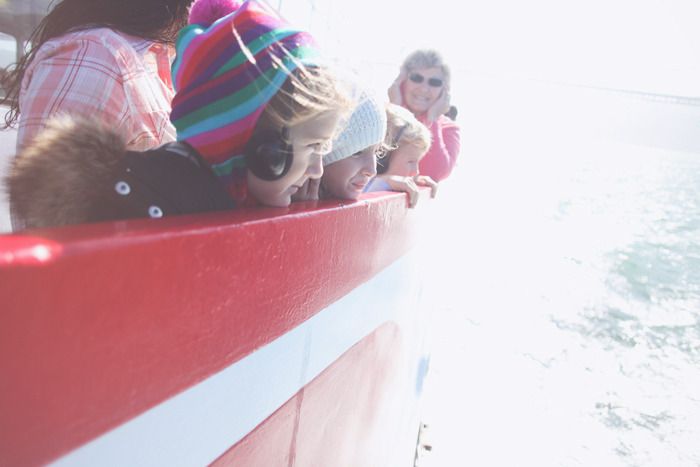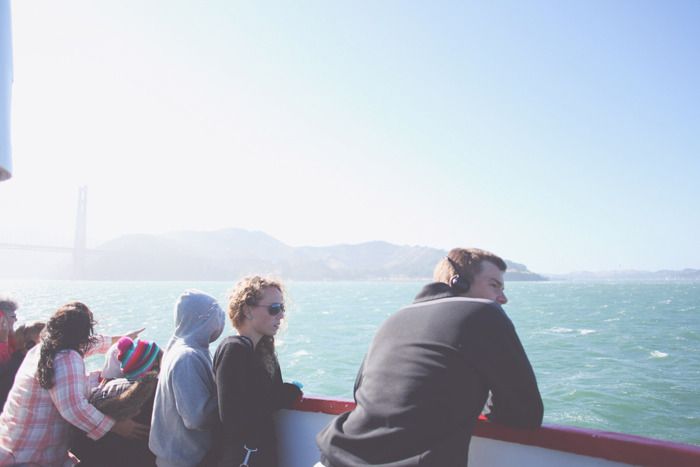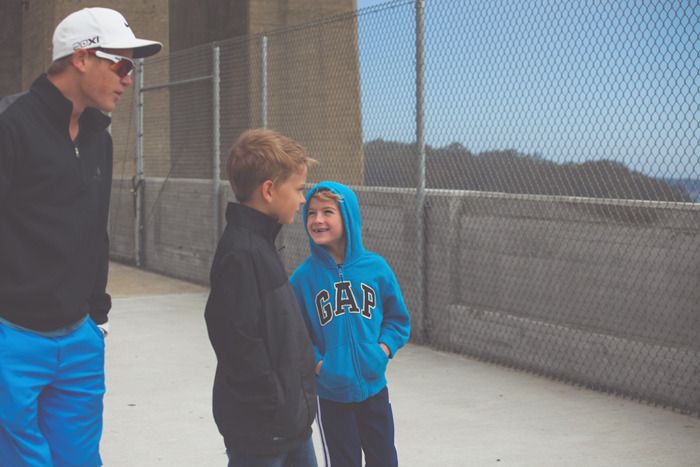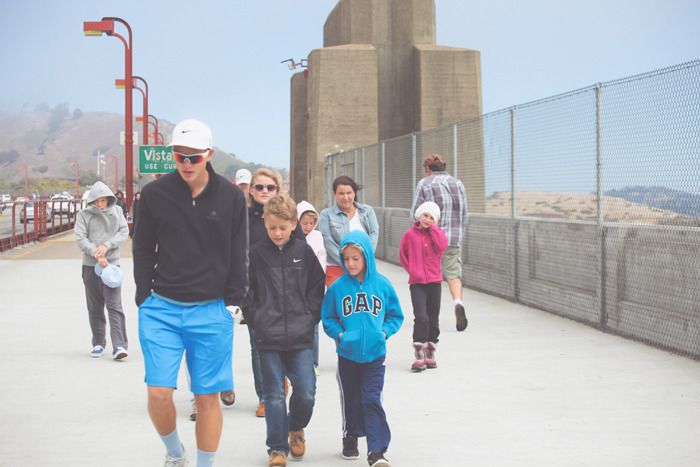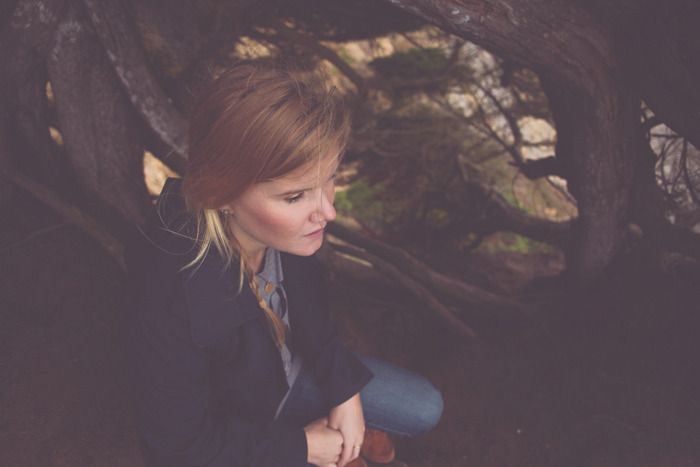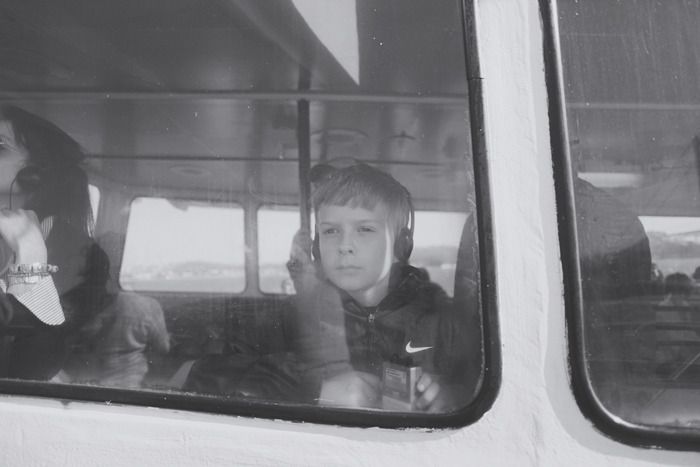 Much Love,
Jessica Shae