Last week I was SO excited when I heard that VSCO had finally released their camera app, and I've been in love with it from the second I bought it. I bought VSCO for lightroom a few weeks back and I've spent some time messing around with it, but haven't had time to officially make it a part of my regular workflow yet. But I love it all the same, I used it for Chloe's shoot a few weeks ago, and can't wait to start using it more!
Yesterday The Boy and I spent about 7 hours at the lake, picnic-ing, kayaking, and loving every minute of being together :) The weekends have become an extremely precious commodity to me over the past 10 months, because between his work + school schedule, and my work + travel schedule, and the fact that we live over an hour away from each other, that's usually the only time we get to see one another. We ended the day yesterday sunburnt, a little bit wet, and feeling sleepy and sore, but happy for sweet relaxing days where lifetime kinds of memories are made.
Here are a few of my favorites from the day, taken with the new VSCOcam app.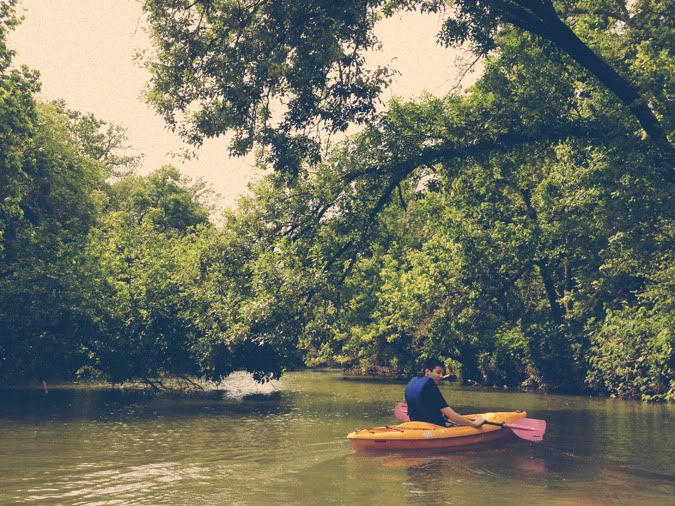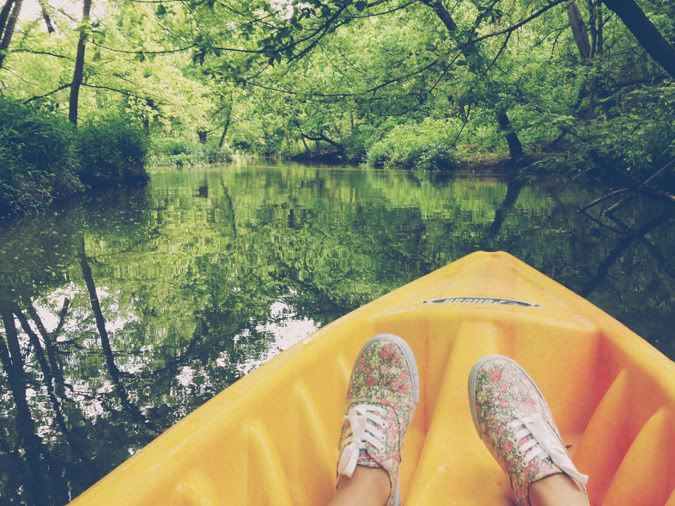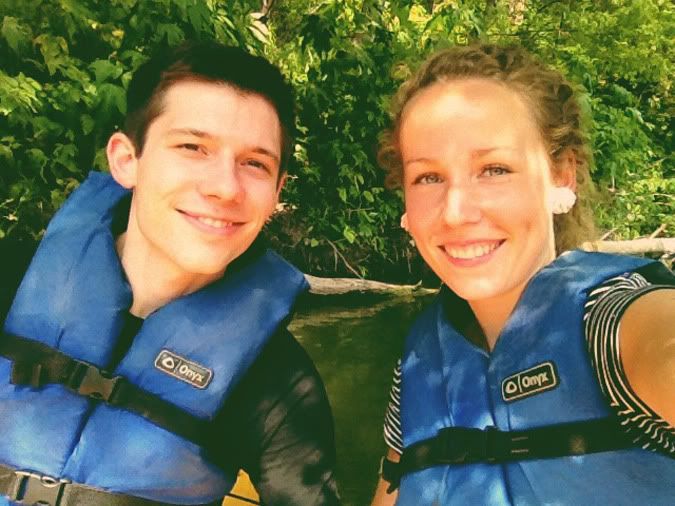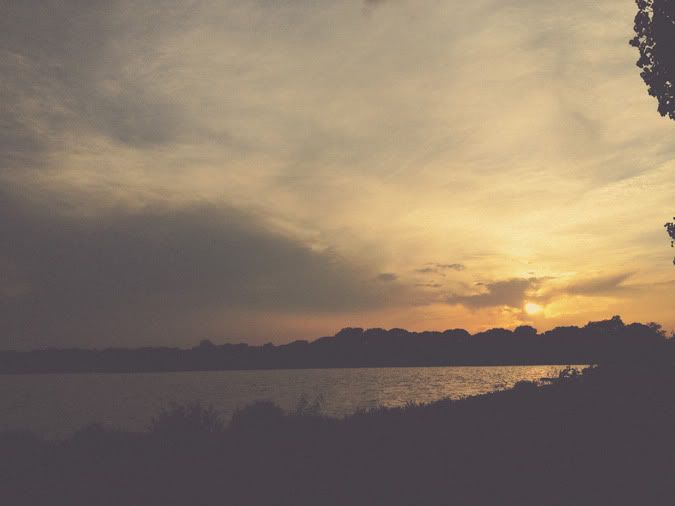 Much Love,
Jessica Shae