Last week Mike & Michelle were the fabulous couple that jumped in last minute to help me with a secret project I'm working on ;) (cue the drama..) It's a long story (and I would have to reveal details about the secret to explain it all) but it wasn't until about 10AM Friday morning that I even realized I needed a couple to model for me so I sent out txts to several people and posted on FB about it...and within an hour a photographer friend of mine had sent me Michelle's number and we had it all set up!
They were darlings to work with, and I had to post just a few of my favorites.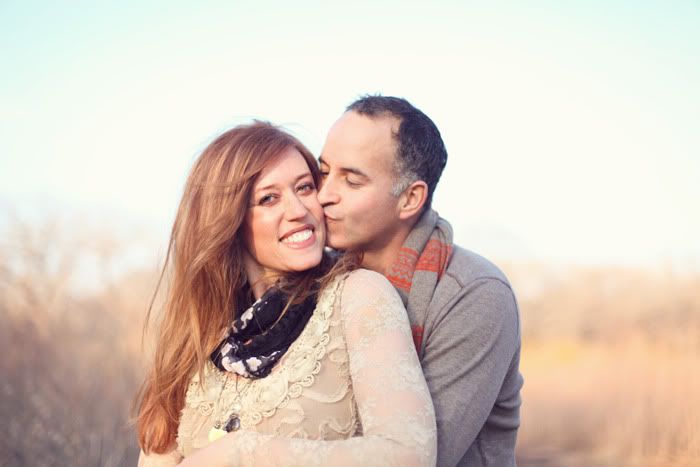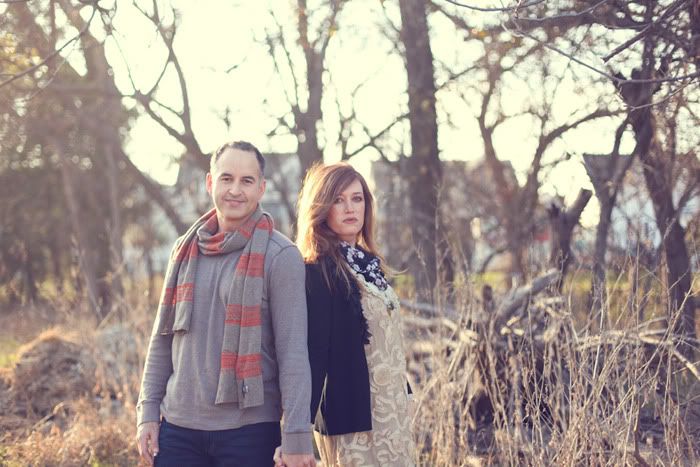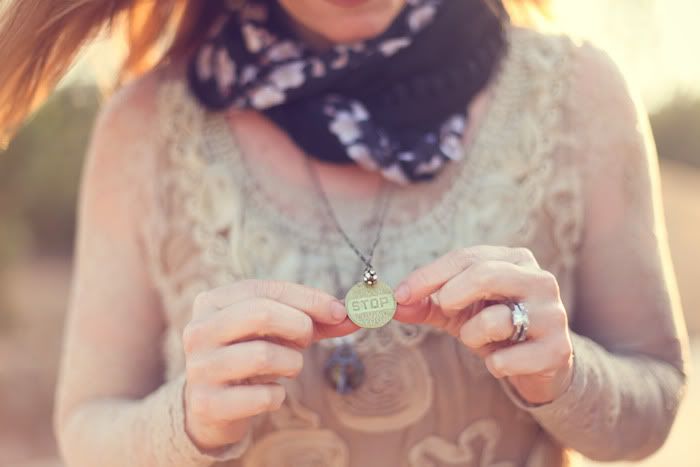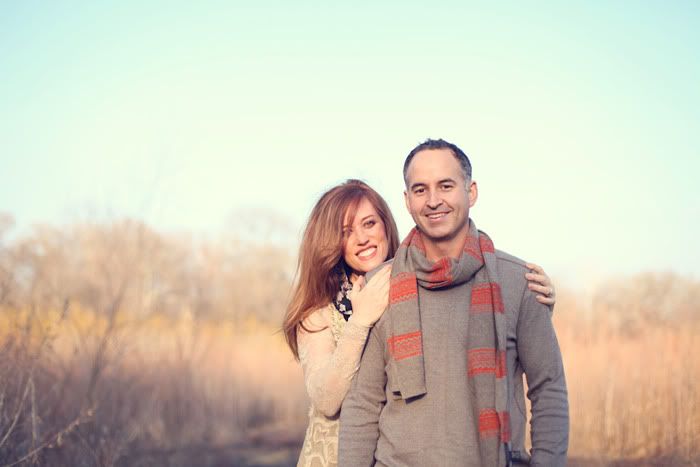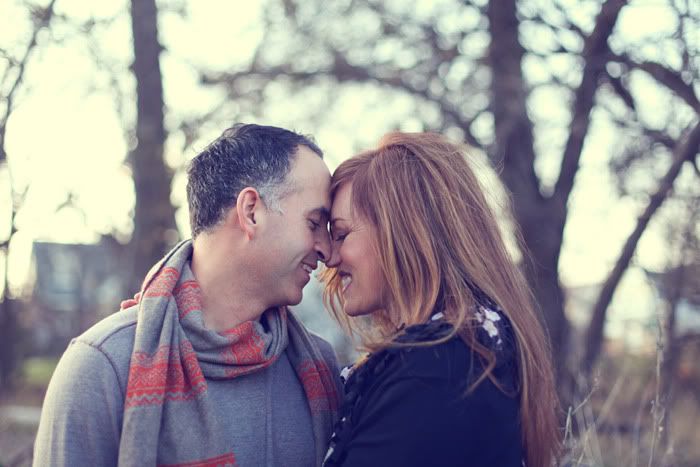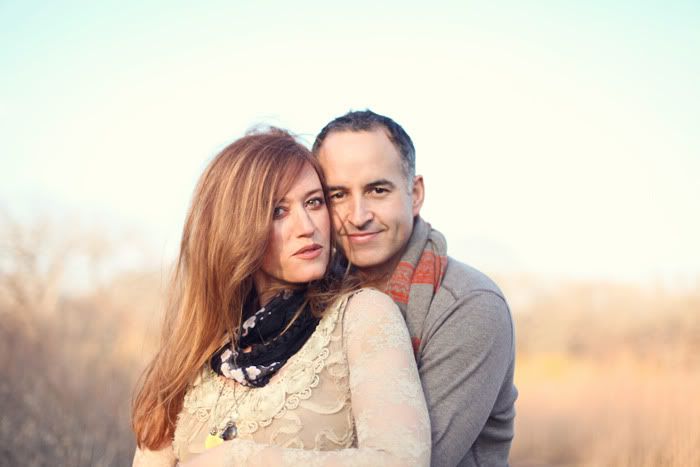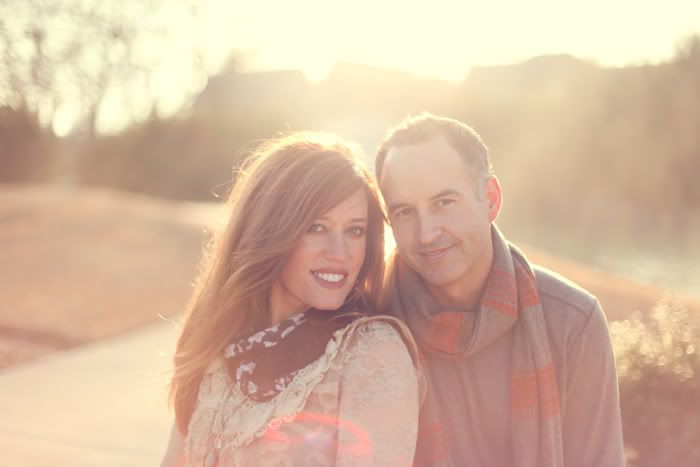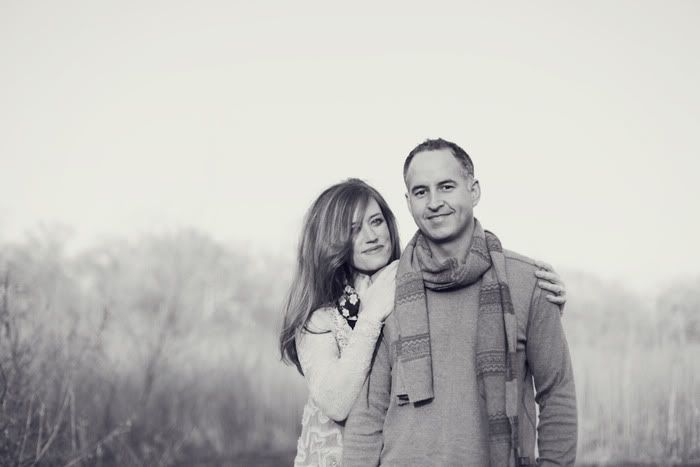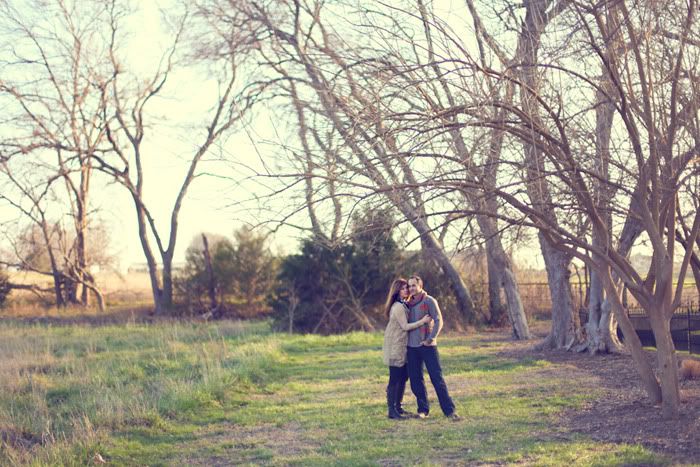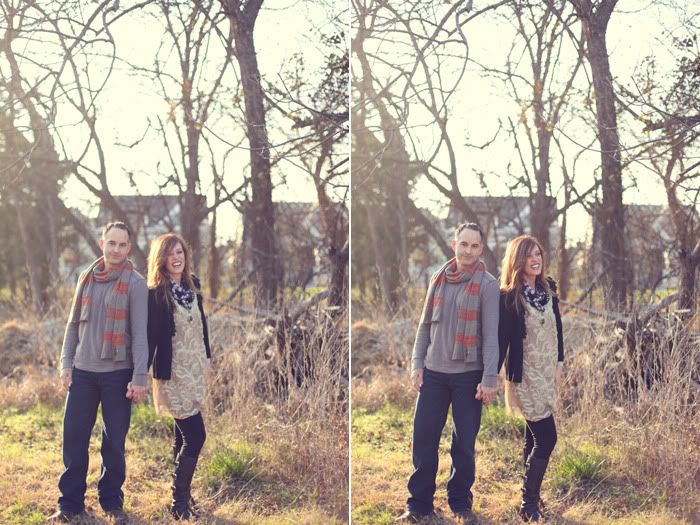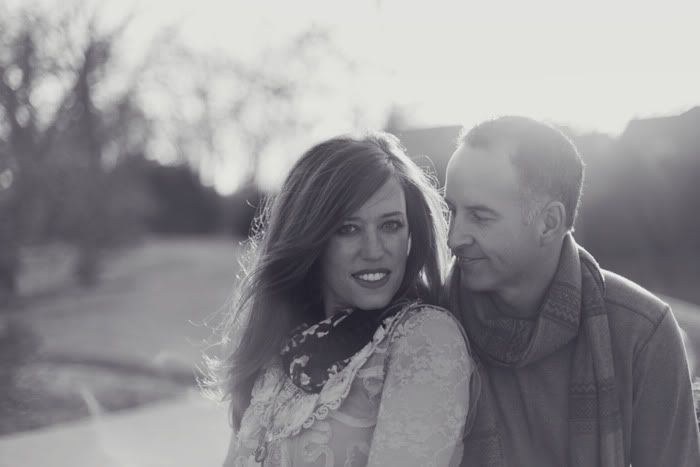 p.s. the secret project? oh man...I really can't wait to share it with you ;)
Much Love.
Jessica Shae