I had the honor of shooting Scott and Sara's beautiful "tangled theme" "DIY" wedding last November. Sara is an art teacher at a school here in the dallas area and her creativity was amazing to see in all the little details she created for their day. She told me that she spent a lot of time on etsy looking for ideas, and then instead of spending lots of money buying all the fun things she found...she just made them herself. I was especially impressed with her bouquet, she hand-made all those flowers!
I really do love watching couples interact. It's like people watching at its best :) And from my very first coffee date with Scott and Sara I was enamored with their sweet love for each other, that was evidenced in every look and word. One of my favorite parts of every contract that I receive from all of my couples is where they get to write about each other, and Scott and Sara's was just so sweet I can't help but share a little bit of it with you...
"Sara is sweet, funny, and honest. Her artistry doesn't begin and end with a paintbrush and canvas but extends to how she sees the world. There are no un-important people or things to her... I love that she has one greater love than me, God, and isn't afraid to admit it. I love that she looks past my faults and loves me with such a wonderful grace. ...she is my best friend."

"Scott is steadfast and faithful. He likes to take the long way around, but somehow he's always early. He loves his family and will make a wonderful father someday. I love that he's purposeful and strives to be unconditional in his love for me. I love that he's genuinely interested in knowing more about what I like... He's my best friend."

Congratulations Scott & Sara, blessings on this new adventure!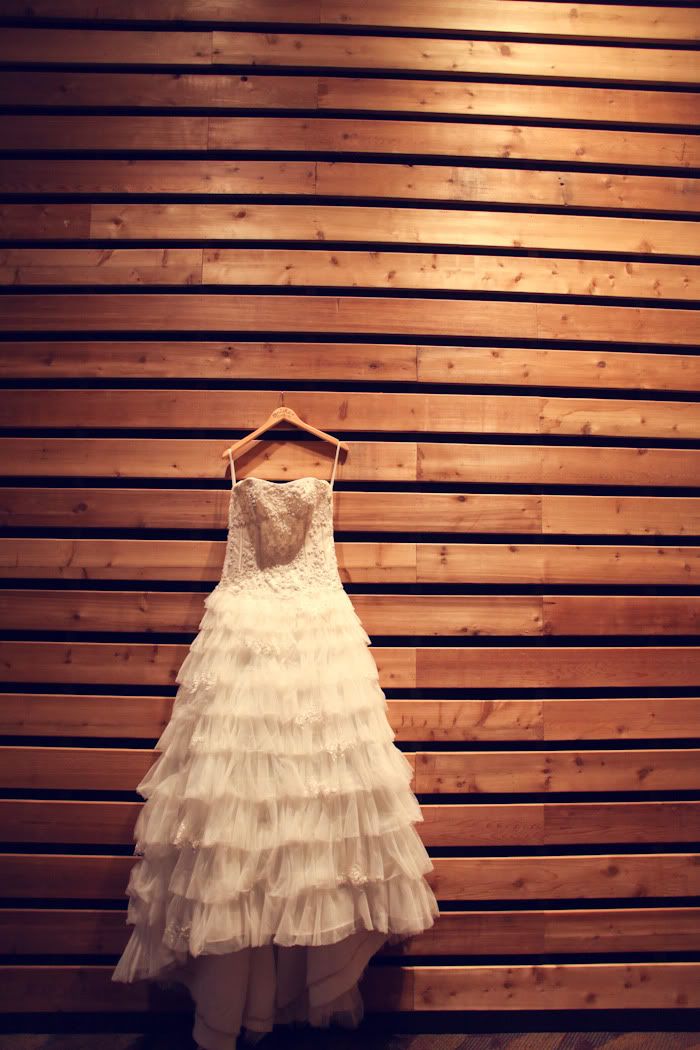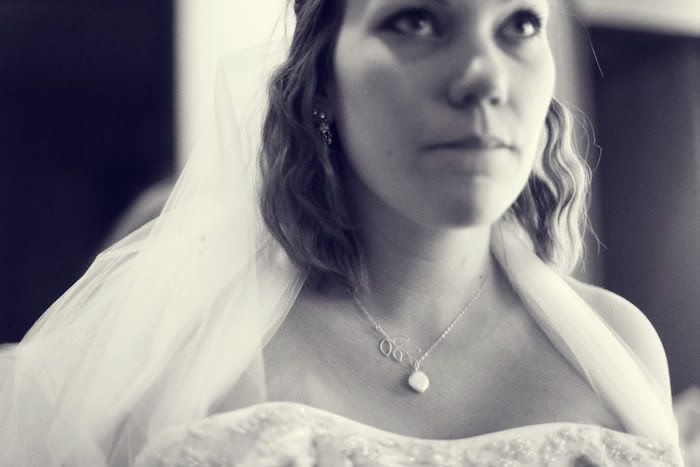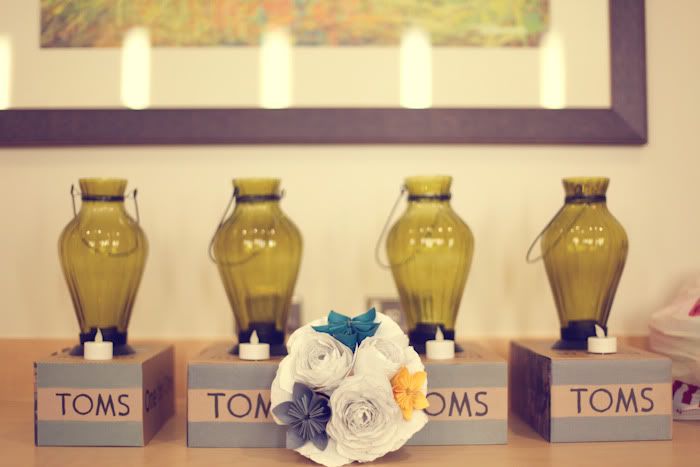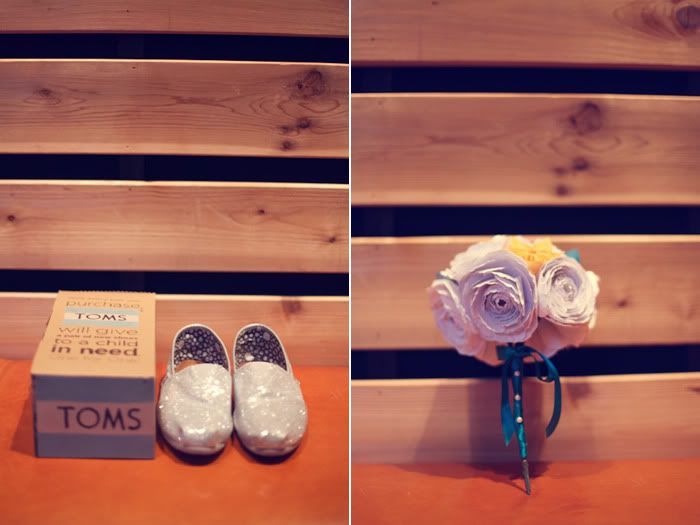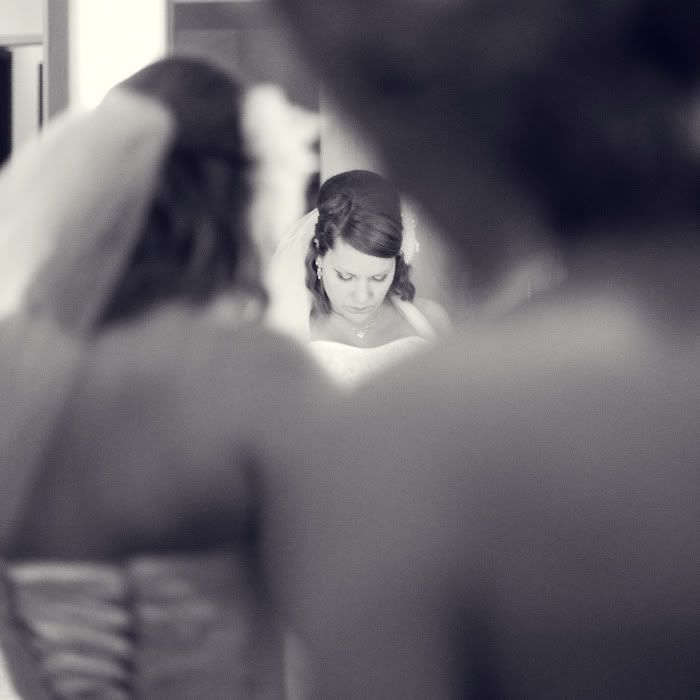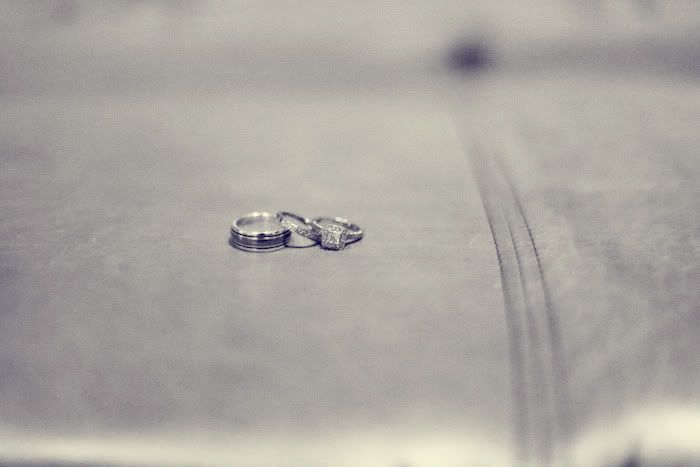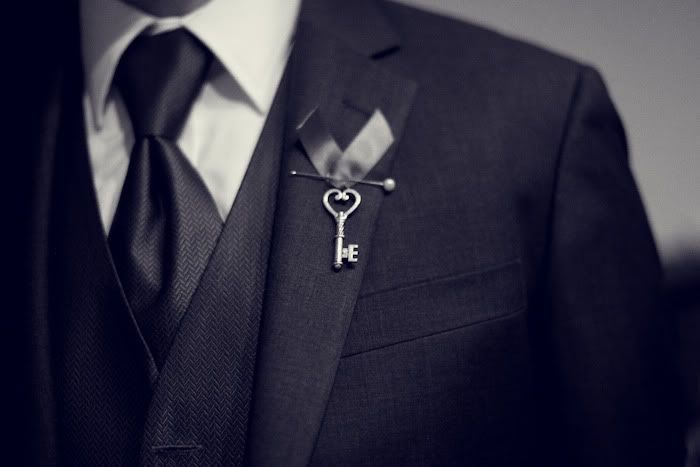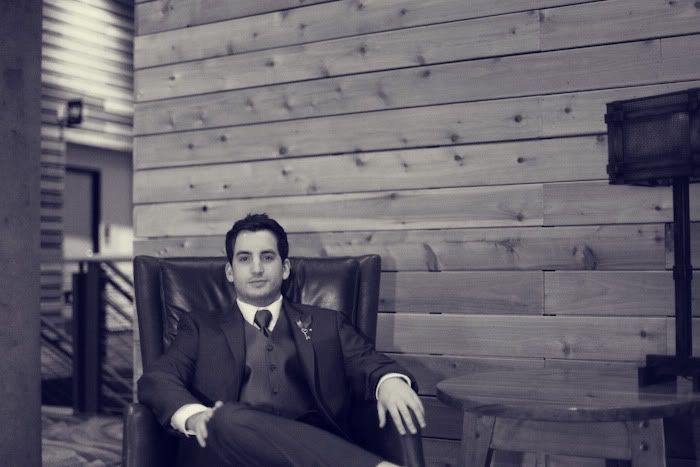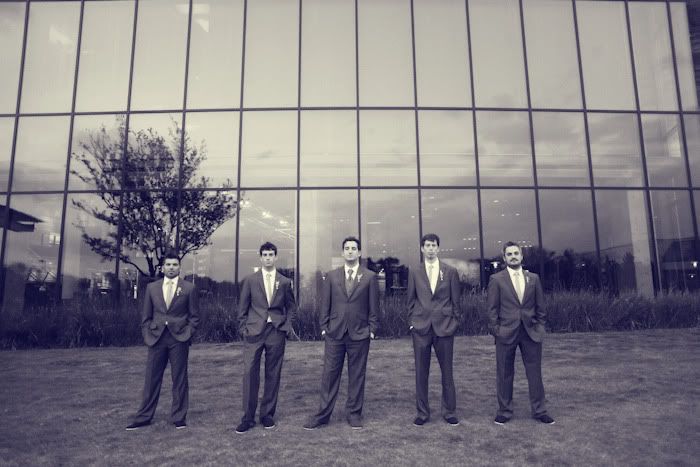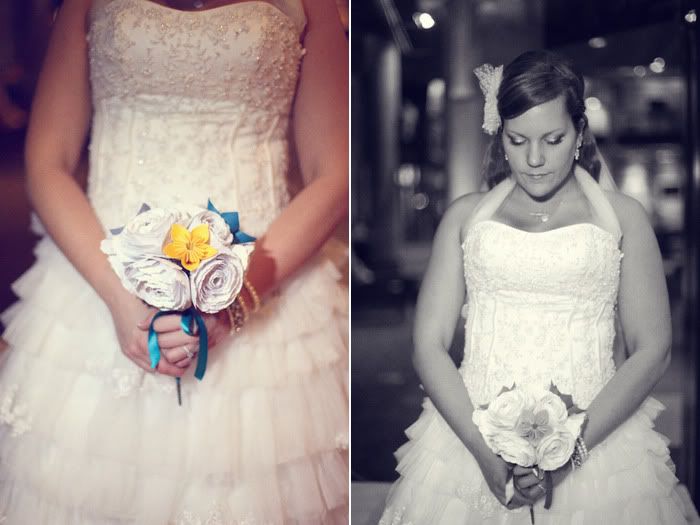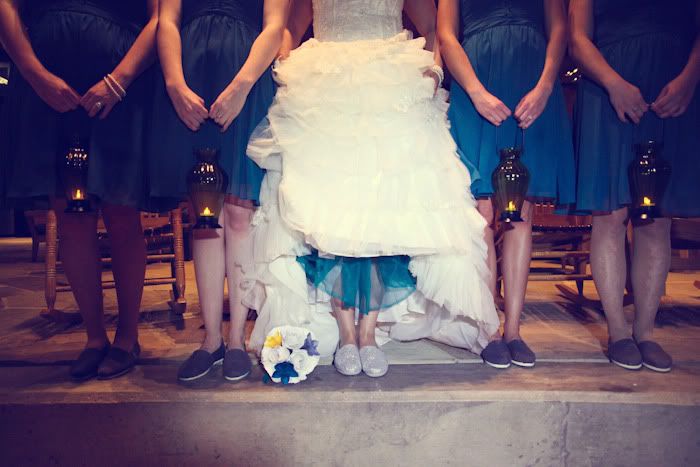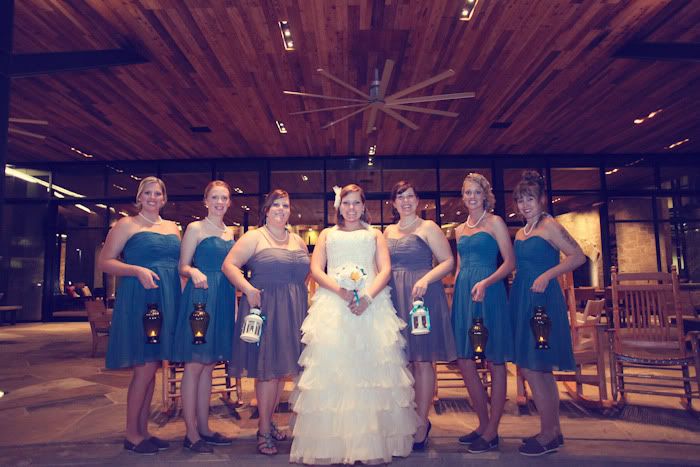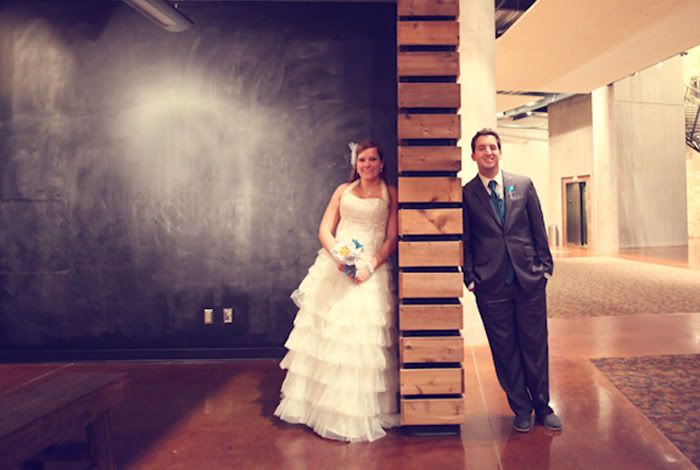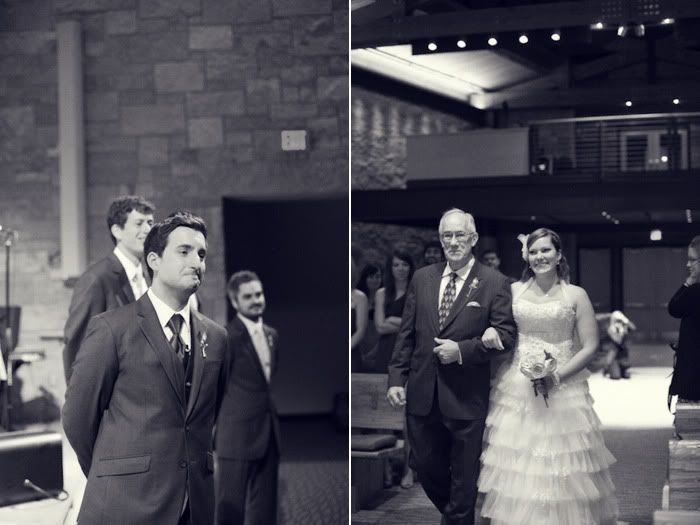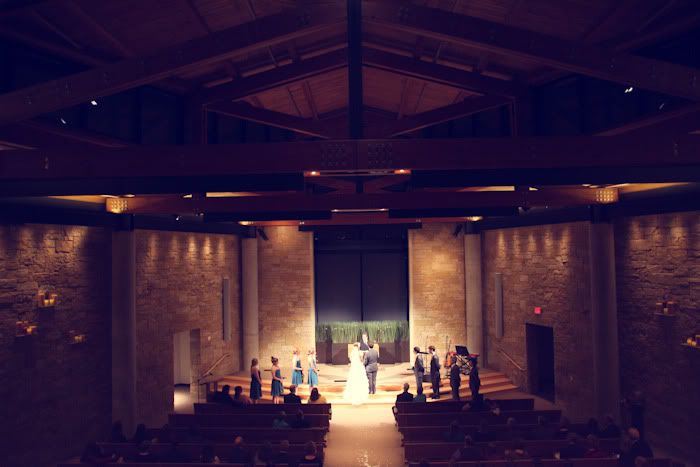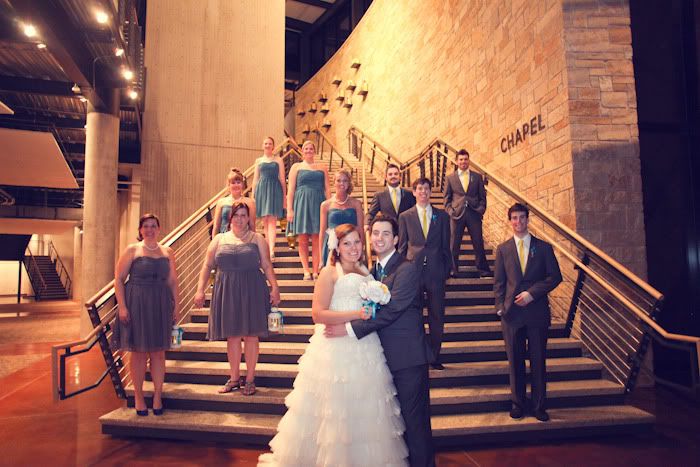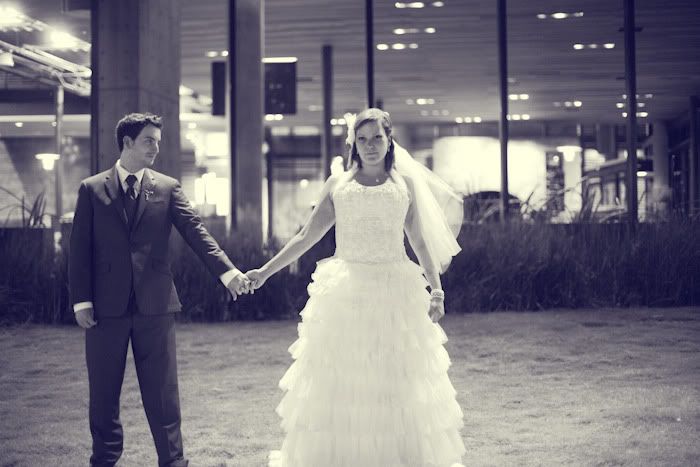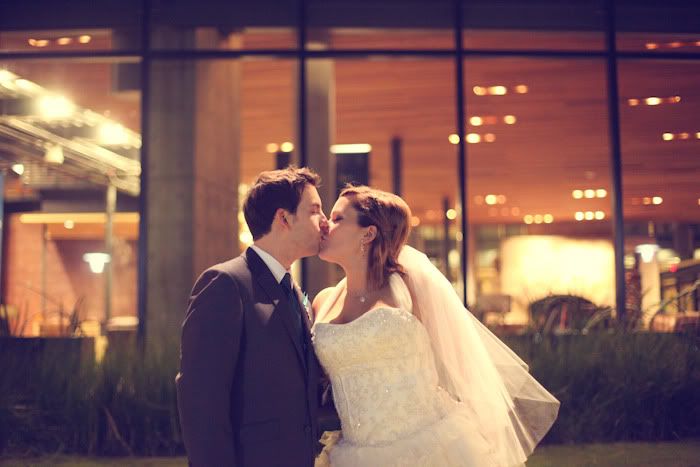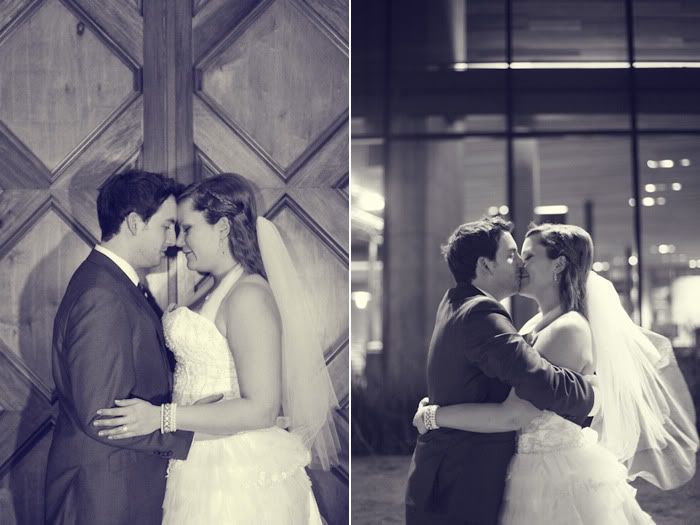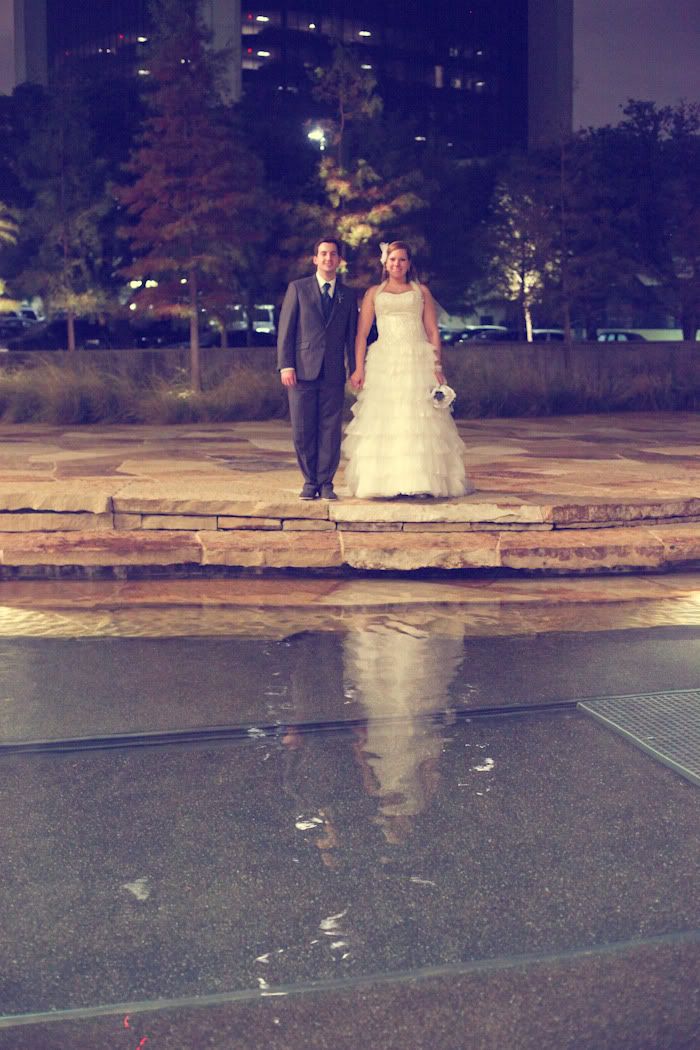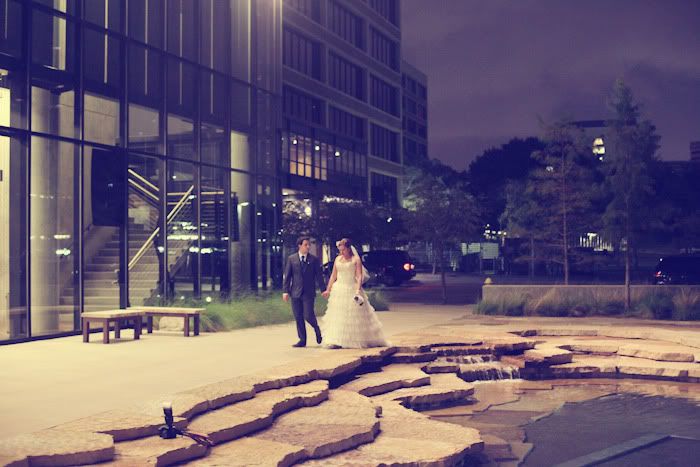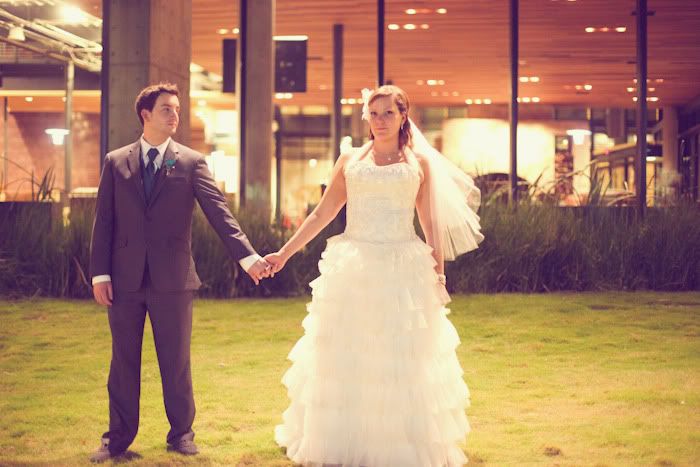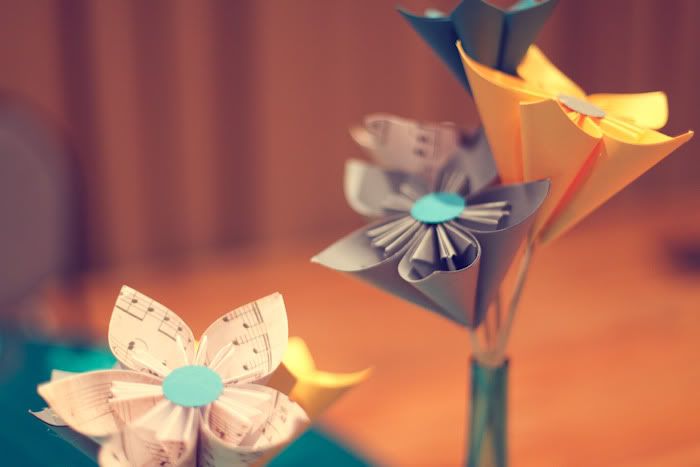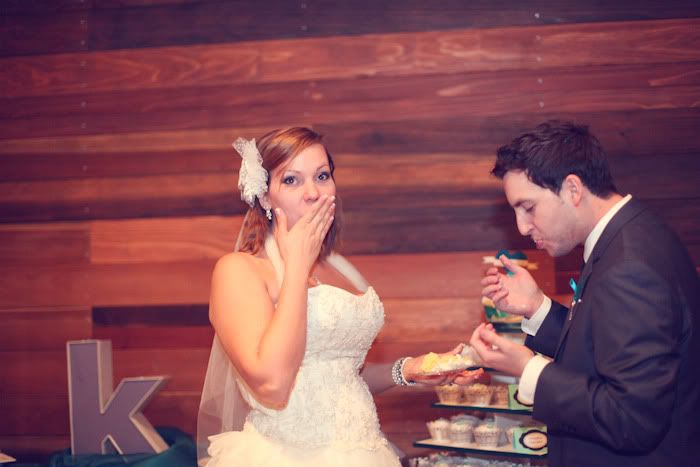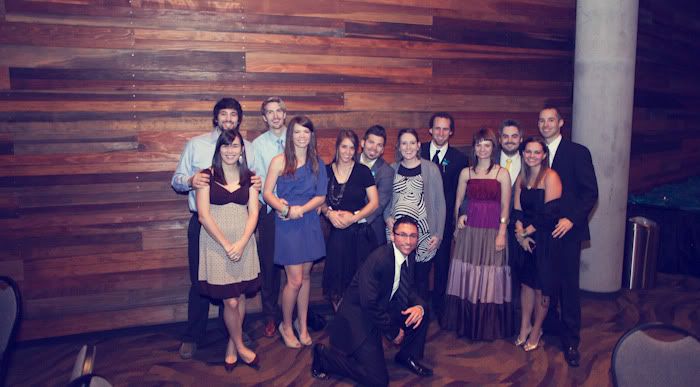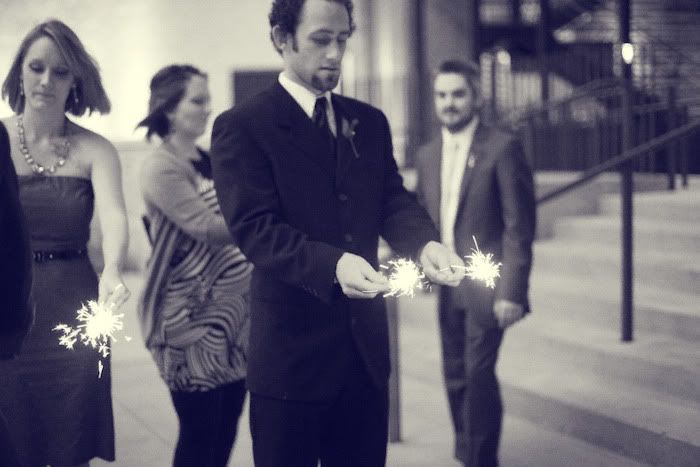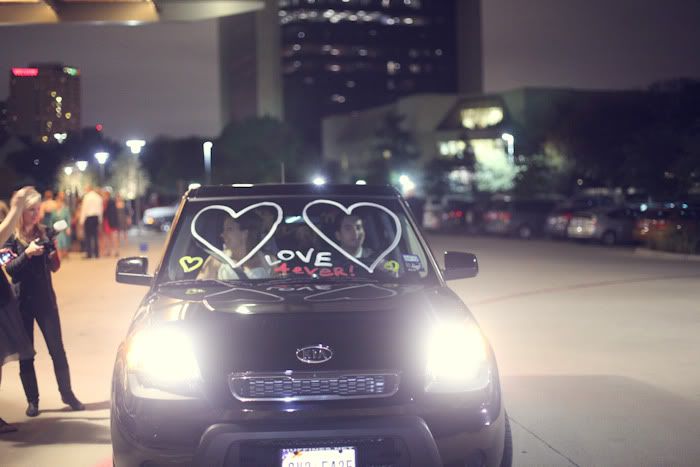 Thank you Natalie Pitts for assisting me with this wedding!
Much Love.
Jessica Shae