She's the one that I know will always laugh at all of my lamelamelame jokes and stupidity. In fact, I usually act extra stupid around her just to make her laugh because it makes me feel like I'm actually kind of funny sometimes. She's the one that I can always count on to have my back whenever aaaanyone does anything that was maybe possibly slightly offensive or hurtful towards me. (Or maybe I just imagined they did...who cares? She's ready to knock their head off.) She's the first one to ask if I need help or tell me to calm down when I get super stressed, usually over something silly. She's the one that I used to (Who am I kidding? This still happens...) get in trouble with when we would get the giggles at the dinner table and we just couldn't.stop.laughing. to save our lives.
I have 18 years of HI-larious stories and laughs and memories with this girl. And I wish that you all had the pleasure of knowing the funny, tough as nails, beautiful, servant-hearted, best friend of a sister that I have. But since you can't, I'm happy that I at least get to share some of her senior pictures with you.
These pictures have been sitting in a file on my desktop for a while. I haven't posted them up until now because there's actually a part two of the shoot that I keep thinking that we're going to do and then I could post them all together...but I got tired of waiting. So you get to see them in two installments.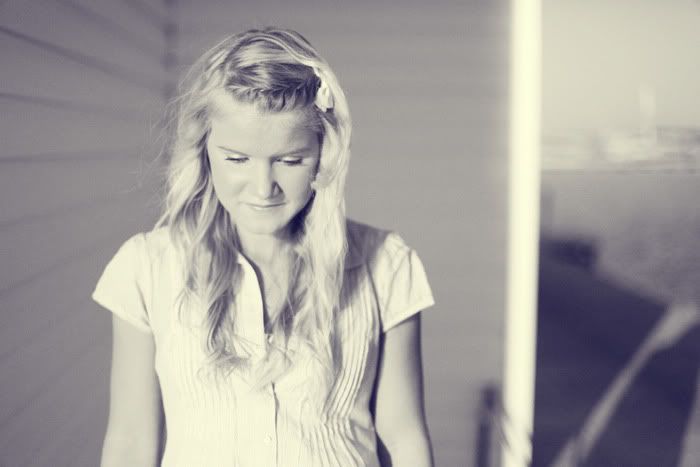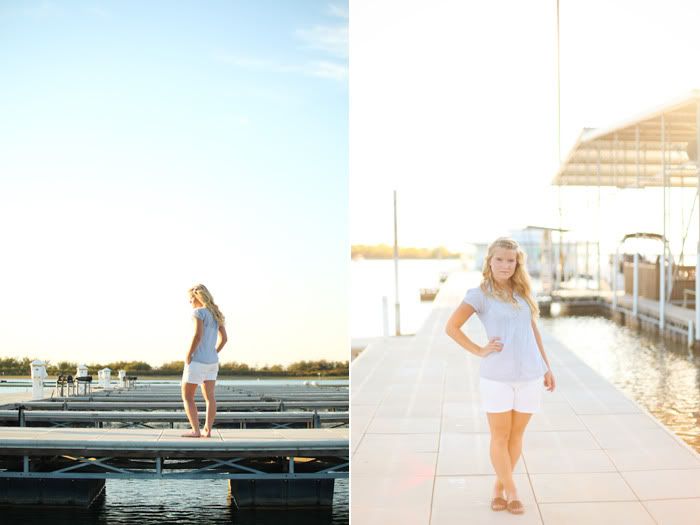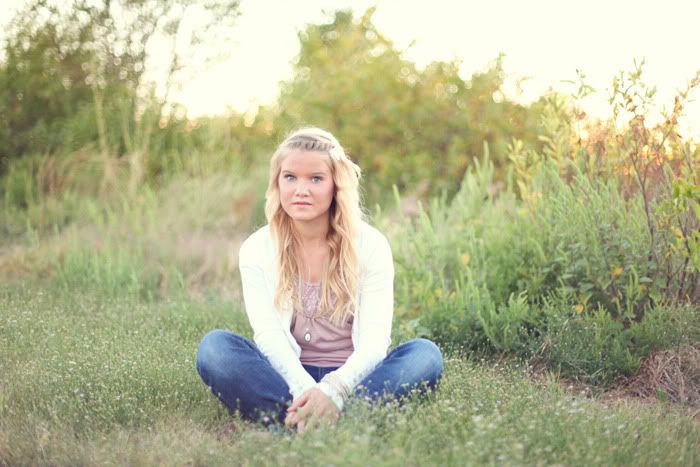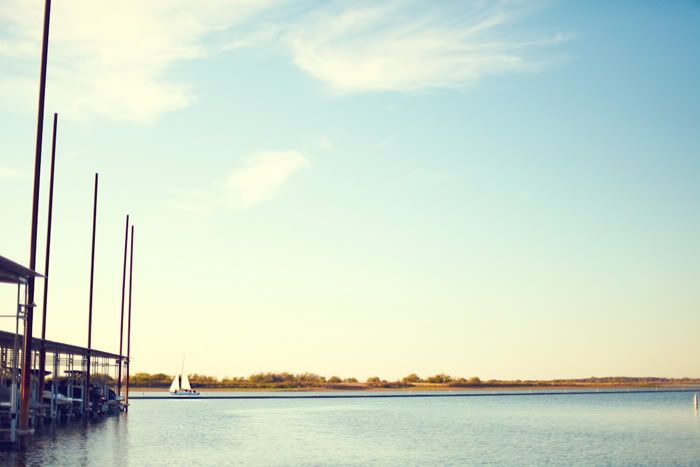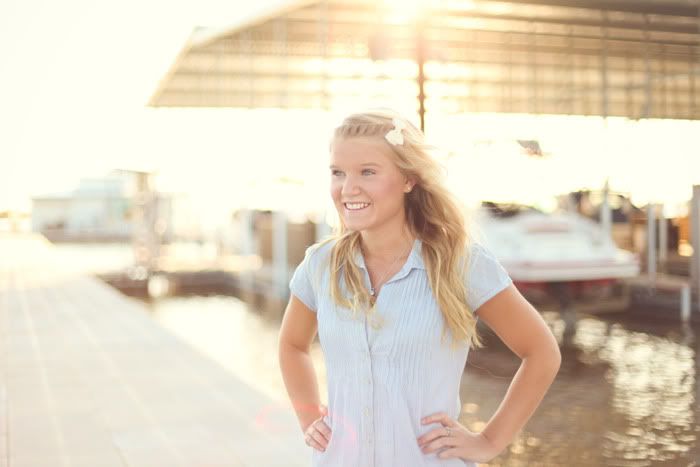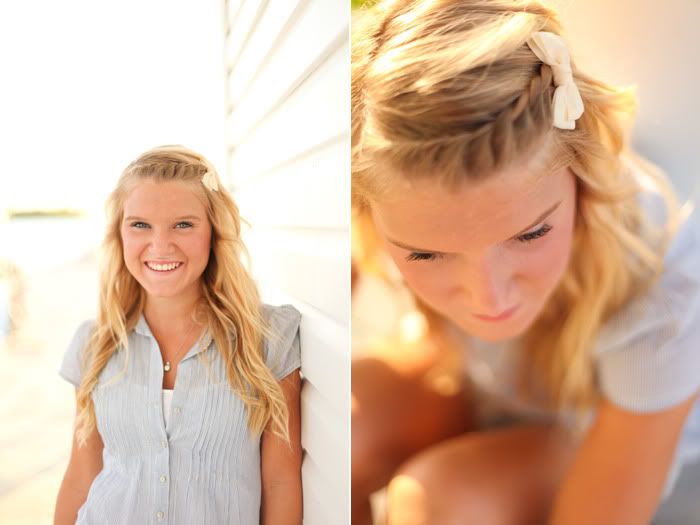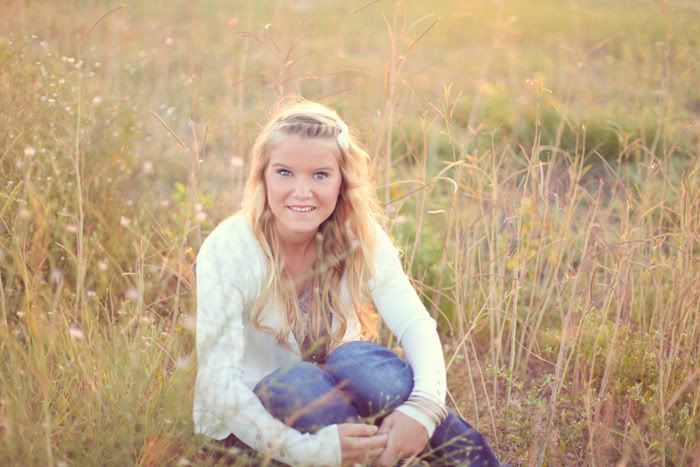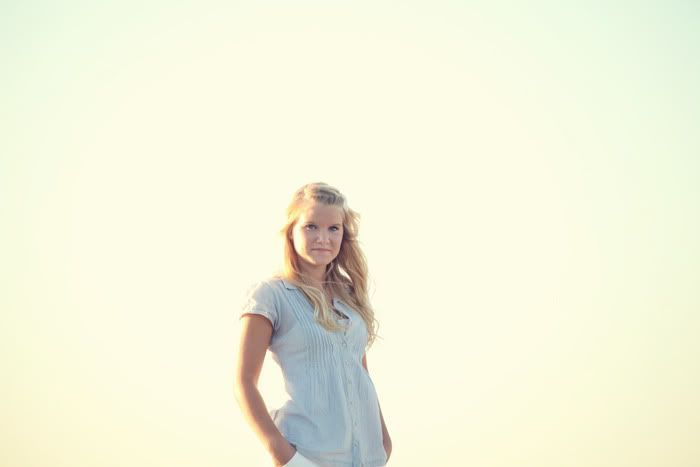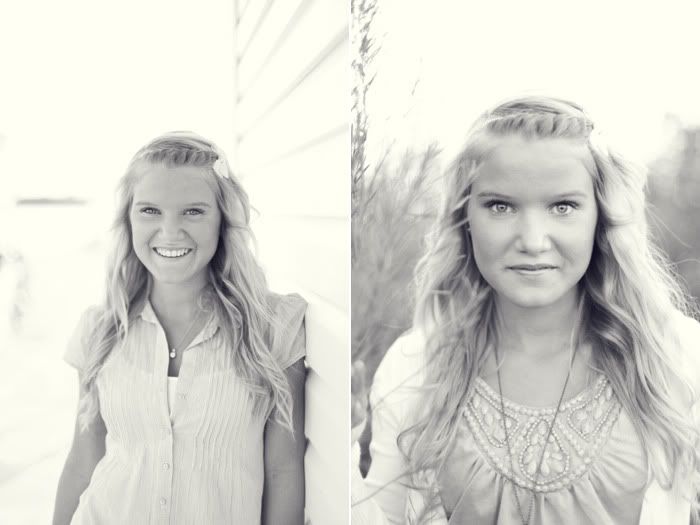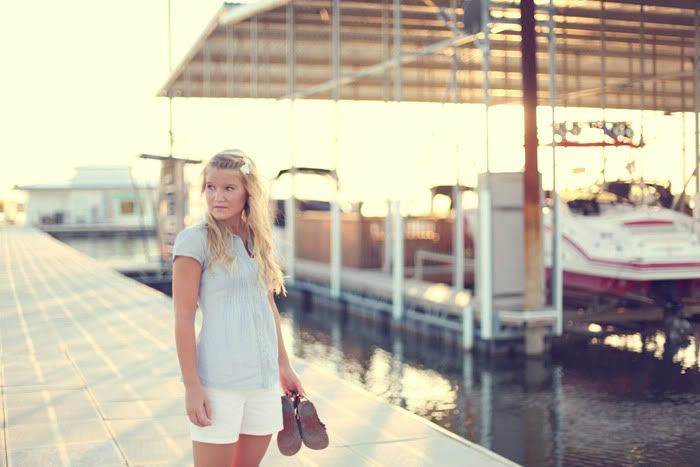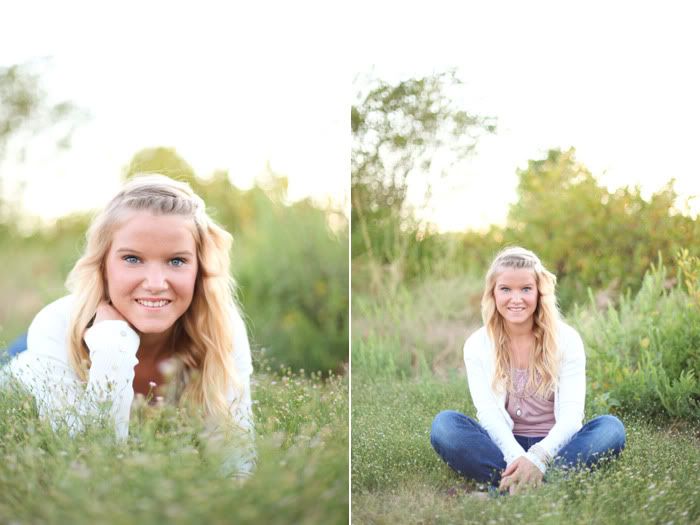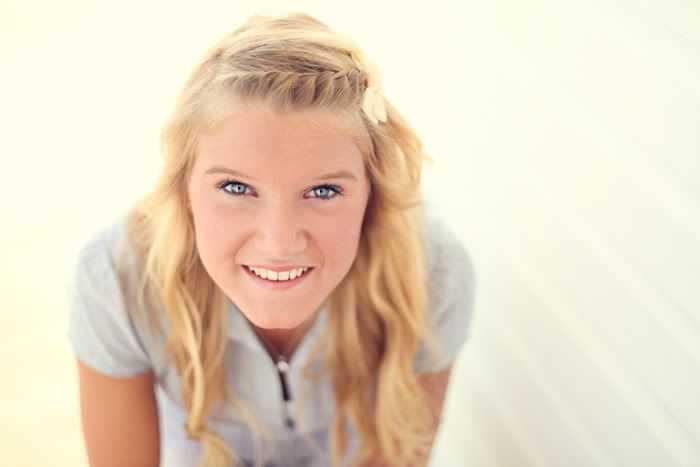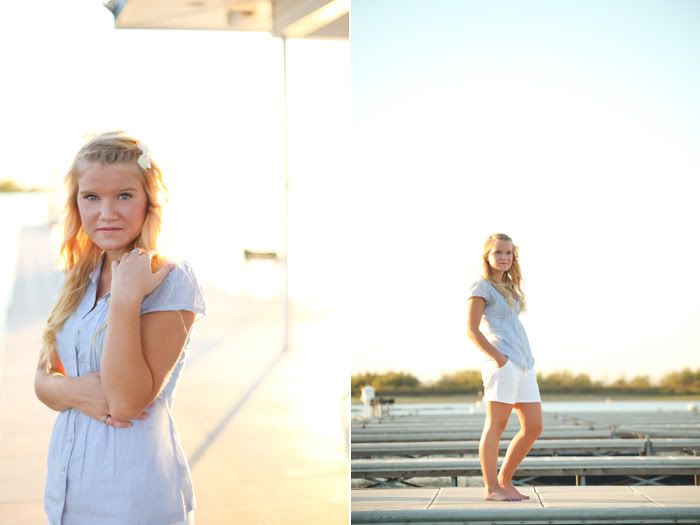 Part two coming later this spring!
Much Love.
Jessica Shae