Zac and Kaitlin were my models for the Day with Jessica Shae workshop I hosted a few weekends ago. How they actually came to be my models is a rather random and confusing story, but I am so sooo grateful that we were connected with each other through our mutual friend,
Elisabeth
, and that I got to take their engagement pictures!
They had only been engaged for barely over a month and when I contacted them about the possibility of them modeling for me they were excited because they hadn't had the time or money to spend on engagement pictures yet! Talk about peeerrrfect timing! They're both photographers themselves (actually, zac's a photographer AND videographer) and you should check out their darling
blog here
! Oh! And they made an adorable video of their proposal, puhleeeze
go watch it
:)
Alot of times when I'm shooting or putting together a blog post, and I'm having the time of my life, laughing and smiling so much at what I'm seeing, and I'm loving the pictures, I think to myself
"Oh, they're just my favorite couple ever, and these are my favorite pictures ever, and I just adore them..."
As I was saying things like this to myself in my head while shooting Zac and Kaitlin, I realized something. I say things like that to myself almost every single shoot. And every shoot + couple can't be my absolute favorite. So this is what I decided: I think that couples who are whole-heartedly in love with each other, who can sing and dance and laugh with and at each other, who are so so excited just about being near each other, are my favorite. Wether they be 19 or 30 or 52 years old, whether they're engaged, or have been married 20 years and have 6 kids....as long as they fit that mold, they're my absolute favorites to shoot :)
Zac & Kaitlin, you definitely fit that description, you were so so uber sweet and fun to work with, and your smiles and love for each other were so. much. fun. to capture :) Congrats on your engagement, and thank you so much for being a blast to work with!
Prepare yourself, their cuteness is a bit overwhelming...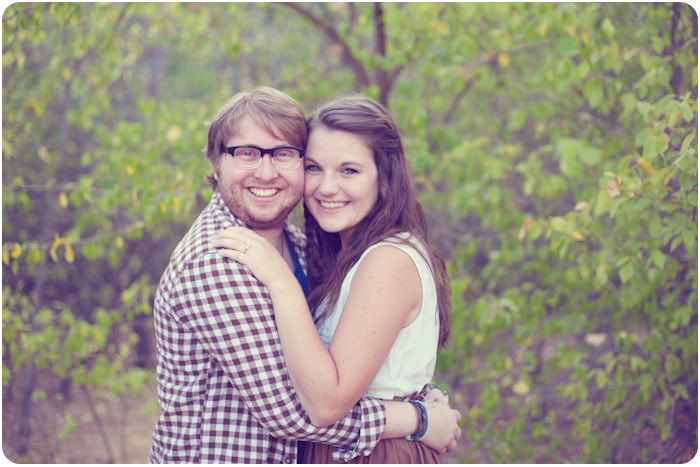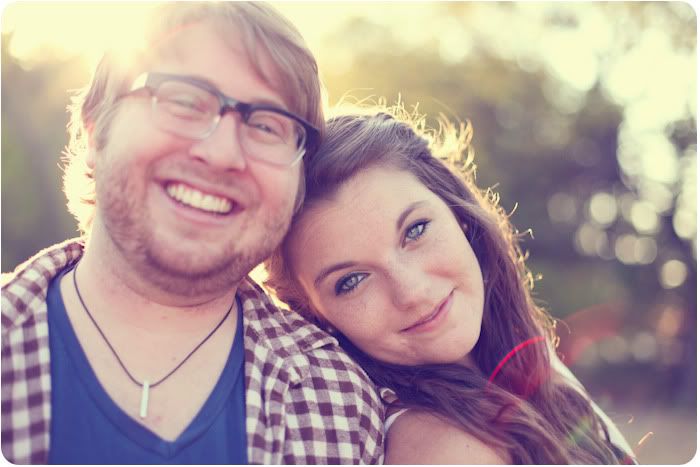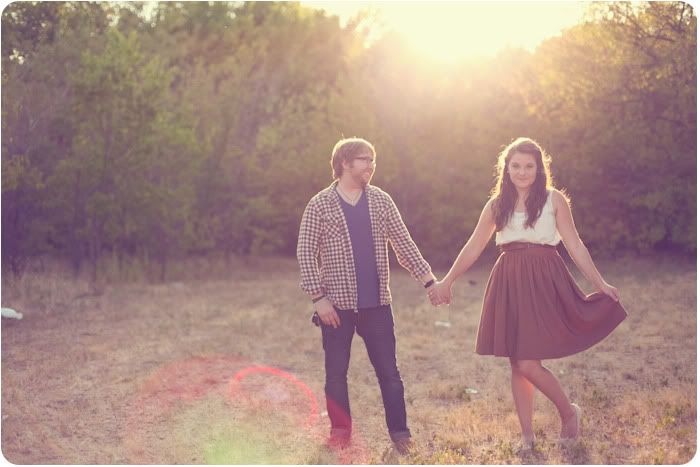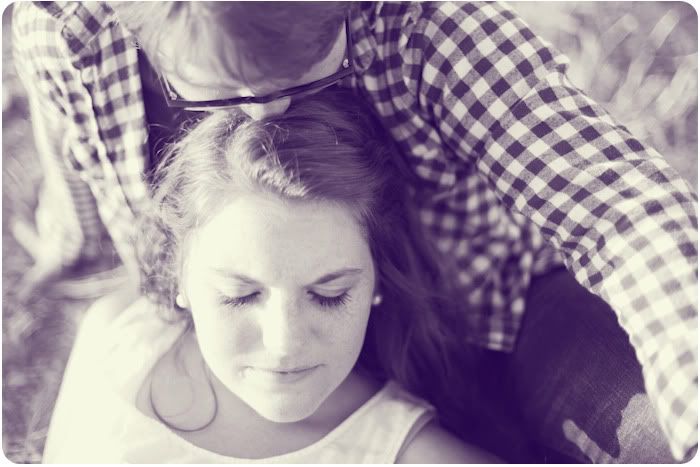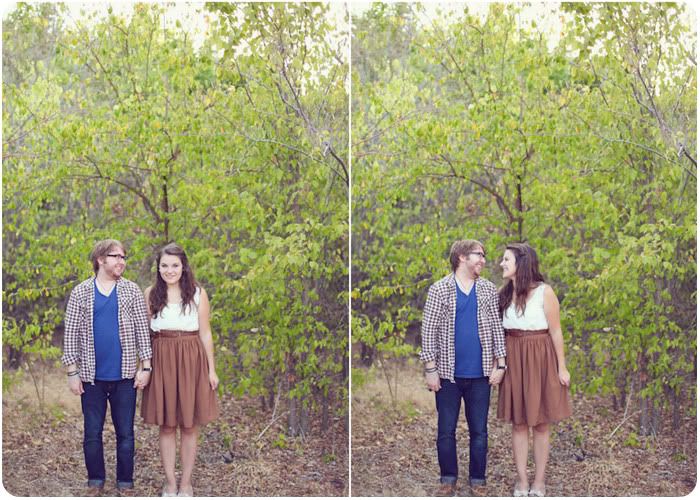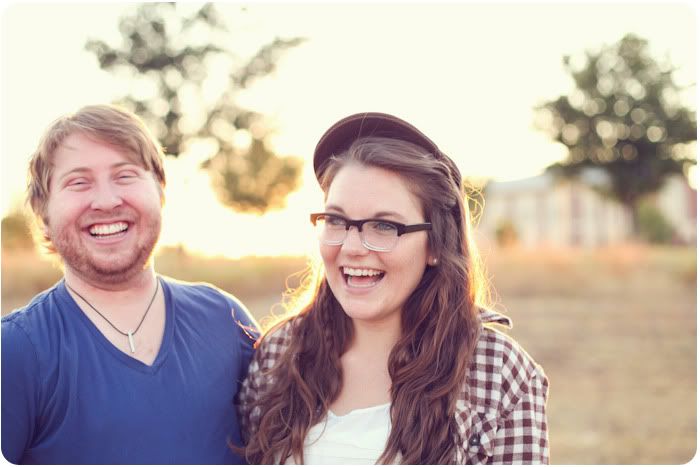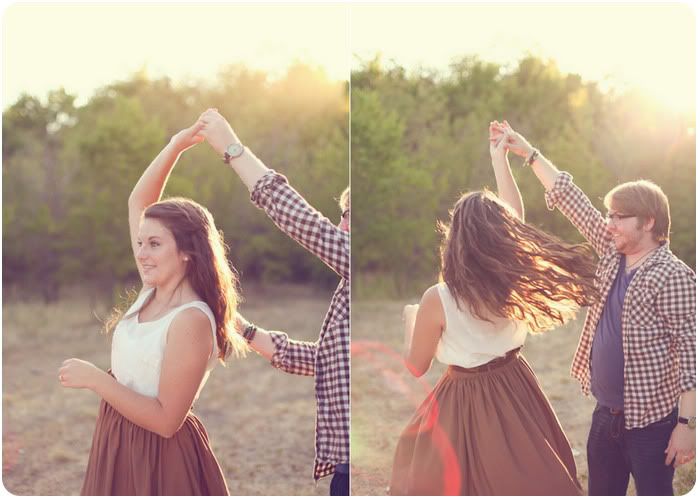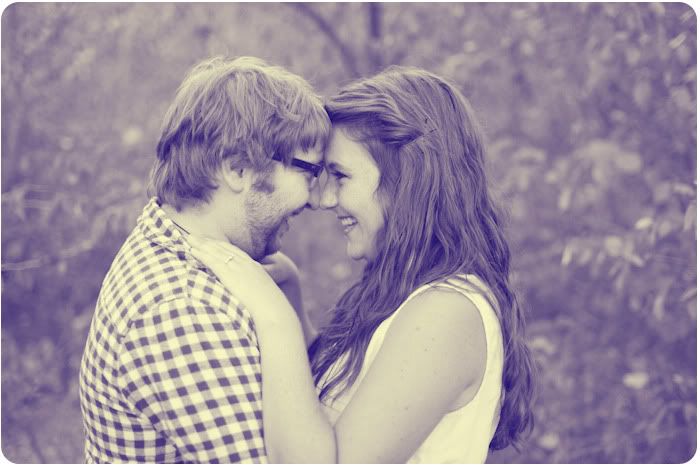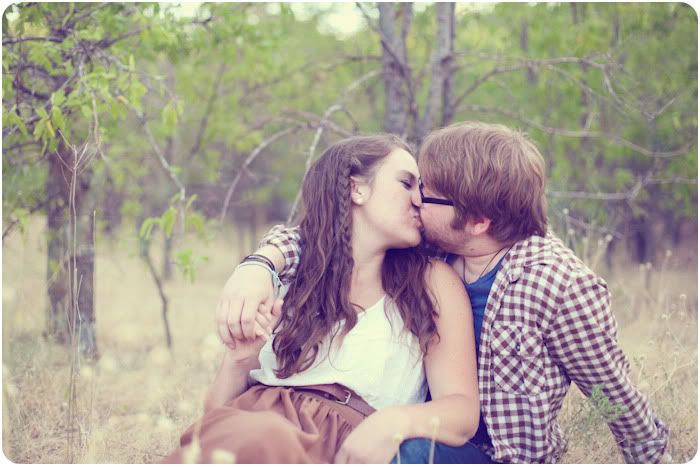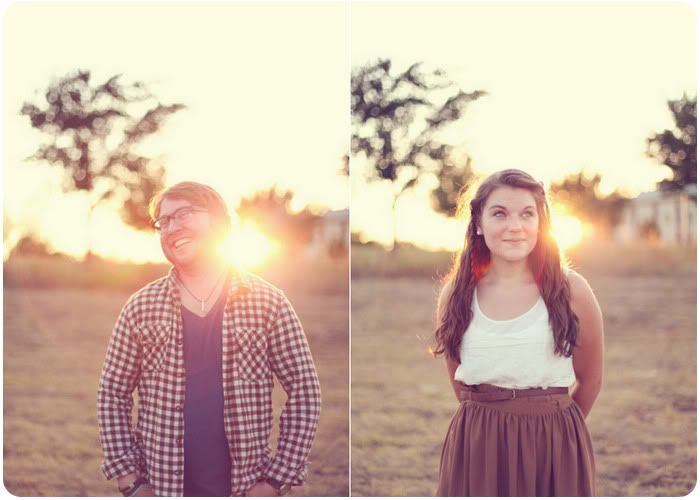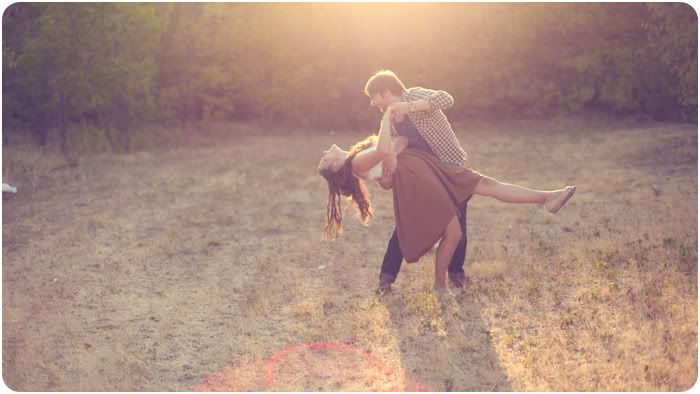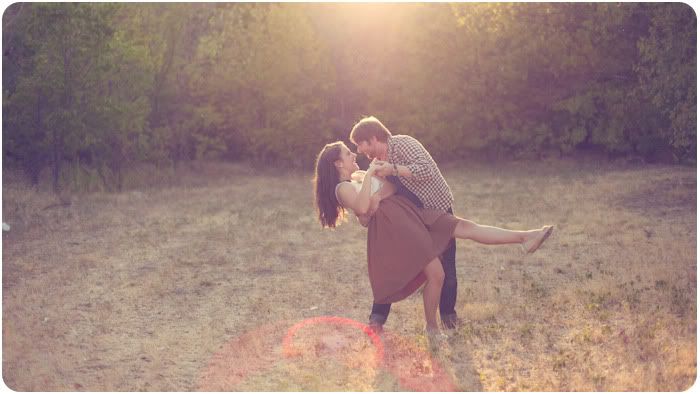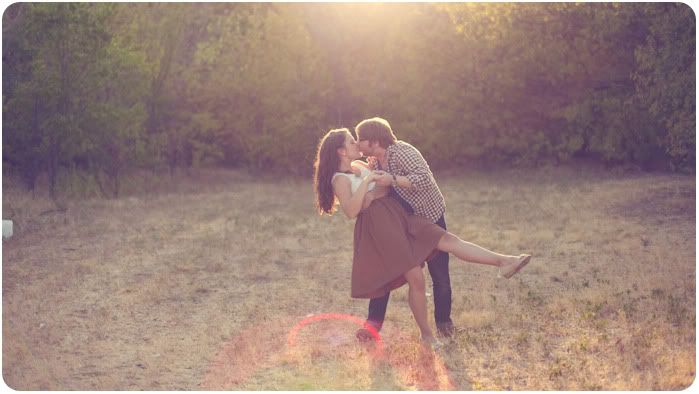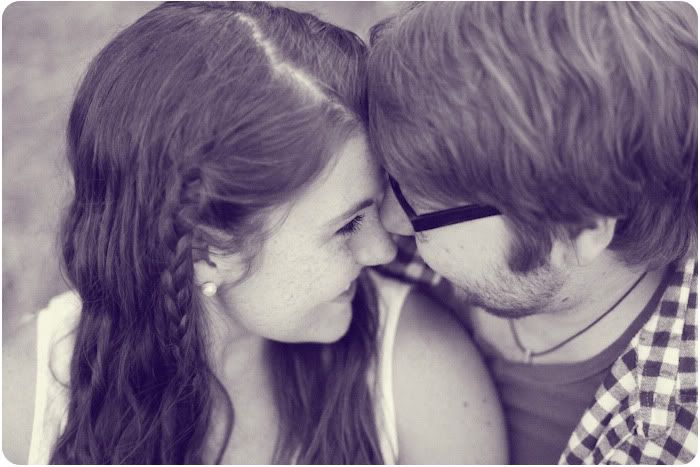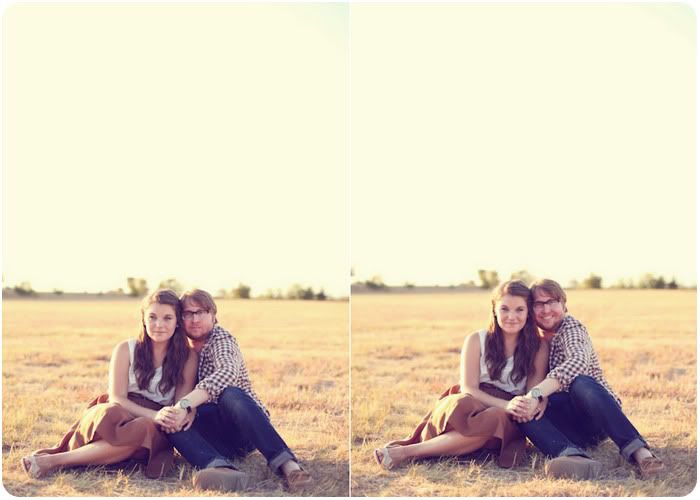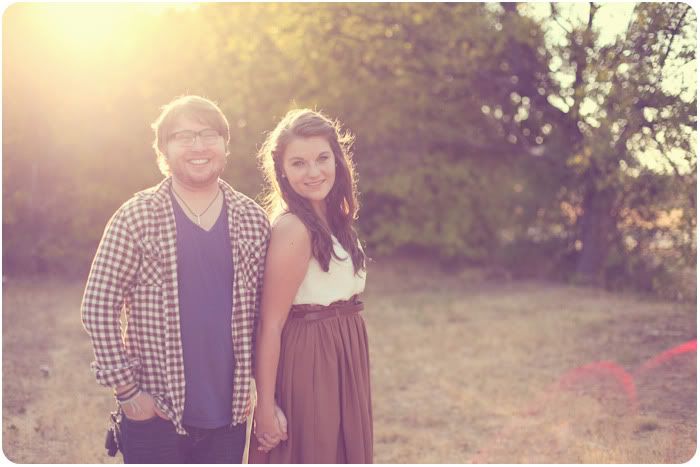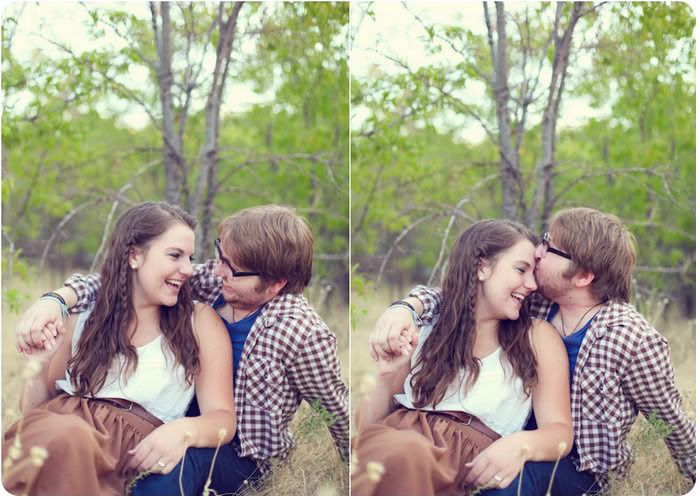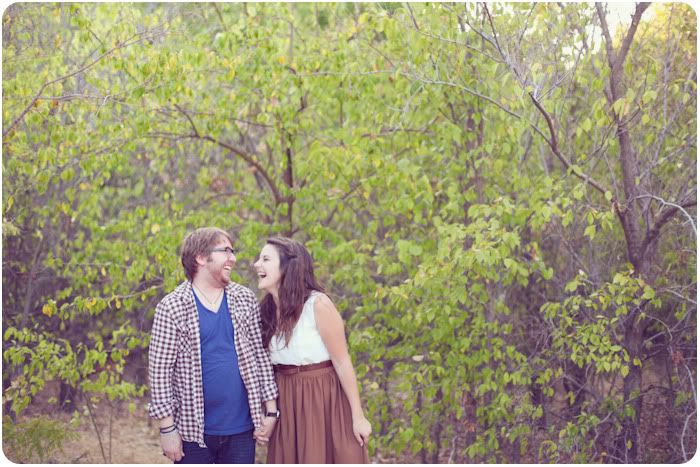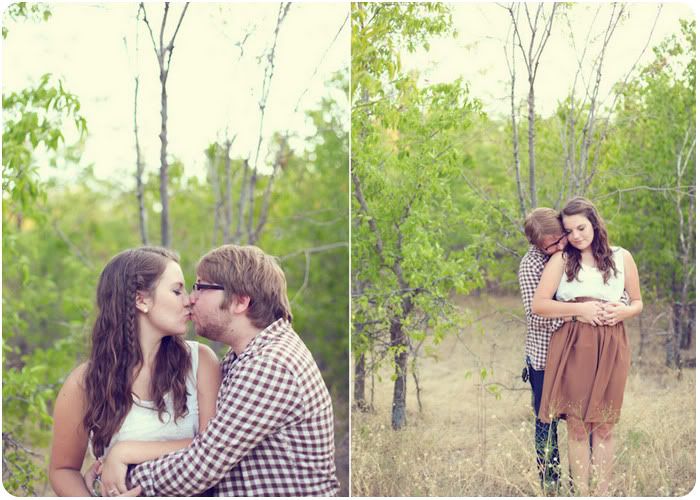 ...told you they were cute ;)
Much Love.
Jessica Shae