When I asked Wes and Brittney if it had been "love at first sight" for the two of them, Brittney rolled her eyes and Wes laughed...
"We were at a summer camp at college for a week and I was playing hockey with a group of people and Brittney was the only girl out there. So I walked over to where she was standing with a group of guys and told them to be careful around her so she didn't get hurt."
Aaaaand Brittney was ticked. "I was just trying to be a gentleman!" Wes protested. But Brittney thought he was rude and chauvenistic ;)
Wes was convinced she hated him... "One of the first times we really talked that week she told me that I was a horrible communicator . . . and I'm majoring in communications."
Haha...Don't you just love stories that start out like that?!
And the great thing is, Brittney definitely doesn't hate him anymore, and I got to take pictures of their mutual "like" for each other last week! They were seriously one of the laughingest couples I have ever shot...and they kept me laughing almost the whole time with their hilarious faces, comments, and tough love ;)
p.s. for those of you who have been showering the two of them with congrats ever since I posted their sneak peek last week, let me clarify. They are NOT engaged (yet--Wes was quick to add) they just really really like each other, and that's a fabulous excuse for pictures in my book ;)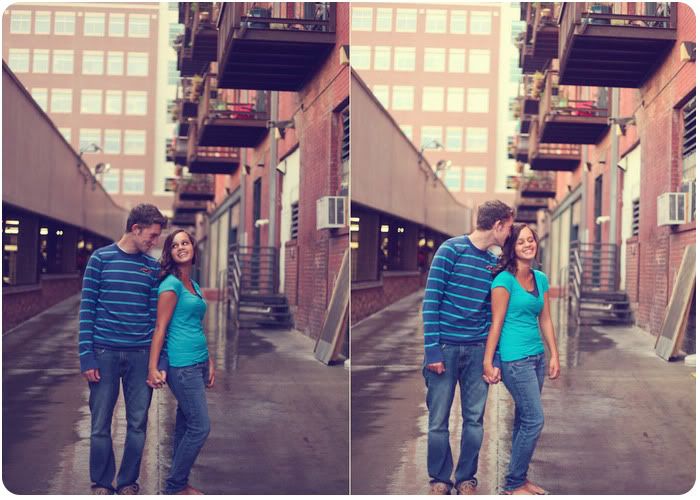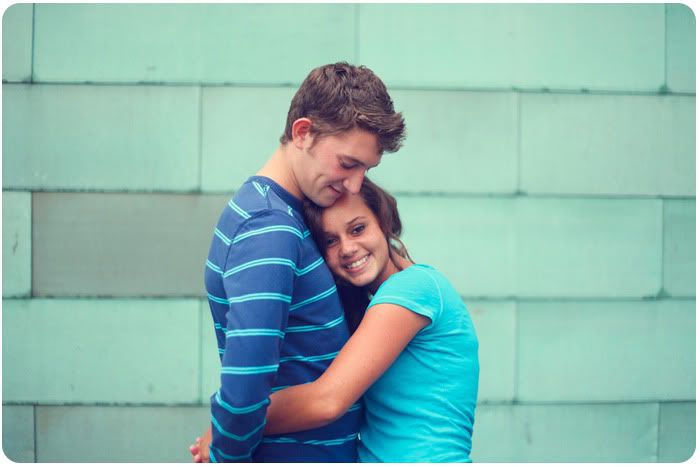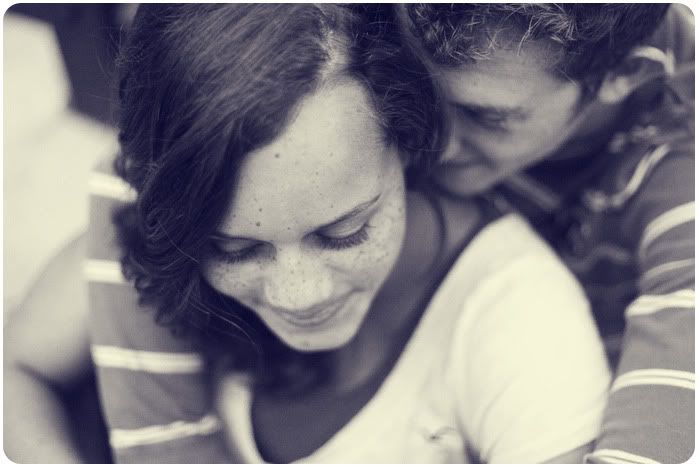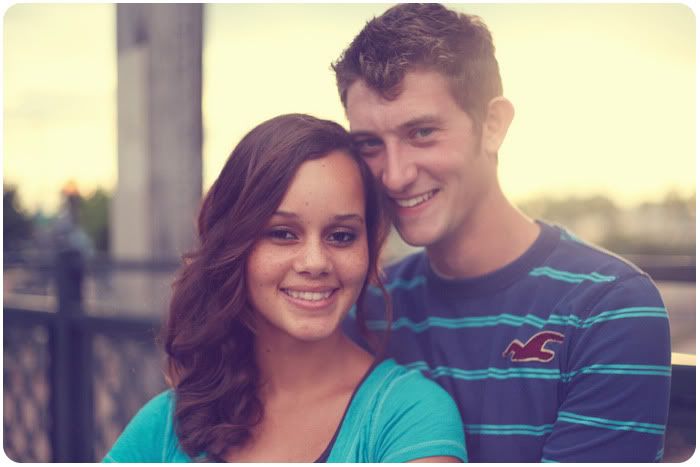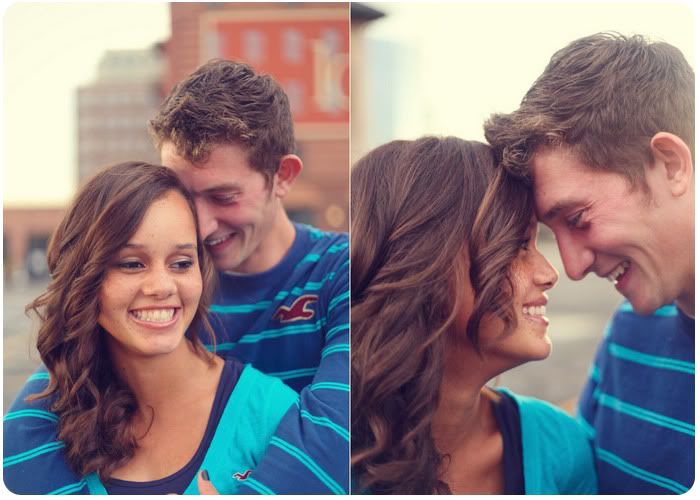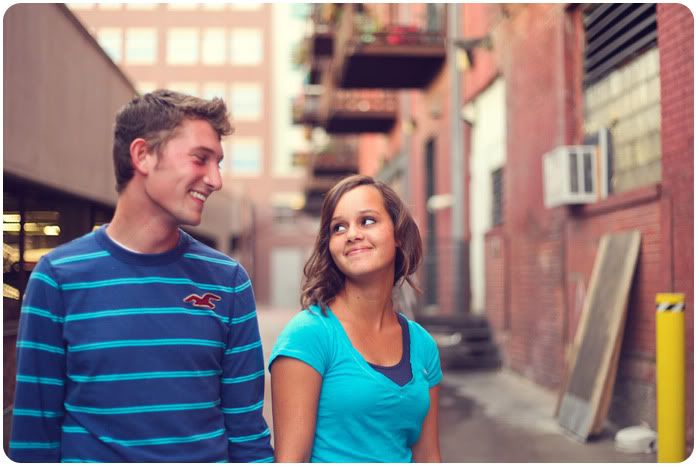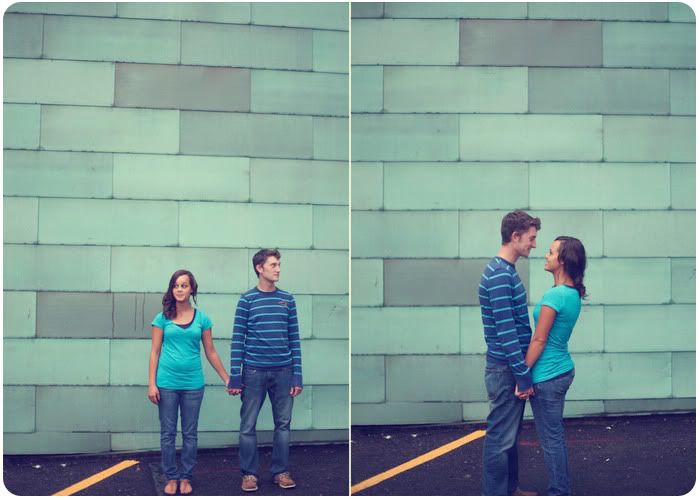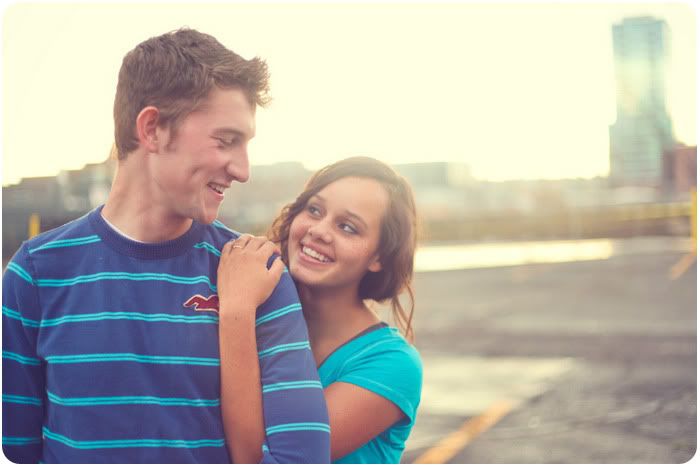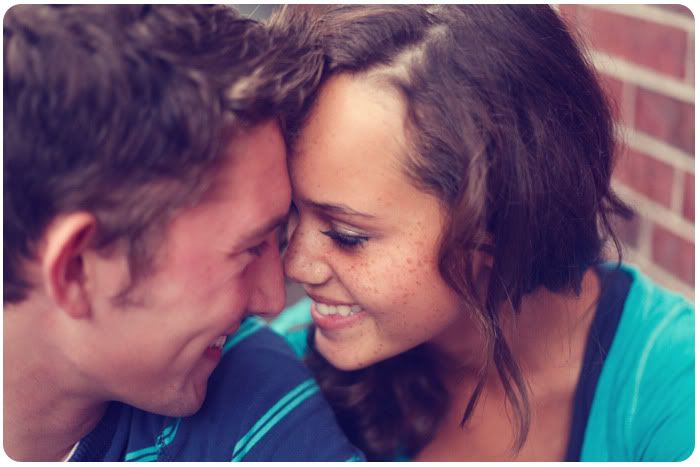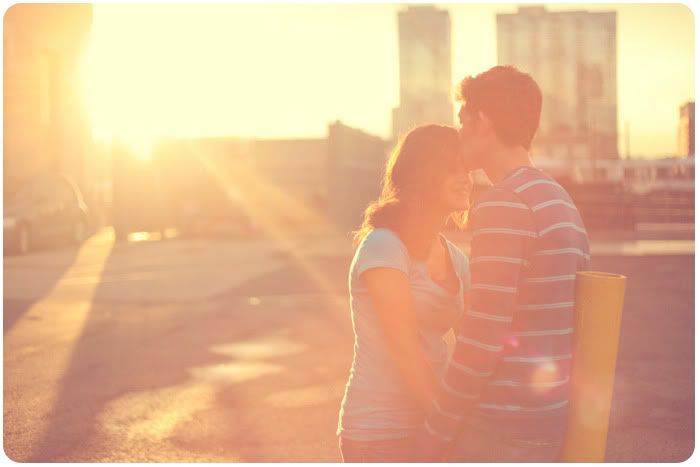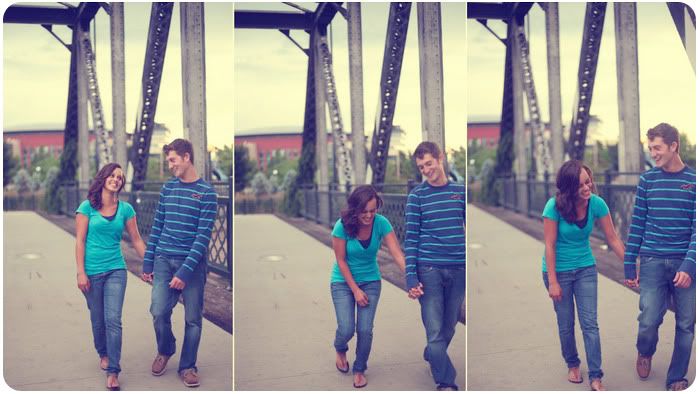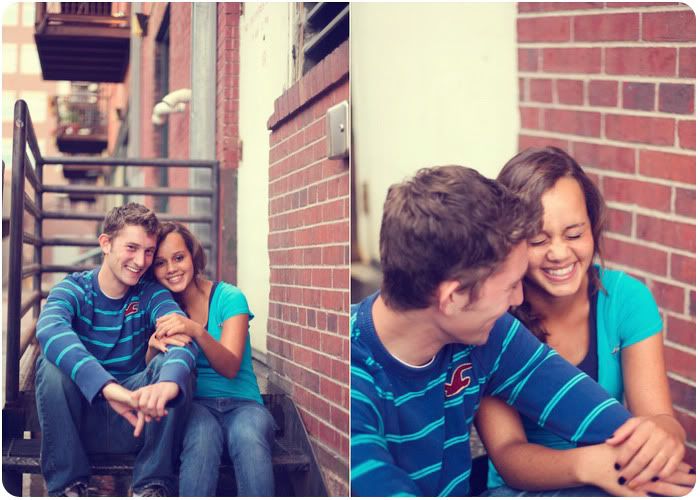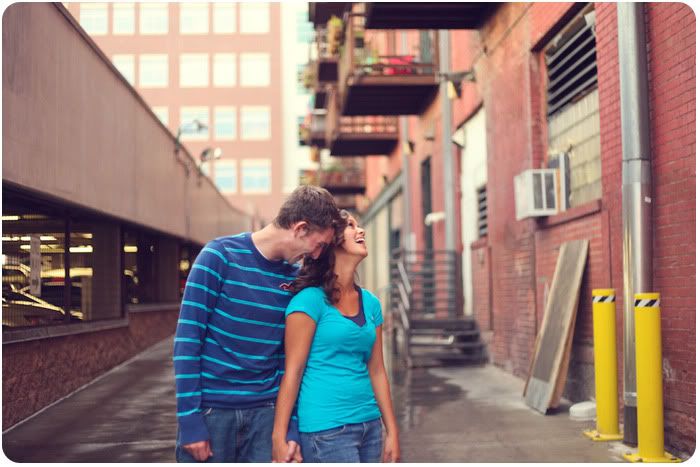 Much Love.
Jessica Shae