The Manneys are some of my favorite oldest clients. I took their family portraits for the first time my first year of business, and ever since then Cheryl has been one of my biggest cheerleaders! She's referred so many people to me, and aaannny chance I get to work with her is always so much fun!
Her kids are seriously some of the cutest kids I've ever photographed. Most of you know I have a thing for strawberry blonde hair...and they have it in abuuundance ;) I just wanted to scoop them all up and squeeze them, but I was supposed to be taking their picture--so I refrained.
So go ahead...enjoy their little freckle-faced cuteness ;)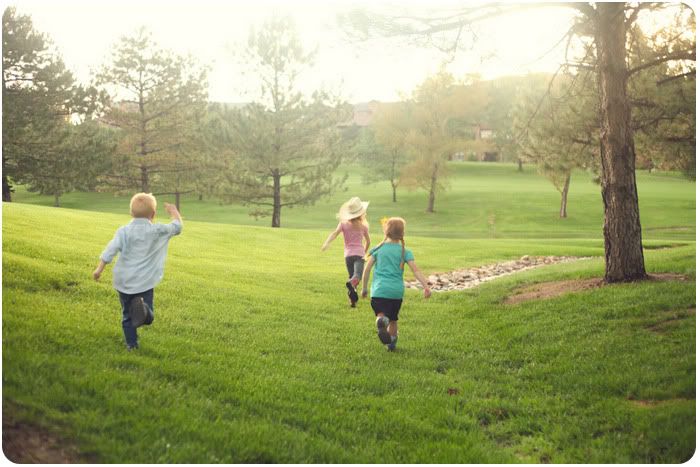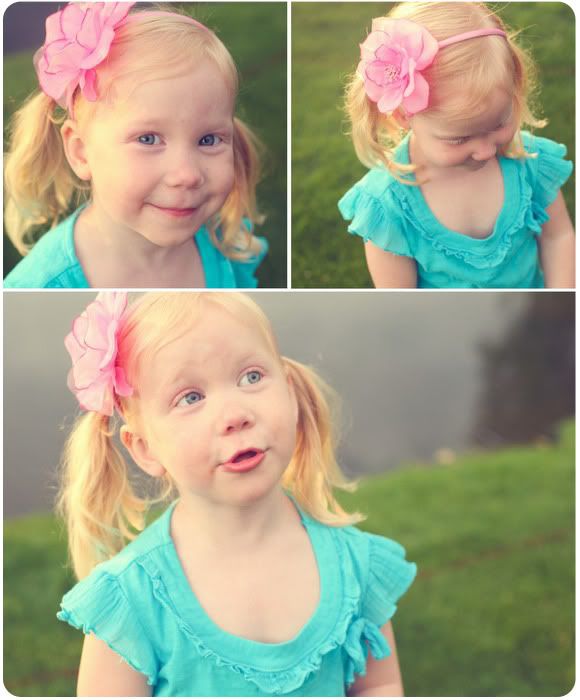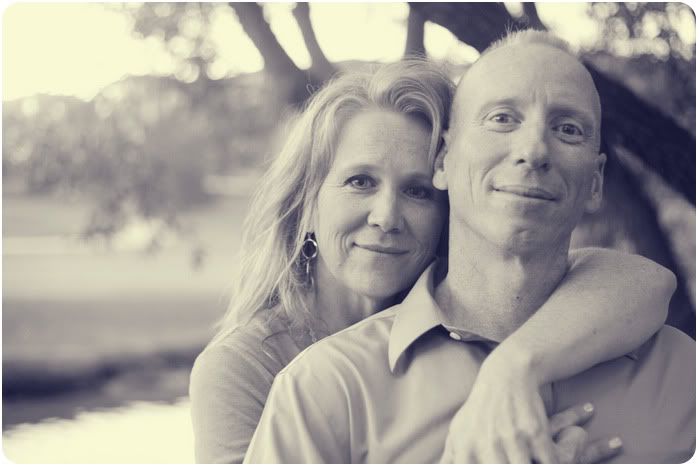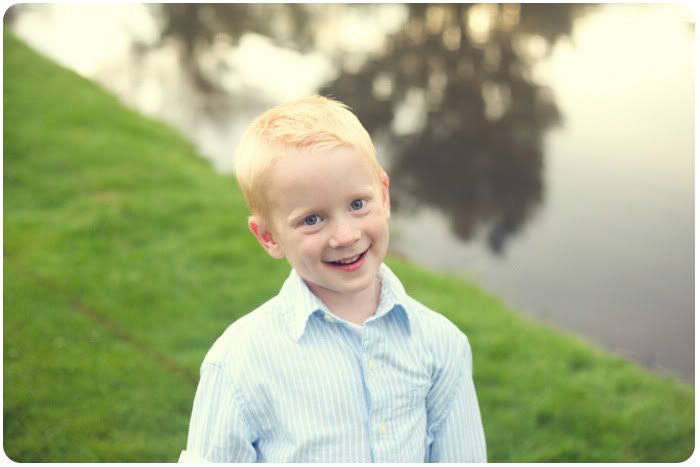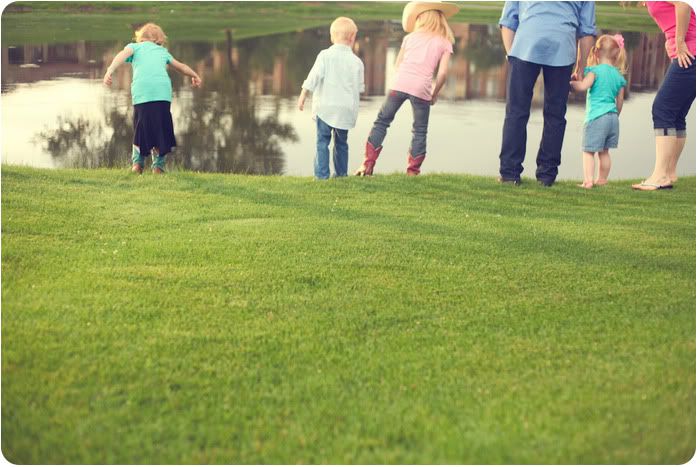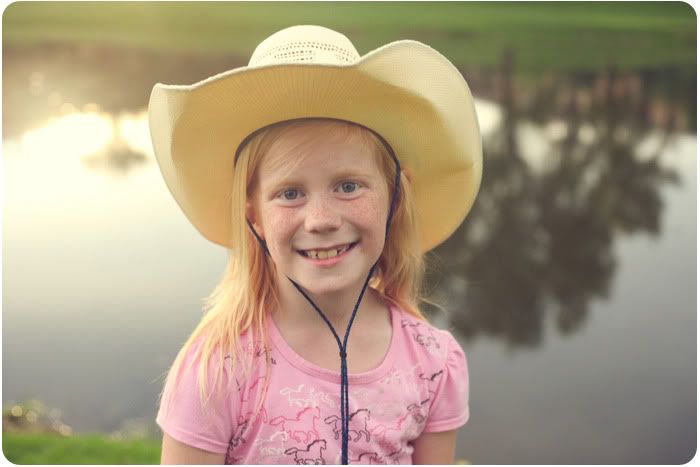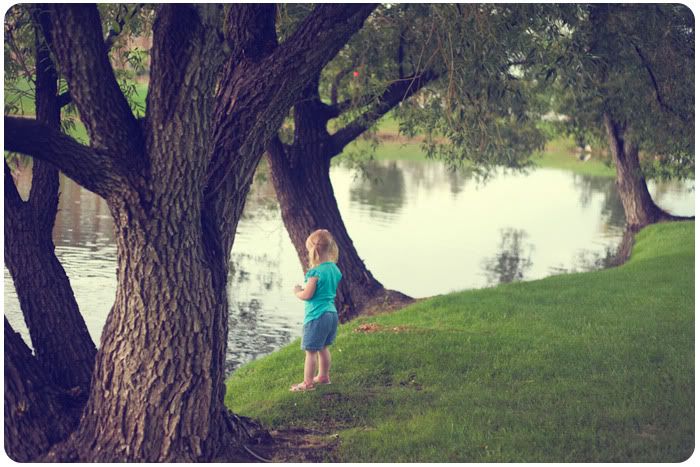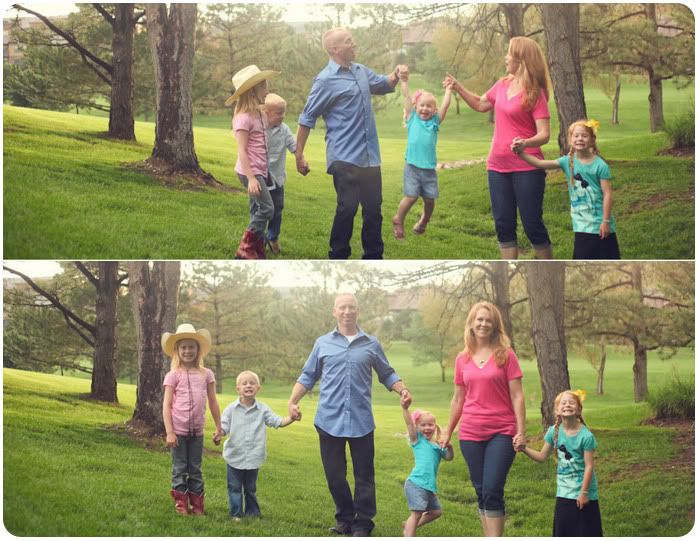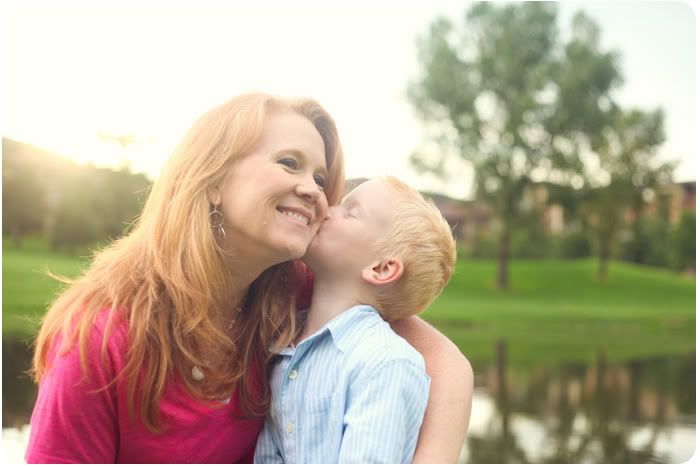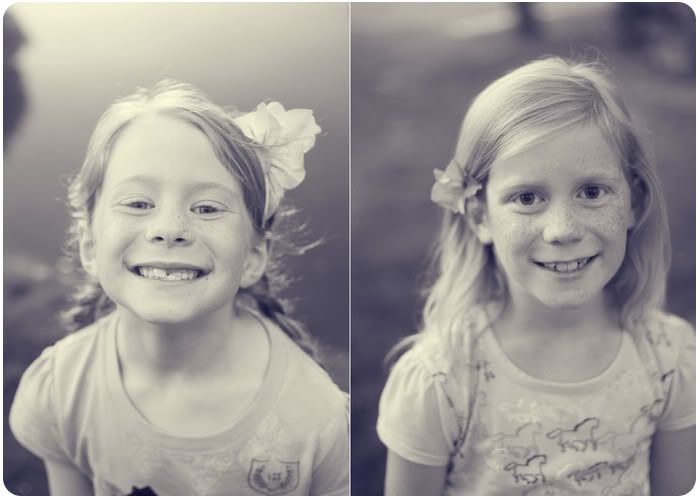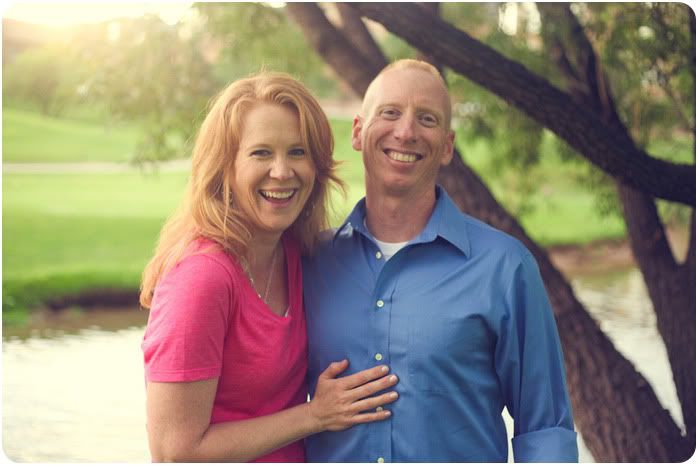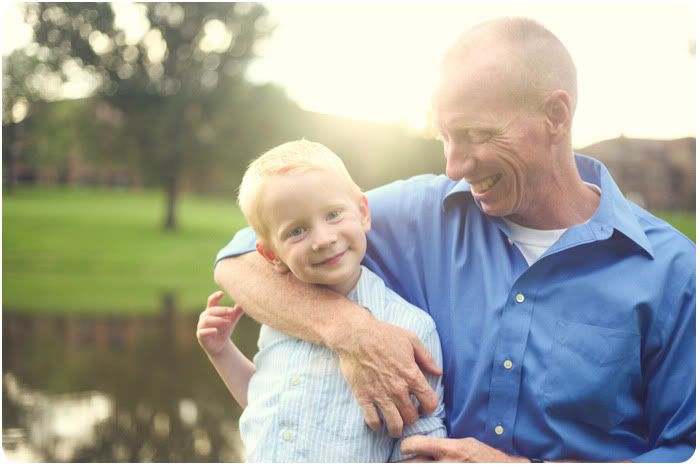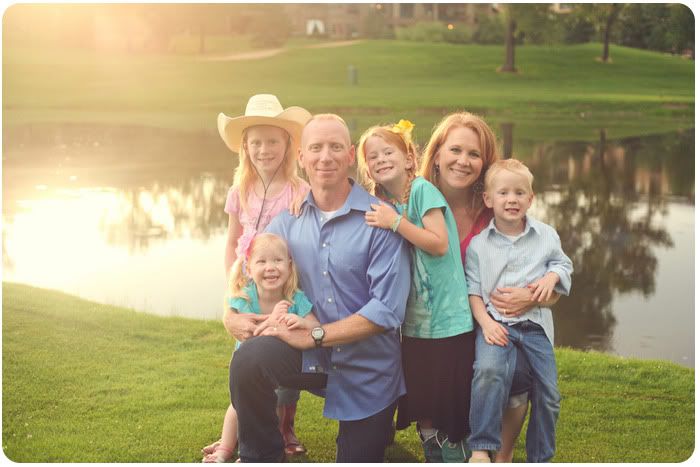 Much Love.
Jessica Shae