"It's spring fever. . .You don't quite know what it is you DO want,
but it just fairly makes your heart ache,
you want it so!"
I went wandering with my interns yesterday, and found spring. Landscape/nature photography was originally what got me interested in photography, but I don't do much of it these days. And when I do, I never know what to do with the pictures I took. So I thought I'd share a few of my favorites with y'all ;) I love the changing of the seasons, especially when I'm watching winter slip away and melt into spring (which of course is right before summmerrrrr!). I especially love the poignant reminder it is to me that my God makes all things new and beautiful in His time!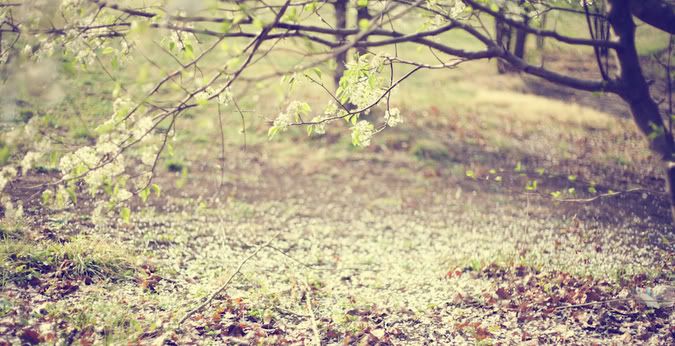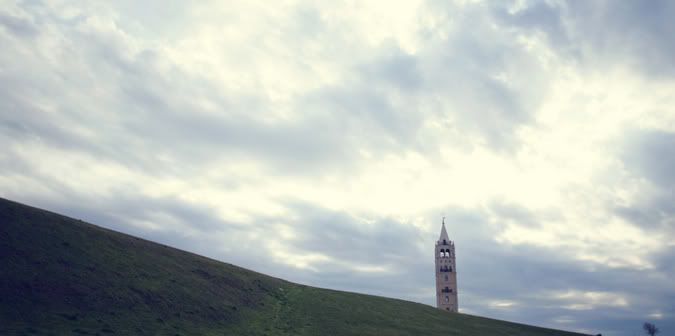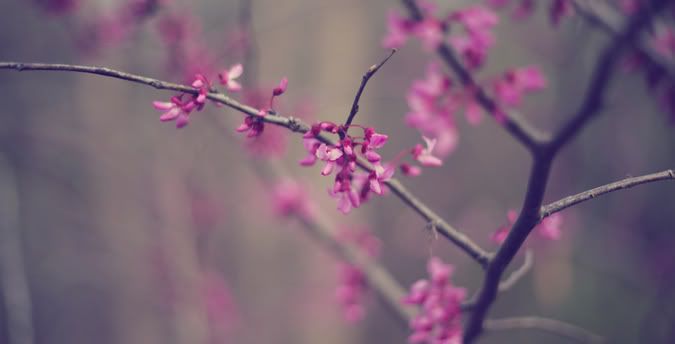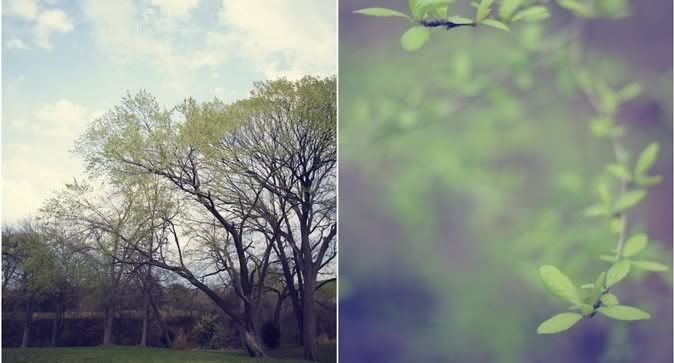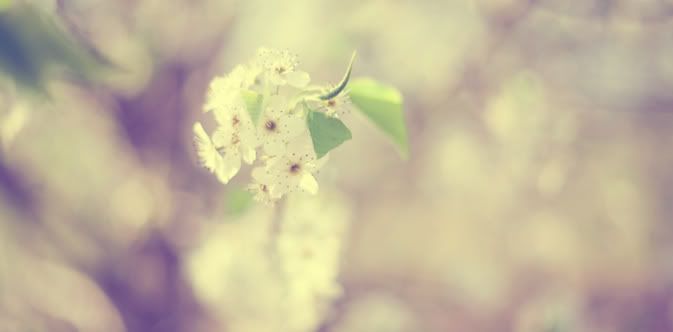 Much Love.
Jessica Shae