When I was little I told my parents that sometimes I woke up with flip-flops in my stomach, and it meant that something exciting was going to happen that day. Usually it was something I already knew about so I woke up expecting the happiness that was coming that day. But sometimes I would wake up with "flip-flops" in my tummy when nothing exciting was planned. . .and announce to mom that "something exciting is going to happen today!" And I firmly believed that my stomach knew something that I didn't. . .and waited expectantly all day for the "exciting" thing to come along.
Confession: I still wake up with "flip-flops" in my tummy.
But this morning I knew what they were about, internship week #2 starts today! It was a mixture of excitement and "Oh My Lands, I hope I can think of something to teach them this week!!" Haha, I kid I kid. . .kinda ;) I definitely have things to teach them, I just hope I can make it come out in co-herent thoughts ;) Hannah flew in from Washington State last night, and Jayne drove in this morning from College Station, TX. . .time to get the party started!
I bought some flowers to brighten up the Jessica Shae office/brainstorming room.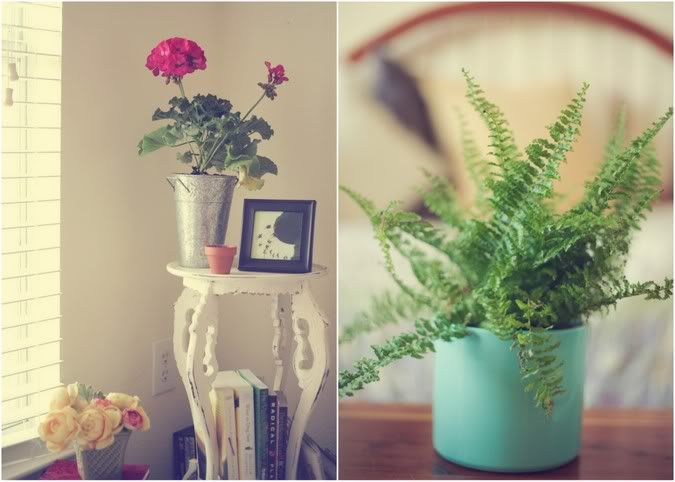 We started off with yum food. so SO important ;)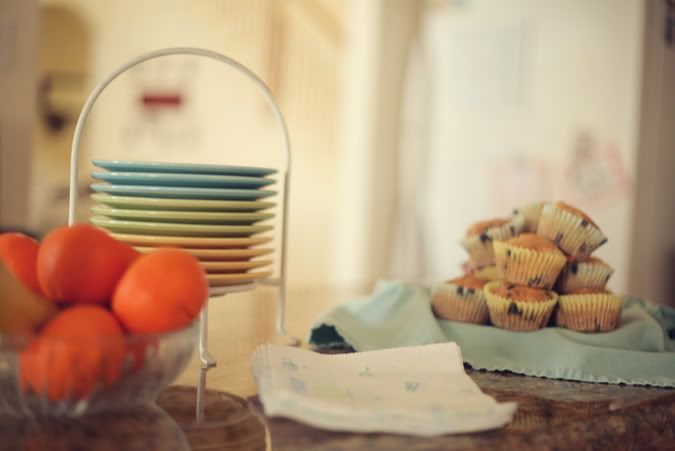 My desk is on it's best behavior...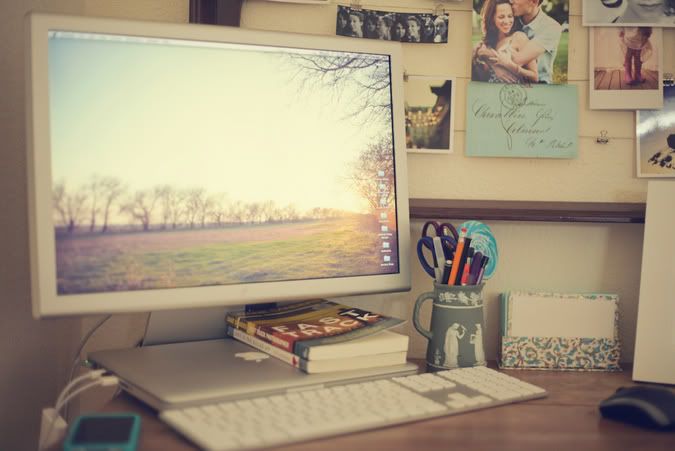 We'll be having story time with Jessica later on ;)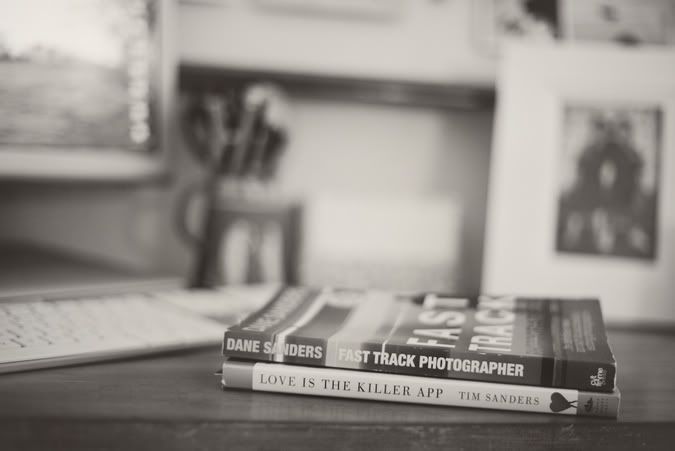 It's supposed to be in the upper 70's/mid 80's all week. WElCOME SUMMER!
(yeah, forget spring, we're just jumping right into summer;)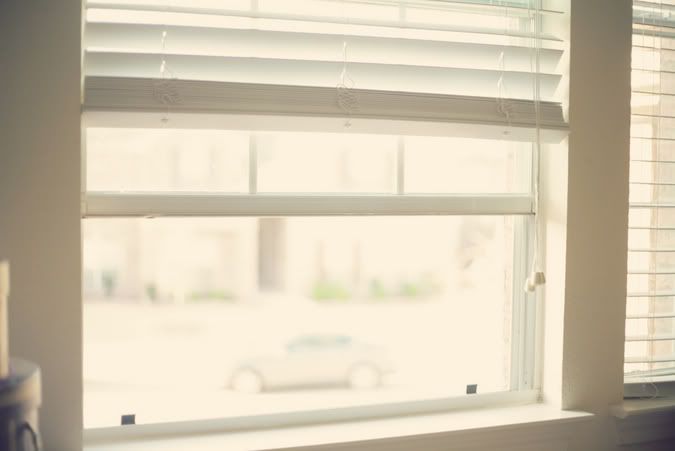 Starting things off with a little Brooke Fraser, she's my new find, (I know, so behind the times;) and her song "Love is Waiting" SO BRILLIANT.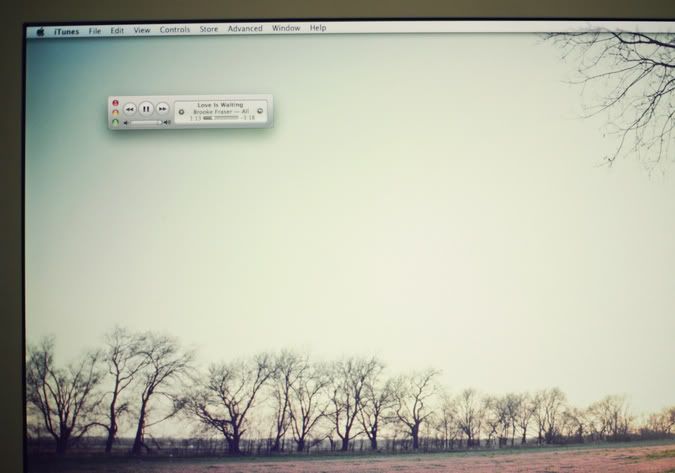 Oh, hot pink socks with rolled up skinny jeans...to impress my interns with my awesome fashion style ;)



Me, and my flip-flopping tummy.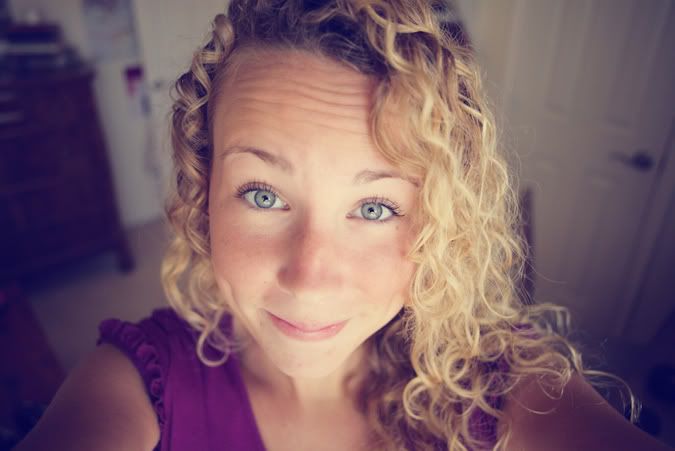 Ohhhhh, it's going to be a funnnn week!
Much Love.