It's always an honor when another artist asks me to do portraits for them. . .not to mention a little nerve-wracking ;) Hope is a photographer based out of Ft. Worth and a friend of mine for going on 4 years now! She's this adorably petite little cutie with head of curly hair (I may or may not be slightly biased towards clients with curly hair;) You might remember her from this shoot I did for her about a year and half ago when she originally launched her blog and site. I love repeat customers! ;)
She is currently rebranding her business and doing a little bit of redesign on her site, so she wanted to get some new pictures for it! We spent the afternoon drinking coffee, laughing, talking about life and what God's been doing in our lives over the past year. And taking pictures of course :) Enjoy looking at these and then go check out Hopes work and leave her some love, she's pretty awesome!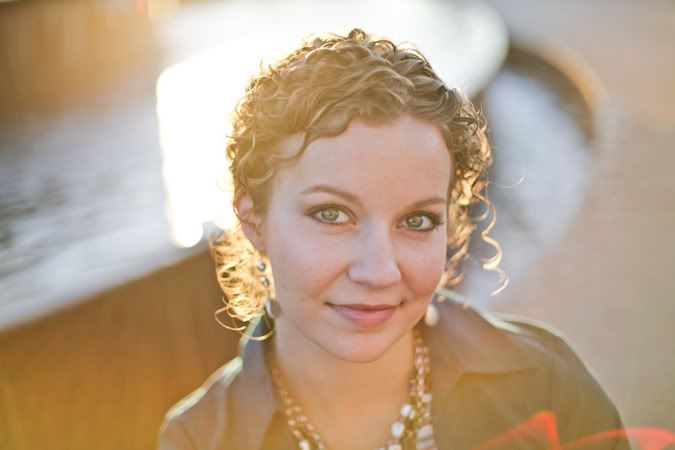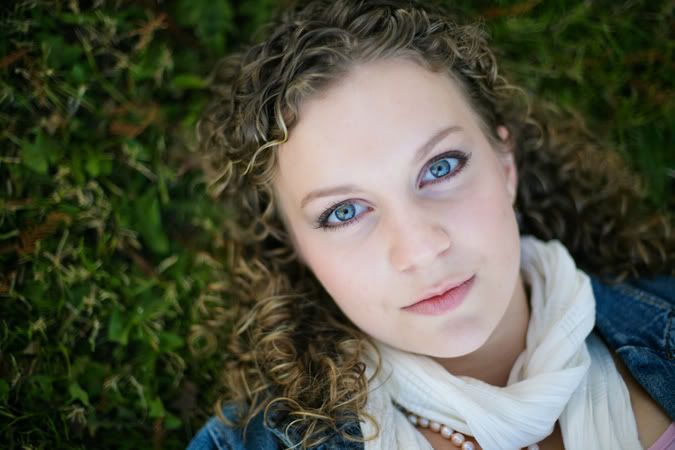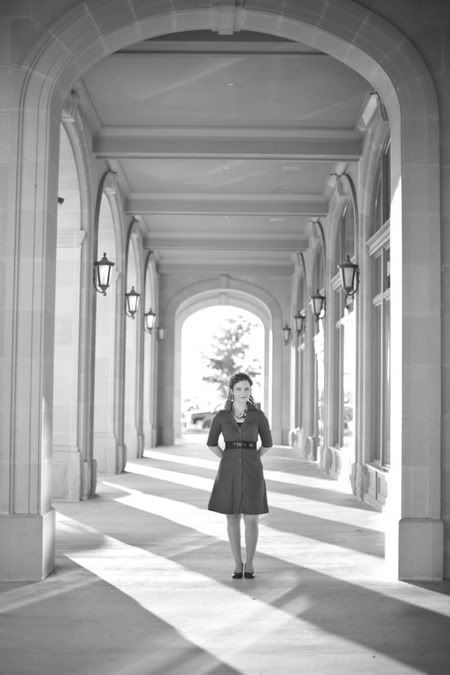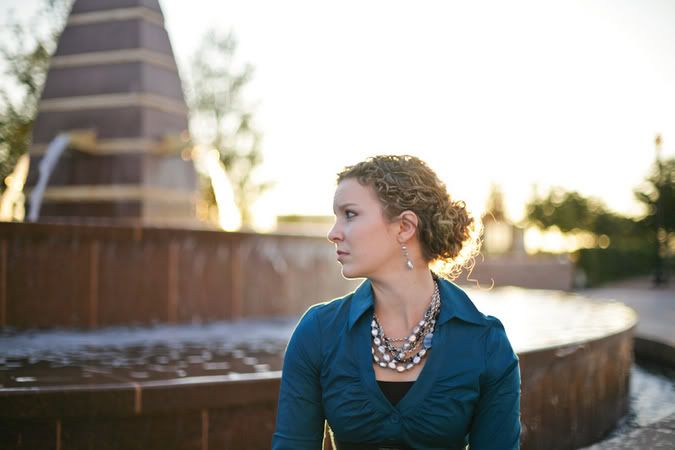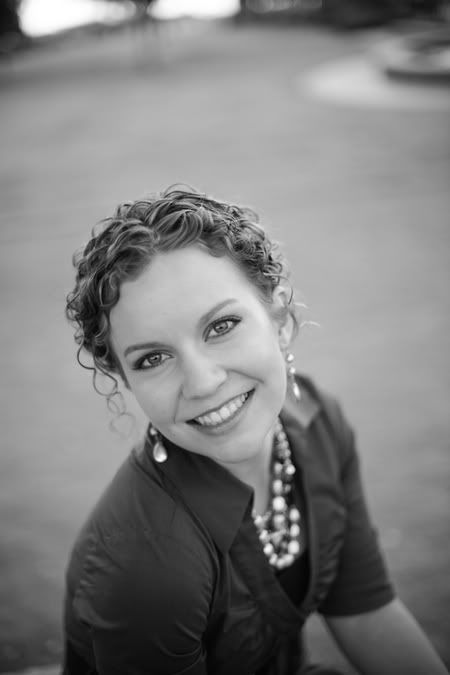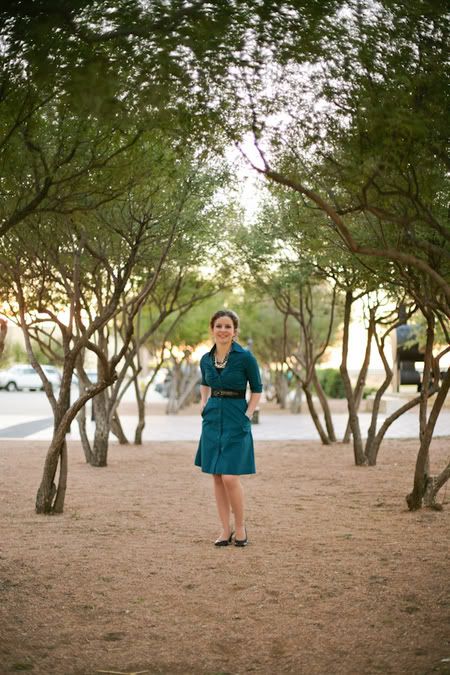 Absolutely amazing light + beautiful girl = happy heart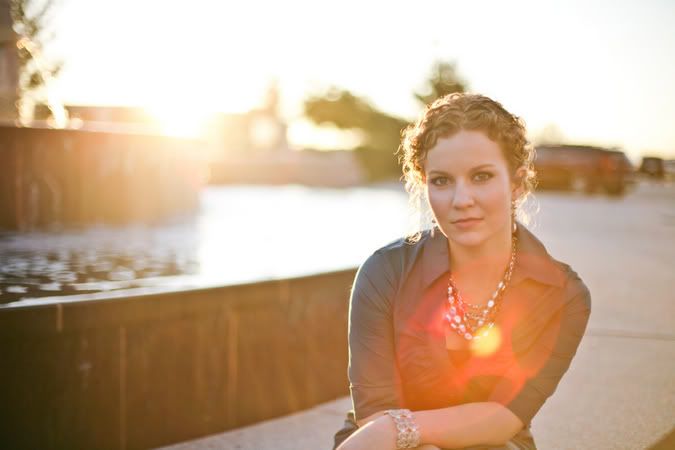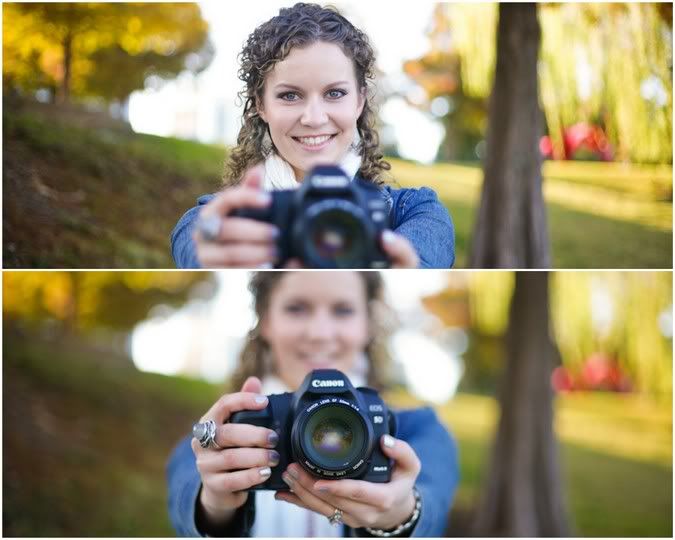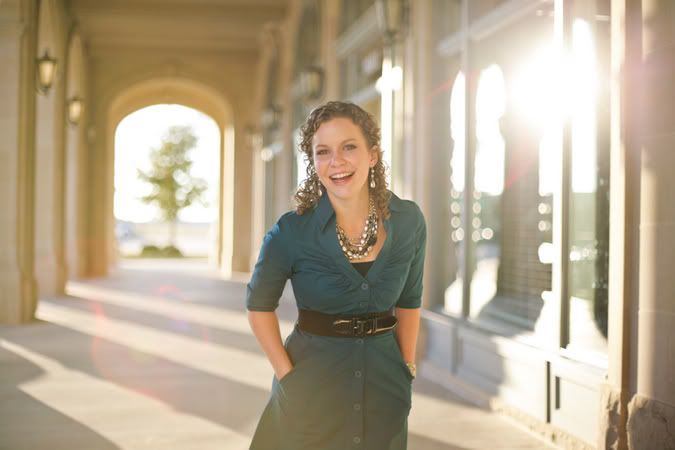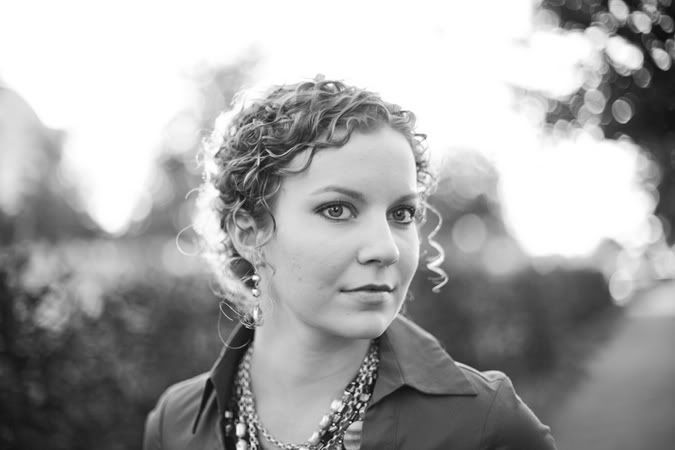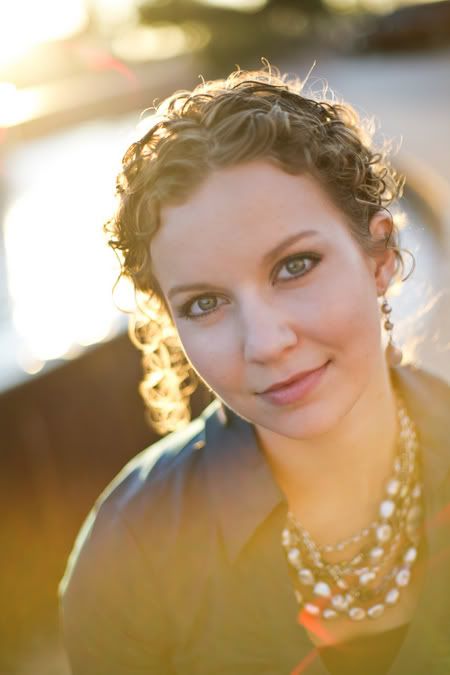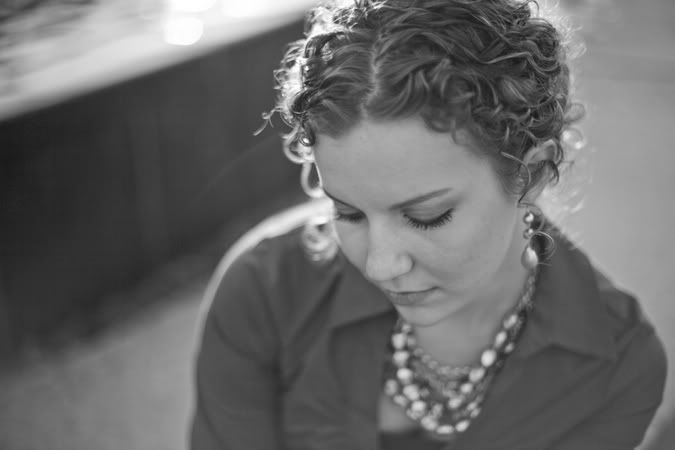 Much Love.
Jessica Shae