I've had fun these past few weeks going back through some of the wedding's that I second shot in 2010 and this down time in-between my wedding's is a fun excuse to blog a few of my favorites.
I shot Bryan and Tara's wedding last Fall with one of
Fairy Tale Photography's
lead shooters, Phillip Glickman. It was the most gorgeous Autumn wedding I have ever shot, everything seemed to work together to make it perfect. It was the perfect weather, perfect lighting, amazing venue, and a very happy in love couple...I really couldn't get enough of it. And I kind of had a hard time narrowing down my favorites, so I'm posting alot.
Bryan and Tara's day was exquisitely beautiful...I'm so glad I was able to help document it!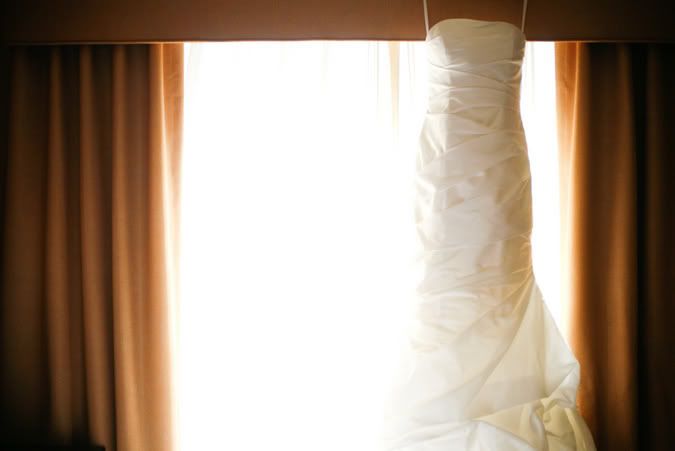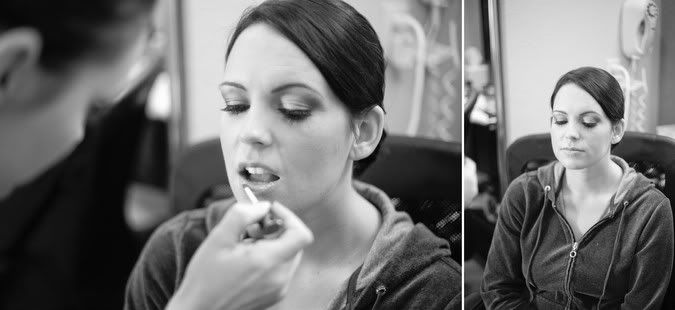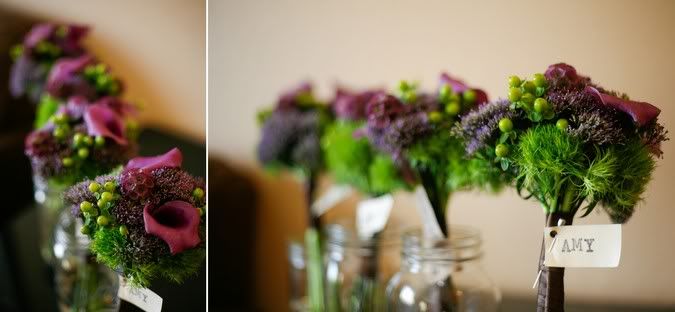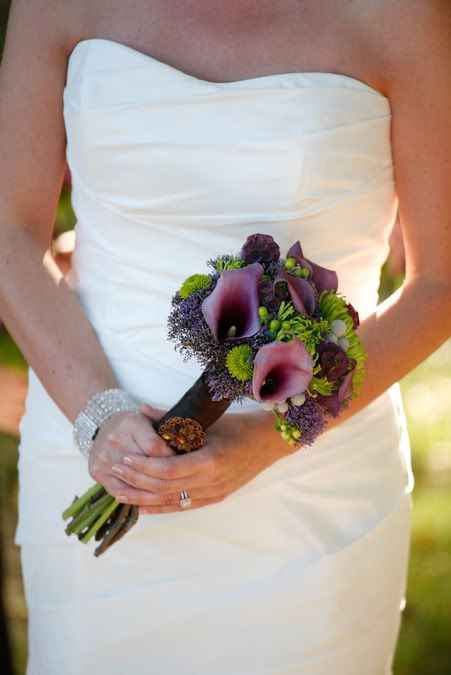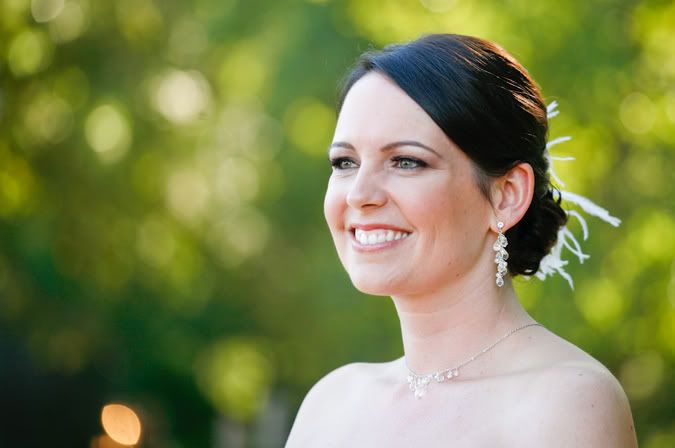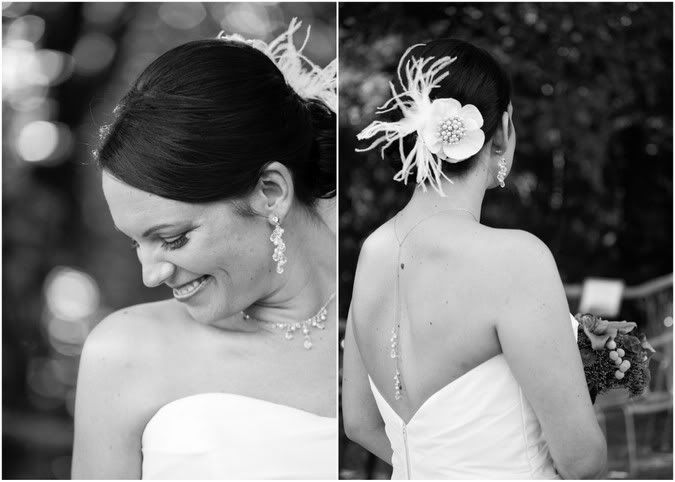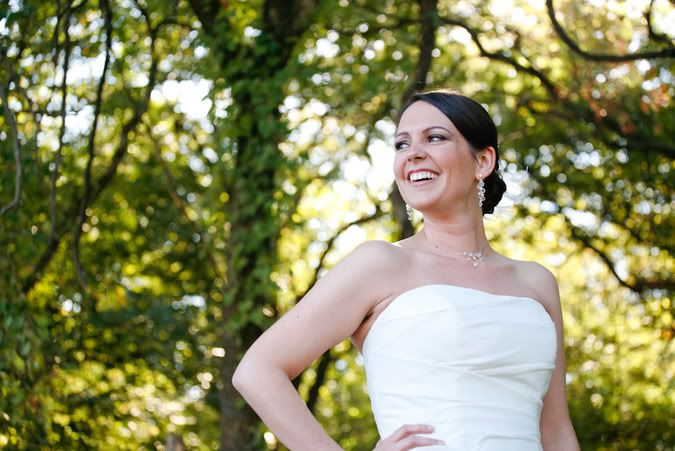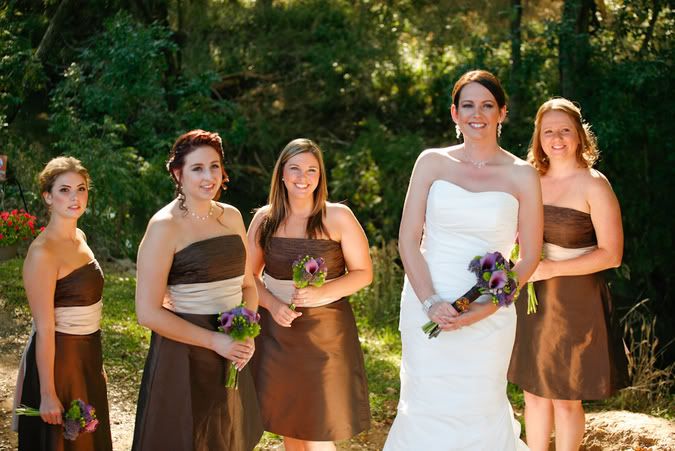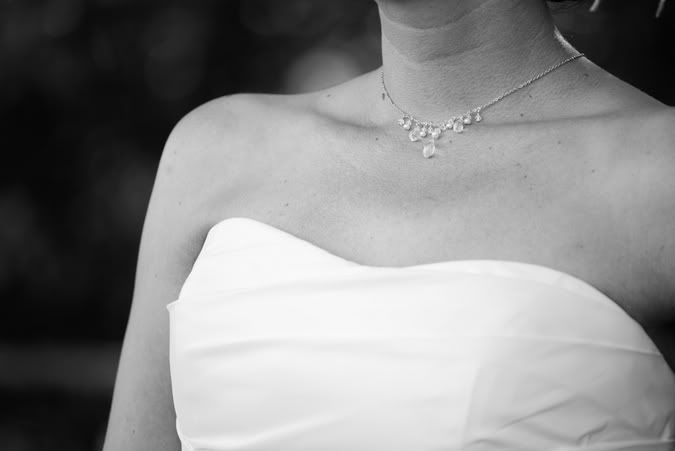 love love these, isn't she stunning?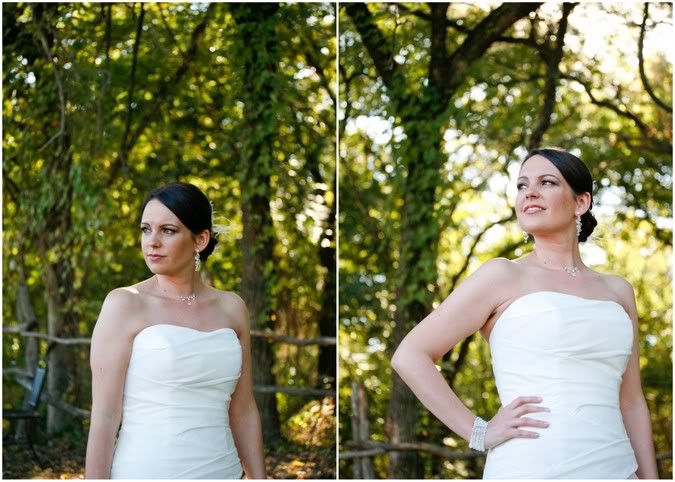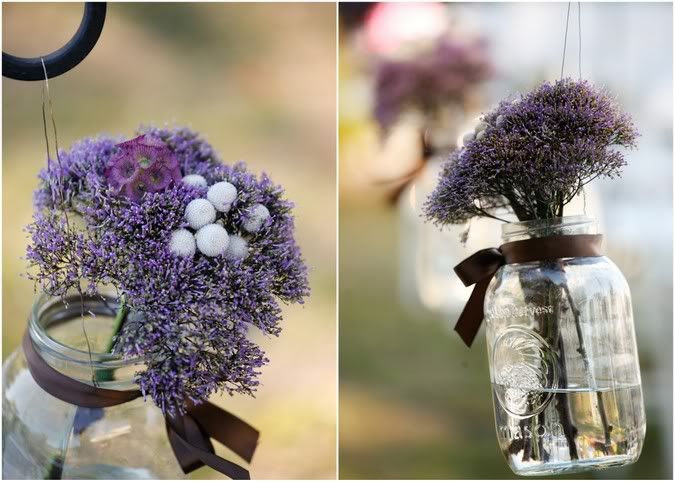 Hands down, favorite part of every wedding ceremony I shoot, getting to see the grooms face when he firsts sees his bride. It's always always so heartbreakingly cute ;)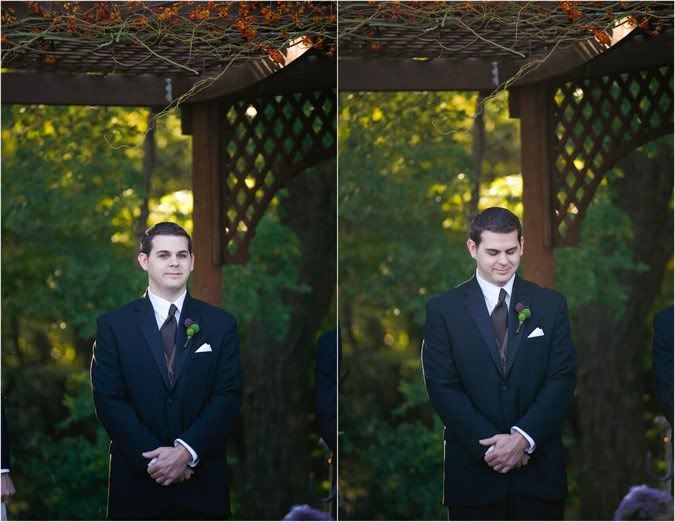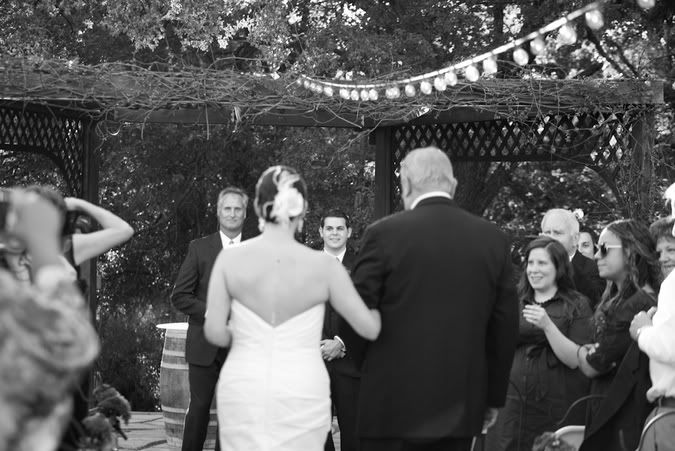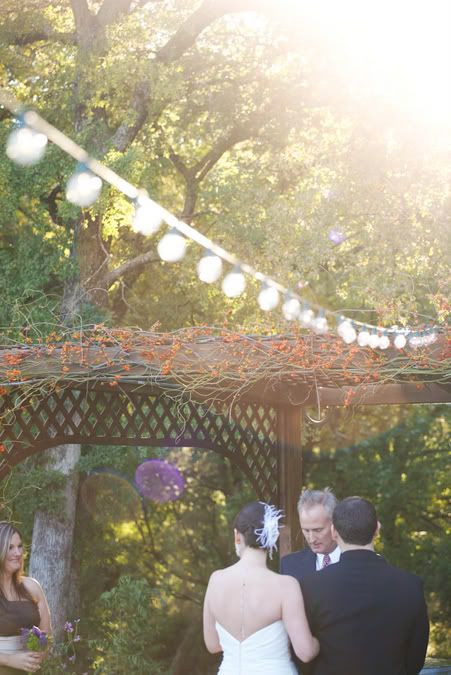 The venue was gooorgeous.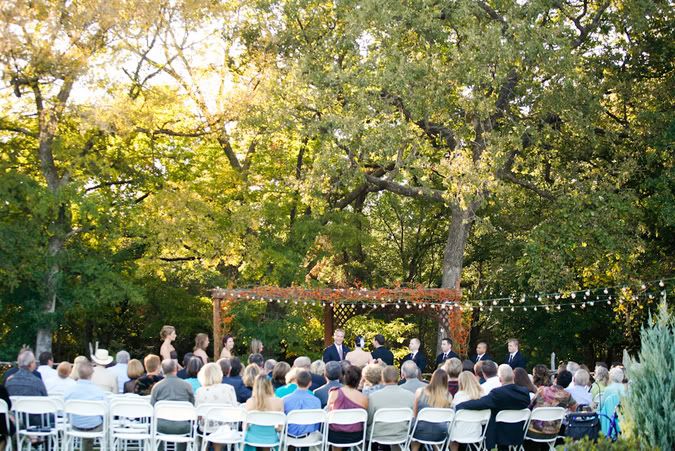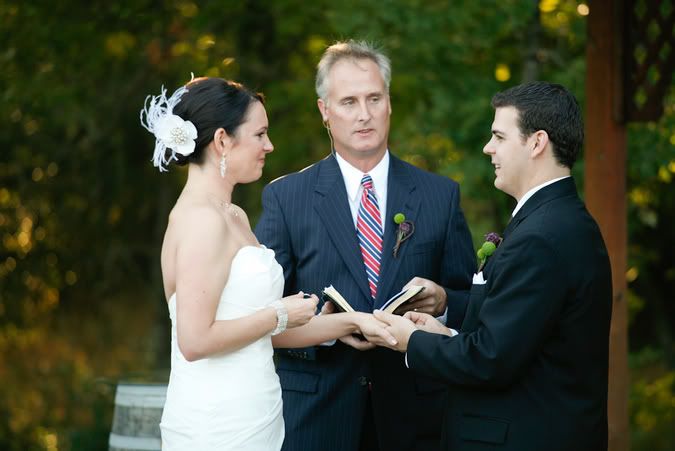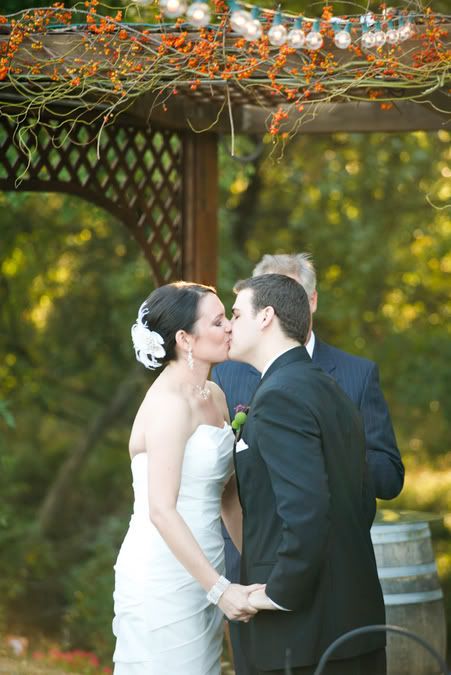 I've wanted to shoot at a winery for a looong time, and I finally got my wish!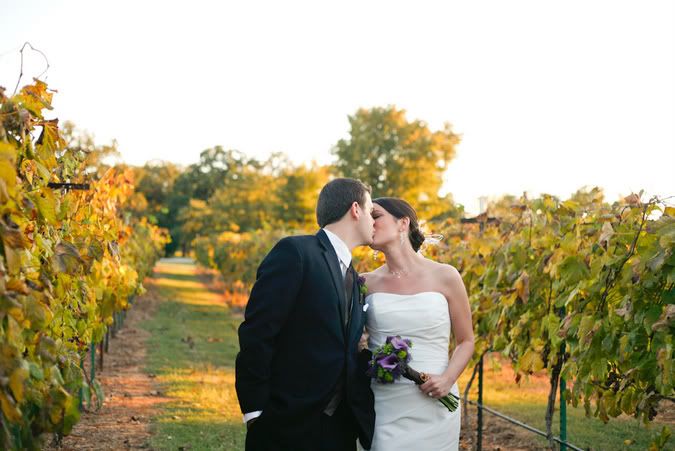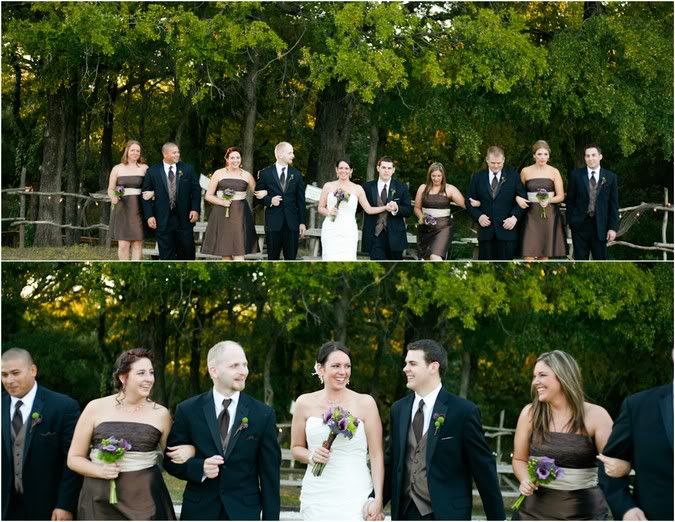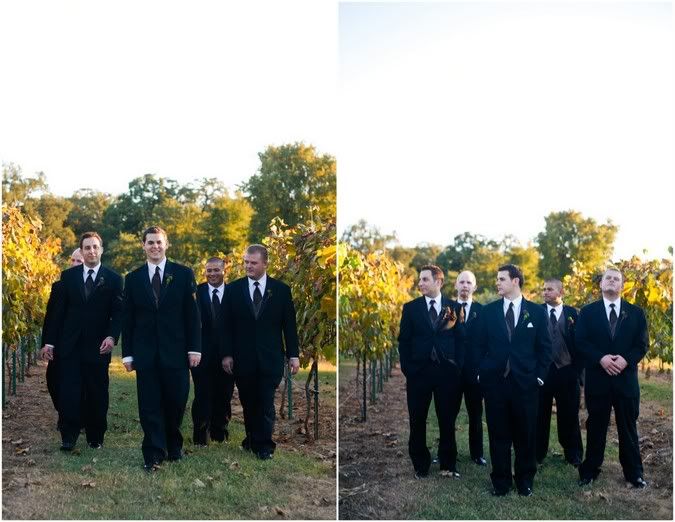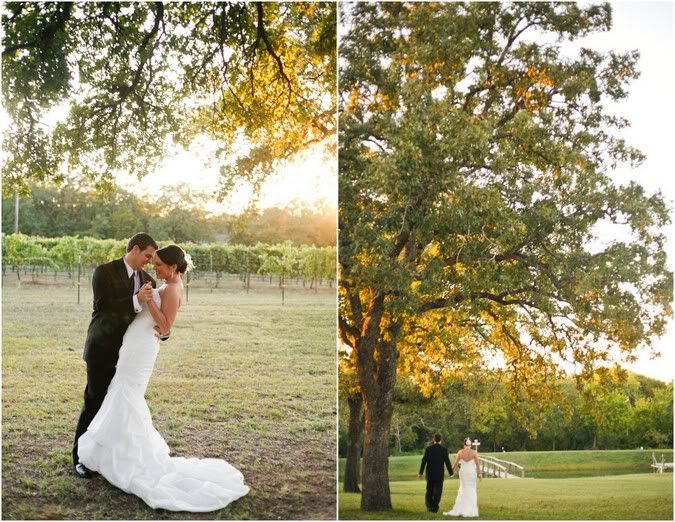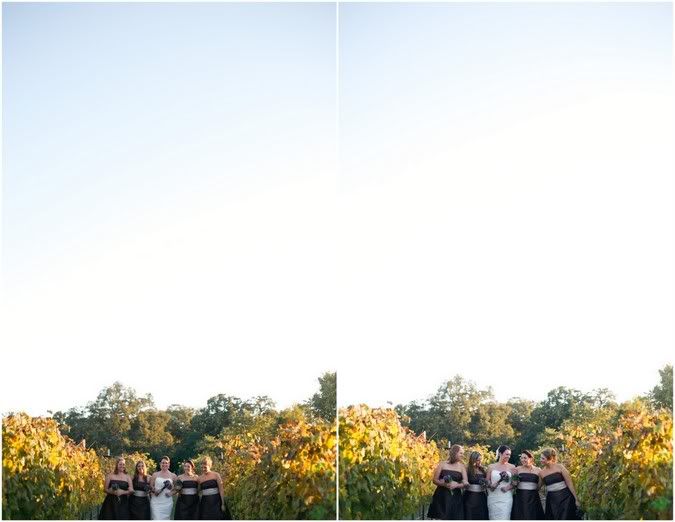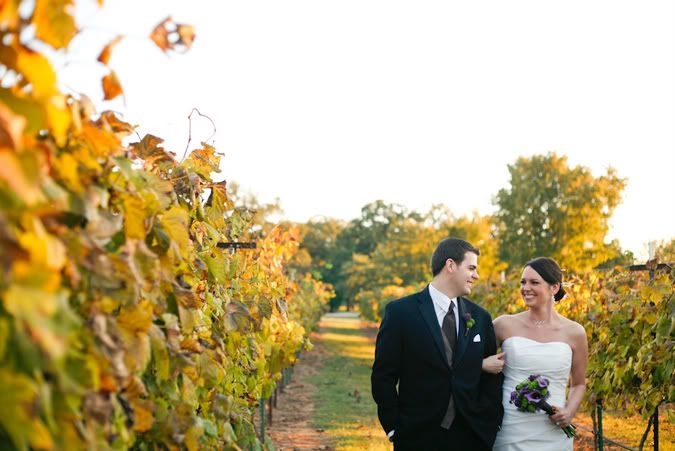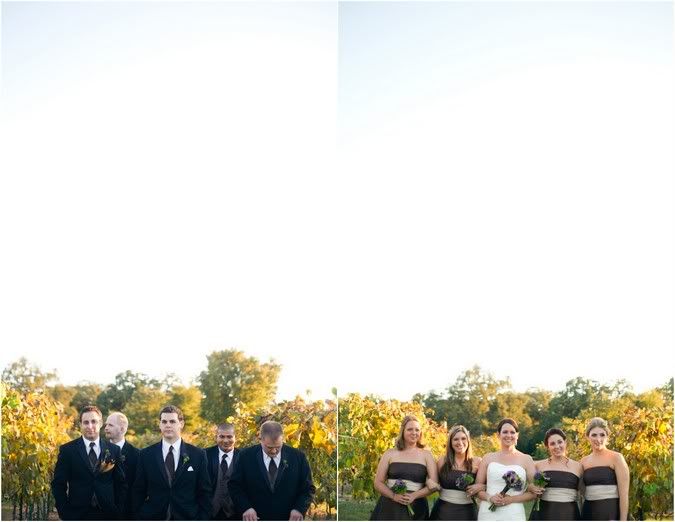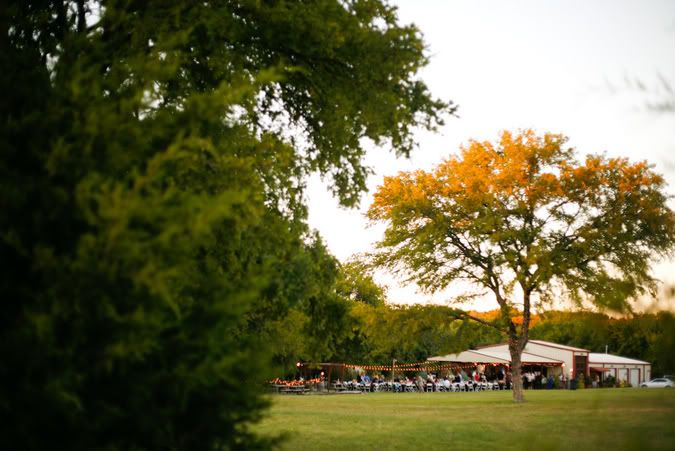 details details...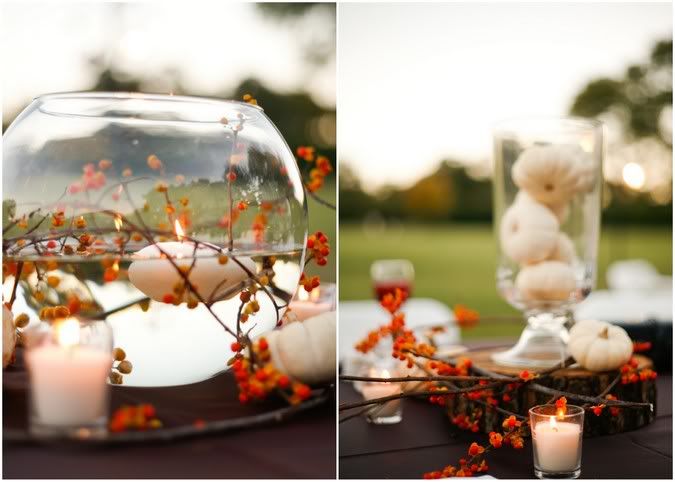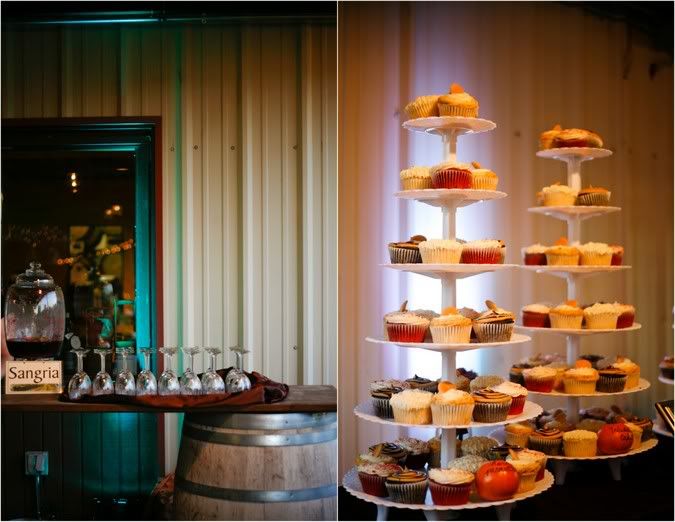 first dance cuteness ;)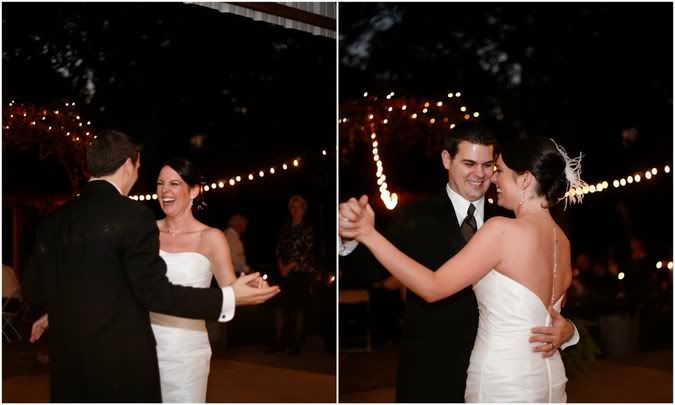 second favorite part of most weddings?? Father daughter dance.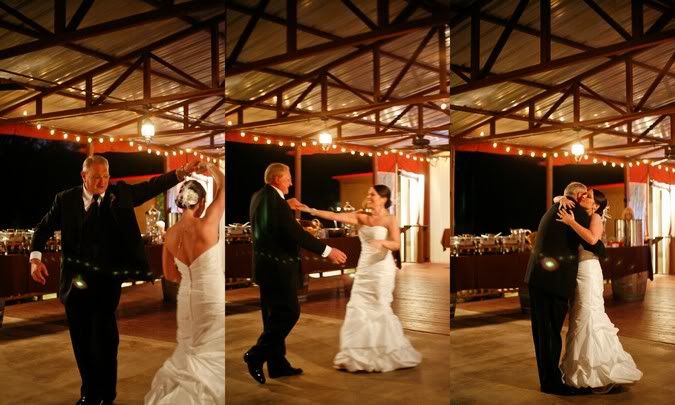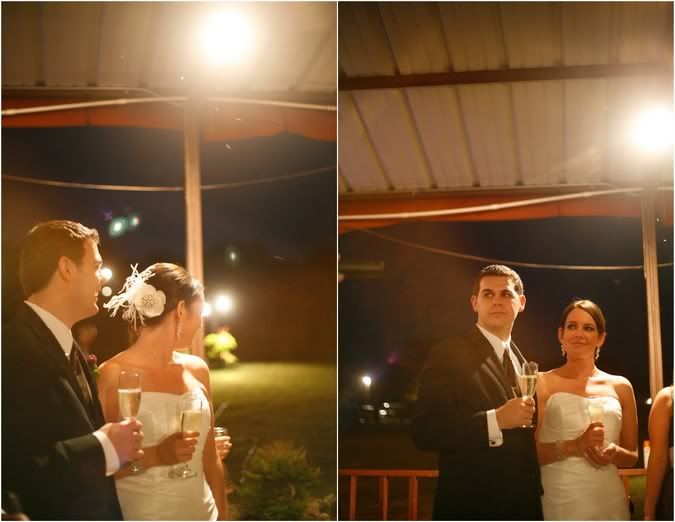 I love watching kids on the dance floor...they always have the best moves ;)



buuuut then again, so do the big kids ;)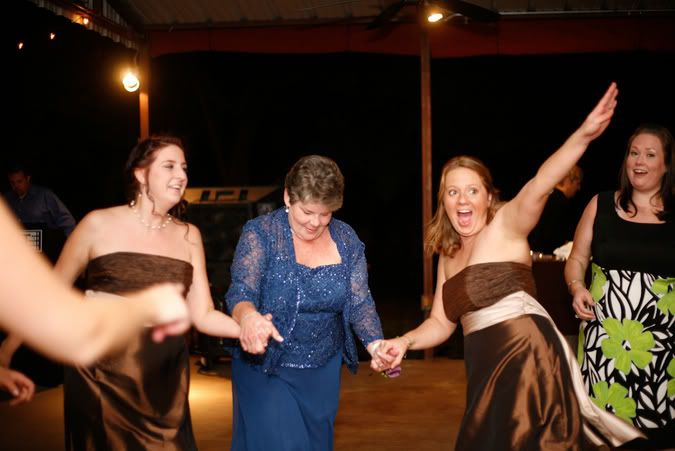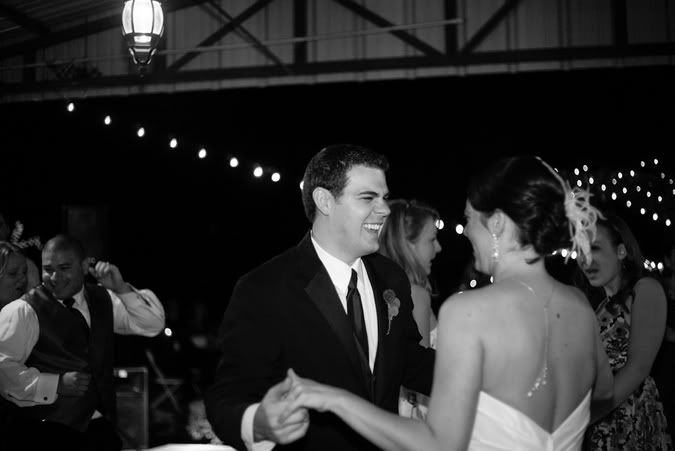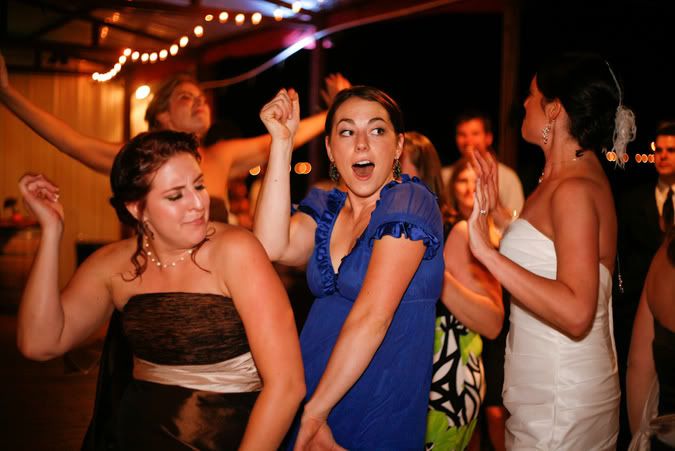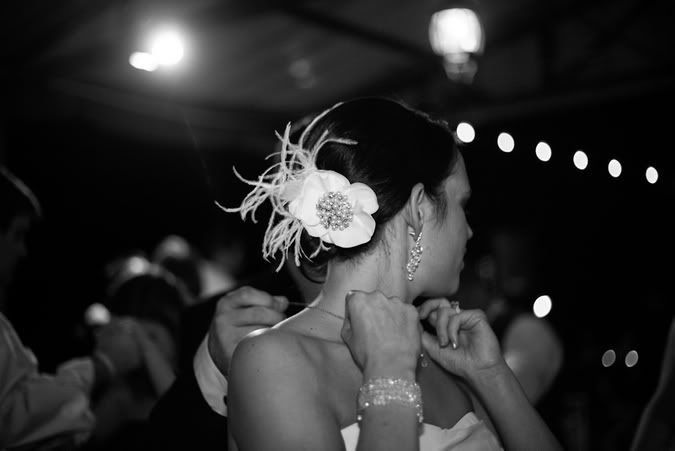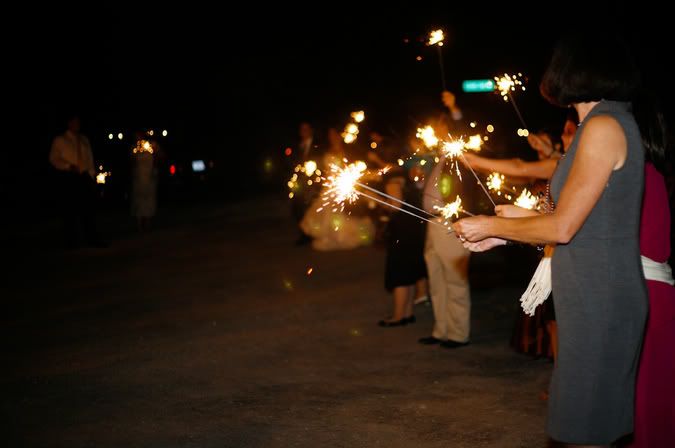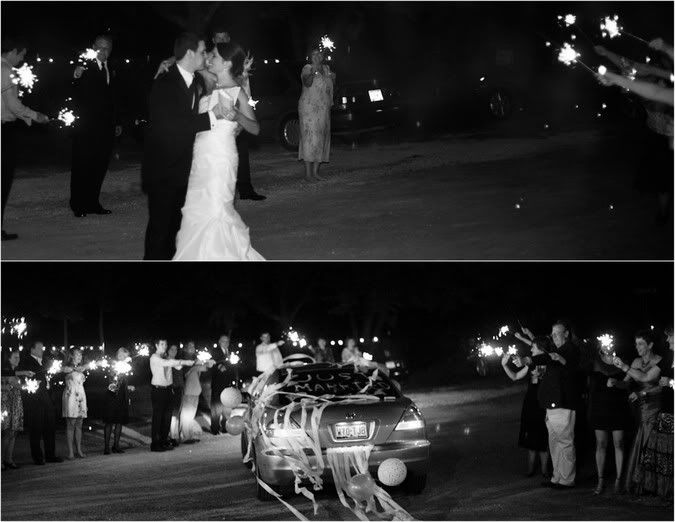 Much Love.
Jessica Shae