Brandon and Natalie were the darling couple who modeled for my one day photography workshop about 2 months ago. Natalie's a photographer in my area and when she heard I was looking for a couple to model, she was one of the first to volunteer, and I'm soooo glad she did! I was looking for a couple to do a mock "engagement" session with, so the attendees could see how I run a shoot and Brandon and Natalie were just fabulous!
It was so cute, when we met them at the location we were going to be shooting, Natalie tells me, "Sooo, Brandon didn't actually know that we were going to be modeling in front of a bunch of people, he just thought it was going to be like, two people. I guess I didn't explain what we were doing well enough" Haha, poor Brandon walked up to about 8 more people than he was expecting and totally took it in stride. I always appreciate guys who aren't awkward about having their picture taken (because let's face it guys, MOST of you are ;) and Brandon was so sweet to watch with Natalie. They haven't been married all that long, but they have this lovely mixture of newly-wed love, and we've been married for 50 years comfortable-ness with each other.
Thanks for modeling guys, you were the easiest and best to photograph and I know everyone loved you!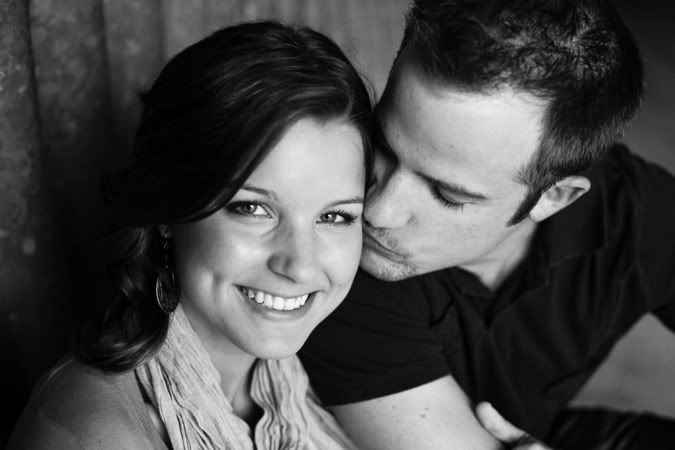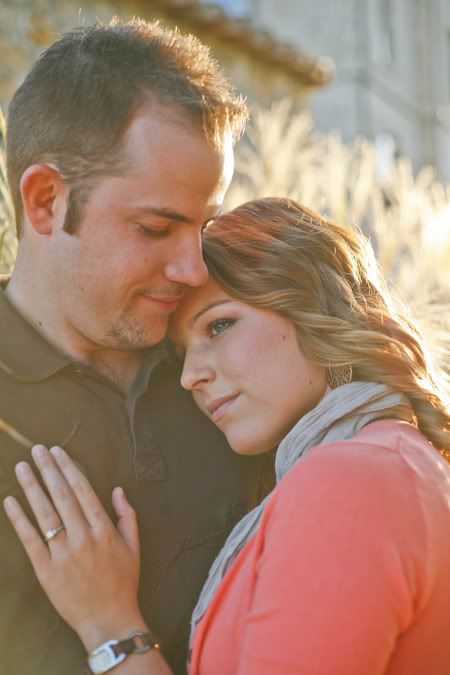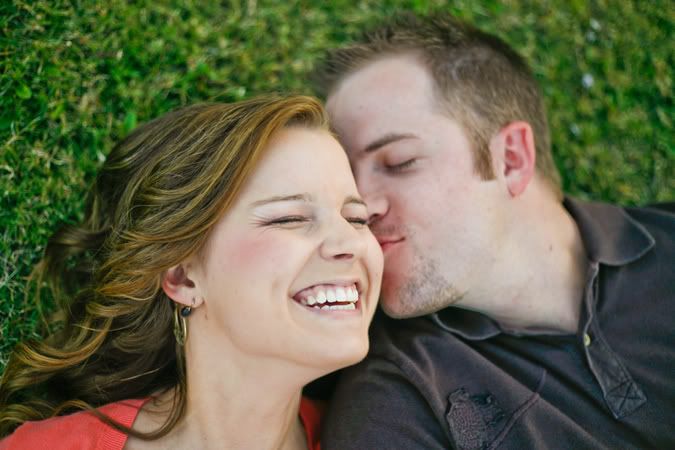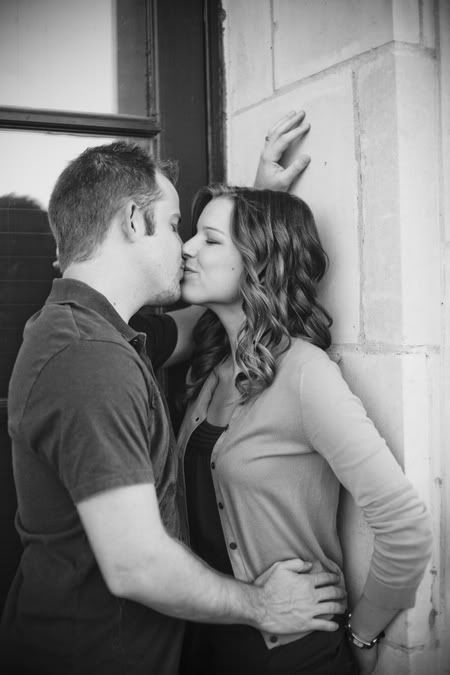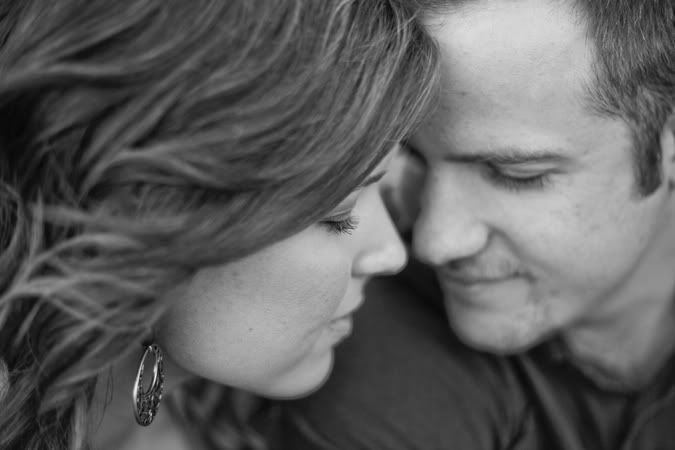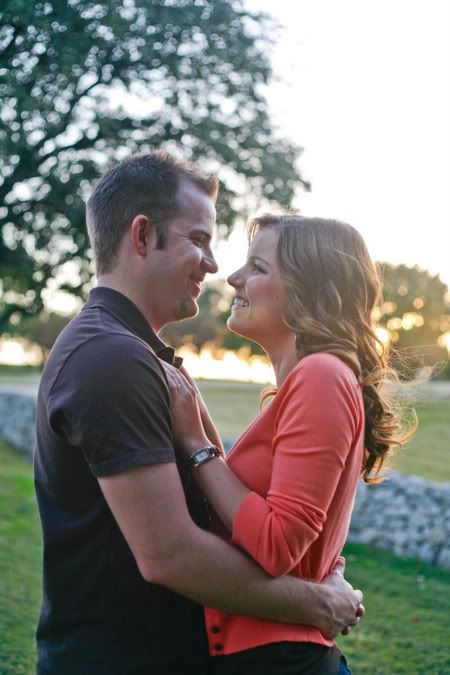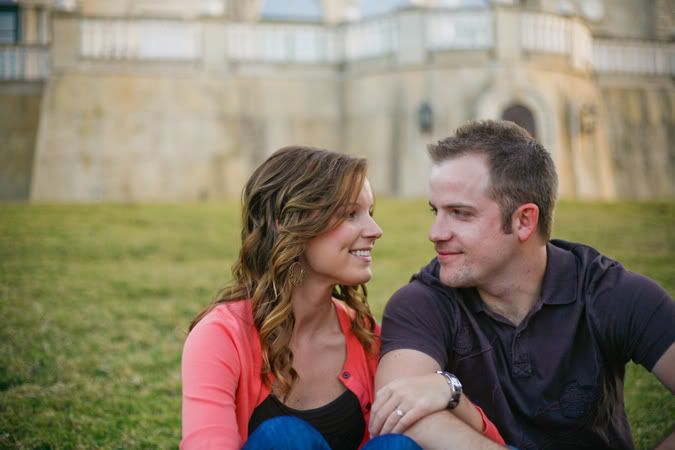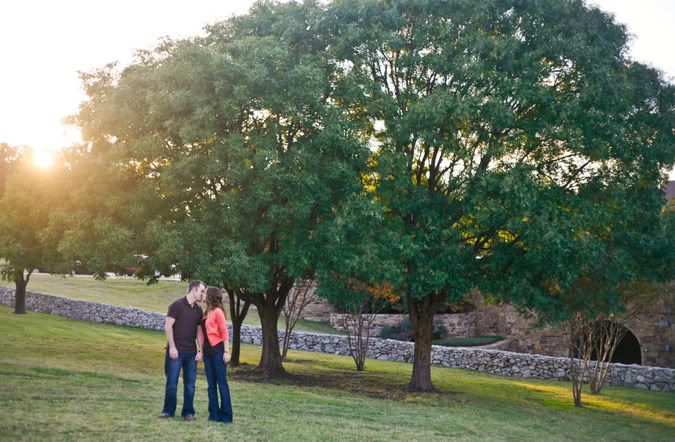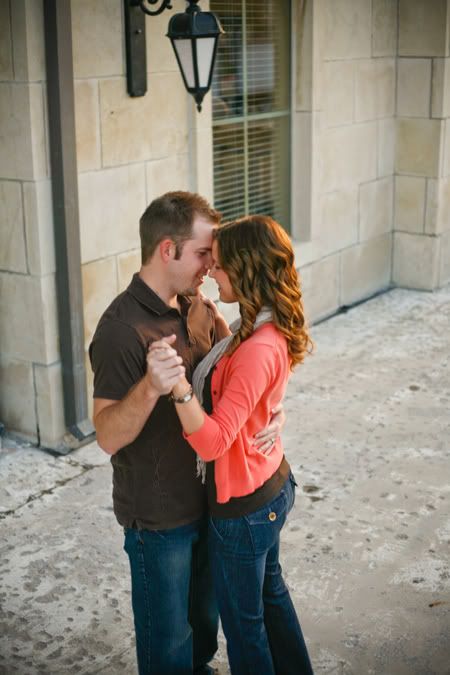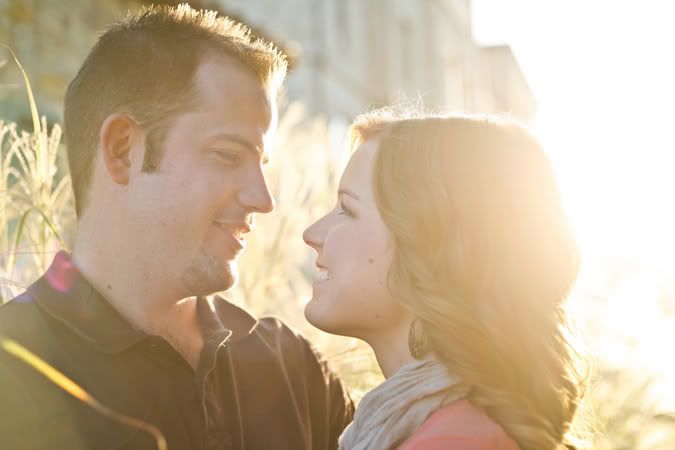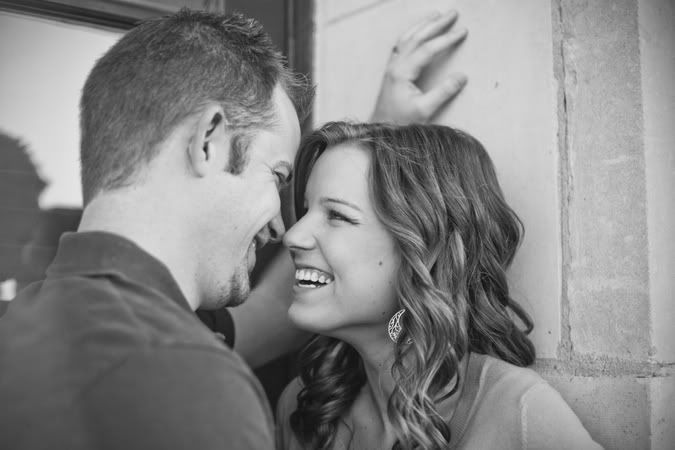 Jessica Shae