I went to bed last night with a big smile on my face, because I - am so so blessed :)
For over 10 hours yesterday I got to hang out with fun people, and talk about one of my favorite things to talk about - photography ;) And gooooodness we had fun. Well, I mean I had fun, and I think everyone else did too. Or maybe they were just faking it because I fed them Chipotle. And that'll put a smile on anyone's face, right?! ;) Seriously though I kind of felt like I was flying blind going into this thing, I had never run a workshop before, I wasn't sure what the dynamics of the group would be, I was worried that everything I had to teach them they would already know, and I was afraid they wouldn't laugh at my jokes.
But guess what? They laughed.
(Out of pity, or because they thought I was genuinely funny, I do not know. And I do not want to know. Ignorance is bliss people, ignorance is bliss...)
And I think they all learned at least one new thing (I know I did!)
Aaaaand we all lived happily ever after.
Oh, whoops, wrong ending. What I meant to say is we had a fun day packed with yummy food, business/blogging/marketing talk, more yummy food, headshot session with everyone, hands on learning how to edit and set up a workflow, a beeeyooteeful "engagement session" with awesome models, cram some more yum food in, and then we topped it all off with -- frozen yogurt ;) Haha...what can I say, I feel like good food's a crucial part of a wonderful day ;)
And I walked away from it all shaking my head in wonder and so so grateful, that these people were nice enough to listen to me blab all day, that I get to do something like this for my job, that I got several new friends out of the deal, and loving all the creativity that I got to be around all day.
Mary Katherine, Rachel, Amanda, Bethany, Hannah, Meagan, Kayleigh, and Connor (the brave lone guy;) thanks for being so amazing, and making the first ever Jessica Shae workshop SO much fun!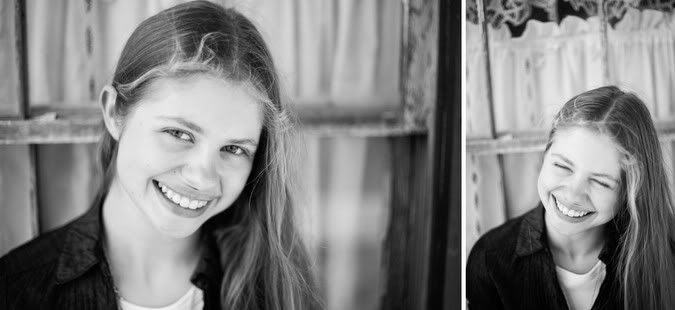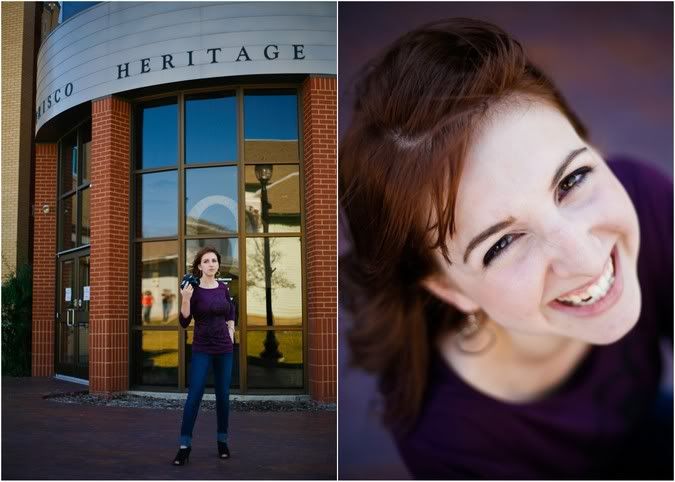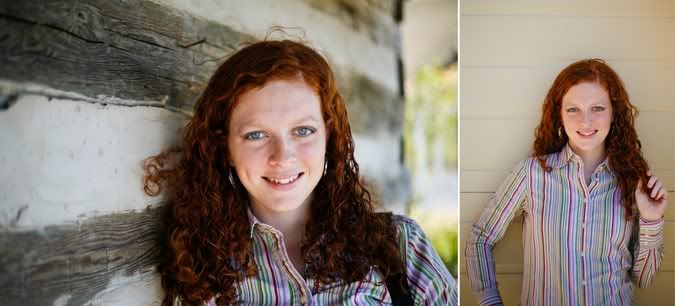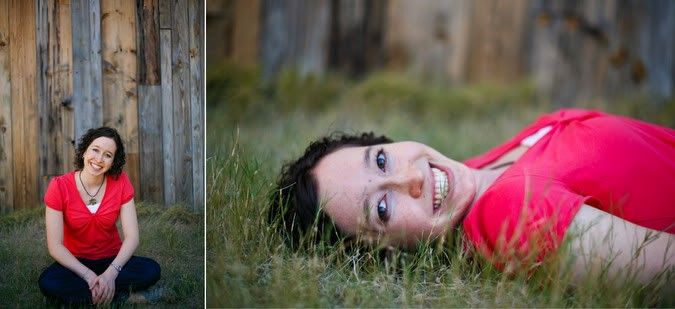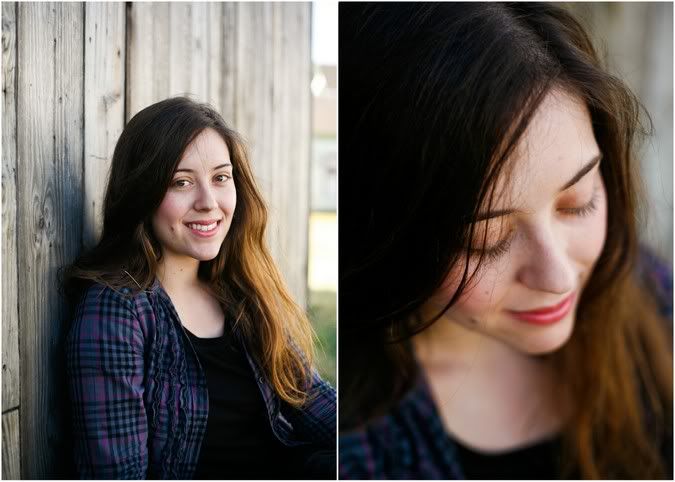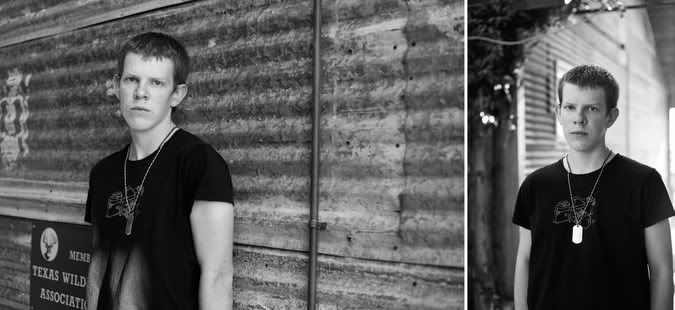 And our two fabulous models: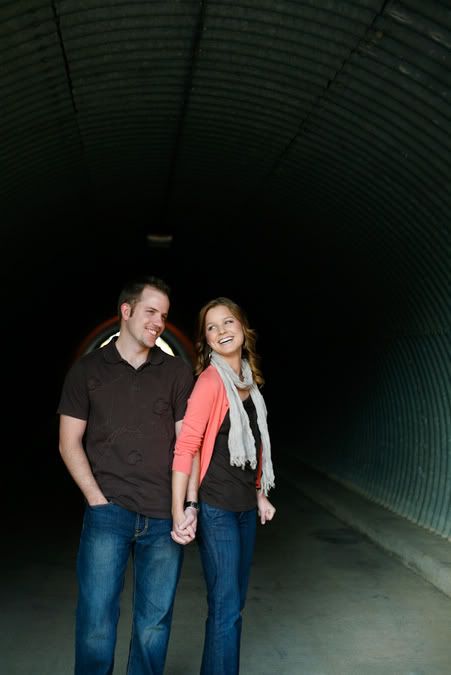 I have a whole blog post of their incredible-ness coming up soon!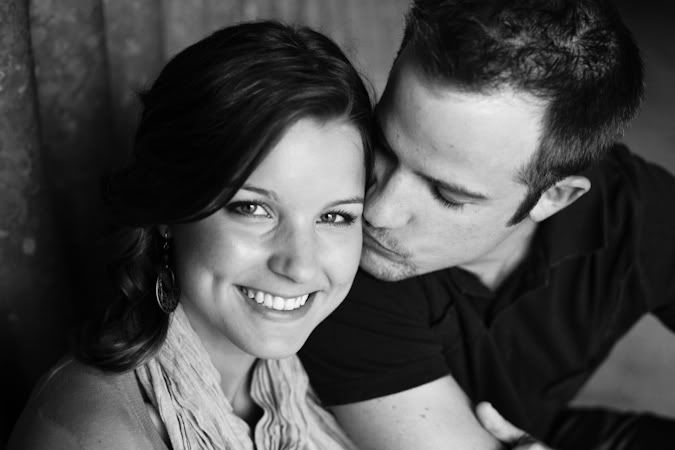 And the whoooole groupie group.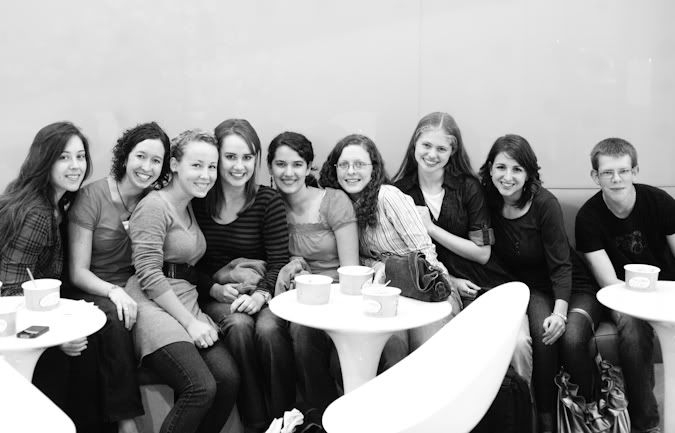 Can't wait for the next one!
Much Love.
Jessica Shae