While their first meeting was not your normal start to a fairytale romance, Steve and Tara definitely have one of the cutest stories I've heard in a long time. Tara lived in the apartment above Steve, who was apparently smitten from the first day he saw her. And while Tara definitely thought he was cute she knew he wasn't a Christian, and dating someone who didn't love Jesus like she did just wasn't an option. . .so she said that they would have to remain just friends.
For months Steve invited Tara on dates, sent her cards, and gave her a beautiful bracelet as a Christmas gift. Meanwhile Tara continued to refuse his sweet offers, wishing and praying the whole time that God would maybe somehow change Steve's heart, because she was realizing more and more that other than the very important issue of him being a Christian Steve was so many things that she had dreamed of in a husband.
About a year after they met Tara got a call from a very excited Steve saying, "Tara! I went to this little church tonight and was saved!" He had given his life to Jesus and one of the first people he thought to call was the beautiful girl that lived in the apartment above him -- who had been praying for this very thing to happen for forEVER!
So a few years later, and after maaaany dates, when he asked her if she would spend her happy ever after with him, she said yes!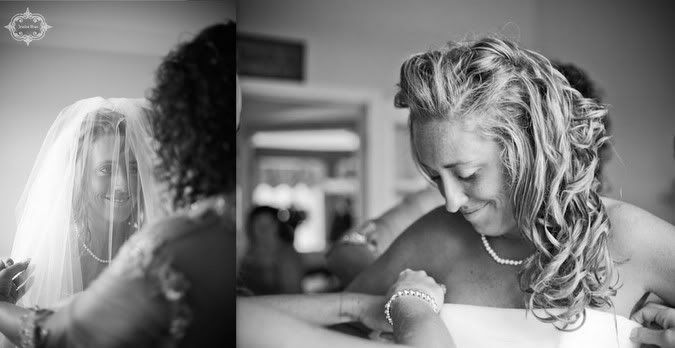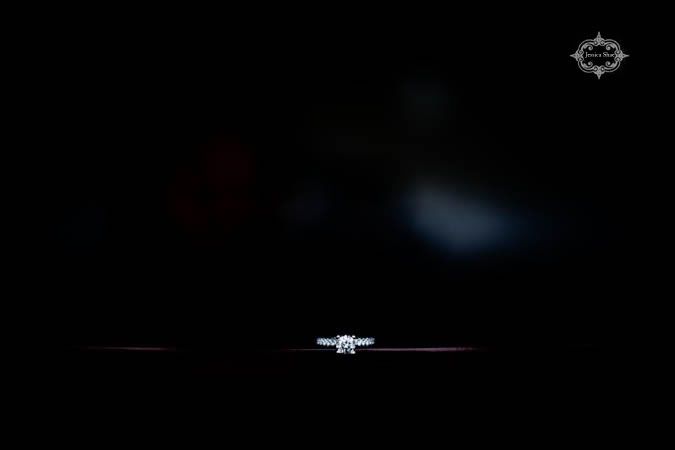 I have several shots of Tara just like this - she just spent most of the day laughing and kept saying "I can't believe I'm getting married today!!"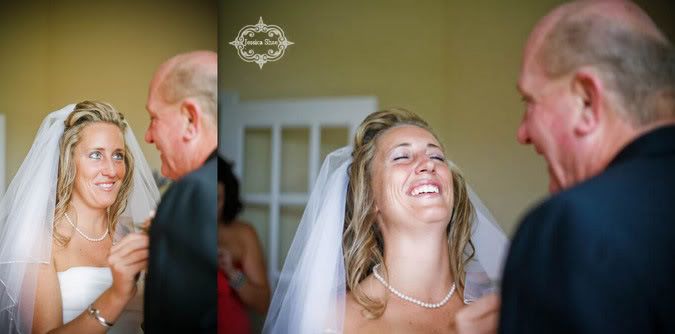 Her bee-yoo-tee-ful dress! Doesn't it look just like something straight out of happily-ever-after land??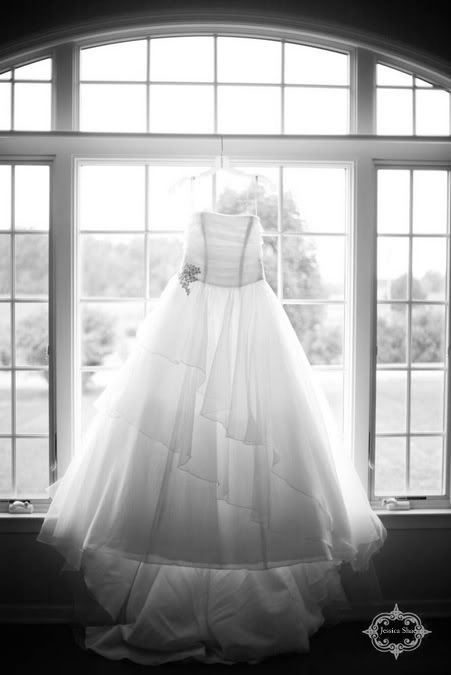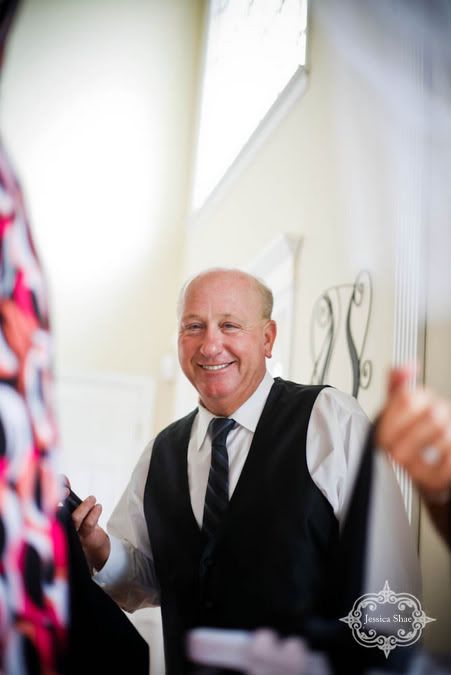 mmmmm, yeah - just looooook at her drop dead gorgeousness. I'm a firm believer in every bride looking (and feeling!) like a princess on her big day, and Tara you definitely topped the charts :)
Random fact about me: Willow Trees are my absolute FAVorite tree - ever. And Tara was kind enough to plant one in her front yard, just for me - or something like that ;)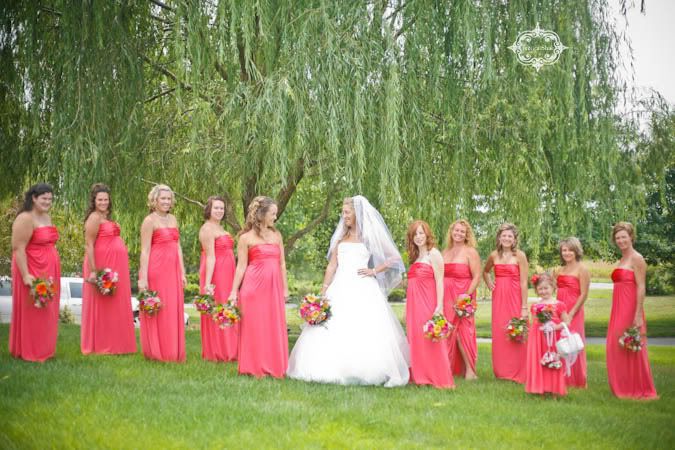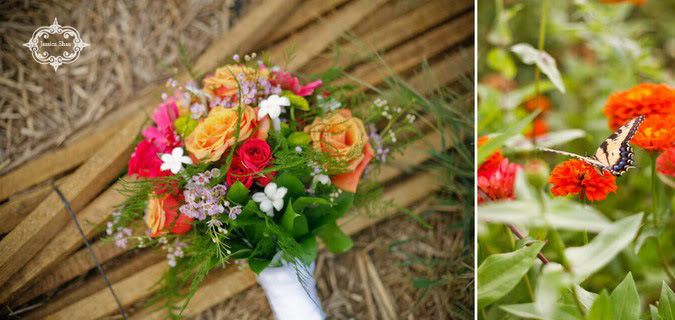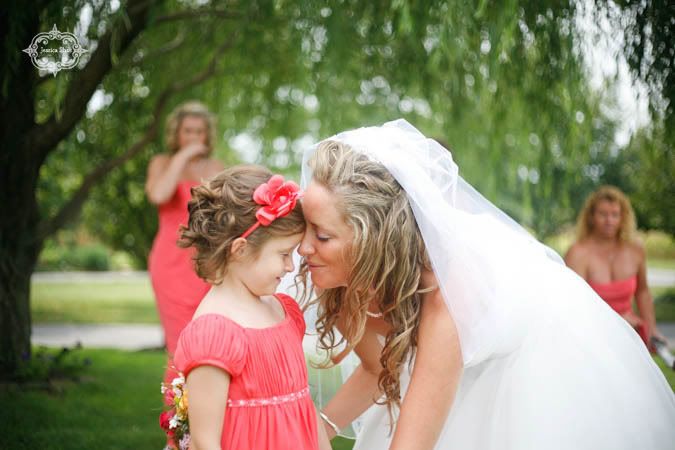 In case you hadn't taken the time to count them all - she had 10 bridesmaids, and Steve had 10 groomsmen, and they had a flower girl and ring bearer bringing the wedding party to a grand total of 24!! Definitely the largest group I had ever worked with, but they made it so much fun!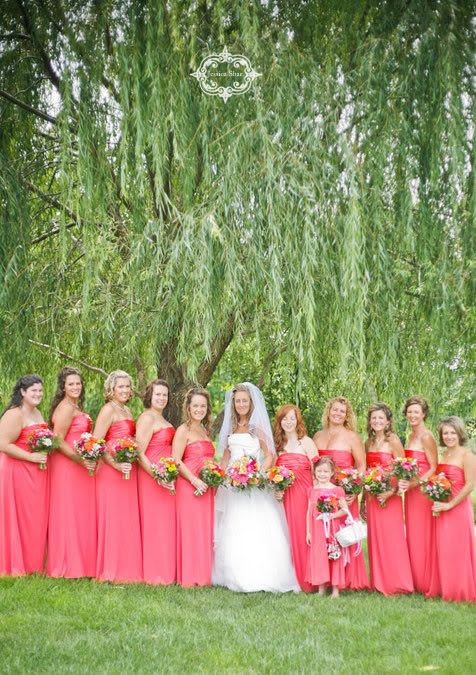 He made my heart melt with his way cool spiky hair and his cute little grin . . . ;)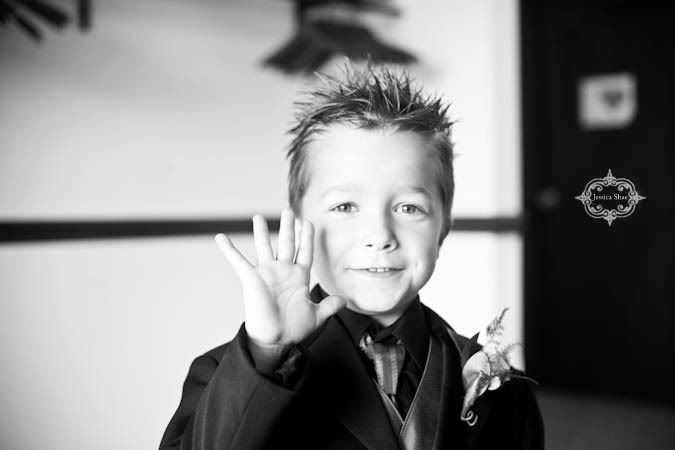 I love it when grooms cry when they see their bride for the first time. And Steve, not to rat you out or anything - but I'm preeetty sure I saw someone tearing up when Tara walked in the door . . .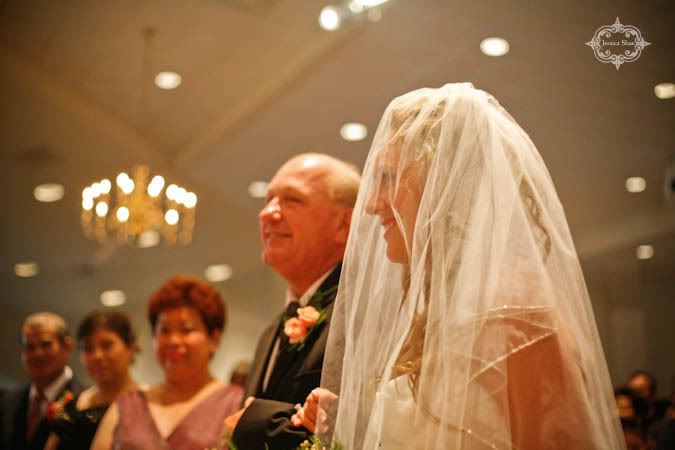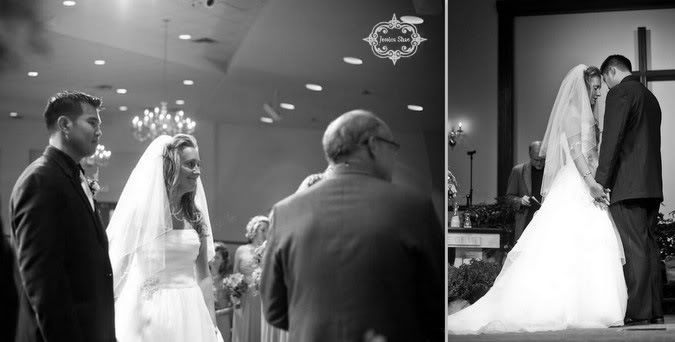 I don't normally post alot of ring shots, but there's were so gorgeous I couldn't help myself - I love sparkly things! :)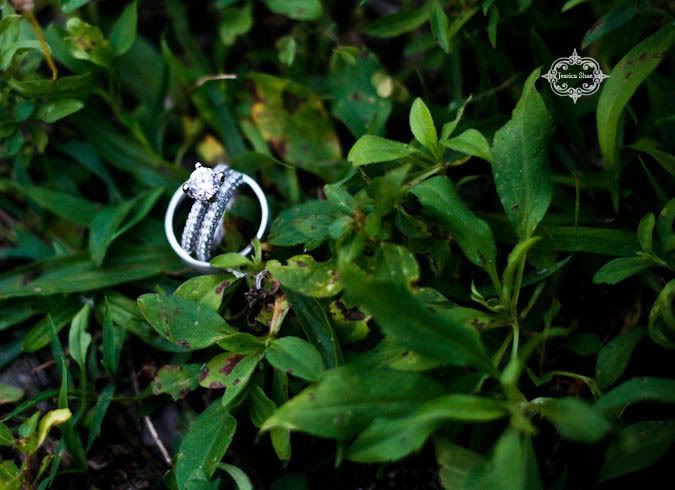 This was one of the coolest location I have ever shot at - and it was one that Tara scouted out before-hand. Brides who have an eye for amazing locations are my favorite ;)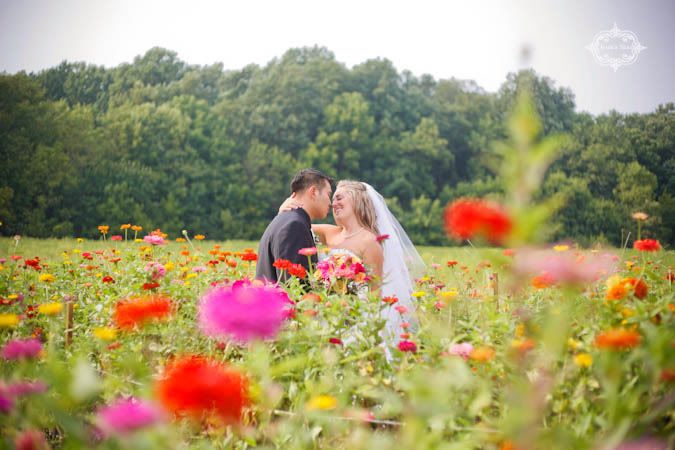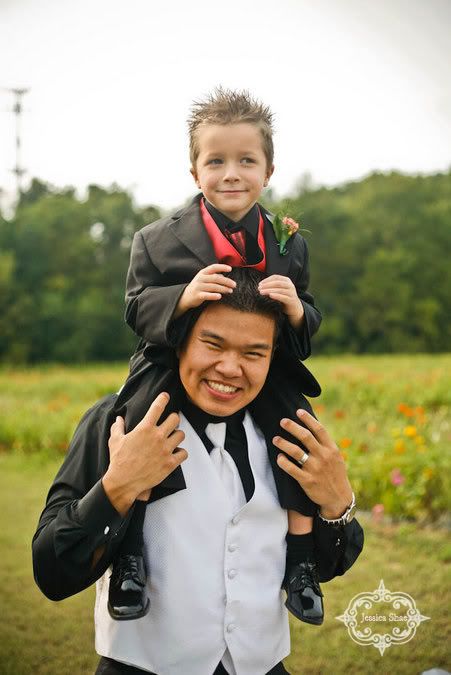 Heeelllloooo beautifully amazing wedding party!
My brides are just awesome like this . . .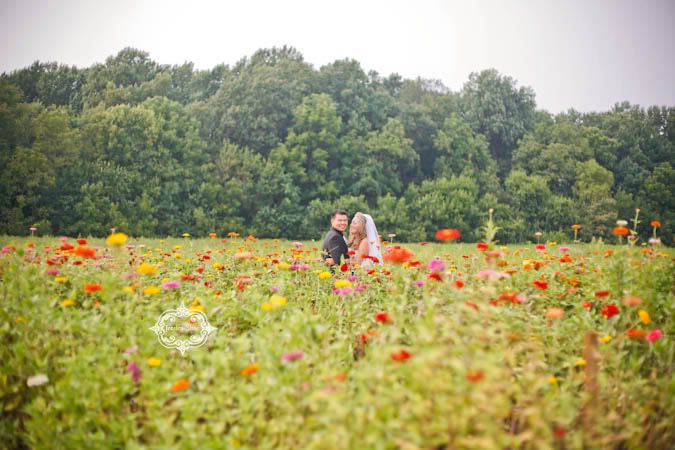 I just have to give a big shout out to all of Tara's bridesmaids really quickly-- I've been around alot of bridesmaids and lemme tell ya, there can be a tendency on the wedding day for everyone to start acting a little diva, when really the bridesmaids job is just to support and help the bride in whatever way possible. And these girls went up and above in doing that! I can see why she couldn't whittle down the number of bridesmaids any smaller, all of these girls were absolute sweethearts, and worked so hard to make Tara's day the best ever!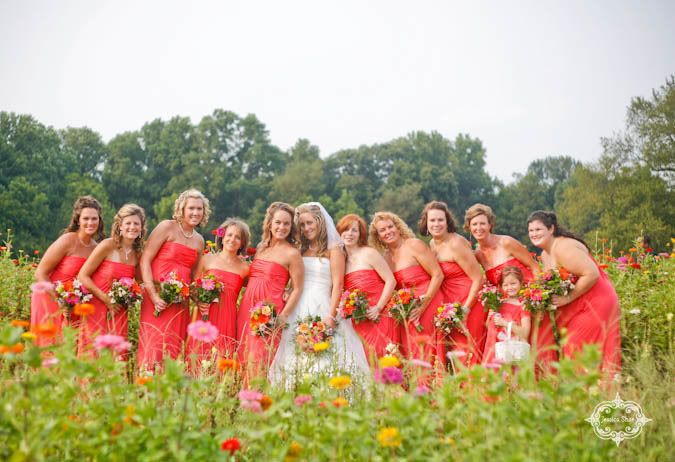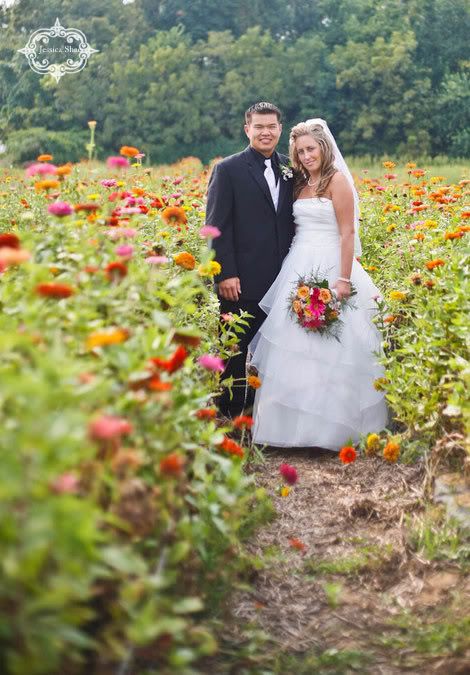 ahhhh - so gorgeous, every single one of them. Yes, you too guys ;)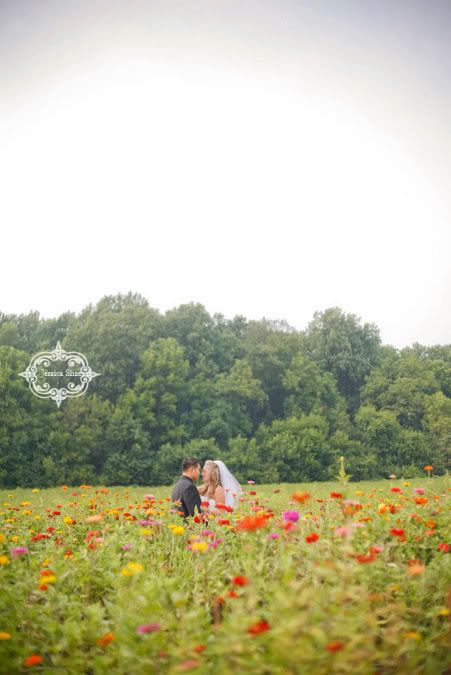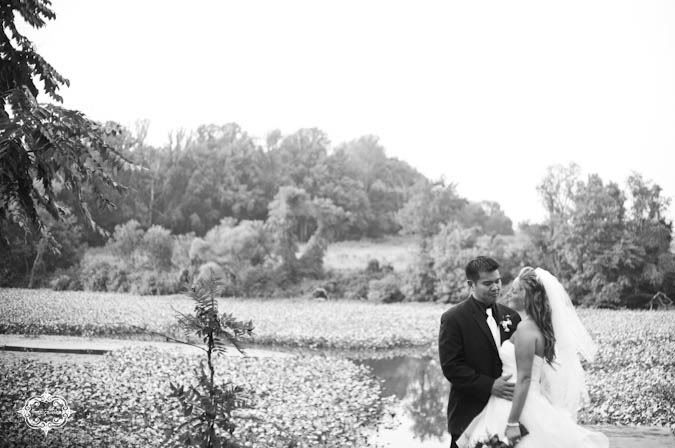 Cool location #2: Working train tracks that ran across a pond. She assured me beforehand that the train only came through at 3:30 - so no worries about getting run over. Always good to know . . .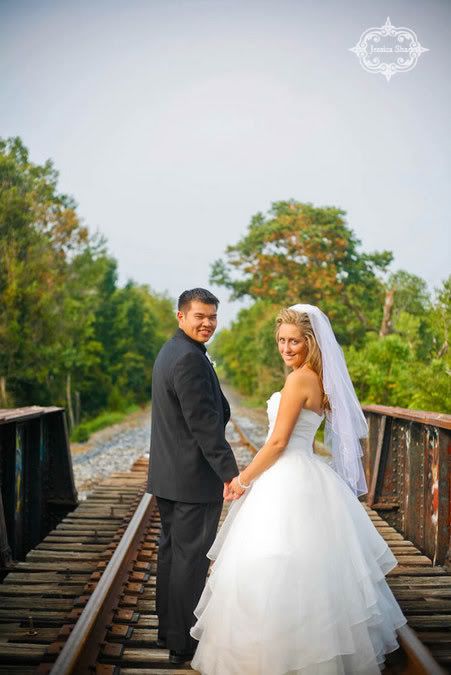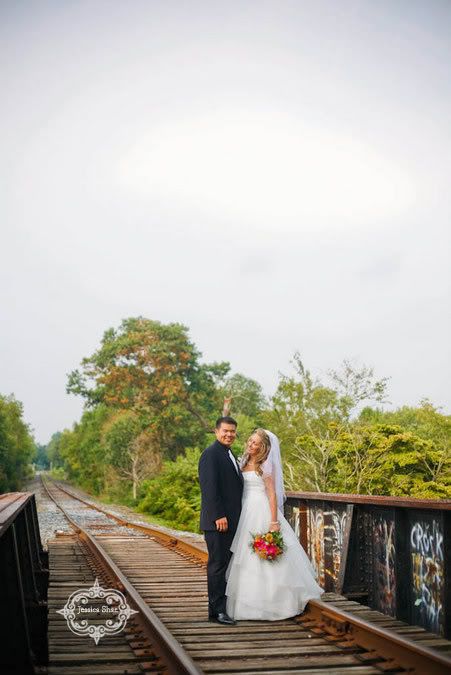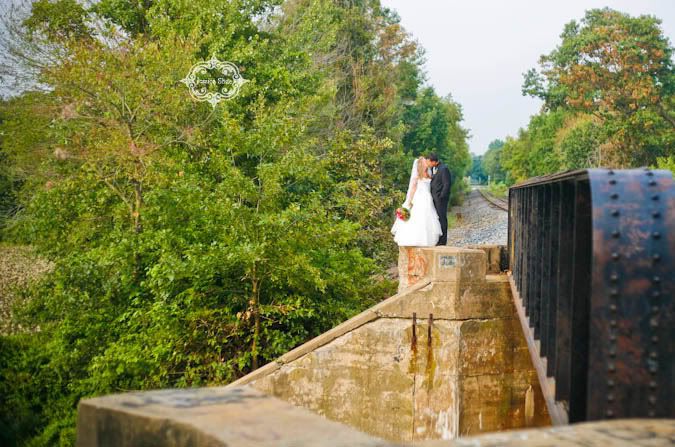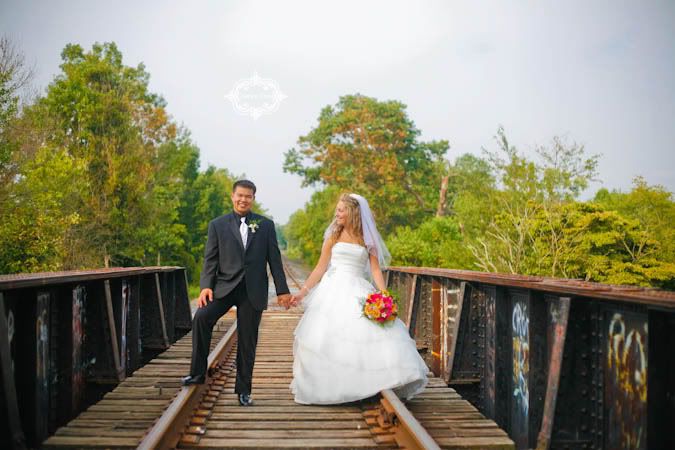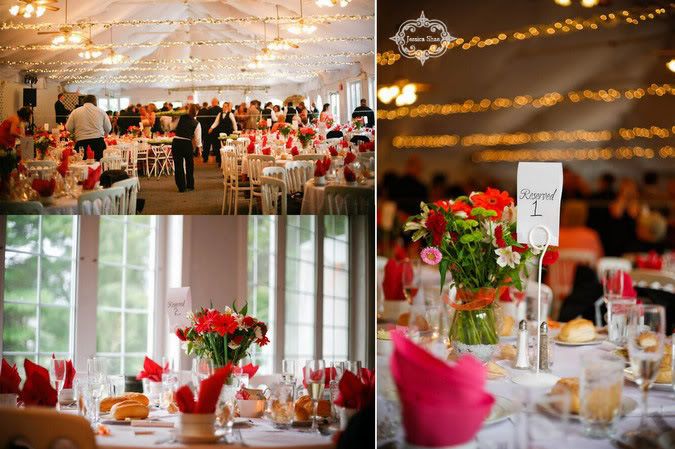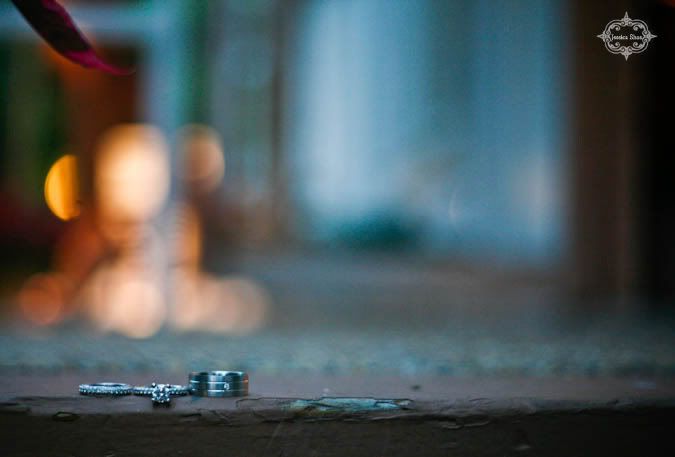 And I'll end with a couple of my favorite dancing shots.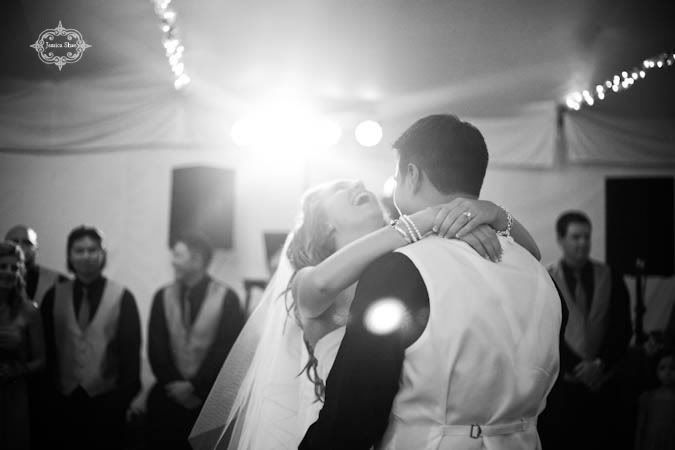 Thanks you DJ for having cool lighting for me to play with ;)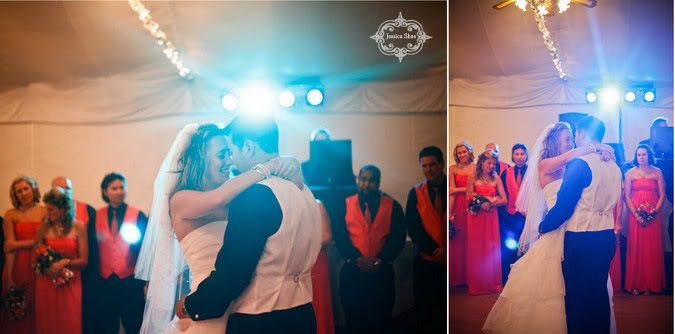 Steve and Tara - thank you so much for making me a part of your beautiful day. I can't wait to see pictures of your Hawaii honeymoon!