I love meeting new people and making new friends.
My new iphone4 is amazing.
I get to shoot a wedding tomorrow.
People are acting like summer is almost over (AND IT'S NOT - there's a whole
nother
month of Summer before Fall takes over) and it makes me sad.
Can we have Summer for forever?
And I haven't blogged in forever so I thought I'd share a few pictures that I took with my phone this week.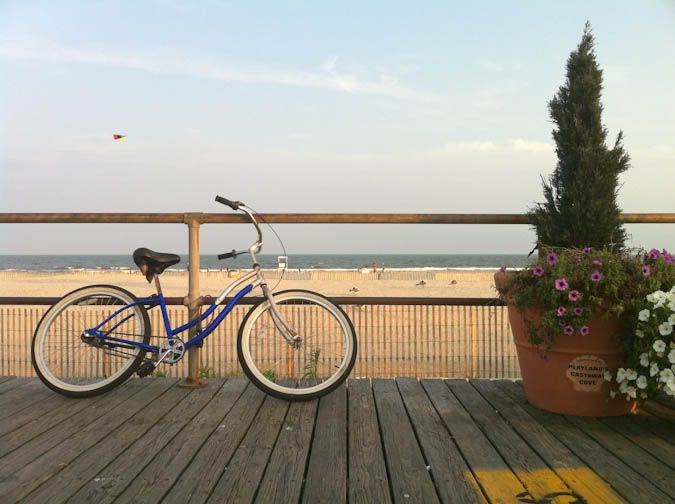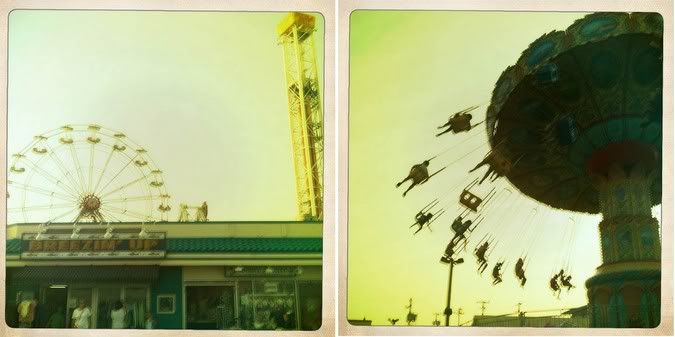 These pictures ooze Summer to me - isn't it just the happiest? :)
Much Love.
Jessica Shae