Look what came in the mail for me yesterday!
Something that I've been saving and waiting and drooling over for moooonths now. And it's here, it's here!!!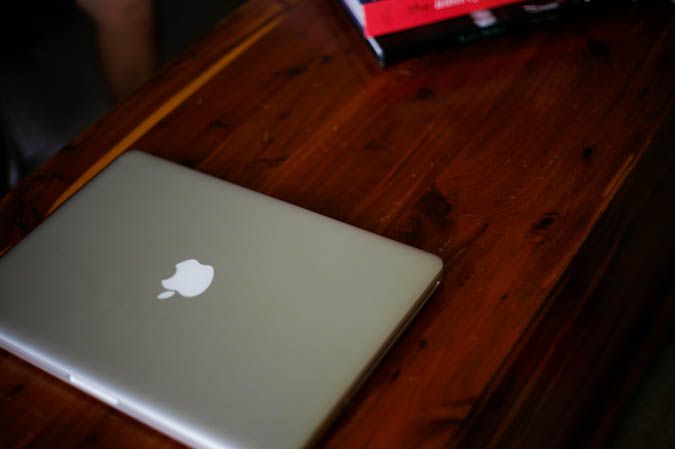 I also ordered a 20 inch apple screen to have on my desk so whenever I'm home I will just do my editing there. I'm pretty sure I will feel like I've died and gone to heaven when I starting editing on that humongo thing ;)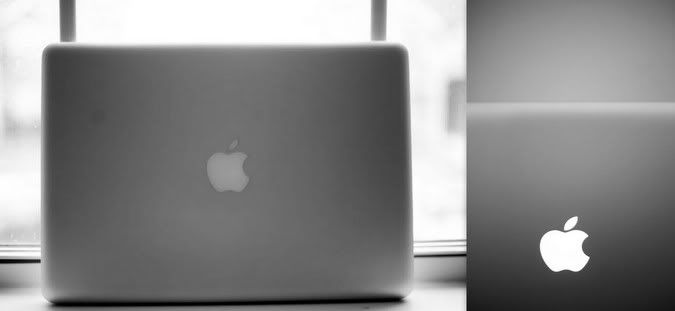 And now I'm off for my next adventure, headed to Arkanses for two days to shoot a wedding! Can't wait to make lots of new friends and officially meet the adorable Katie who is getting married! Check back soon for some beautiful pictures from the wedding!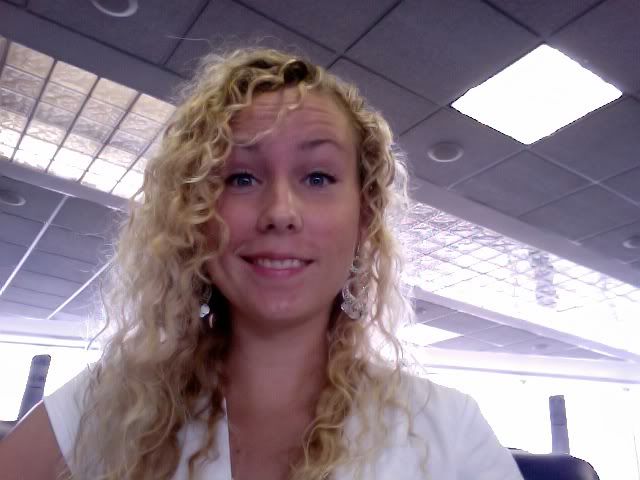 Yes, that would be me....looking uber dorky while sitting in an airport. I just couldn't resist trying out photobooth. I kept somewhat normal looking so that the people sitting around me wouldn't think I'm a complete weirdo. Be very grateful people . . . very grateful ;)
p.s. check out this
adorable blog post
written by my darling Ica friend. I can't believe it's been one year since the internship. I heartily second everything she says!