I call them my Colorado family.
I've always loved the Ayons, (pronounced I-own, like "I own you" ;) Krista has been one of my best friends since I was 17, and after visiting them 5 times over the course of the last 9 months (usually for about two weeks at a time) they definitely became more than just good friends, they became family.
So getting to take individual pictures of all the kids while I was there last time to update Mrs. Ayon's wall of pictures in her living room was obviously so much fun. Who wouldn't want to take pictures of gorgeous/handsome people with great smiles?! We ended up taking the pictures over several different days because everyone's schedule was different and we couldn't get everyone together at the same time, which meant that I wasn't able to get any group shots. But that was fine because all they really wanted were individual pictures of everyone to frame.
She laughs alot (but then again, everyone in the Ayon Family laughs alot! ;) sings beautifully, has blonde moments just like me and Krista, and can quote You've Got Mail and every other important chic flic that you should have memorized right along with the best of us. I like her alot ;) She is married to a youth pastor and lives in Oklahoma (doesn't she look like the most adorable little youth pastors wife?!) and I was so glad that it worked out for us to both be visiting Denver at the same time last month.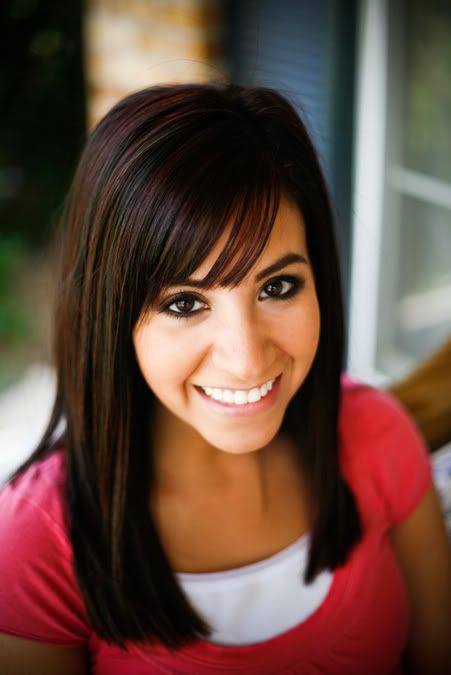 They can work it as good or better than any models I've seen! Look at the fierceness ;)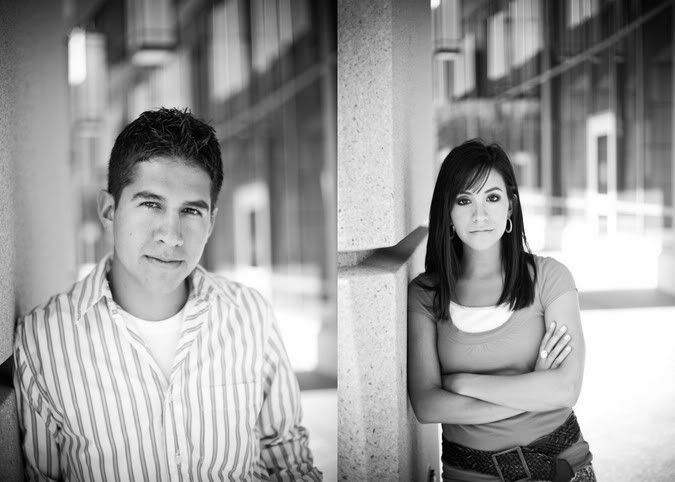 Stephen and I were a part of the same graduating class in '07 (Woot Woot!) and have been good friends for years. He puts up with mine and Krista's non-stop laughter when we are together, he valiantly ate burnt pancakes back in the day when Krista and I decided to try our hand at cooking. (I
can
cook people . . . my defense still remains that I was working with faulty pots and pans ;) And every time you hear his laugh you want to laugh too, even if you don't know what you're laughing about. He's a pretty awesome dude.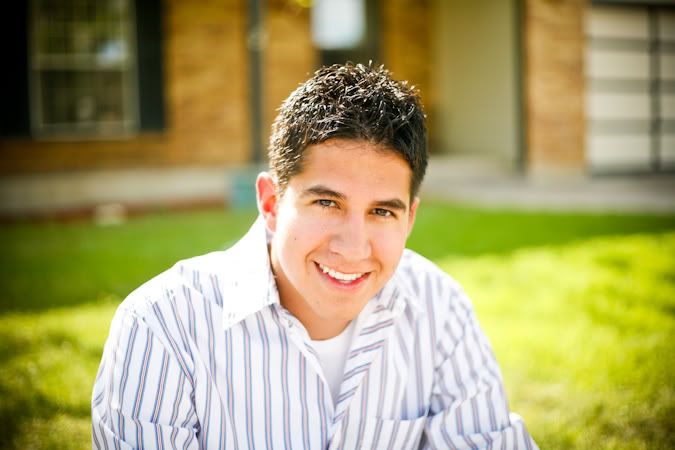 My dear darling best of friends, laughing buddy, chic flic quoting, gorgeous, matter of fact, hilarious friend. I have so many good memories/inside jokes/and embarrassing moments with this girl. It seems that every time I'm with her something crazy happens. She is almost 4 years younger than me but that has never hindered us being the best of friends and having the greatest times together. (In fact, I think I like it because it gives me an excuse to pretend I'm in Highschool all over again;) I can't believe that she's all grown up now and headed to college this fall...now who will I come visit in Colorado?!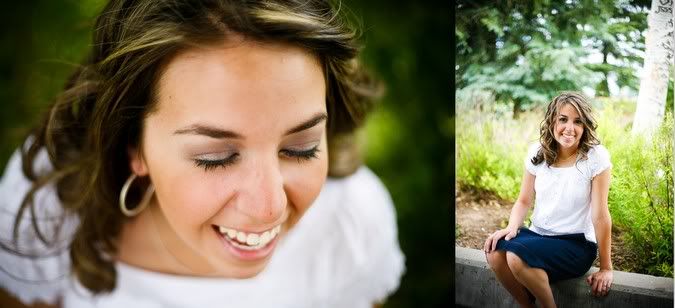 So one time I visited them, and he was just a little 12 year old boy....I come back 2 months later and he's grown a foot, gotten braces, and all of a sudden doesn't look so much like a little boy anymore! How on earth did that happen? Eric is fun, because he lets me treat him like one of my little brothers. I tease him, and he teases right back. He also happens to be a pretty good lookin' dude, a heartbreaker in the making ;)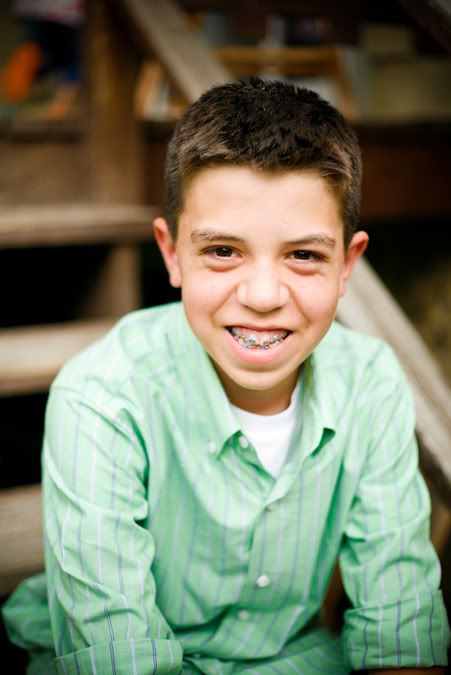 Better know as Nellie (unless of course she's in trouble) and this little girl is just about the cutest thing you will ever see. I know I say alot of my clients are cute, and they are! But honestly....she tops them all. 3 going on 25 she has me (and everyone else pretty much!) wrapped around her finger. She knows how to get what she wants, (like the time Krista told her that if she wanted ice-cream she was going to have to give her daddy puppy dog eyes, so Nellie promptly turned to her dad and started barking and blinking her eyes. Pretty sure she got the ice-cream ;) and she alway has a very clear idea of what exactly it is she wants. Namely: "yip-gloss" (translation = lip-gloss) preferably pink, with sparkles in it. You will notice there are just a few more pictures of her than anyone else in this post . . . because I don't think anyone can argue the fact that she's the cutest ;)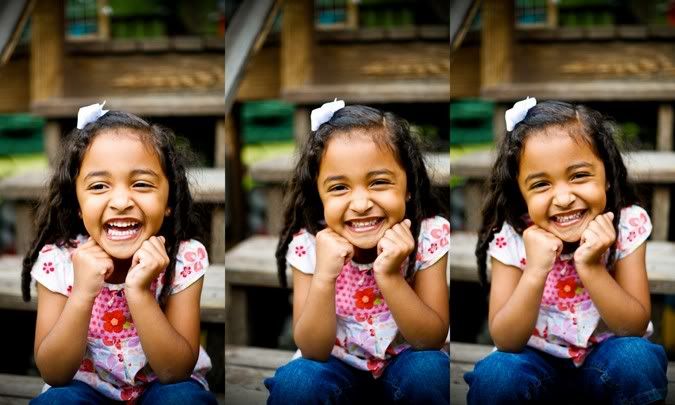 Please note the shiny pink lip-gloss that had to be applied before pictures began. I'm not even kidding . . . she insisted.
I love my tiny friends . . . I think Desiree is about as short as me. And even cooler actually ;)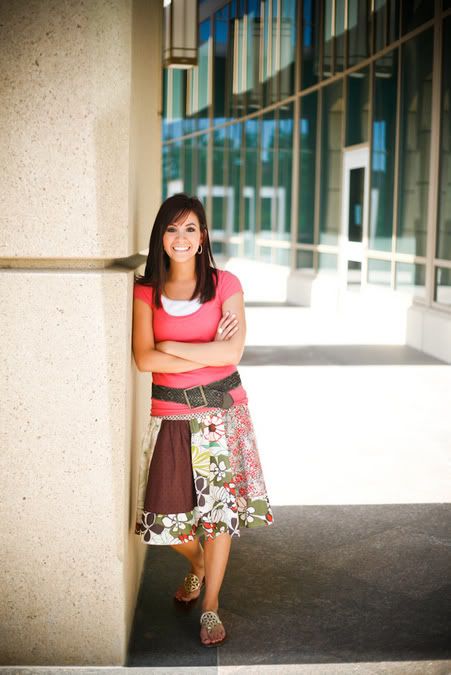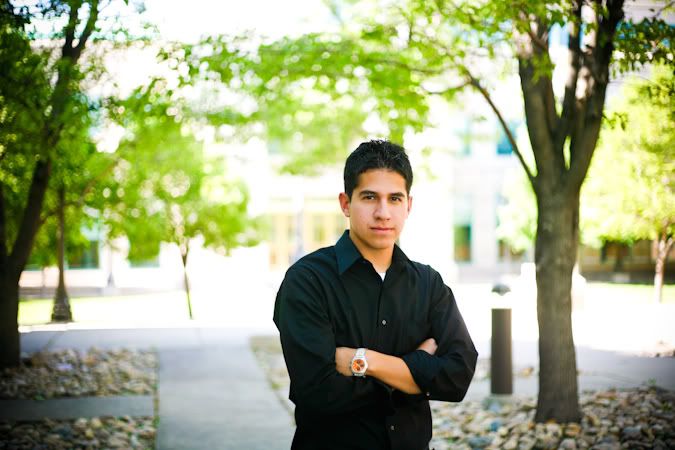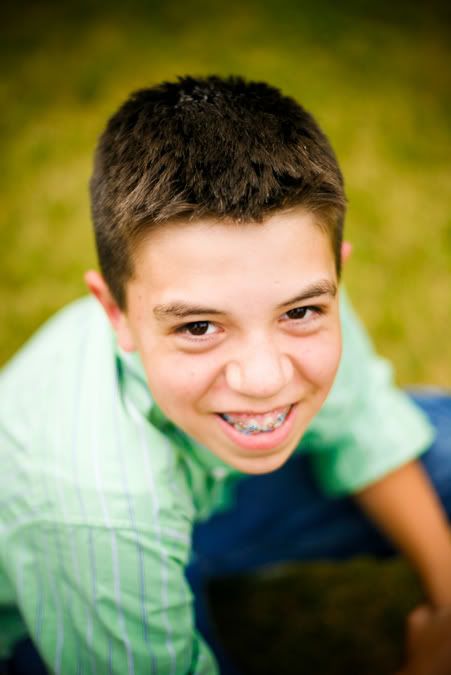 Everyone has different things that they notice first about people, and I'm pretty sure eyes are one of those things for me. I think it's so amazing how different everyone's can be, the different shades, and ways they can change colors etc. Well, Nellie here wins the award for the absolute coolest eyes I have ever seen, because they are completely black. Honestly there is no color difference between the middle of her eye and the ring of color around it . . . it's so amazing!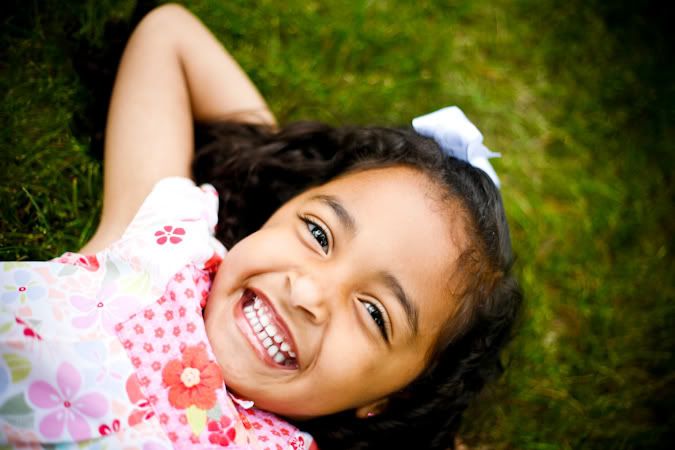 I told her to open her eyes bigger for me . . . she's so obedient ;)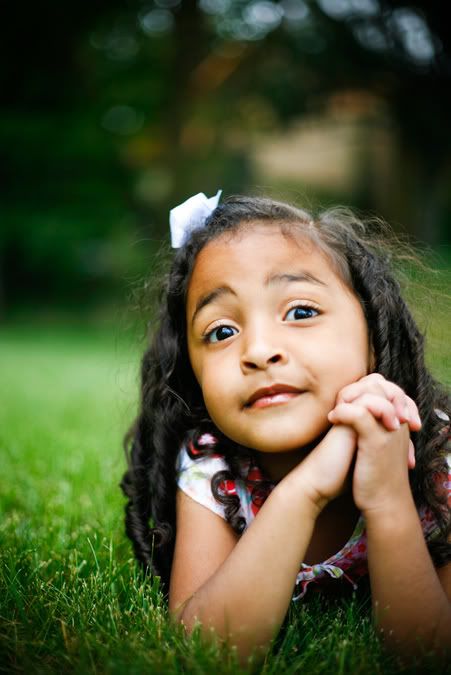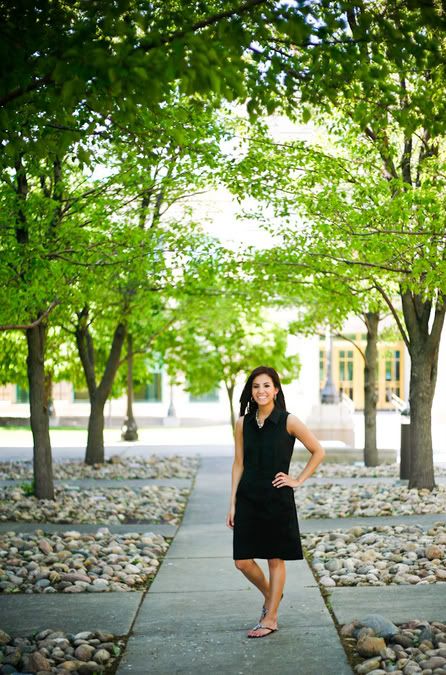 This is my favorite of Stephen . . . just chillin in the front yard.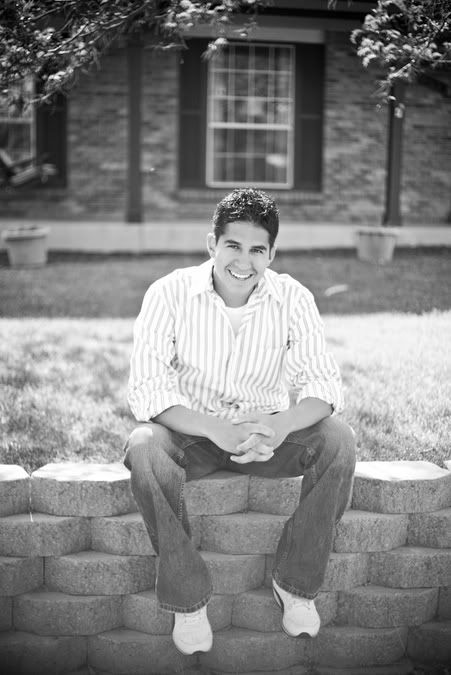 I think people are going to start getting suspicious that I make sure and pick model-ish looking best friends just so I can take gorgeous pictures of them and have an awesome portfolio. I promise that's not what's going on . . . it just happens! Lucky for me ;)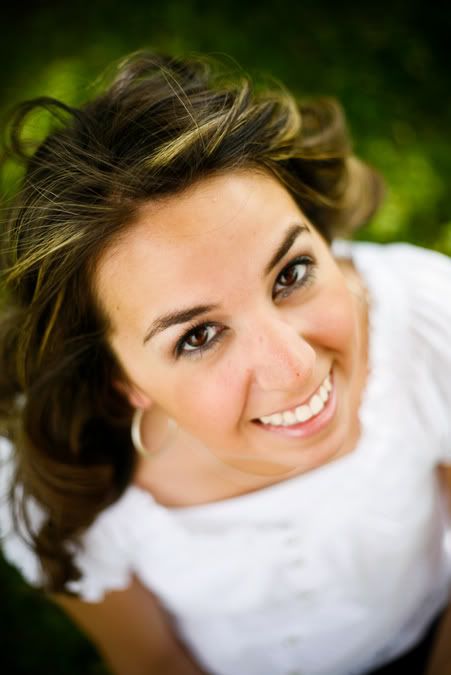 I think every boy should have a pair of converse, or "cons" as Eric calls them.
No, not praying, just . . . blissful?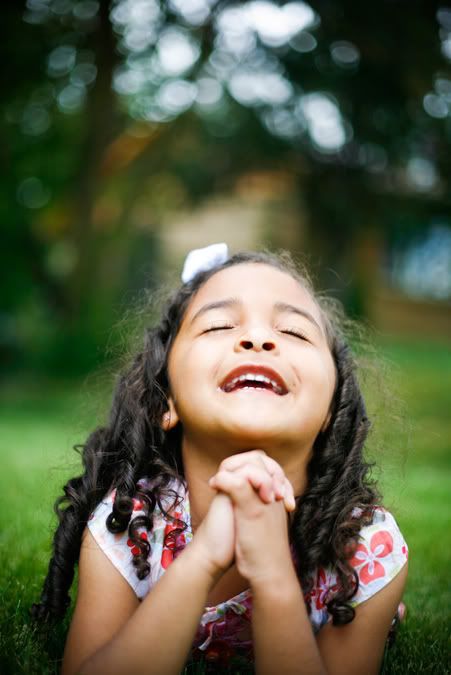 That's it . . . I want to eat her up she's so stinking cute.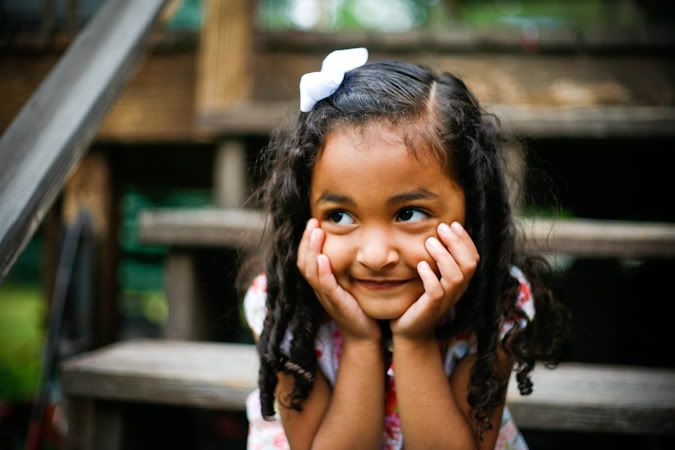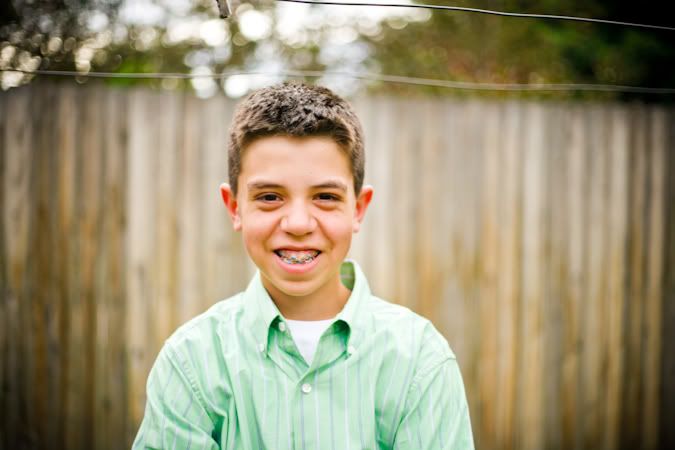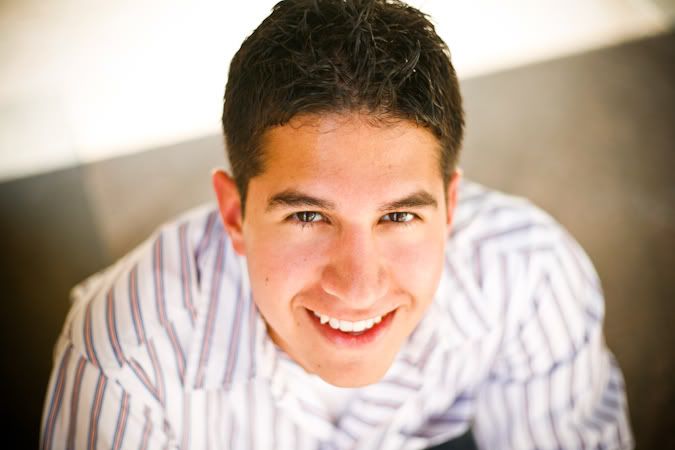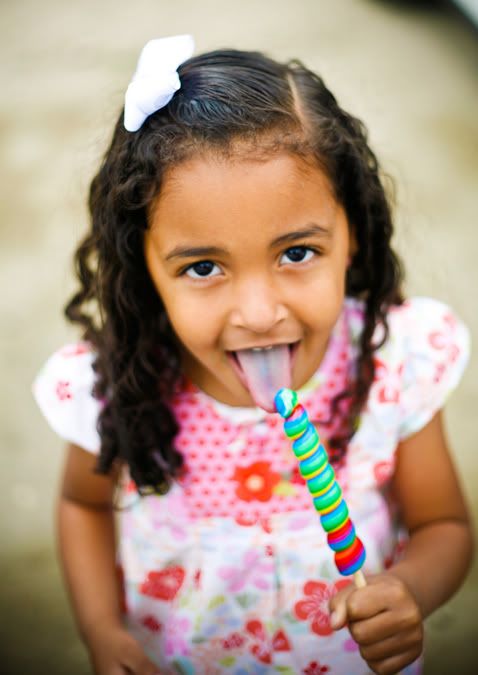 Aaaaand my favorite favorite favorite. :)
I had to add this picture that my friend Evy took of us when she flew out to Denver to second shoot a wedding for me. I love getting pictures with all of my friends whenever I can - because I'm usually the one behind the camera.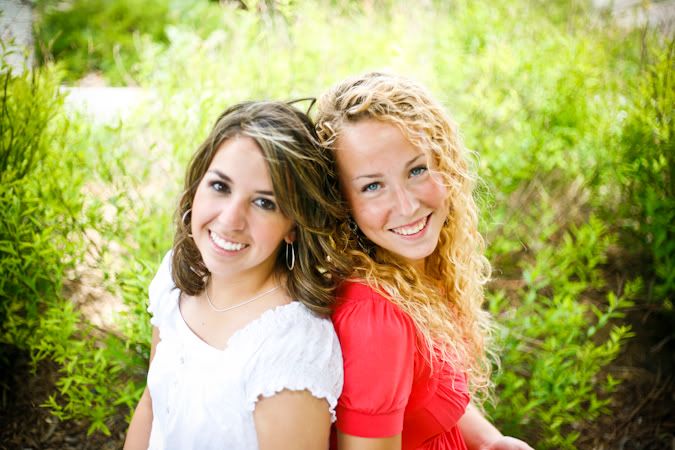 I Heart these people - alot.