Sometimes it's just the little things that make each day a little bit happier . . .
Like waking up 30 minutes before your alarm goes off, feeling fully rested and ready to get up. (Believe me, this is NOT a normal

occurrence

for me)
And enjoying the anticipation I feel the day before I leave on another trip. Especially when it means seeing cool people like my brother,
Kristen
,
Lydia
,
Ica
, &
Evy
. Two weeks of fun coming right up! Not to mention two awesome weddings over the next two weekends ;)
The way the sunshine is peeking in my window right now after enduring dark skies and cold weather for the past 3 days (Yes, COLD in Texas, in April!)
Quotes - Winnie the Pooh quotes are my special favorites these days, there really is so much wisdom to be gleaned from them:
"If you want to make a song more

hummy

, add a few

tiddely

poms."
-Pooh
Brothers that send a box of gifts from Venice, Italy. Yeah . . . he's just that cool. My gift was a beautiful

pashmina

wrap. I love it.
Life can be the

loveliest

thing in the world . . . if you know where to look for the loveliness.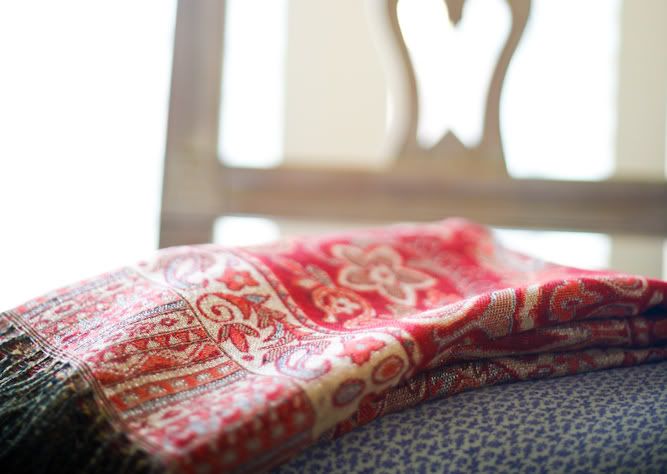 Off to pack and shop for my next adventure!
Much Love.
Jessica Shae