He took her hand and quietly led her outside where the lights he had strung from trees all over the yard doing were doing their best to outshine the stars covering the huge Texas sky. Before Sarah could take it all in and think about what was happening . . . more lights lit up the sky. As she read what the tiny little twinkle lights spelled out against the dark sky she hoped that she would never forget what it felt like in the moment. Her man, the one she loved with her whole heart, just asked her to spend her happily ever after with him. She was definitely ready to say yes to that question ;)


Matt builds houses and coaches boys basketball. Sarah barrel races and models for Cavendars. And they both love Jesus with their whole heart.
Sarah found me through a friend of a friend . . . of a friend, kinda sorta ;) And Oh man am I glad she did. I've heard so many photographers talk about how they love it when their brides become more than just a client--when they become friends. I never really knew what that meant exactly until Sarah contacted me and I started to get to know her, and then I was thinking in my head, "Um hello, can we please be best friends?!?"
Sarah is the polar opposite of high maintanence or bride-who-is-stuck-on-herself . . . she is forever asking me if she can do something to help me, or txting me before her shoot to find out if I want her to pick up some food for me on the way (um, hello, people who find food to be important like I do, obviously we were meant to be friends) and she's just the sweetest easiest person to work with--I adore you Sarah.
And it would appear she found a man who adores her as well. . .maybe even a little more than I do ;) Matt, let me just start by telling you, is currently building Sarah a house. Not just any house, it is a very cute, very amazing, designed by them--house. Um, yes. Way to go dude...you have officially shown up every other fiance on the planet, because that is just the coolest thing I have heard of in a loooong time. So while other couples are going to the movies and doing whatever else couples do on the weekends, Matt and Sarah are at home depot picking out door knobs and paint colors for their amazing house of dreams. I loved this status Sarah posted on FB a while back that said something along the lines of: "Going to pick out washer and dryer with my fiance this weekend! Can't wait!" Cuuuuuute. I can't wait until I'm so in love that going to pick out a washer and dryer with my man is the most exciting thing in the world to me.
So, now I'm going to stop talking and just let you seeee their amazing-ness, but I just have to add one more thing--Matt and Sarah, I had more fun and laughed harder shooting your engagement pictures than I have in a long time. Thanks for being so awesome.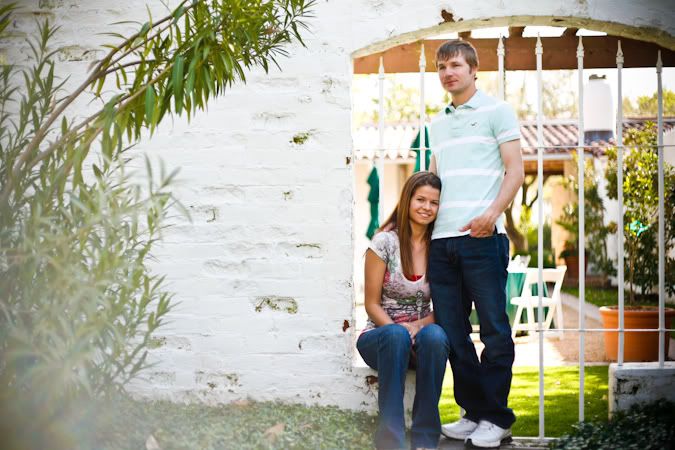 We did most of the pictures at Dallas Botanical Gardens and it was just gorgeous, but my favorite pictures turned out to be the ones we took at the end. We ran out to this lake just as the sun was setting and the wind was ferocious, but we toughed it out and I'm SO glad we did. The pictures turned out beautifully!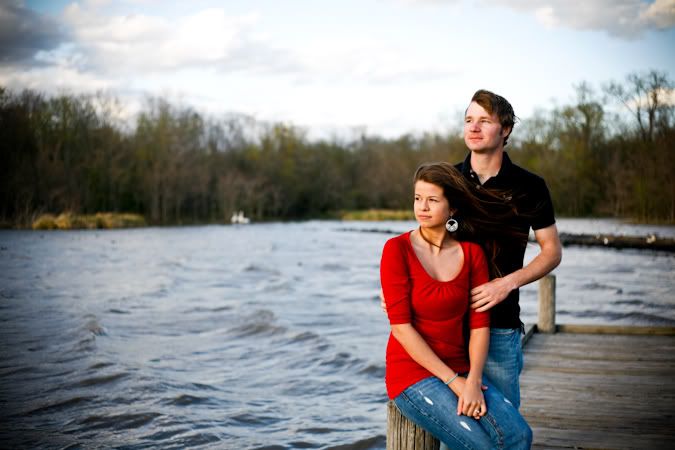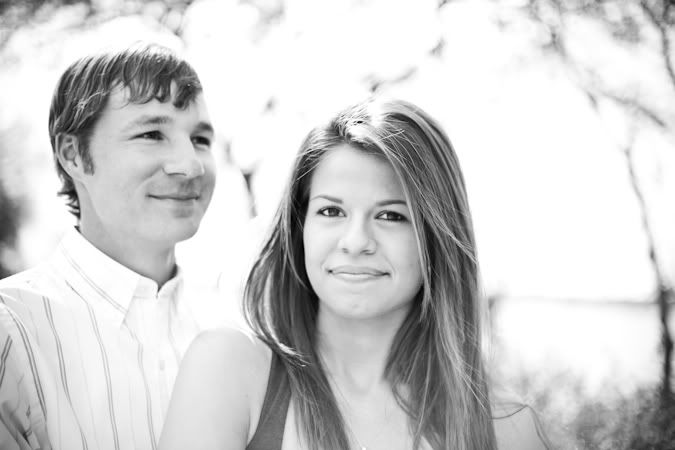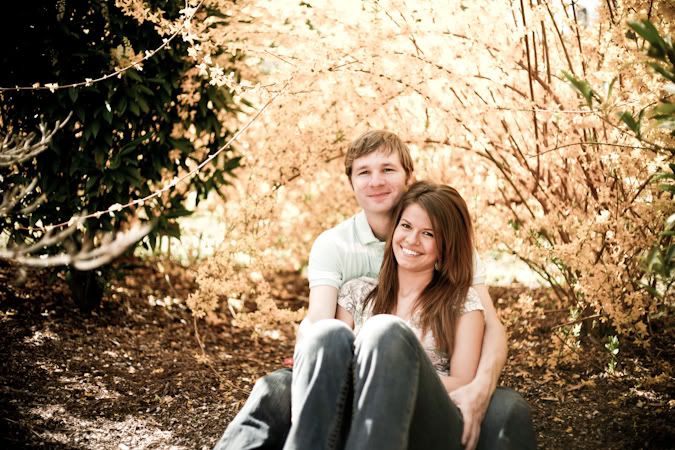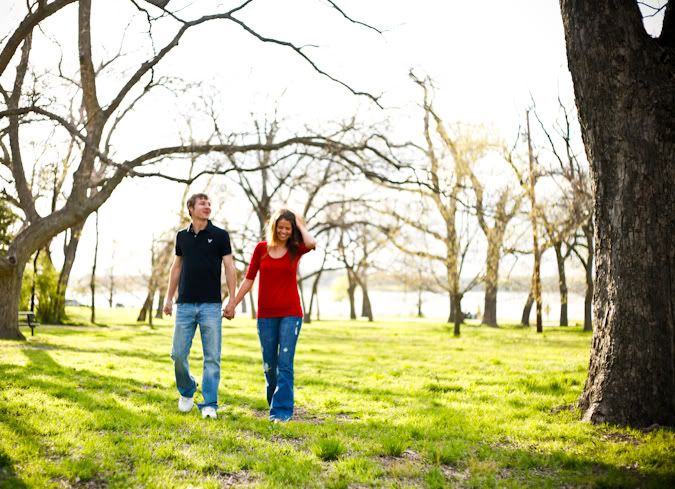 Believe it or not, they aren't models for Polo Ralph Lauren. . . but if you ever need some extra income guys, pretty sure you could make a living doing that ;)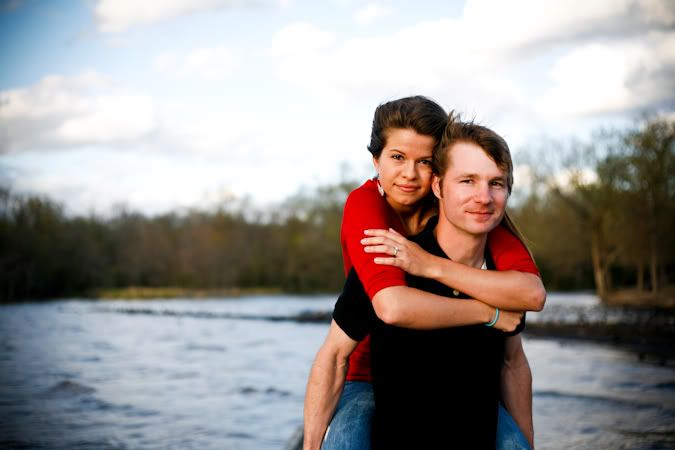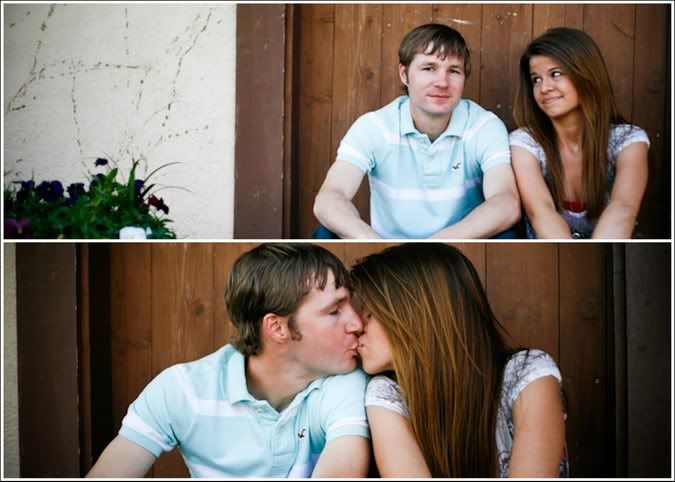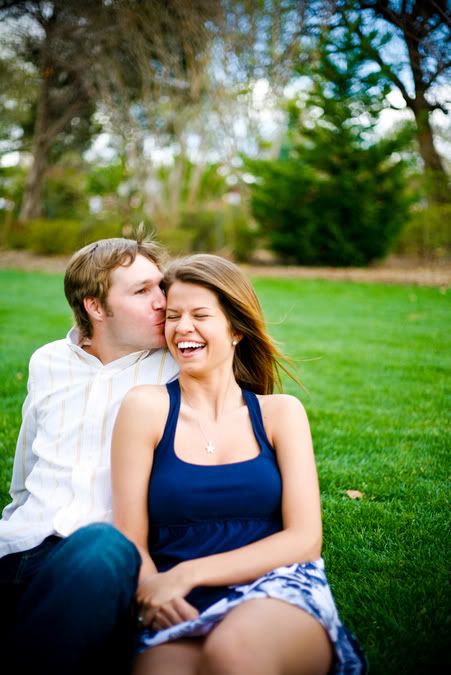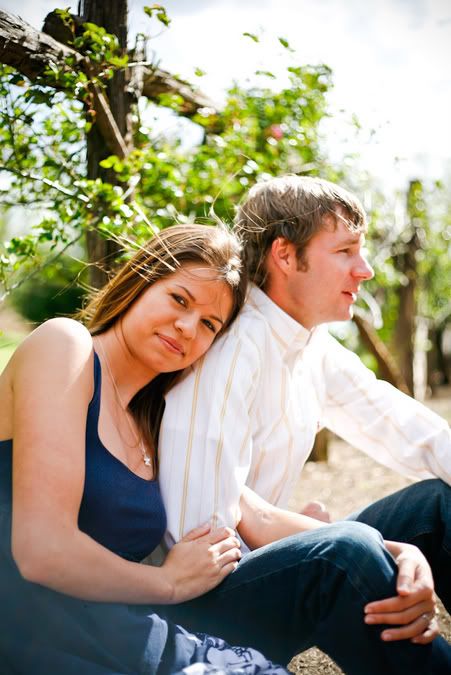 Forehead kisses are my favorite . . . .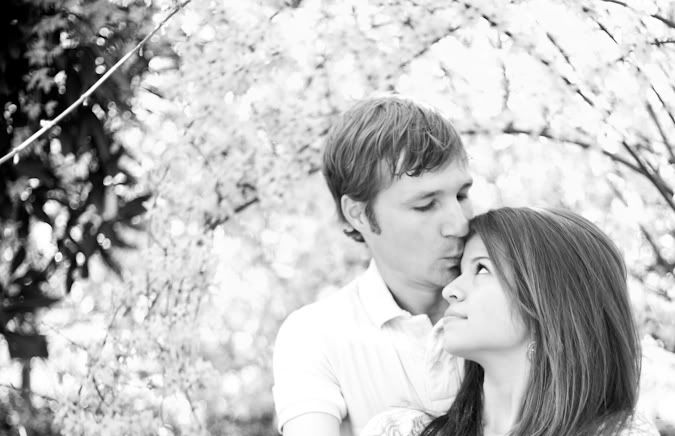 Oh goodness--I could have shot here alllll day long.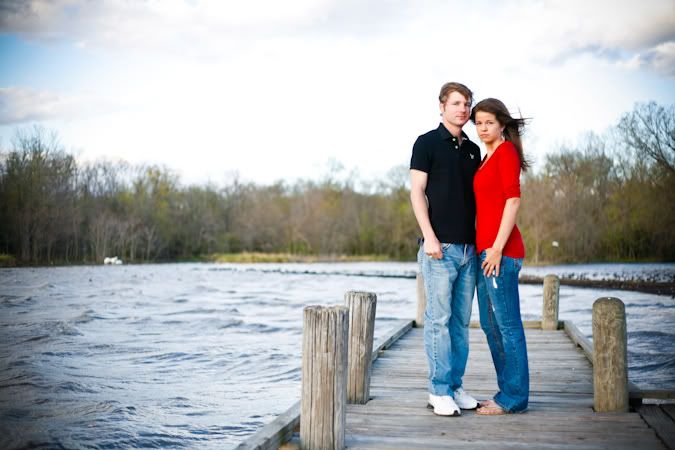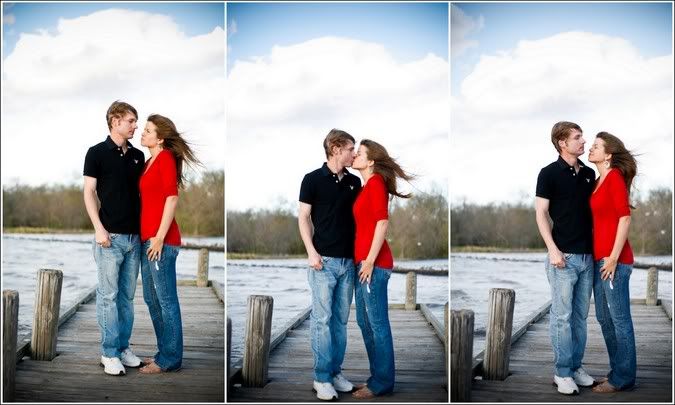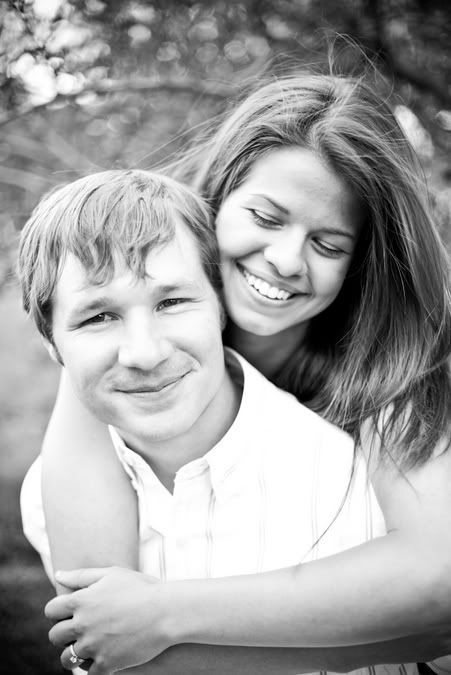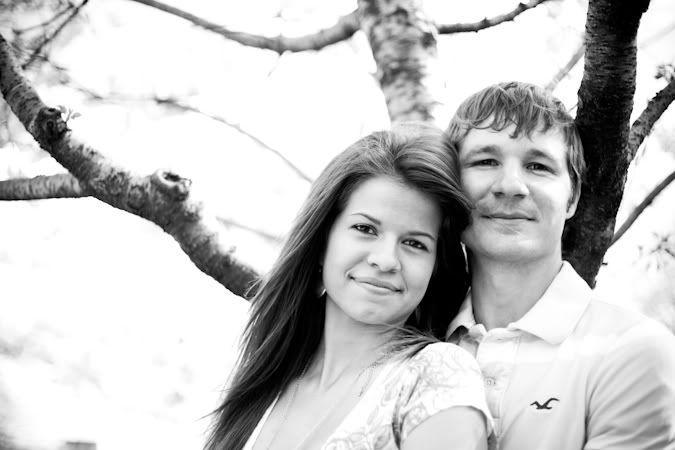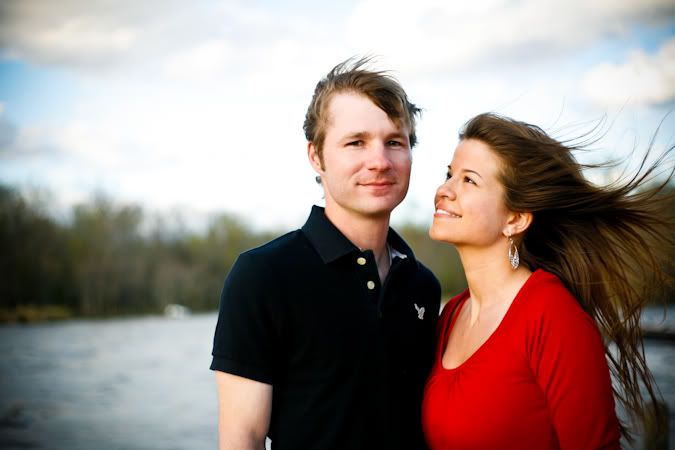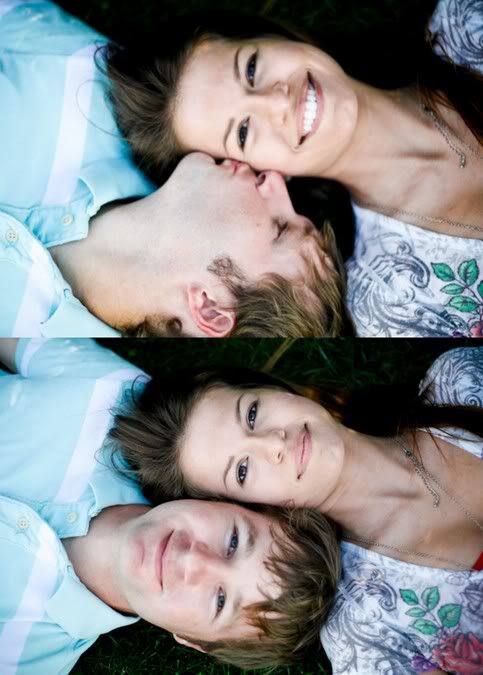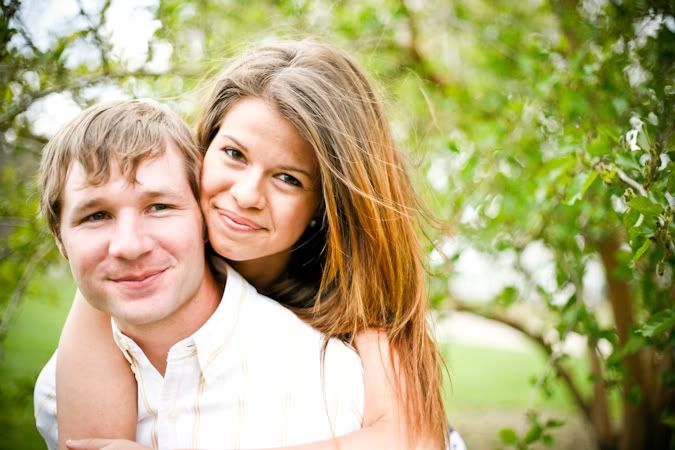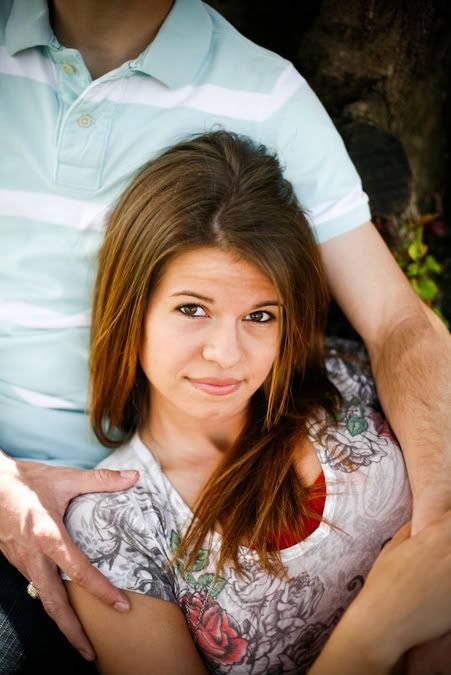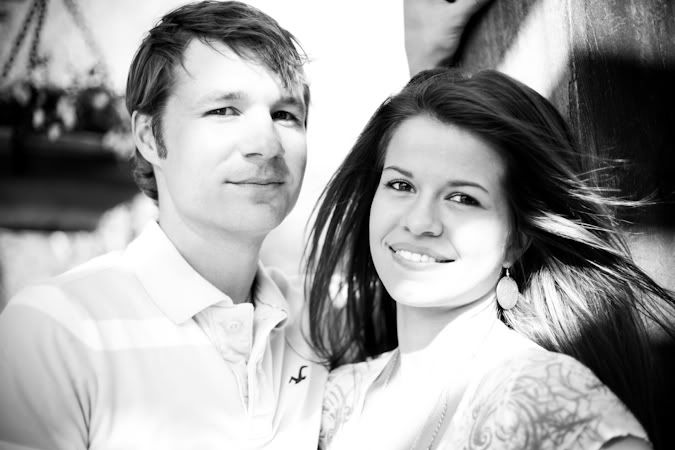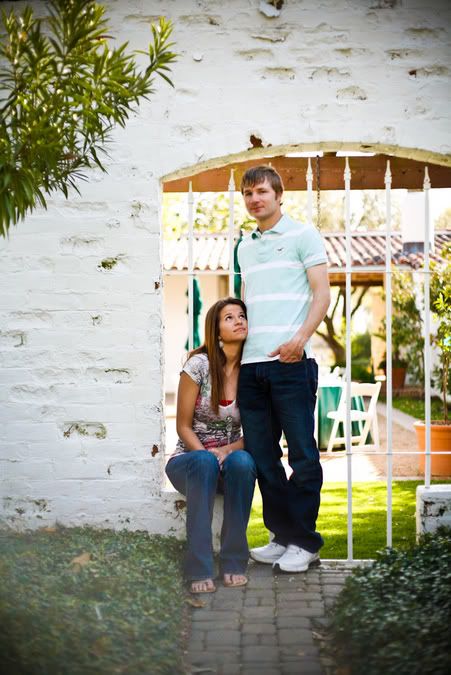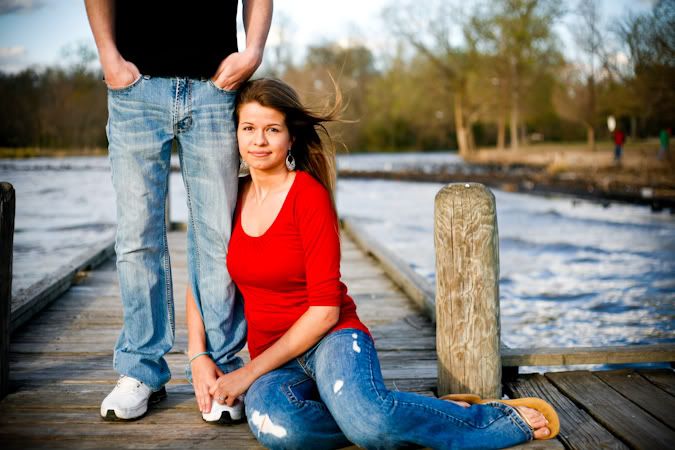 May 22nd can't get here fast enough . . . It's going to be an amazing day if it's anything like you two!
Much Love.
Jessica Shae