Tuesday night my mom and I went to a Yo-Yo Ma concert . . . something I had been looking forward to for quite a while. My parents bought me tickets to the concert for my birthday last month as a total suprise to me, and I was ecstatic, because cello music is some of my favorite ever. This song off of the movie Master and Commander is one of the most heartwrenchingly beautiful songs I have ever heard, I could listen to it over and over (Yo-Yo Ma is the one who played it for the soundtrack).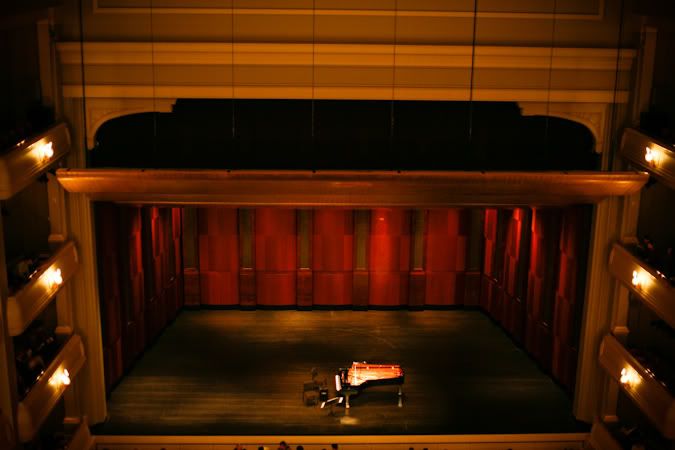 The concert was held in Ft. Worth's Bass Music Hall, which was absolutely gorgeous. For those of you who saw picture I sent to Facebook via my phone of the concert hall, it absolutely did not do it justice, so I have to post some here so you can get a better feel for what it looked like.


I got to dress up in my favorite dressy black dress that I am always looking for a good excuse to wear. Mom and I had a lovely time going out to a nice dinner, and laughed our heads off the entire time. People were probably wondering what was wrong with the two crazy girls at the table over in the corner, but we were having a hilariously awesome time . . . so who cares really what weird things people were saying about us?!


I felt like Anne Shirley in Anne of Green Gables when she goes to the city and stays with Dianas rich great aunt and then goes to the opera concert.


"I think I would probably come to the conclusion that I'd like it for a while... but in the end, I'd still prefer the sound of the wind in the firs across the brook more than the tinkling of crystal"


I love getting all dressed up and going to "the city" for a night. Or even a day or a week. There is something so exciting and special about it. But deep inside I will always love the country and wide open spaces more than I could ever love big dirty noisy cities.


What to do when bored and waiting on your mom to finished getting ready?
Why practice self portraits of course :)


Funniest moment of the whole night probably. We are walking up to the concert hall, laughing really hard about something that had just happened on the elevator in the parking garage:

Me: "If we don't calm down people are going to think that we have been imbibing a little to much."
Mom (laughing even harder now):It's im-bIbe-ing Jessica, not im-biiib-ing.

And there you have it folks. That's what comes from being a homeschool nerd that learns all their big vocabulary words from books, and never actually hearing the word pronounced.

I'm telling you. It is now a set in stone tradition for me to get one bathroom mirror picture at any special event.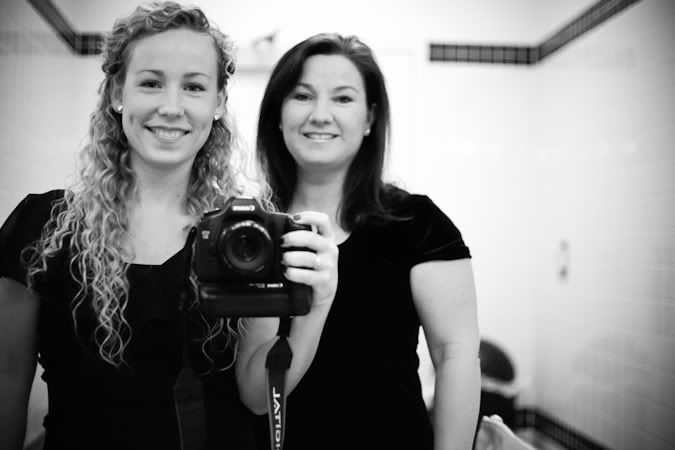 From the Ceiling down . . . it was absolutely beautiful.

The amazing Bass Music Hall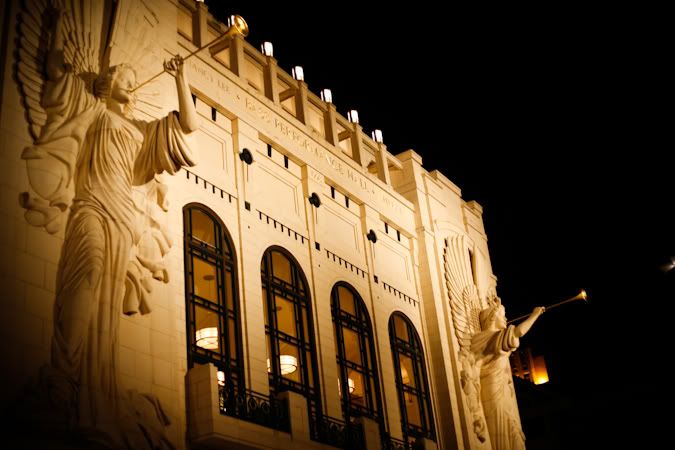 Much Love.
Jessica Shae