Beautiful sunshine cutting through the crisp cold air, a train station that is 130 years old and smack in the middle of one of my favorite cities, a beautiful family and my best friend who is amazing at making people laugh while I take pictures . . . it was a loooovely shoot lemme tell ya :)


I went to church with the Farneys when I lived in CO and although I didn't really get to know them very well, I remember Rachel being pregnant and watching her tiny little baby bump get bigger and bigger (and watching her get cuter and cuter. Please remember my slight obsession with pregnant women. I am of the opinion that they are the epitome of cuteness). And then they were bringing in a new little baby all pink and soft and lovely. Now that cute little baby -Kate- is 3 years old and even cuter (if that is possible:) And she has an adorable older brother named Chad who is quite the little heartthrob himself ;)


Taking pictures with the fam was so much fun. They laughed easily, and quite obviously loved each other a whoooole lot. And when you get the opportunity to photograph people who can love and laugh easily . . . it's the simplest thing in the world to get amazing pictures.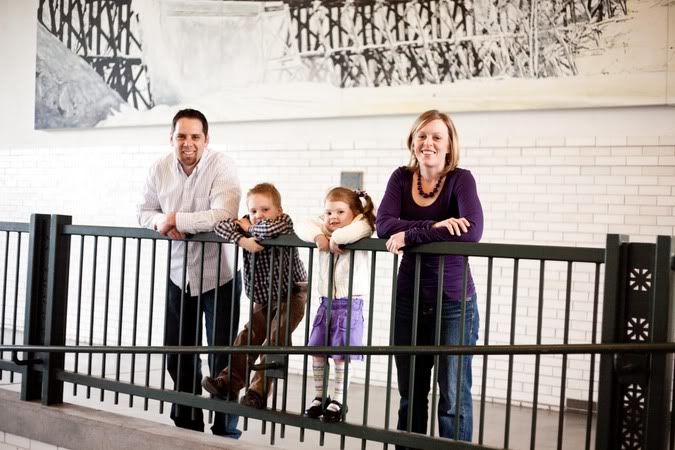 Look at that little dude . . . he was goofy and grinning the whole time. It was hilarious :)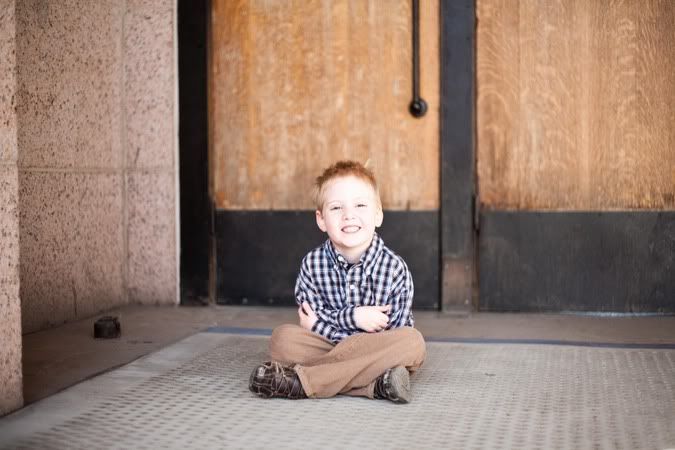 Jonathan & Rachel - you are SO cute. Thanks for showing the world that you can still be so in love after 7 years of marriage and two adorable kids.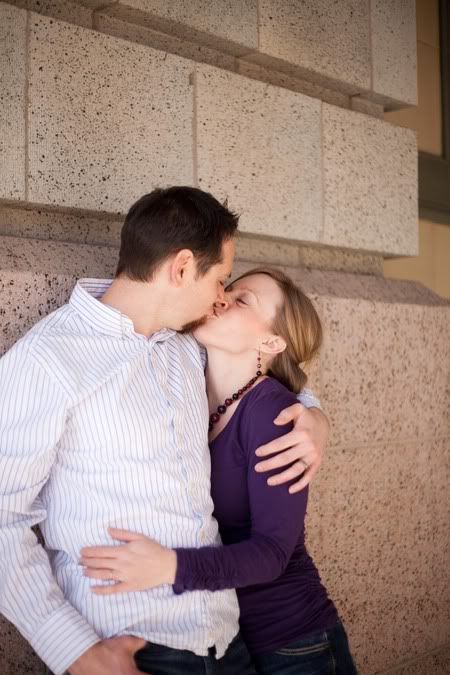 This little girl was lucky to get her mama's beautiful complexion and gorgeous eyes.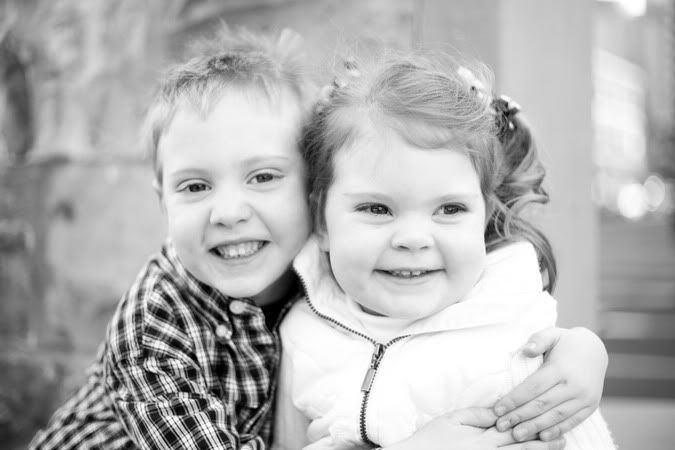 These two knew how to work the camera . . . I couldn't take pictures fast enough!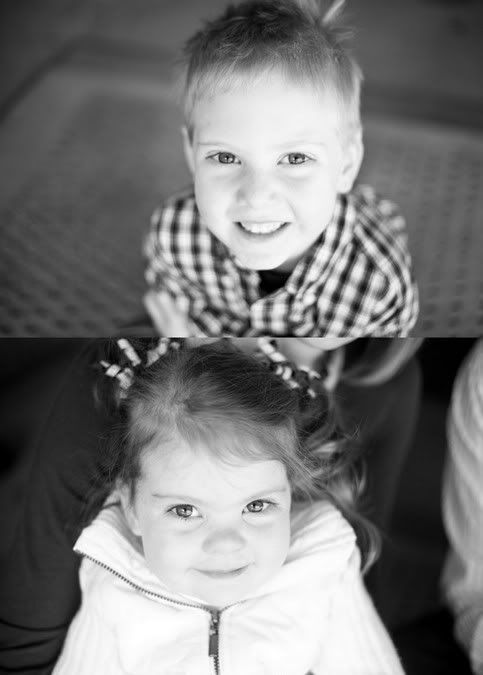 Union Station in Denver is so gorgeous. The Farney's picked the location and even though I lived in Denver for 6 years I'm ashamed to say I had never been there until the day of the shoot. It was so beautiful inside and out, with incredible windows all the way around the top of the building letting in tons of light.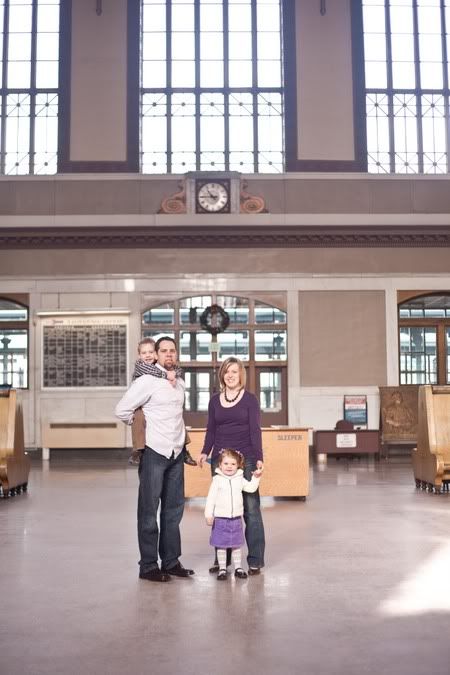 So Rachel wins the award for the most amazing eyes. ;)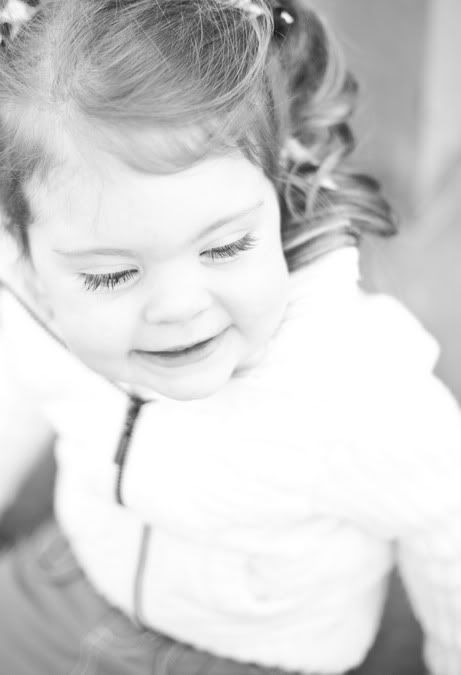 Beautiful beautiful family . . .

Definitely a fav :)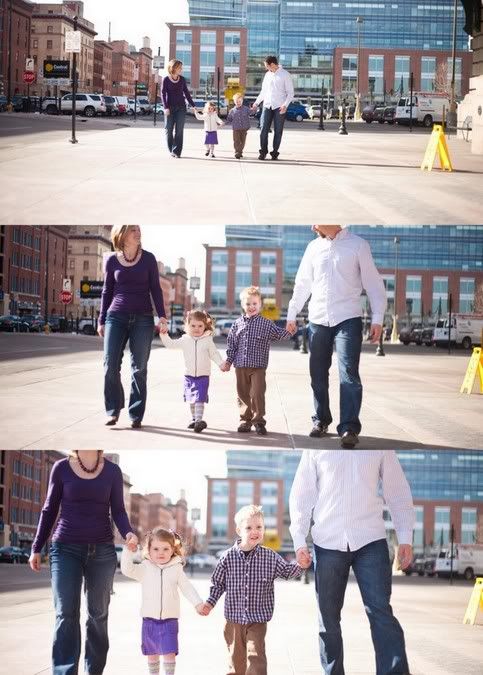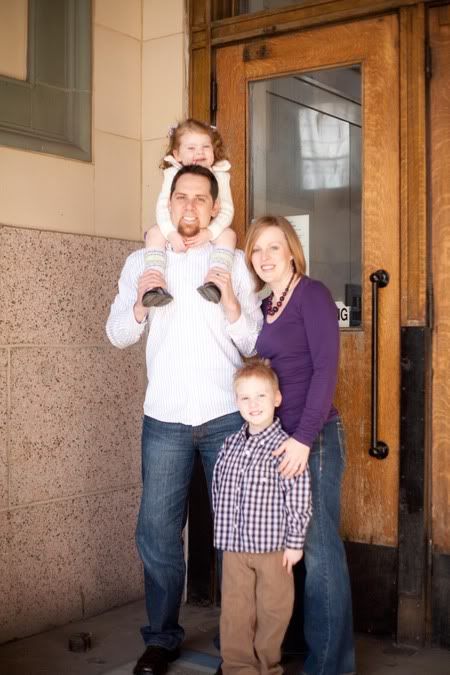 And I couldn't resist throwing this one in at the end. Chad was such a ham the whole time, I was loving it. But this picture is the absolute best. He did this all on his own, and I didn't even see his face until later when I was looking through the pictures. And it makes me laugh every single time I look at it :)
Thank you Farney's for a wonderful morning spent laughing and having fun! Y'all are the best!


And I also have to say a huge thank you to Krista. I don't think I have ever mentioned this before, but when I am in Denver shooting Krista comes along with me on almost all of my shoots. She holds reflectors and equipment, runs around and plays tag with the kiddo's when I'm trying to take pictures of just the parents, and dances crazily behind me while I take pictures in order to get some good laughs out of my clients.
SHE. IS. THE. BEST.
You've heard the saying: "Behind every great man is a great woman . . ." well, I have come to this realization. Behind every great photographer is a best friend dacing and acting like crazy. Yes, you may quote me on that one ;) And no, photographers, she is not up for hire. She has signed a lifetime contract with me, and I'm afraid she isn't available for anyone else ;)


Much Love.
Jessica Shae