When I was ten I started taking piano lessons with grand visions of being able to play "Variations On the Canon" (George Winston's arrangement of Canon in D, and my absolute favorite piano song) and multiple other beautifully moving pieces on the piano in no time. Those visions of grandeur were soon squelched when I realized that I had very little natural talent for the piano and it would in fact take years of hard work to get to the point where I could sit down and easily play whatever music was set in front of me. Two years later I quit.
It wasn't until I was 22 and my 8 year old sister started taking piano lessons that I was re-inspired to try and take up piano again. ("You're never to old to set another goal or dream a new dream..." right?!) And that's where Emily comes in. She was my sisters piano teacher and one of the pianists at our church, so though I knew who she was and had talked to her on several occasions I didn't know her suuuuper well.
I'm not going to lie, it's a slightly humbling thing to be an adult, taking piano lessons from a highschooler, and the oldest (by far) of all of her students. But Emily made me feel so comfortable and like it was the most normal thing in the world for me to be there, fumbling through the most basic of scales and exercises. Her quiet demure personality, sweet smile and constant encouragement makes her one of the easiest people to be around. I loved getting to know her better throughout the year, finding out that besides teaching piano she also worked at the library, (helloooo childhood dream job!) was learning to play the guitar, and was taking dual credit courses at a nearby college while finishing highschool. Basically she's a smarty-pants sweetheart all rolled into one :) I was honored to take her senior portraits for her a few weeks ago, enjoy looking through them!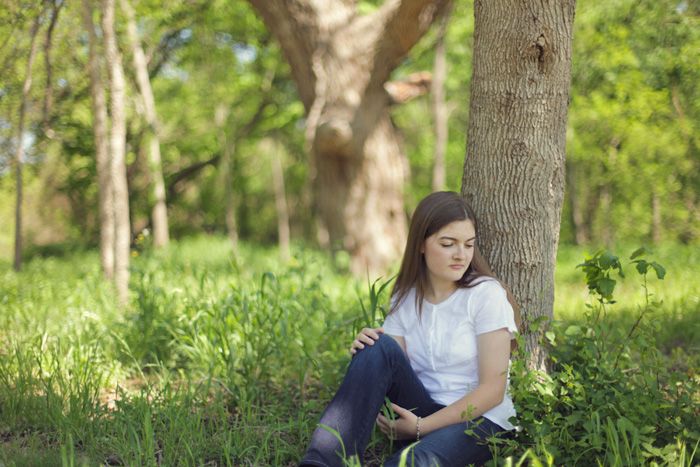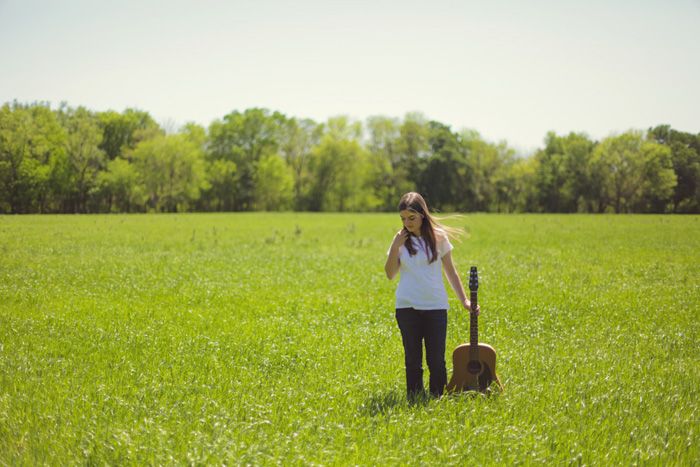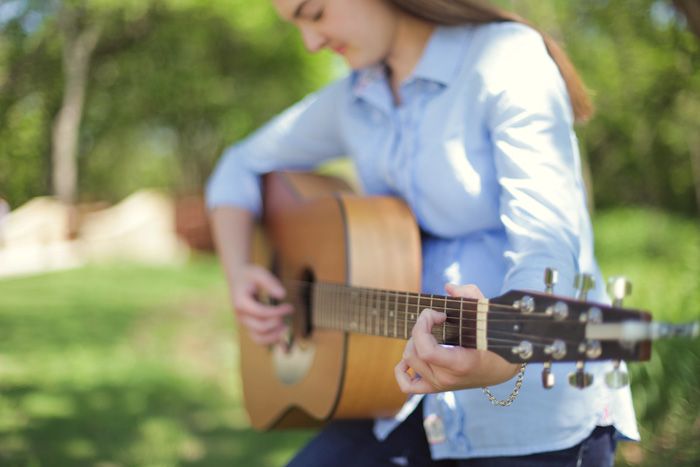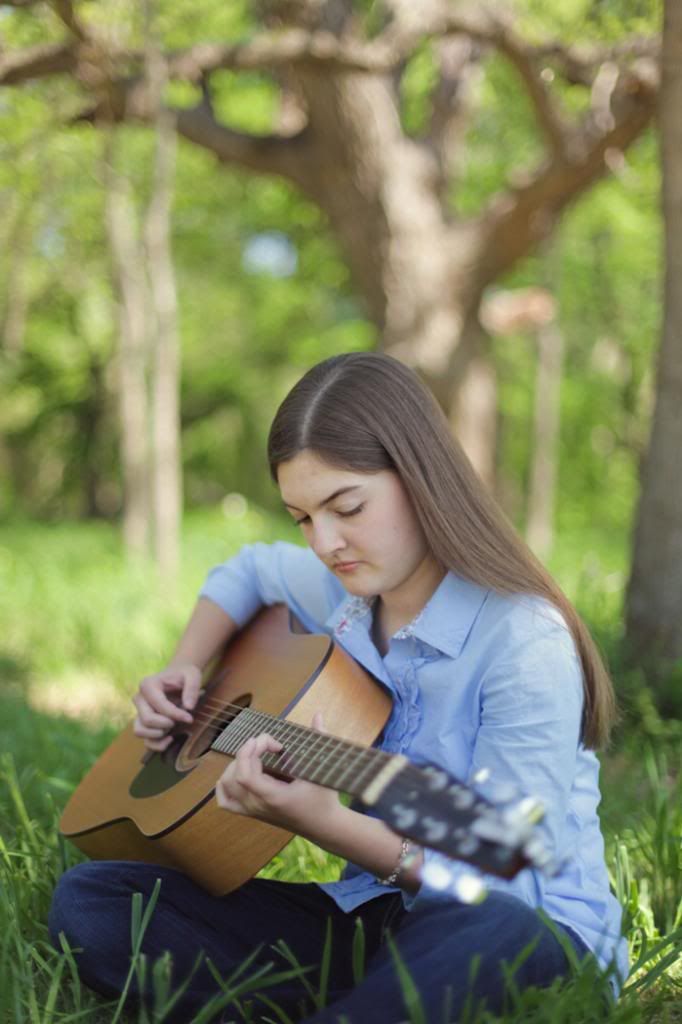 Much Love,
Jessica Shae