"Perhaps, after all, romance did not come into one's life with pomp and blare,
like a gay knight riding down; perhaps it crept to one's side like an old friend through quiet ways..."
anne of green gables || l.m. montgomery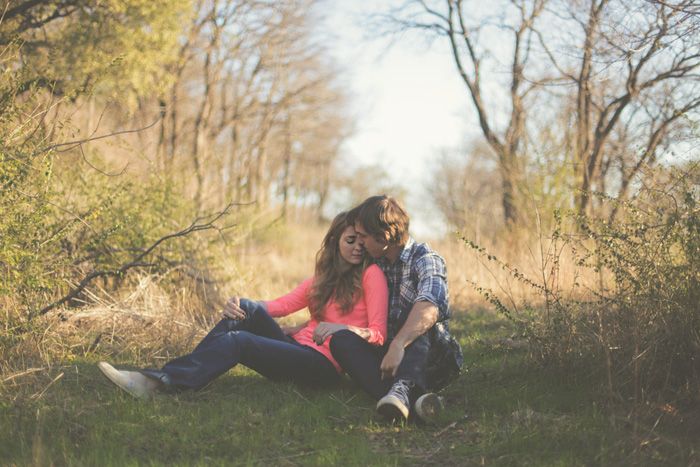 It is my humble opinion that before great love stories become great love stories, they start as great friendships. I might be slightly biased on this one (Josh and I were really good friends before we realized/admitted we liked each other, and he asked me to be his "more than just a friend" ;) but seriously, think about all the other happily ever after stories we love so much that started with "Oh we're just friends... seriously" and turned into something more: Anne & Gil (obviously I had to mention that one), Freckles & Angel, Jo & Mr. Behr, Emma & Mr. Knightly, and Rose & Mac. It's a recipe for success I tell you ;)
These two are the best of friends and were such fun to photograph. Anna is a friend whose face you've seen on the blog once before and last year when she first mentioned this boy, (and I may have gotten a few picture to go along with the "mentions" ;) I started looking forward to meeting the guy that had caught the attention of this beautiful girl's heart. She asked if I'd be up for doing some portraits of the two of them sometime, so when they were in town a few weeks ago we made that happen!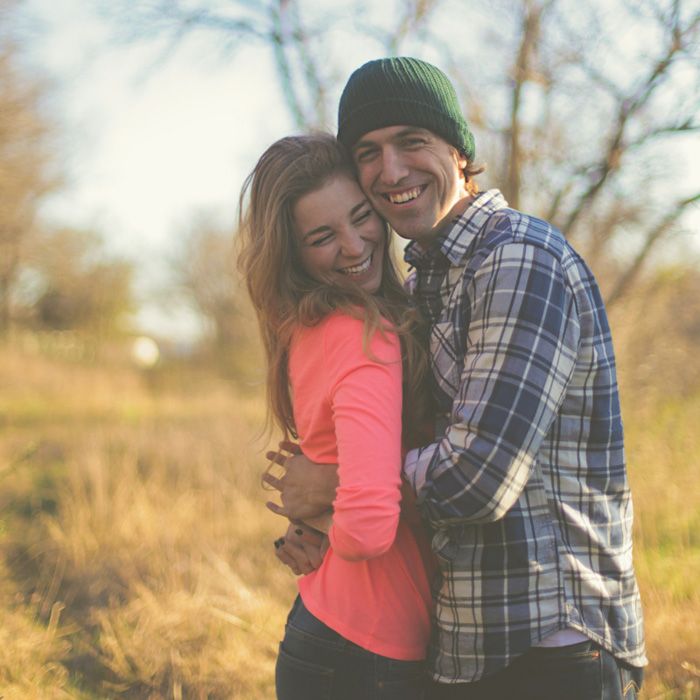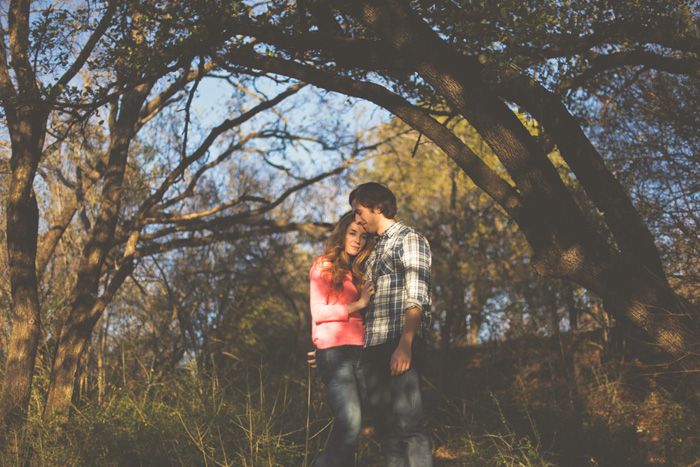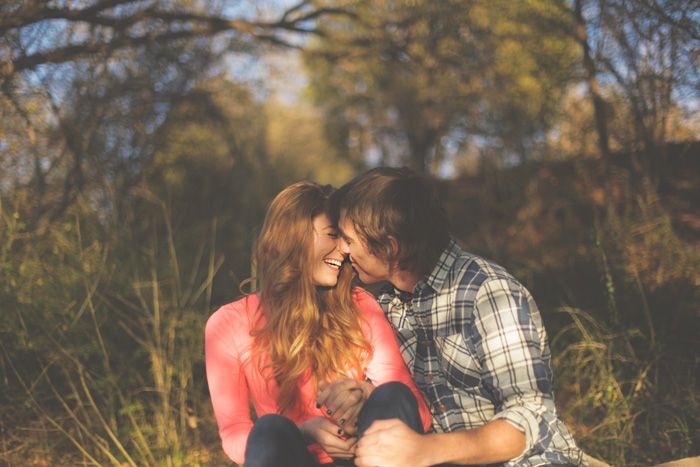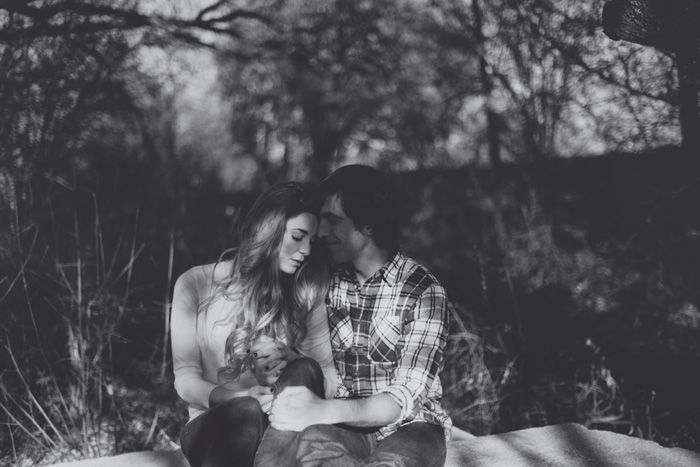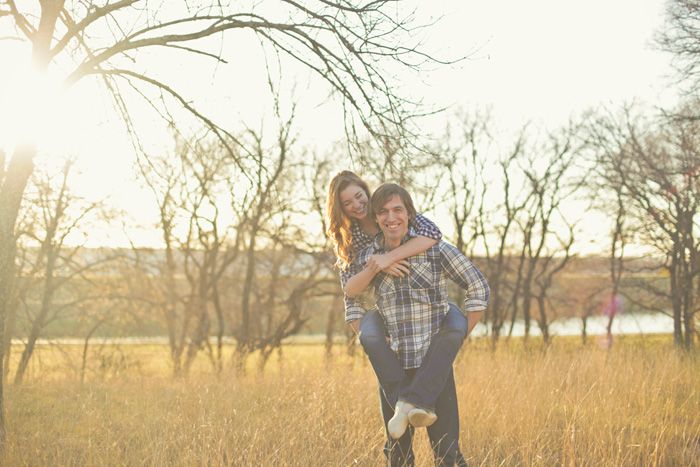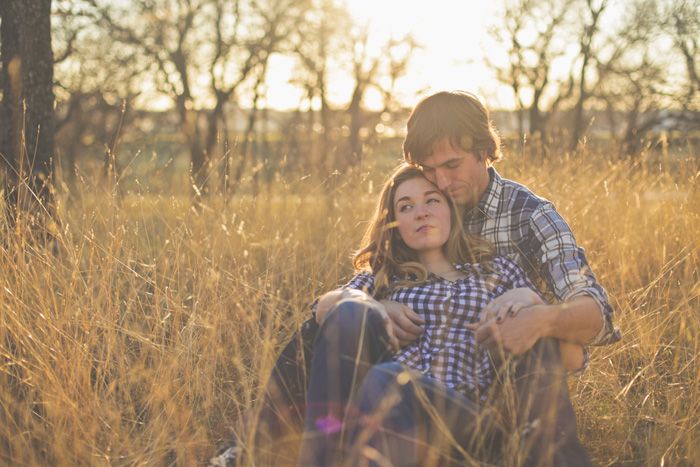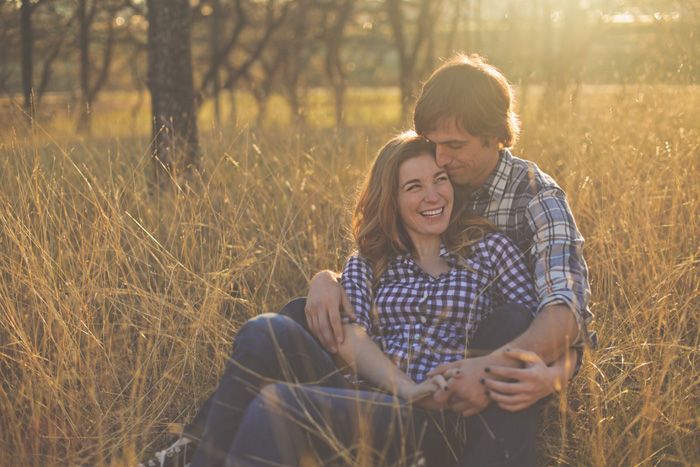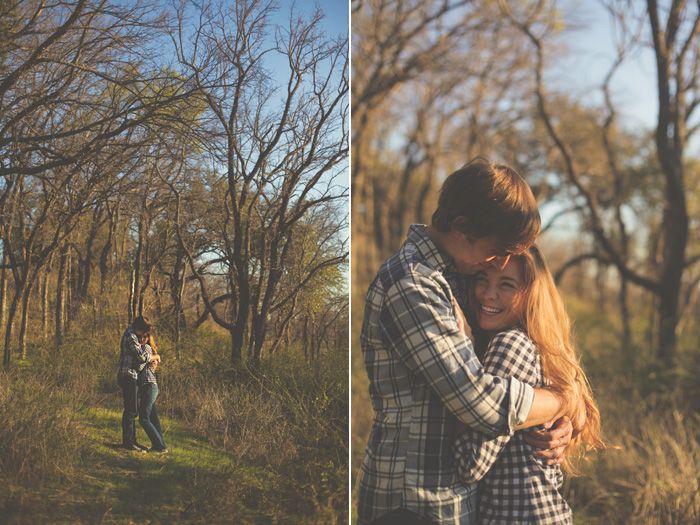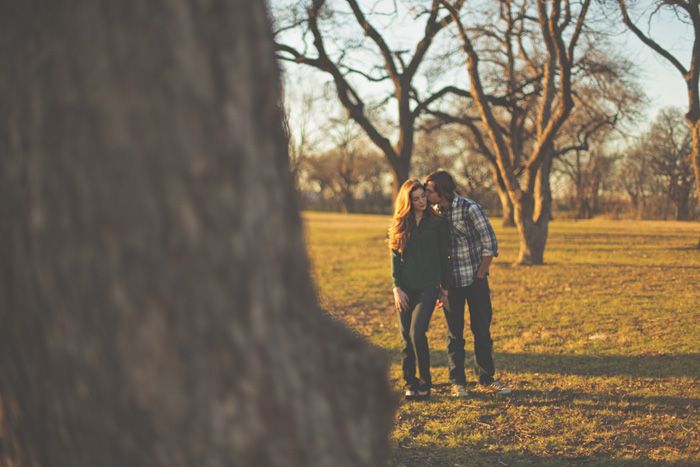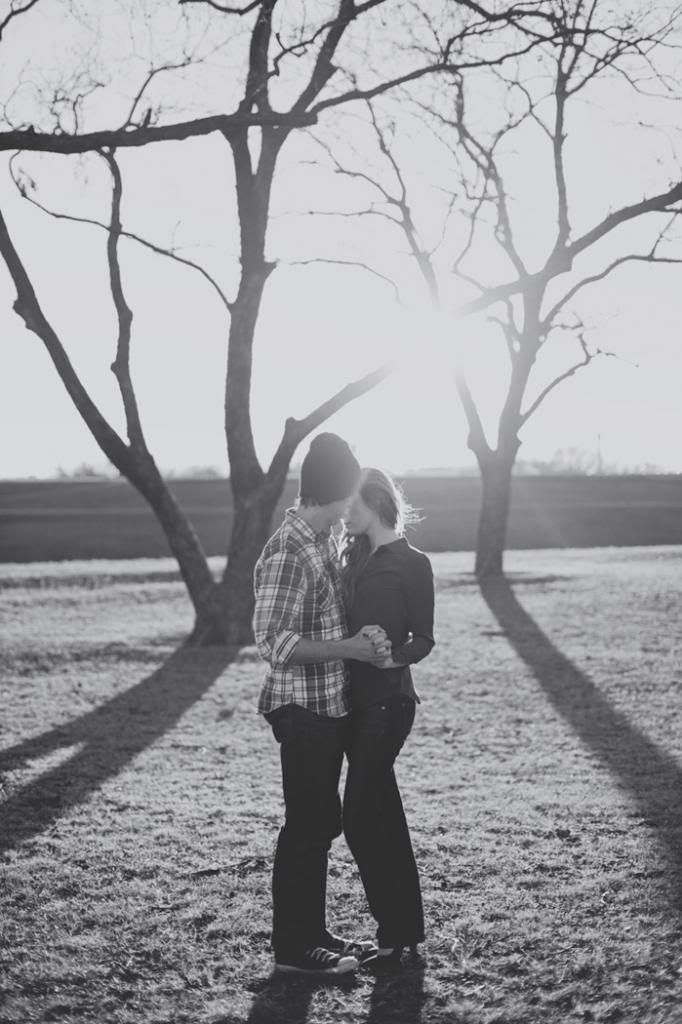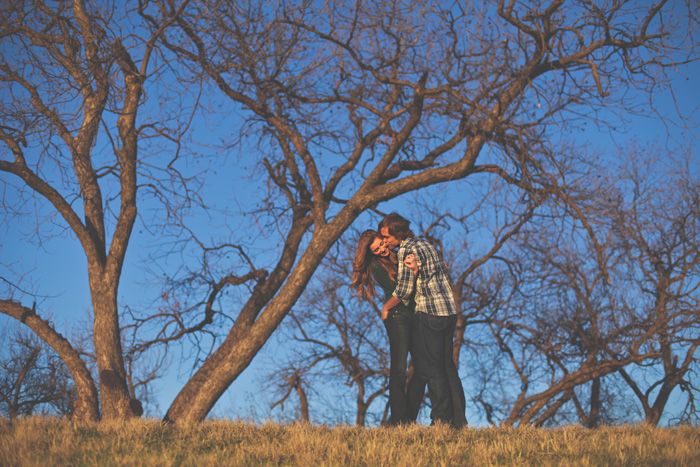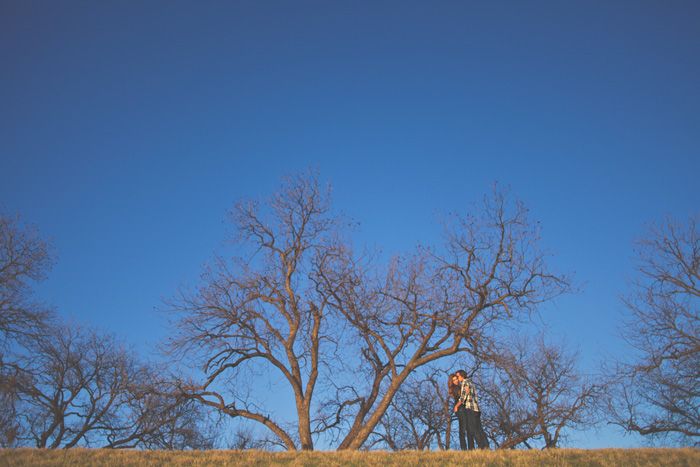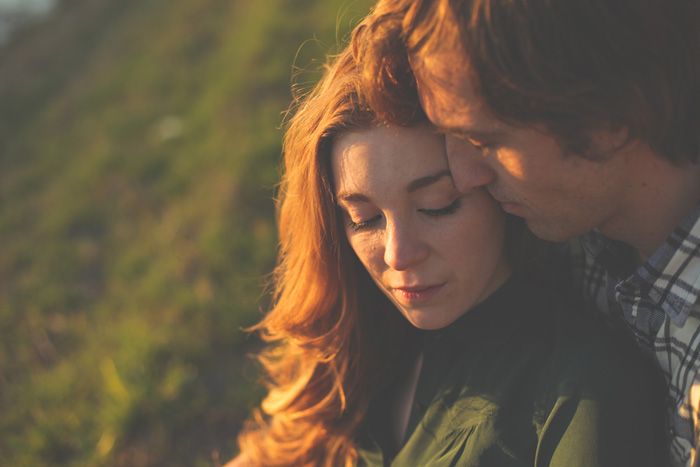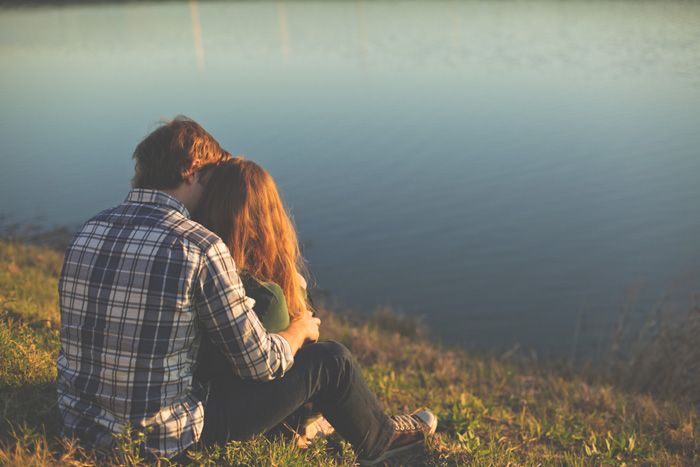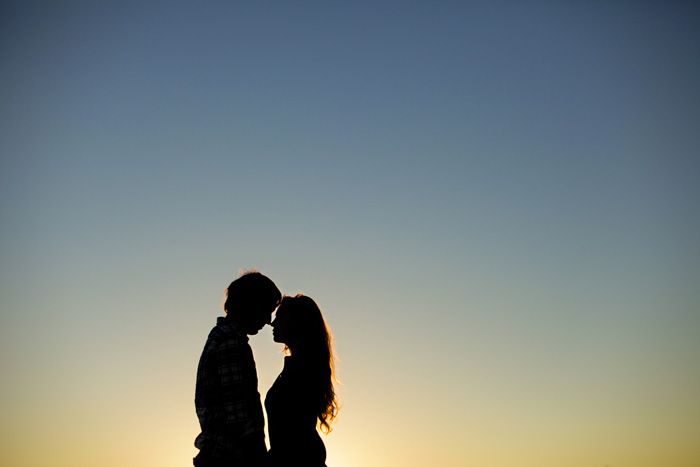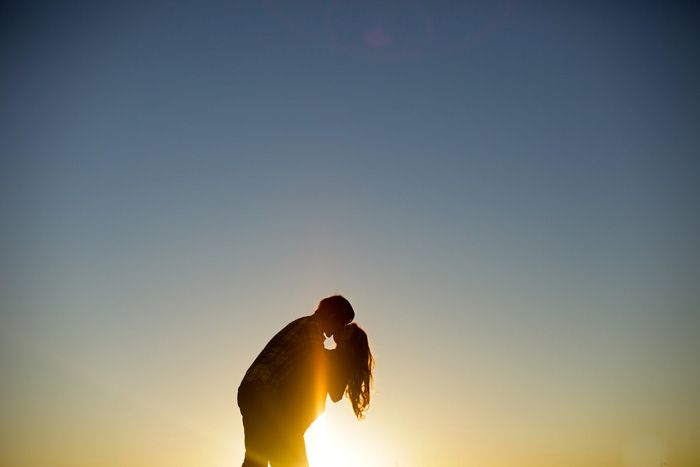 Much Love,
Jessica Shae