Super grateful to Lydia for taking the time to guest post for me today. Lydia is a sweet friend from California that I met a few years back through a mutual friend. Since then we've followed each other's work and we even got to shoot together for the first time when I was in Cali a few months ago shooting this wedding. Lydia is always putting together these fabulous styled shoots with other vendors in her area and I asked her to share with us a little bit about how she makes those happen. Enjoy, and leave her some love in the comments! :)
___________________
Hello! My name is Lydia, and I'm a
wedding and senior portrait photographer
in the gorgeous state of California! I was so excited when Jessica wrote and asked me to share on how to go about putting together a styled shoot! If you're anything like me, sitting down with a wedding magazine, clipping out inspiration, and dreaming of photographing beautiful things is a favorite pastime. Add in a pumpkin spice latte, and you've got my idea of a perfect afternoon! ;-)
For me, a styled shoot is the perfect opportunity to work out the creative juices that go crazy after a day of soaking in inspiration. In the beginning, my very first shoots were mainly put together by me and a makeup artist. It didn't take long for me to realize that there was a LOT of work to make everything come together like I'd envisioned! I knew I needed more creative professionals to come on board in order for these dreams to come to life. Now I'm no expert and don't claim that the way I do it is the only way, but here are some of the tips that I learned along the way that will hopefully help you out!
Identify Your Goal
Really, styled shoots can be anything from you + bride to a whole team of creative professionals. It all begins with your goals for the shoot. Are you looking to add to your portfolio? Network? Get published? Knowing your goals beforehand will help to dictate the who, what, where, and how of your shoot. It's essentially your Why for doing all this work!
Pick a Theme
Now that you know the Why of your shoot, and it's time for the fun part. Grab those magazine clippings or hop on to Pinterest and start browsing. What catches your eye and makes your heart beat faster? Bohemian romance? Tangerine Tango? Western Couture? Uh yes, it might be cheesy, but I name all my themes!
Tell the Story
So you have your theme, but how do you communicate it others? The most effective way is to tell a story. How did the bride and groom meet? What do they like to do? How does their wedding reflect their personalities? Their relationship? Make up fake names if it helps. This is your chance to write a love story the way you think it should happen! ;-)
Pin Away
Now for the fun part! Start putting together your inspiration board! I use Pinterest to collect all my ideas, poses, colors, textures, makeup looks, etc. Anything I plan to use, make, borrow, or buy is added to that board. I'll add little notes to an invitation inspiration for my graphic designer or use my iPhone to snap a quick picture of a chair for the stylist. At a glance, this is my ultimate scrapbook and planning guide for the shoot, so I try to include as much detail as possible!
Ask for Help
Now this might be intimidating for some, but I view it as sharing an opportunity. Developing a relationship with other creative professionals is a whole other blog post in and of itself, which I may write someday. But I believe that this type of shoot is more than about me. When I write and ask if they'd like to be a part of what I'm doing, I view it as an invitation to join in the fun! For this reason, I clearly lay out everything in the beginning (remember the goals, theme, story, and inspiration board? now's the time to share it!) and never pressure anyone to join in. Worst comes to worst, I have a few more projects to do myself or just scale things back a bit!
It's All in the Details
I admit that sometimes searching for the perfect models, location, props, etc. can be hard. But now you have a bigger team and more resources to pull from. So keep everyone up to date with a group email. Create a timeline for the shoot and make sure it gets out to everyone involved. Invite friends or family over to create any of your diy projects. Anything you can do before the day of, do it! Don't forget, shoot time is kind of like wedding time. Everything takes 3x longer and time goes by 3x faster!
Rock It Out
All that prep work has paid off, now have fun! Your vision has come to life, so enjoy the experience of the day and take some amazing pictures! But your work doesn't end there. After the shoot, edit and share those pictures with the other creative professionals as fast as you can! If you're submitting the images for publication, you may not be able to post anything online yet, but remember that the pictures are the currency of the shoot. Your team needs to be able to see the result of their hard work! And seeing your awesomeness isn't so bad either. ;-)
Here's a peek into my first big styled shoot...Western Couture: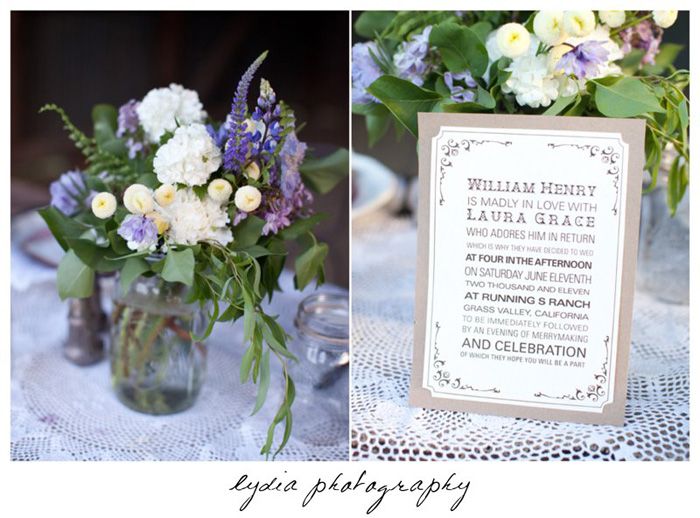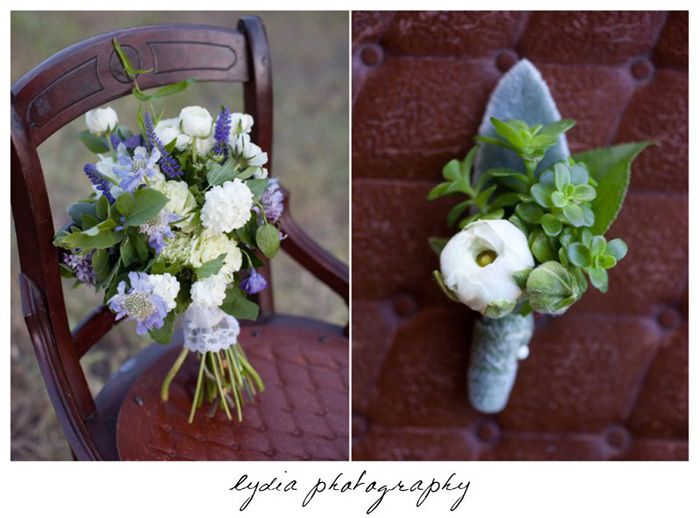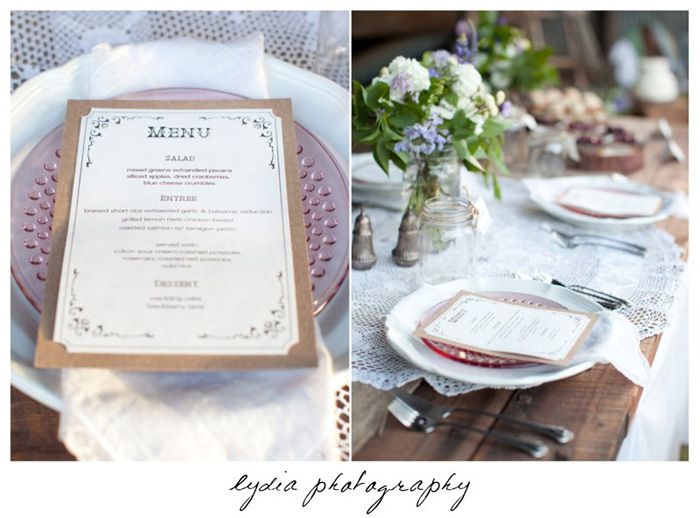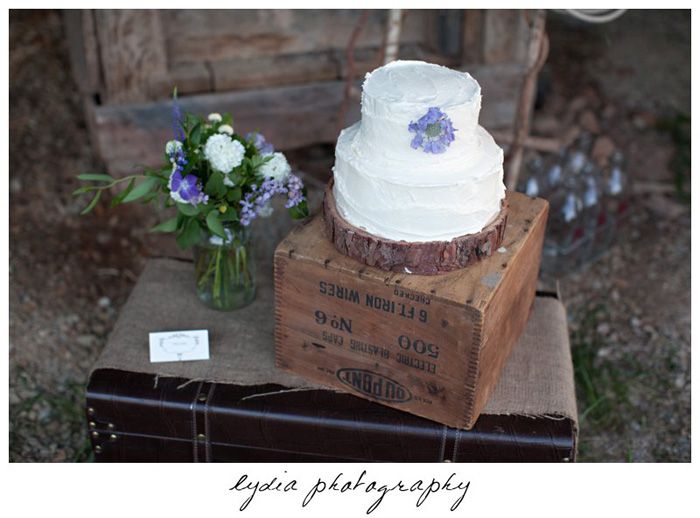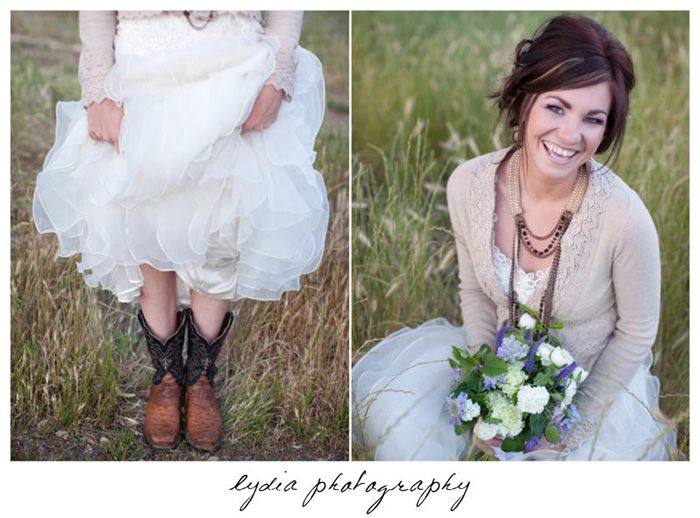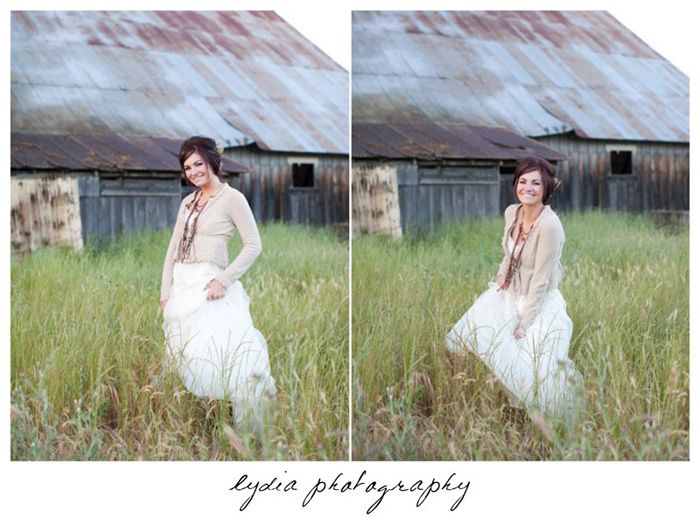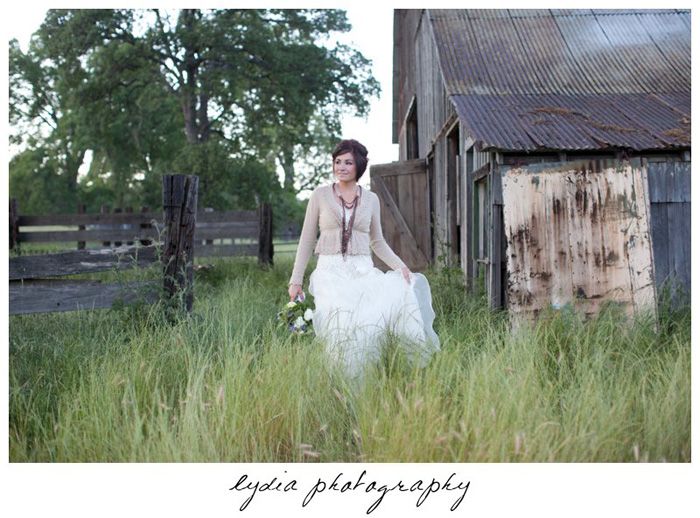 And a few favorites from my most recent shoot--1940s Tangerine Tango!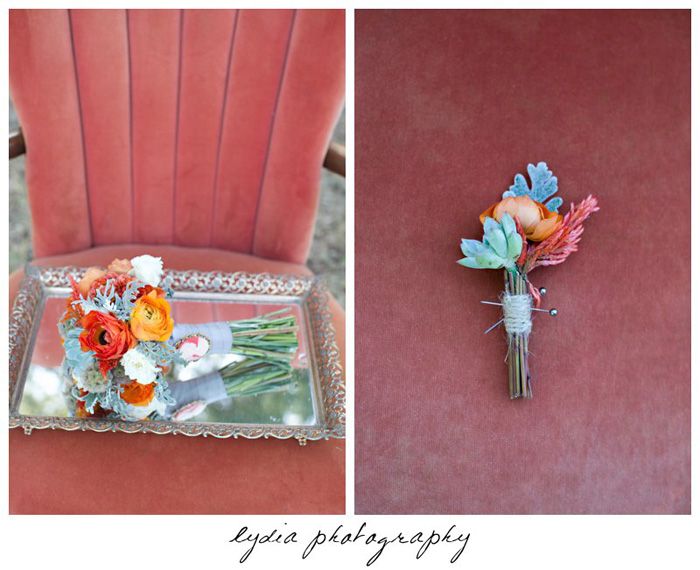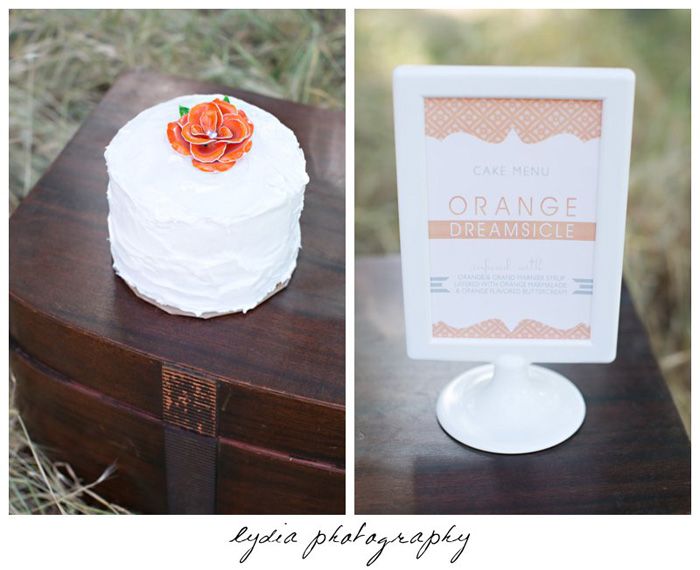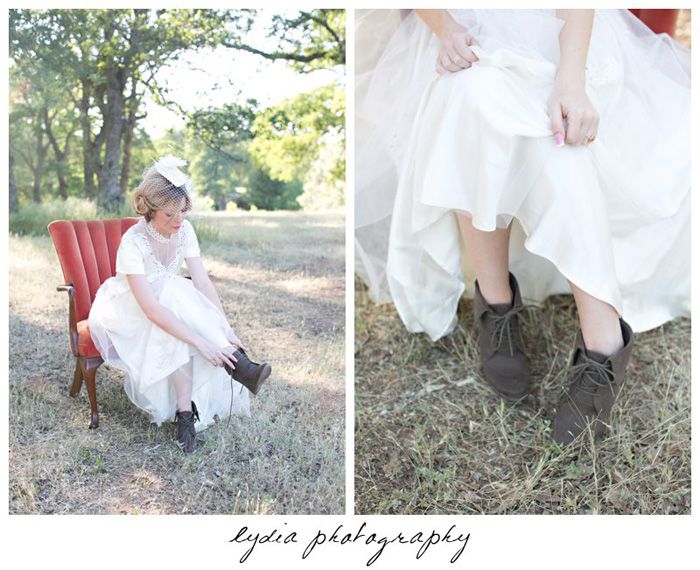 Oh wow, sorry I got a little verbose! But if you made it through, I hope you were able to find a tip or two to help you out! Styled shoots are a TON of work, but oh so rewarding!
Lydia
lydiaphotography.com
Lydia Photography on facebook