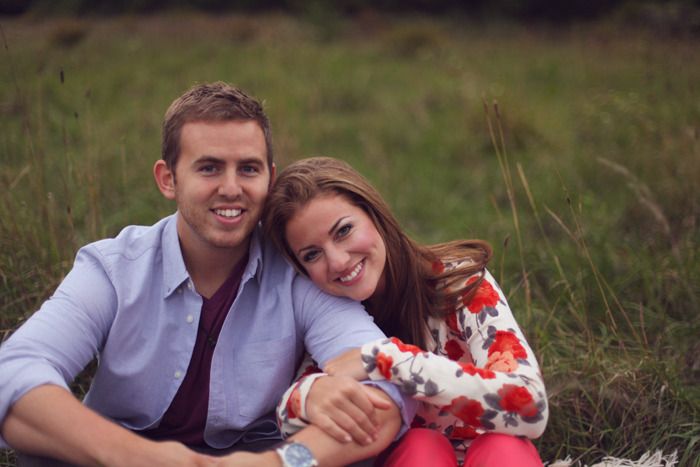 Brian & Jaymee grew up a few streets away from each other. Their parents and brothers were good friends, they went to the same high school (at different times), and their families attended the same church. But somehow their paths never crossed until they both ended up at the same college. He knew of her so when he heard that she was a freshman at the college he was attending he offered to show her around.
"I wasn't trying to get a date, or anything like that. I just genuinely wanted to help her and be friendly."
And friends they were. They both hit it off instantly and were almost inseparable her first year there. But when Jaymee realized that Brian liked her a little bit more than a friend, she made it clear to him that she didn't want anything more and certainly didn't want to mess up their awesome friendship :)
After a year of college together Jaymee transferred to a college halfway across America and any possibility of more than a friendship between the two of them seemed to permanently fade away. She dated several other guys but always found herself comparing them to Brian and each time they came up short. "They just weren't cool like Brian. They kind of felt boring compared to him." And every Winter and Summer break she went home they would pick right up where they left off and spend the majority of their breaks together. It wasn't until Jaymee found out that Brian had a serious girlfriend that she started to question why she'd been so adamant about just staying "friends". "I was sure they were going to get married, and I realized that I was sad about that. So when I found out a few months later that they had broken up and he was the one to break it off I was pretty happy." But now the tables were turned. Jaymee was the one interested in him and he seemed content with just her friendship. After a few little hints from Jaymee, Brian seemed to realize that she was no longer interested in the "just friends" rule and he was very happy to make her his girlfriend.
Two years later they're now happily engaged and going to be married this December! I had fun with these two in Chicago last weekend shooting their engagement pictures and then talking wedding planning afterwards over dinner (the best gourmet macaroni I've everrrr had) at a popular little restaurant in downtown Elgin.
I can't wait for their gorgeous winter wedding!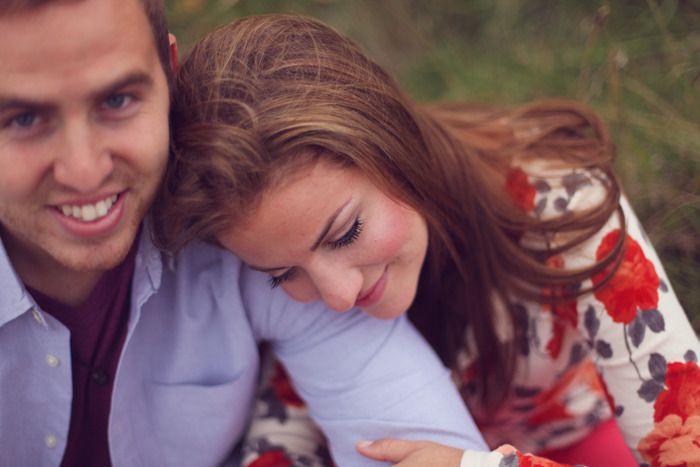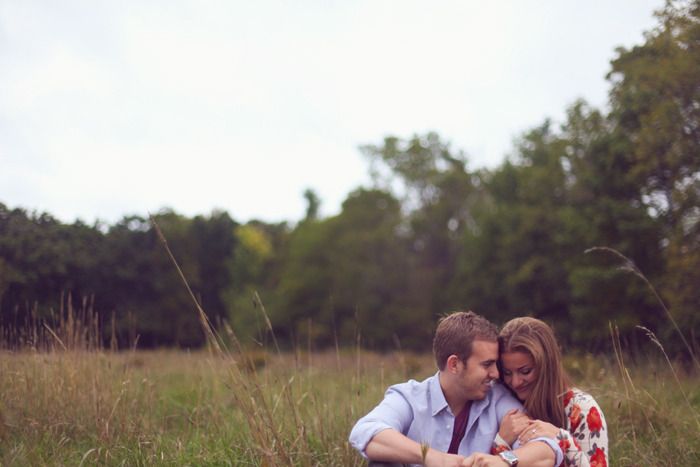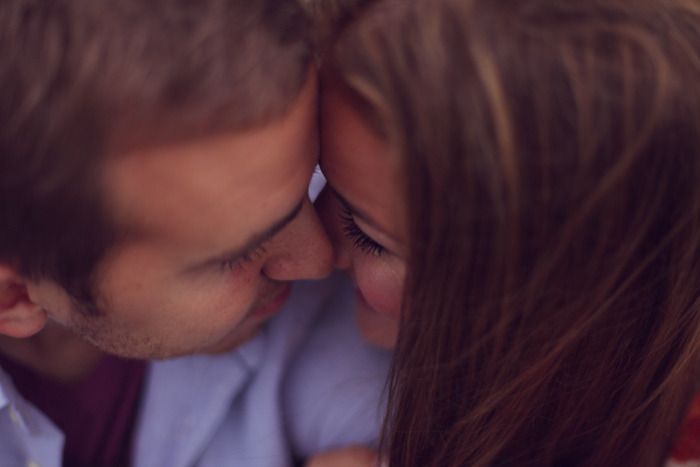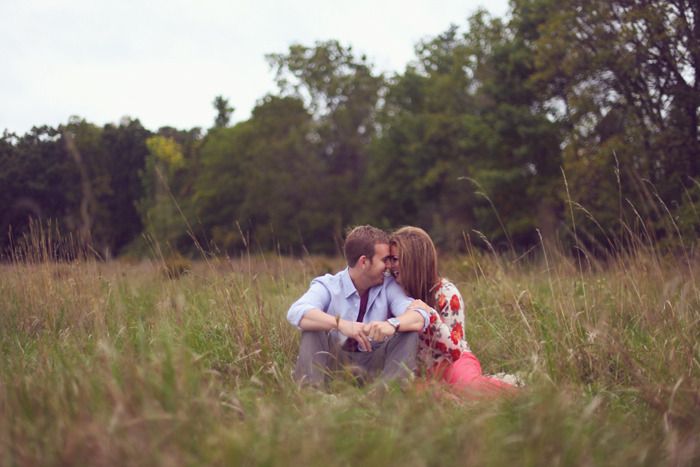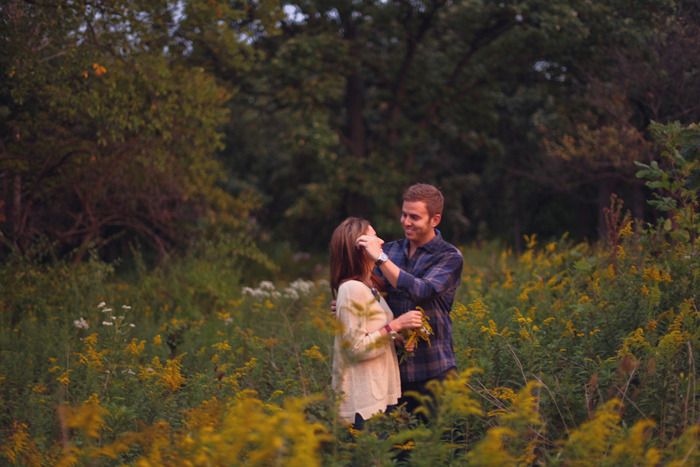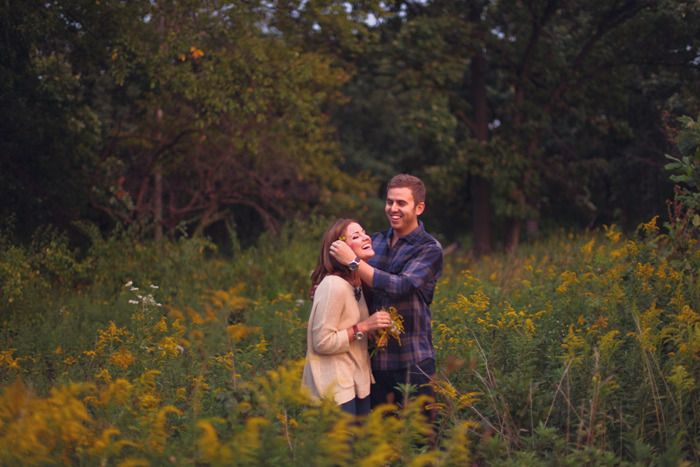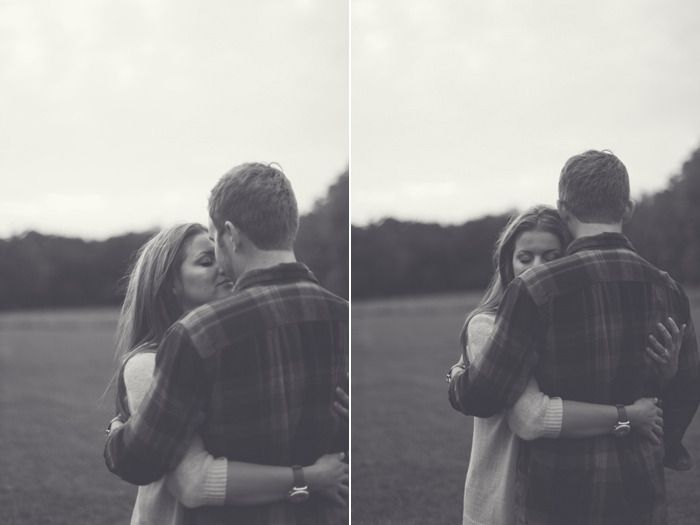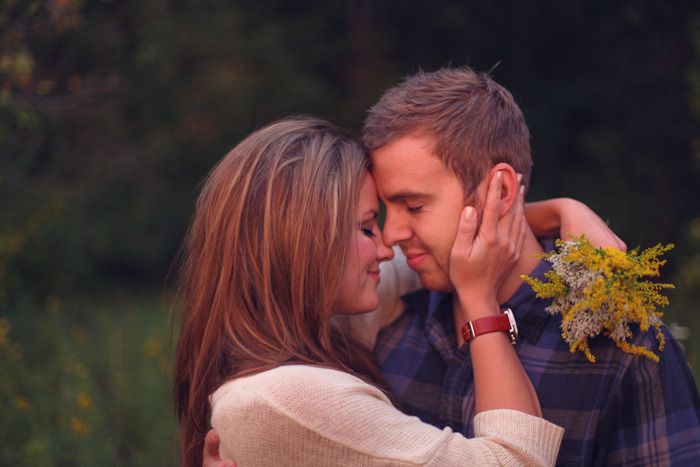 Much Love,
Jessica Shae