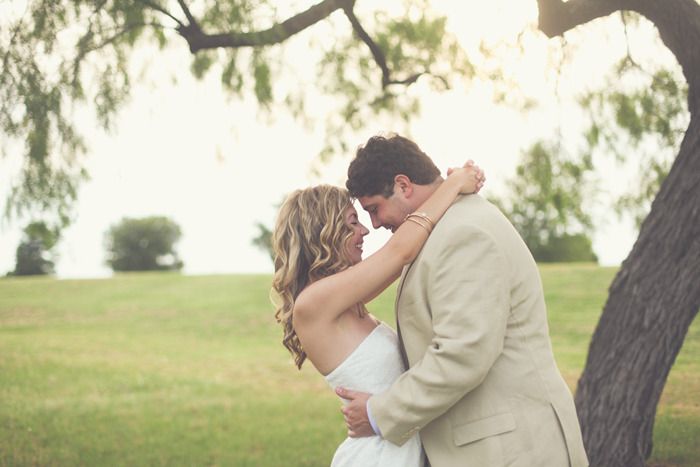 The first time I spoke to Kate on the phone, she told me that she was recently engaged and looking for a photographer to take pictures at the engagement party she and her fiance were planning. She told me a few details about the party, and what they were wanting, I quoted her a price and she told me that she would get back to me soon with their decision. Less than ten minutes later she called me back and in a sweet hesitating sort of way said that there were a few more things about the engagement party that she needed to tell me about before they made a decision. "We're having an big engagement party, all of our closest friends and family will be there, we'll have dinner and dancing, but the part that everyone else doesn't know is that half-way through the party we're going to get married. We didn't want the stress and expense of having a huge wedding (we both hate being the center of attention) and wanted our wedding to feel like a simple happy celebration with the people we love. So we decided to turn our party into our wedding!"
Ross and Kate's day was by far the most uniquely happy wedding celebration I've ever had the privilege of being a part of. I loved how the simplicity of the day took the focus off the stress and details that so often accompany a wedding day and put it exactly where it should be, on Ross and Kate, and the happiness that goes along with starting this new adventure called marriage :)
I got there a little bit early so we were able to take some family photo's and a few of just Ross and Kate before everyone started arriving. The whole first hour of the party I was on pins and needles. I was seriously so worried that I was going to say something or let something slip that would give-away their surprise.
After everyone had been there for a little over an hour, people were milling around, eating, mingling and visiting, Ross and Kate stood up to welcome everyone. After thanking everyone for coming, Ross says "So I was thinking earlier that since everyone's here tonight, why don't we just go ahead and get married right now?" This was of course accompanied by lots of laughter and clapping. After a few seconds of laughter he continued, saying, "I mentioned it to Kate and she said that if everyone cheered loud enough she'd marry me tonight." Of course by this time everyone was cheering (still thinking it was a joke, but playing along) but as Kate laughed and nodded yes to Ross it slowly started to sink in that they weren't kidding and before you knew it the whole room was cheering, clapping, and fist pumping :) It was the happiest thing.
And so they were married. With their families standing up next to them, surrounded by excited and happy friends, they said their vows and then danced the night away. It was SO sweet and one of the most sincerely joyful weddings I've been to in a long time. Ross and Kate, from the moment I walked in the door and met you for the first time you made me feel like an old friend. It was such an honor to be a part of your beautiful day!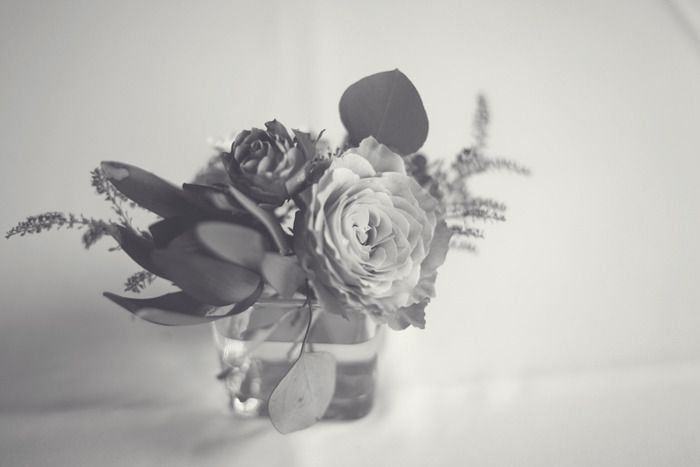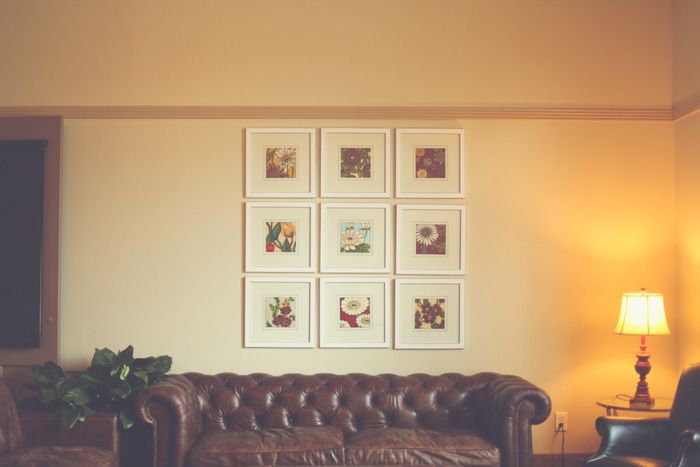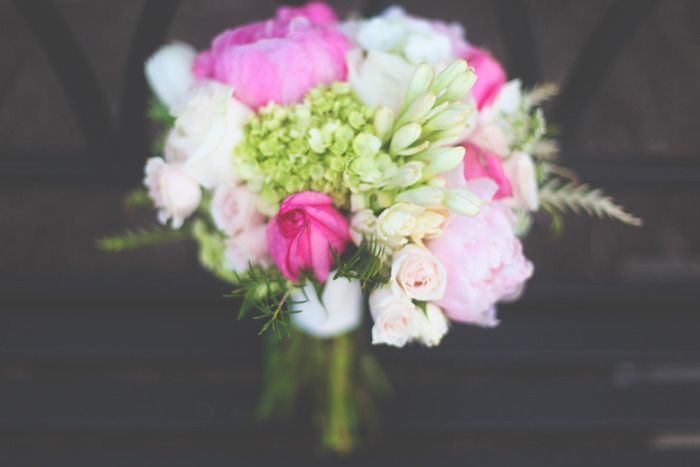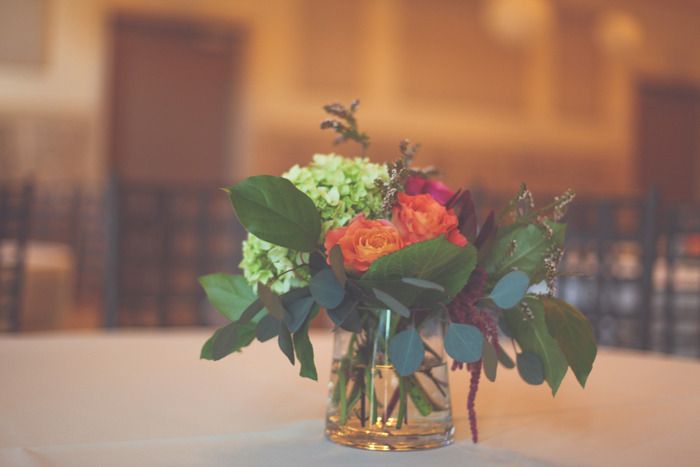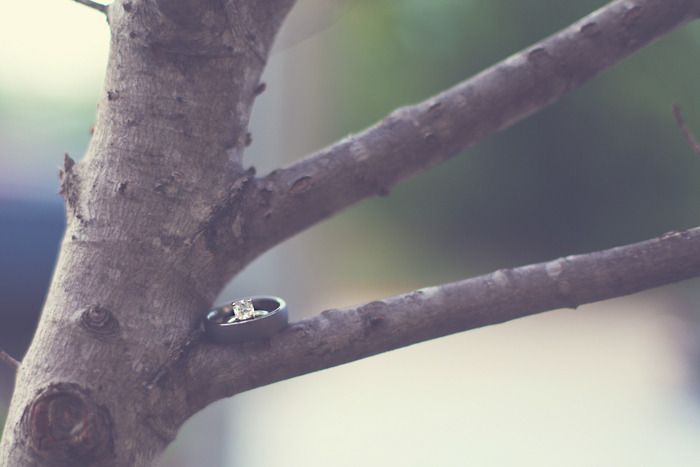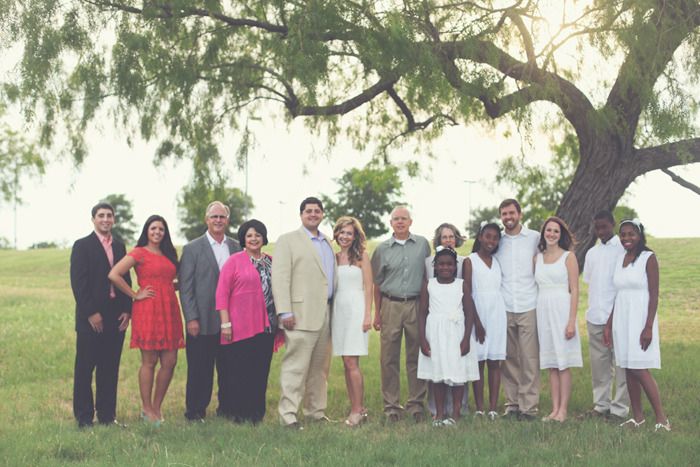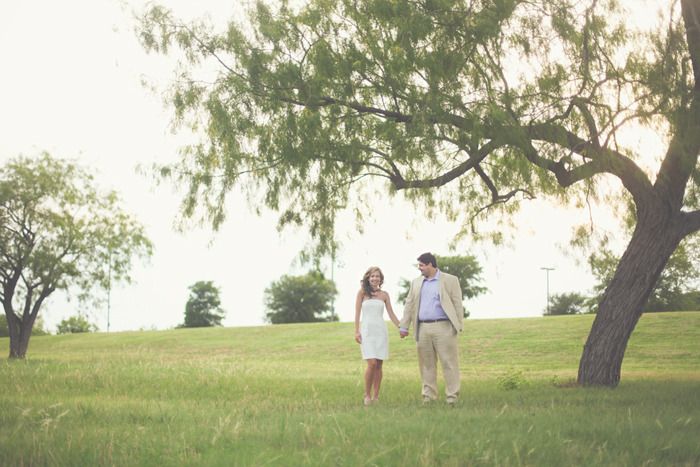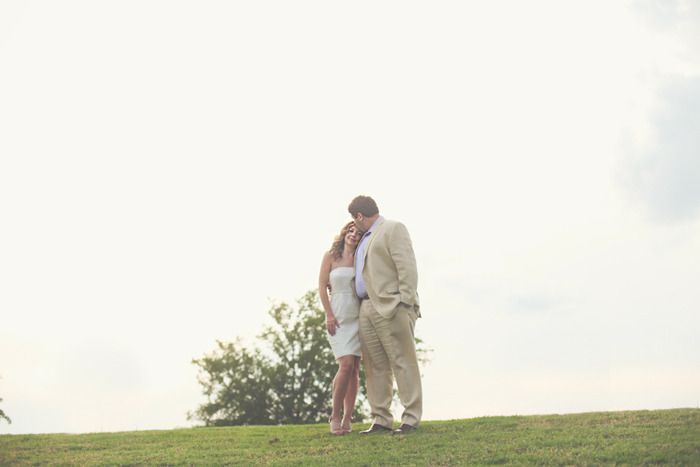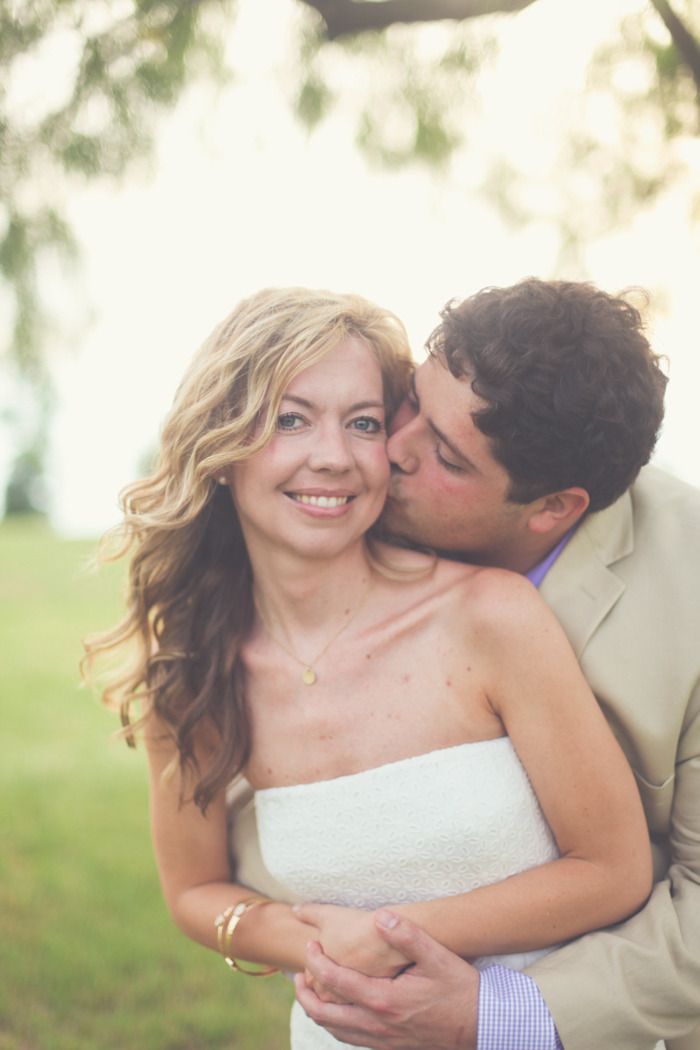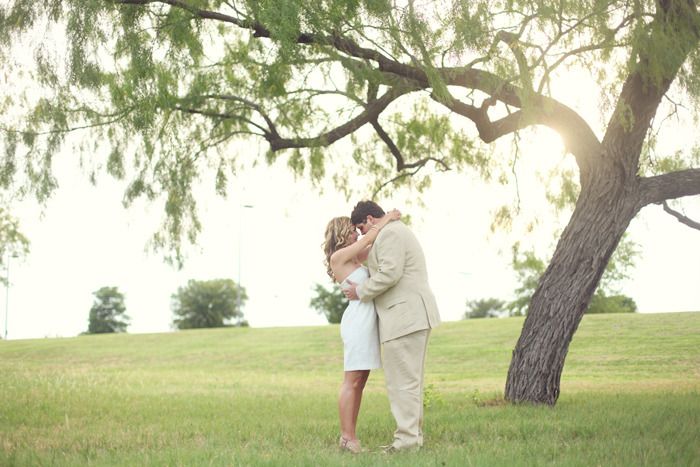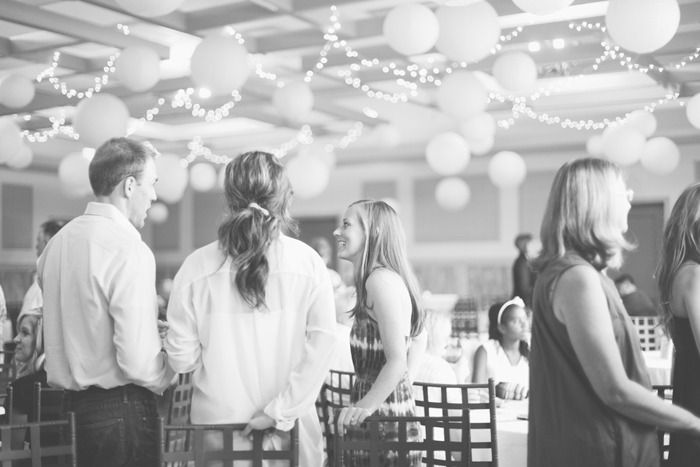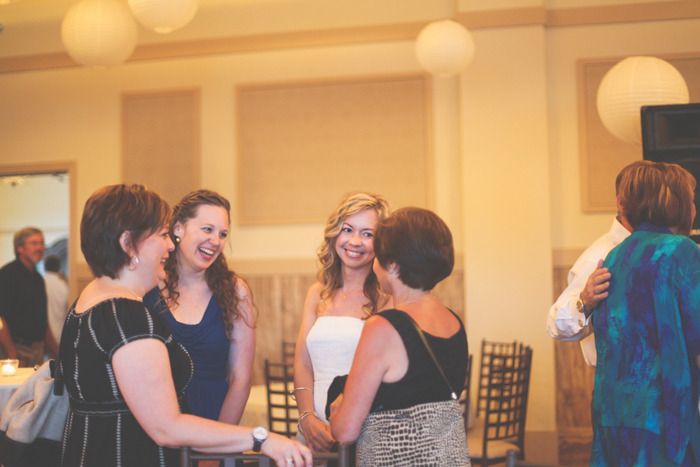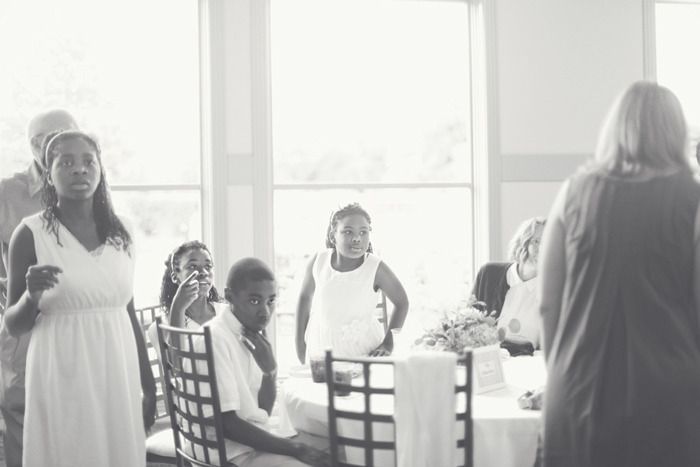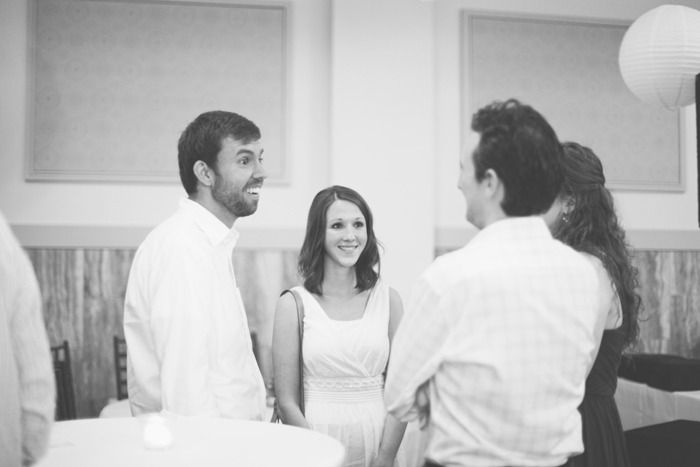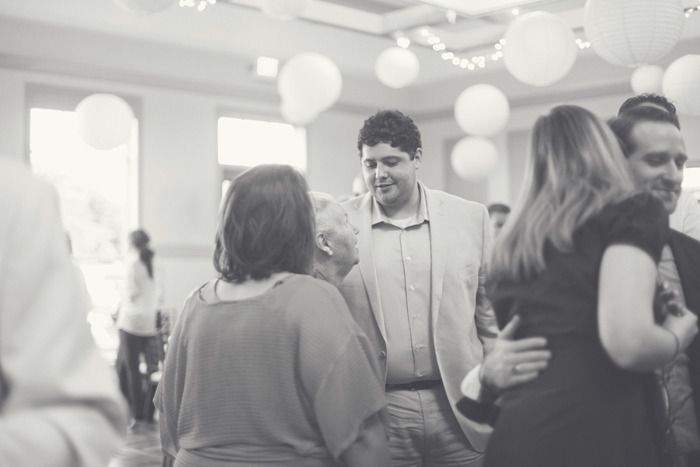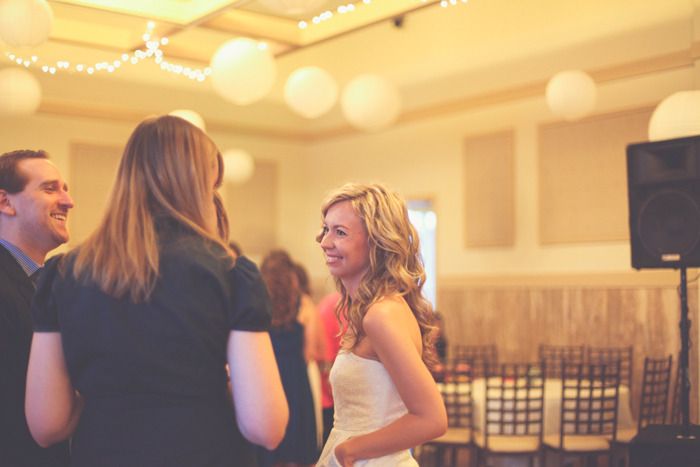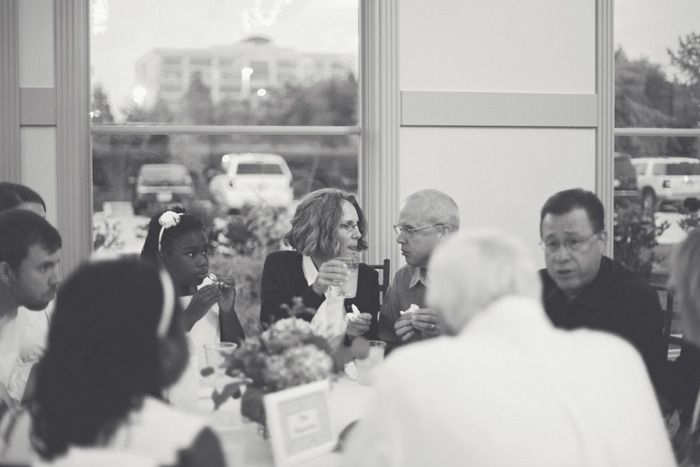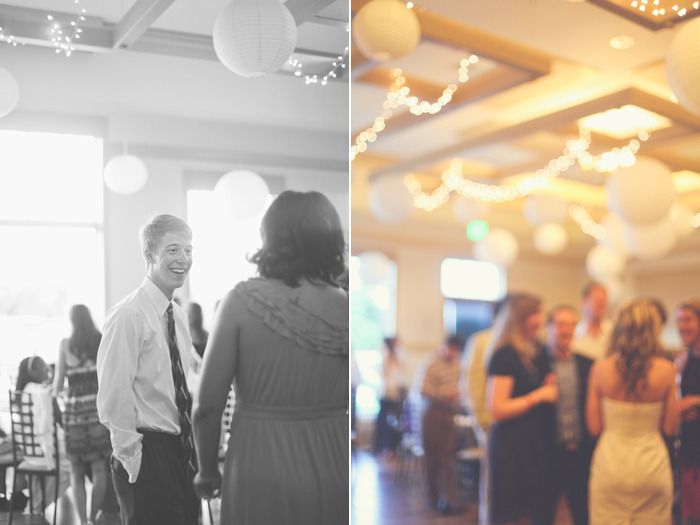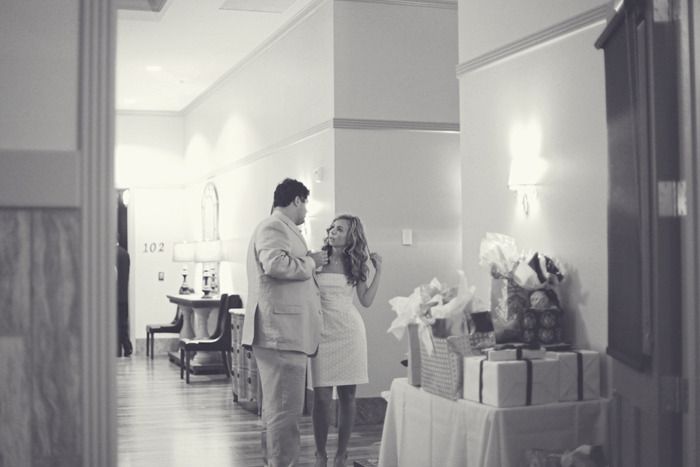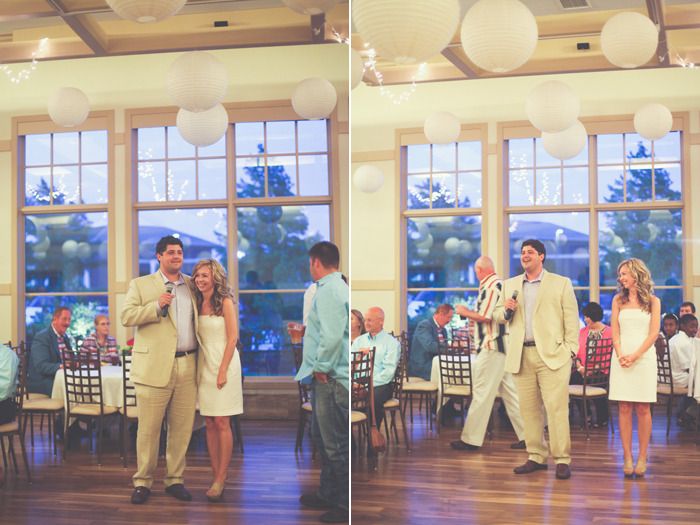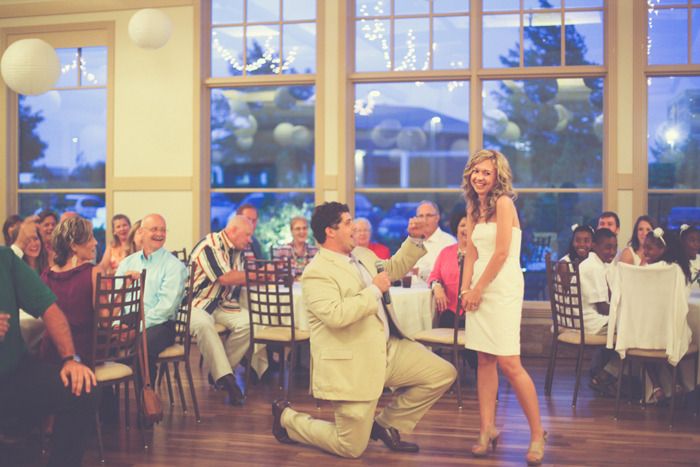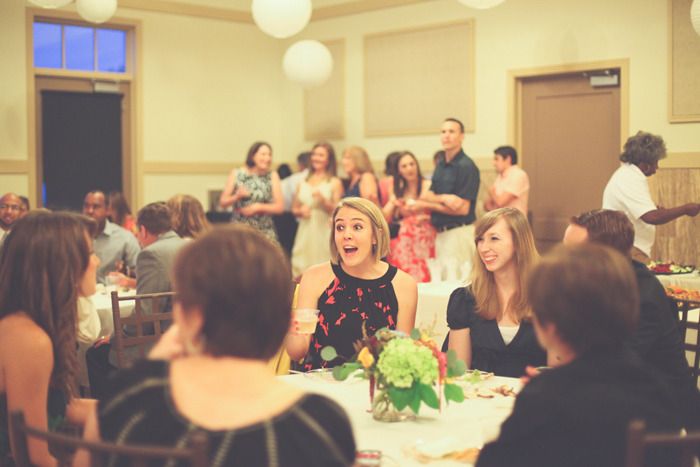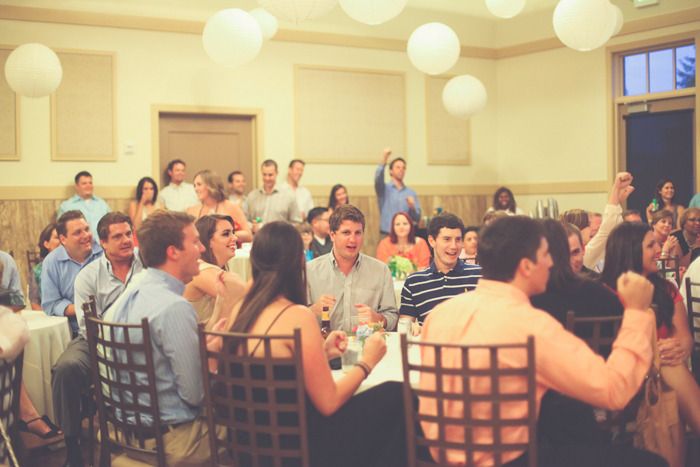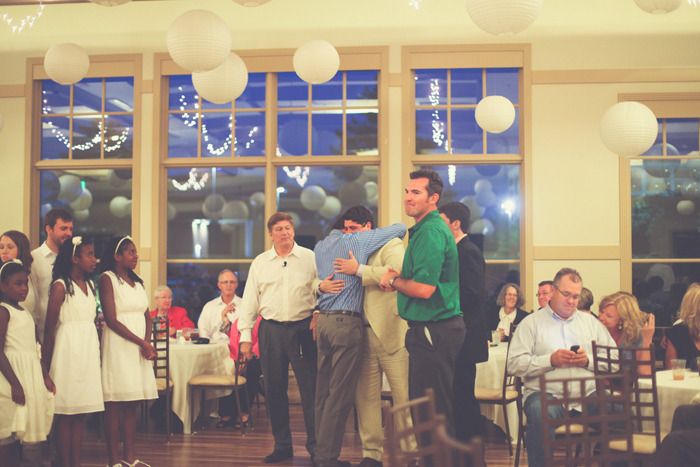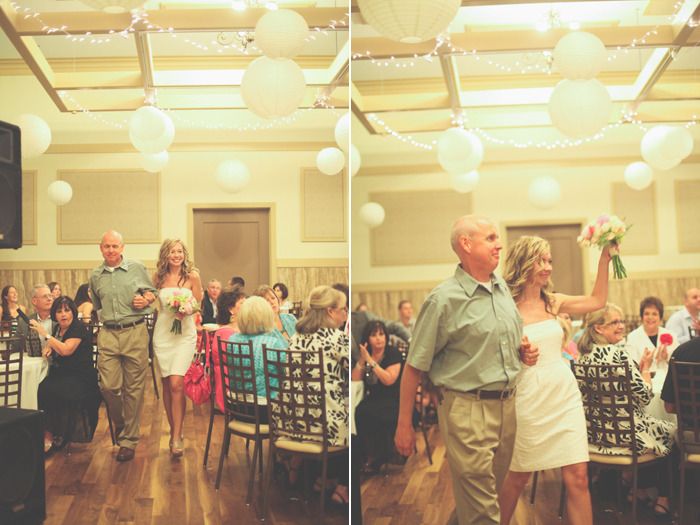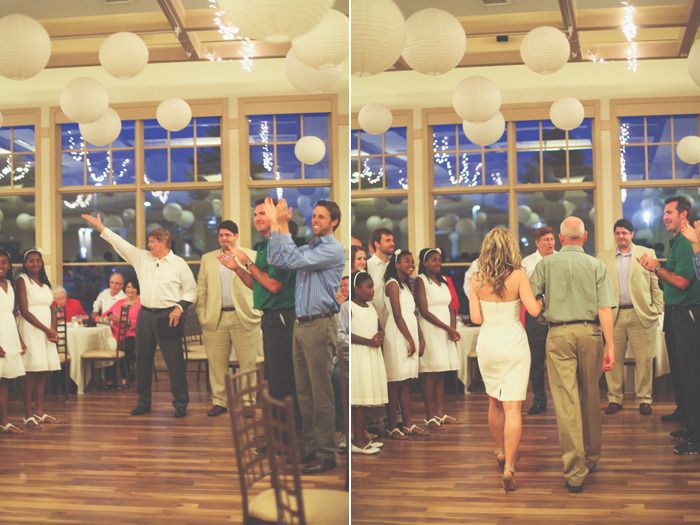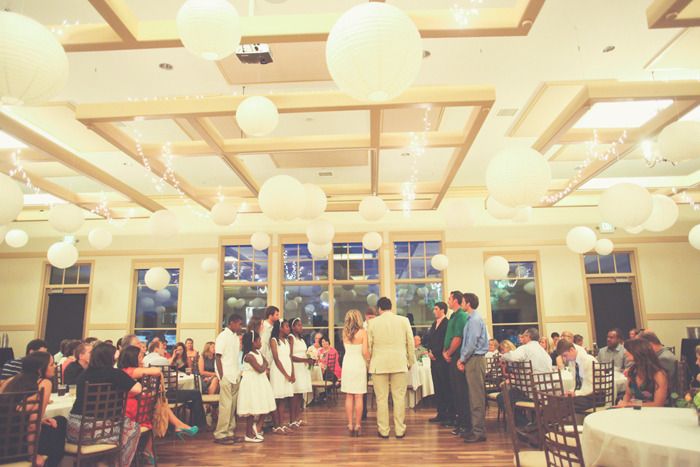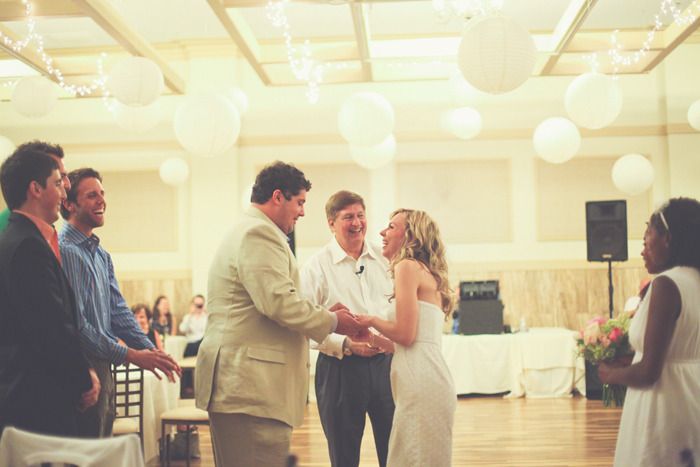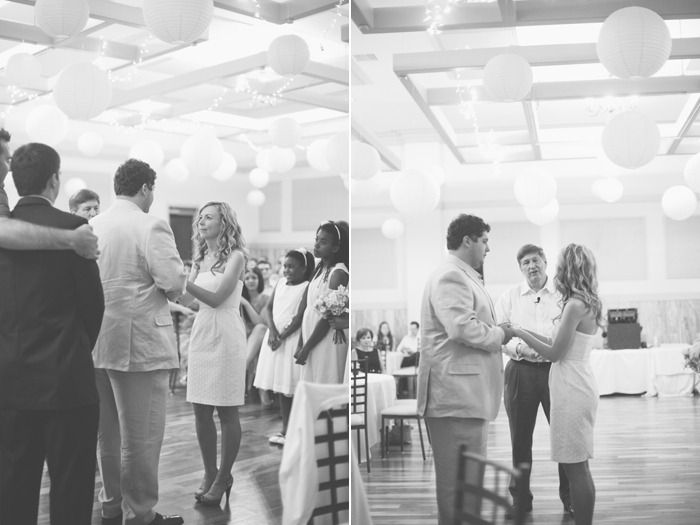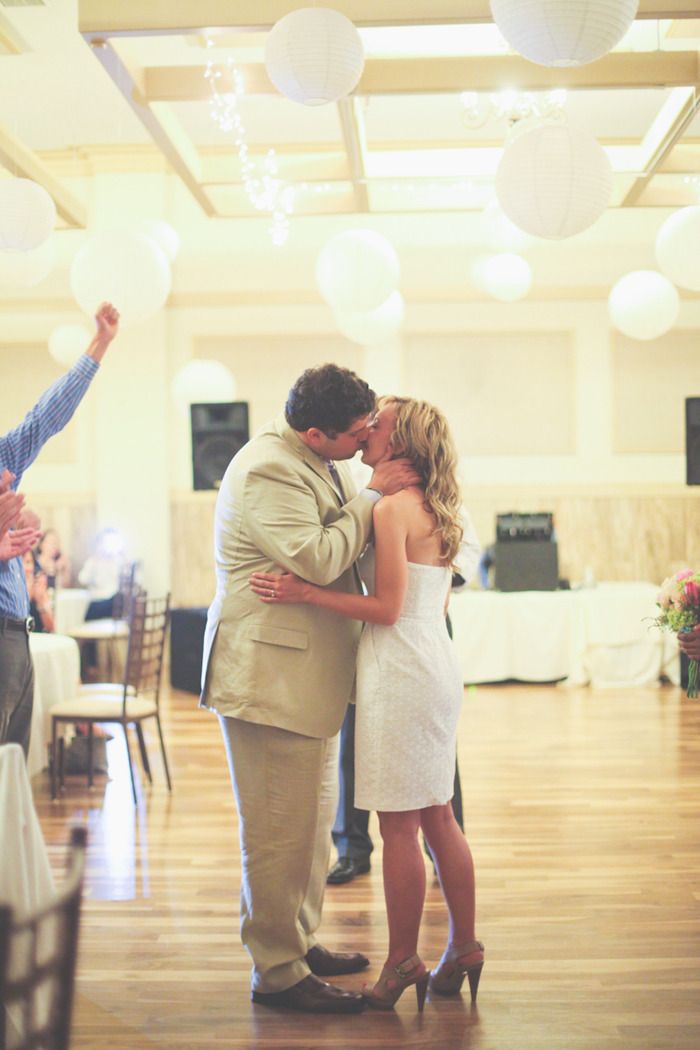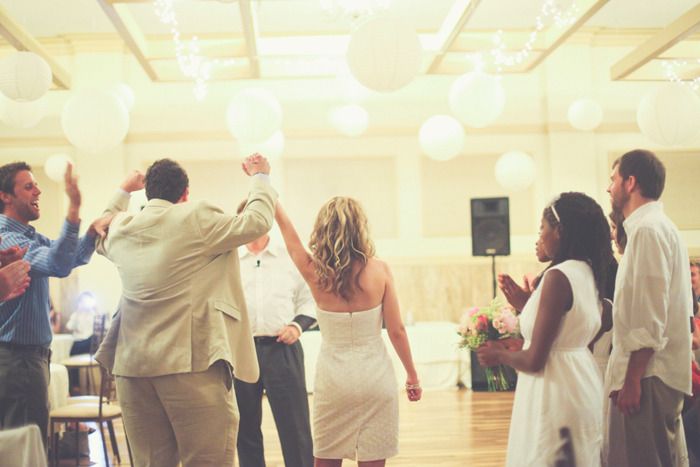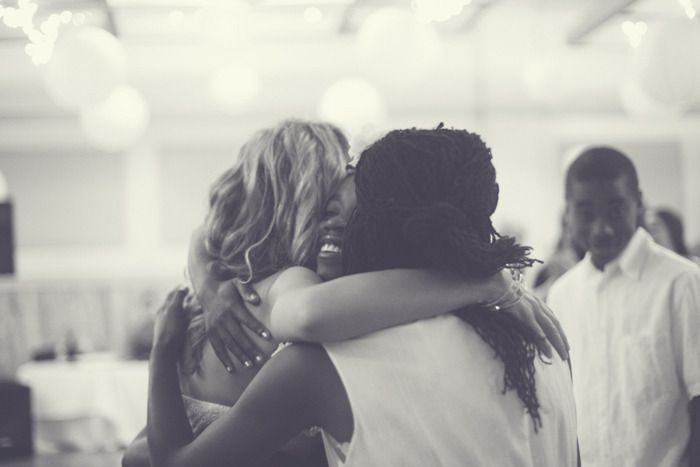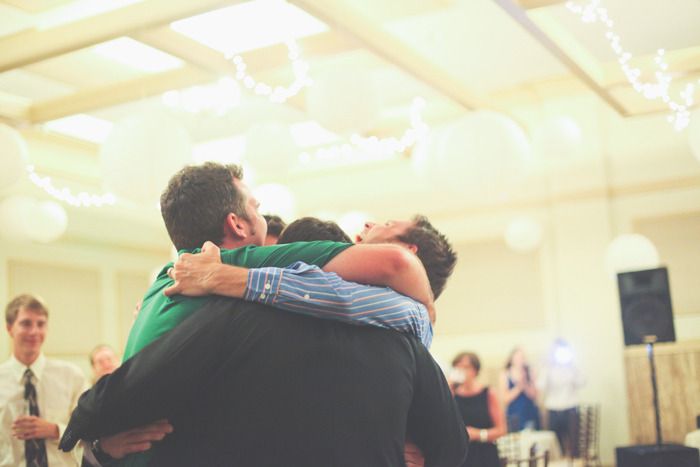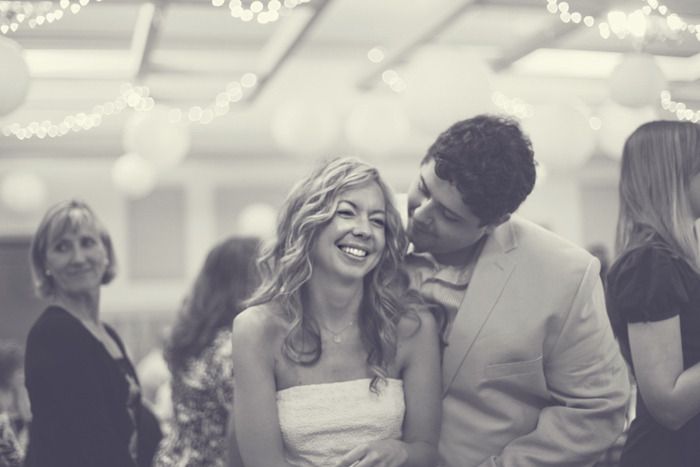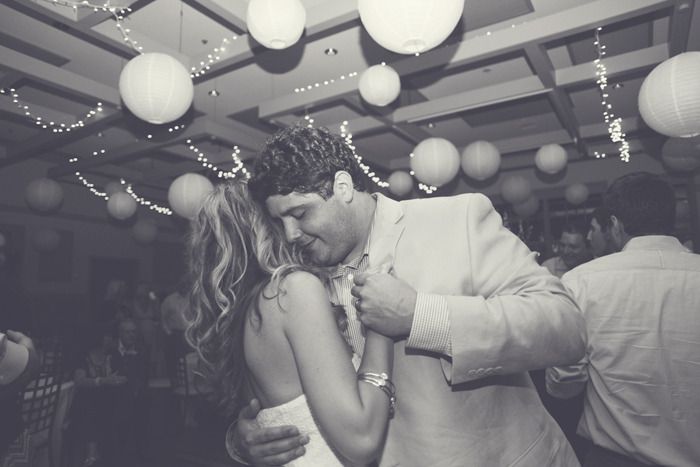 Much Love,
Jessica Shae