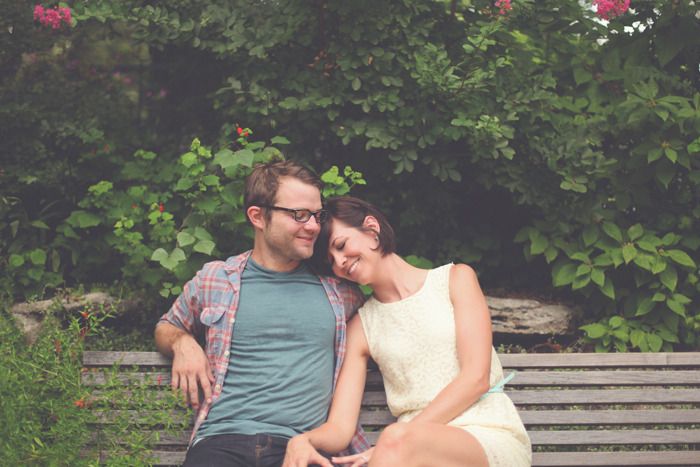 He told her that he had a "weekend of surprises" for her. She had no idea just how many, or how big, these surprises were going to be. Allison loves animals, horses especially, and she loves gardens/gardening, and Preston wanted to make it a weekend full of her favorite things. So surprise #1: they spent Friday afternoon at the zoo, Surprise #2: he took her horseback riding Saturday morning, and Surprise #3: he took her to the botanical gardens in Ft. Worth Saturday afternoon.
Preston had played up all the different surprises so much that Allison had no suspicions about what was coming, she was already so surprised and impressed with all the different things that he had planned for the weekend that him proposing really wasn't on her radar. Saturday afternoon they walked around the gardens for a while and stopped to have someone take a few pictures of them together...you know, just normal date stuff. Preston told her that he wanted to go up to this particular ledge area that overlooked a lot of the gardens because the view was gorgeous and he wanted a picture up there. As they got closer to the area, Allison noticed a guitarist in front of them, right where they were headed. When they got close, he started playing what Preston and Allison refer to as "their song" and Allison slowly started to realize what was happening. The next few minutes were a blur of tears, laughter, "will you marry me?" hugs, kisses, and a very happy "YES" from Allison.
Originally the plan had been for me to be there to shoot the proposal, but when it started lightening and looking like it was about the pour rain Preston decided to propose earlier than planned so I didn't show up until right after he popped the question. Luckily the rain held off for us for and we spent a few minutes walking around the gardens taking pictures of them as an engaged couple! Every few minutes Allison would look at her ring and a huge grin would spread across her face, and she would start gasping over how pretty it was all over again. And I don't think I've seen a guy look more proud or excited than Preston did that entire time :)
Preston and Allison, I'm so so happy for you two, and had a lovely time documenting your first few minutes together as an engaged couple! Congrats!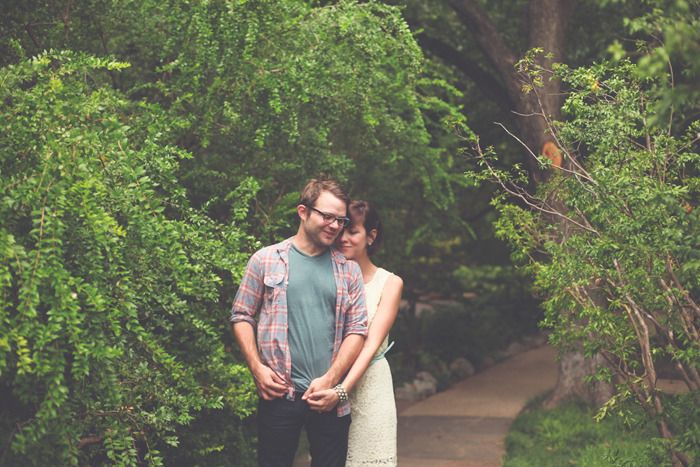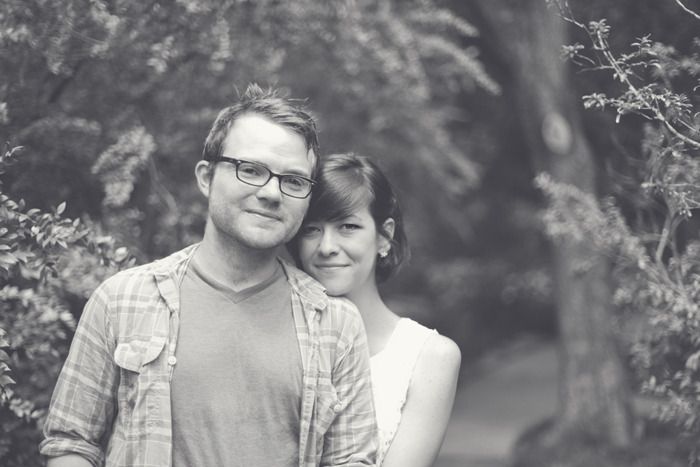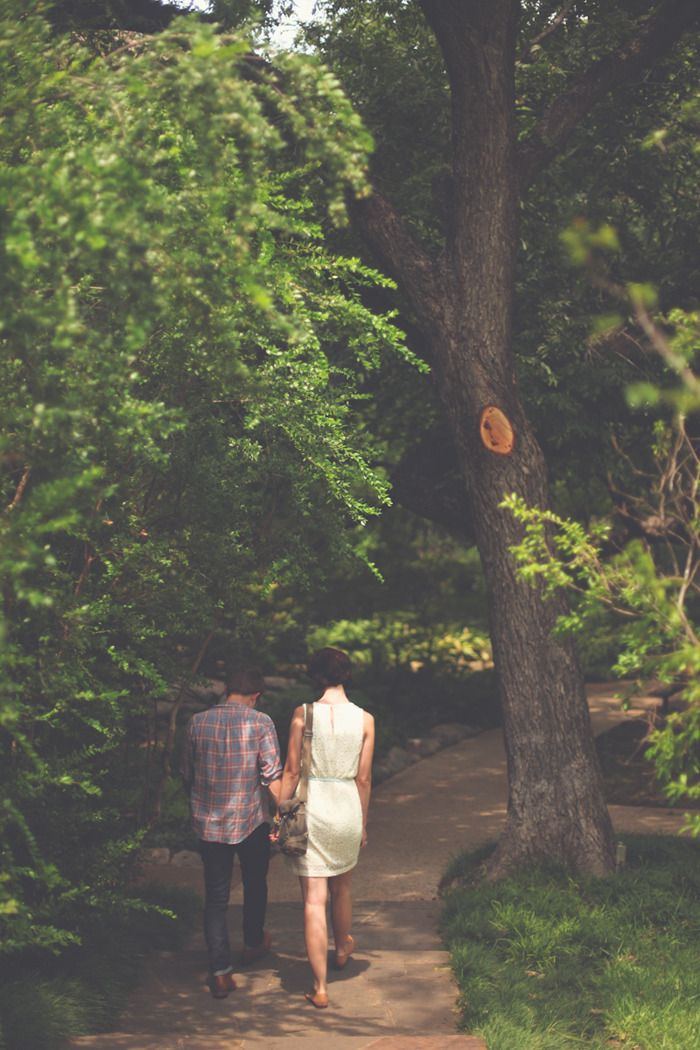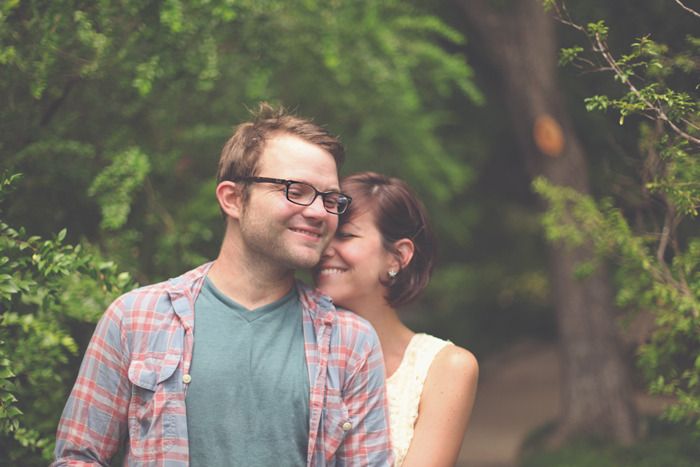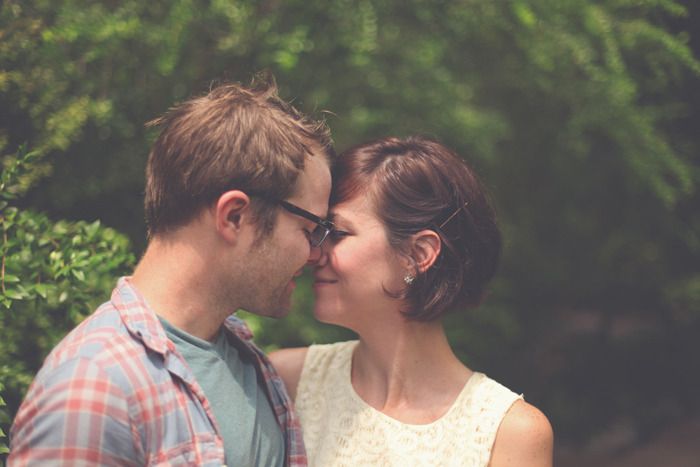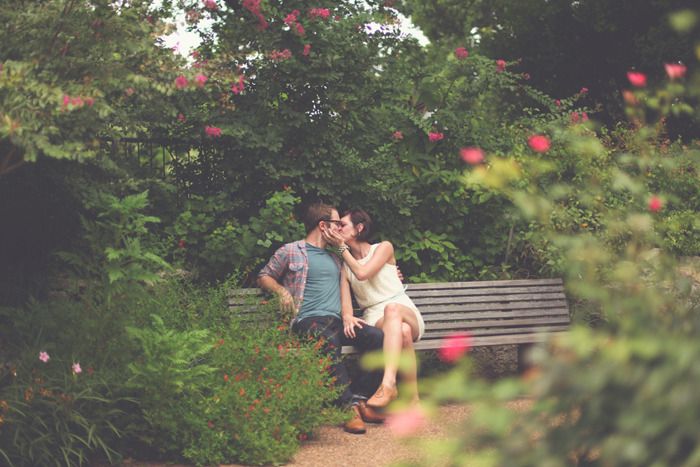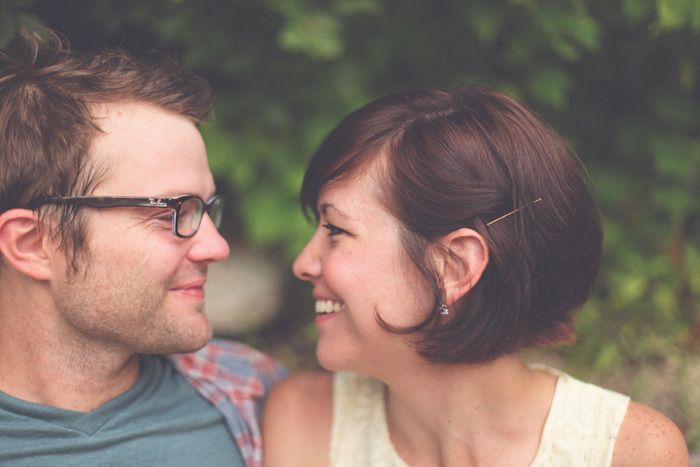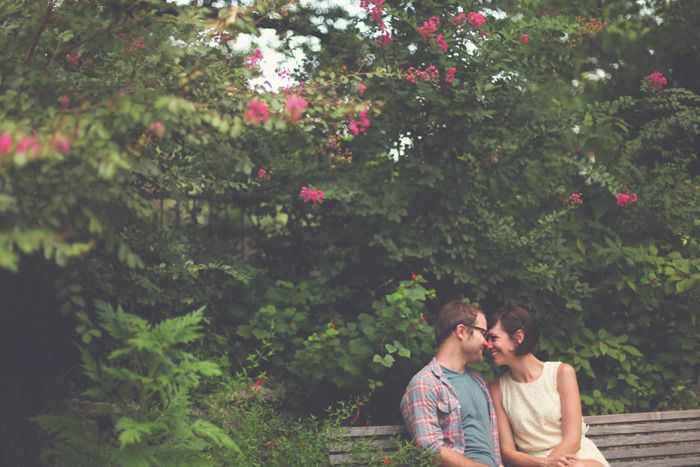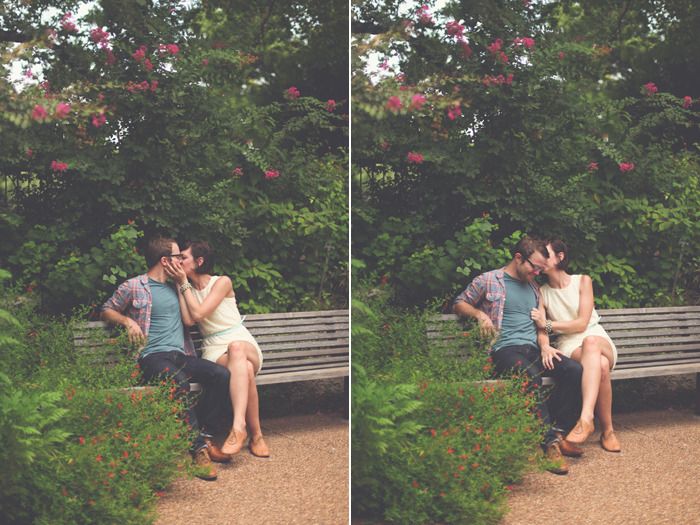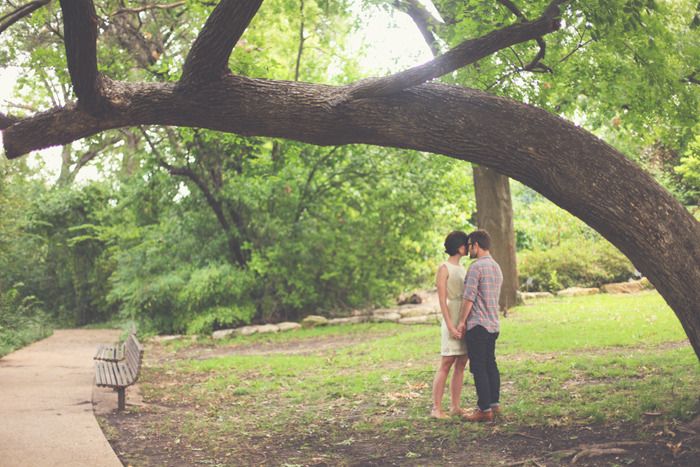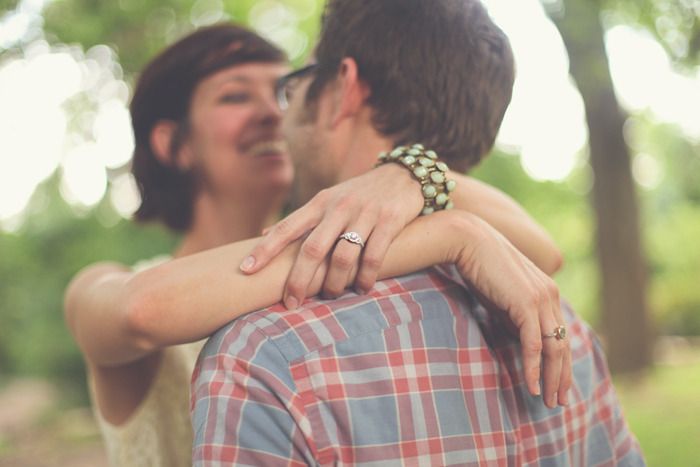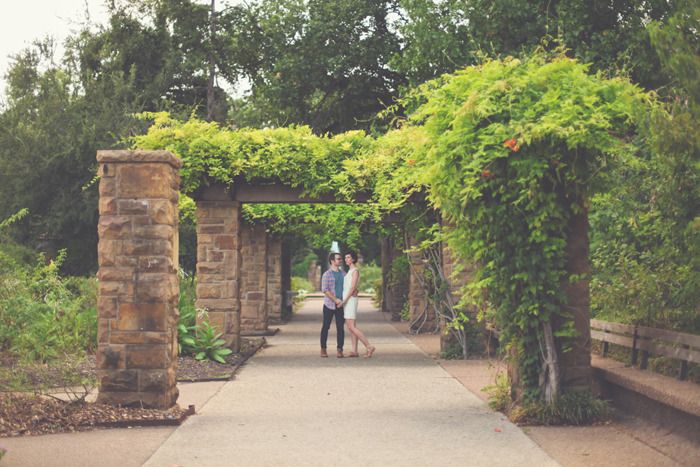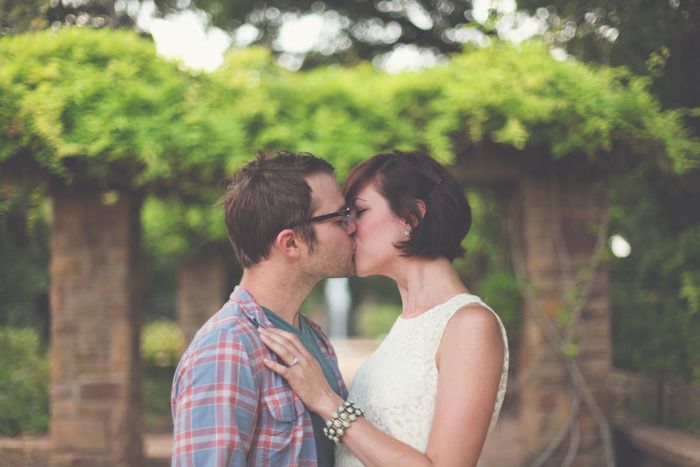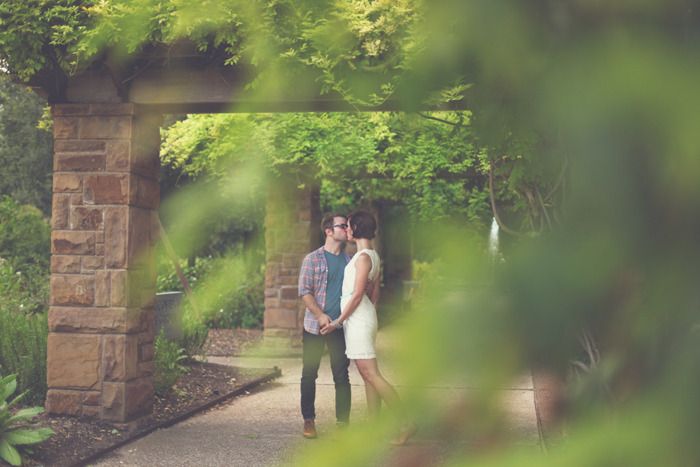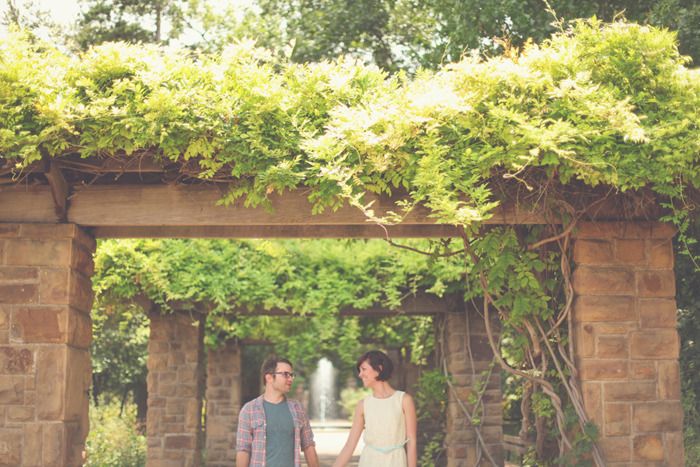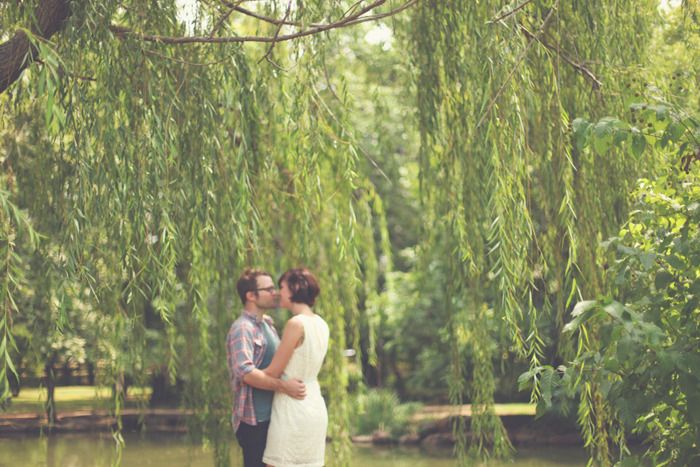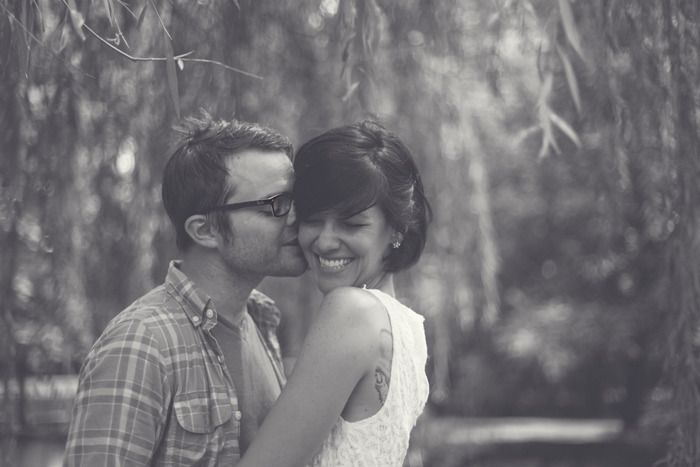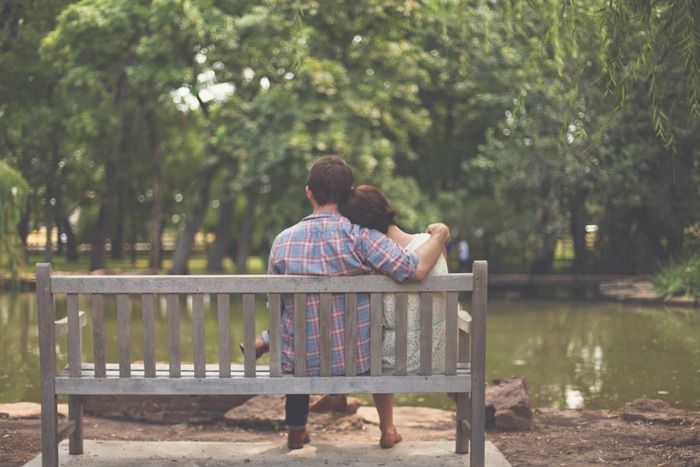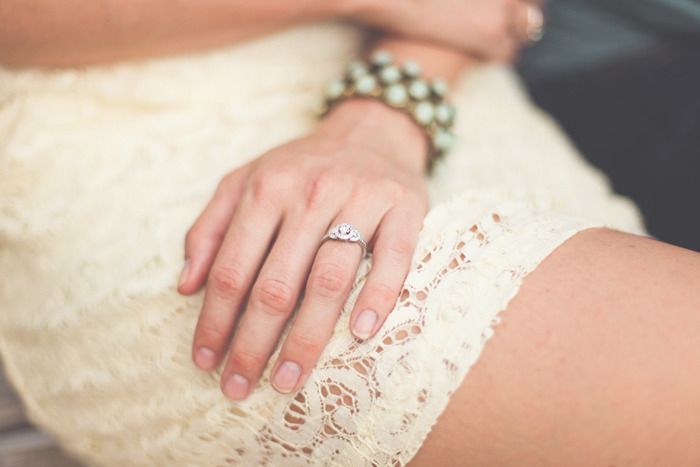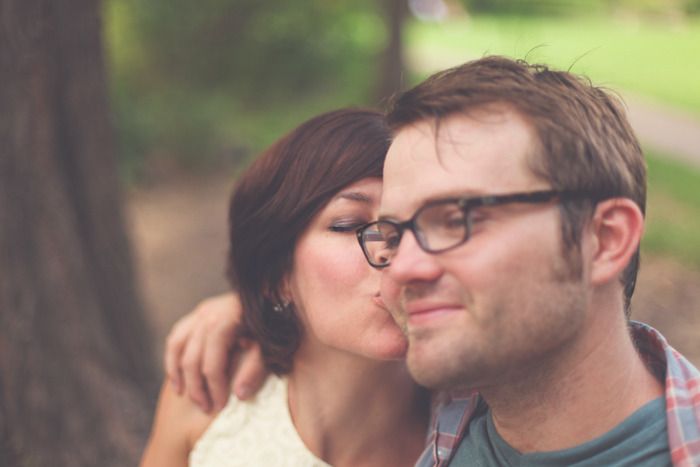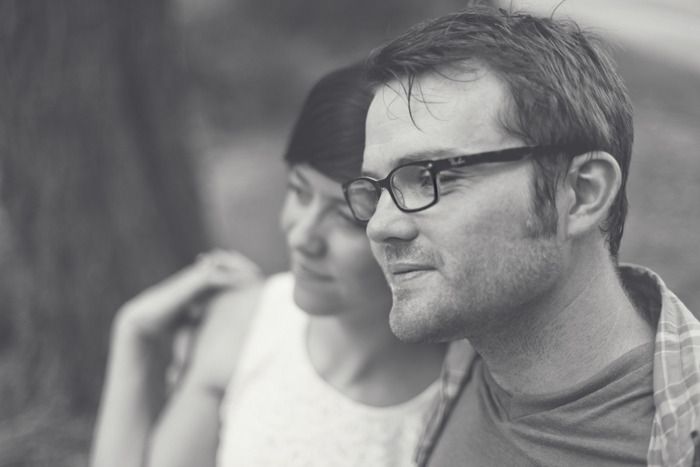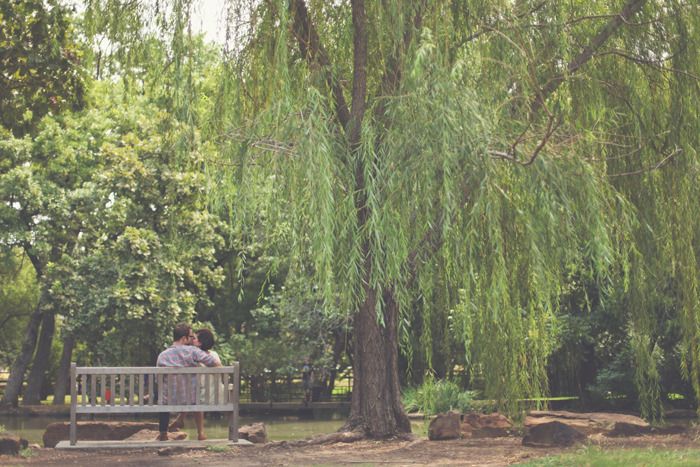 Much Love,
Jessica Shae