I realized last night as I was putting the finishing touches on these pictures and this blog post, that posting a wedding blog feels to me like what it must feel like for a mother to show off her little newborn for the first time. I just love my couples so SO much, and when it finally comes time to show off each of their incredibly special and beautiful wedding days I get so excited. . . I can't begin to explain the kind of honor it is to be responsible for capturing the essence and beauty of a wedding day--the start of a new adventure and two people committing forever love and faithfulness to each other. It never gets old, the high that I get from being a part of so many beautiful and special memories, and when I finally get to share them with y'all I feel like I'm sharing a little piece of my (and their) heart.
Christian & Olivia's wedding had southern simplicity written all over it. Saturday morning came and outside there was a thick fog surrounding the house, that made it almost impossible to see the rows of pecan trees that were just the other side of their driveway, but inside there was a happy hum as bridesmaids, cousins, aunts, parents, and siblings were tucked into every corner of the huge farmhouse cooking breakfast, doing hair+makeup, and ironing shirts--all trying to do their part to make "C&O's" (as everyone refers to them) wedding day special.
The fog burned off just before noon, leaving behind blue skies dotted with puffy white clouds for the start of the ceremony. "C&O" were married behind the house that Olivia's parents built and moved into when she was just a baby, and in front of their pretty white barn. Their huge wedding party and the amount of friends and family who all did whatever they could to make the wedding day special was a testament to how much these two are loved :)
C&O, thank you for allowing me to be a part of your beautiful day, enjoy the pictures!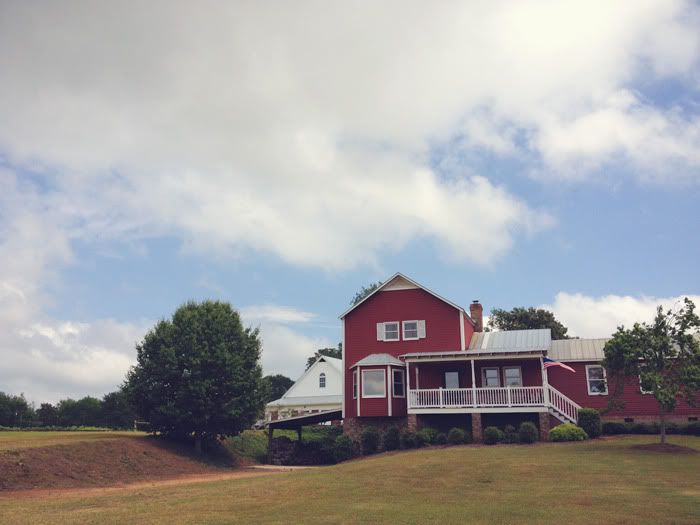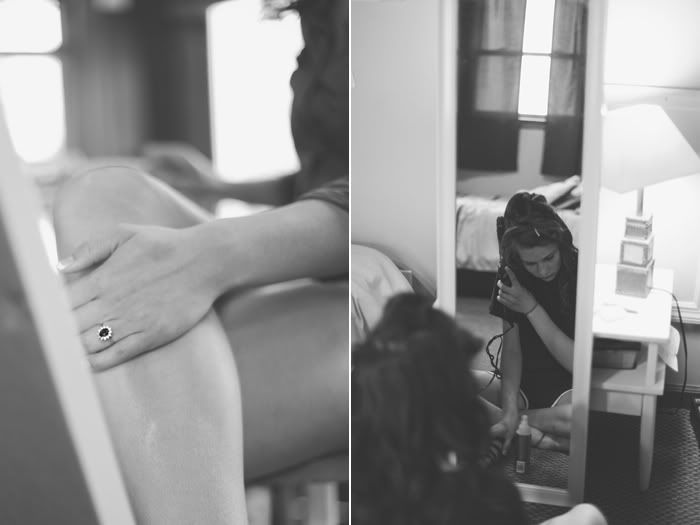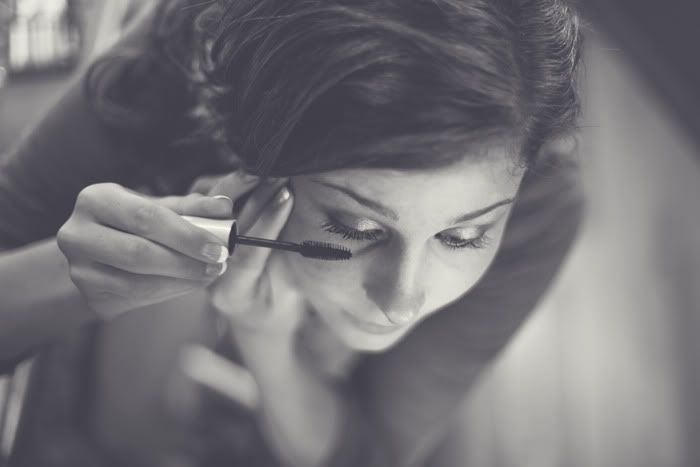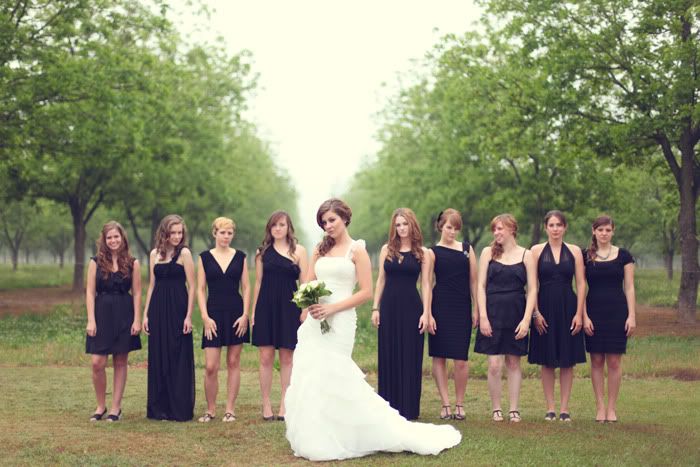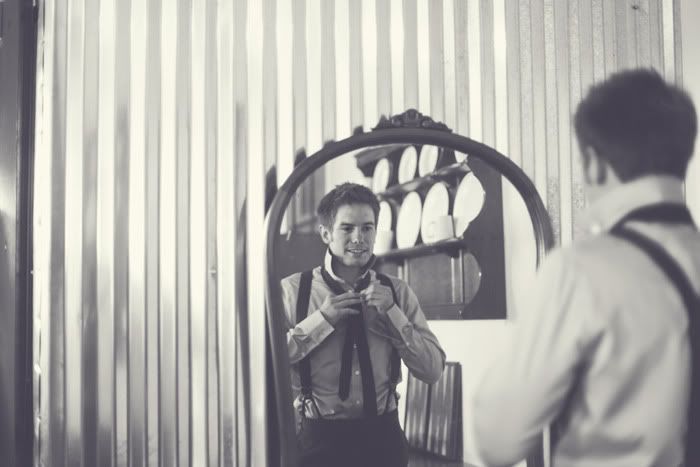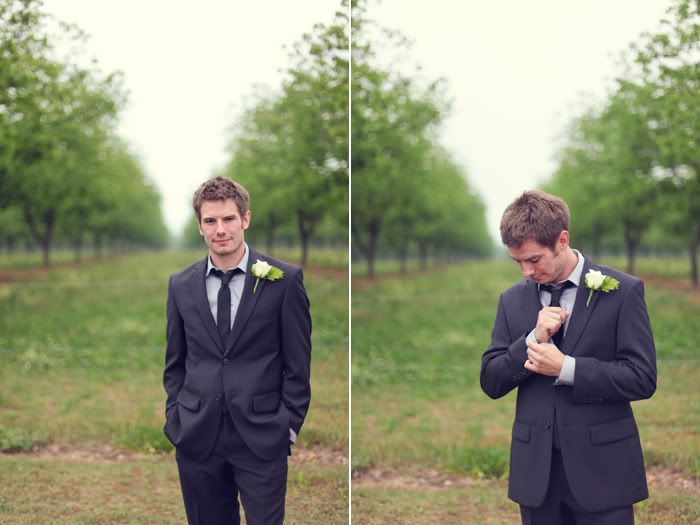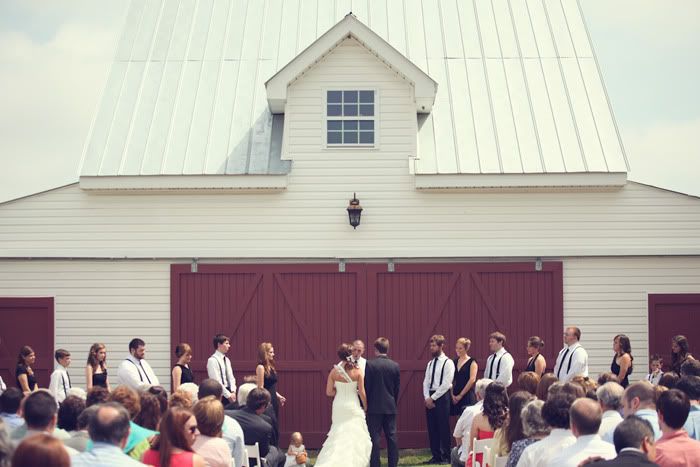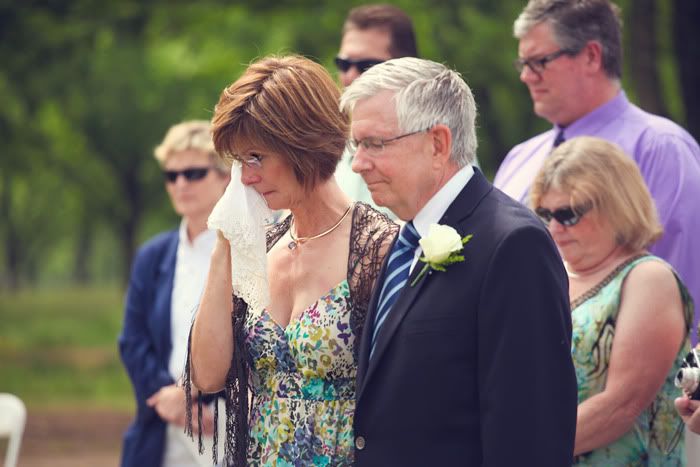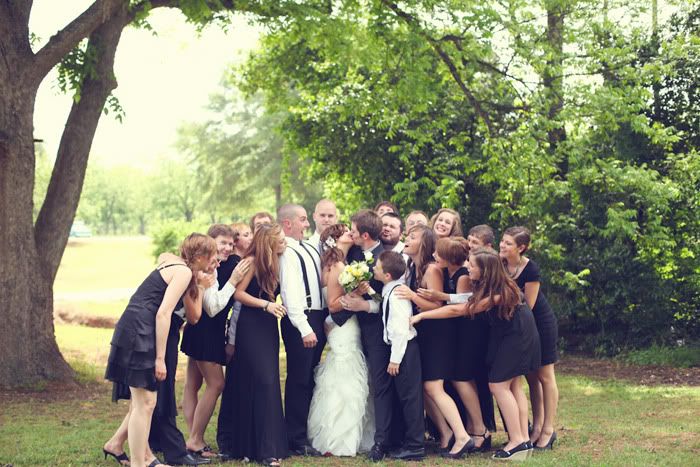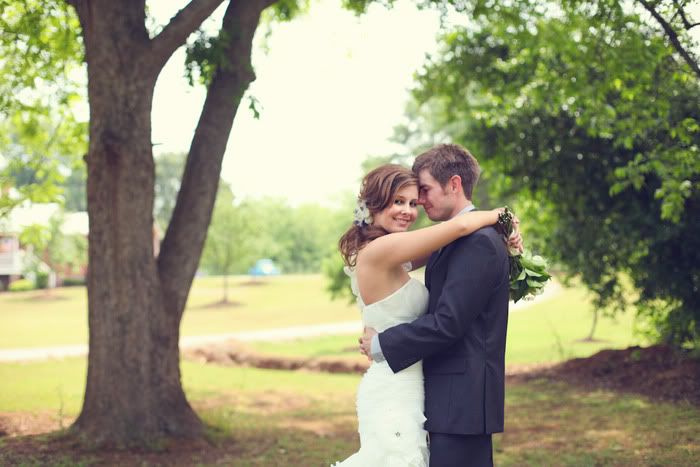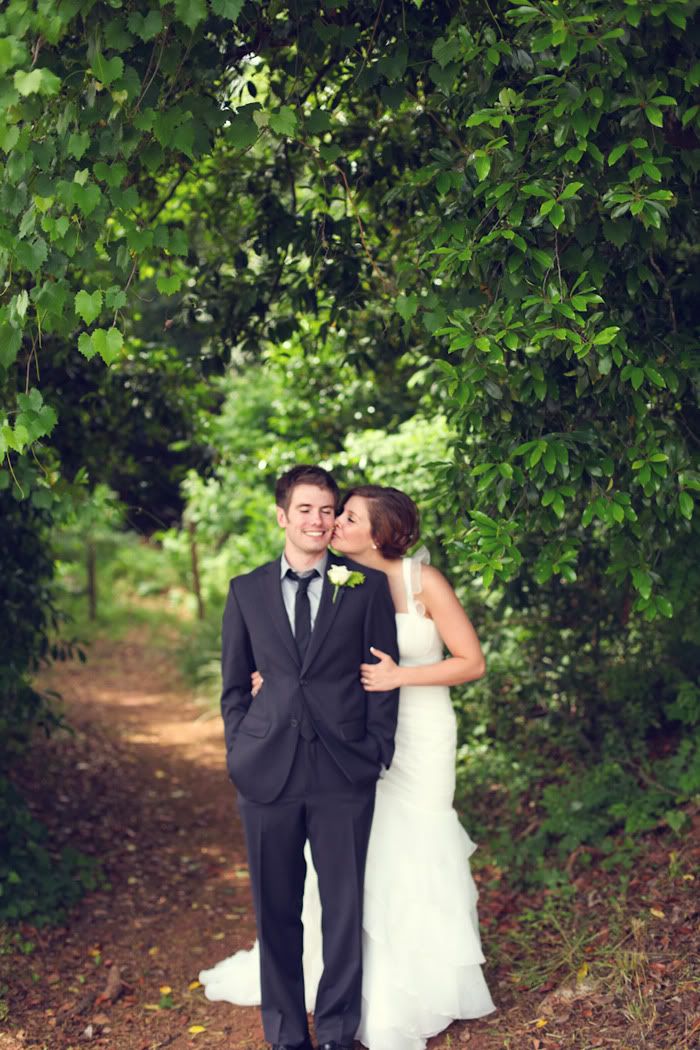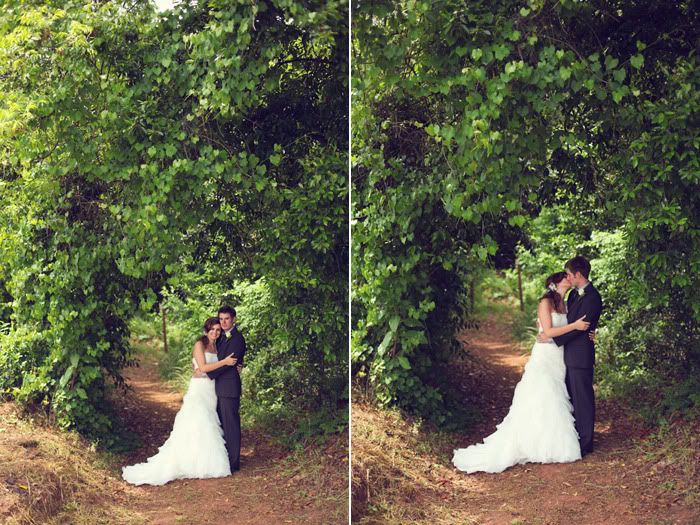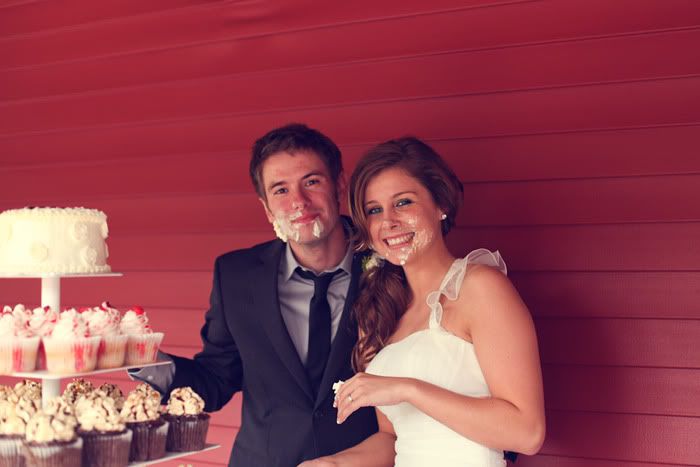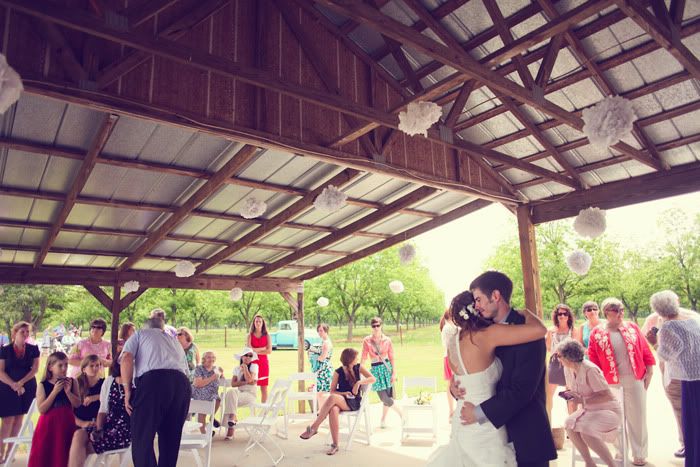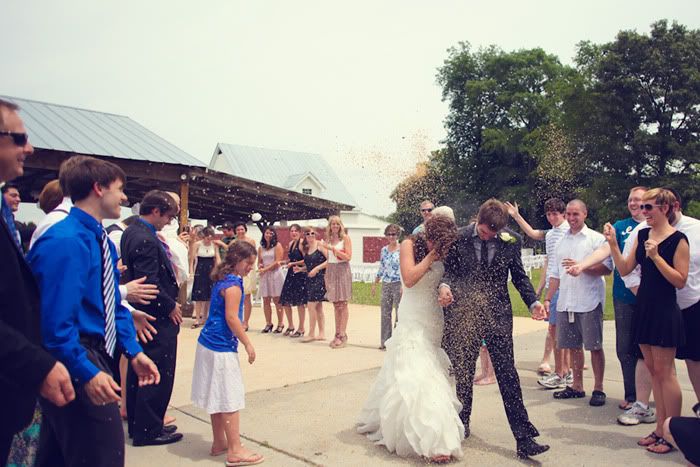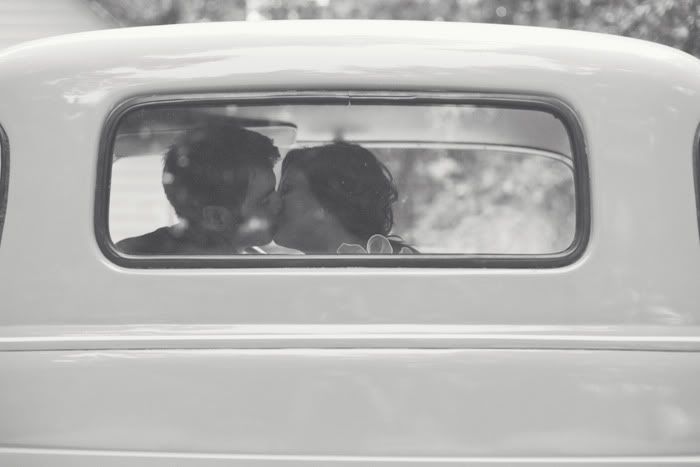 Much Love,
Jessica Shae