For several months now I've been looking for bridal shops and other wedding vendors to feature here on my blog, and I'm so excited to have The Blushing Bride Boutique as my very first feature here! I'm especially excited because the boutique is located in my hometown, Frisco, TX, not very far from where I live.
Shana Lepsis, the sweet owner of the boutique, opened the shop last fall and has already grown out of the little space she started in and moved to a larger location. The boutique is just darling and the gowns that fill it are one of a kind beauties. I seriously don't know how I'd pick a dress after looking through all the dresses she had lining the racks, they were all stunning. Shana is not only the owner, but has also designed her own line of bridal gowns, At First Blush. Besides featuring her beautiful line of gowns she also carries Justin Alexander, Lis Somon, Pattis, Rina di Montella, and CoCo Anais, all lines that can't be found anywhere else locally!
Since moving locations she's also added on a new part of her shop for consignment dresses, so brides who are on a smaller budget can still find beautiful one of a kind dresses in their price range! She carries stunning jewelry from Sassy South to match almost any color pallette, beautiful veils and fascinators, and sweet little handbags of all shapes and sizes from Moyna, another designer that's not carried anywhere else locally. She has a darling fitting room, with plenty of space for mom, friends, and sisters to come and watch as you pick out your dream dress!
As Shana puts it on her website: "When I opened this boutique, I envisioned it as a warm place where brides felt "at home" as they tried on wedding gowns. What I could not foresee was how emotionally invested I would become to each and every bride who walks through the door. A bride radiates a certain glow when she finds THE dress. I hope her experience in my boutique would be a part of that memory."
Brides, I can't recommend her shop highly enough, email her today and set up your appointment--I know you won't be disappointed :)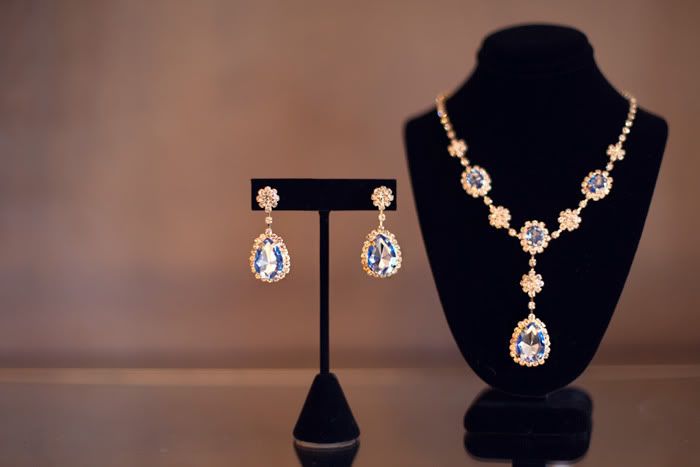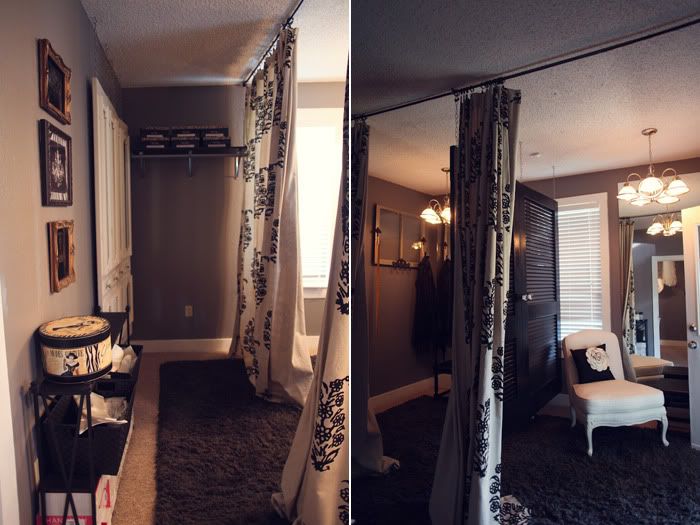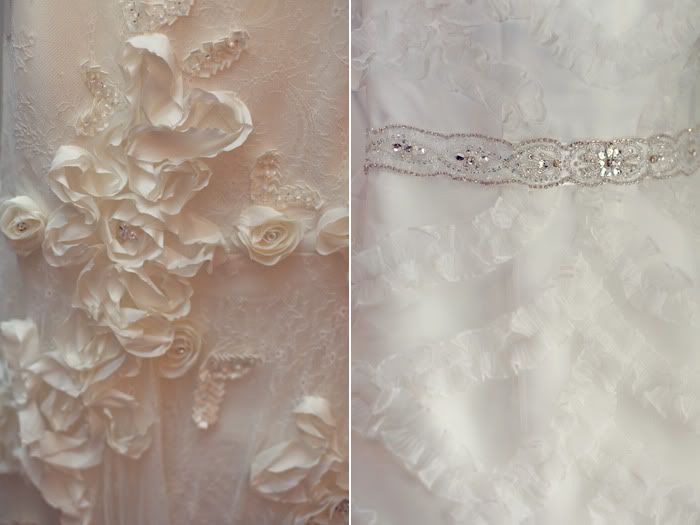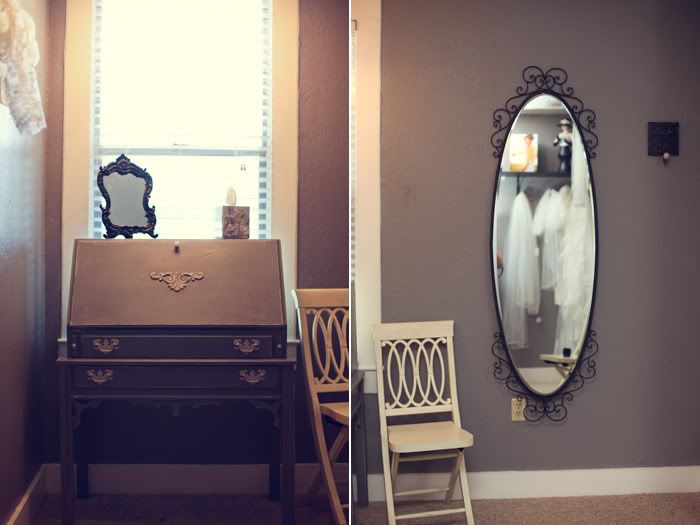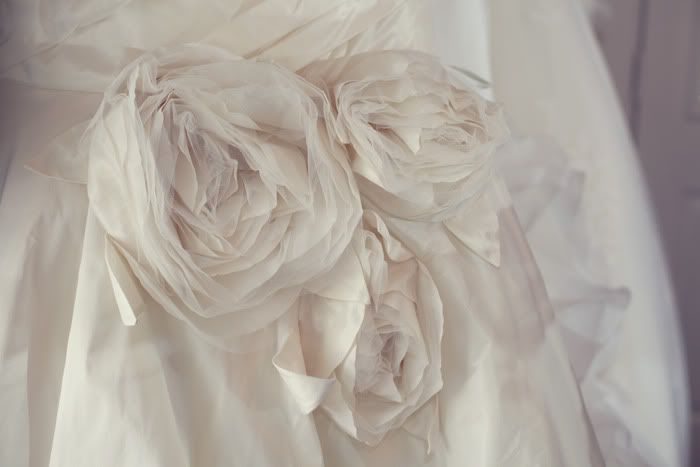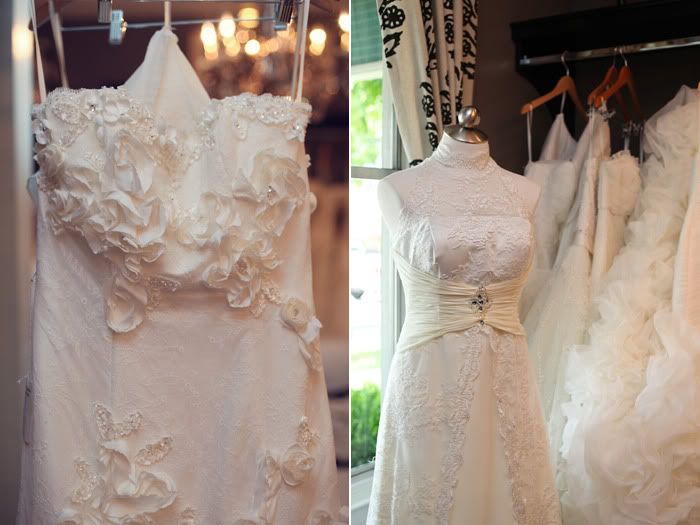 The Blushing Bride Boutique || The Blushing Bride Boutique Facebook
Much Love,
Jessica Shae