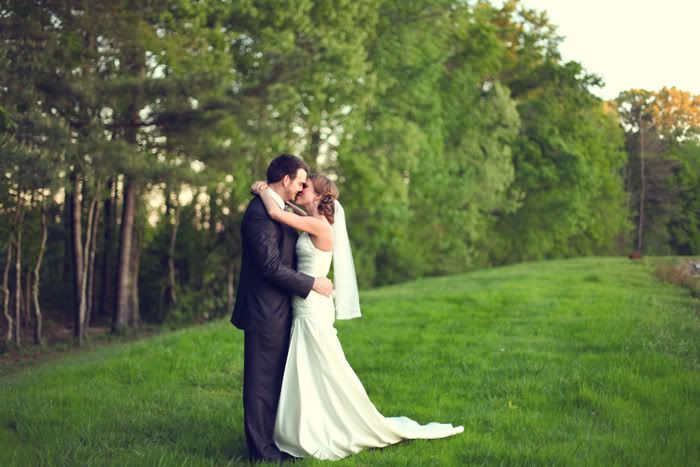 She was just 11 years old when they met. Not even middle school age yet, and still more interested in dress up and climbing trees than boys, she was definitely not even remotely on 16 year old Evan's radar. But their families were friends and went to the same church so for years they saw each other on a weekly basis. When Hannah was 16 and Evan's mom was very sick with cancer, Hannah ended up helping take care of her a lot. One weekend while Evan was home from school his mom started talking about how sweet Hannah was and mentioned in passing to him that "maybe you ought to wait for Hannah to grow up..." Evan looked at her like she was crazy and said "Mom, she's still in highschool and I'm starting law school, that's a little bit creepy."
Isn't it funny how mothers just seem to know these things...? ;)
Because Hannah did grow up, and all of a sudden, the "creepy" factor no longer seemed to be an issue ;) And before you knew it they were in love, engaged, and getting married!
I met Hannah almost three years ago exactly at a mutual friends graduation and I actually even
took a few pictures
of her that same weekend during a "girls" outing that we went on that weekend. I remember at the end of the weekend her saying something about how whenever she got married she'd like for me to be the photographer. The funny thing about that was, I'd only "officially" started my business about 2 months before that, and had never shot a wedding before.
So you can imagine how much of a joy and honor it was to be there and to photograph the wedding of such a dear sweet girl who'd been saying she wanted me as her wedding photographer, long before I even was a wedding photographer! The whole day was filled with sweet happiness, and I couldn't get over how lovely their southern garden style wedding was.
Evan & Hannah, it was a delight to be there for your beautiful wedding day. Hannah, thank you for believing in me and my photography from the very beginning, and remembering me after all these years! Your wedding is one I will never forget.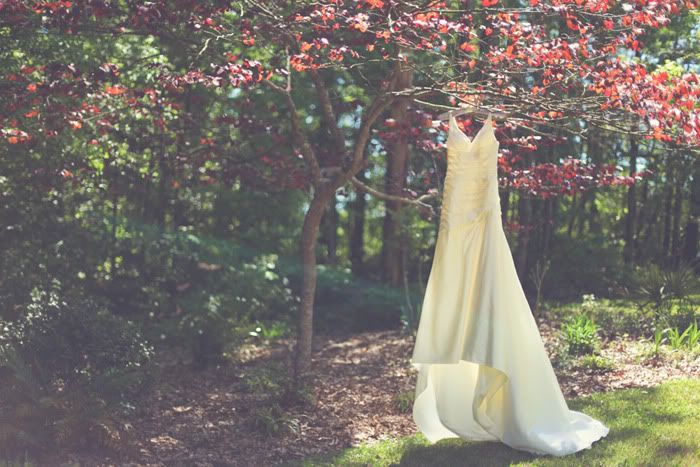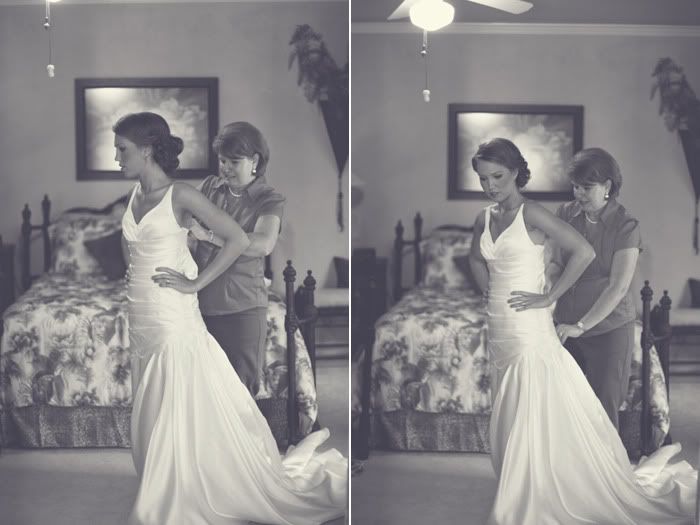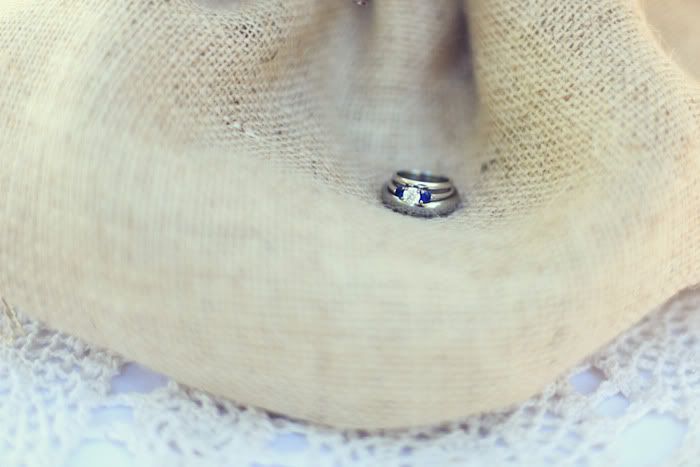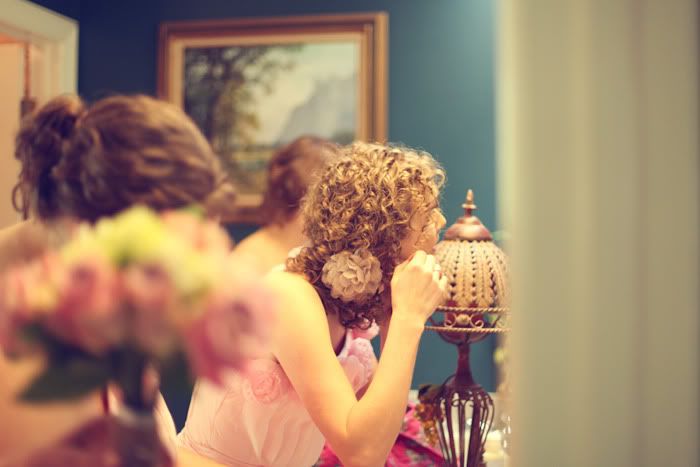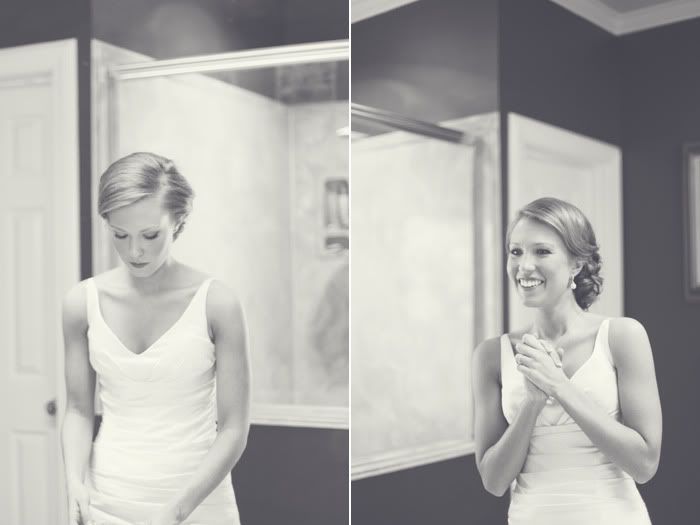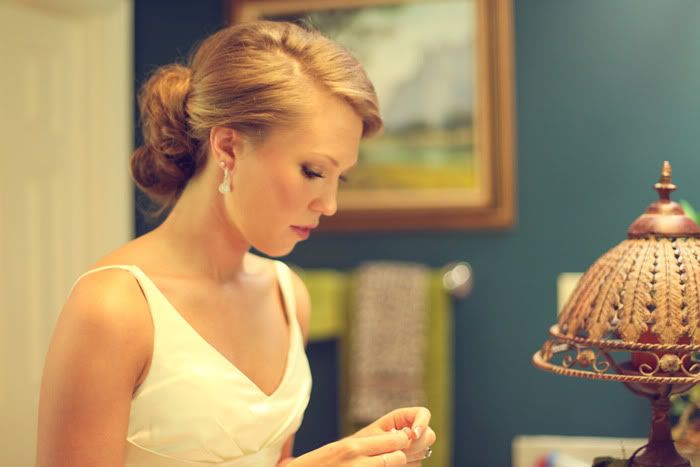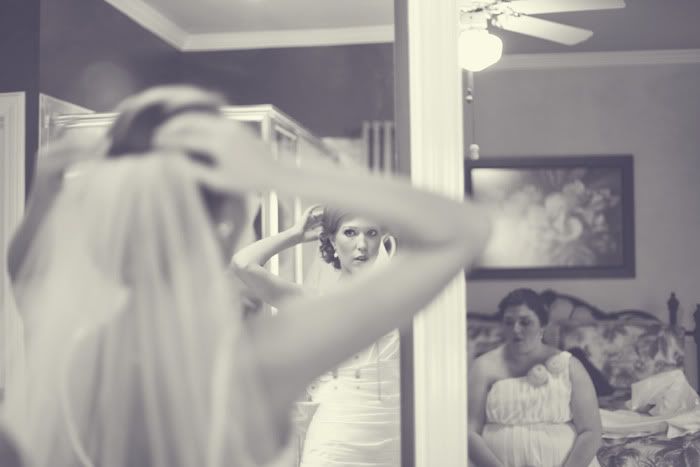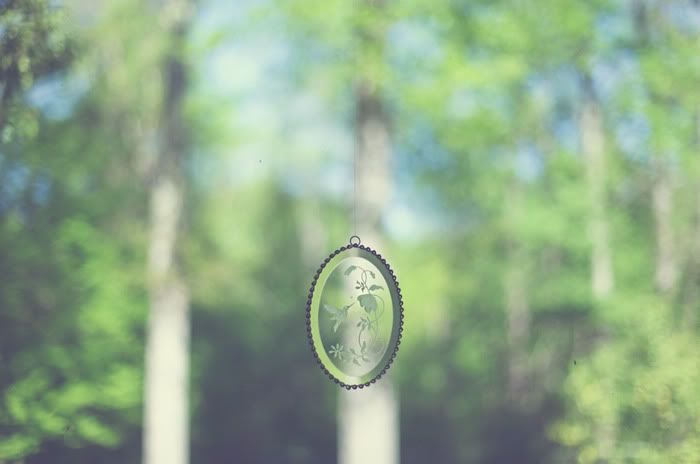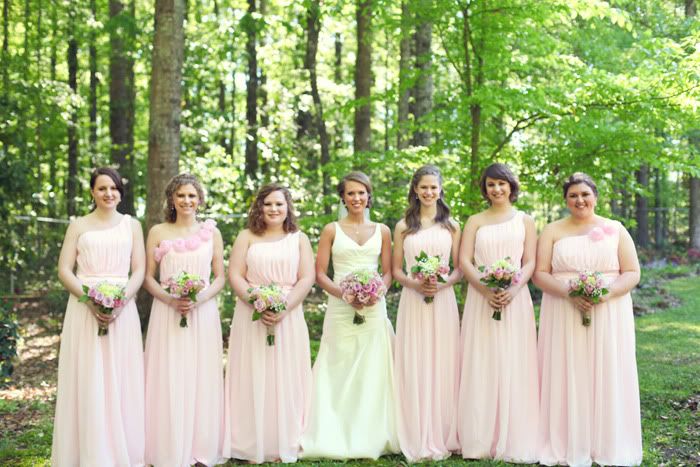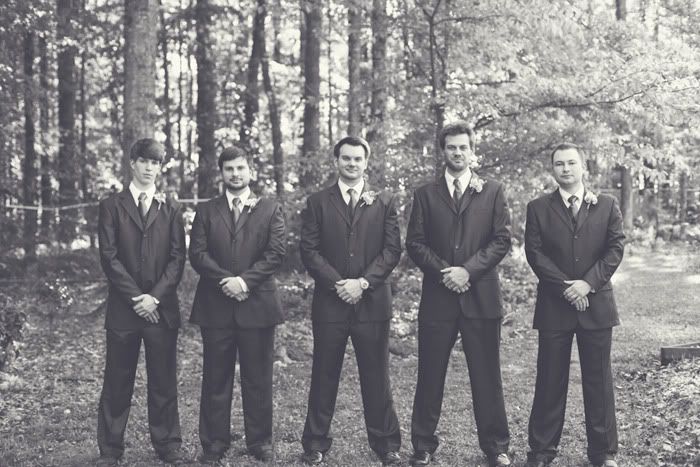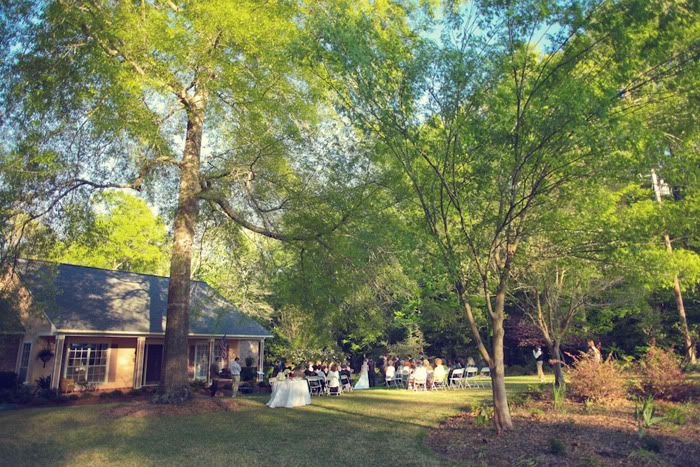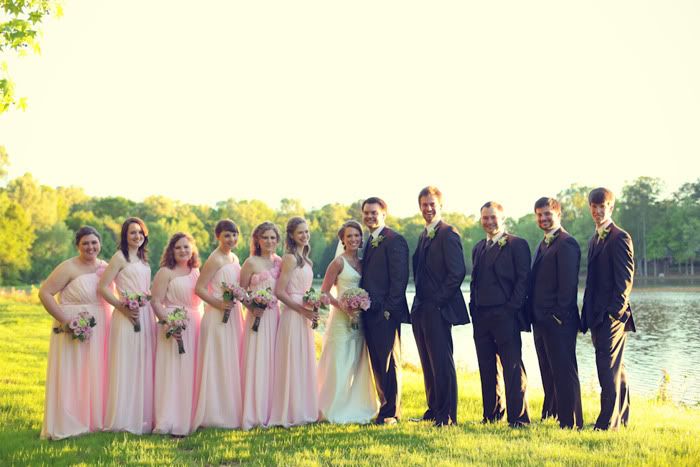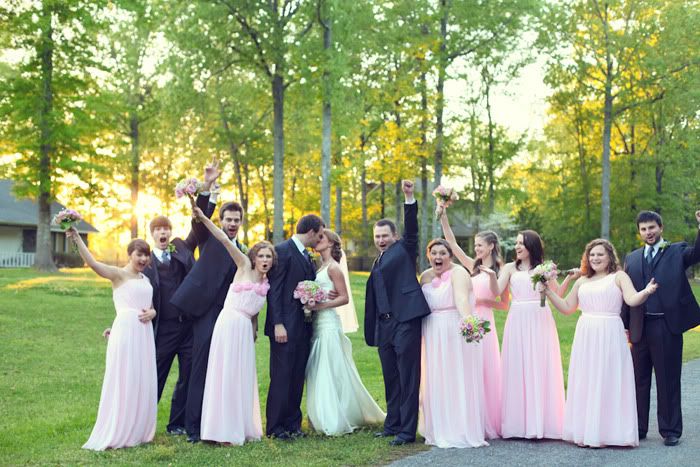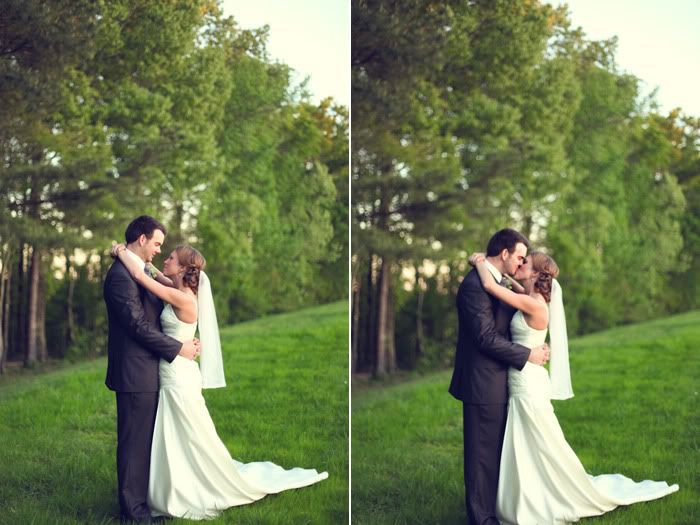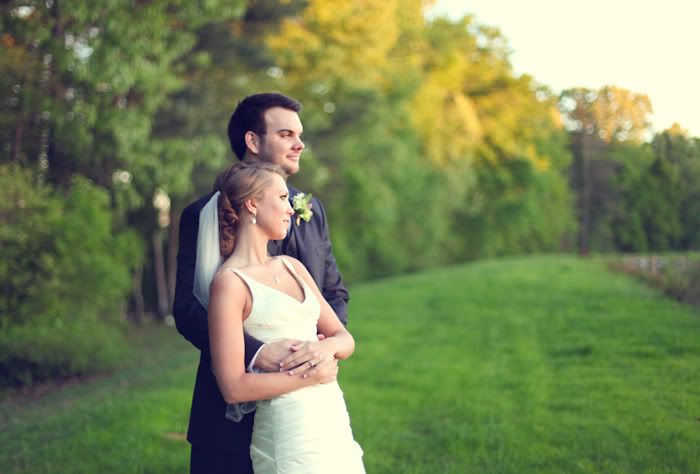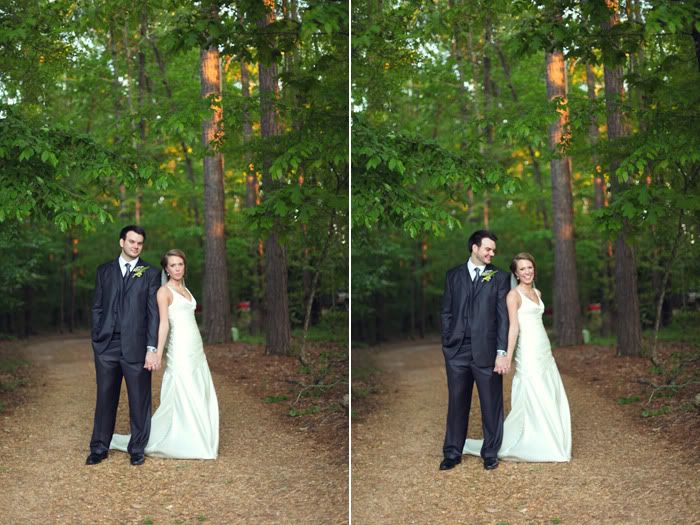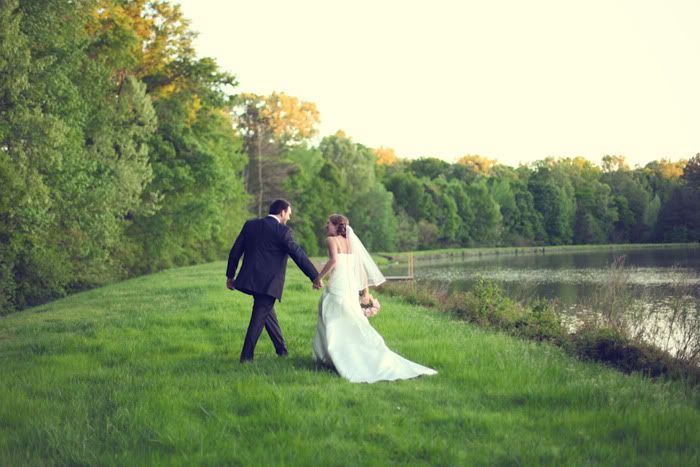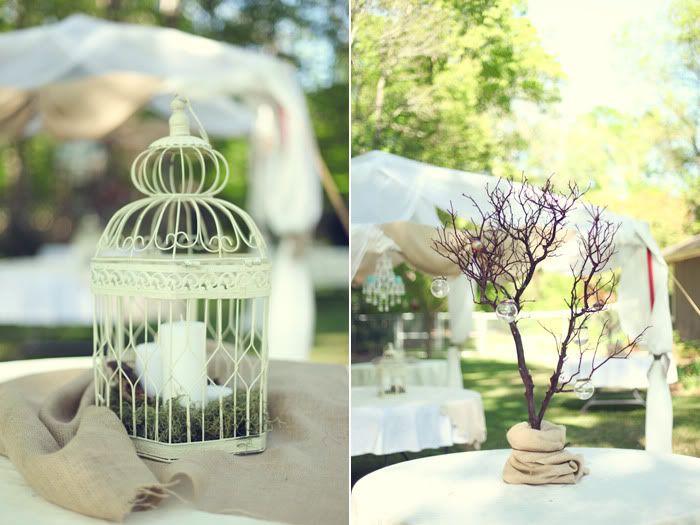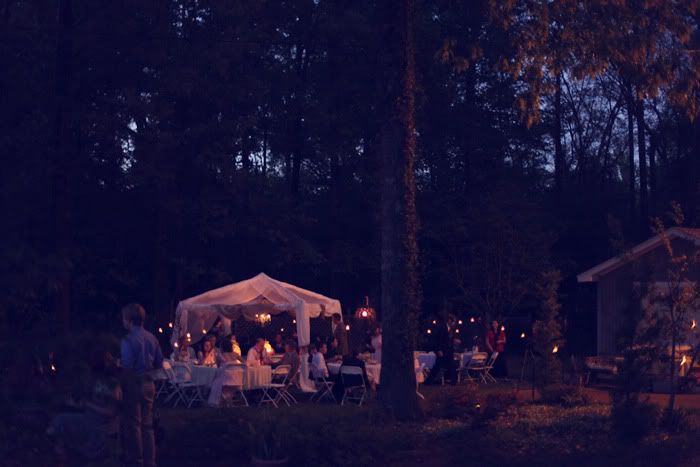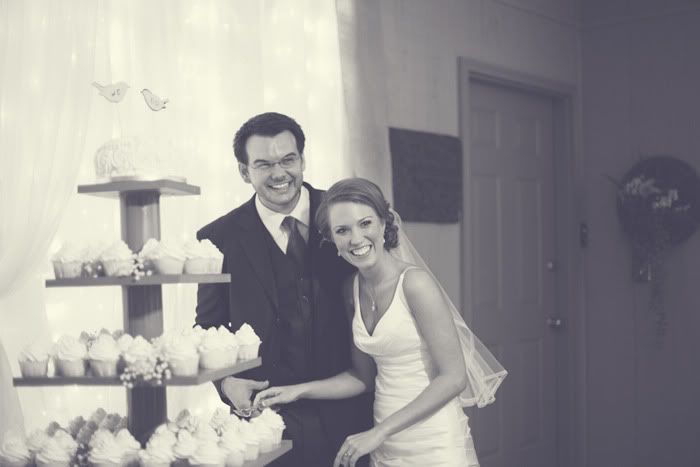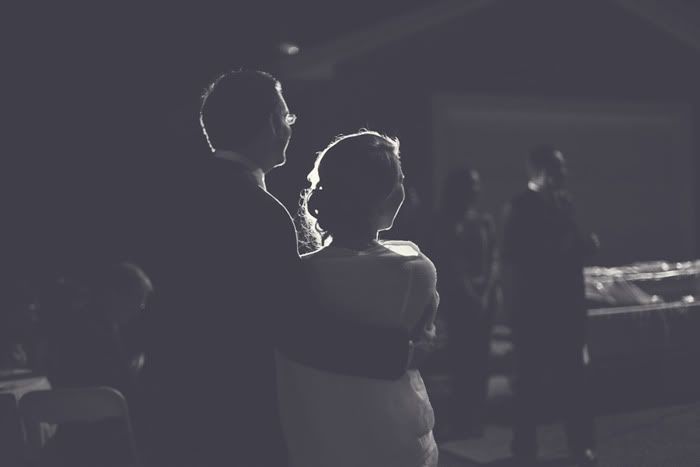 Much Love,
Jessica Shae