"To find the universal elements enough: to find the air and the water exhilarating; to be refreshed
by a morning walk or an evening saunter...to be thrilled by the stars at night; to be elated
over a bird's nest or a wildflower in spring--
these are some of the rewards of the simple life."
For those of you who haven't seen part I of this two part series, you can go here to check it out.
When I got my very first camera and my interest in taking pictures began, it had nothing to do with people, and everything to do with flowers, mountains, rivers, skies, forests and fields. My family was living in Colorado at the time and we spent a lot of time in the mountains hiking, skiing, camping, etc. And so, for about the first year of taking pictures, 85% of them were of nature and landscapes. And I loved it. Obviously my tastes and preferences in photography have evolved a bit since then. But every now and then I look back at old pictures and wish that I took more time to take pictures, sans people. This year I tried make a point of doing more of that as I traveled and shot weddings and portraits. So these are just a random assortment of favorite pictures from the last year, that don't really fit in anywhere else. And a majority of them are people-less :)
Hope you enjoy!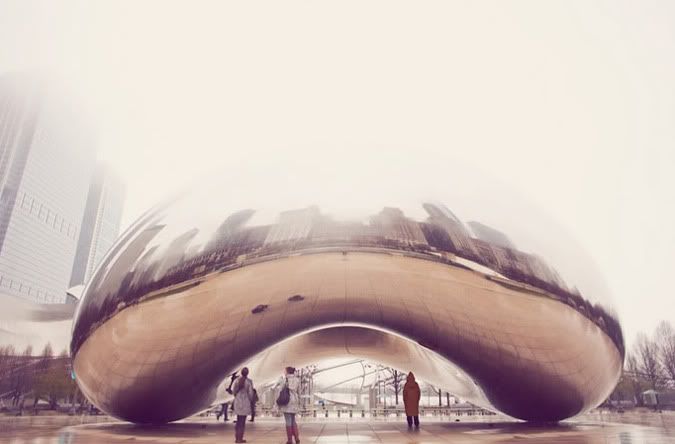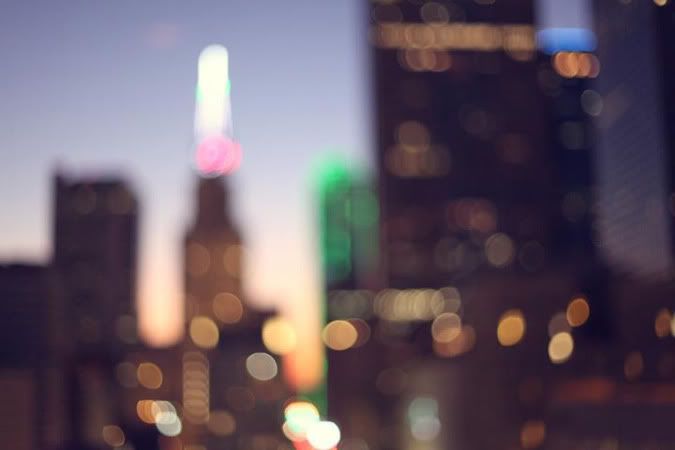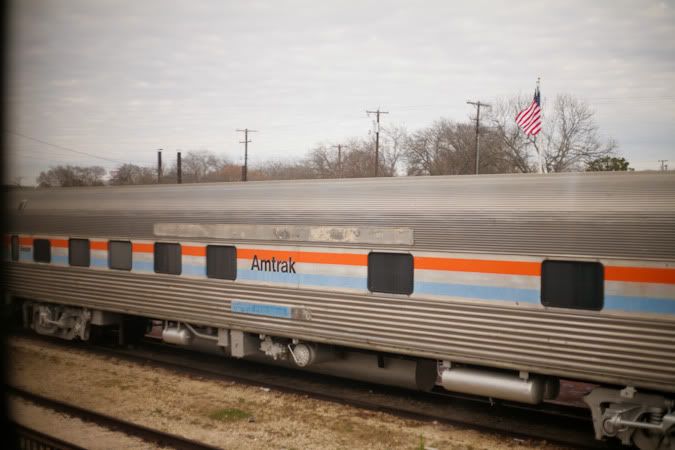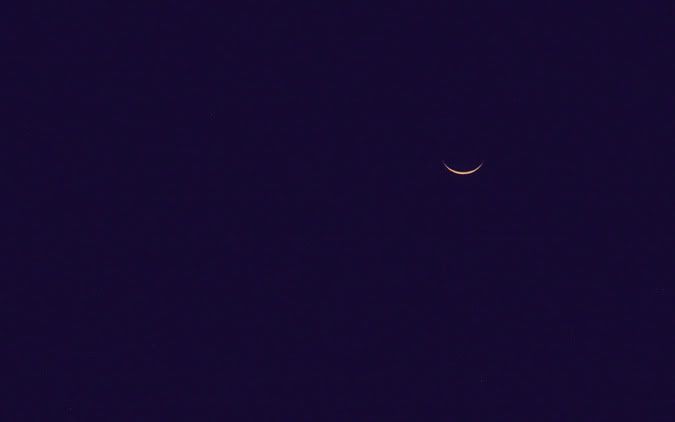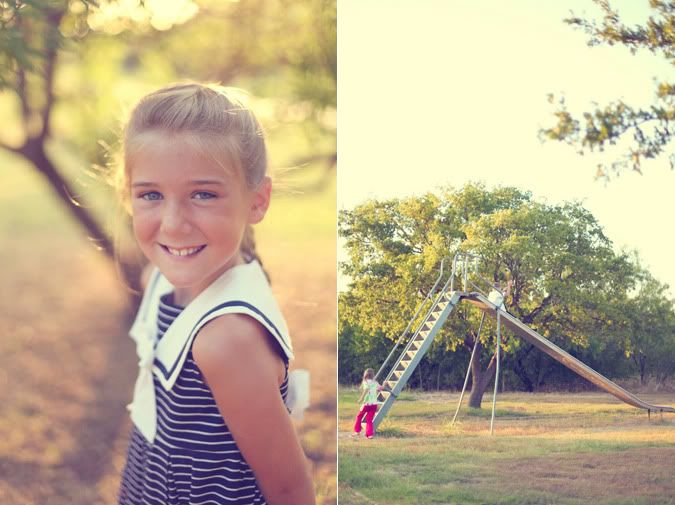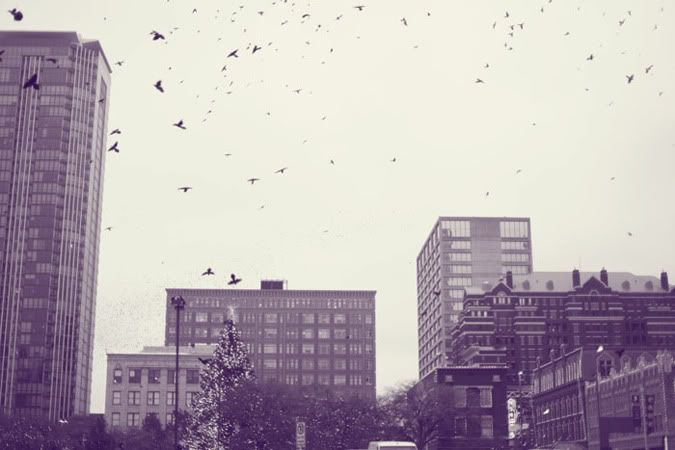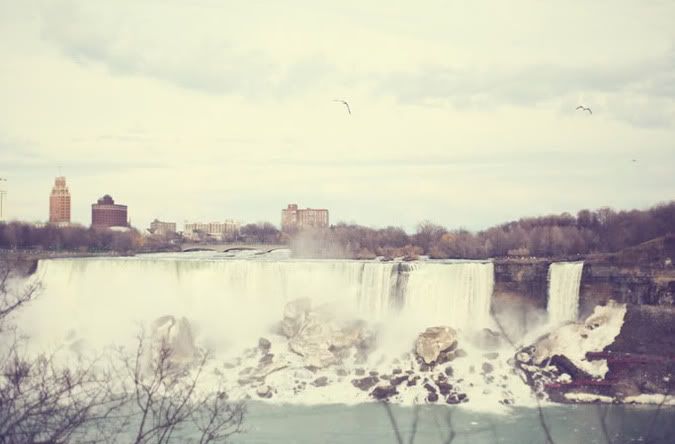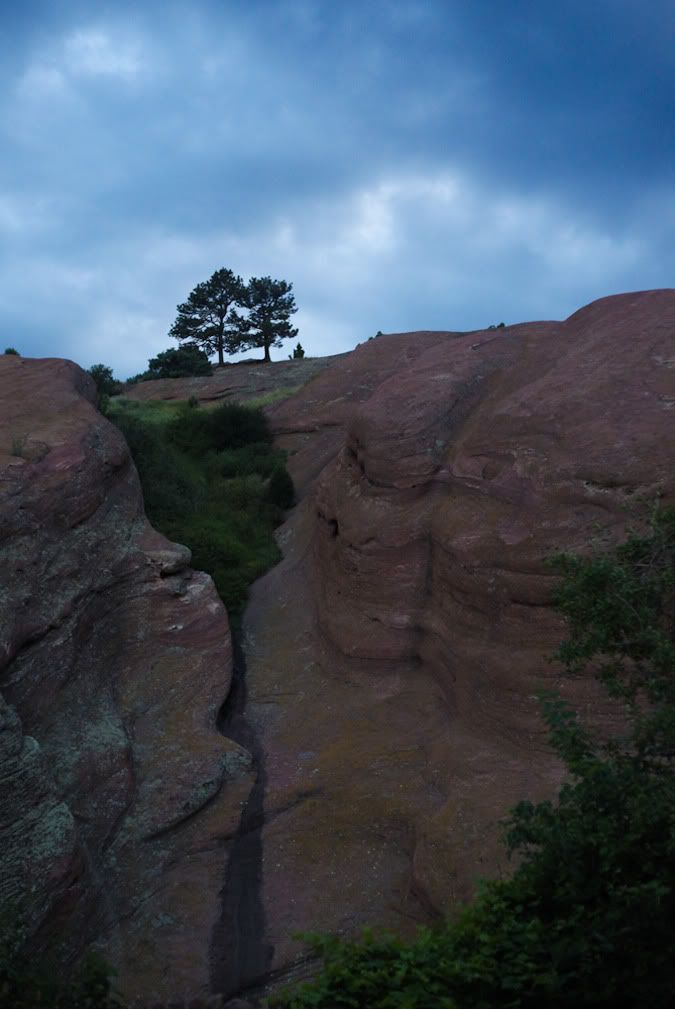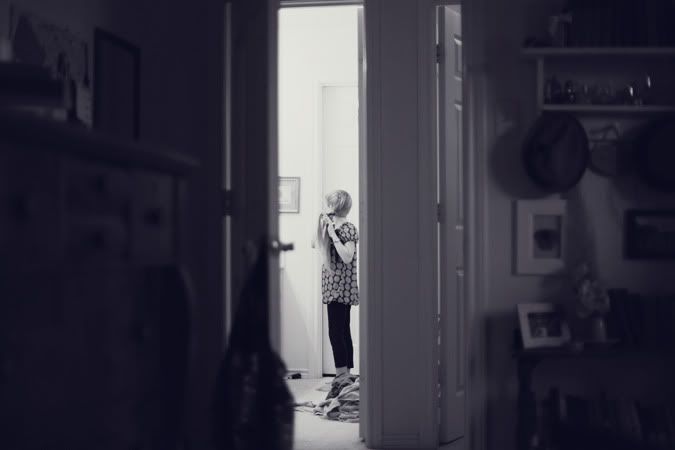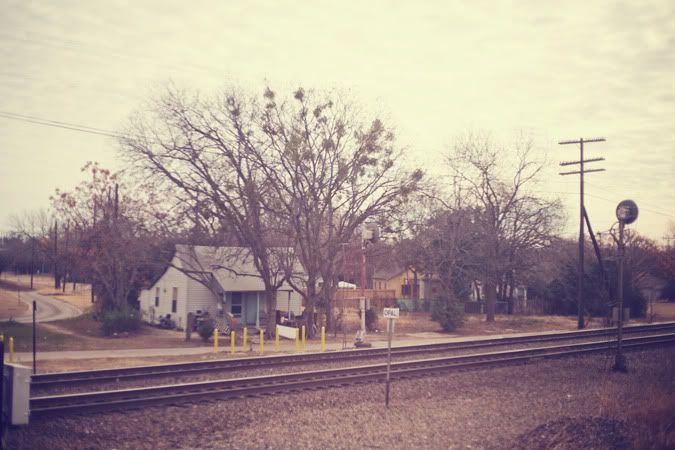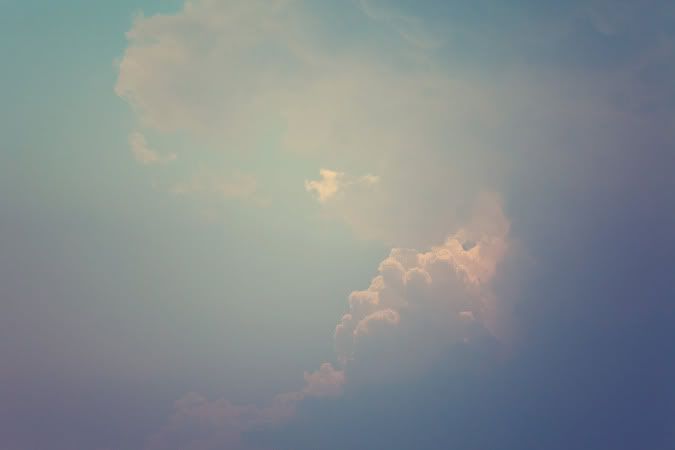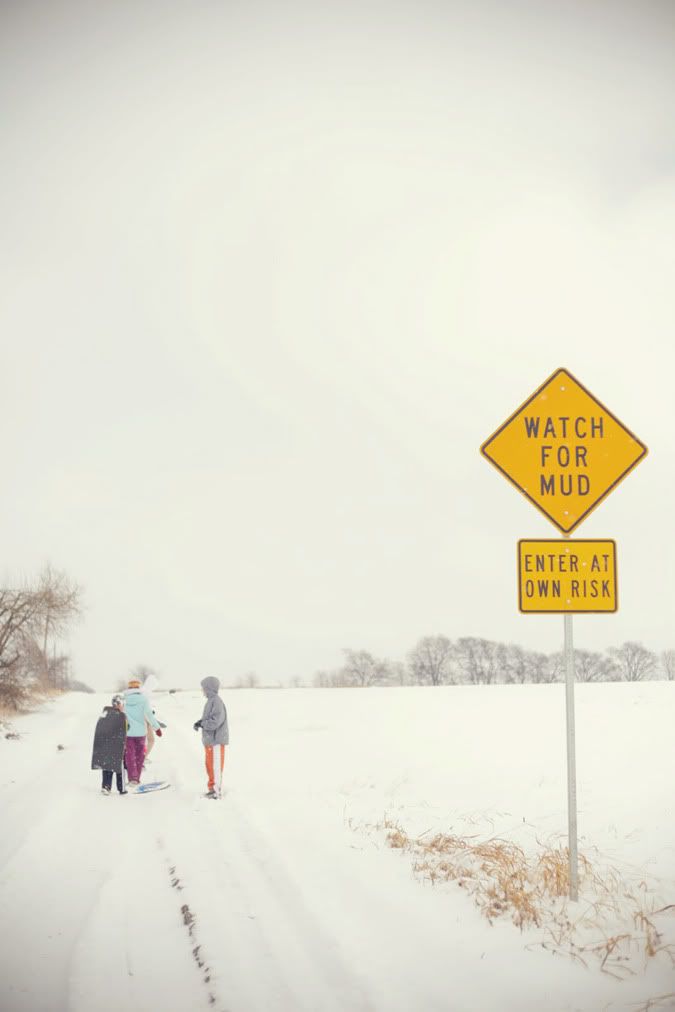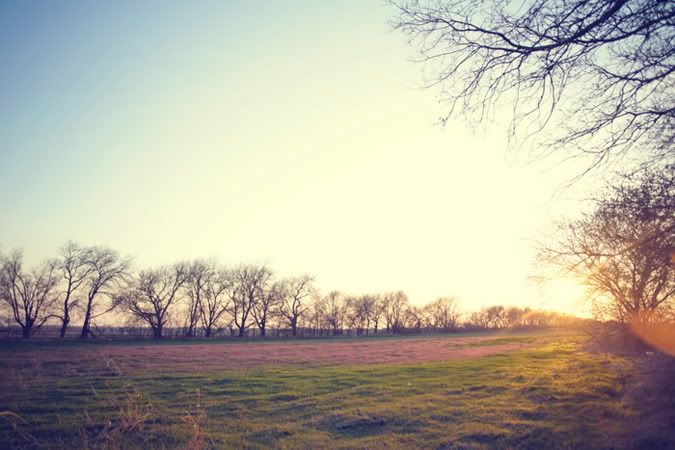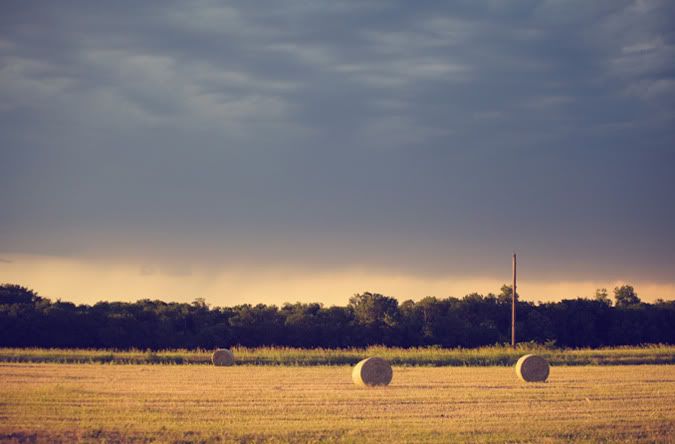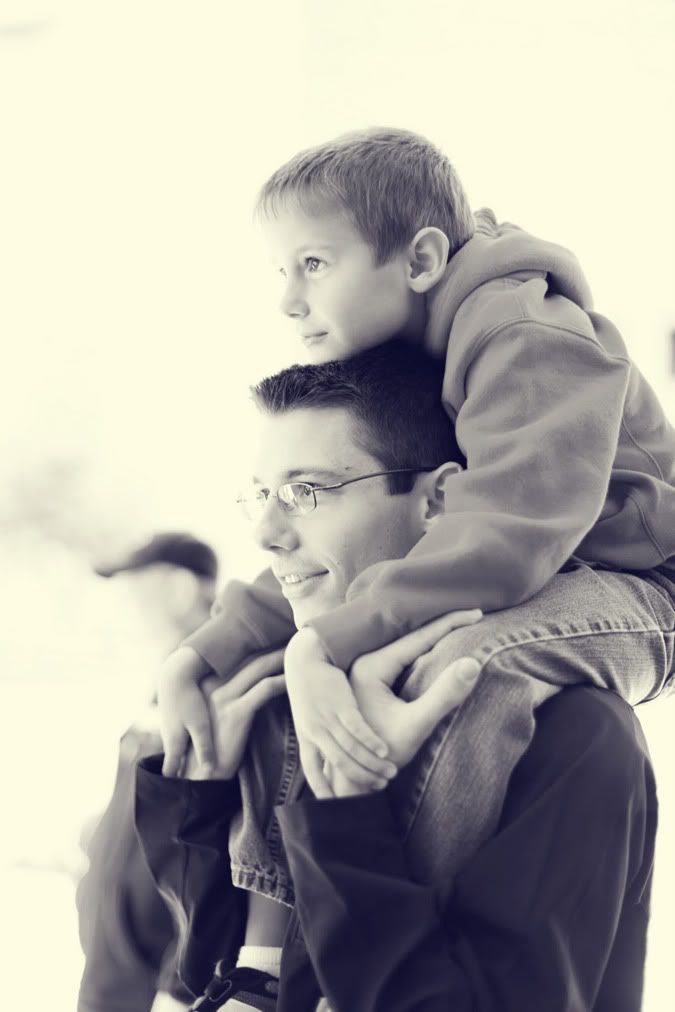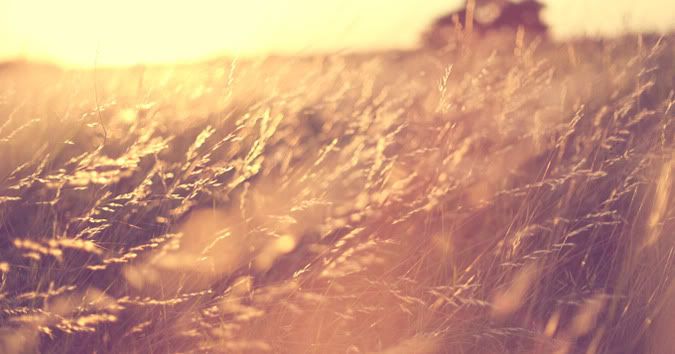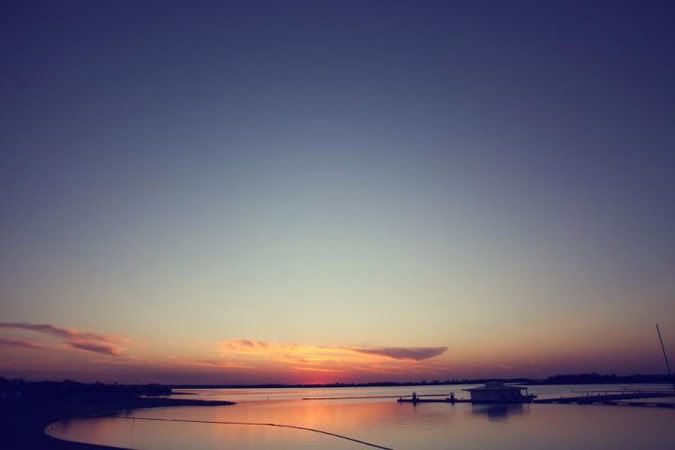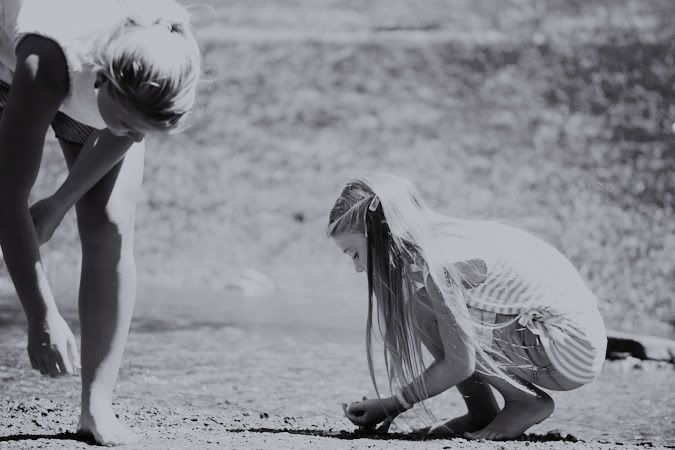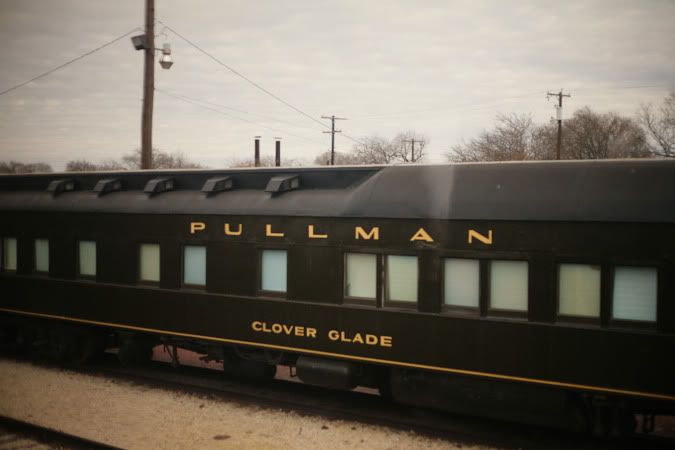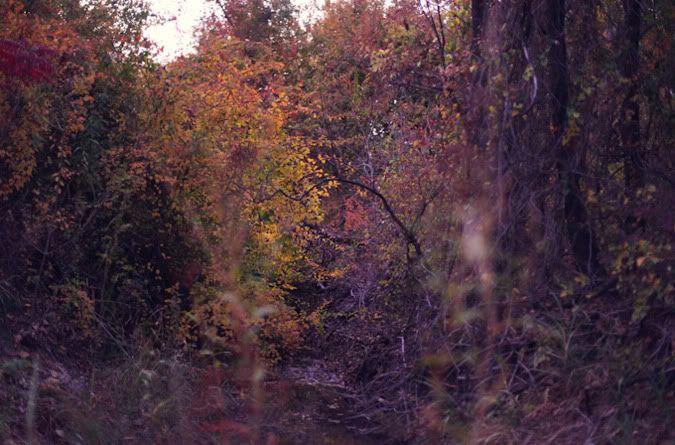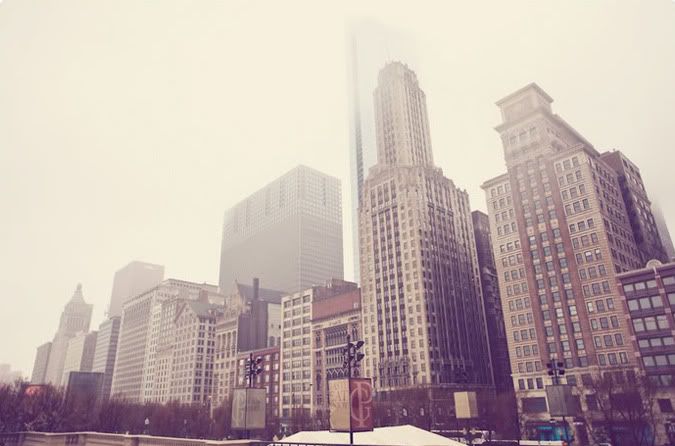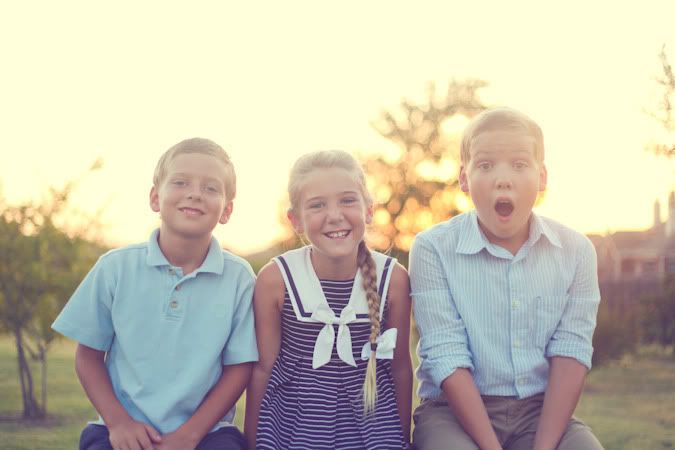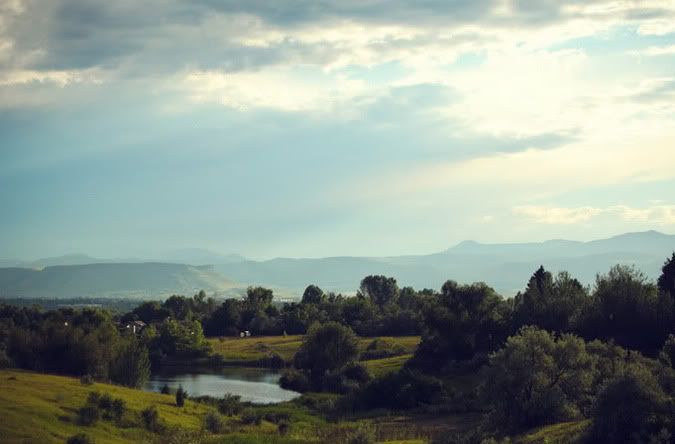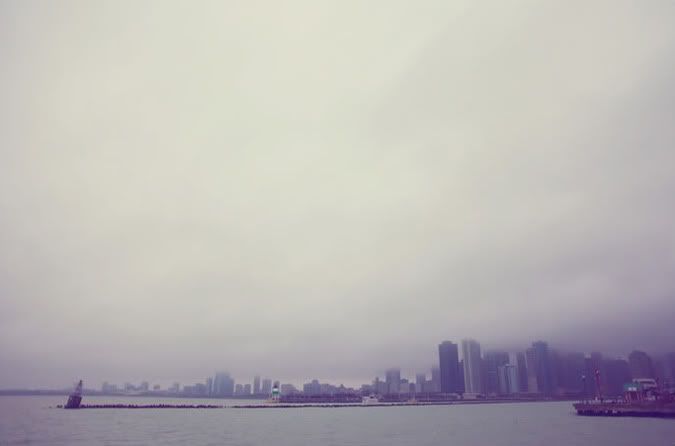 Much Love.
Jessica Shae